How to make baked bruschetta pasta
How to make super simple, but super delicious Baked Bruschetta Pasta. This is my own recipe, but feel free to mix it up for your personal taste. Enjoy!
21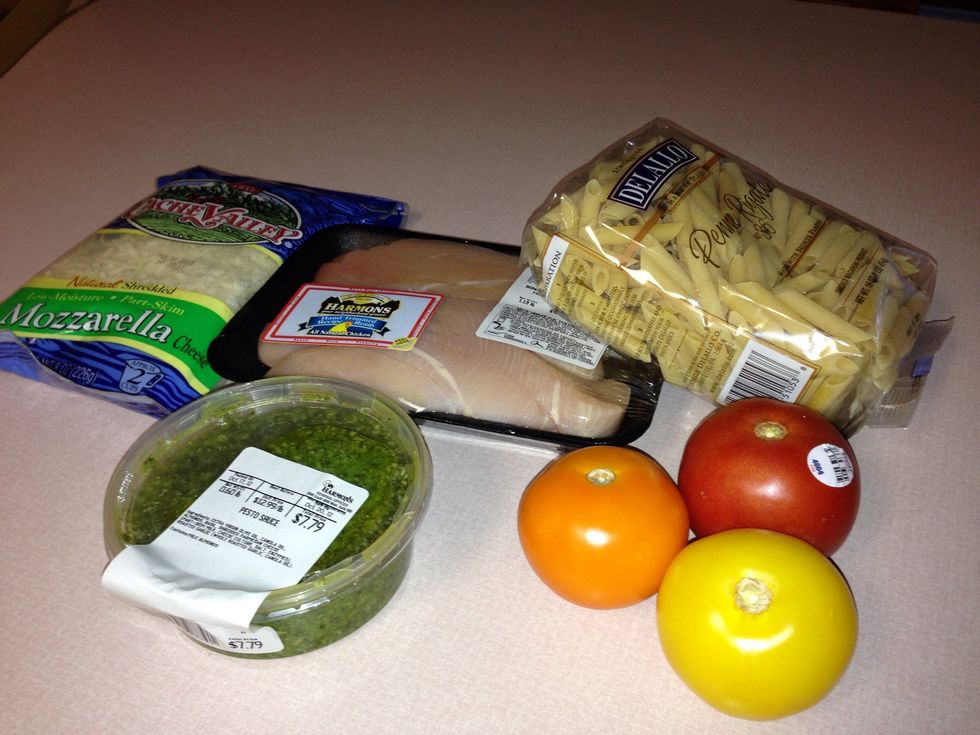 Gather ingredients: pesto, chicken, fresh tomatoes, pasta, mozzarella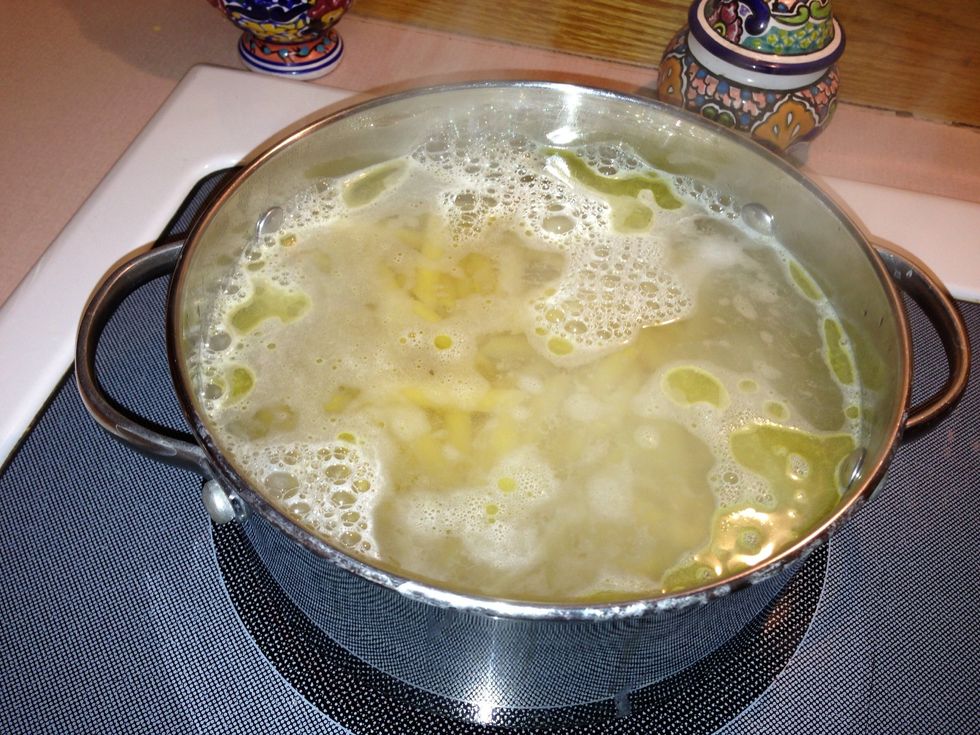 Boil pasta until al dente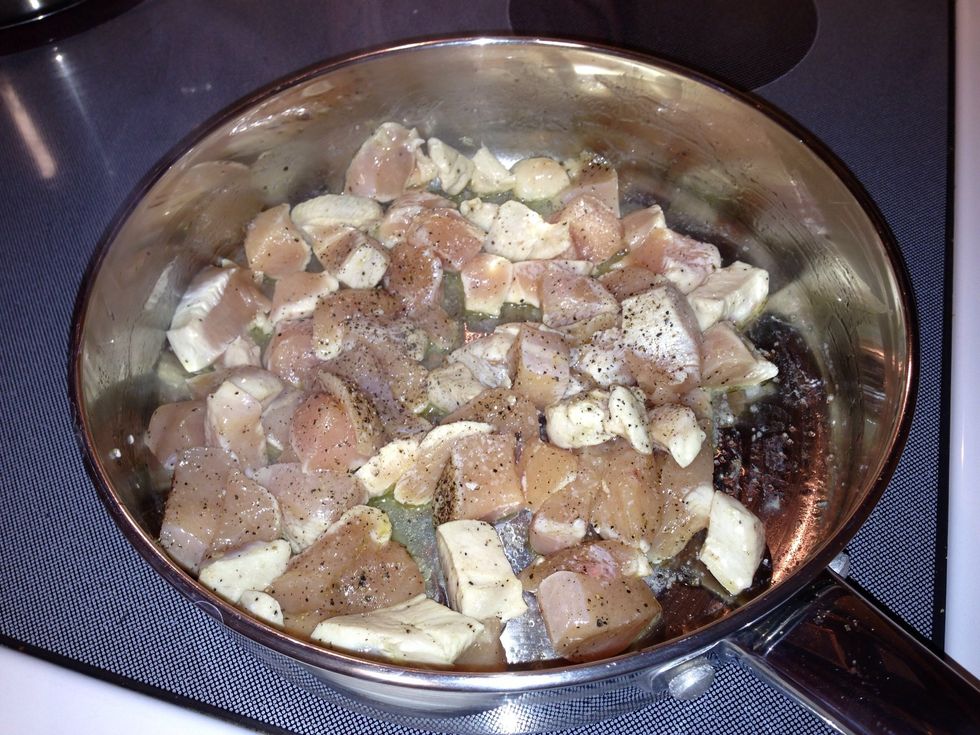 Cube and brown chicken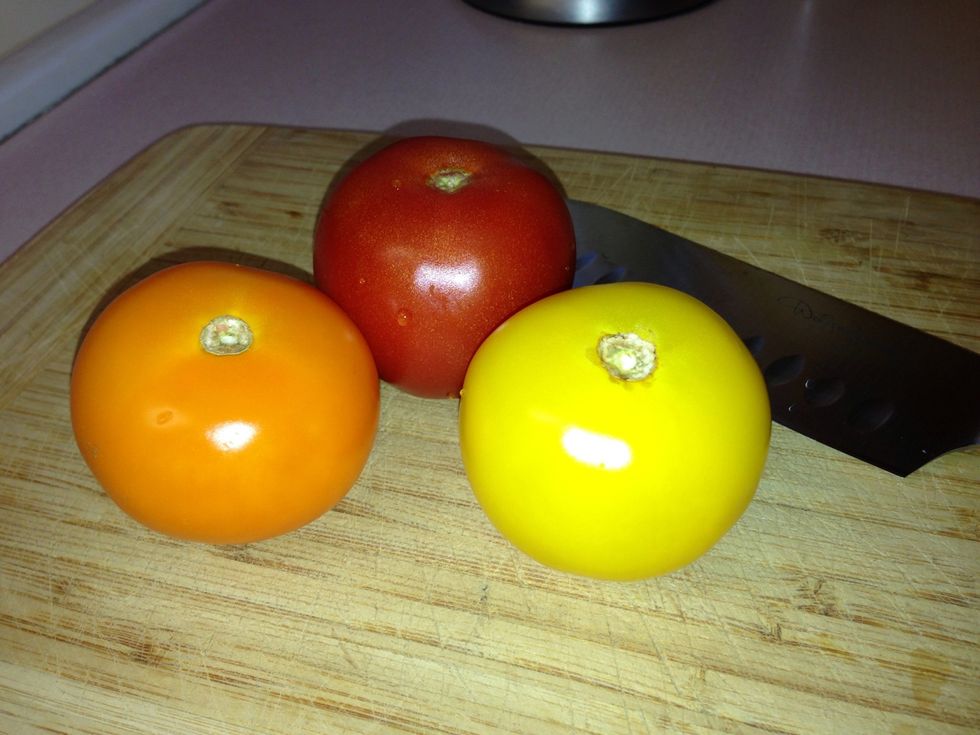 Dice tomatoes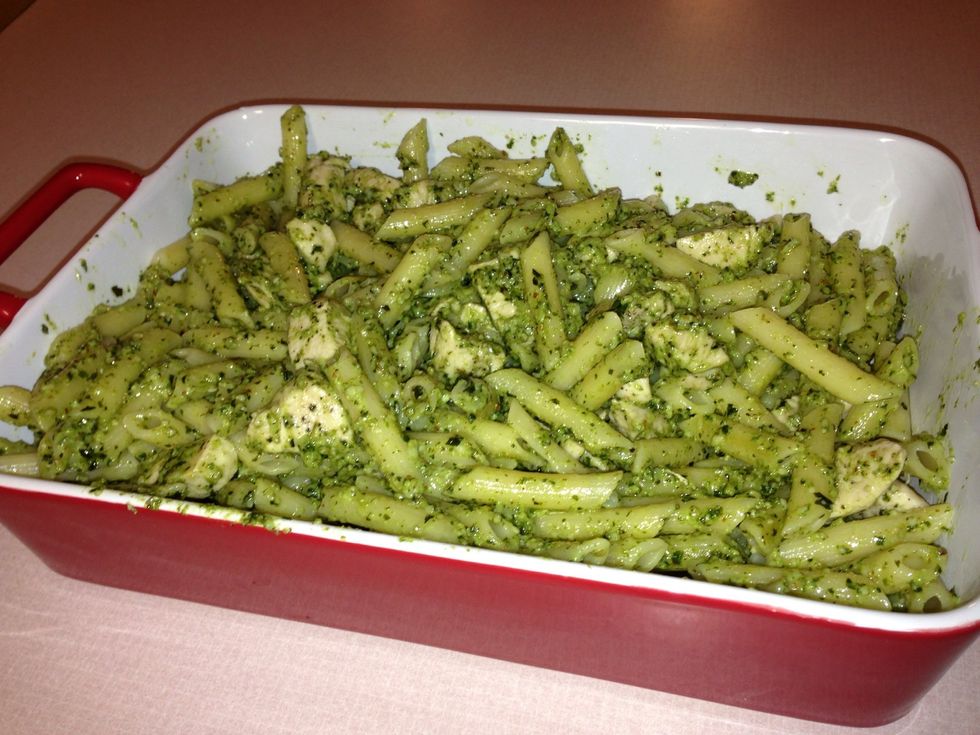 Add chicken, cooked pasta, and pesto to baking dish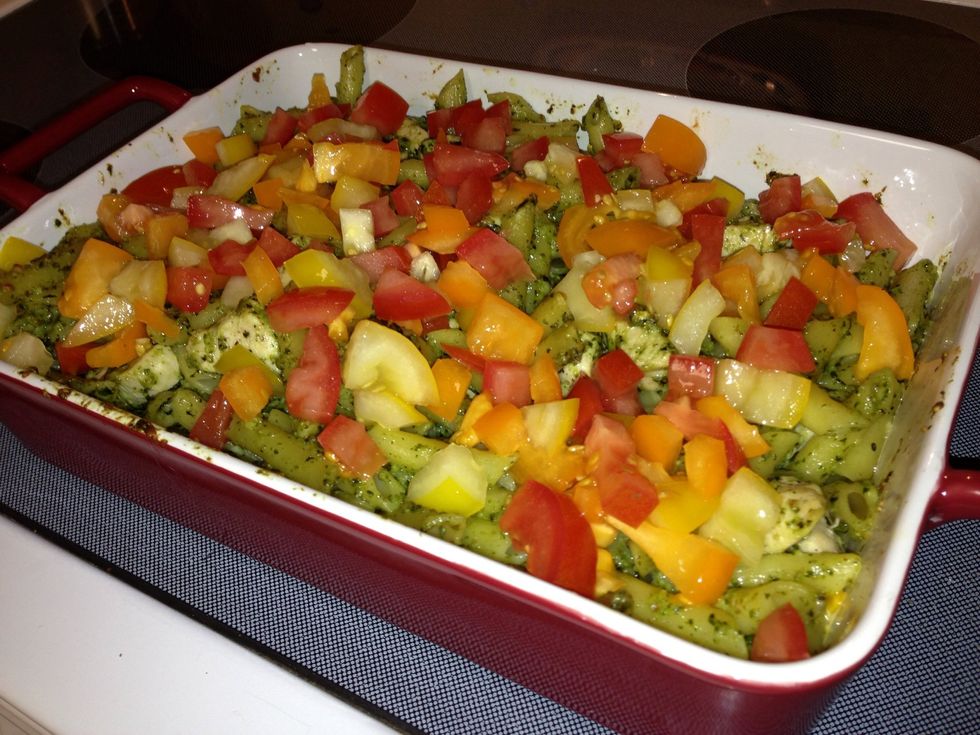 Add diced tomatoes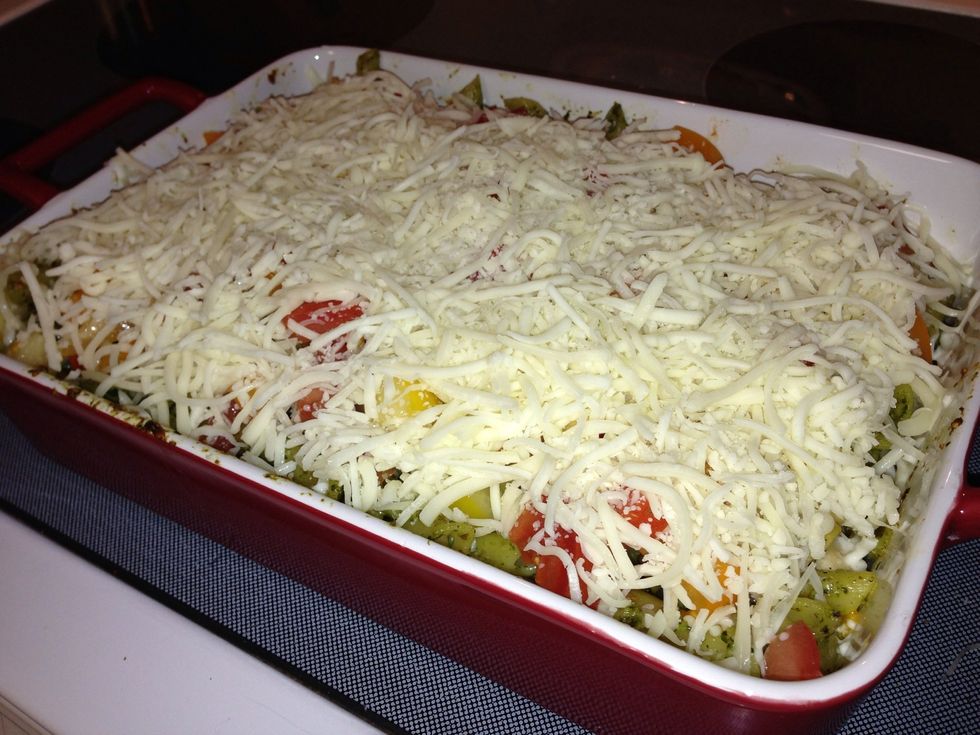 Smother with mozzarella cheese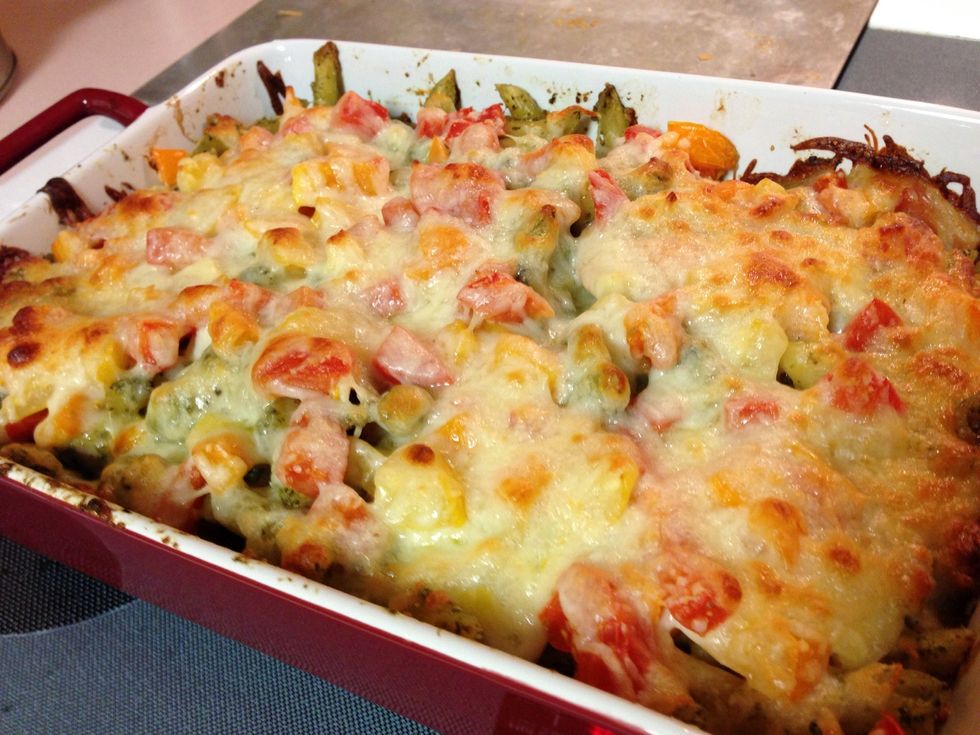 Bake at 375 degrees for approximately 30 minutes, or until cheese is melted and yummy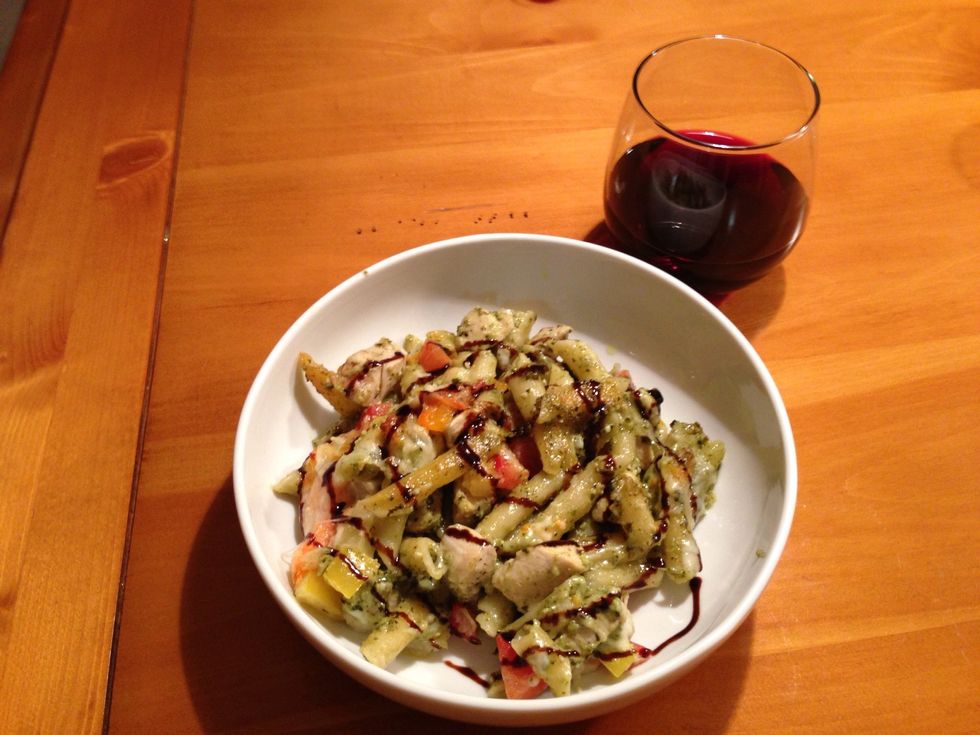 Add a drizzle of balsamic glaze and a glass of wine and voila! Baked Bruchetta Pasta. Yums!
Chicken
Fresh Tomato
Pesto
Penne Pasta
Mozzarella
Balsamic Glaze