How to make baked black eyed peas
I wanted to make baked beans, but I only had black eyed peas and it worked just as well. This portion will serve 7-8 hungry cowboys.
914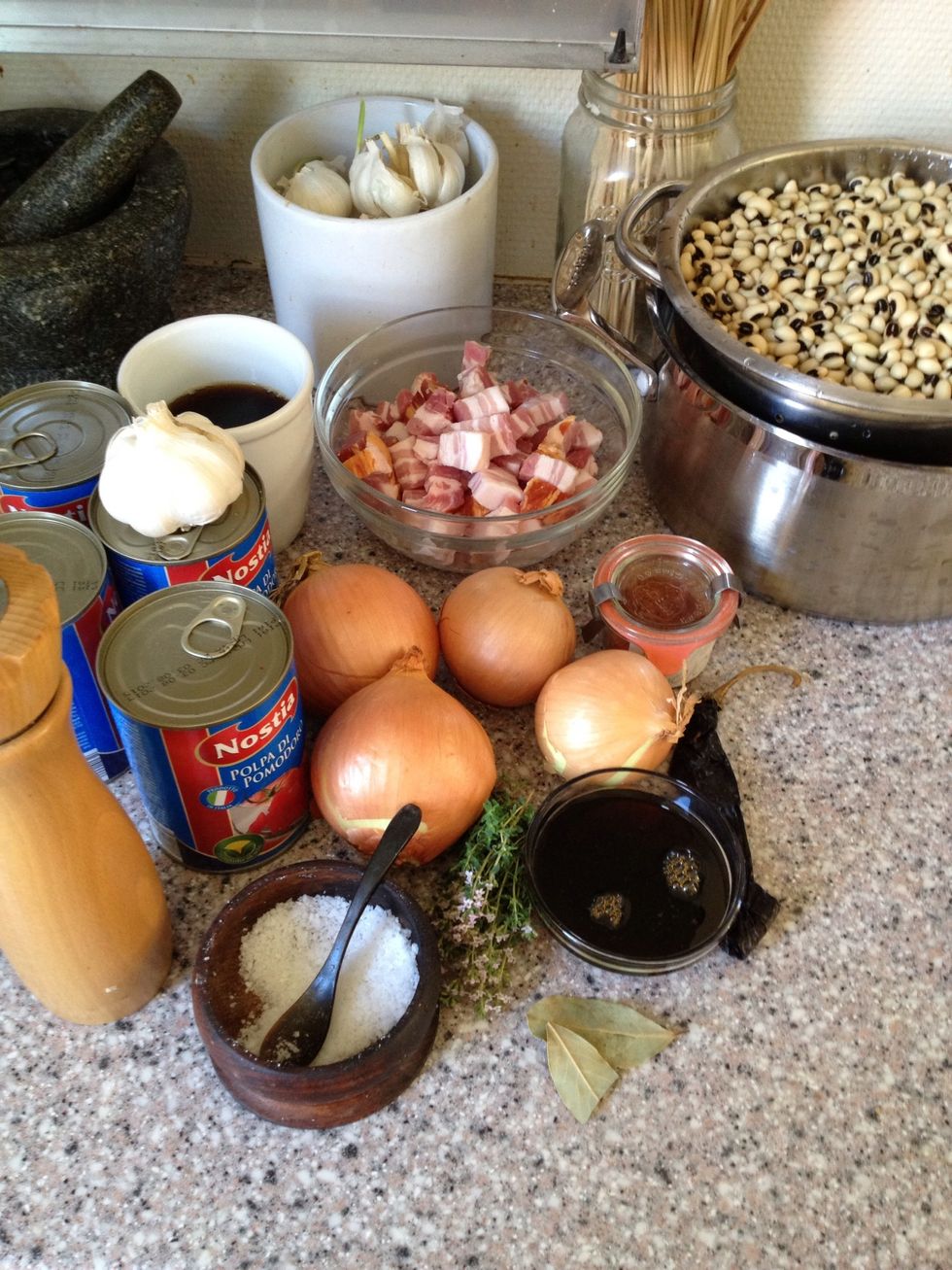 Start the day before by soaking the peas. Put the Morricone Cd on to get in the mood. Chop the onions and open the tins. Turn your oven on to 300°F/150°C. Make strong coffee.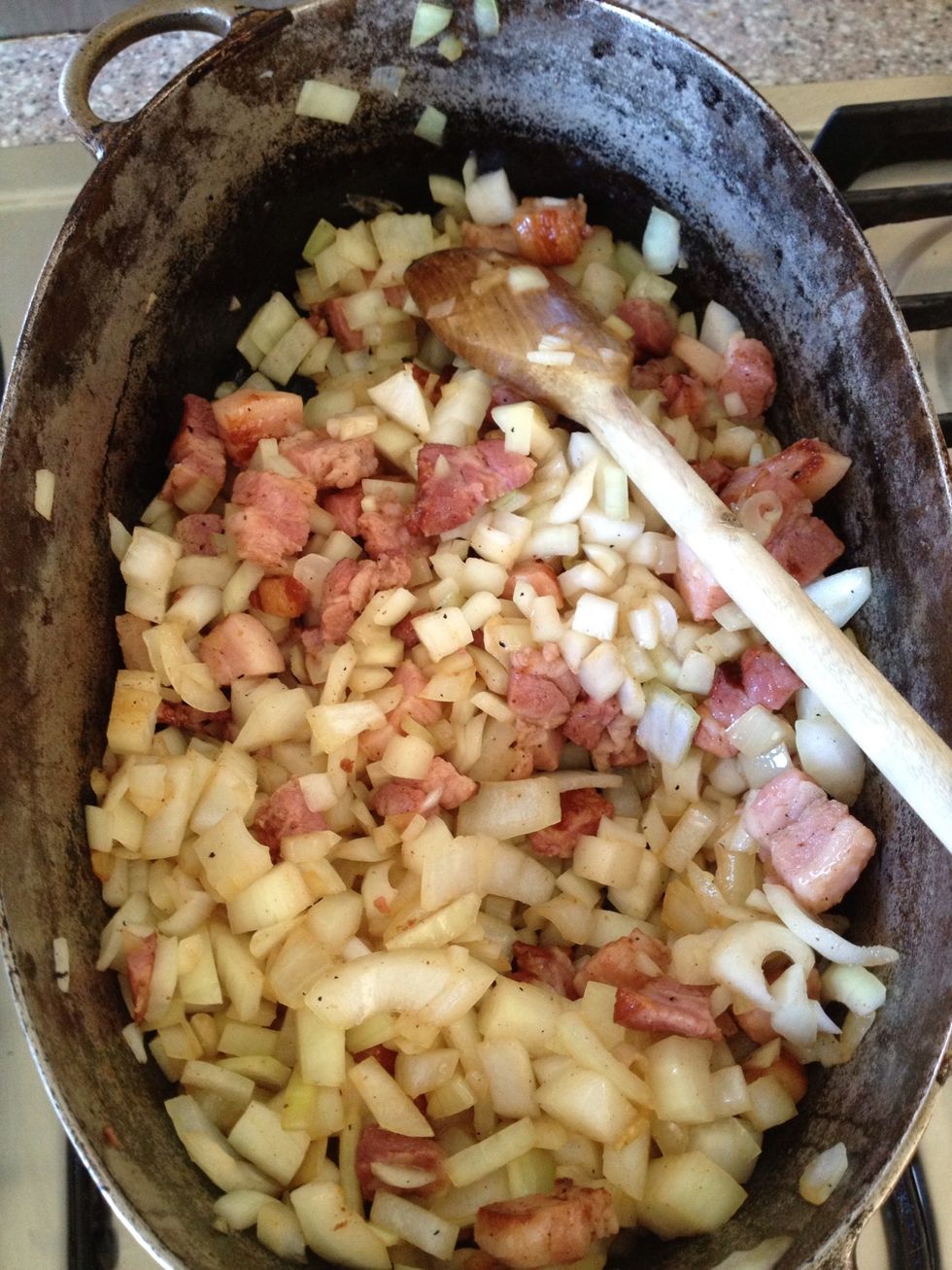 In a big pot with a tight fitting lid, that can go in the oven, fry the bacon until some grease has melted of and add the onions. Fry until the onions are clear.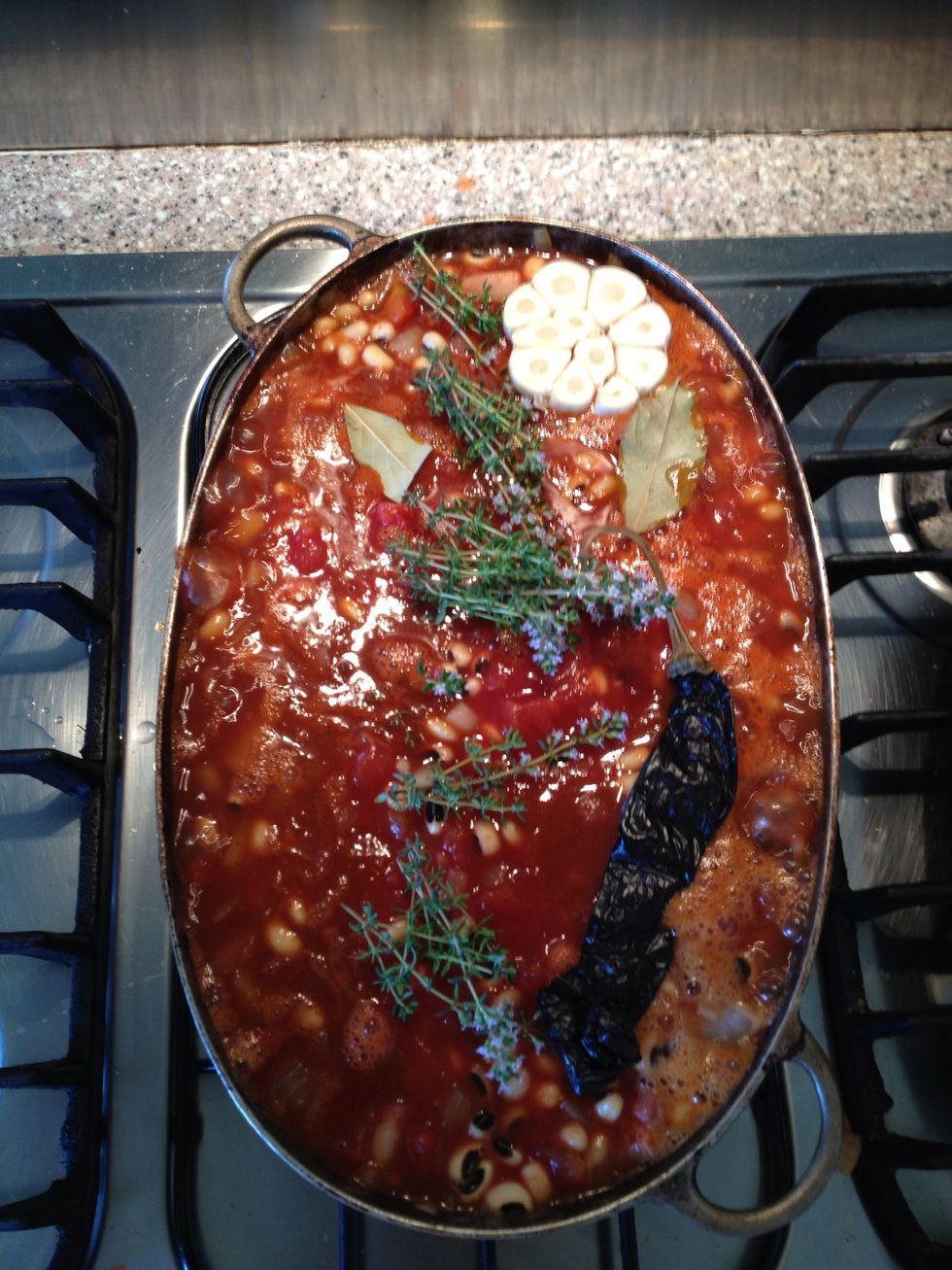 Add peas and the rest of the ingredients,add the molasses little by little until you have the sweetness you prefer.Cut garlic in half and add with skin.Lid on and bake in the oven for 4-6 hours
Check the peas after 2 -3 hours to make sure there is enough water, add more if needed. Add salt and pepper to taste and serve. Freeze leftovers for a rainy day.
1.0 Cd with Ennio Morricones film music
2.0lb Dried black eyed peas
1.0lb Smoked bacon, diced
4.0 Tins of tomatoes
4.0 Onions
1.0c Strong coffee
Molasses or maple syrup to taste
1.0 Whole garlic
Dried chilli to taste.
2.0 Bay leaves
1.0bnch Thyme
2.0tsp Smoked Paprika
Salt and pepper