Tried and tested Rachel Ray's cake.. Mouth watering.. Contains liquor..
35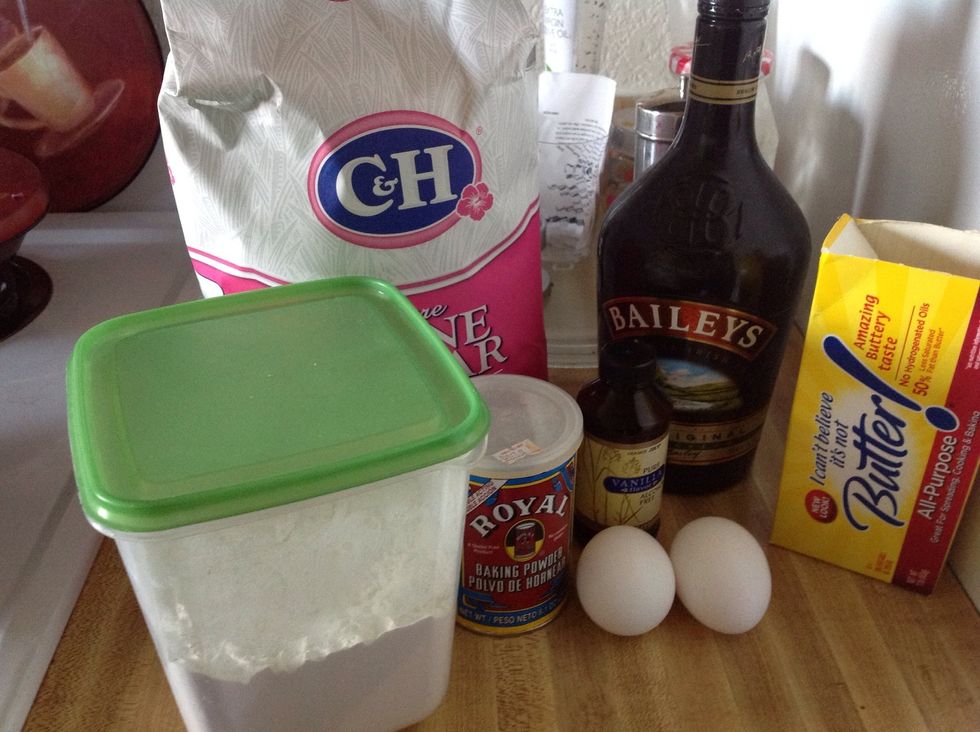 All of the ingredients..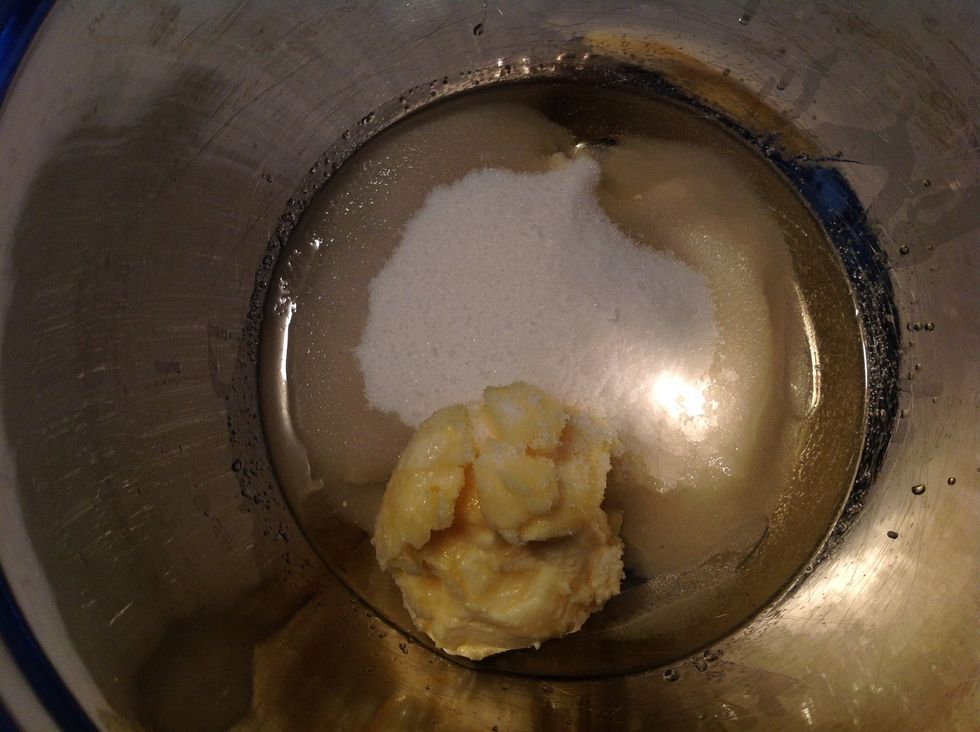 Blend in butter and sugar ( I dint have enough butter so, substituted with oil)
Add in egg and vanilla extract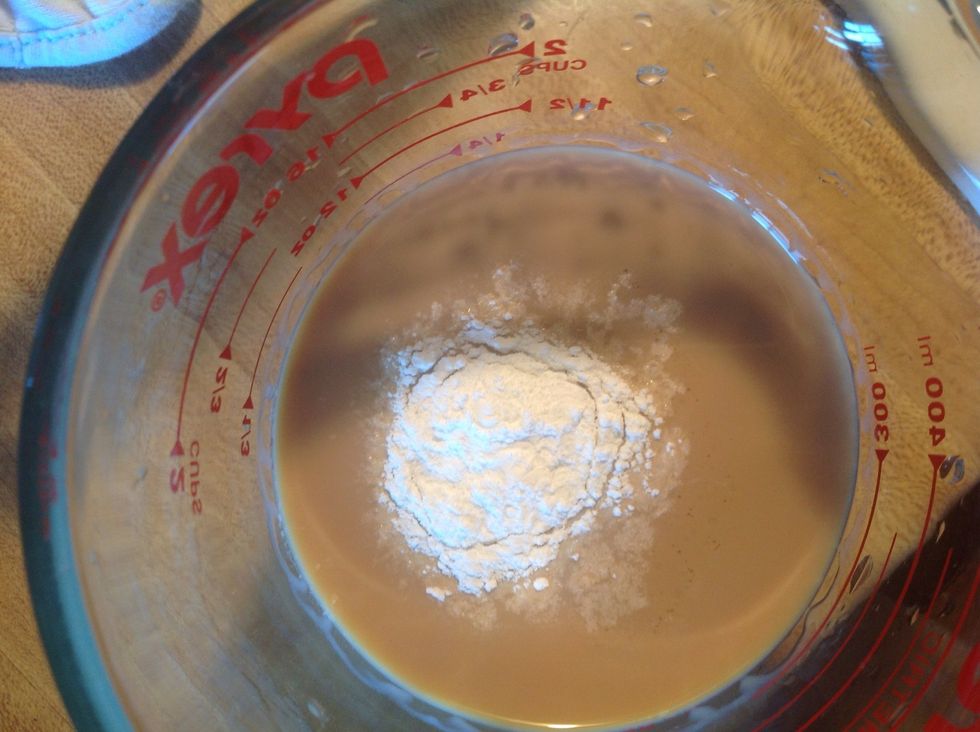 In a separate bowl, mix the baileys and baking powder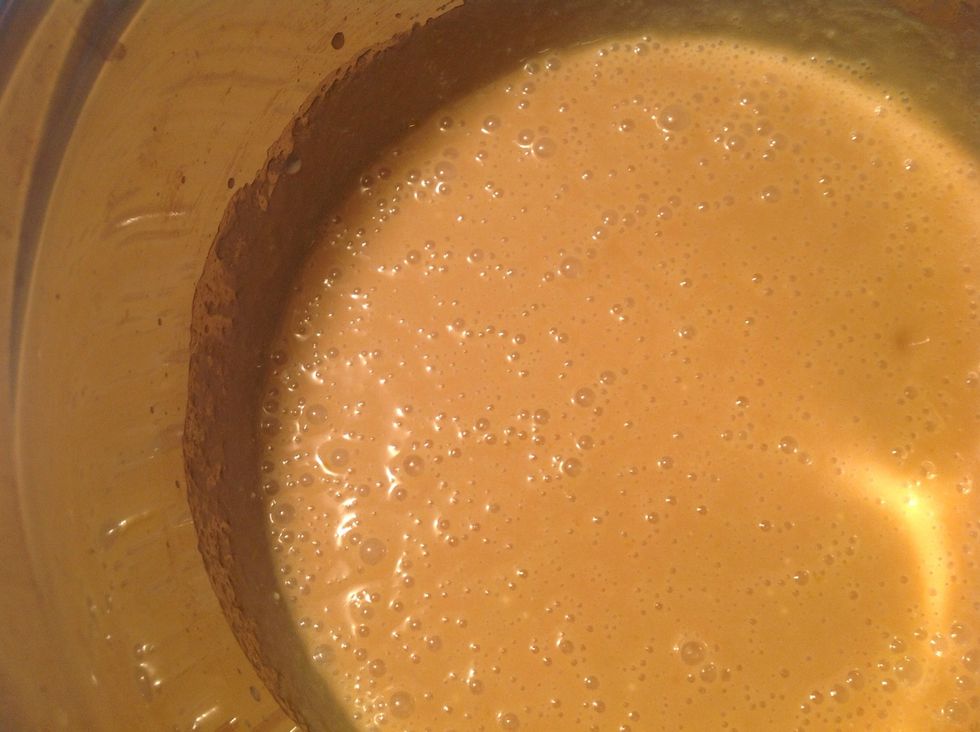 Mix the baileys mixture with the egg mixture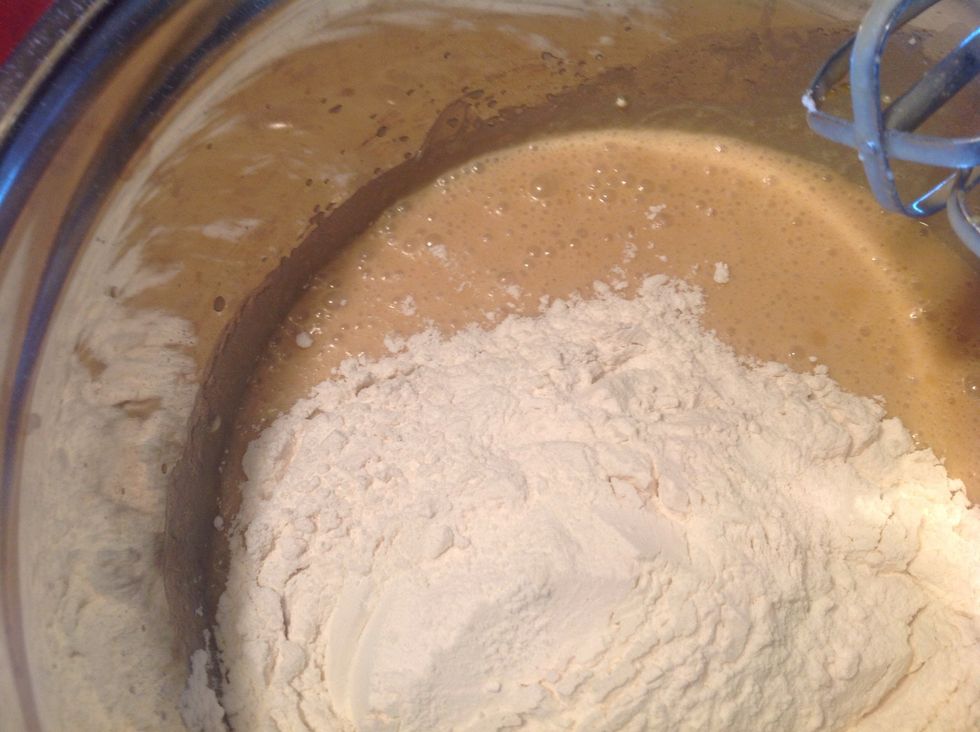 After it is well incorporated, blend in the all purpose flour and a pinch of salt
Nicely done, time to bake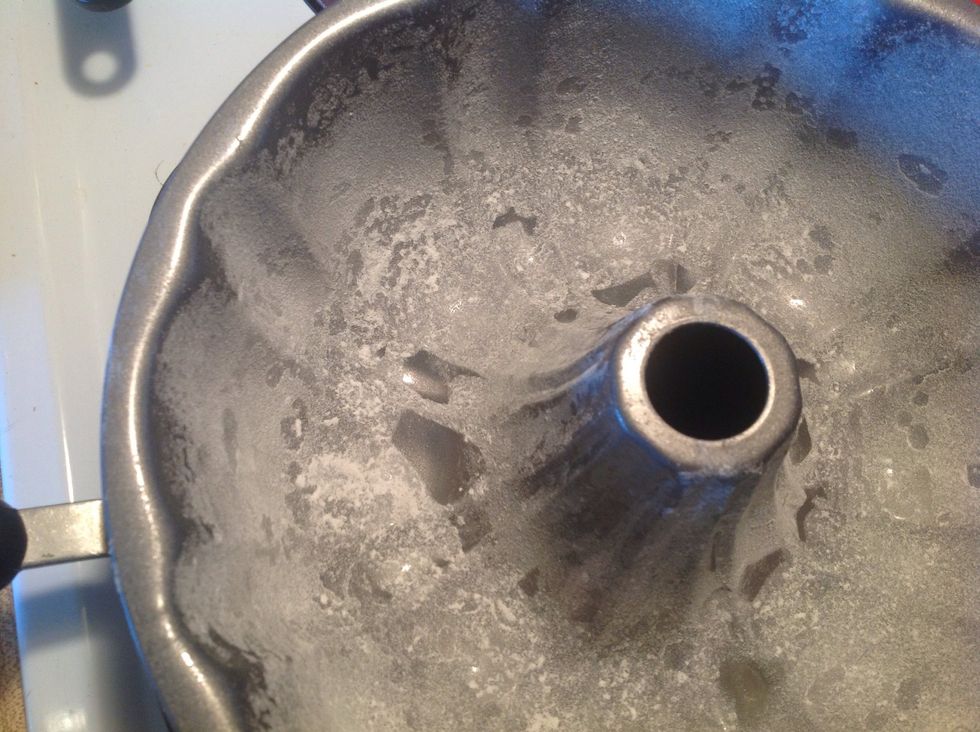 Oil and dust the bundt cake pan
Pour in the batter and top with some walnuts and sugar (optional)
Preheat the oven to 350 degrees and put the cake in for 45 min
After the toothpick test, let it cool and onto the plate.. TADA..
1/2lb Butter
1.0c Sugar
2.0 Eggs
1/2c Baileys Irish cream liqueur
2.0tsp Baking powder
2.0c All purpose flour
1.0tsp Vanilla extract
Salt