Enjoy these - "lox and bagels" - at breakfast, lunch, dinner, or snacktime. My daughter used to help assemble these to take in her lunch box to school. A new take on sandwiches!
2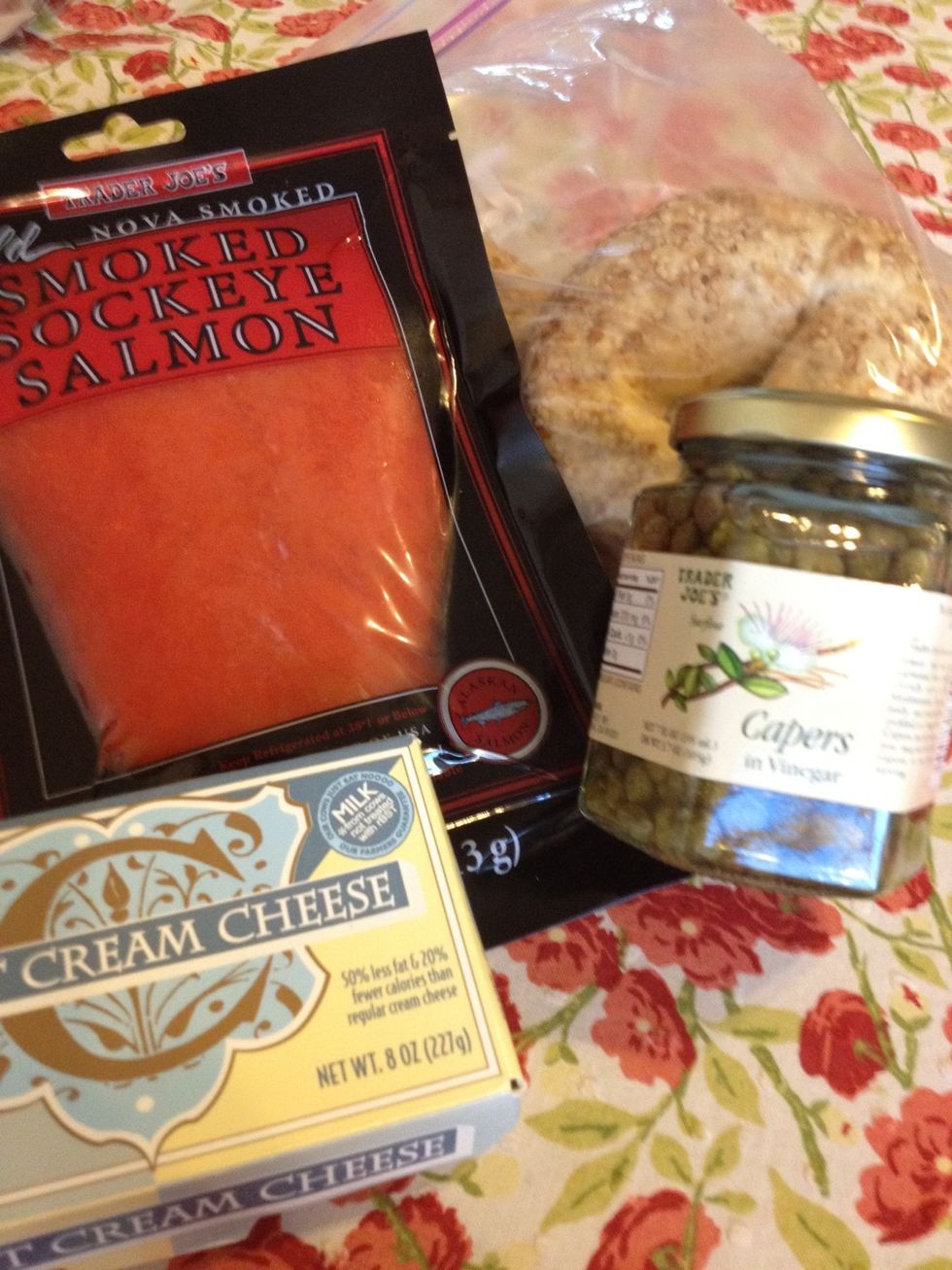 Gather the ingredients. I make mine without tomato or cucumber slices (just my personal preference).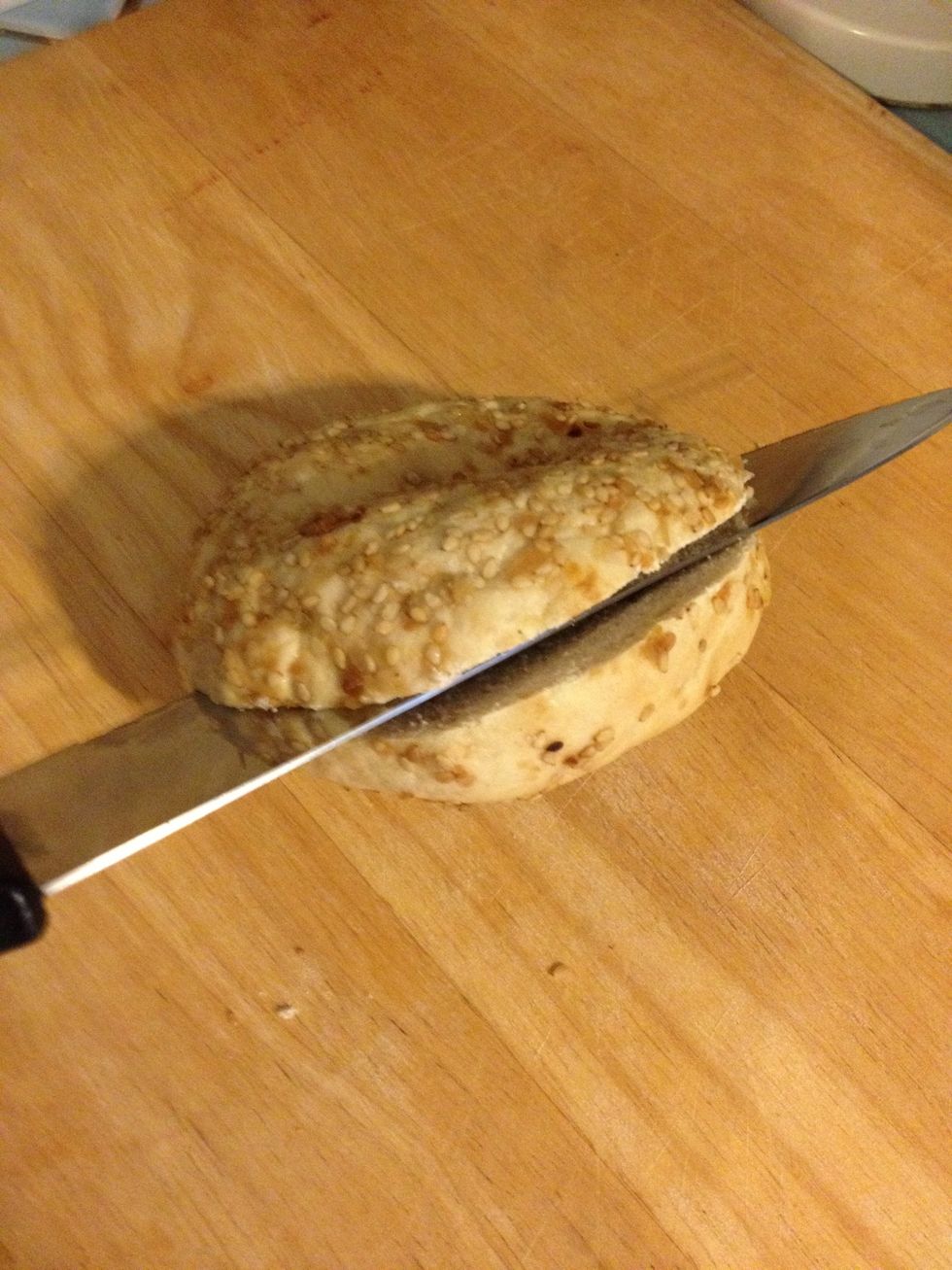 Cut the bagel in half.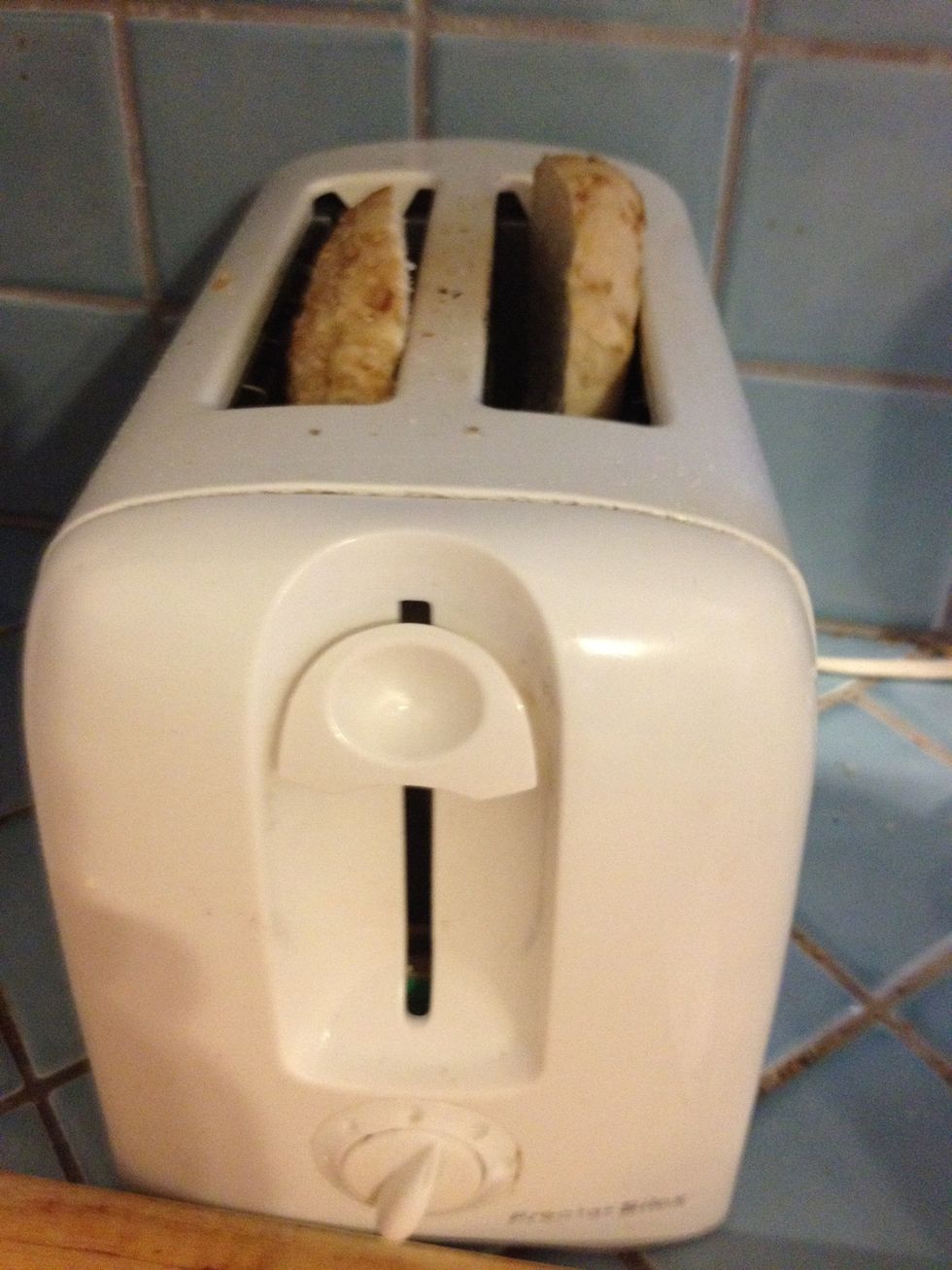 Put the bagel in the toaster. You can also use a toaster oven.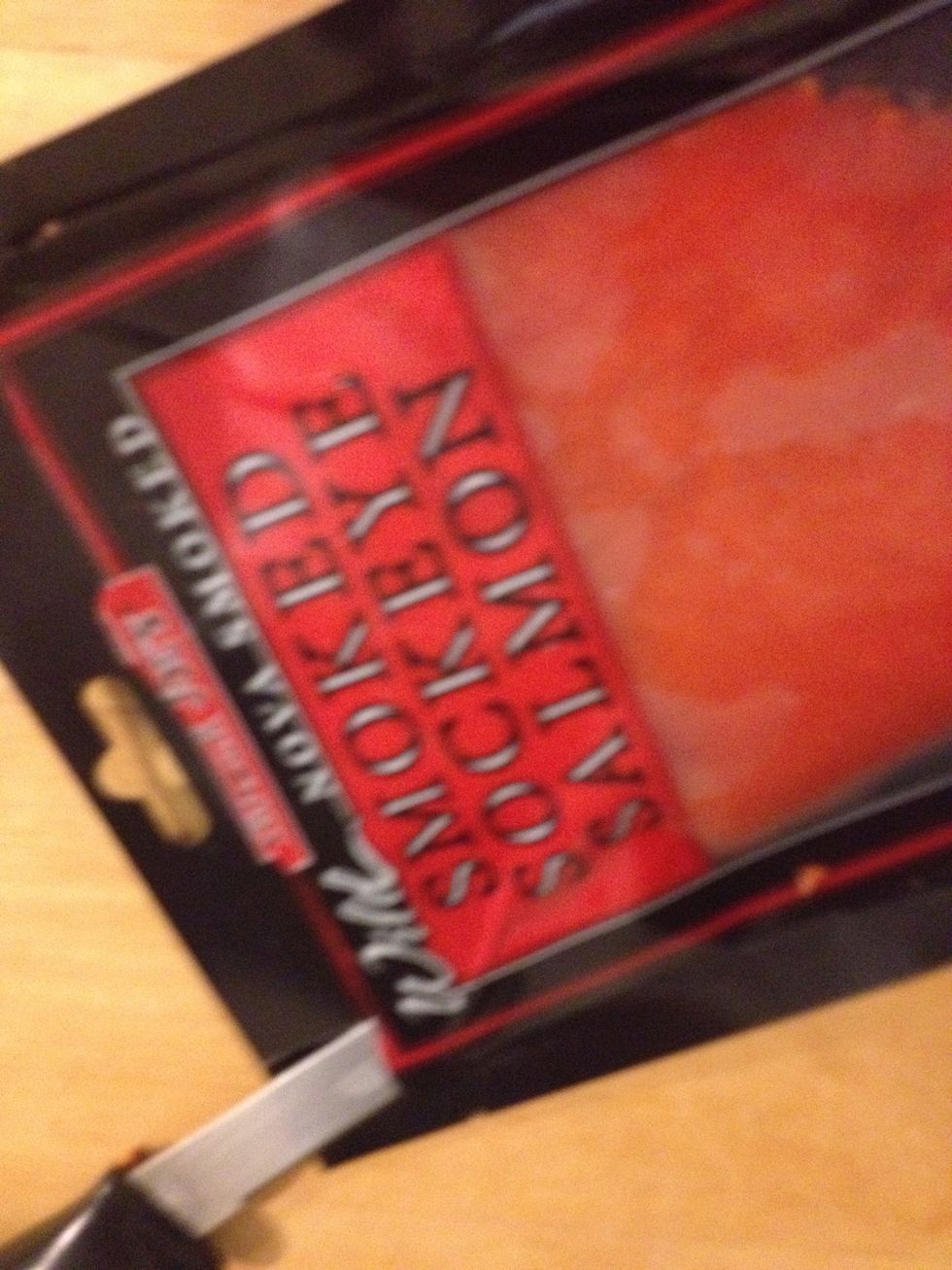 Open the package of smoked salmon. (Sorry the photo is out of focus. Ever try using a knife in one hand and a camera in the other?!)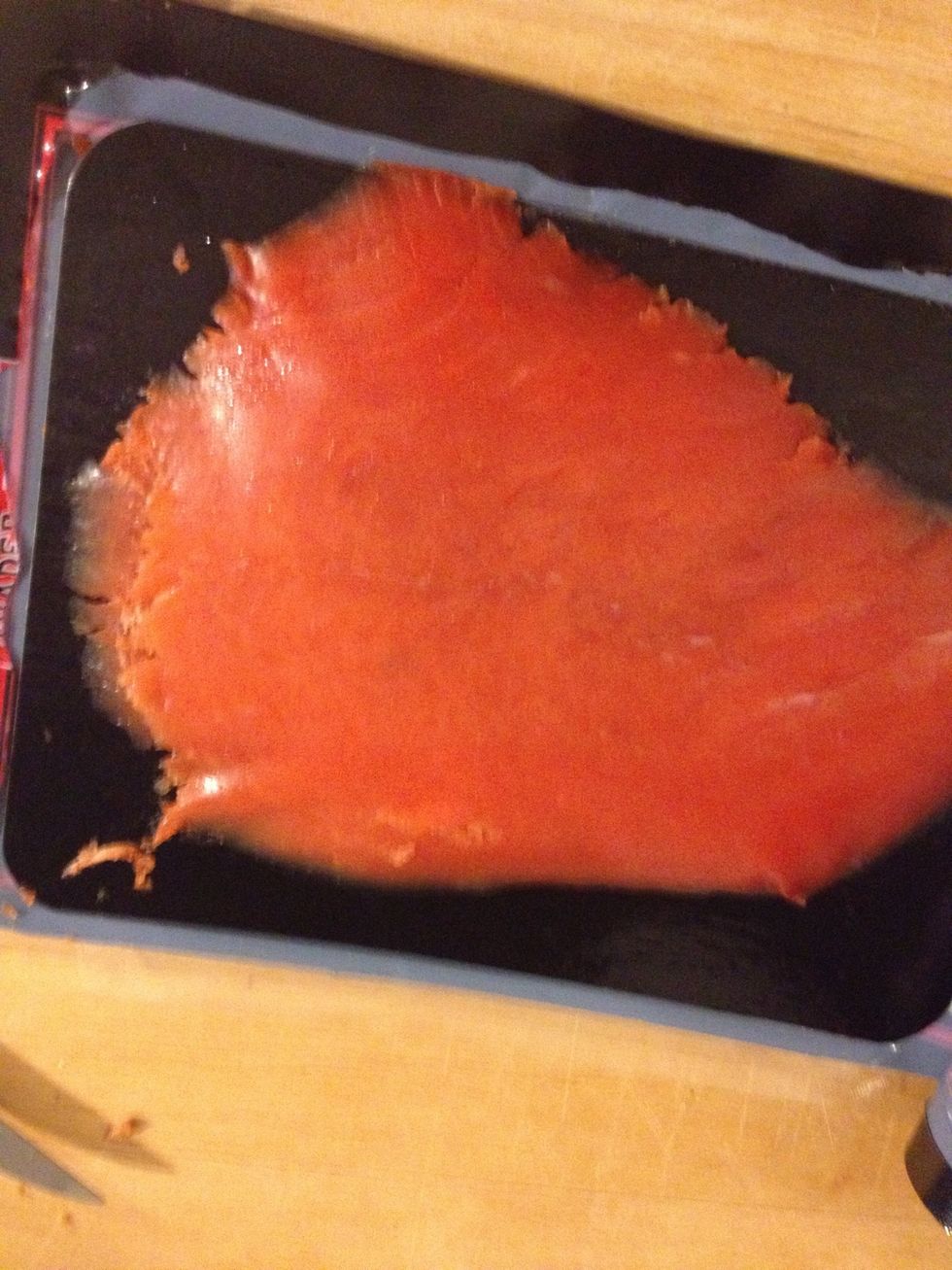 Yummy!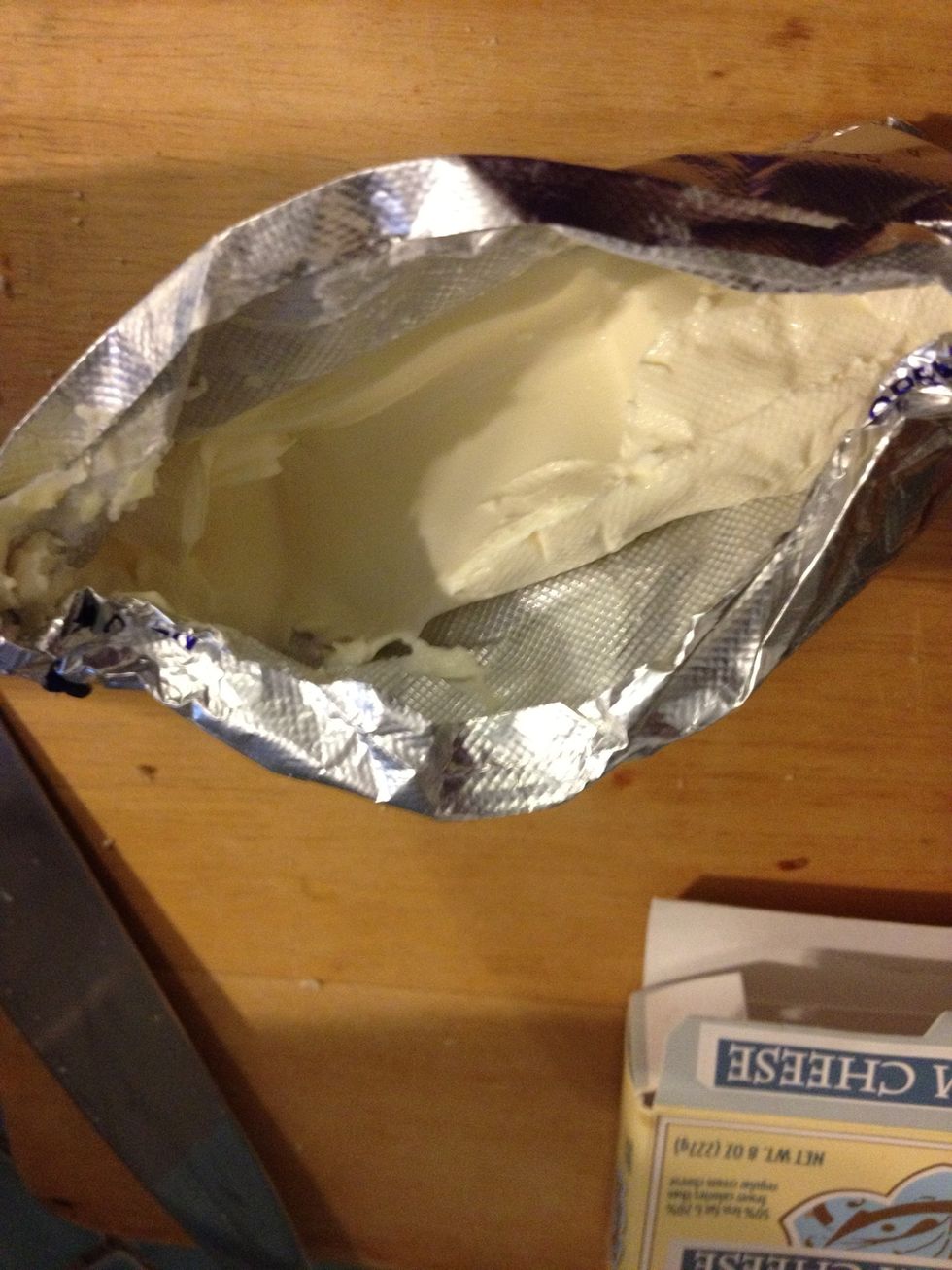 Open up the cream cheese.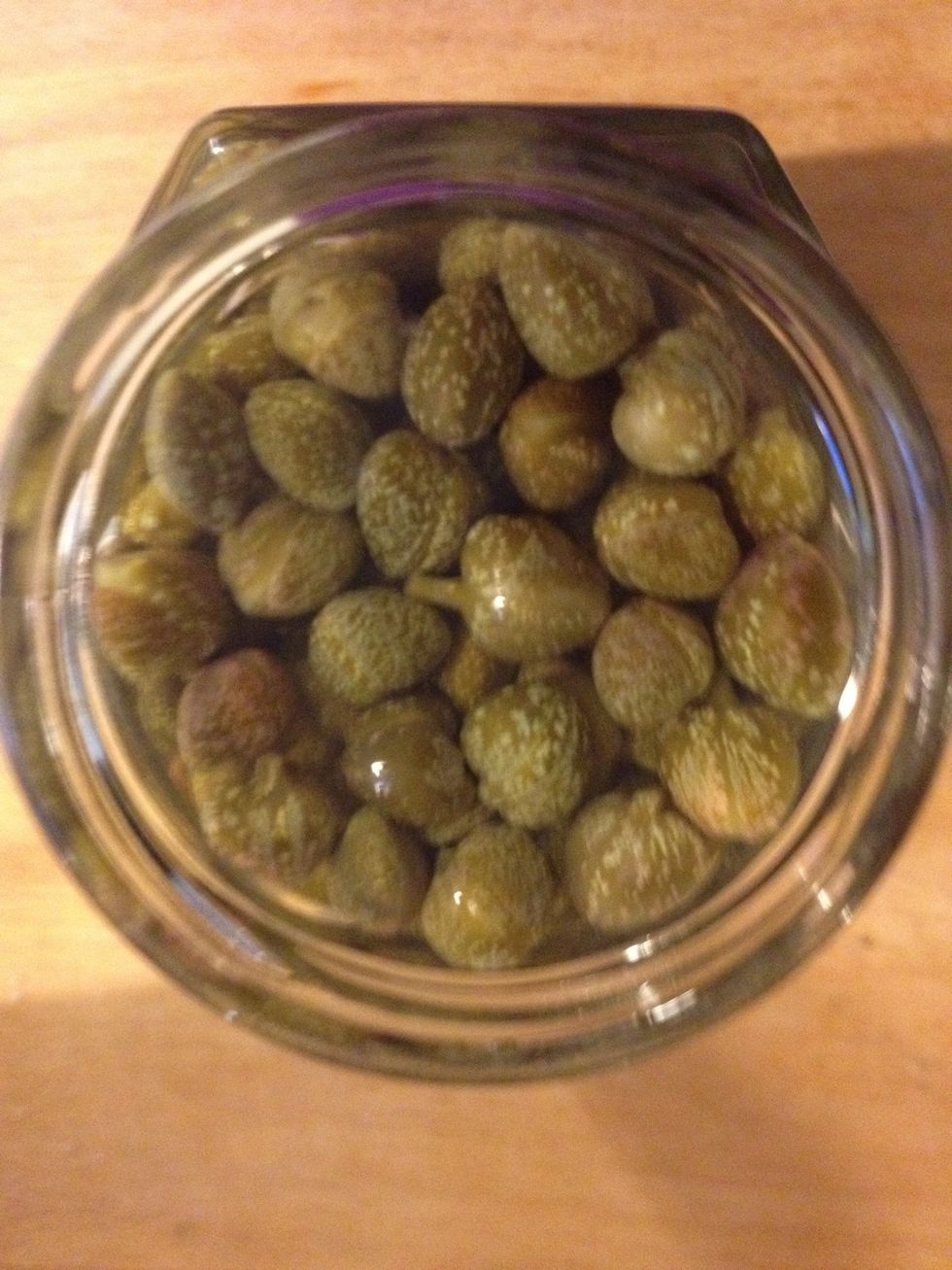 And the jar of capers. Now you're ready to assemble this delicious offering!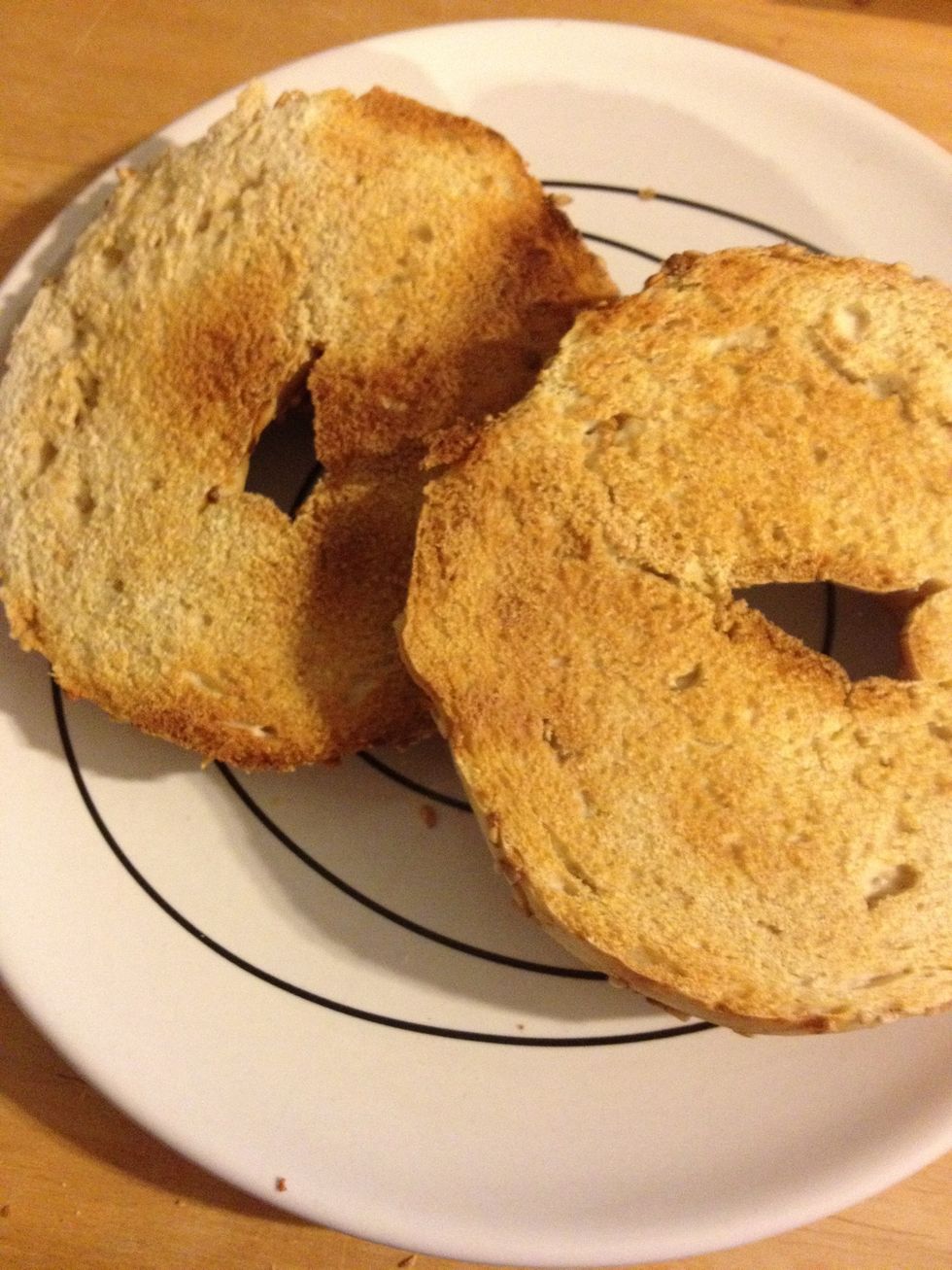 Take the toasted bagel…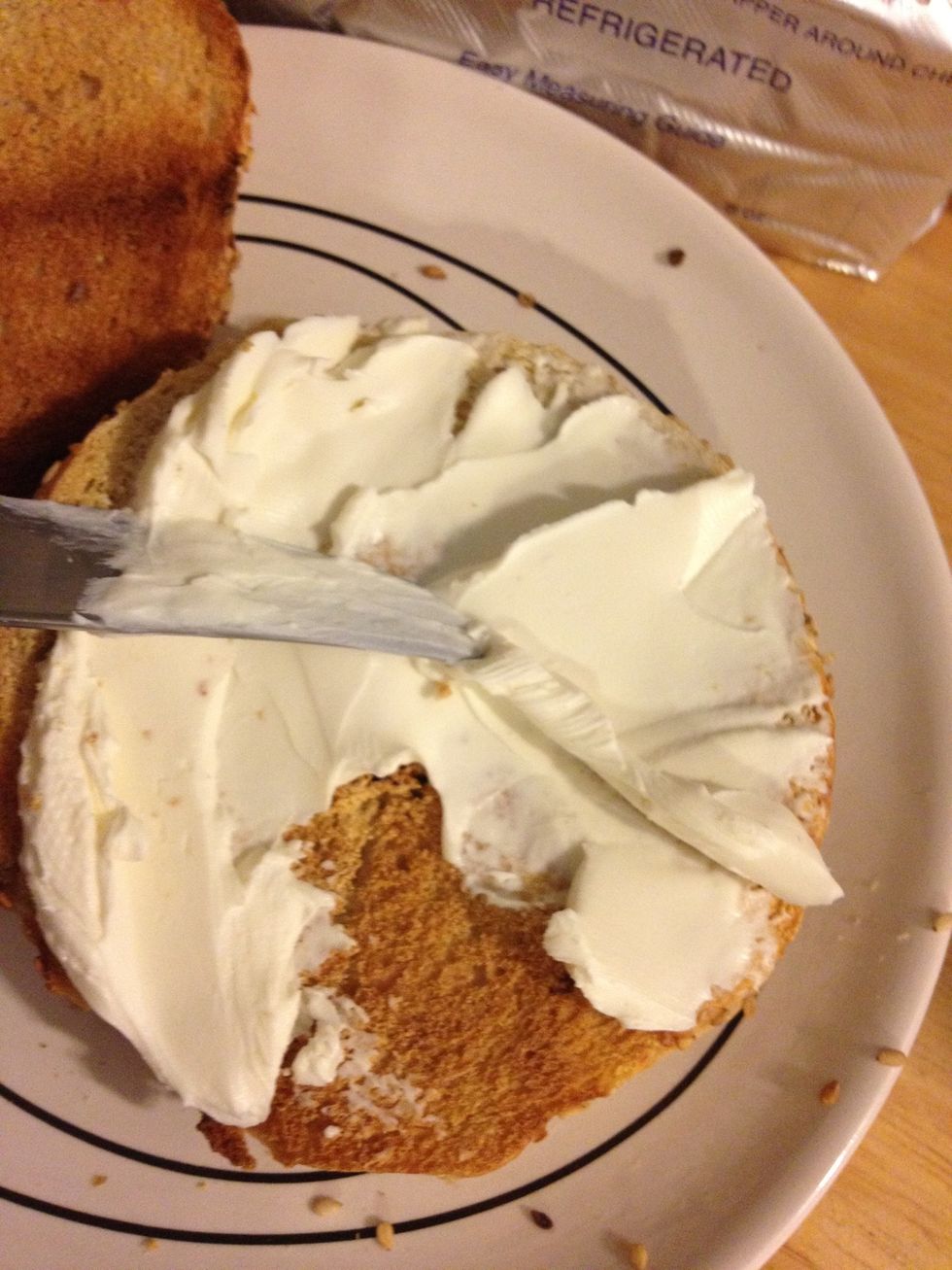 And spread on the cream cheese.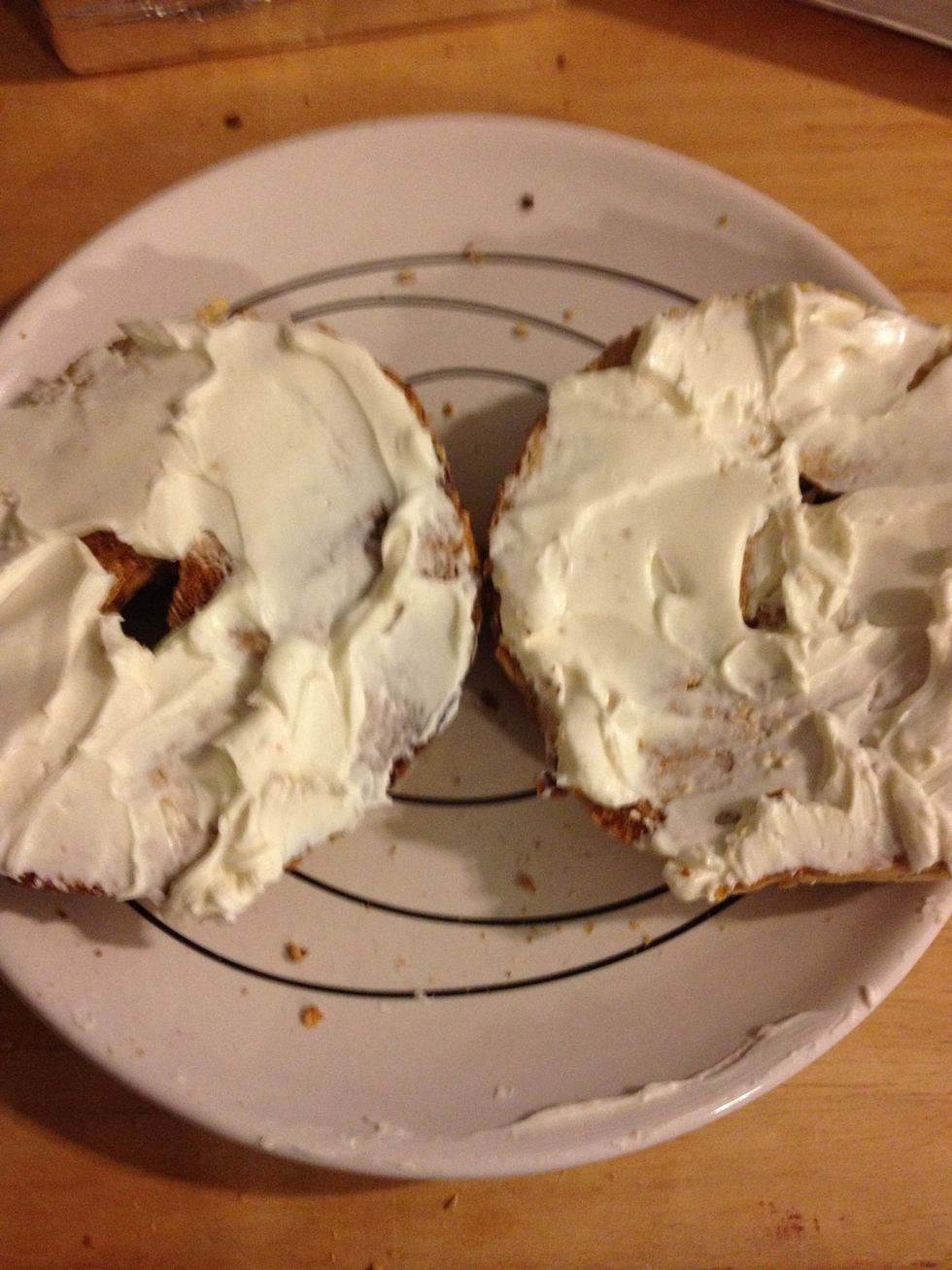 Put the cream cheese on both the bagel halves.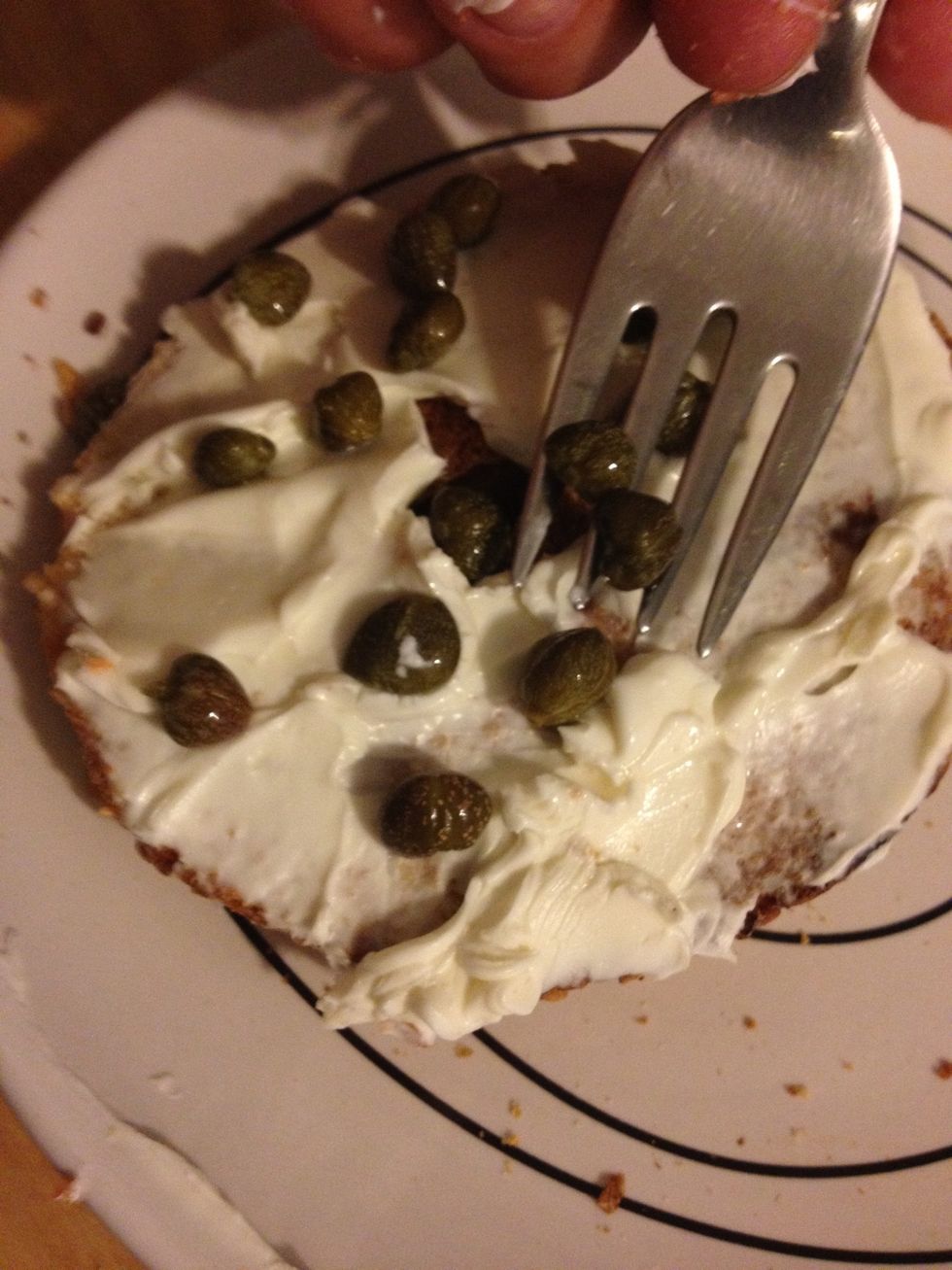 Next place the capers around on the cream cheese. If you choose to use tomato and/or cucumber slices, add those at this point as well.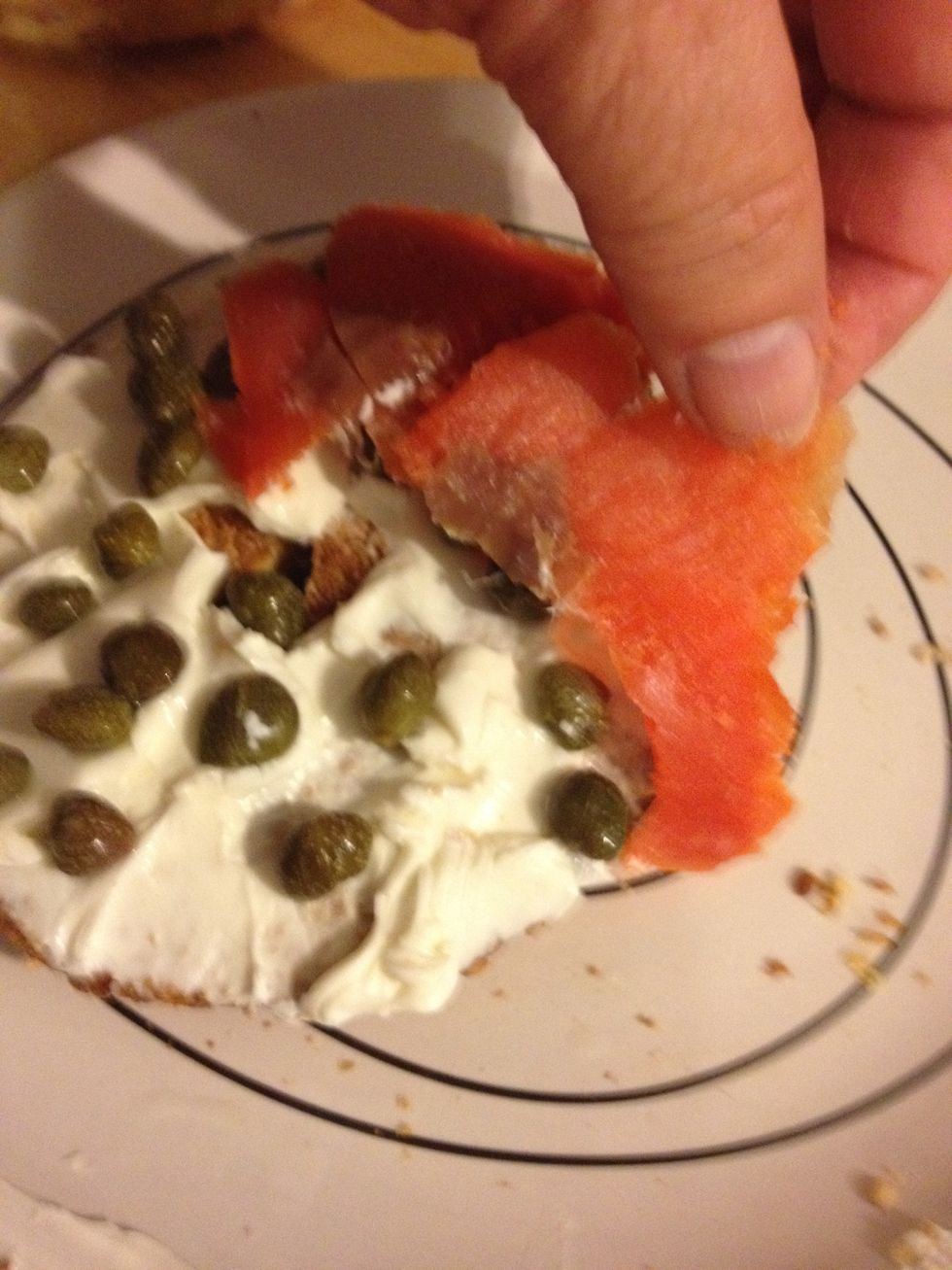 Then place the thin slices of smoked salmon on your bagel.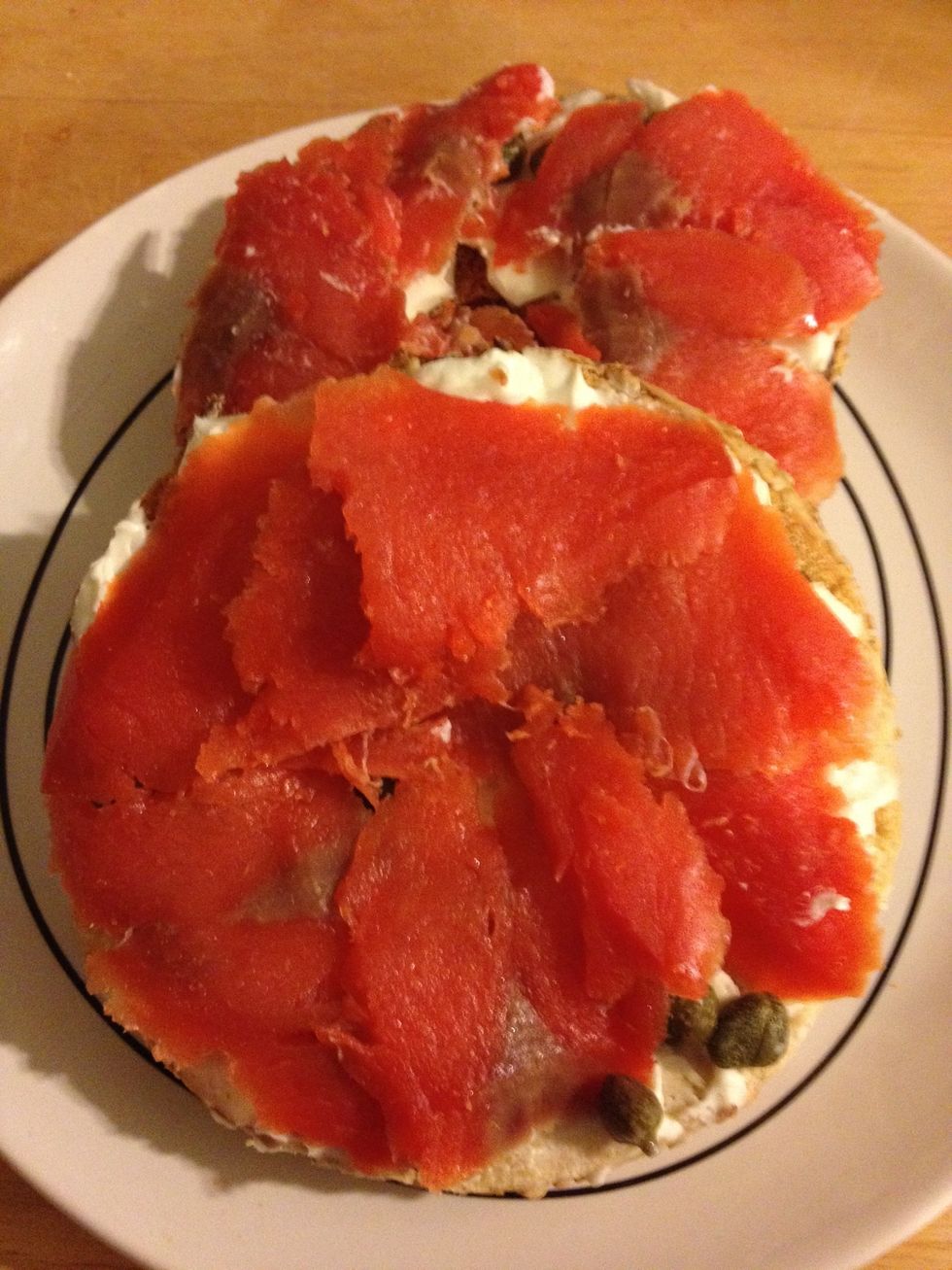 All done! Yum! Delicious for breakfast, lunch, dinner, or snack time! Quick AND easy! Yay!
Bagels
Cream Cheese
Smoked Salmon (Lox)
Capers
Cucumber Slice (optional)
Tomato Slice (optional)
Felicia Gustin
I love to create! All kinds of things. Food, crafts, jewelry, art, photos, theater, events, history, social justice. My proudest creation is my daughter!