How to make baechu kimchi (chinese cabbage kimchi)
Make Baechu Kimchi (Chinese Cabbage Kimchi)
127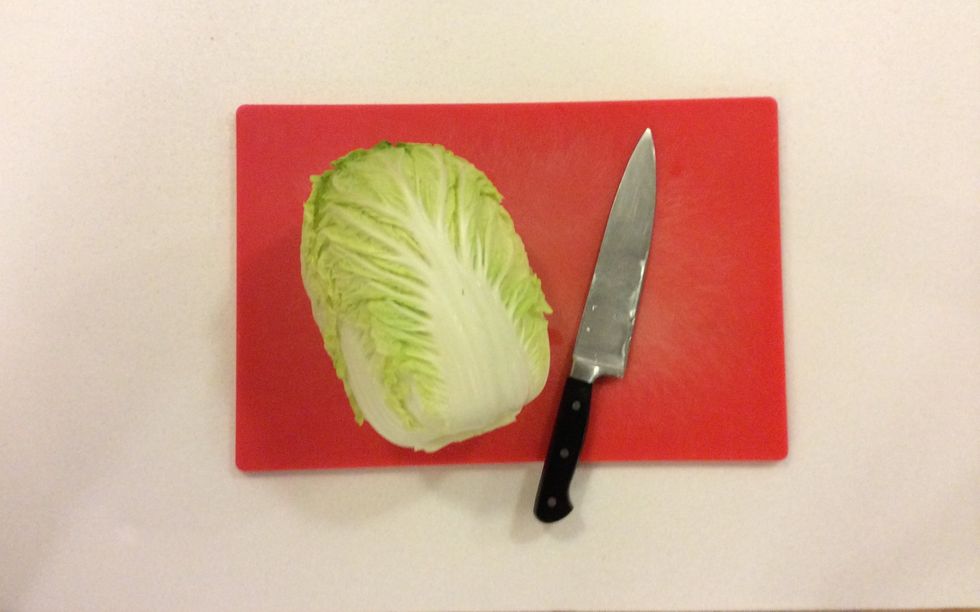 Clean the cabbage by removing any unclean outer leaves.
Slice the cabbage about one third to halfway down from the root end. Make sure not to cut all the way down or the smaller leaves in the middle may become damaged and unusable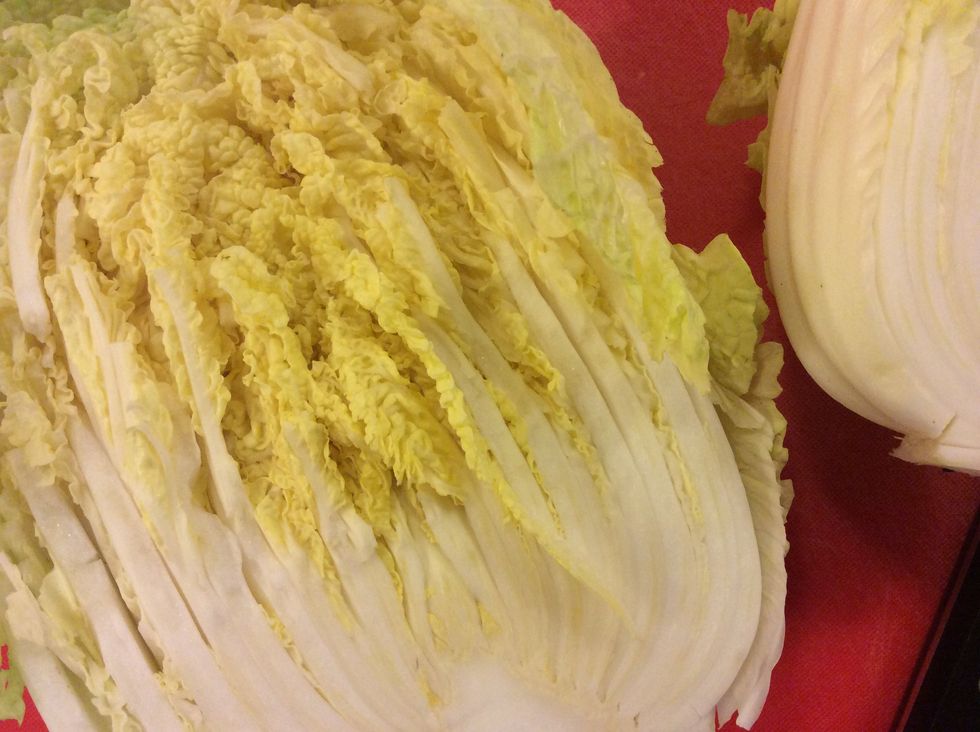 Tear the cabbage in half using your hands.
Wet the cabbage thoroughly using cold water. Place in a large bowl and sprinkle salt on the outer and inner leaves.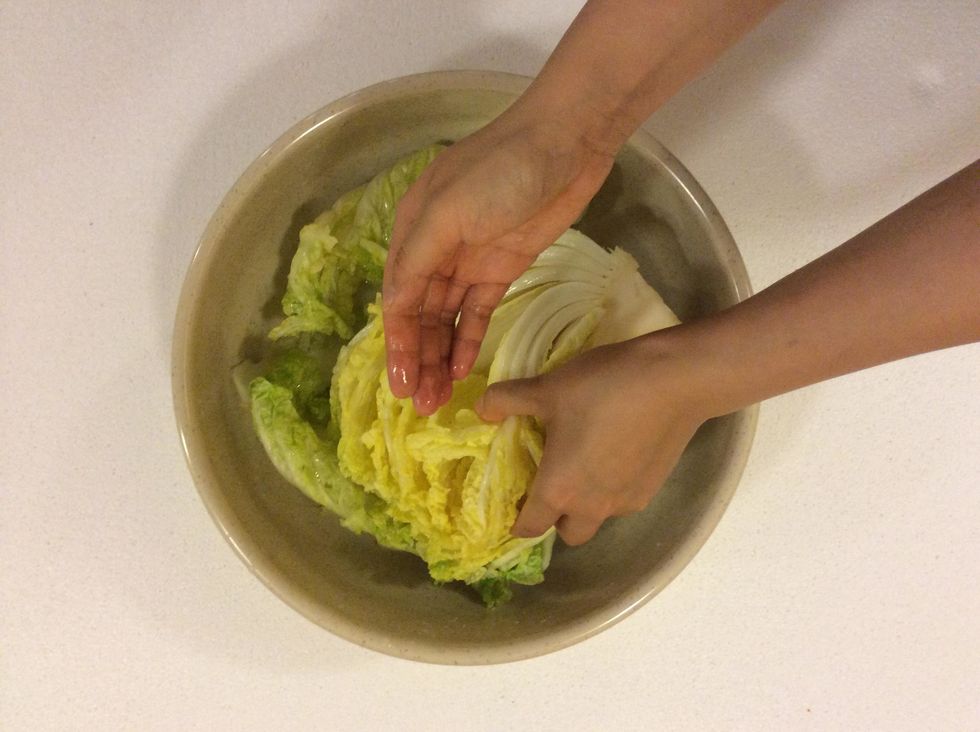 Leave to rest for 2 hours until it has softened (you can make the paste during this time). Turn the cabbage in the salted water a few times during the rest period to ensure it is well salted.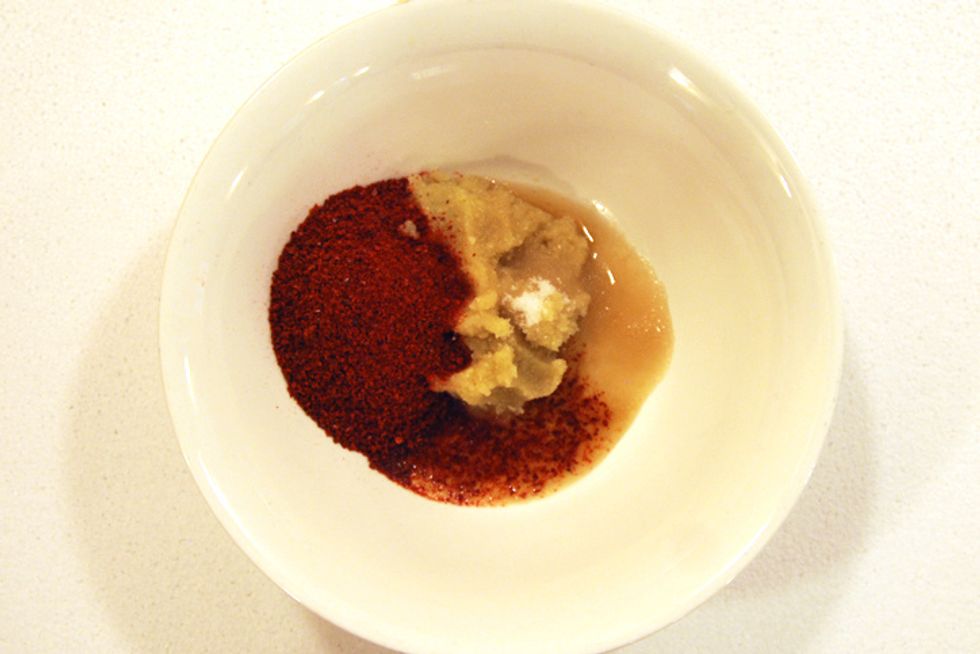 To make the kimchi paste, place minced onion, garlic, ginger, chilli powder, sugar and anchovy sauce in a bowl.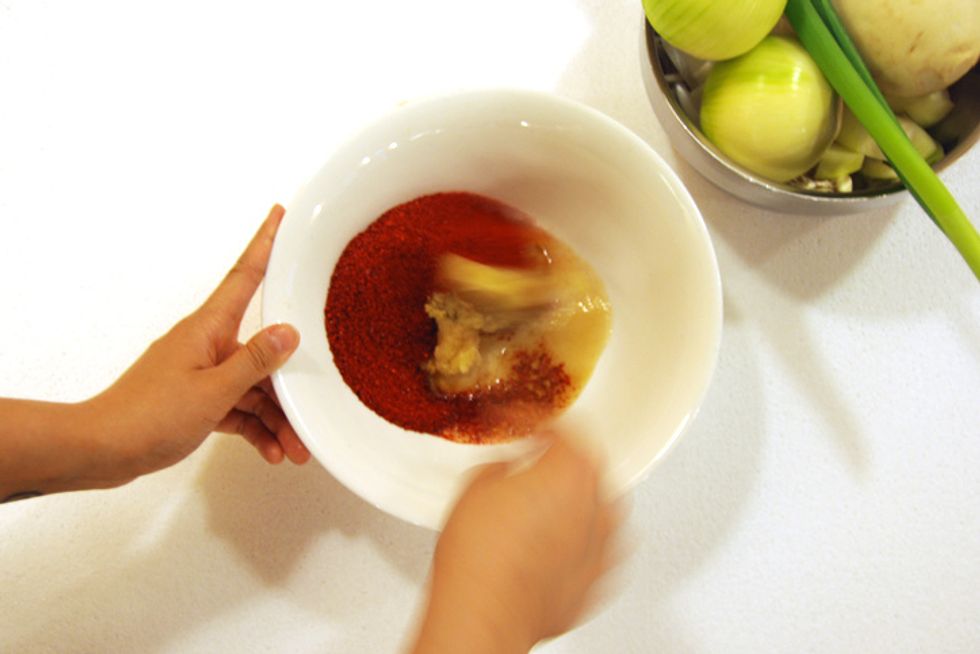 Mix well with a spoon to form a paste.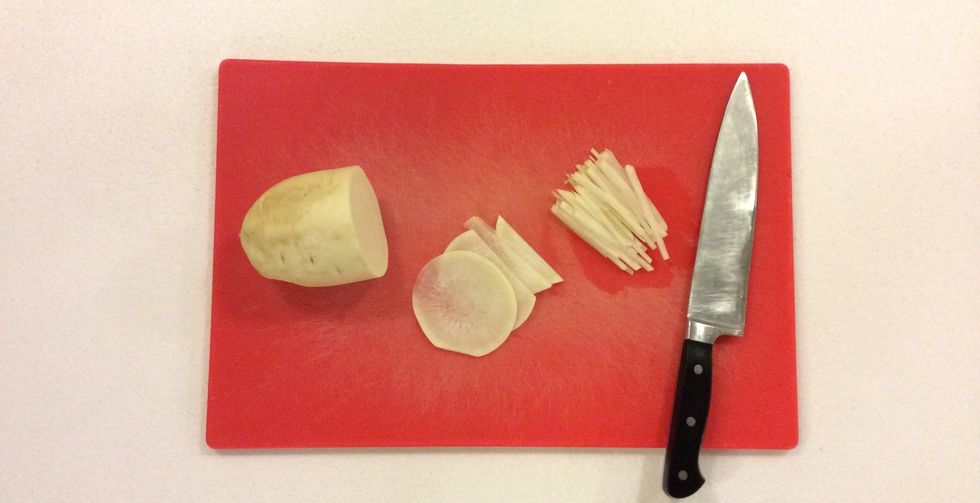 Cut the radish into long, thin strips.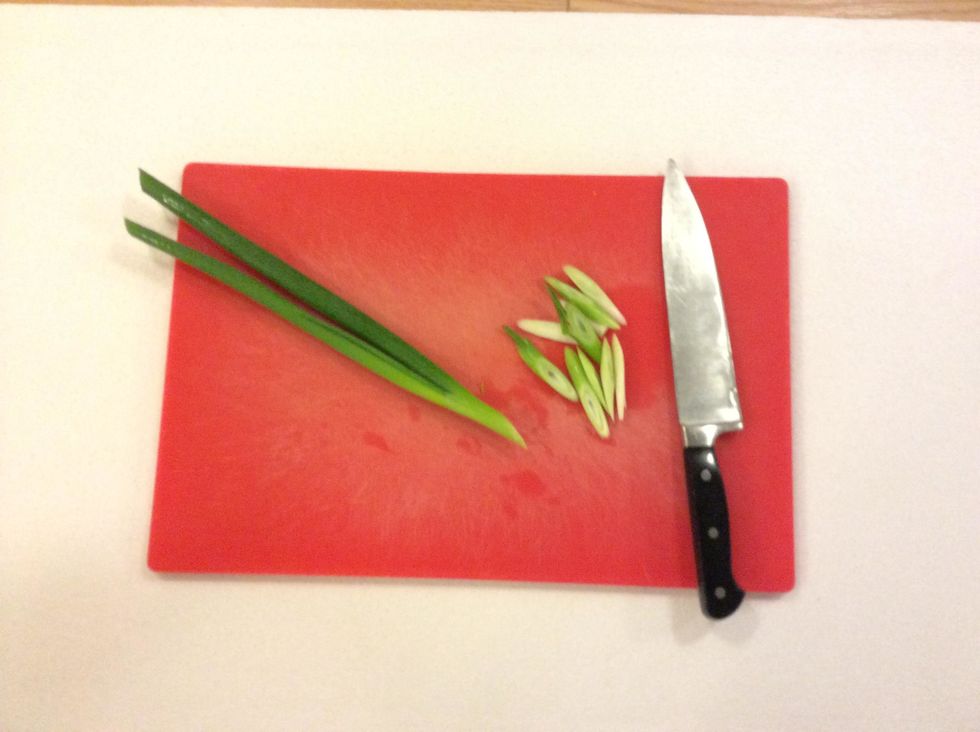 Cut the shallot into big strips.
Mix the radish and shallot slices through the paste gently with your hands. Be careful not to break the radish as this adds texture to your kimchi. Set aside.
Rinse the salted cabbage in running cold water to remove the salt grains. Leave the cabbage in a strainer for 15 minutes. The less liquid in the cabbage the more concentrated the flavours will be.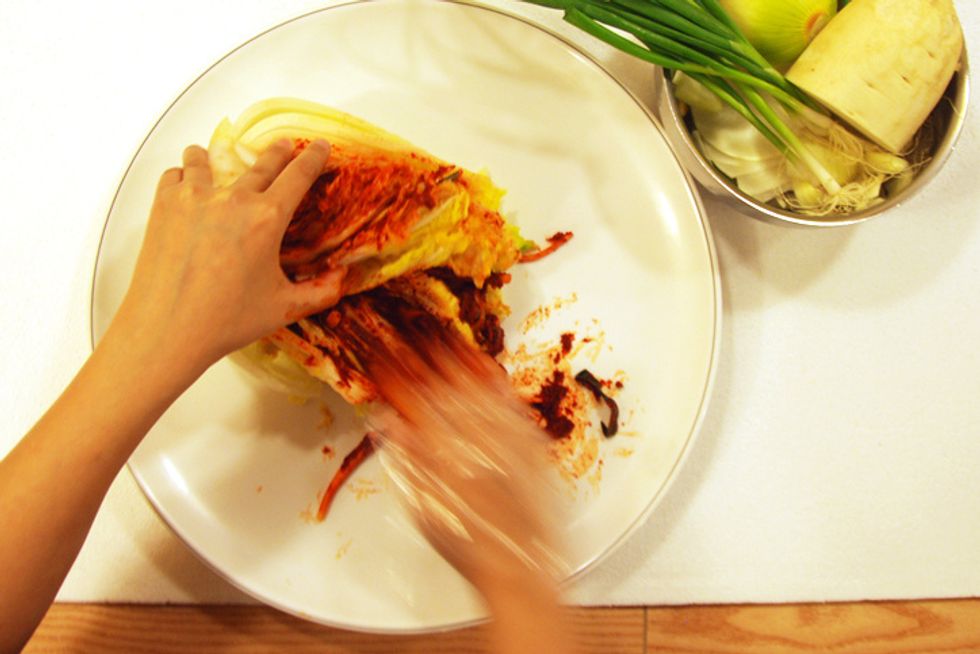 Once drained, rub the paste on each cabbage leaf. Make sure to rub paste onto all the outer and inner leaves. You can use plastic or rubber gloves as the paste can stain your hands.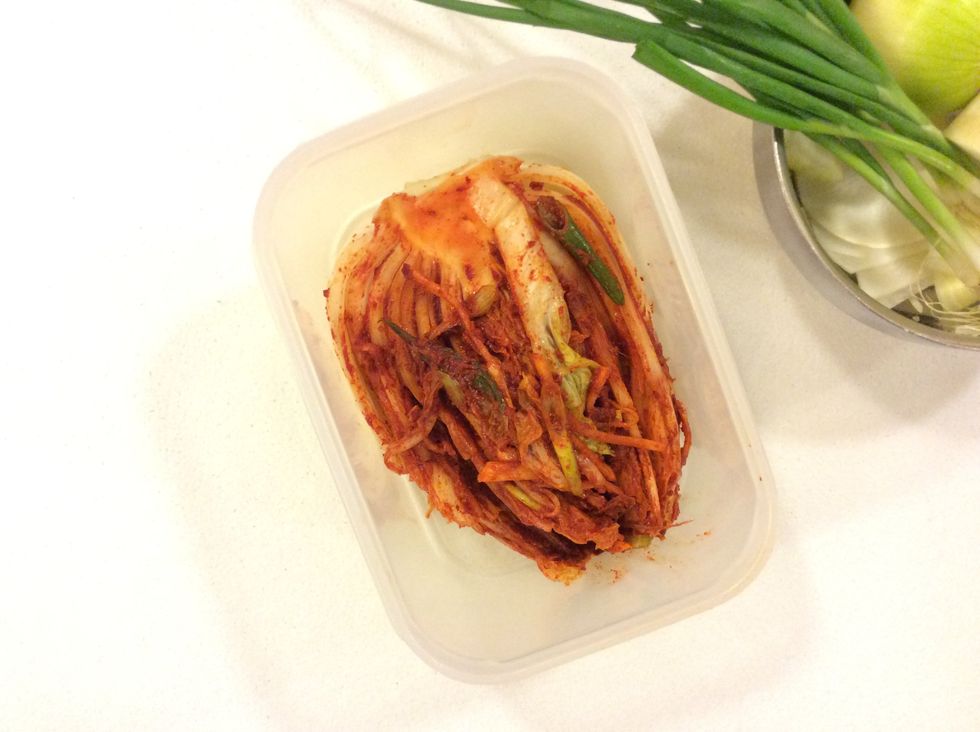 When every leaf is covered with paste, wrap the cabbage into a bundle using its outer leaves and place in a container.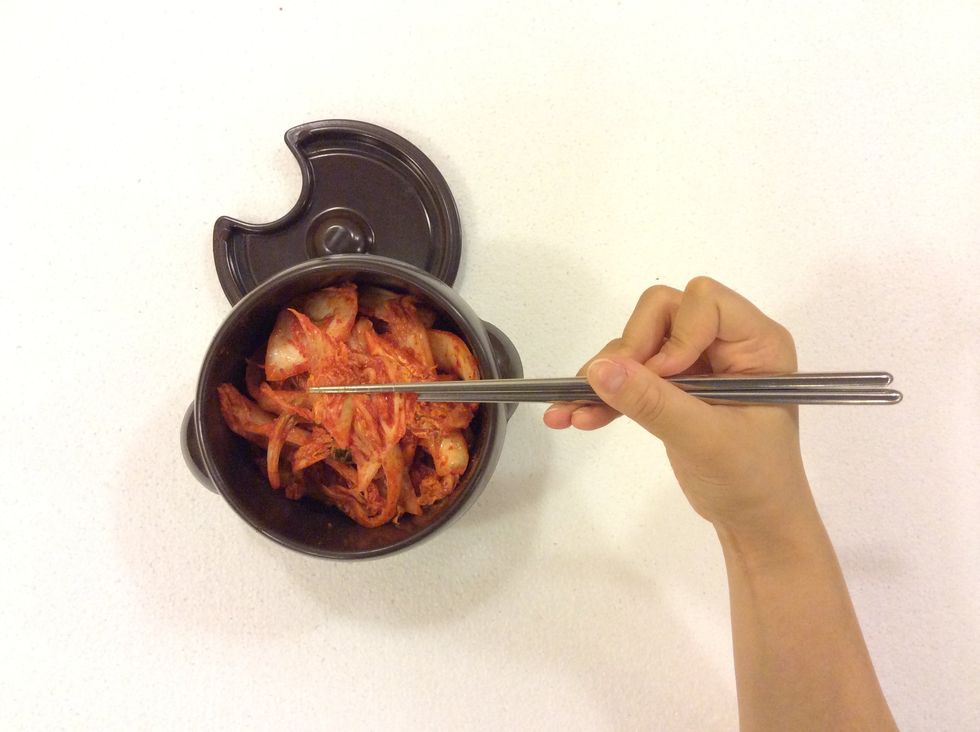 You can eat the kimchi straightaway. Cut the kimchi into bite sizes when serving.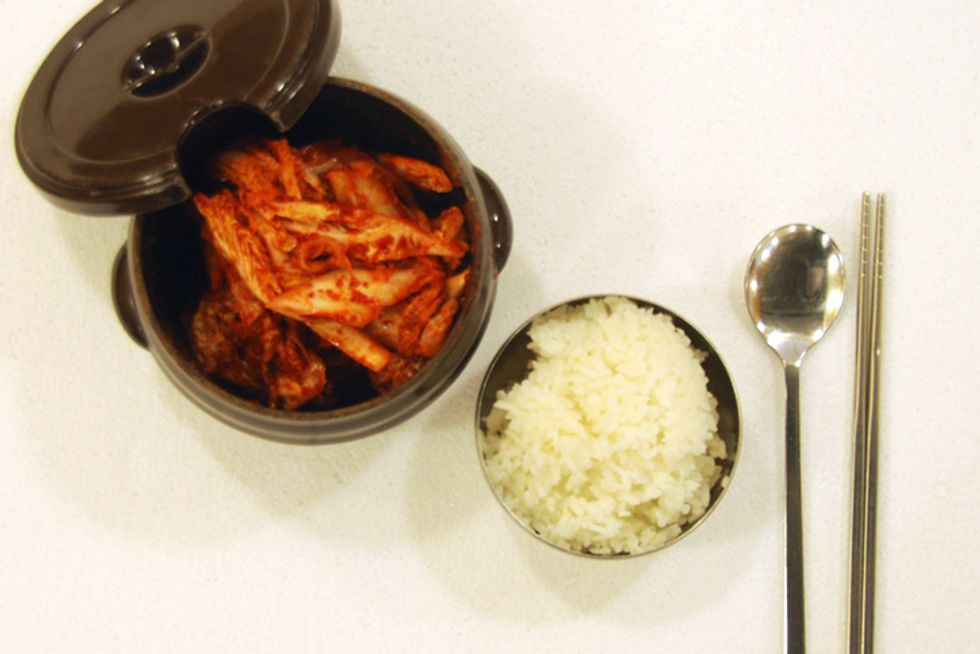 Or to ferment, leave the kimchi at room temperature for 1–2 days in a shaded and cool area. Place in the fridge to store and slow down the fermenting process.
1.0 lage Chinese cabbage
1/4c sea salt
cold water
1.0 small onion, minced
2.0Tbsp minced garlic
2.0tsp minced ginger
1.0c Korean chilli powder (gochugaru)
2.0Tbsp sugar
1/3c Korean anchovy sauce (meulchi aekjeot)
1/4 small white radish
1.0 long green shallot
Liveability Little Guides
Create a home that's healthy, efficient, comfortable and connected to community. Liveability, life the life you want sustainably.