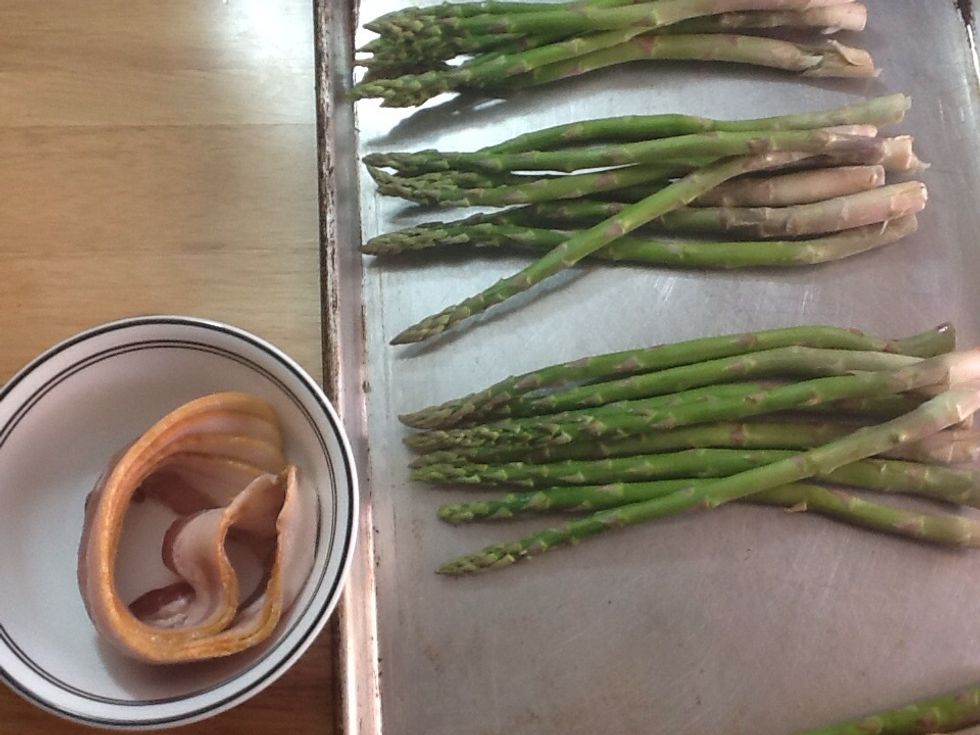 Gather the ingredients.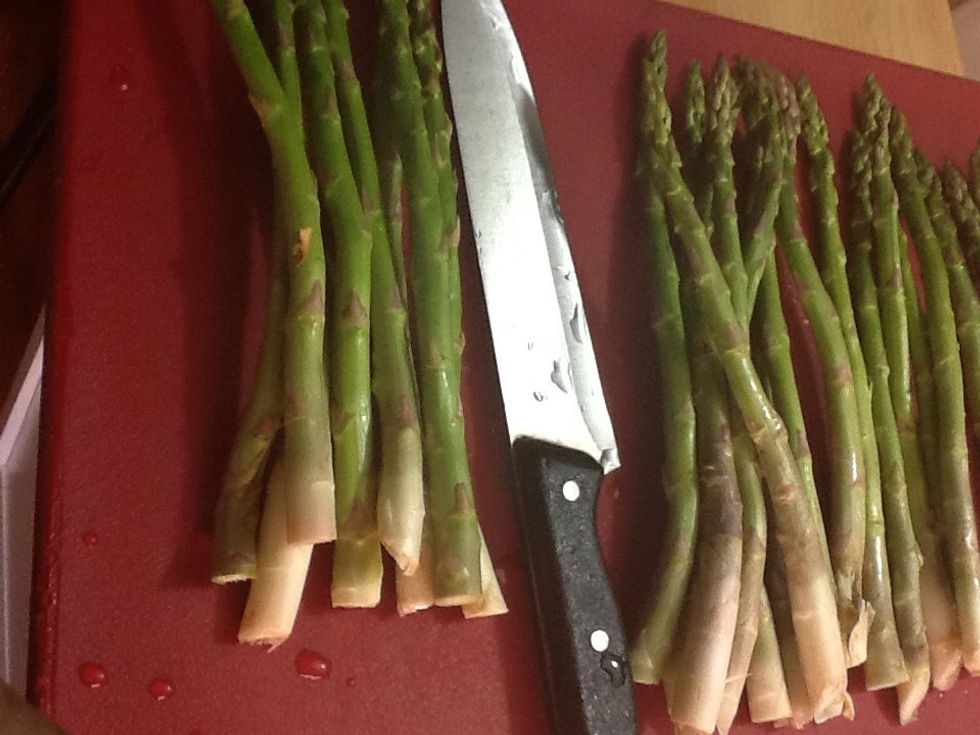 Clean and cut off two inches off the bottom of the asparagus.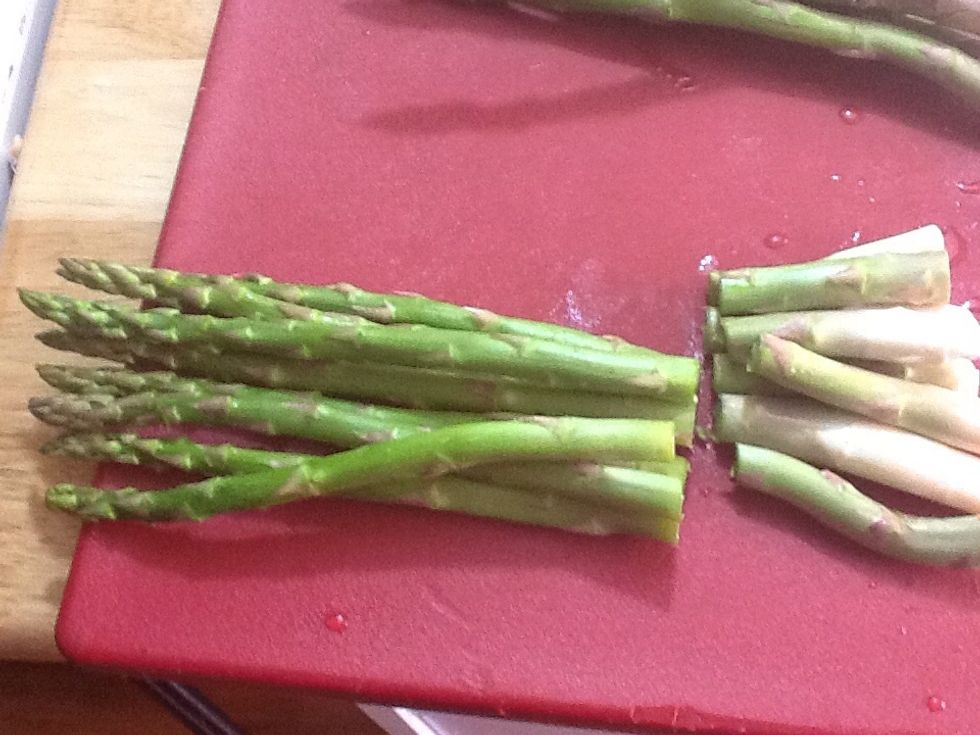 You do not want any of the white part of the asparagus on the bottom. Divide the bundle into four even mini bundles.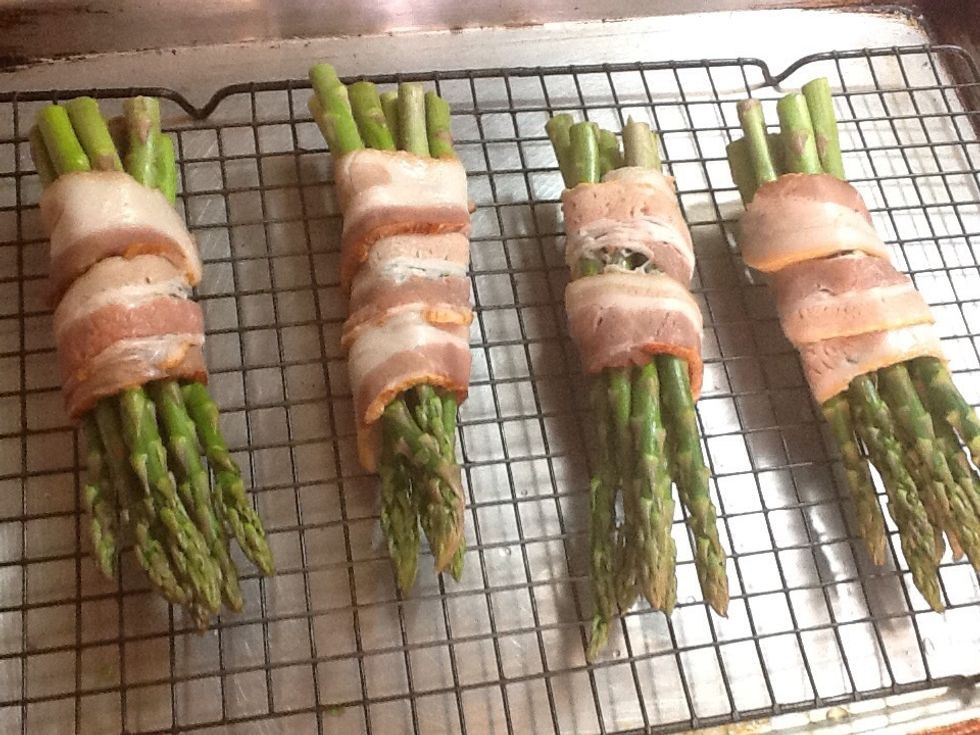 Wrap with the bacon and place the bundles on to a wire wrack with a pans under it. Place in a preheated 400 degree F. oven. Bake until the bacon is brown.
Then serve
1.0 Bundle fresh asparagus about 28
4.0 Slices thick cut bacon
Avoir Chaud
I am a self taught cook and I am here to share easy recipes that are full of flavor. Please visit me on YT or my official blog at www.cookingwithavoir.com