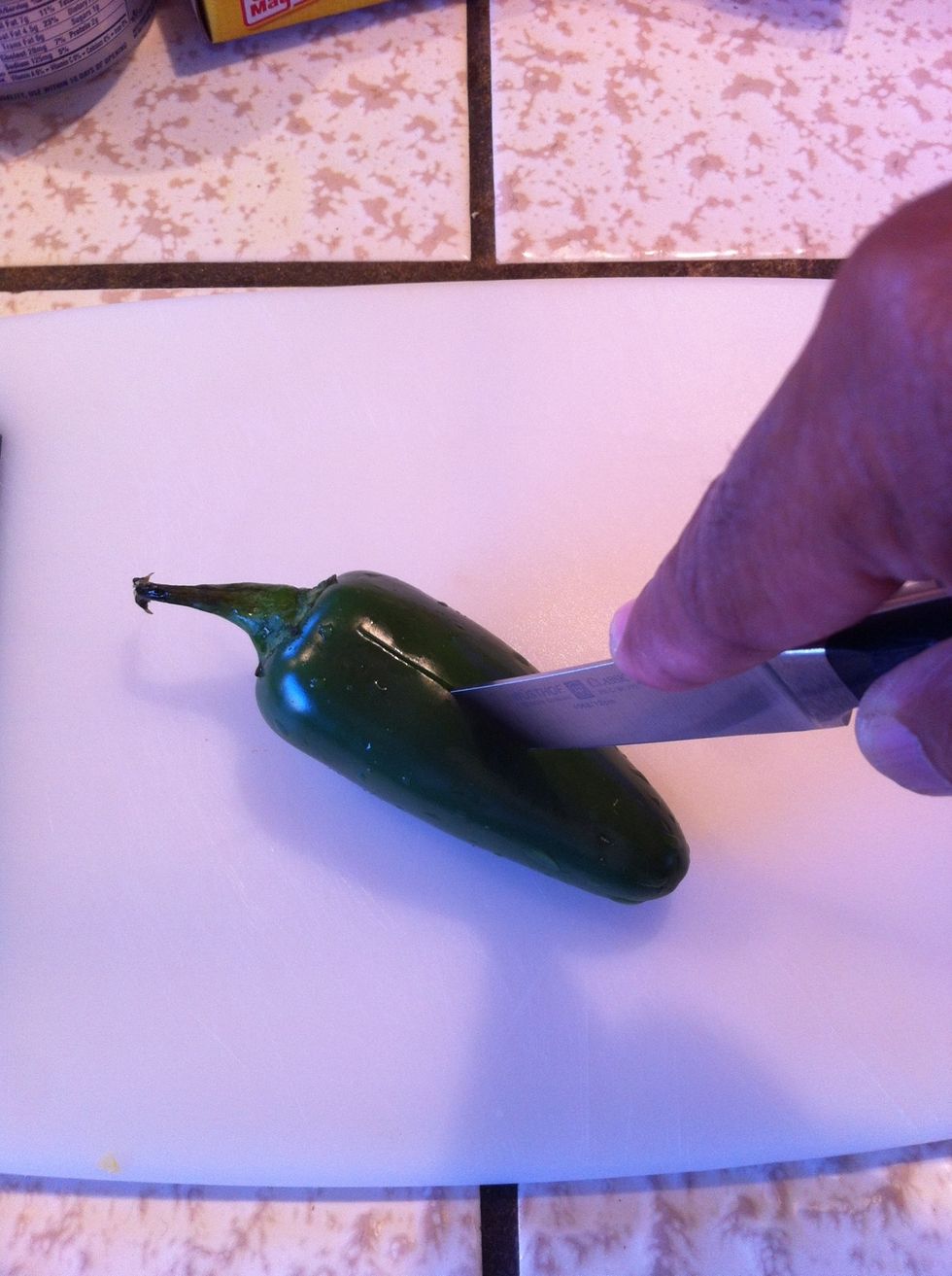 Slice peppers length wise.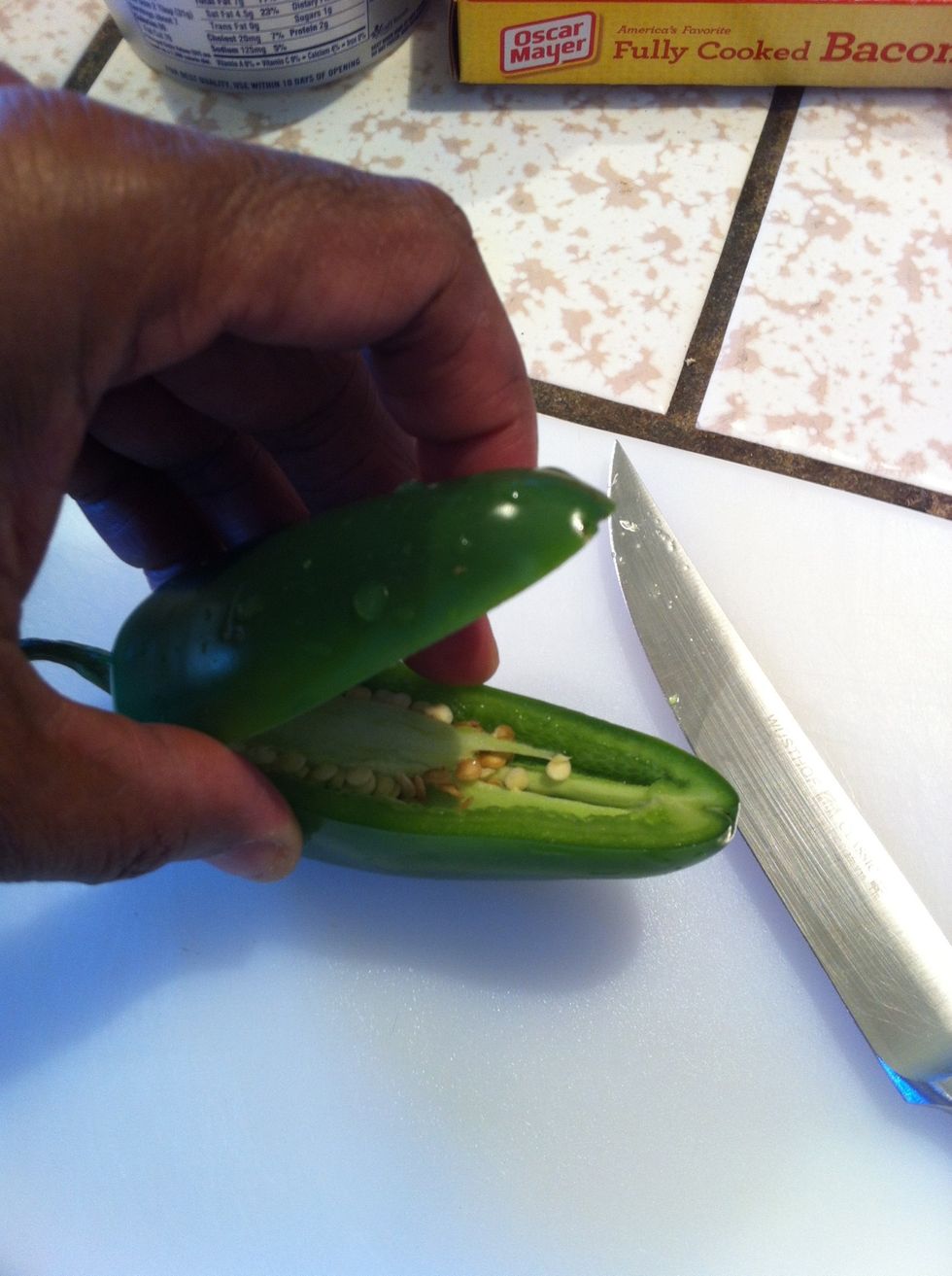 Open and clean out seeds and membrane.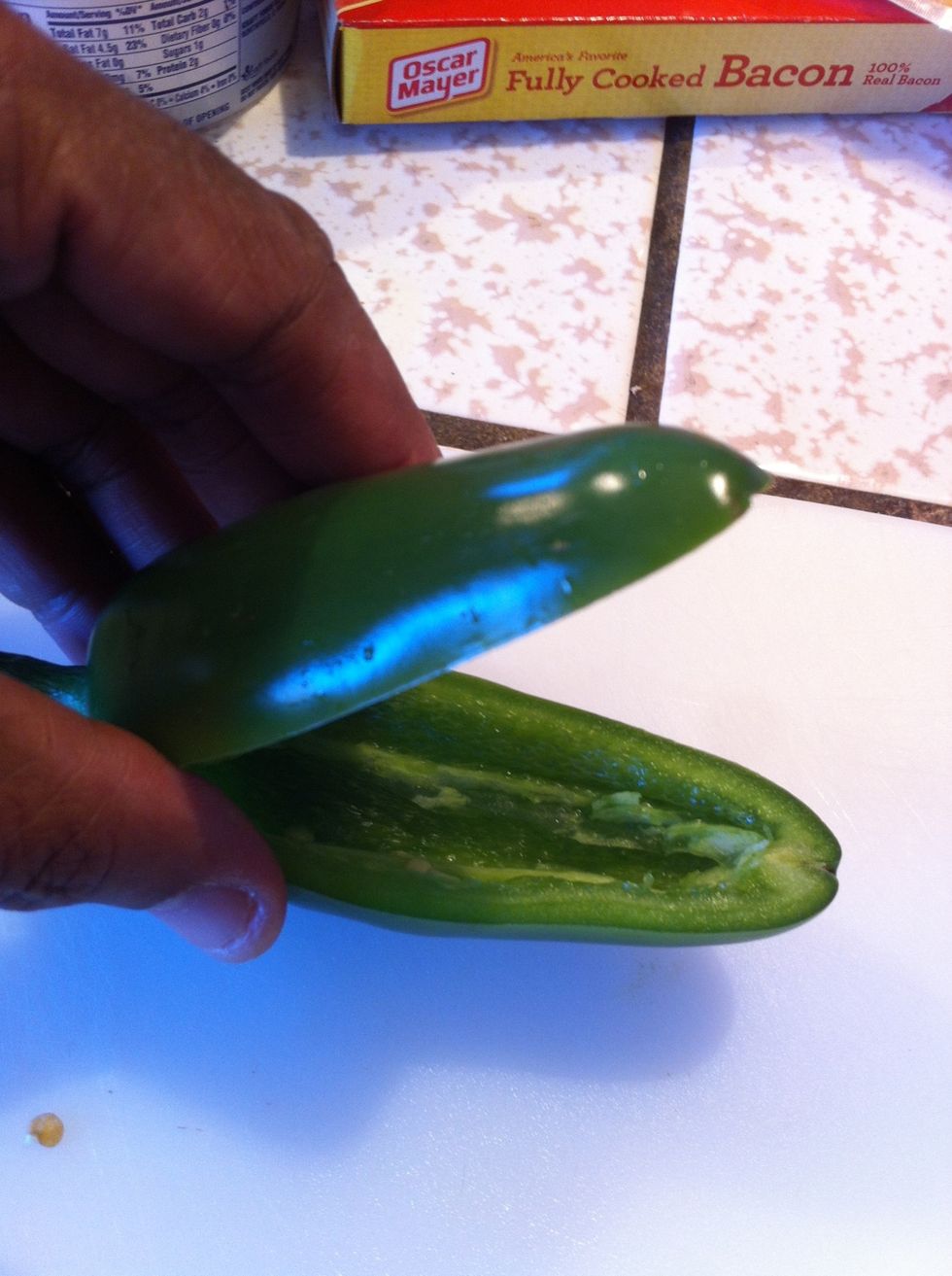 Should look like this...
Place peppers on foil cookie sheet.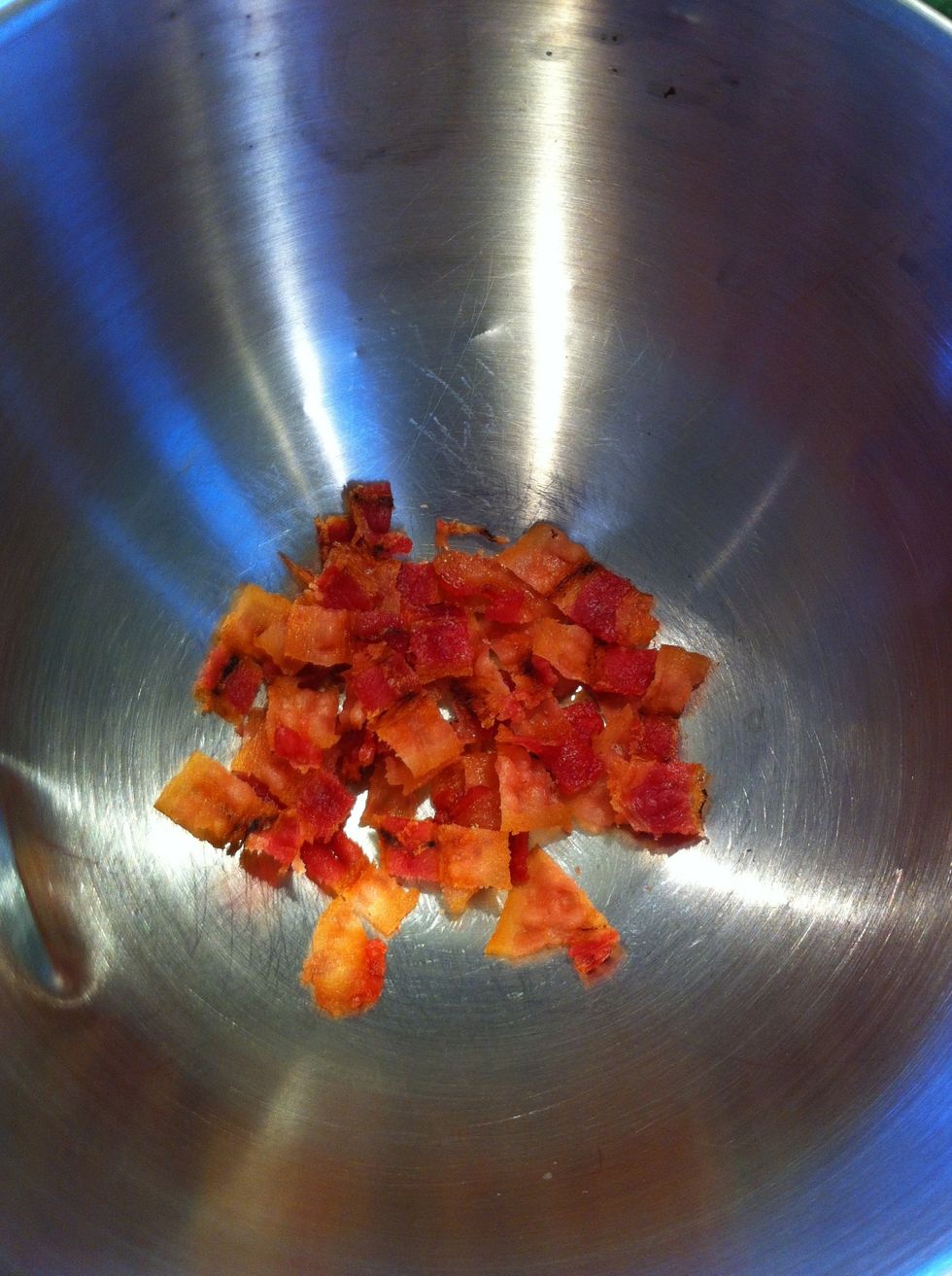 In a bowl, add the chopped Bacon.
Take the cup of cheddar cheese and add to the bacon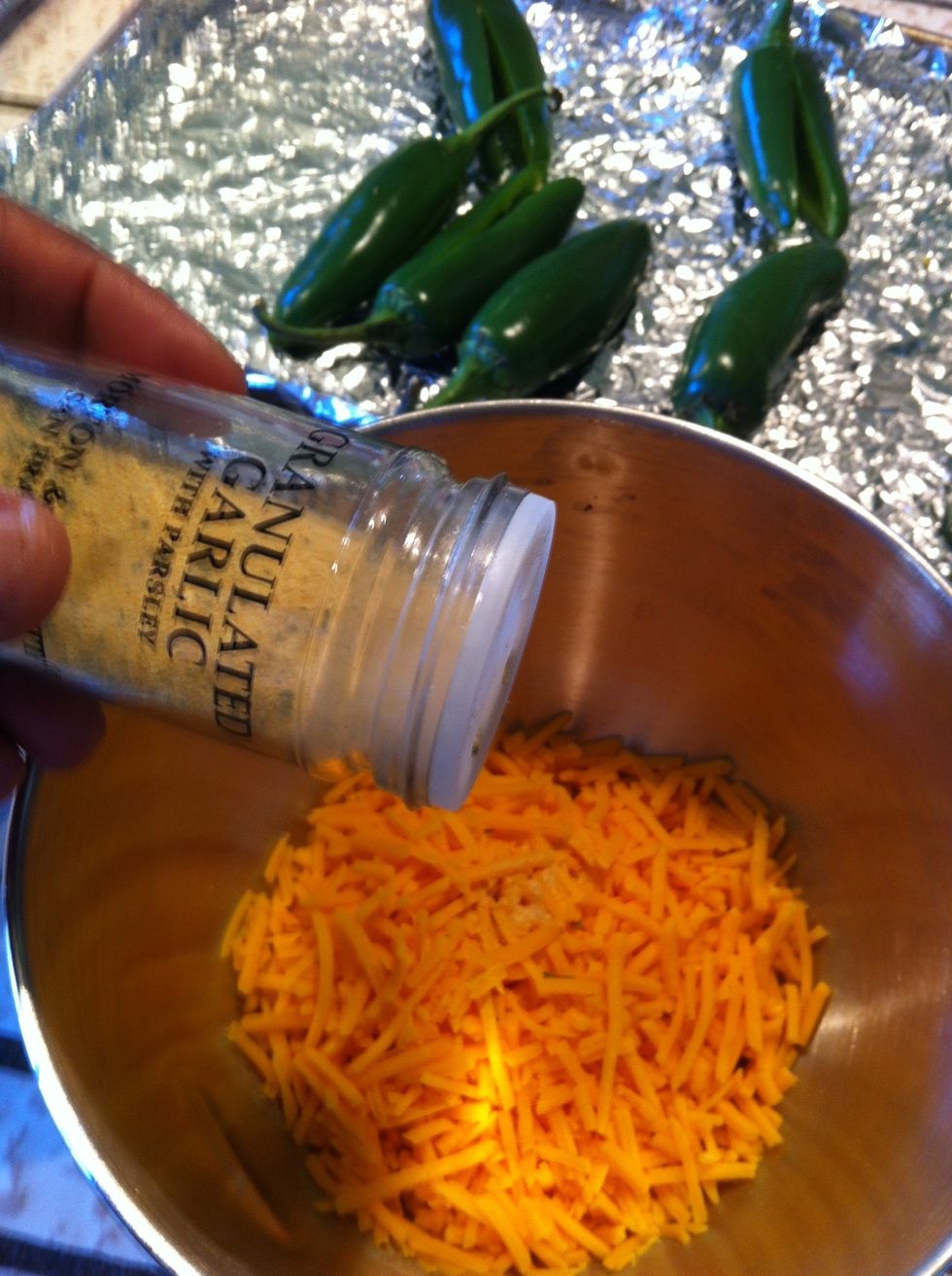 Add Garlic powder...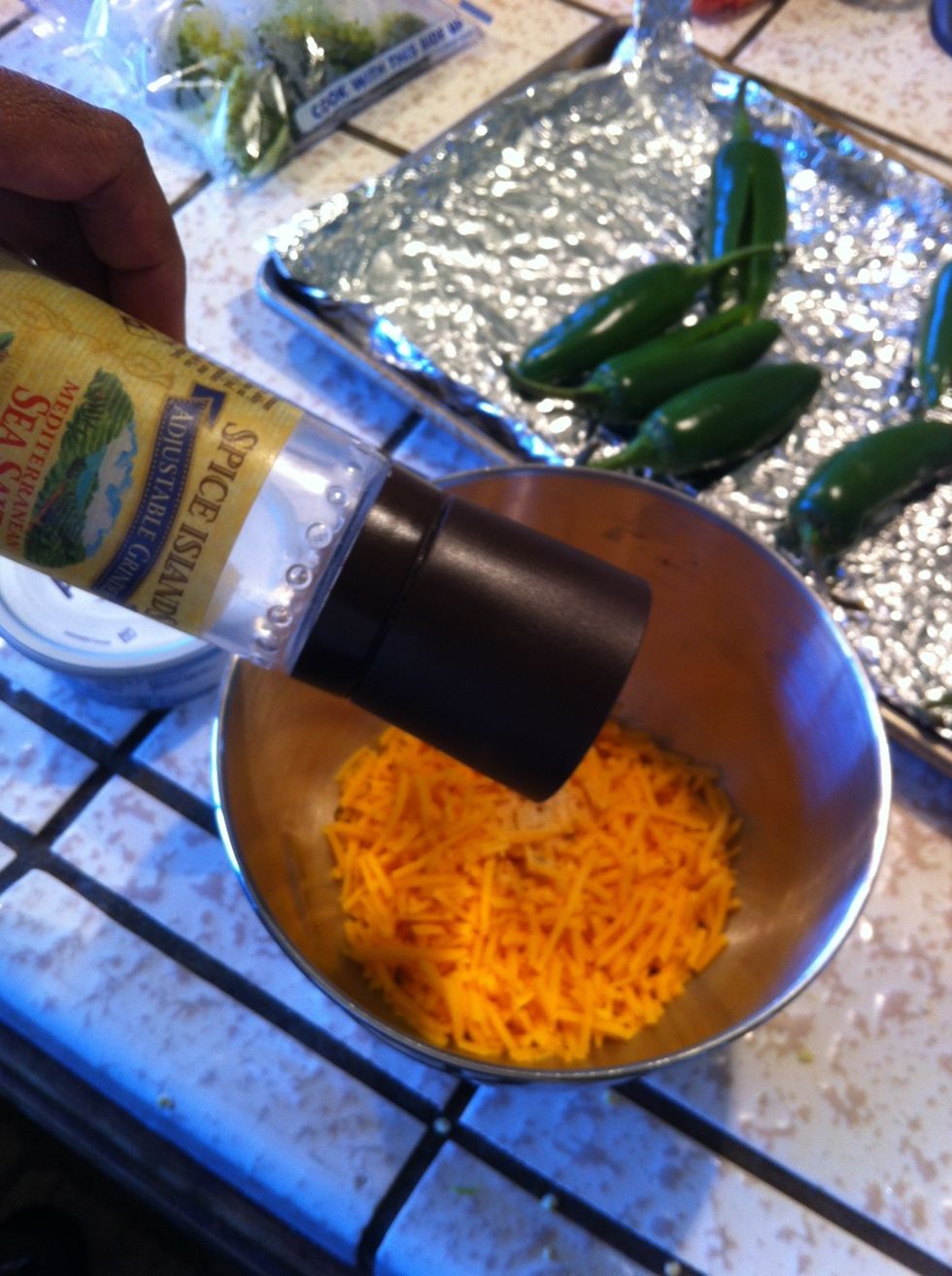 Add Salt...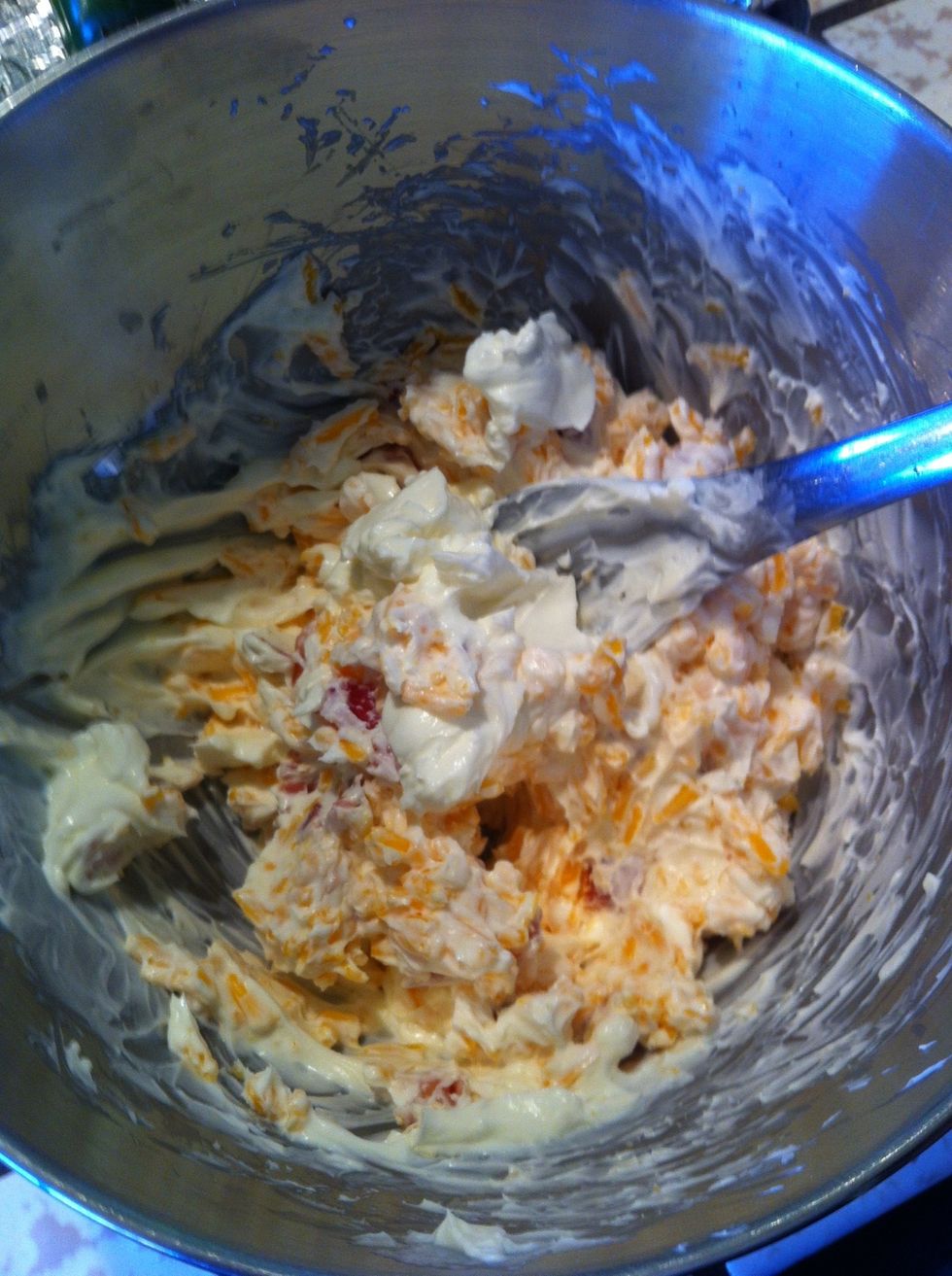 Add cream cheese and mix together.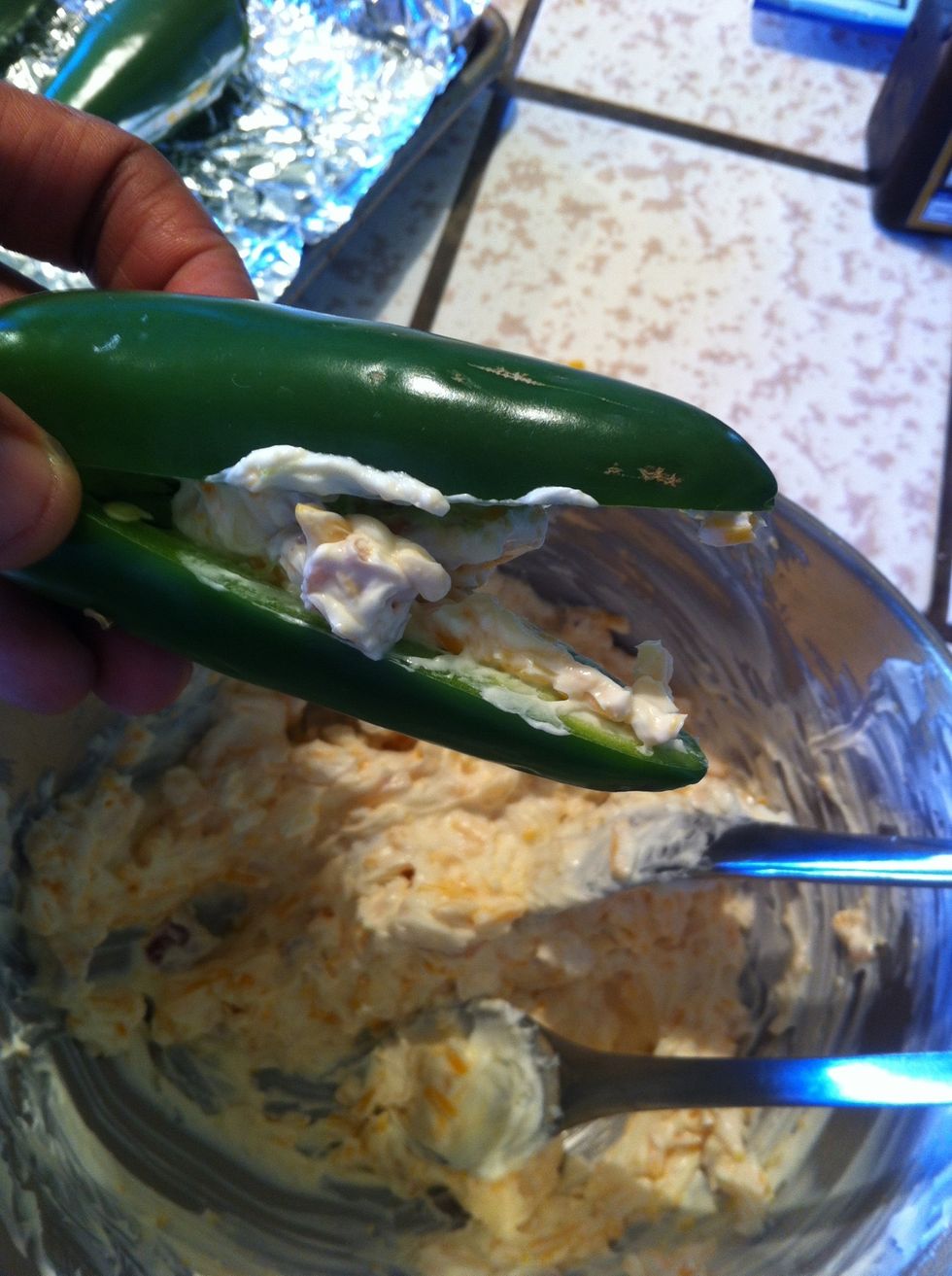 Take stuffing and fill peppers.
Place filled peppers and spread out on foiled cookie sheet.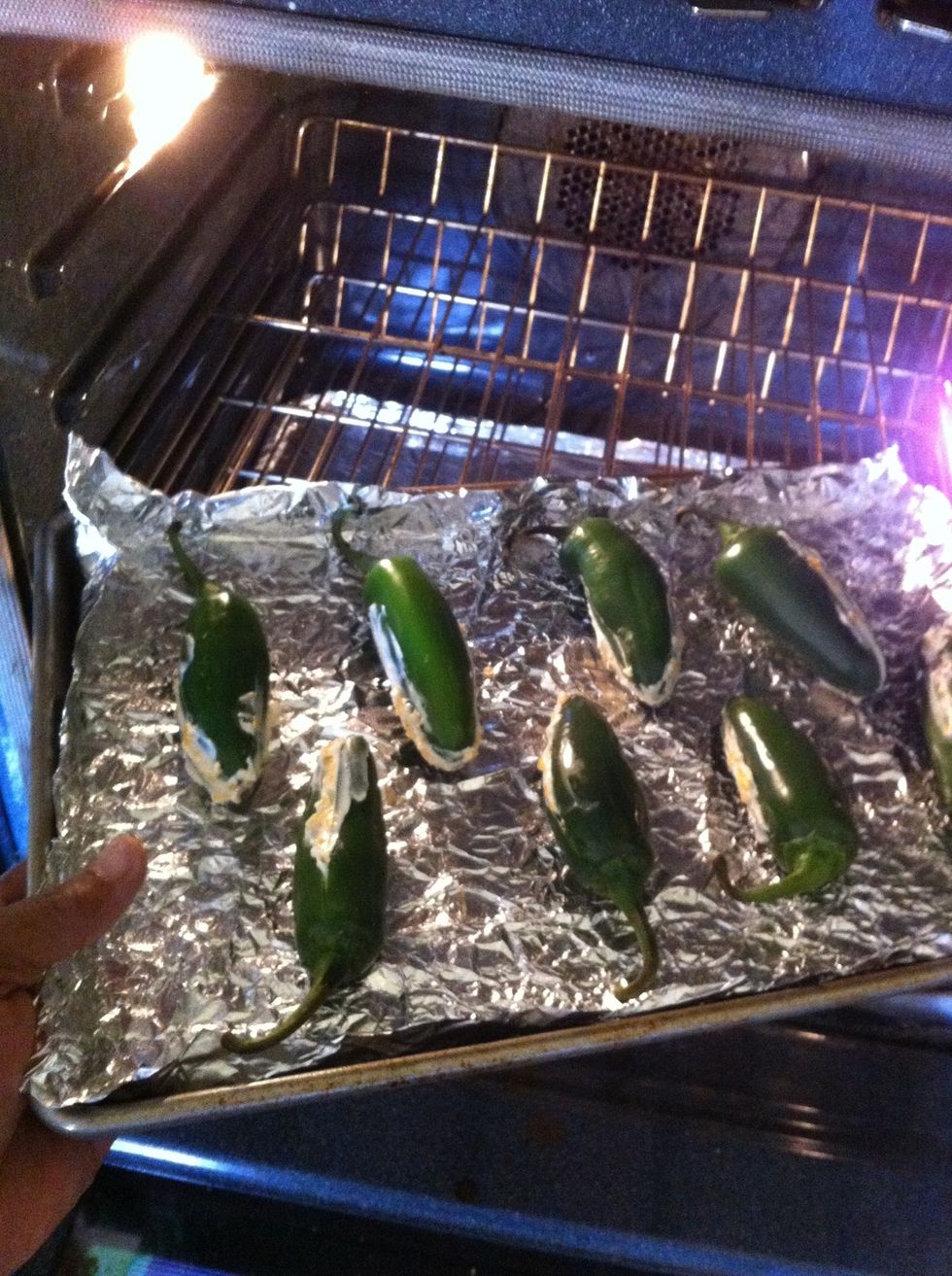 Place in oven...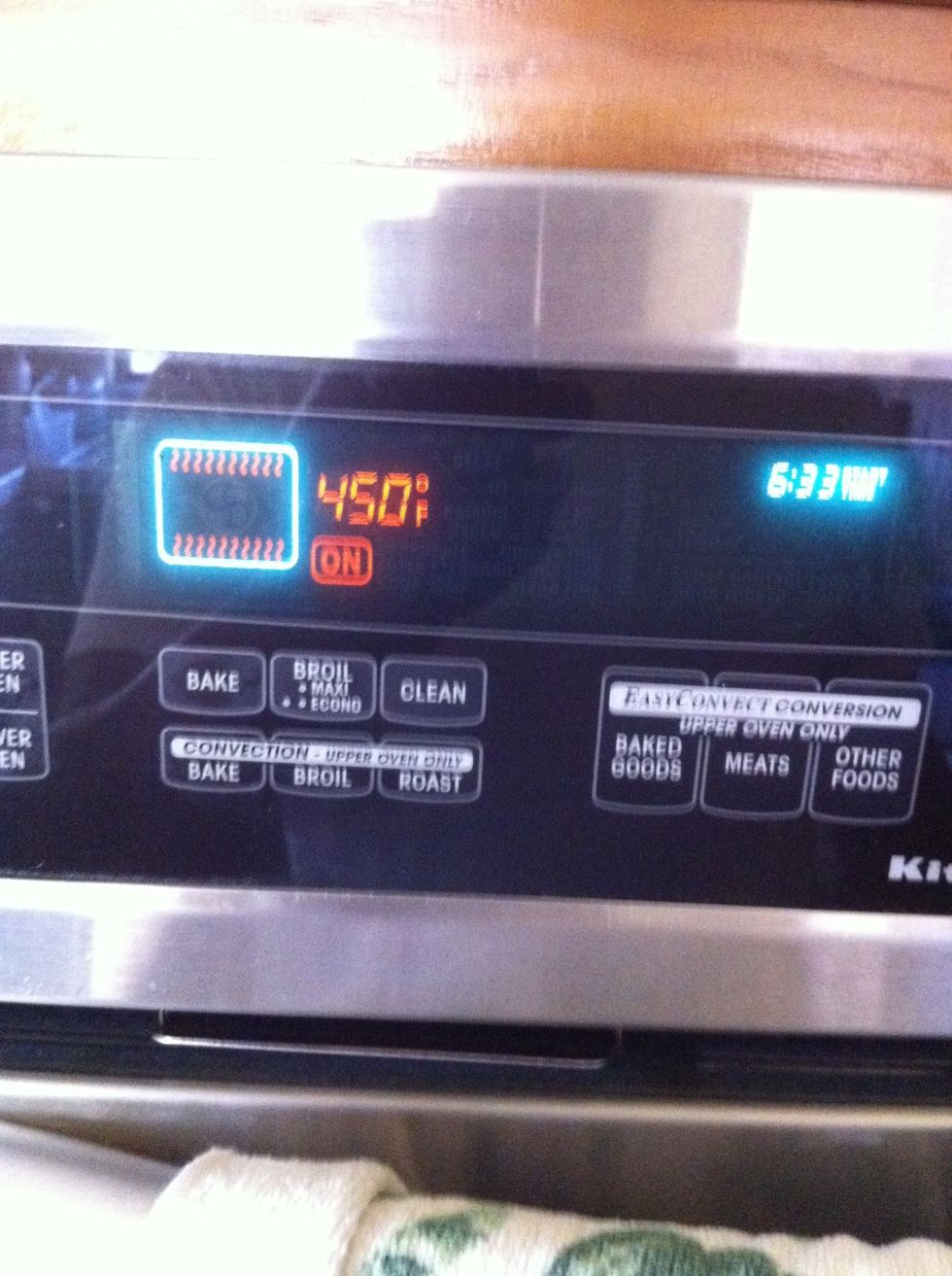 Bake at 450 degree in oven until cheese melts or peppers start to brown.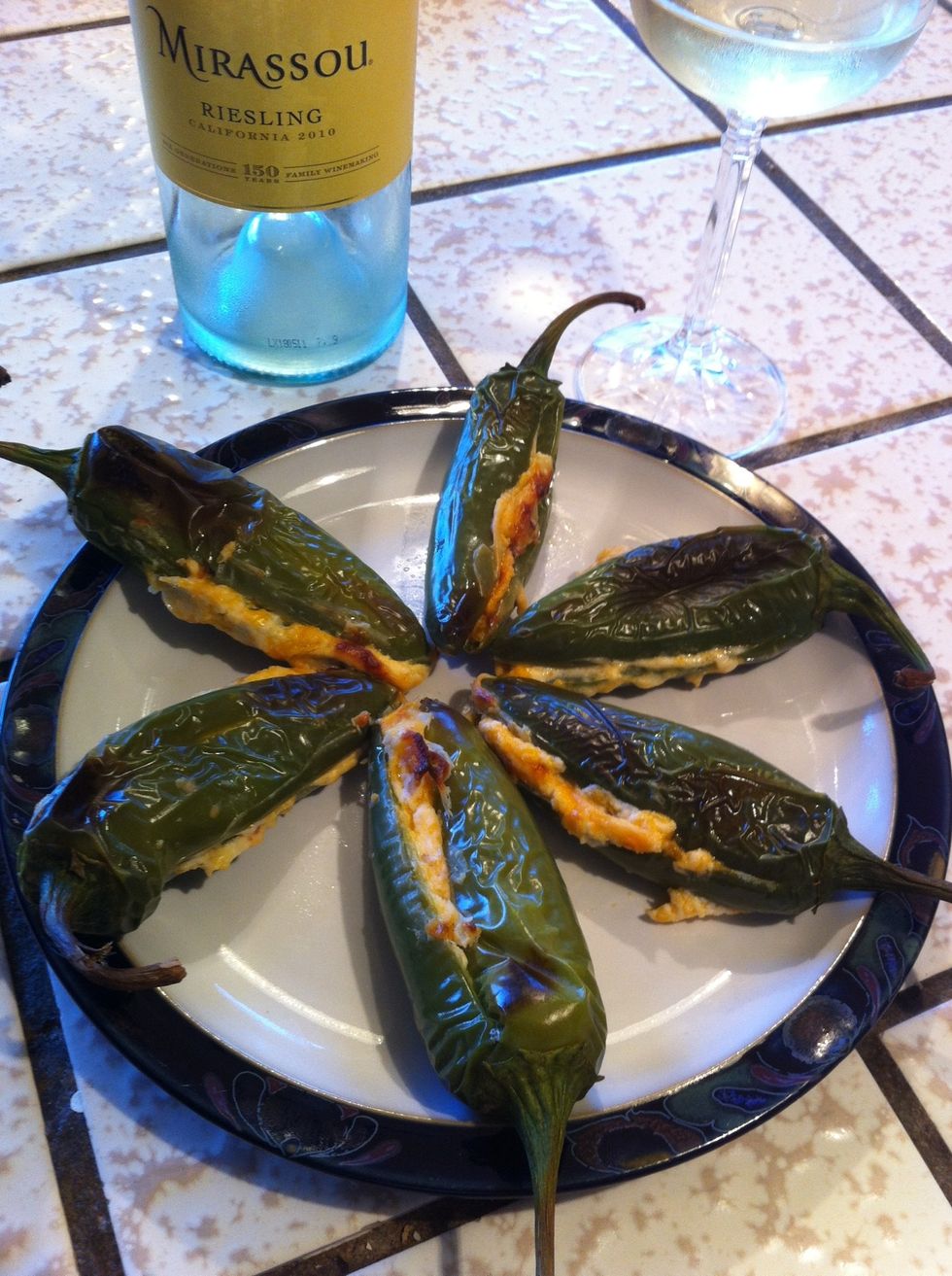 Ready to serve. Enjoy!
10.0 Serrano Jalapeño Peppers
4.0 Strips fully cooked Bacon chopped
1.0c Shredded Cheddar Cheese Sharp
16.0oz Cream Cheese
Dash of Garlic Powder
Dash of Salt