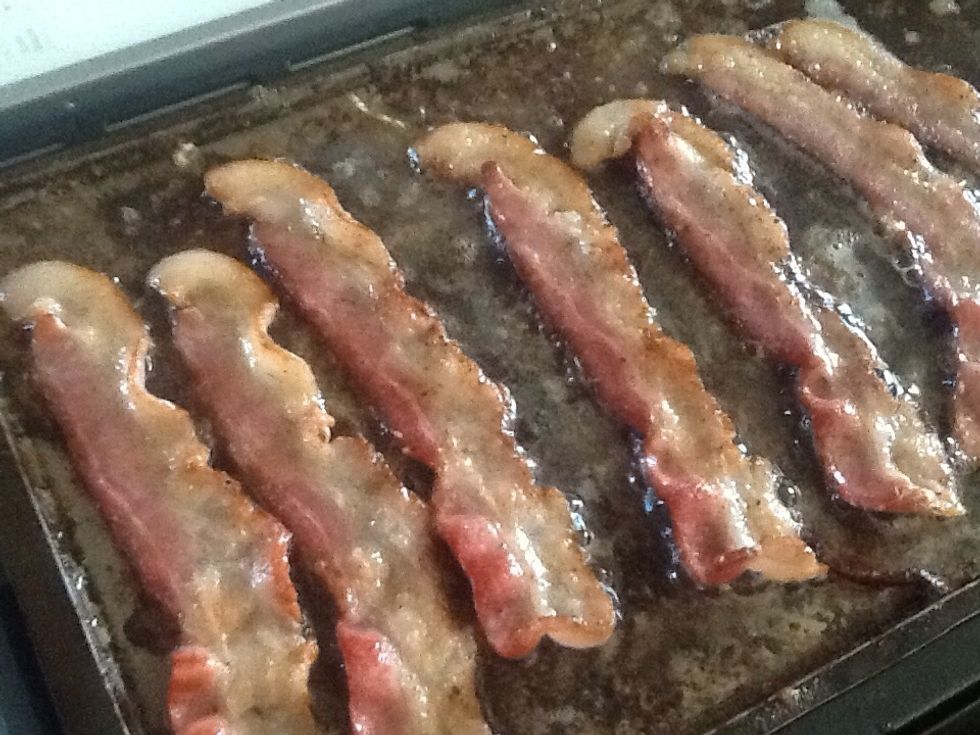 When you cook bacon, make a few extra strips crispy for the salt. I used three.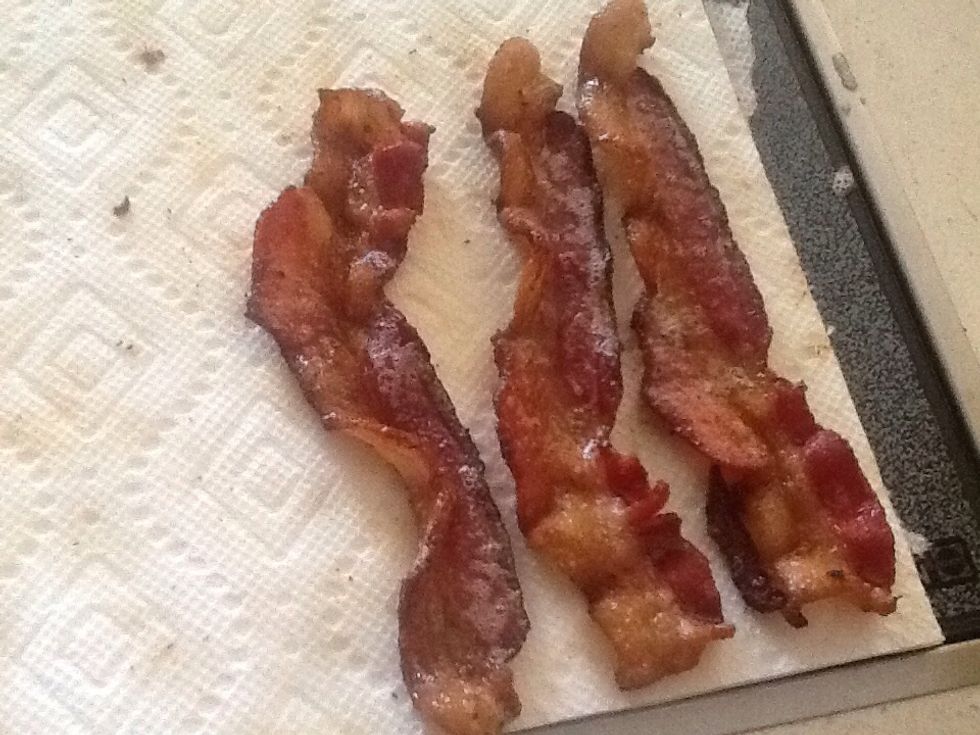 Drain the bacon.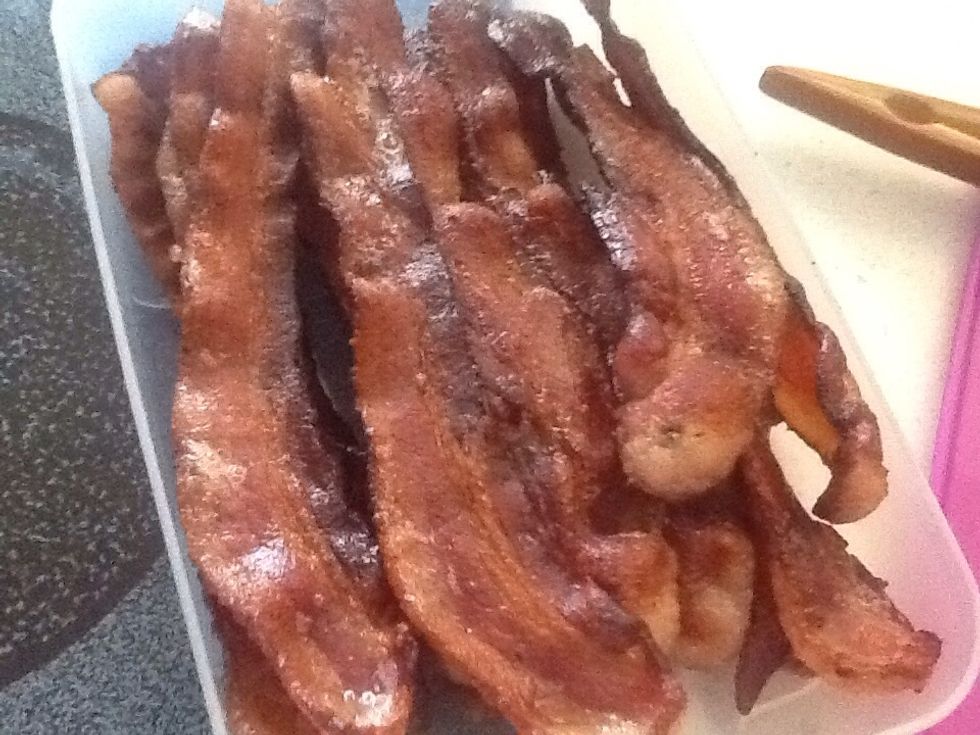 Choose a couple crispy ones. I pulled off the fatty end.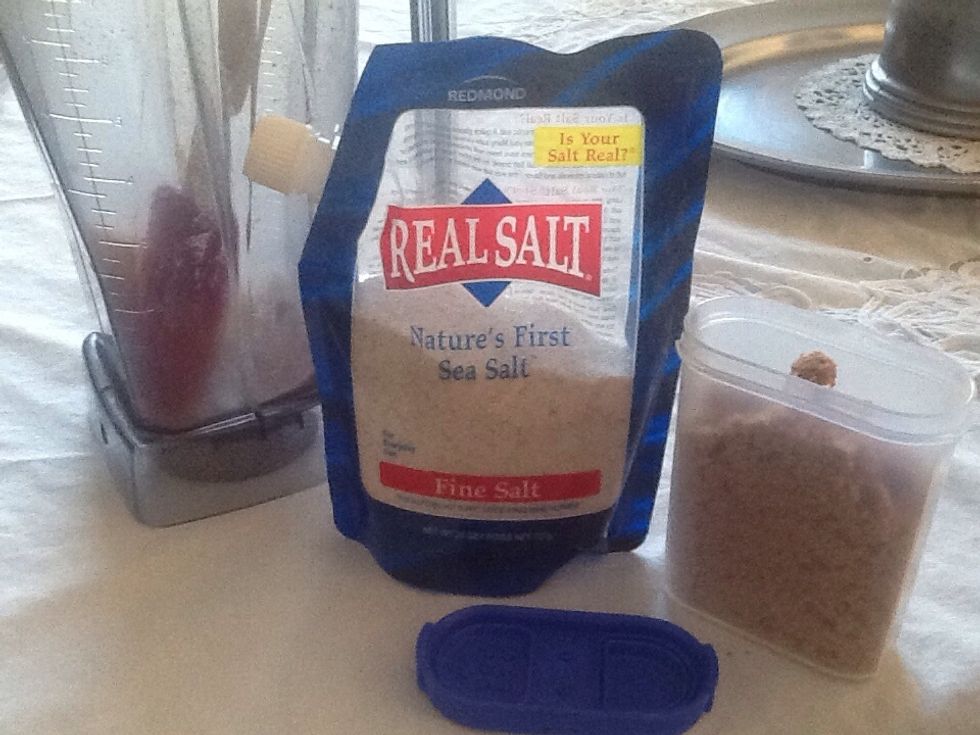 Blend or food processor with a natural salt to get the minerals. I used enough to fit my container. Store in refrigerator. Use on salad, soup, eggs, popcorn. Just use it in place of your salt.
Bacon (We use Open Nature, uncured)
Natural Salt like Celtic or Real
Blender or food processor
Storage container for refrigerator
If I can do it, so can you.