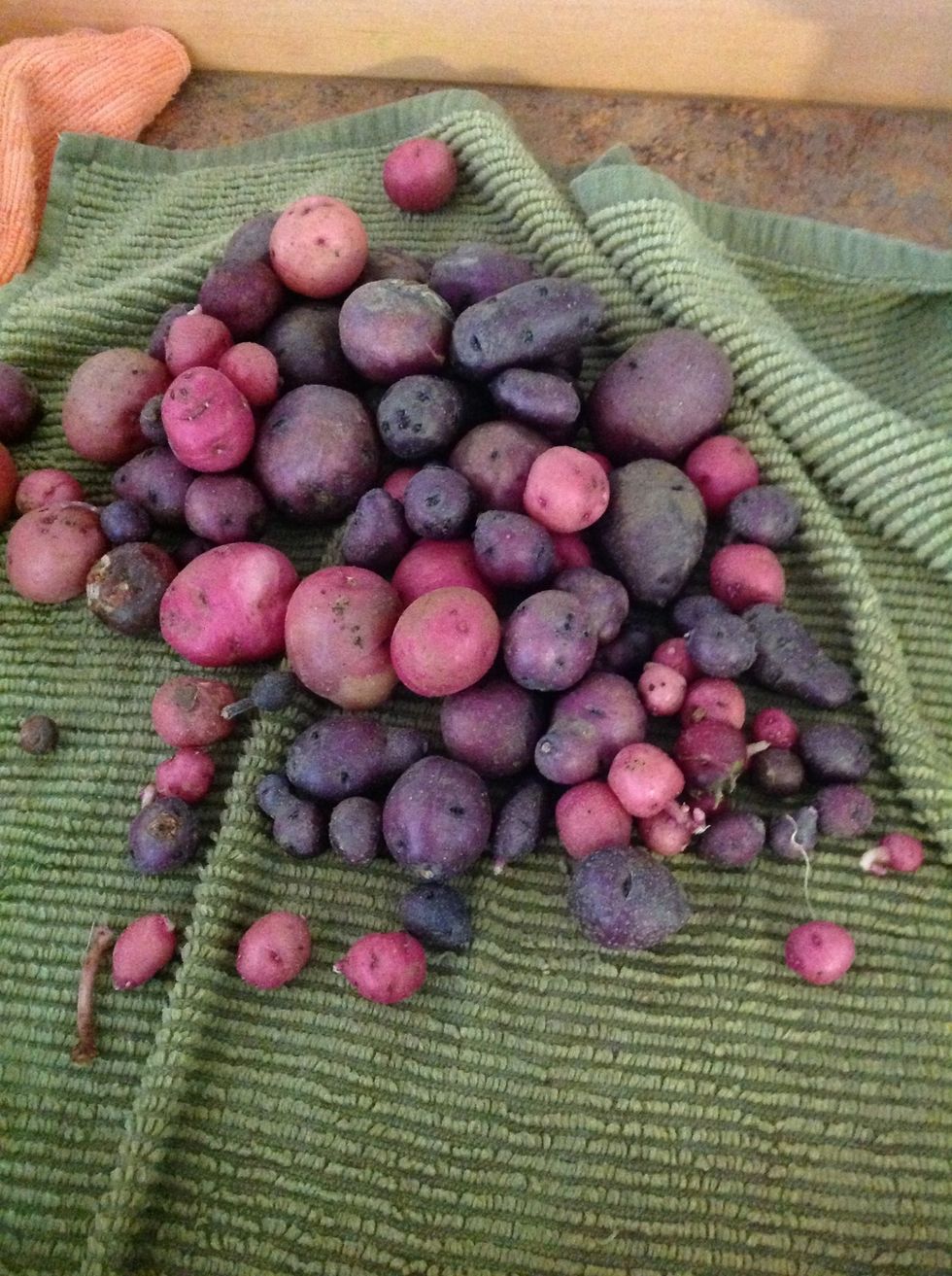 Wash the celery and potatoes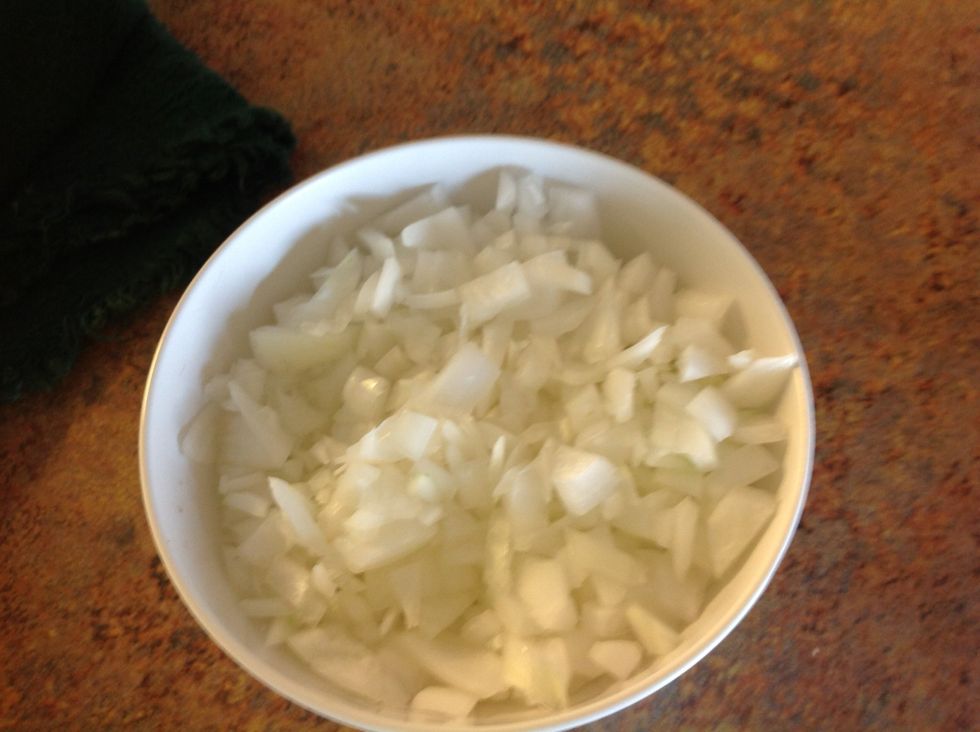 Carefully using cutting board and knife cut the onion into small pieces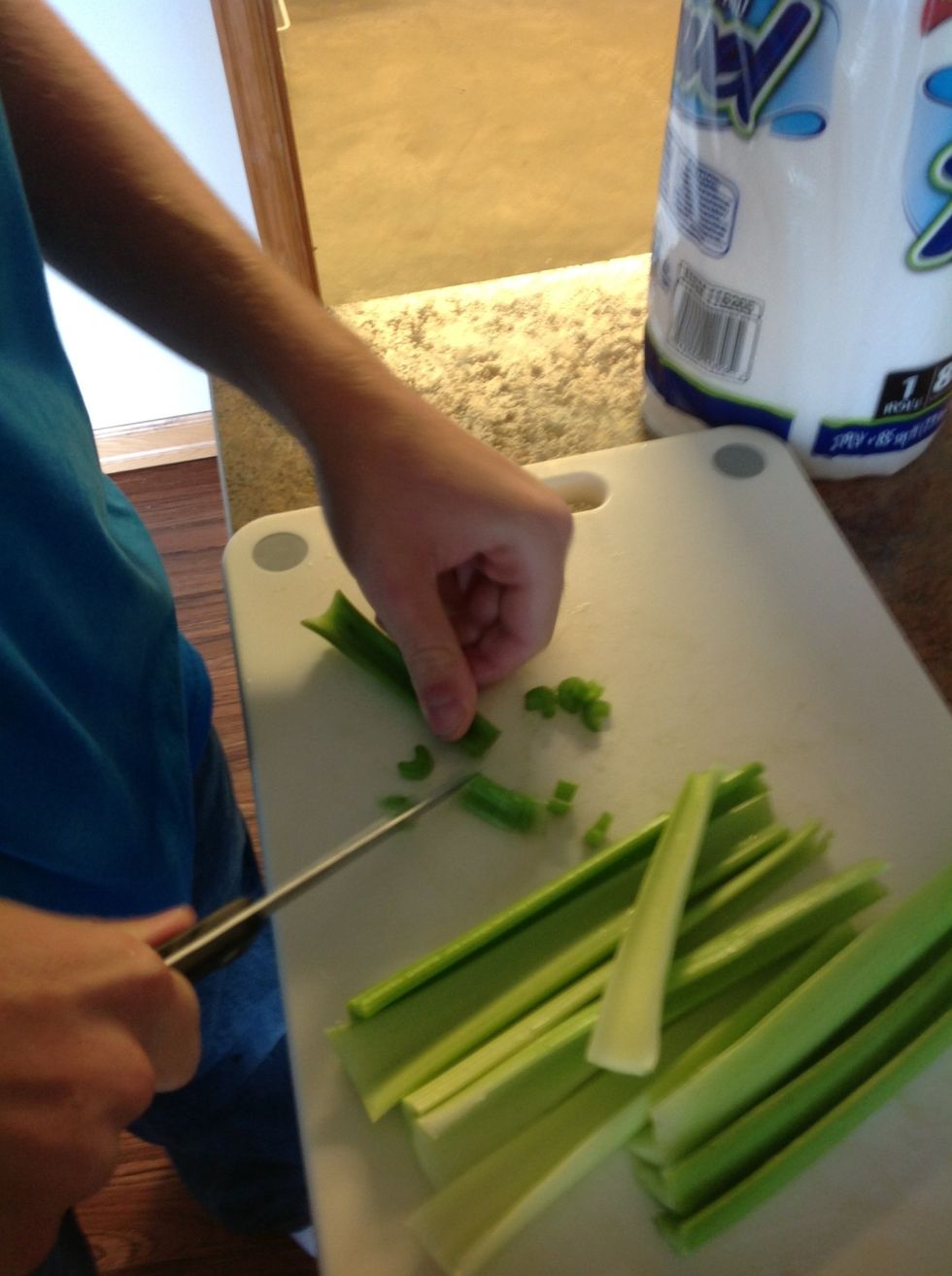 Carefully using cutting board and knife cut the celery into small pieces
Place skillet on burner and turn on to medium heat (6). Add bacon and cook until done. Remember to flip bacon once one side is browned.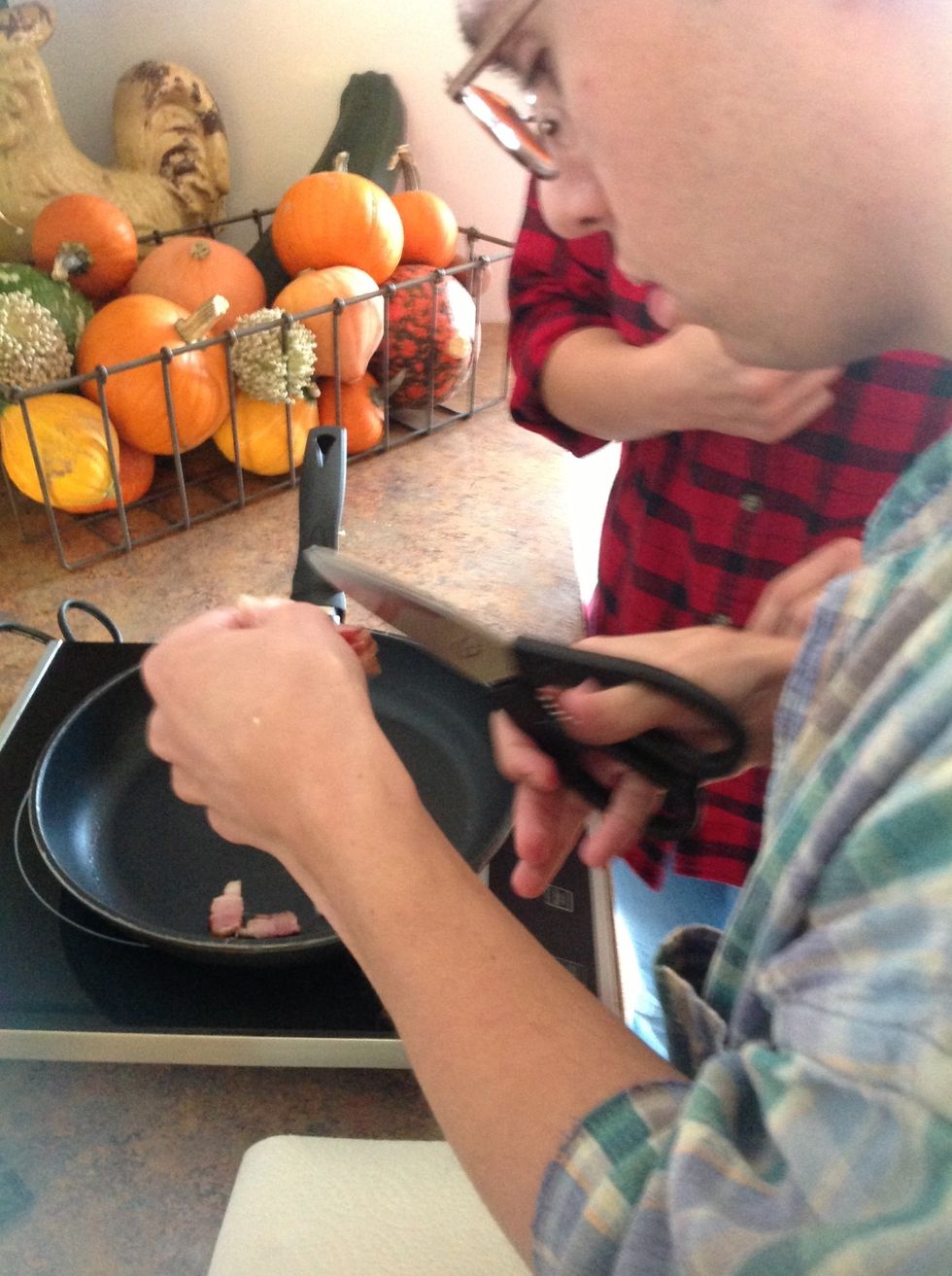 You can use kitchen scissors to cut the bacon before it cooks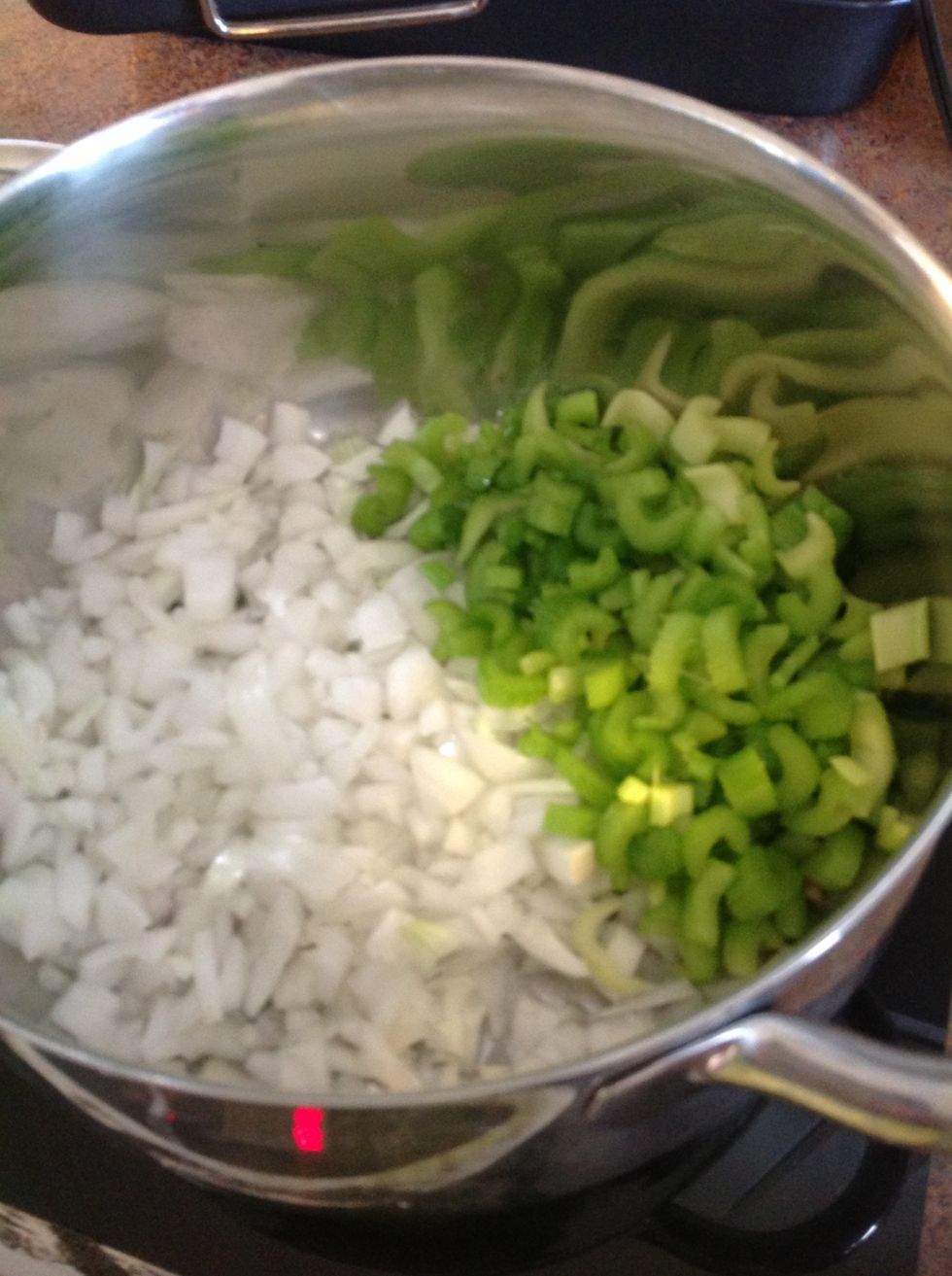 In a large pot over medium heat (6) add olive oil, onions, and celery.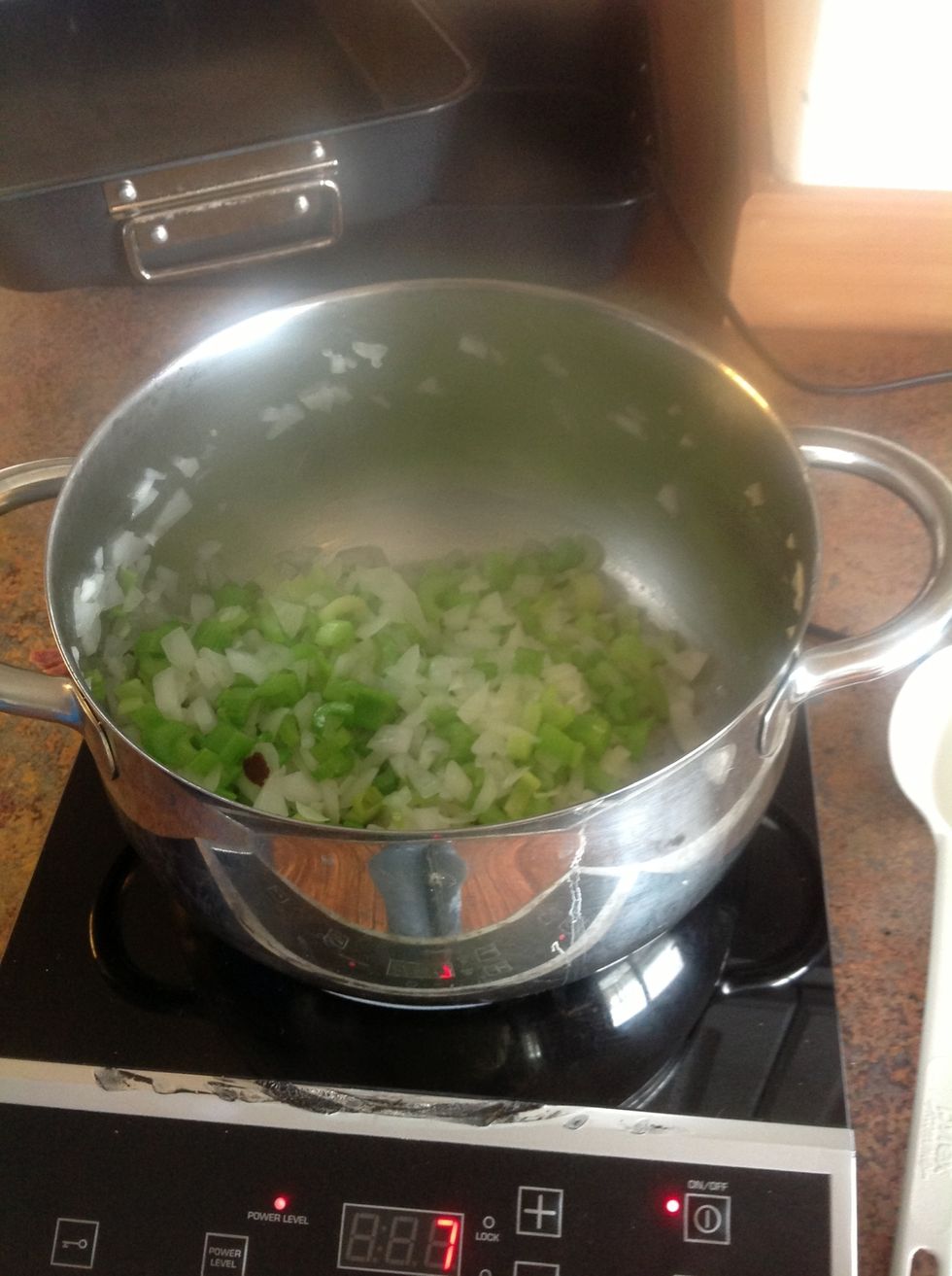 Sauté until the vegetables are soft.
Add garlic to the onions and celery. Sauté for 1 minute.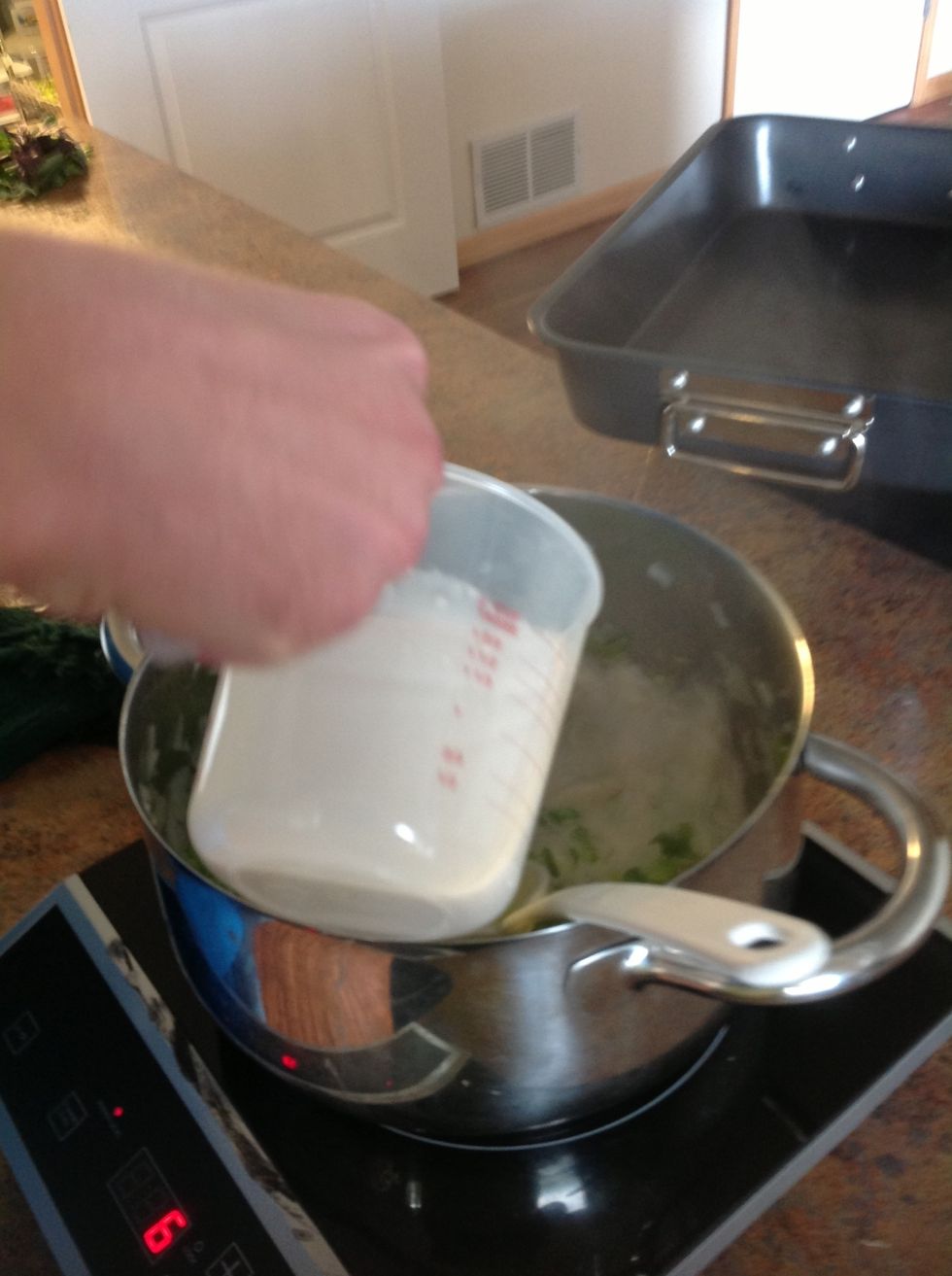 Add milk to the pot.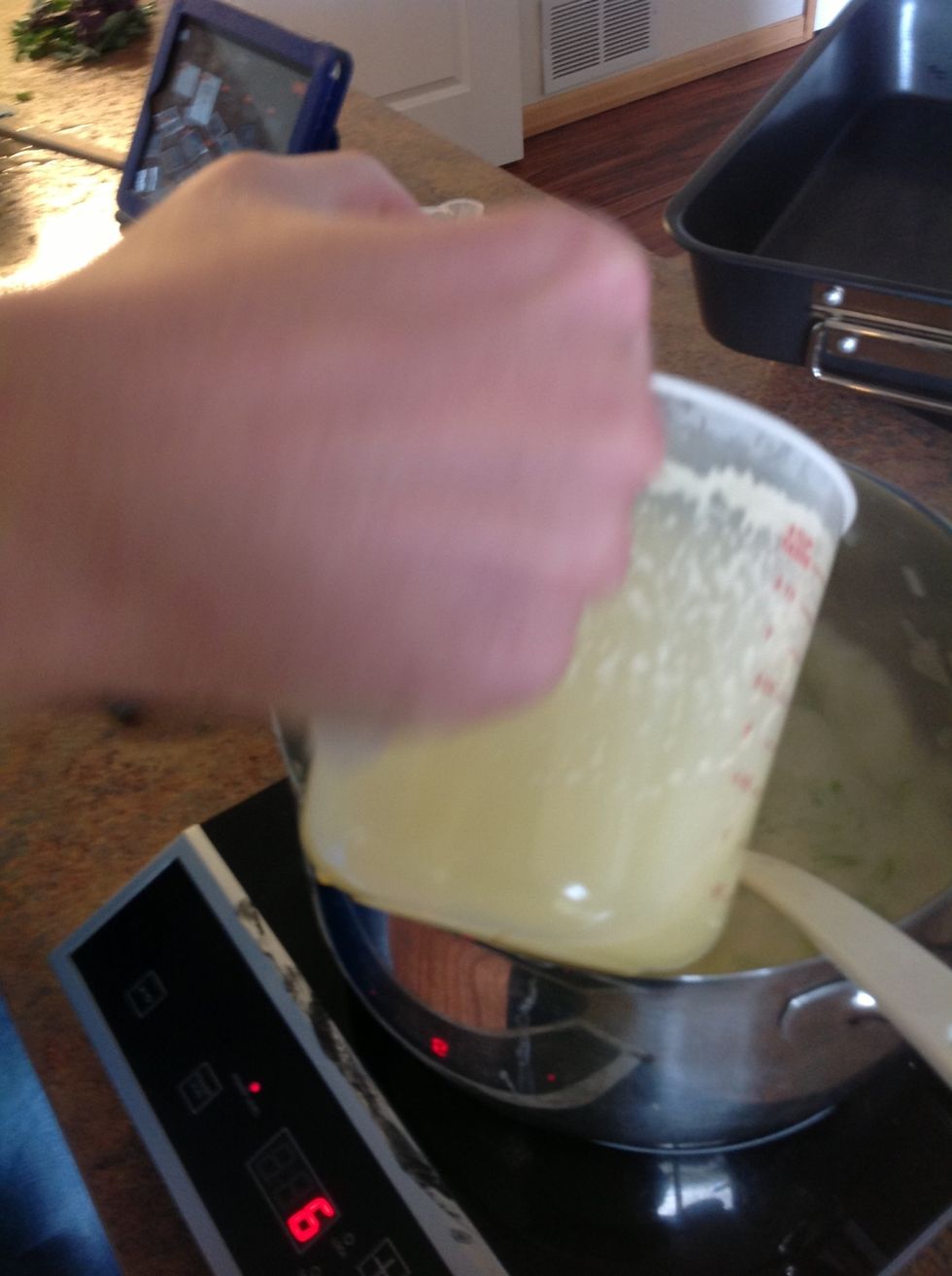 Add chicken broth to the pot.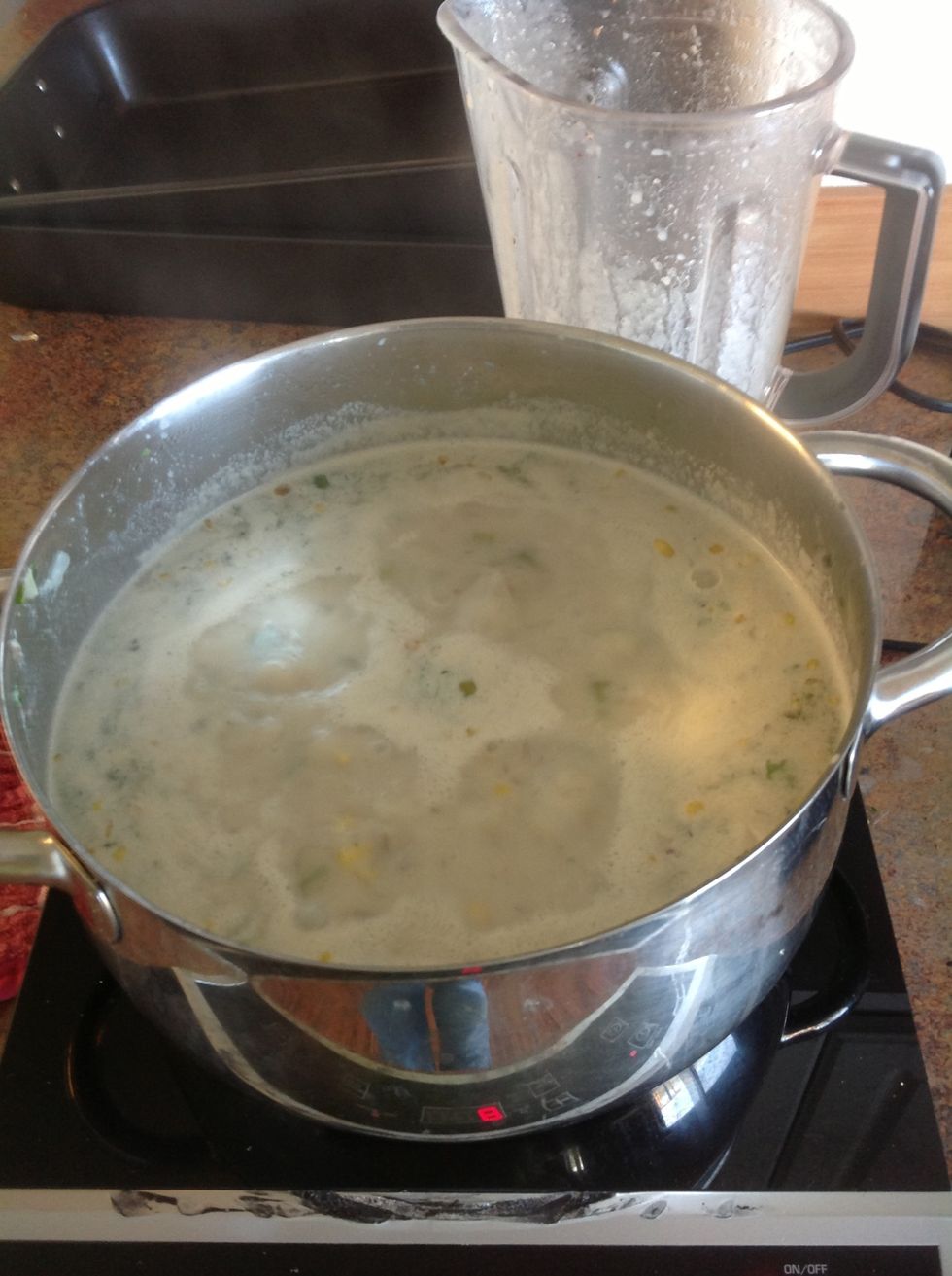 Bring the milk and broth to a boil.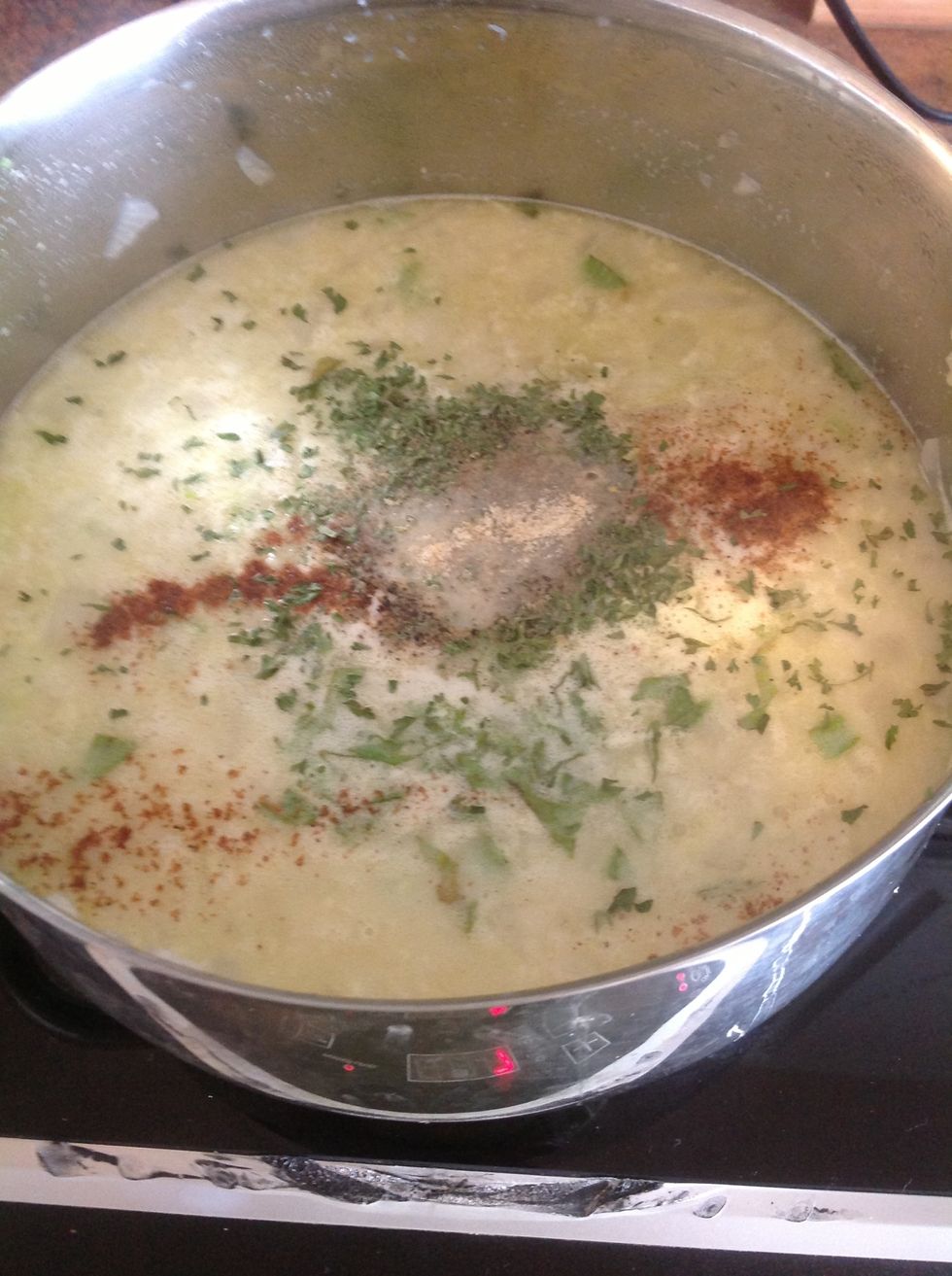 Next add basil, nutmeg, thyme, salt, and pepper.
Once the liquid begins to boil add the potatoes.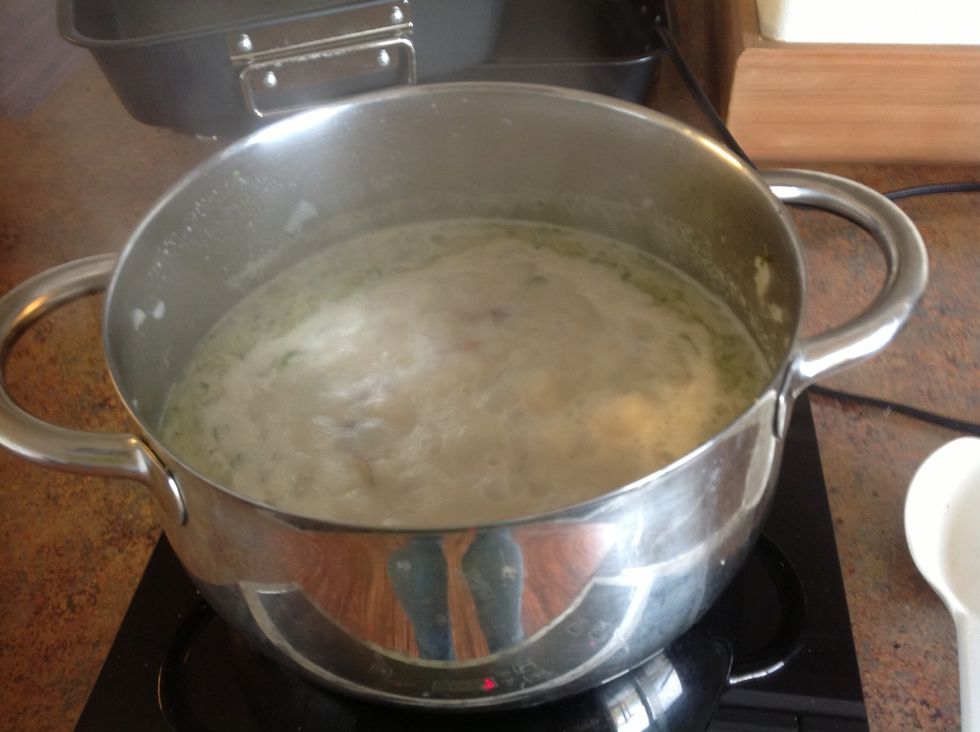 Cook uncovered until the potatoes are tender.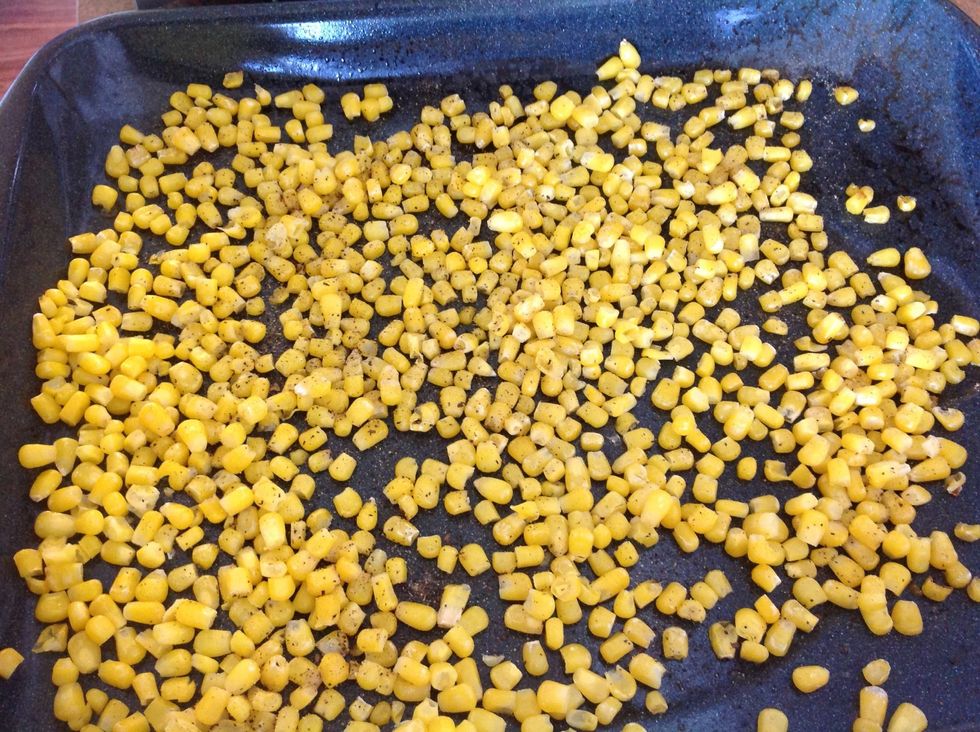 Roast corn for 5 minutes then add to soup.
Remove 3 cups of soup and purée in a blender.
Return the purée to pot and stir in to the remainder of soup.
Top with bacon
1 yellow onion
6 stalks celery
3 cloves garlic
1 tablespoon olive oil
4 cups chicken broth
2 cups almond milk
6 medium potatoes
1 tsp basil
1/8 tsp Nutmeg
1/8 tsp Thyme
Salt and pepper
1 1/2 cup corn
The Trellis Center
The Trellis Center is a non-profit agricultural based vocation and life skill center for young adults with autism and other disabilities.