These are great for breakfast or breadless BLTs. Recipe Adapted from Here: http://www.notmartha.org/archives/2008/02/27/bacon-cups/
35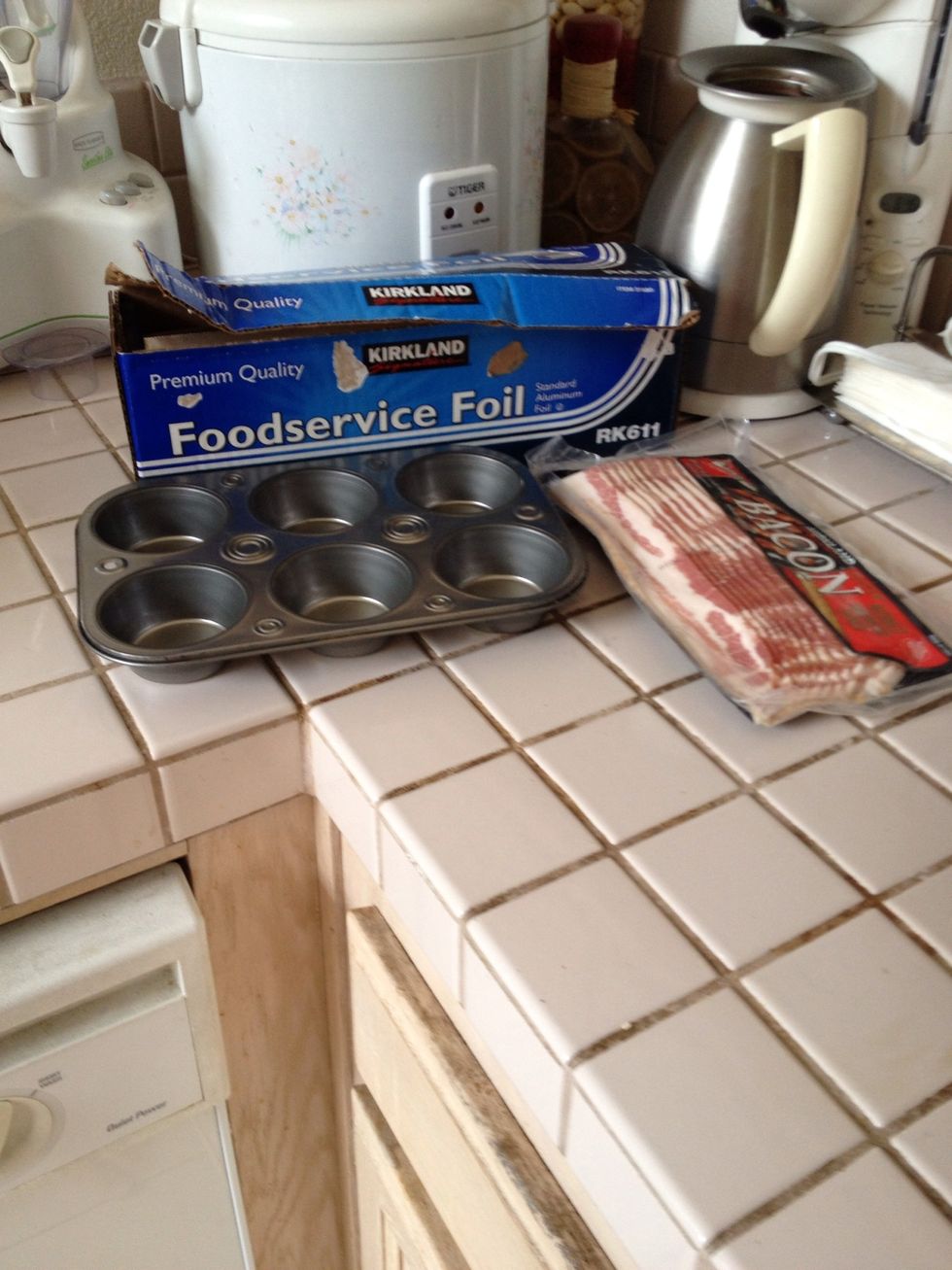 The stuff you need.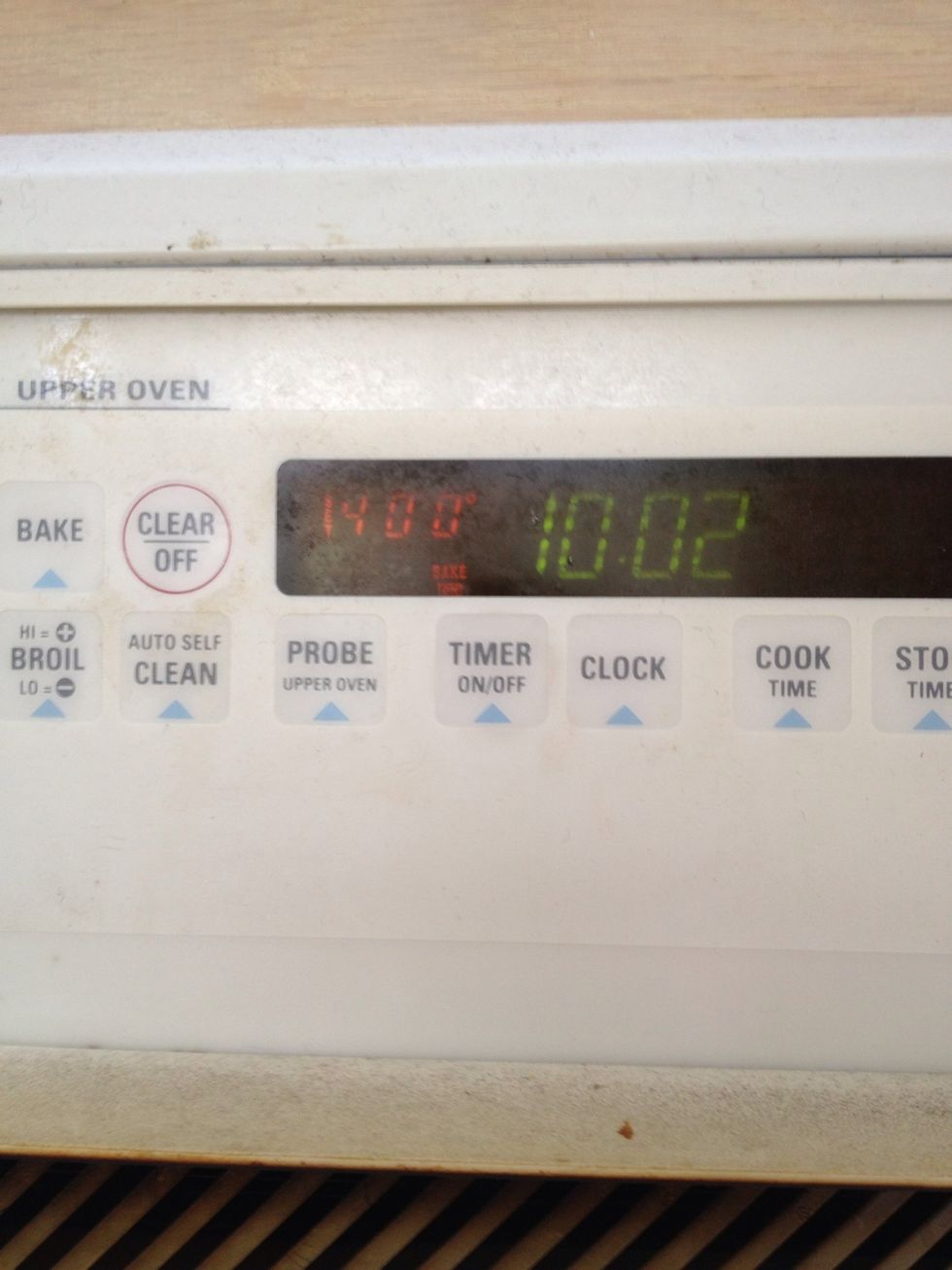 Preheat the oven to 400 degrees F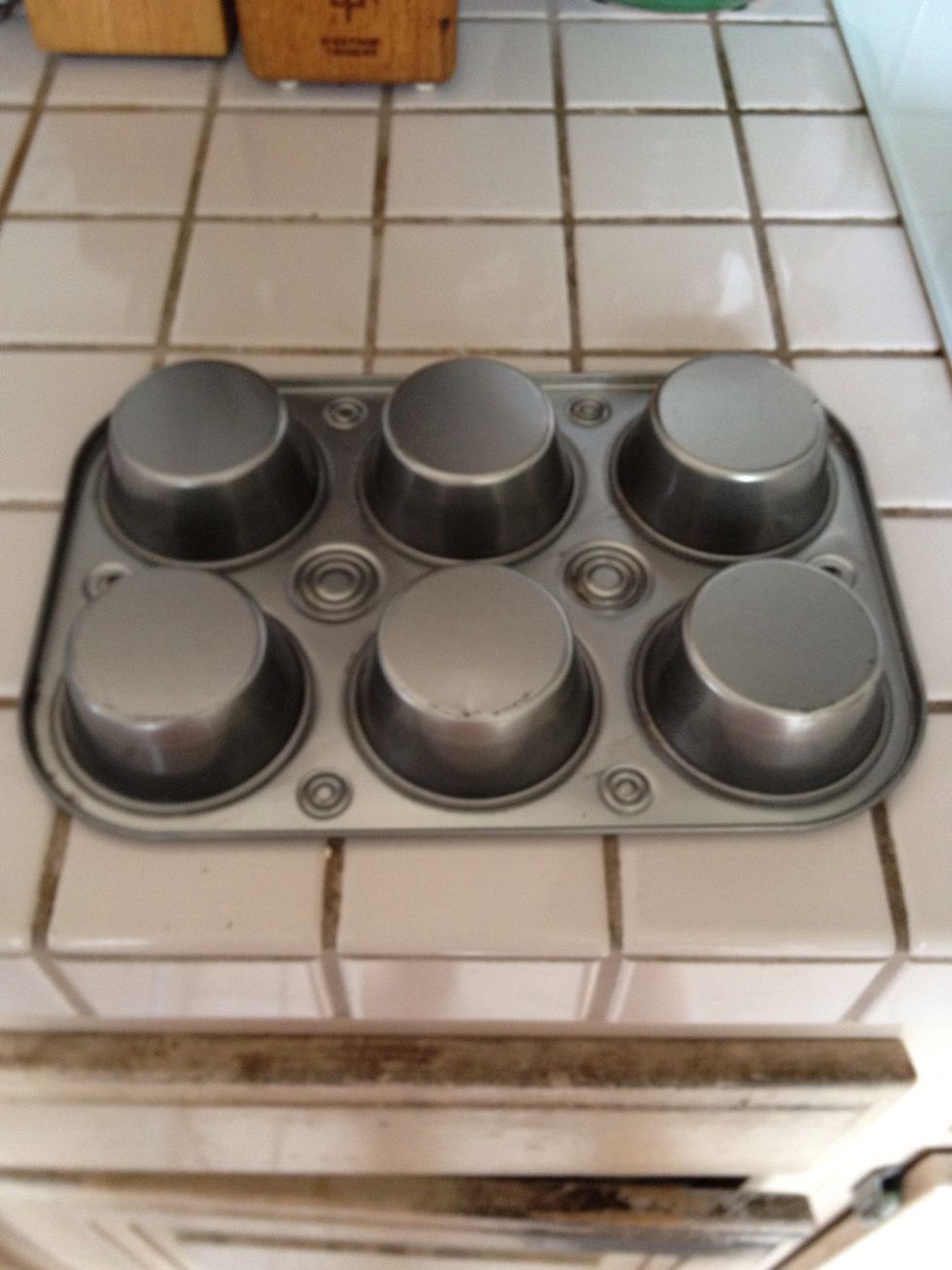 Flip over the muffin tin.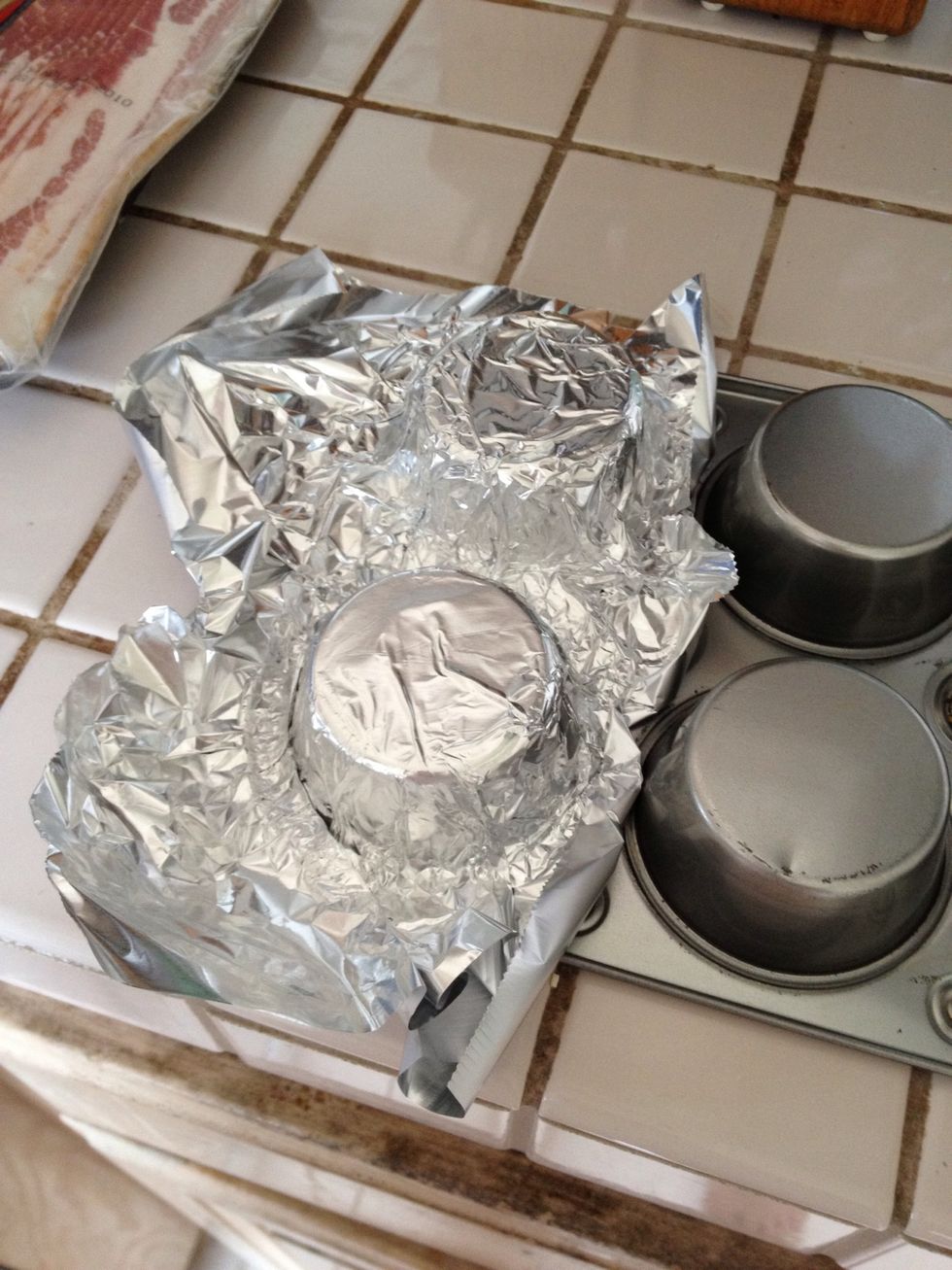 Cover the cups with foil
Note: While Option 1 is more durable, Option 2 will make a shallower bowl.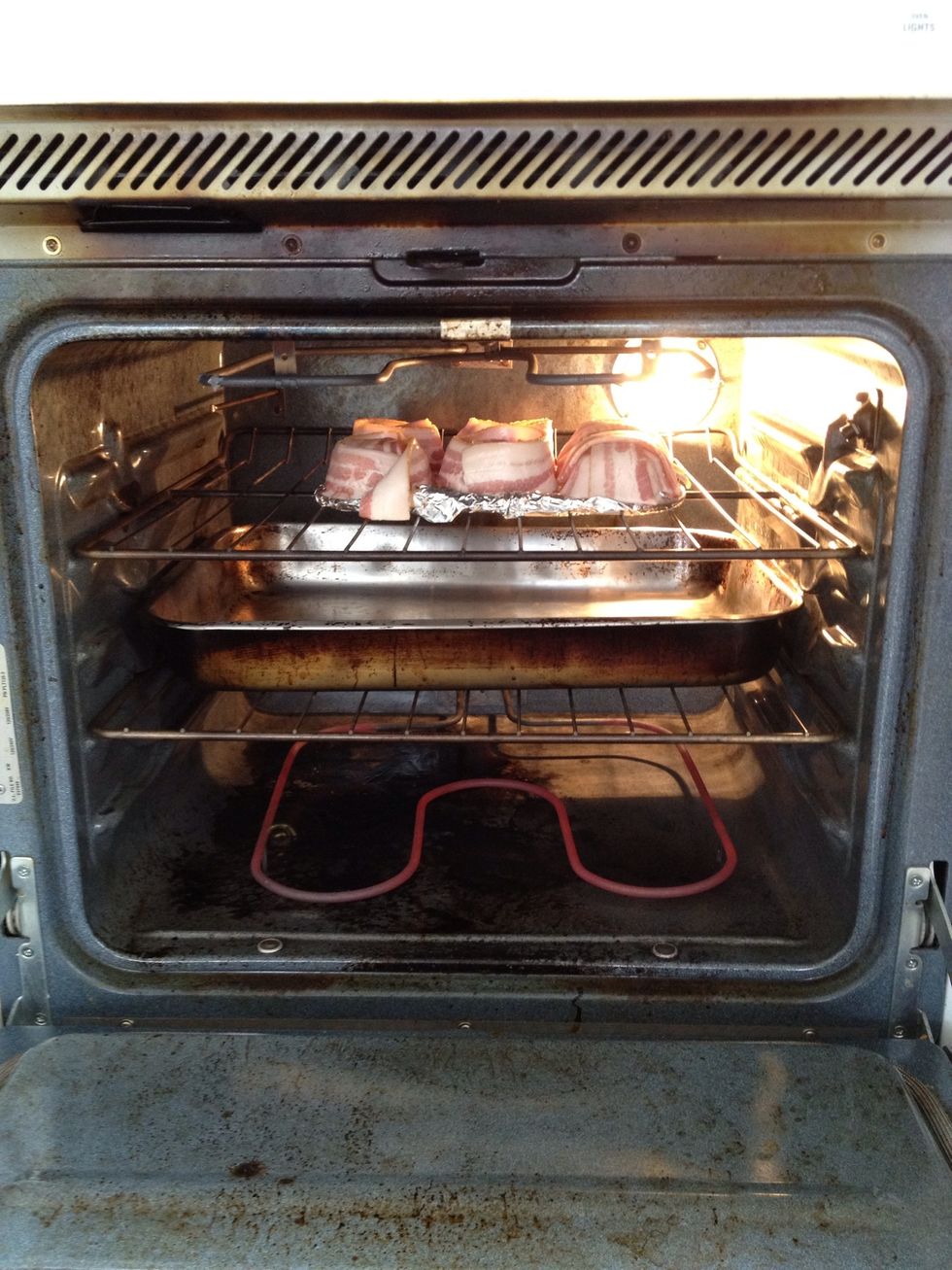 Put the bacon in the oven until crispy. If you can, put a pan under the bacon to catch the fat.
Remember to open a window to let the smoke out.
Once the bacon is done, let it cool and then take it off of the foil.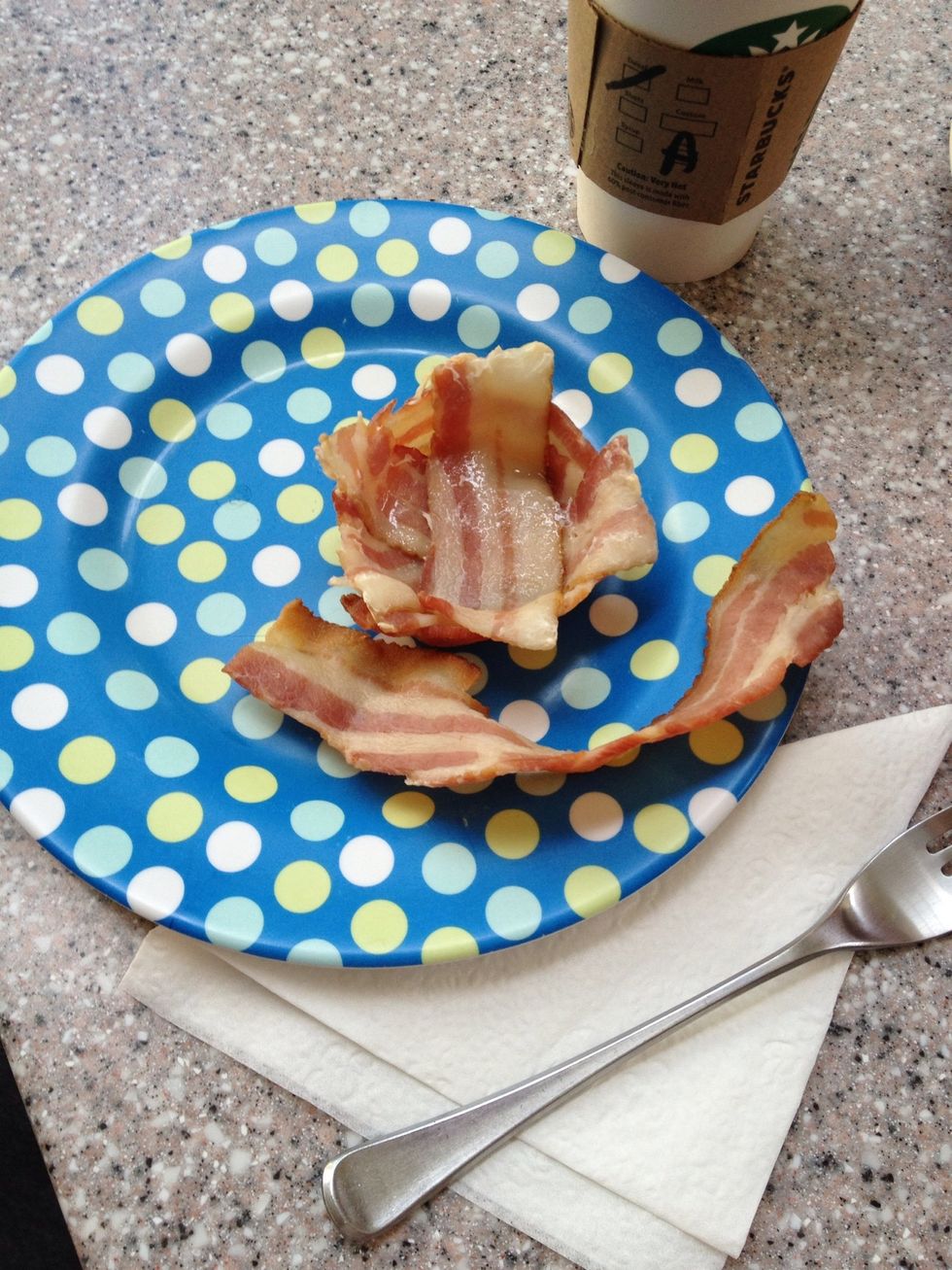 Enjoy!