Make Bacon Chicken Mac & Cheese With a Twist
27
DISCLAIMER: This recipe takes time to make. If you are looking for something quick, check out one of my other recipes. 😊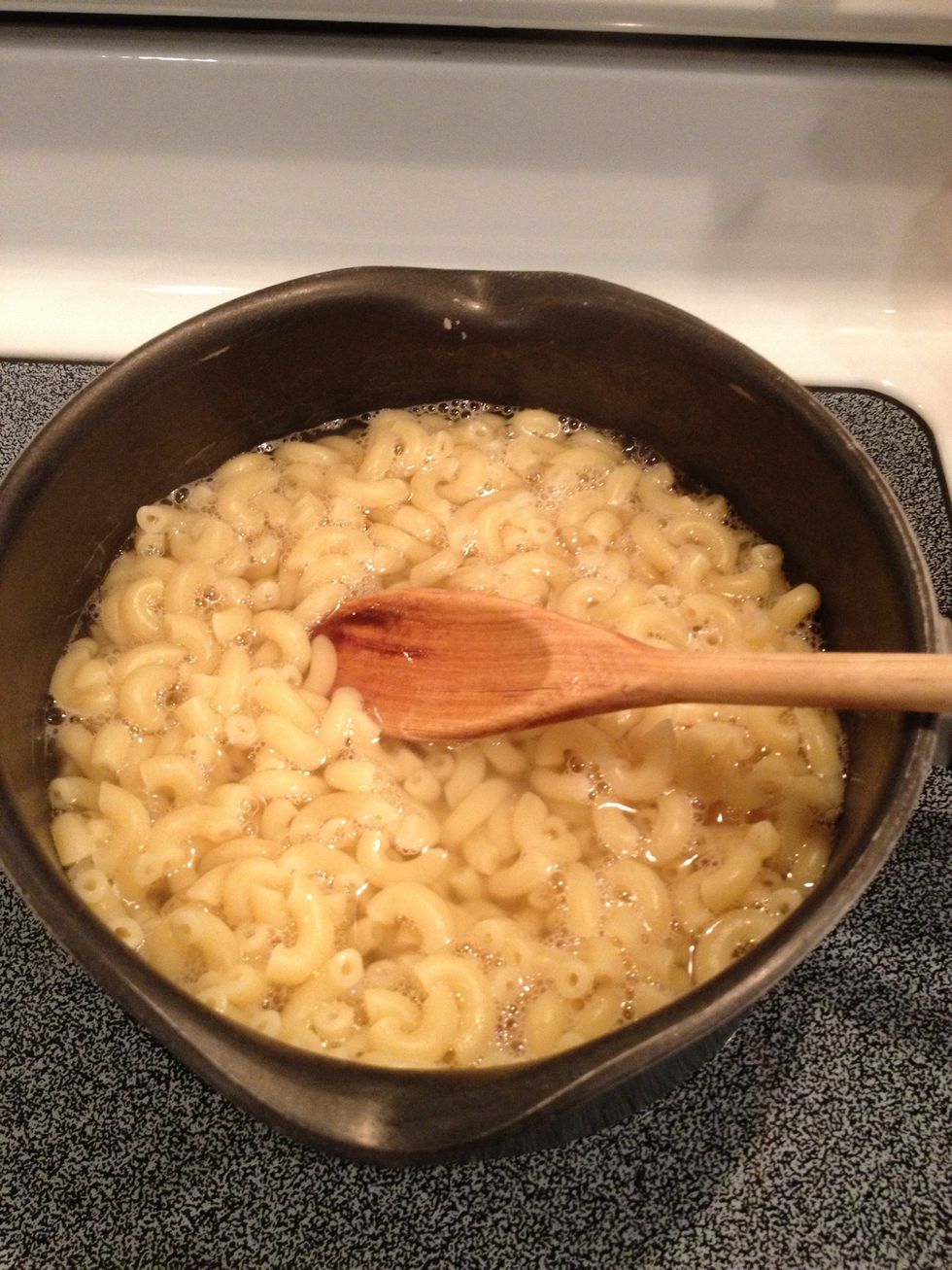 Boil macaroni 10 minutes. Drain and set aside.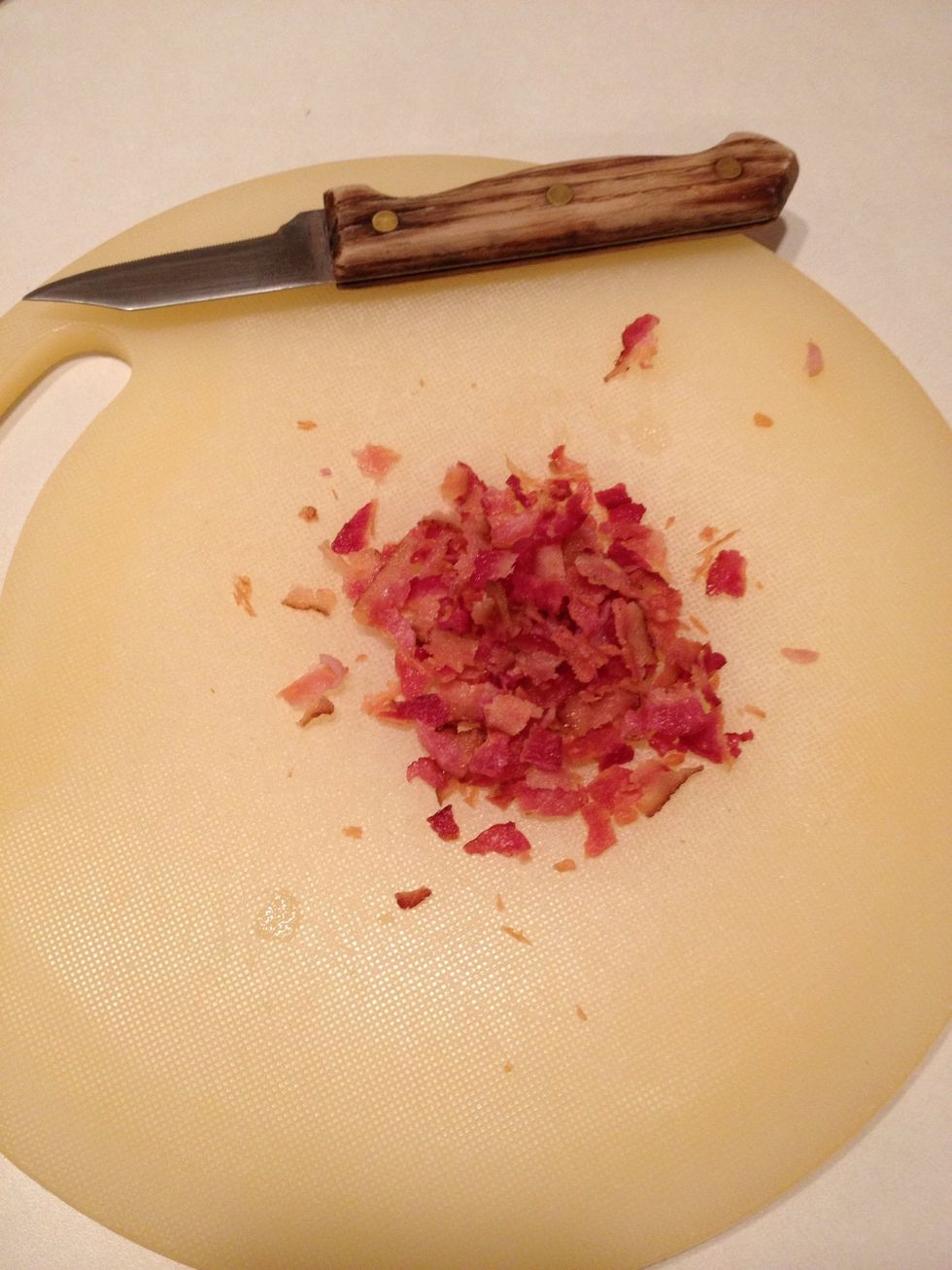 Cook bacon slices and chop into small pieces. Set aside.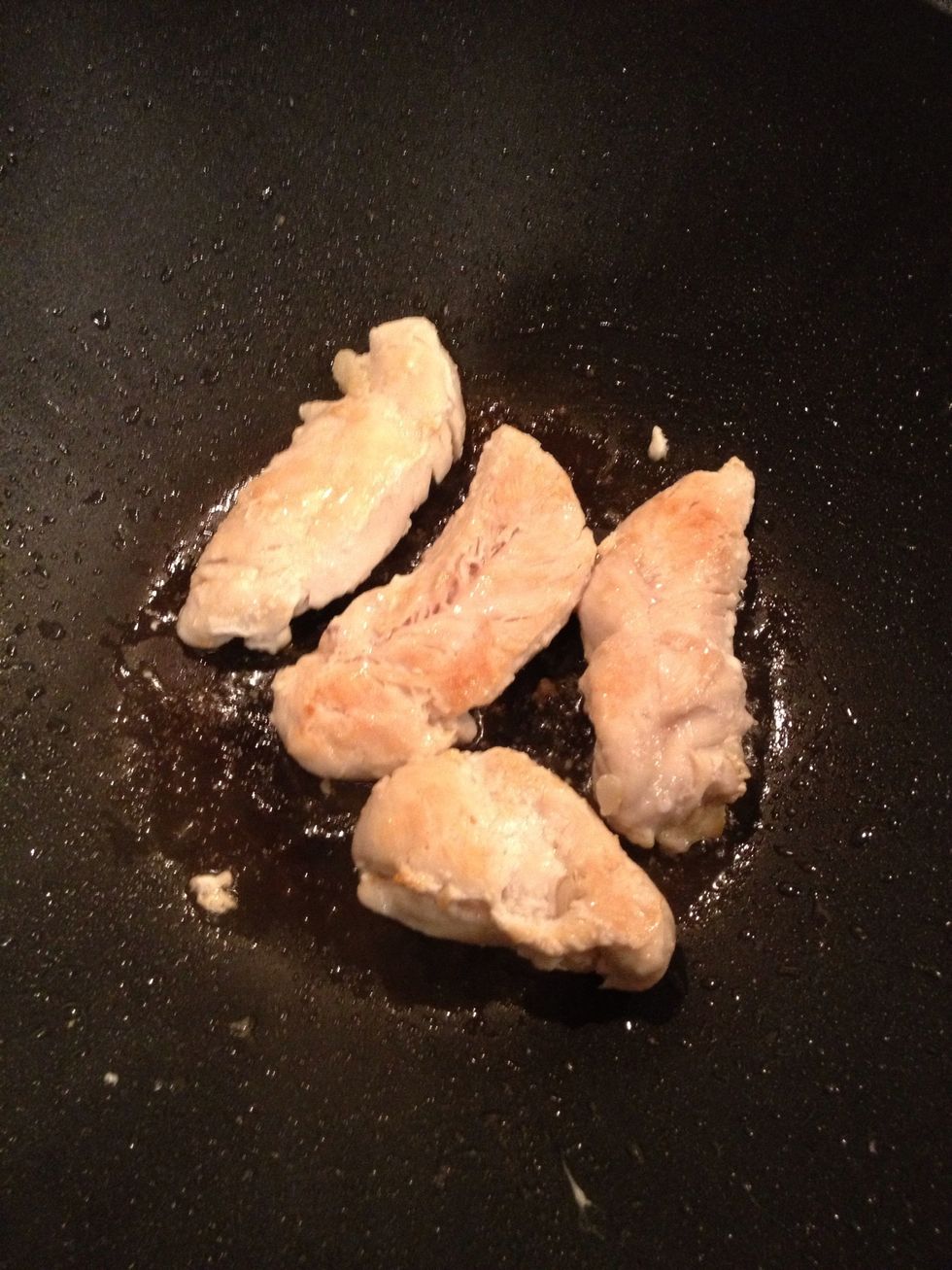 Cook chicken breasts in heated oil. If you cut them in half, they will cook faster.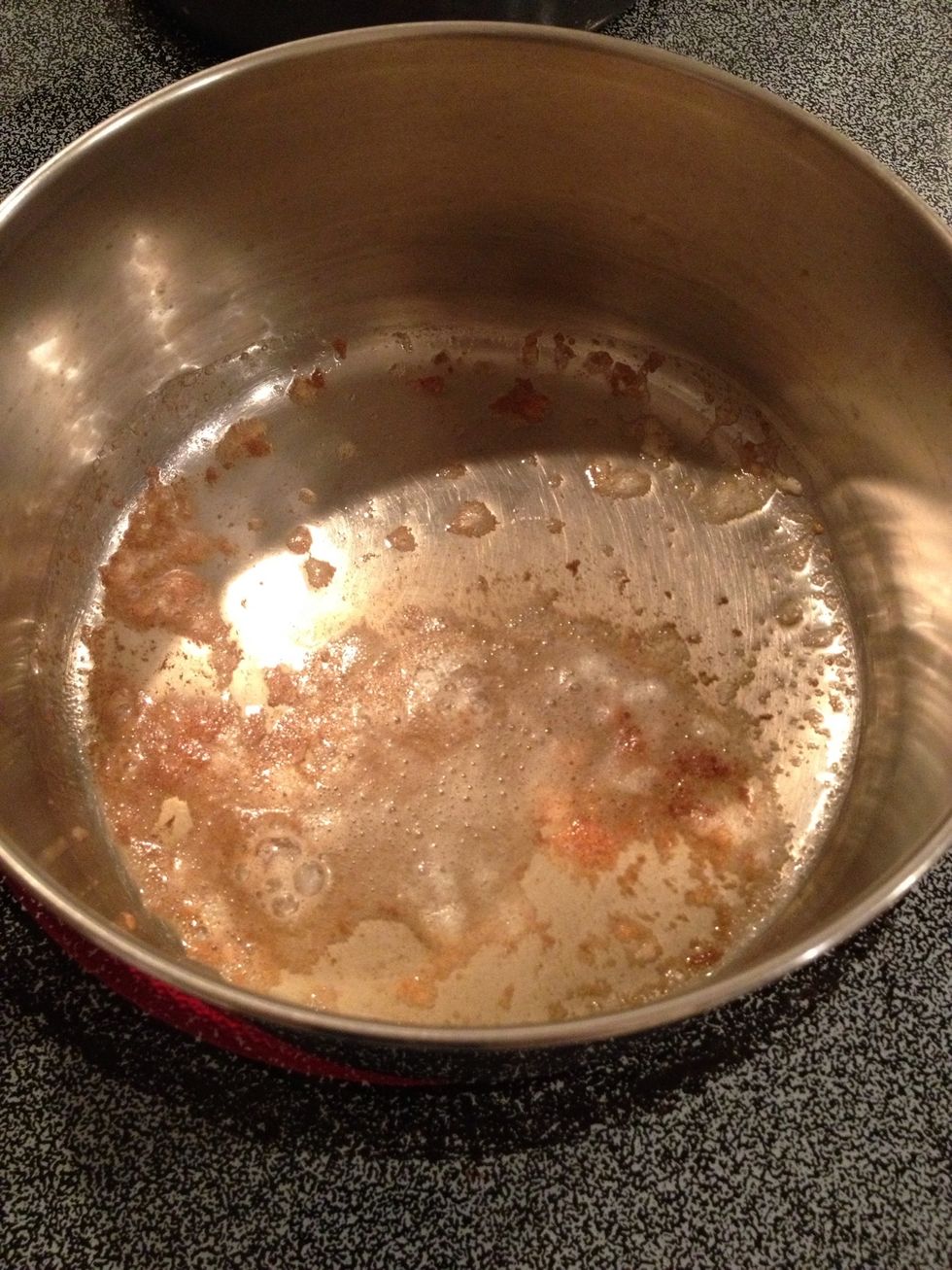 While chicken and macaroni are cooking, melt butter in a saucepan.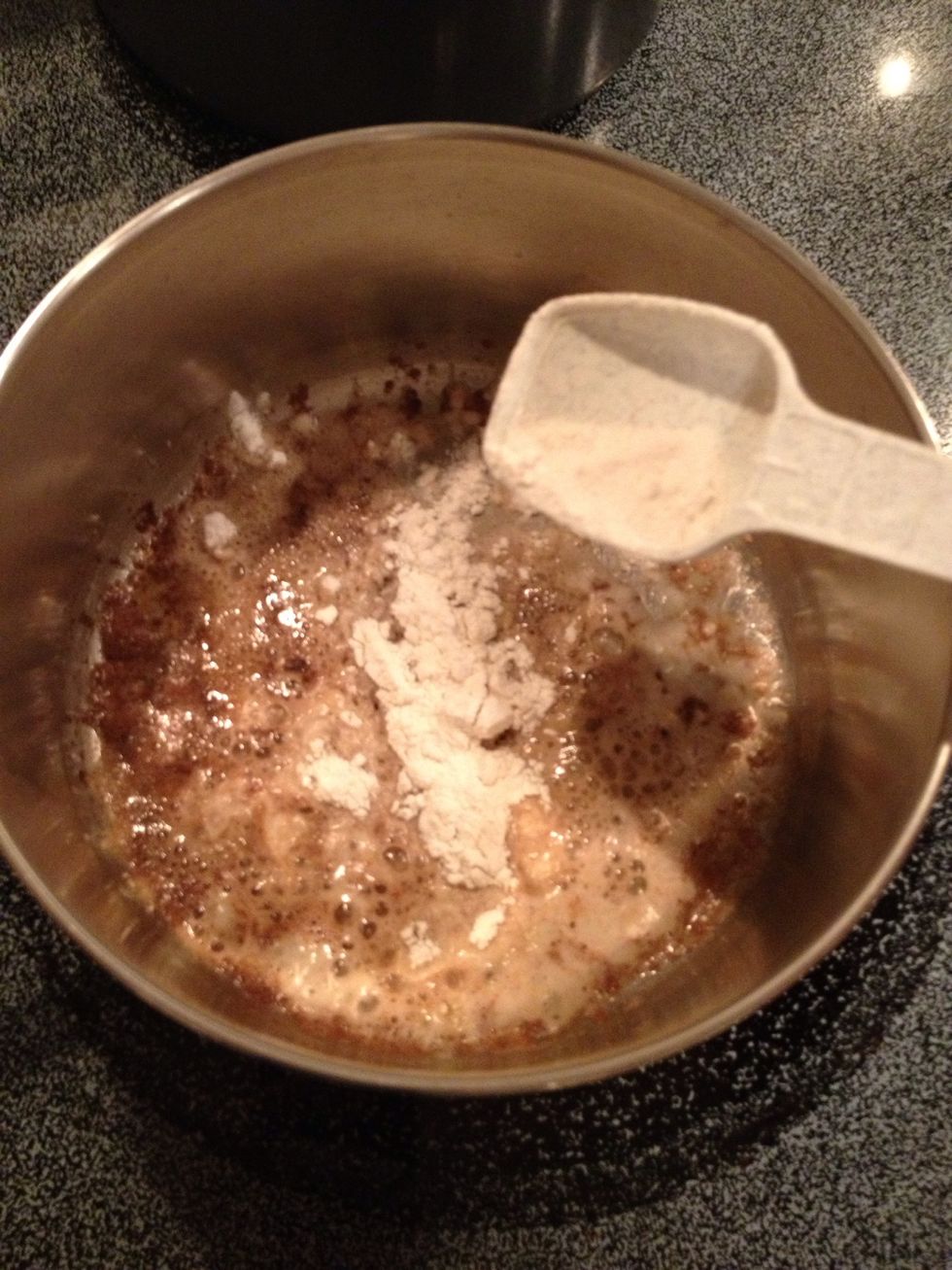 Evenly spread flour on top of melted butter. It's OK if butter browns, but watch carefully so it doesn't burn.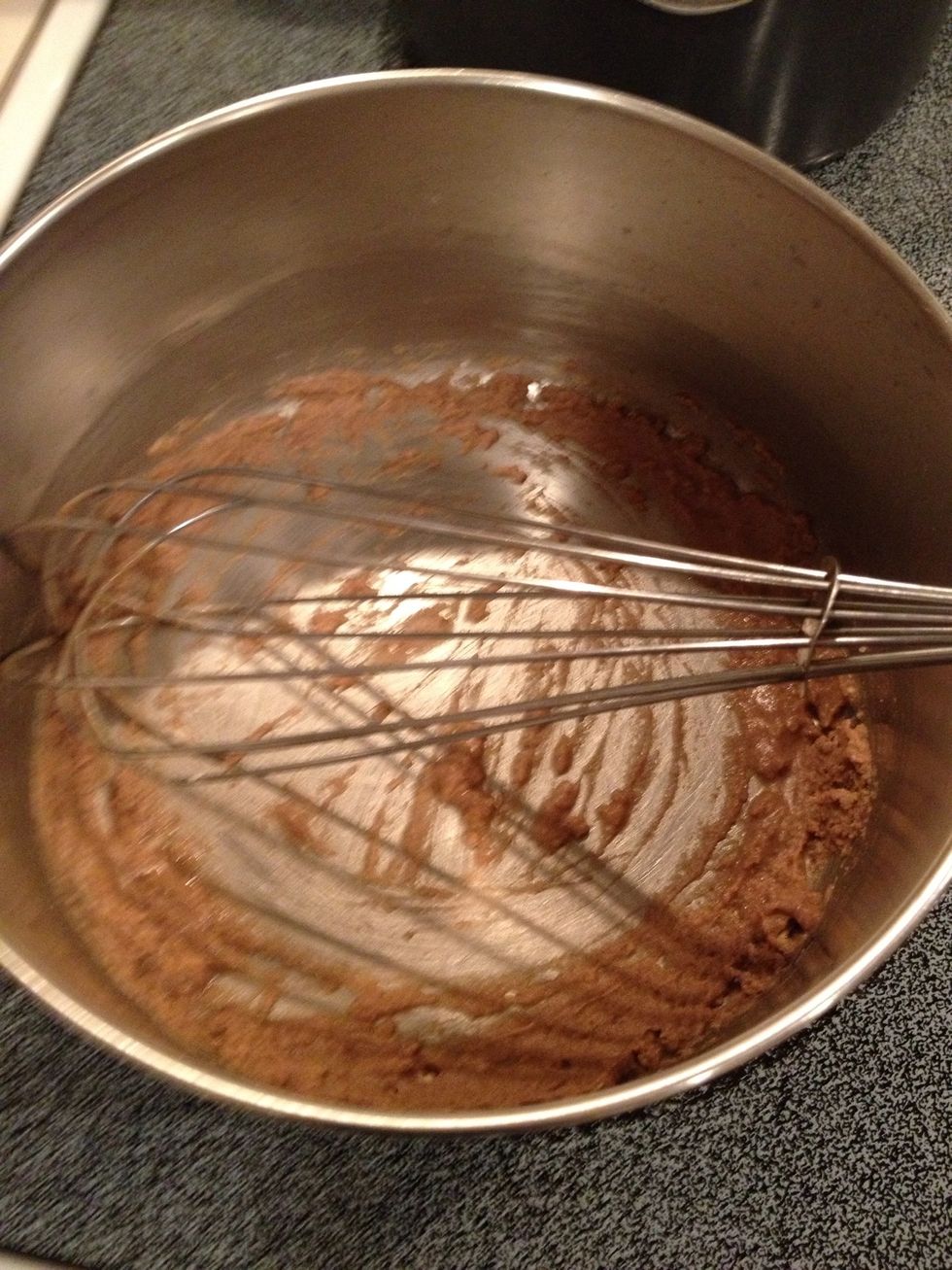 Whisk well for 1-2 minutes.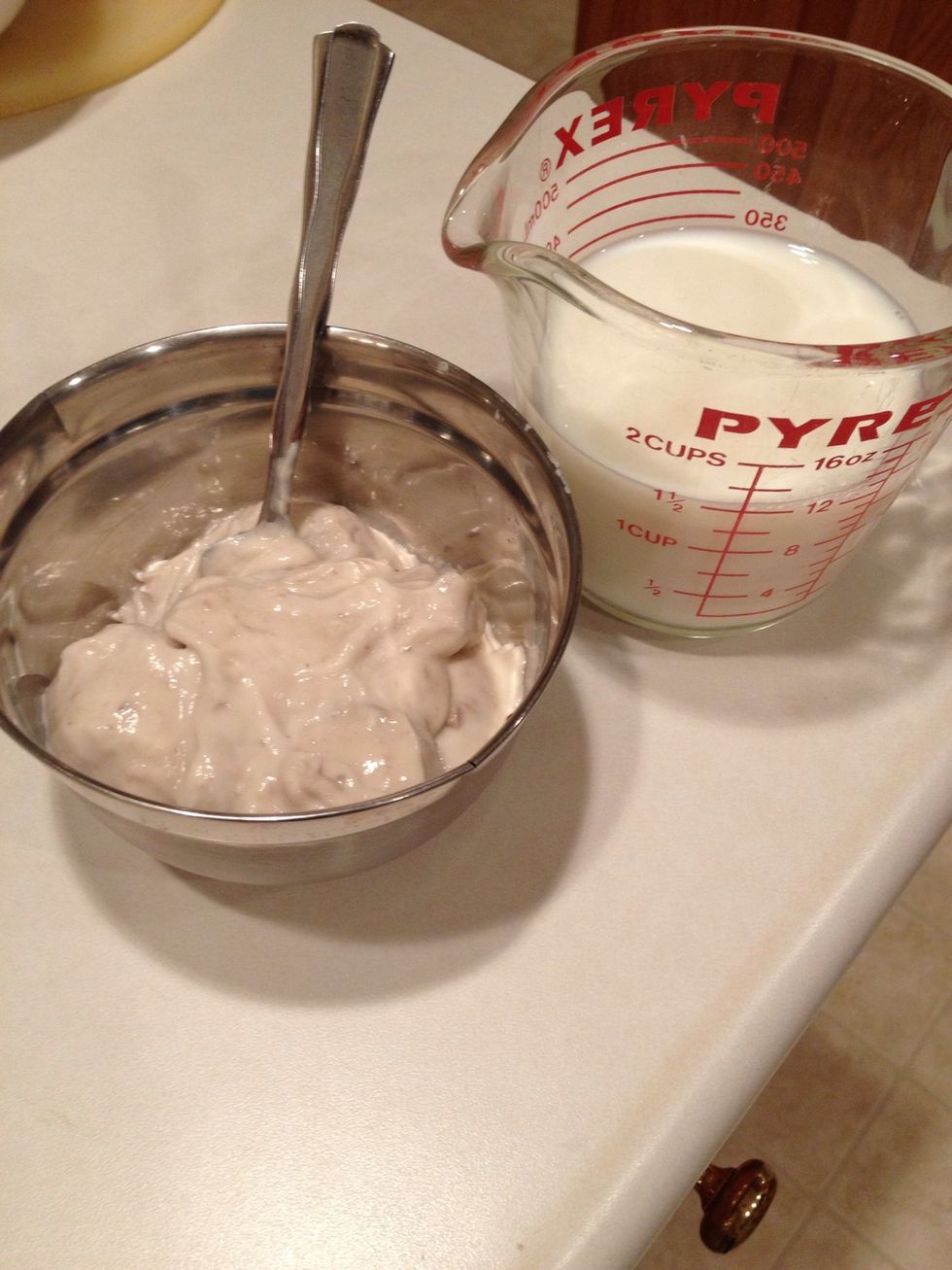 In separate container, mix cream of mushroom soup and milk.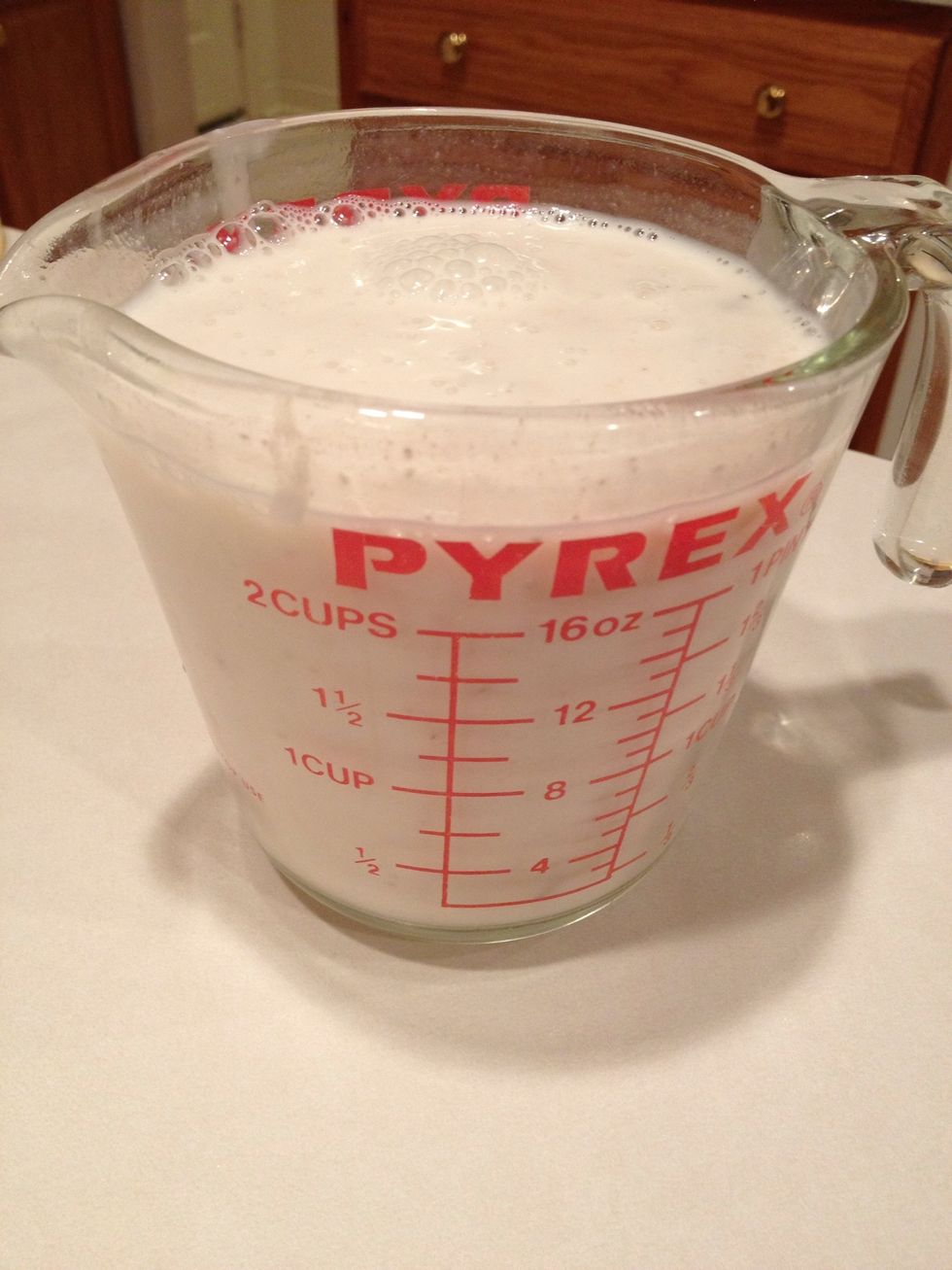 Place mixture in a container that pours well.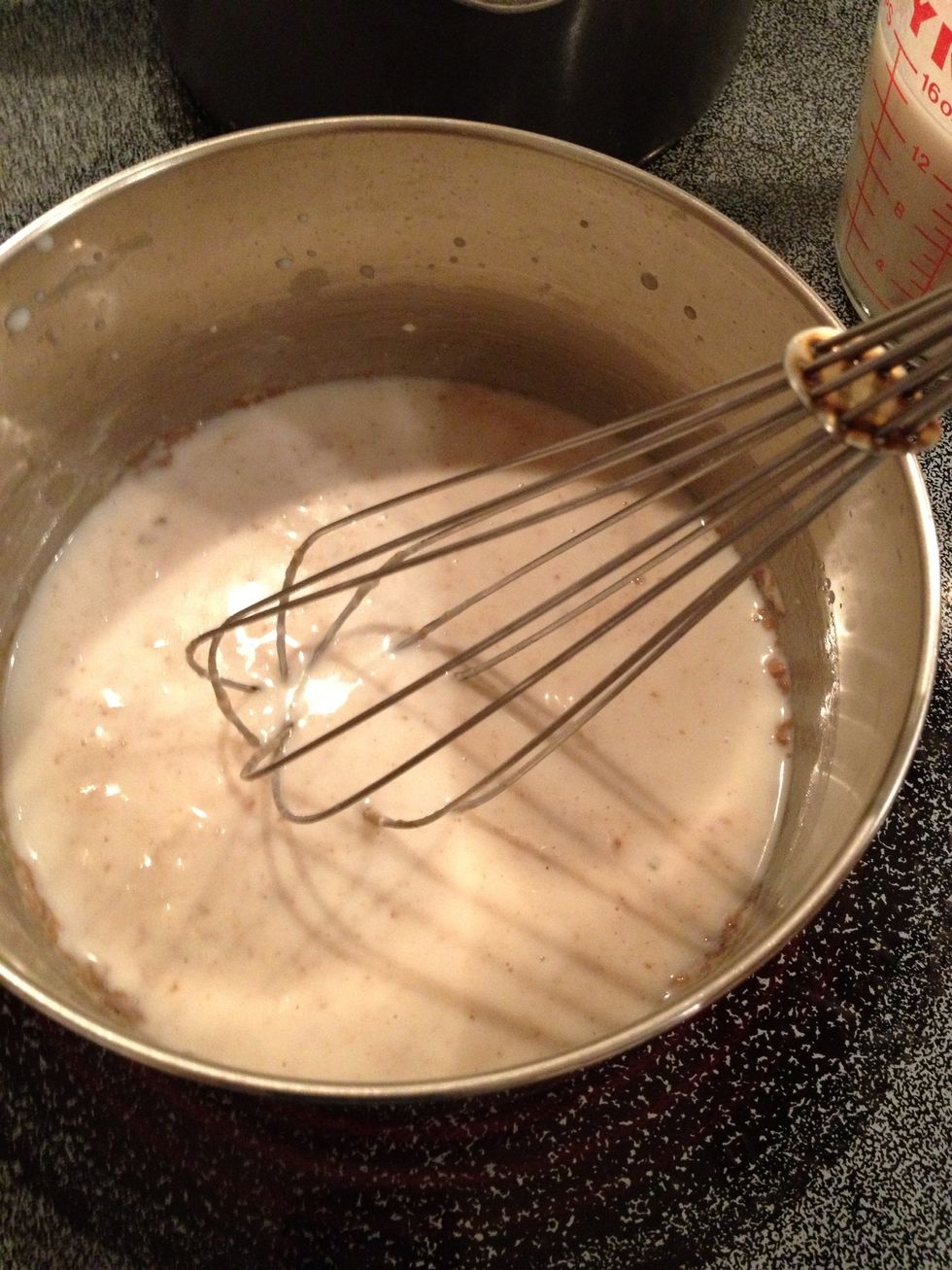 Pour a little of the soup mixture into the buttered flour. Whisk well.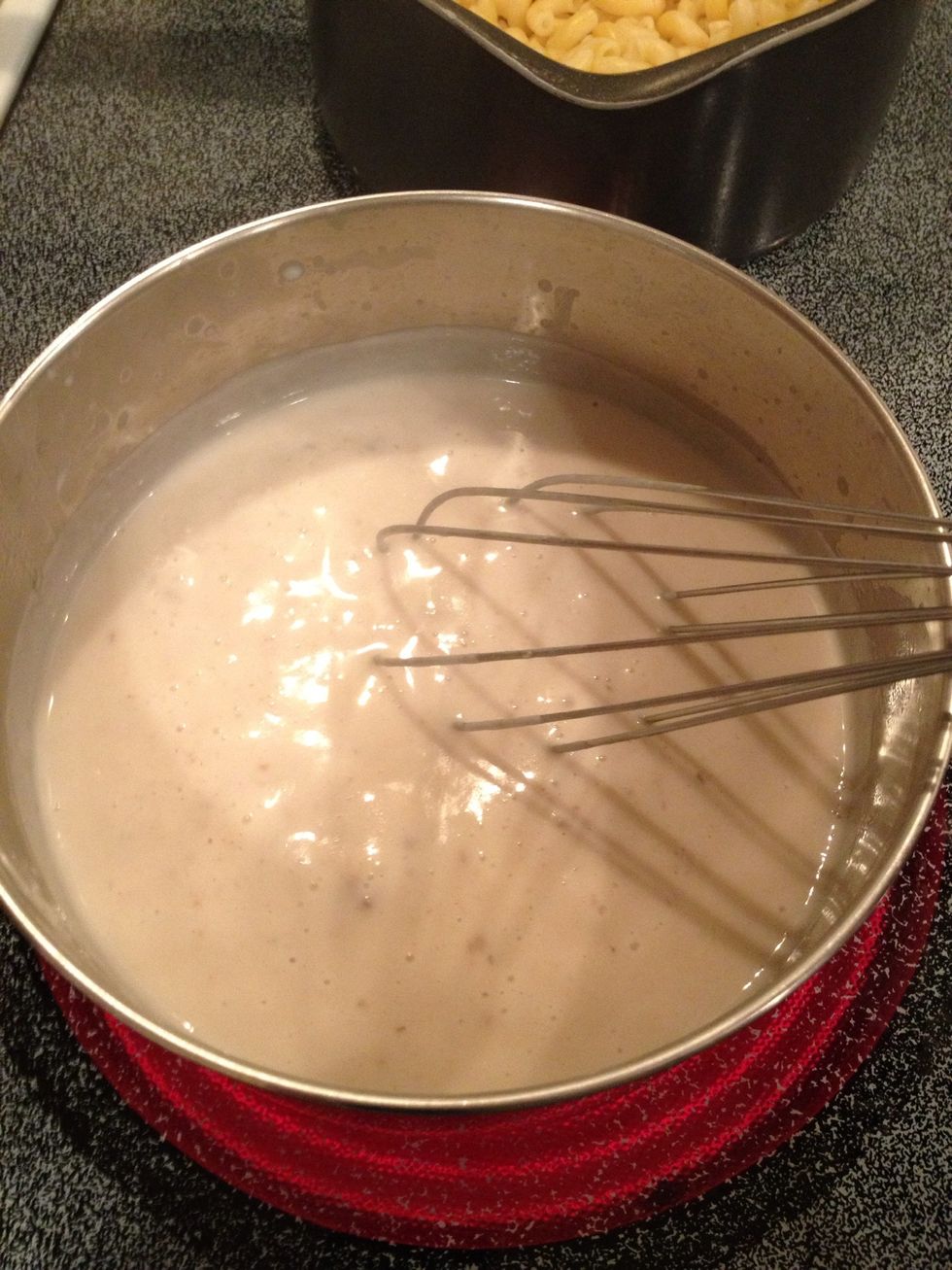 Continue adding soup mixture little by little. Increase heat so mixture starts to boil. Continue whisking 2 minutes to thicken sauce.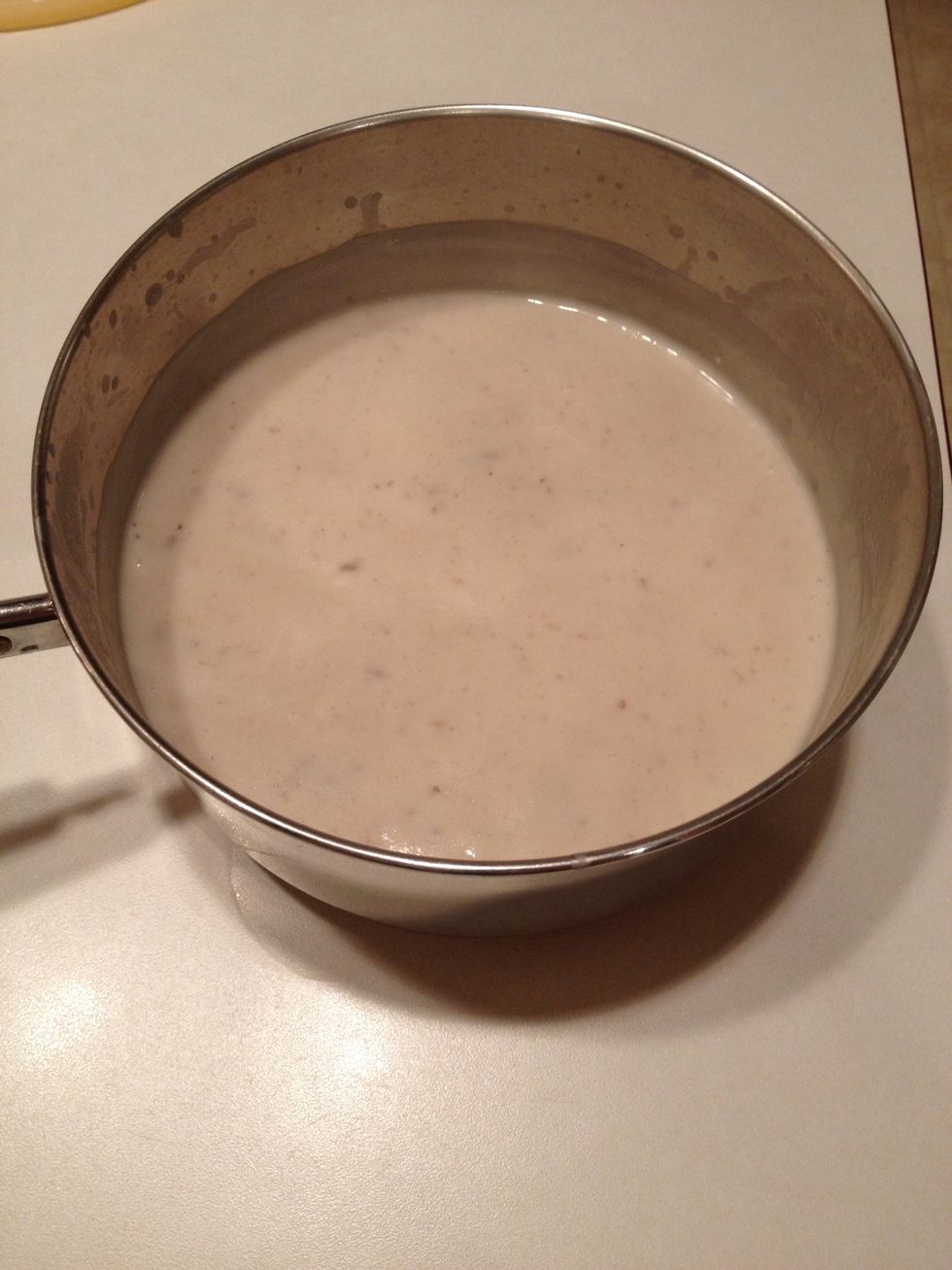 Remove from heat and let soup cool.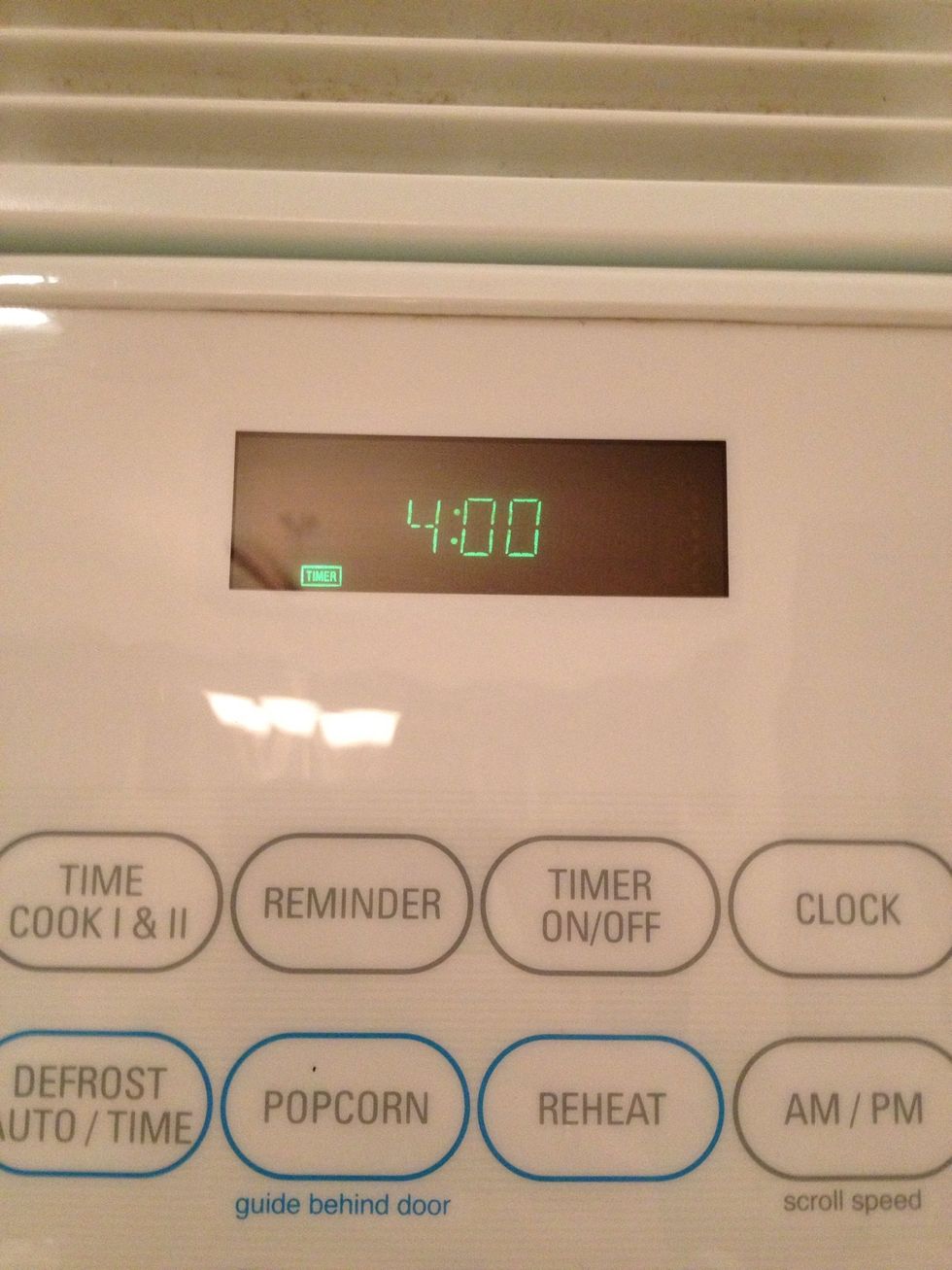 Set timer for 4 minutes.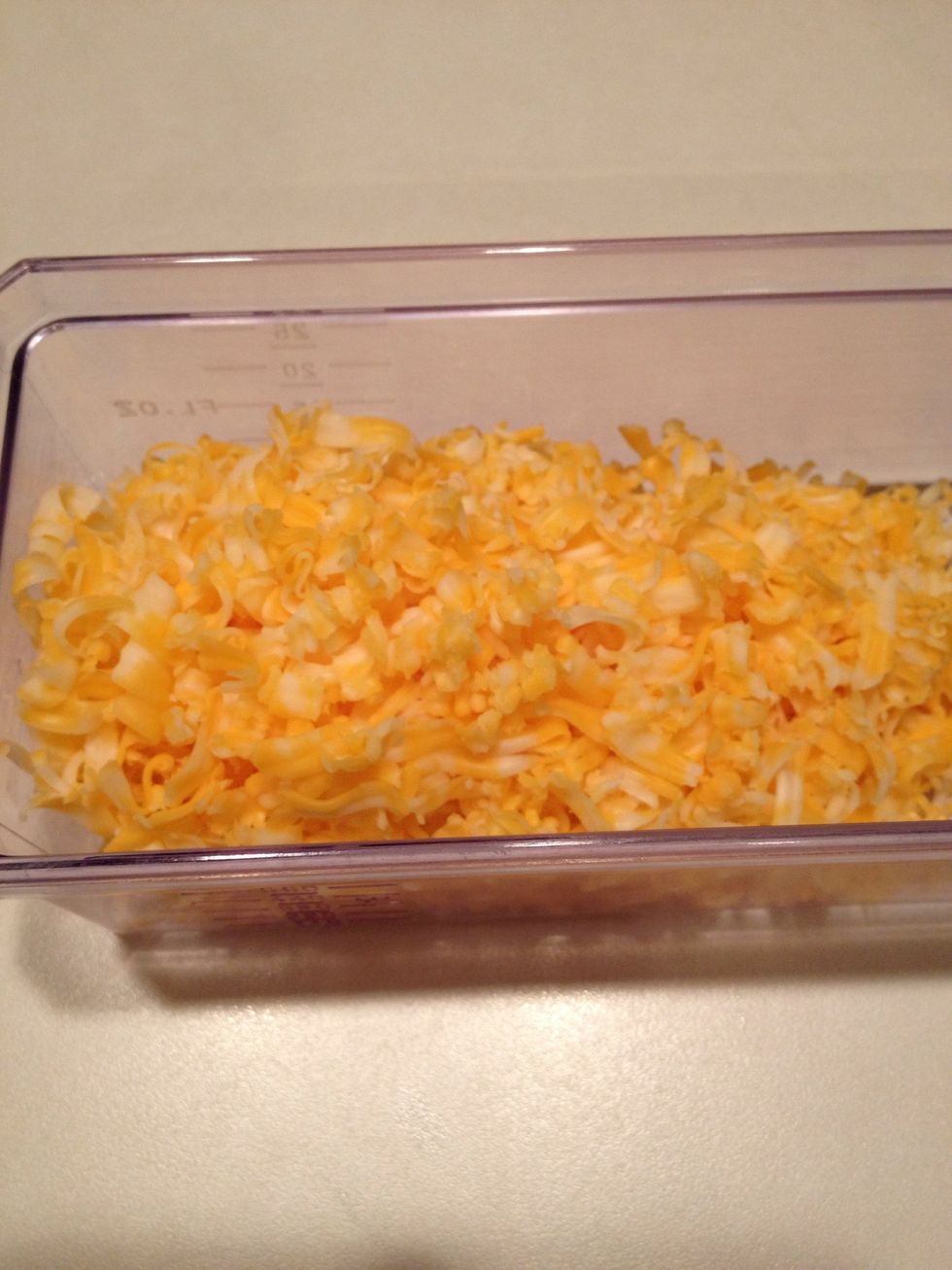 While you are waiting, shred your cheese.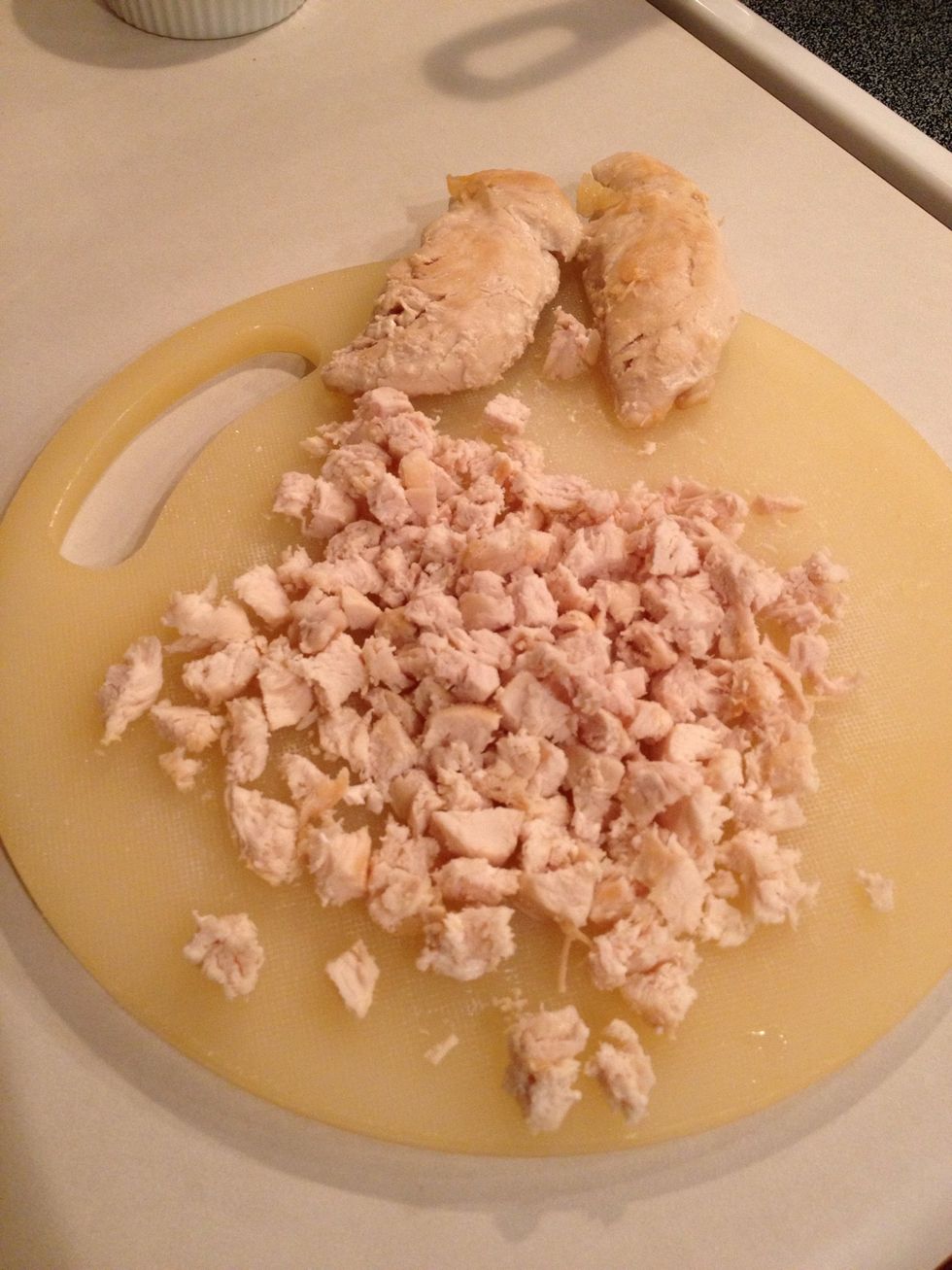 Cut up your chicken.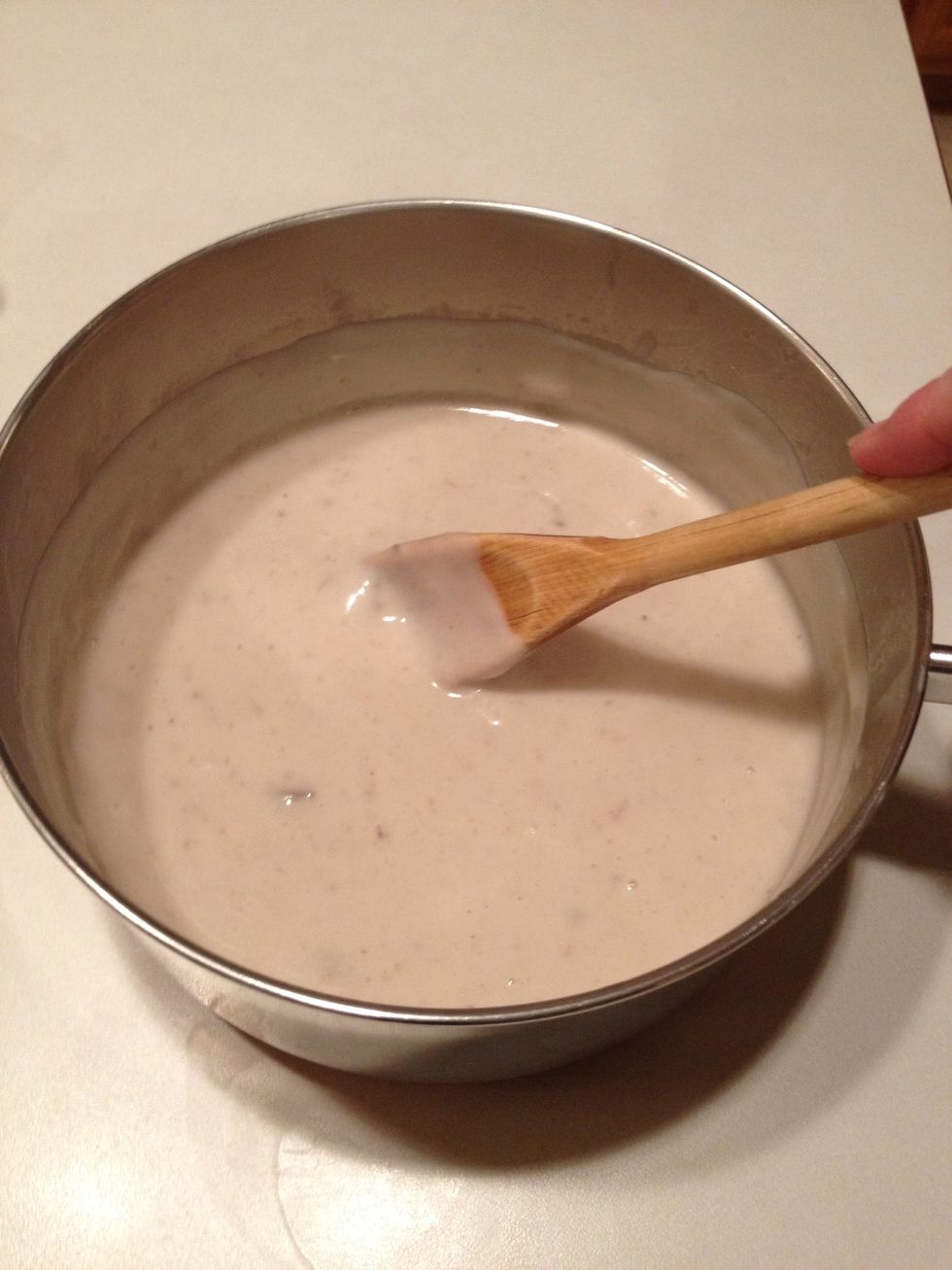 Stir soup when 4 minutes have passed.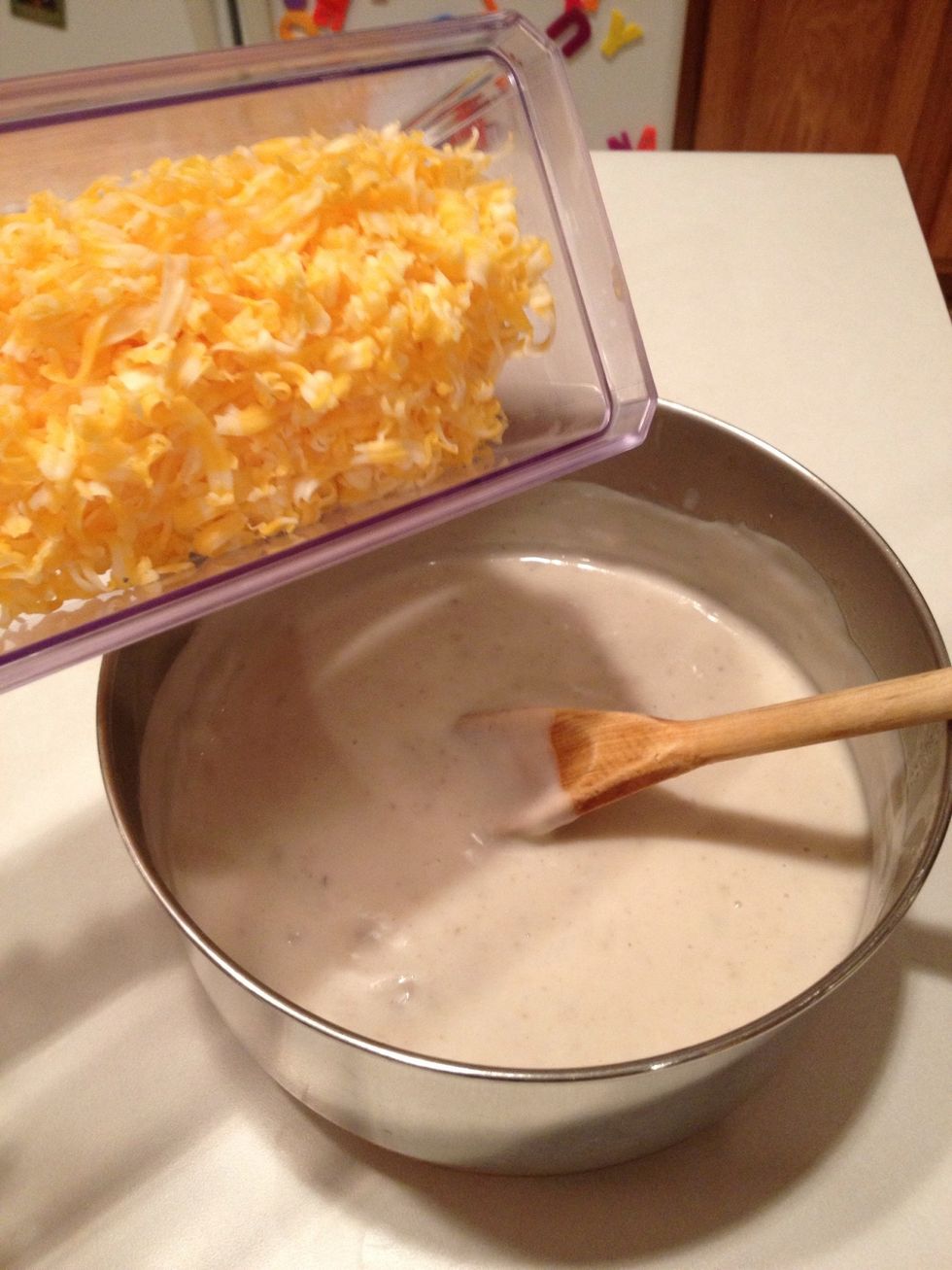 Set a little bit of Colby Jack cheese to the side. Add the rest to your sauce. Stir well.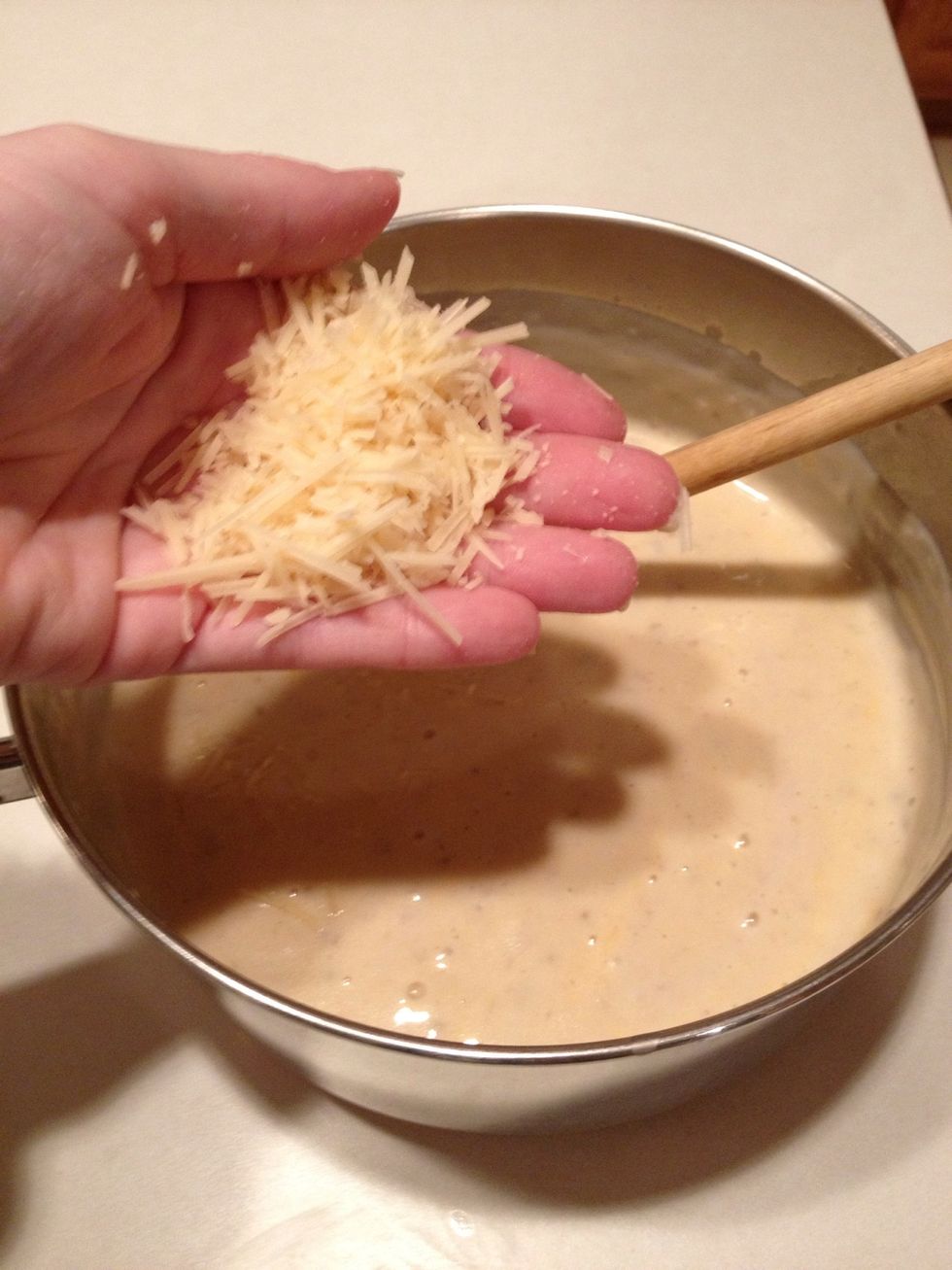 Add Parmesan cheese.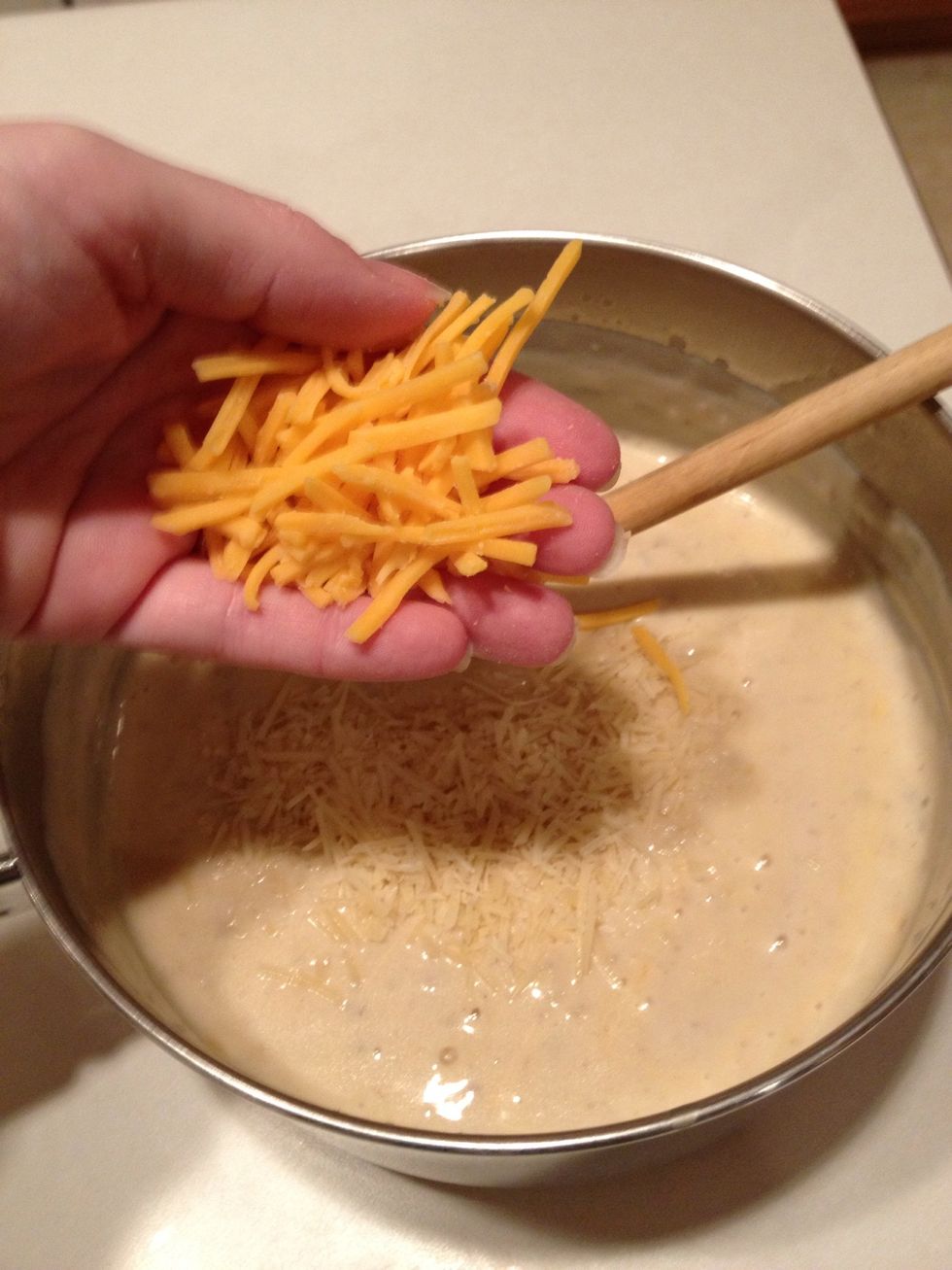 Add cheddar cheese. Stir well to melt.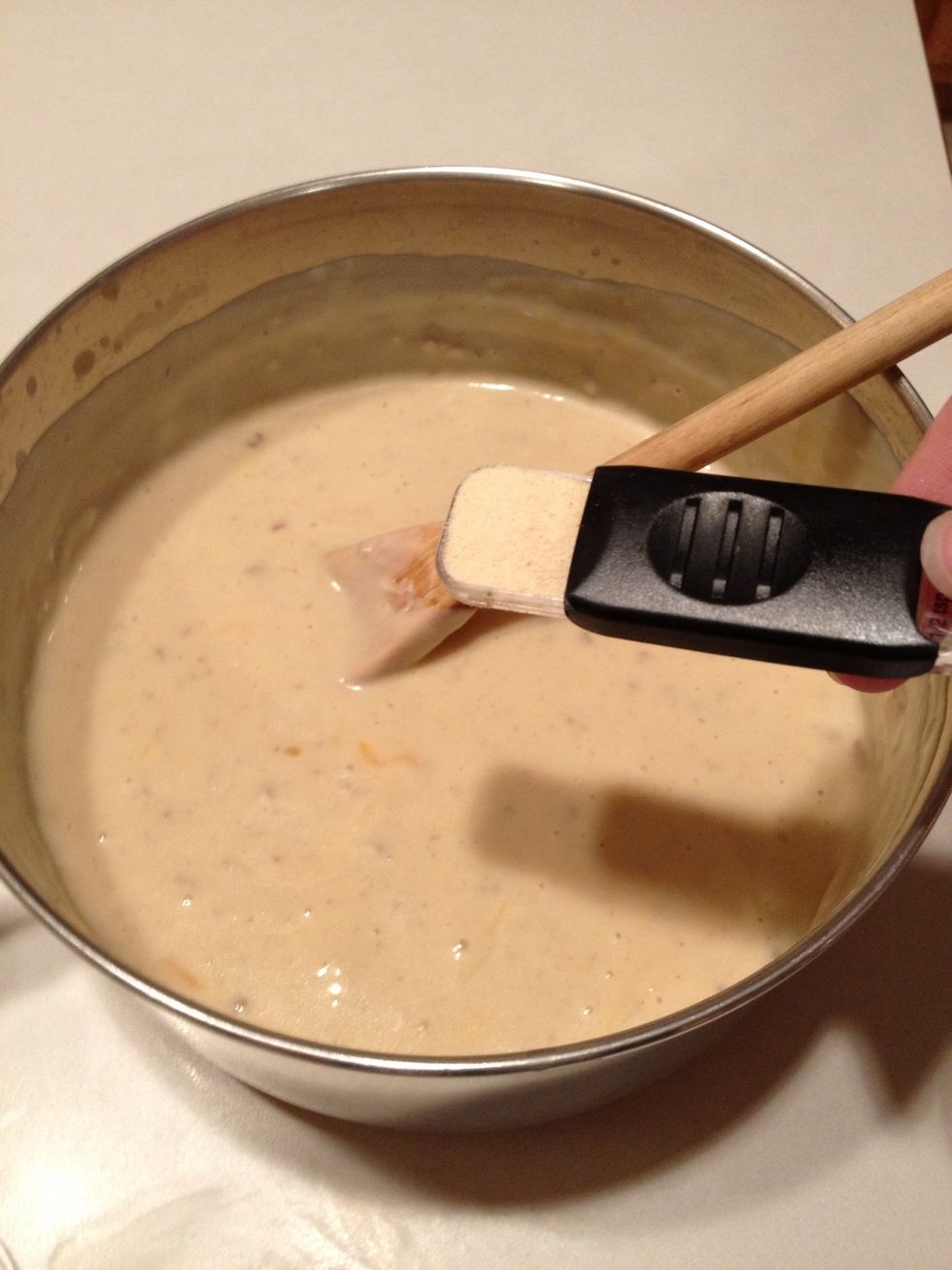 Add onion powder.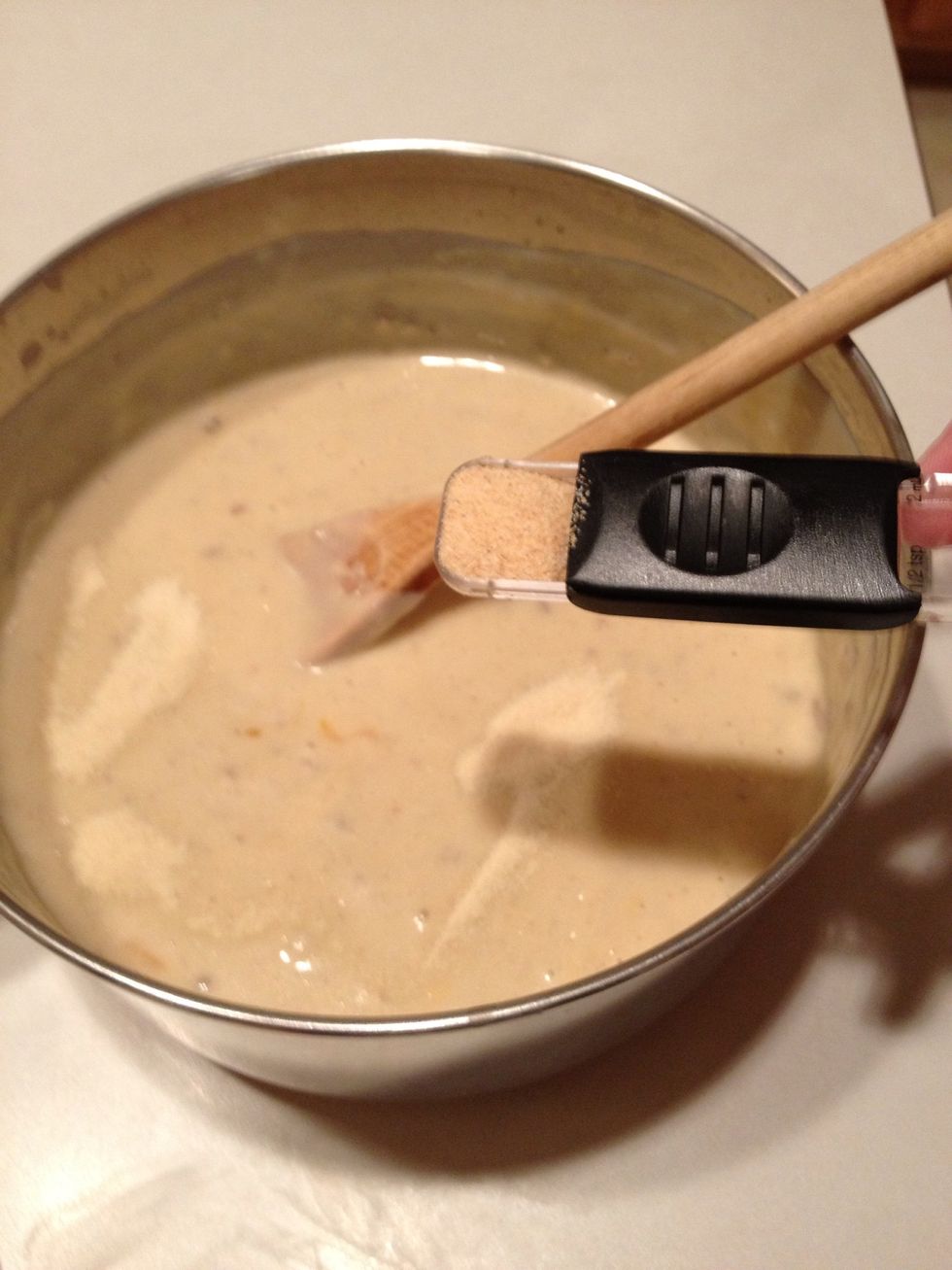 Add garlic powder.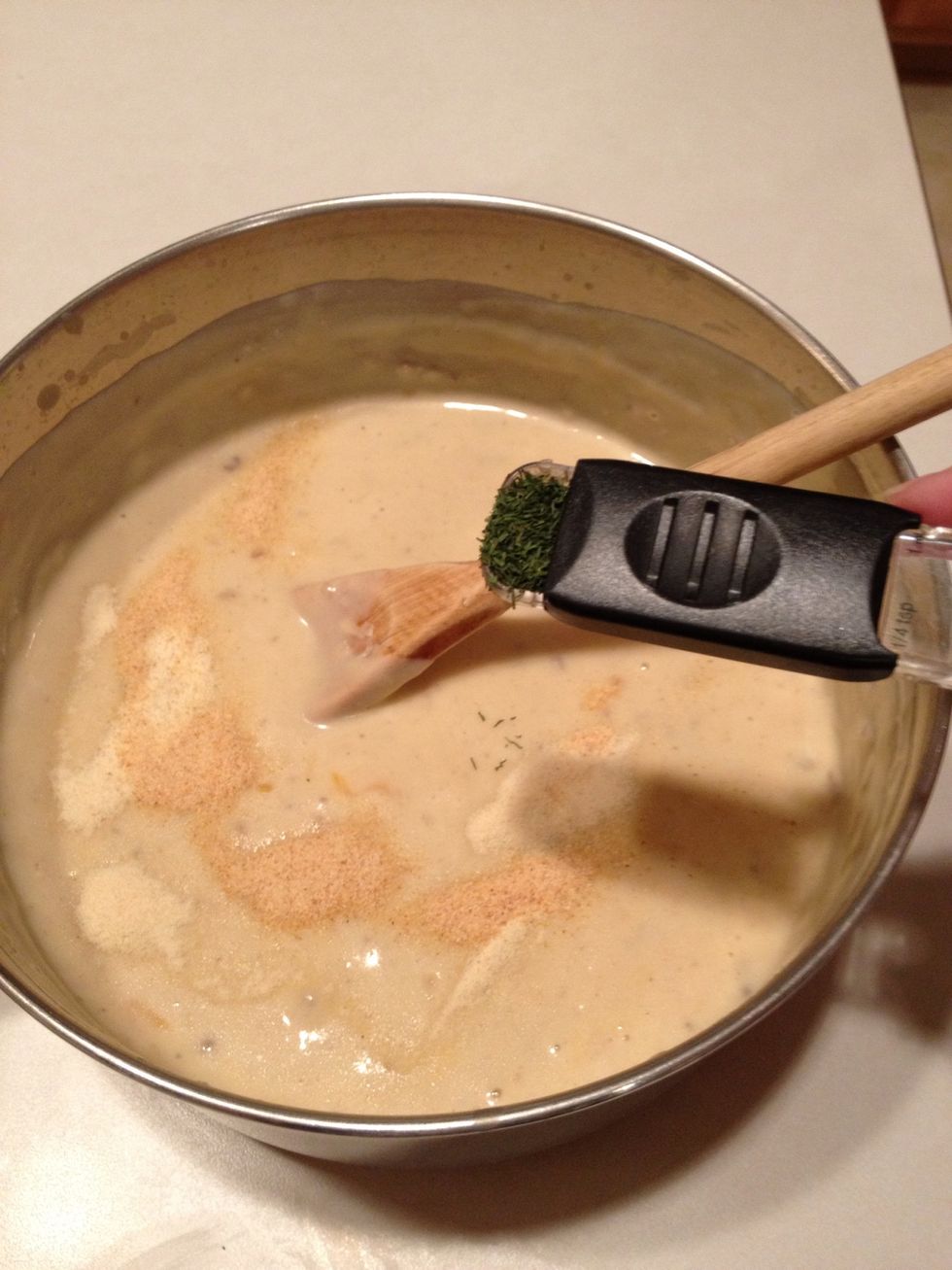 Add dill weed.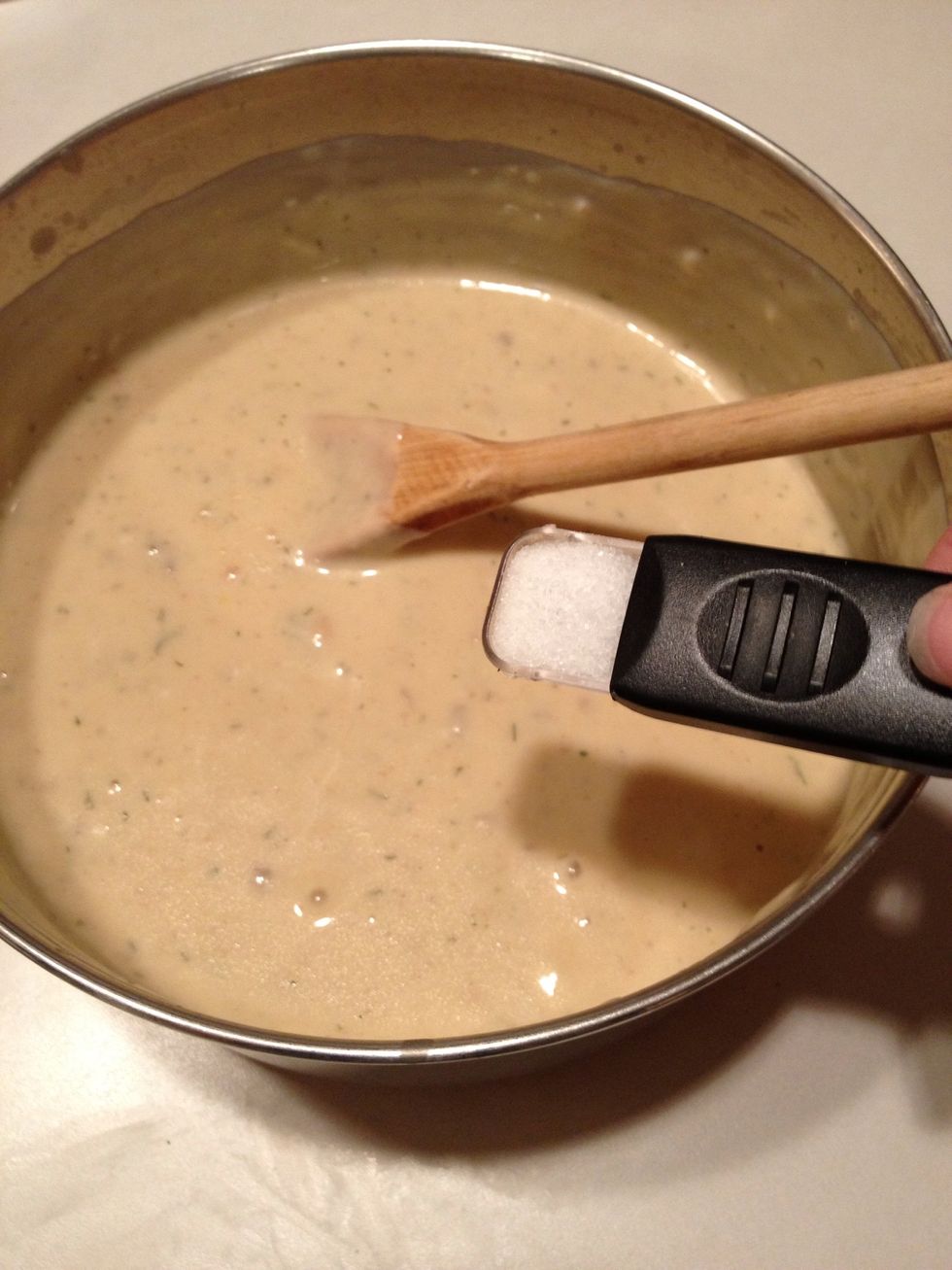 Add salt. Stir well.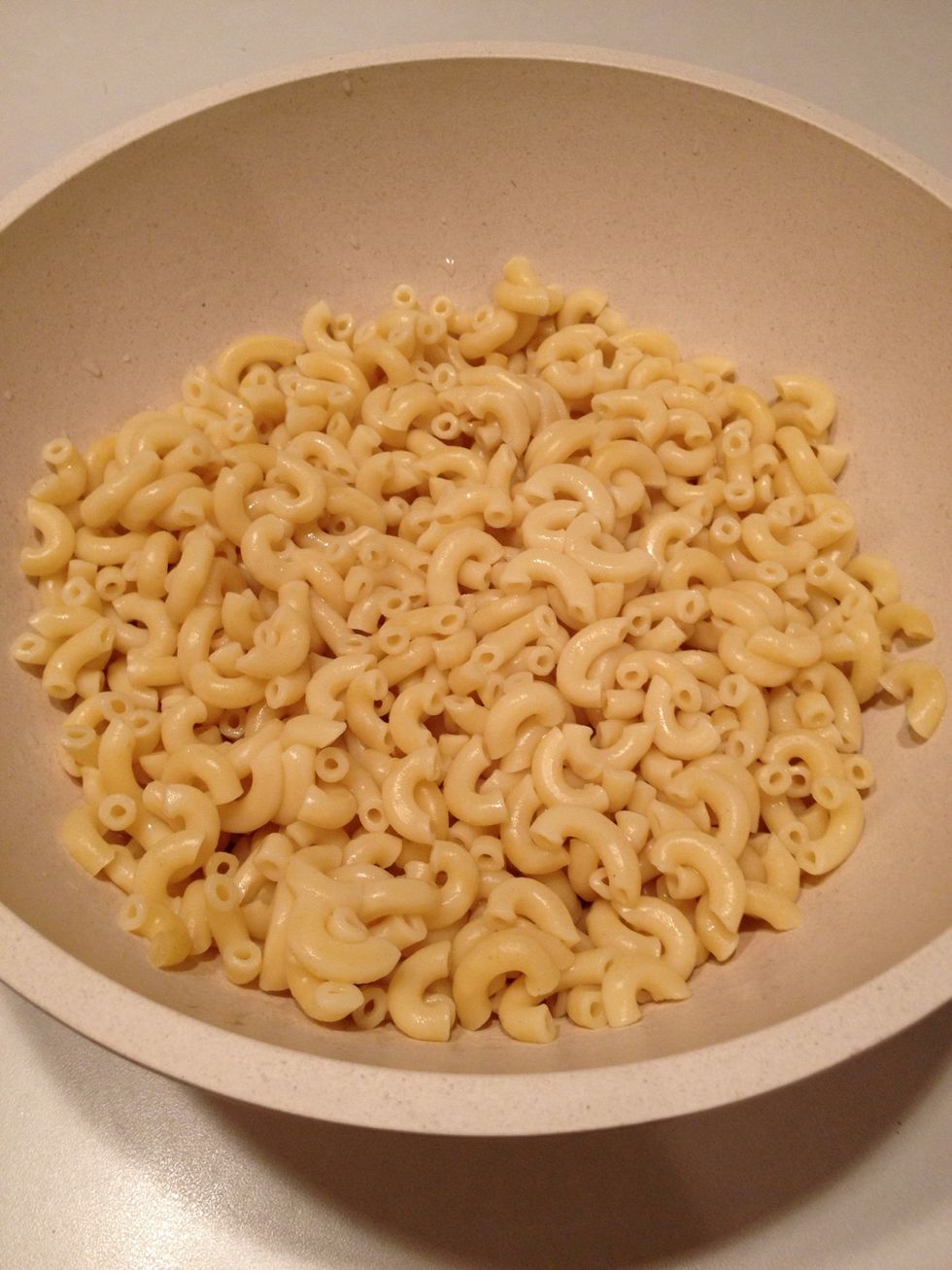 Drain macaroni and place in a mixing bowl.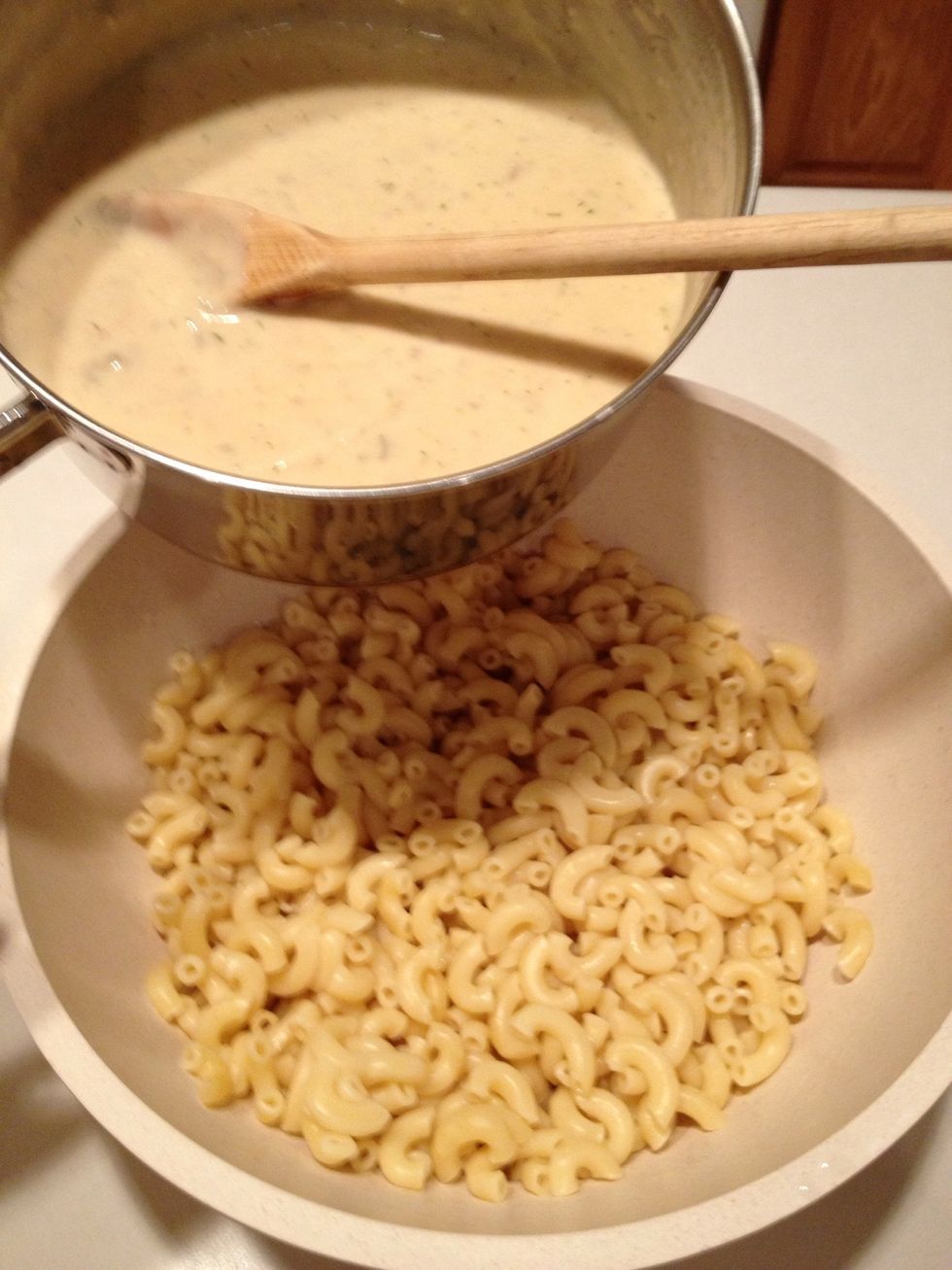 Pour sauce over macaroni.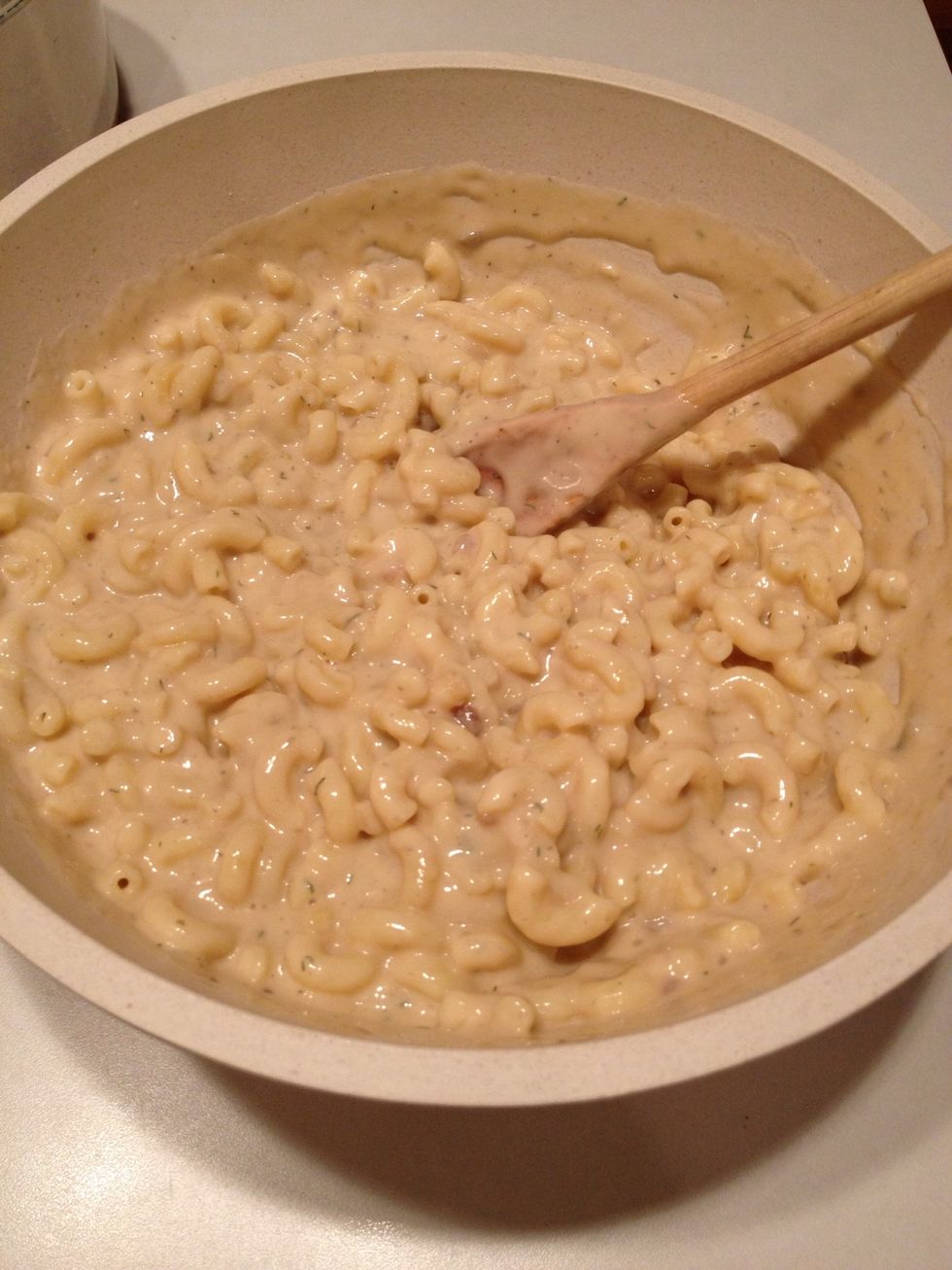 Stir well.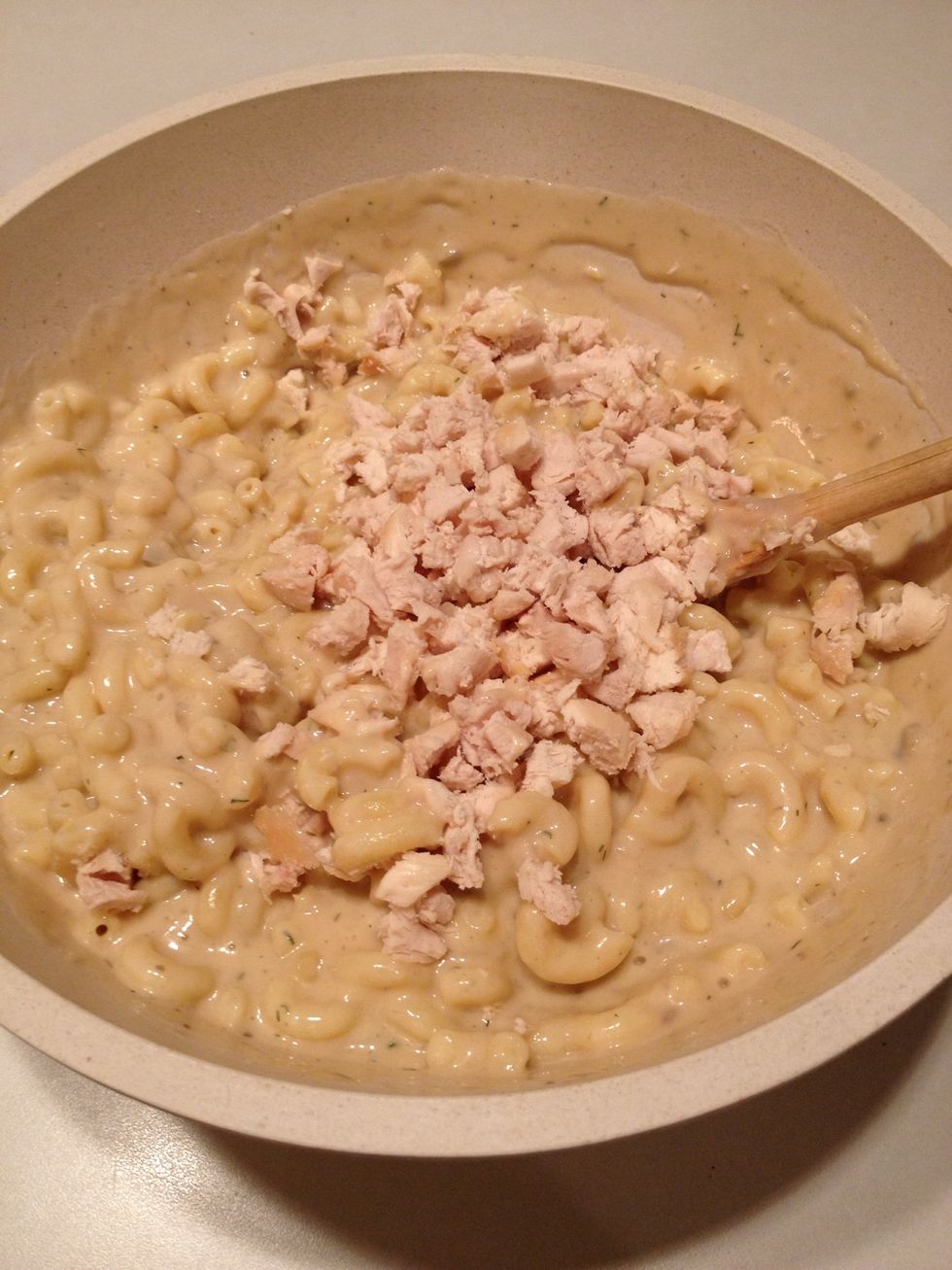 Add chicken. Stir.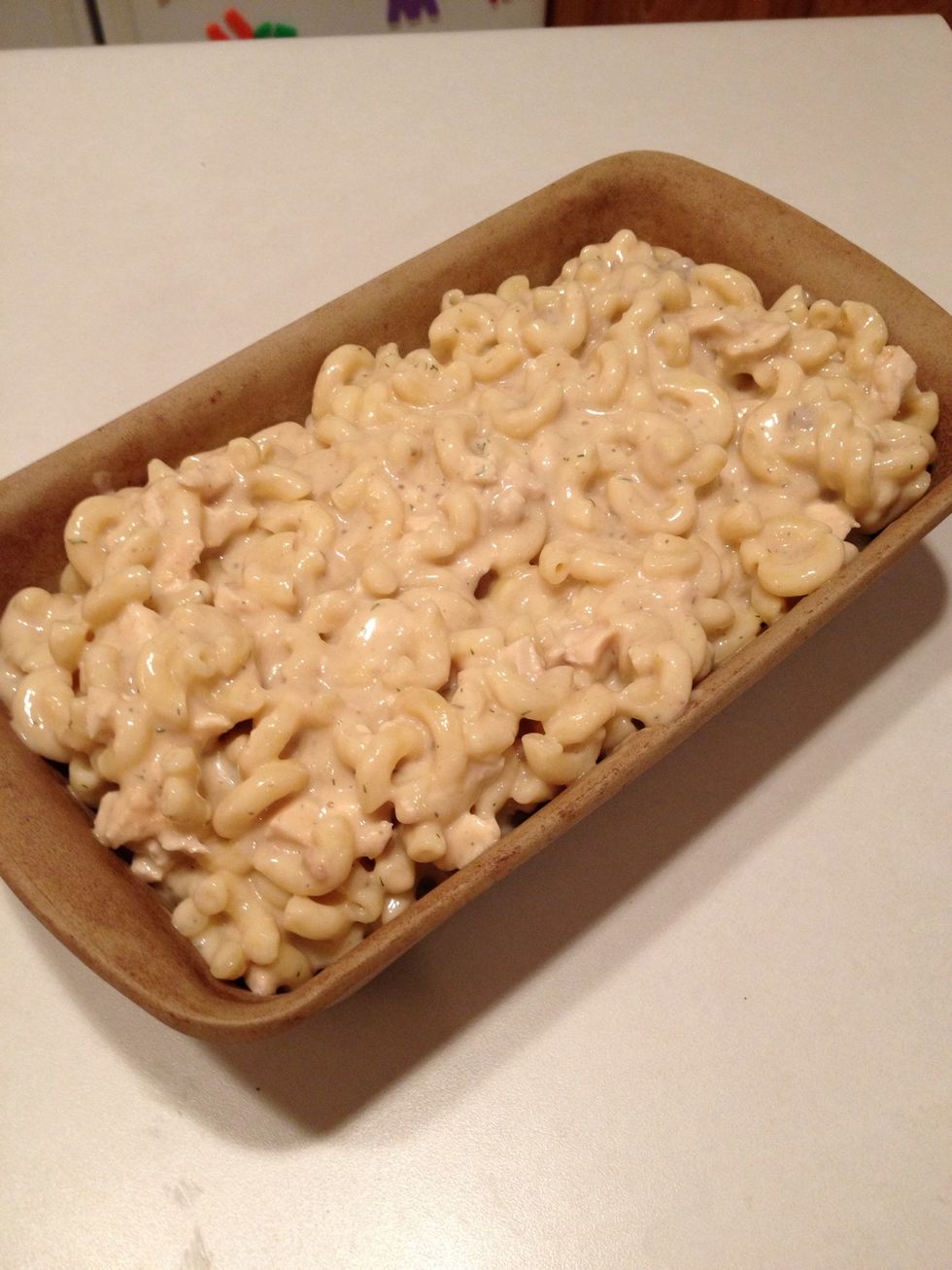 Pour mixture in a baking dish that can safely go under the broiler inside of an oven.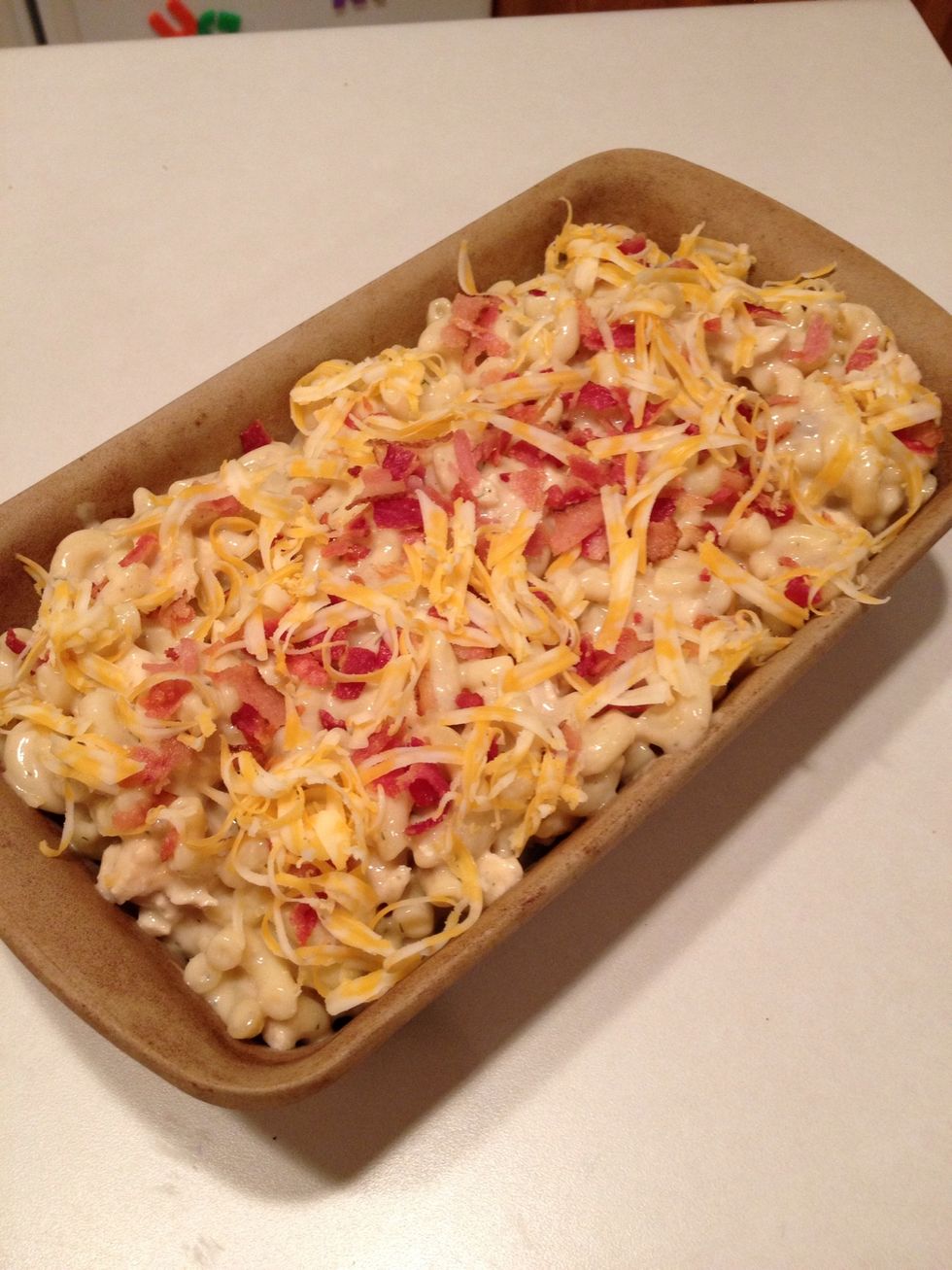 Sprinkle top with chopped bacon and cheese you set aside earlier.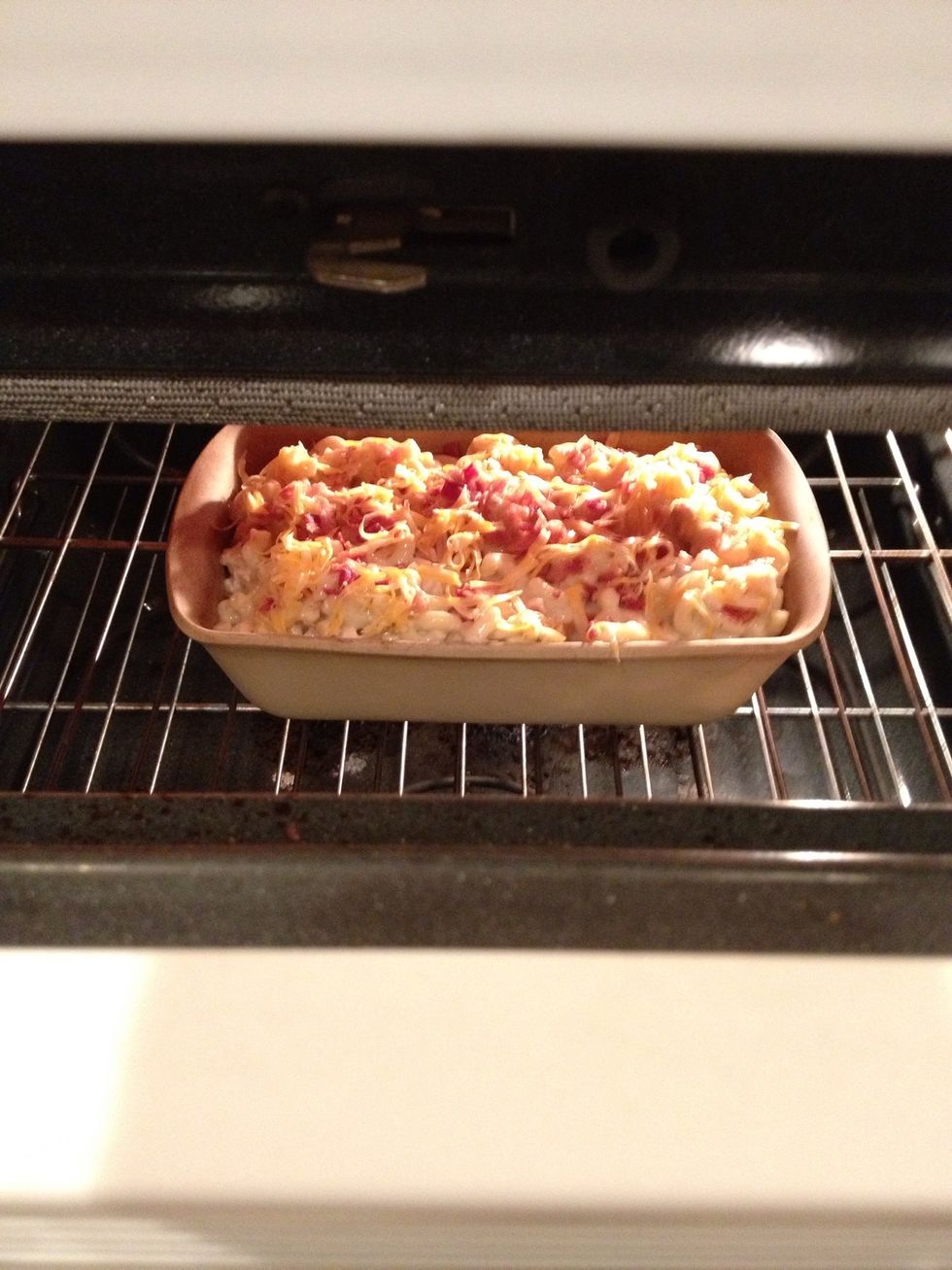 Broil for 2-3 minutes to melt cheese. Watch carefully so it doesn't burn.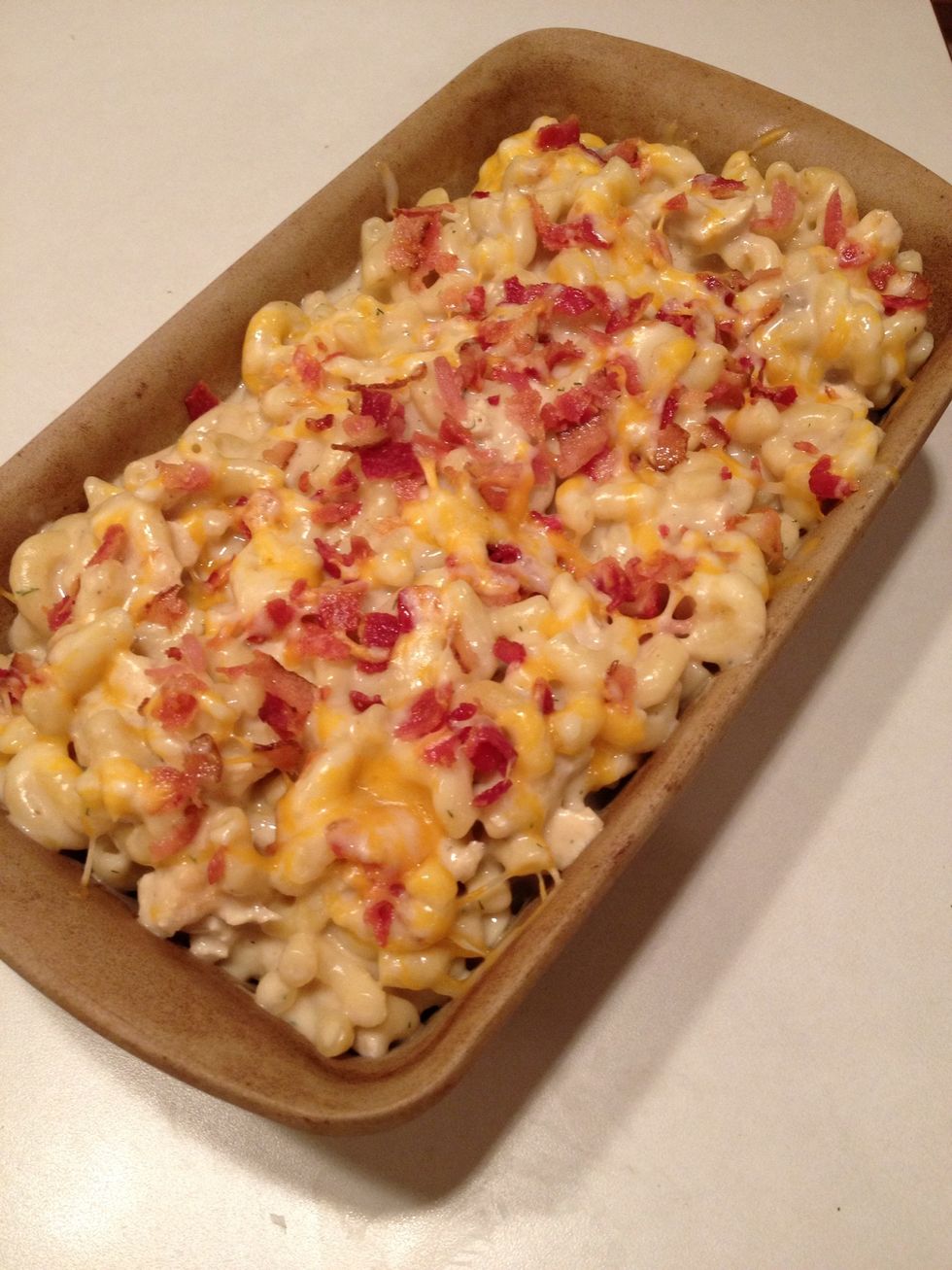 Serve and enjoy!
2.0 Chicken breasts
3.0 Bacon slices
0.0 Box macaroni
0.0 Block Colby-Jack cheese, shredded (4 oz)
1.0 Can condensed cream of mushroom soup
1.0c Milk
0.0c Shredded Parmesan cheese
0.0c Cheddar cheese
0.0tsp Onion powder
0.0tsp Garlic powder
0.0tsp Dried dill weed
0.0tsp Salt
1.0Tbsp Flour
1.0Tbsp Butter
1.0Tbsp Oil