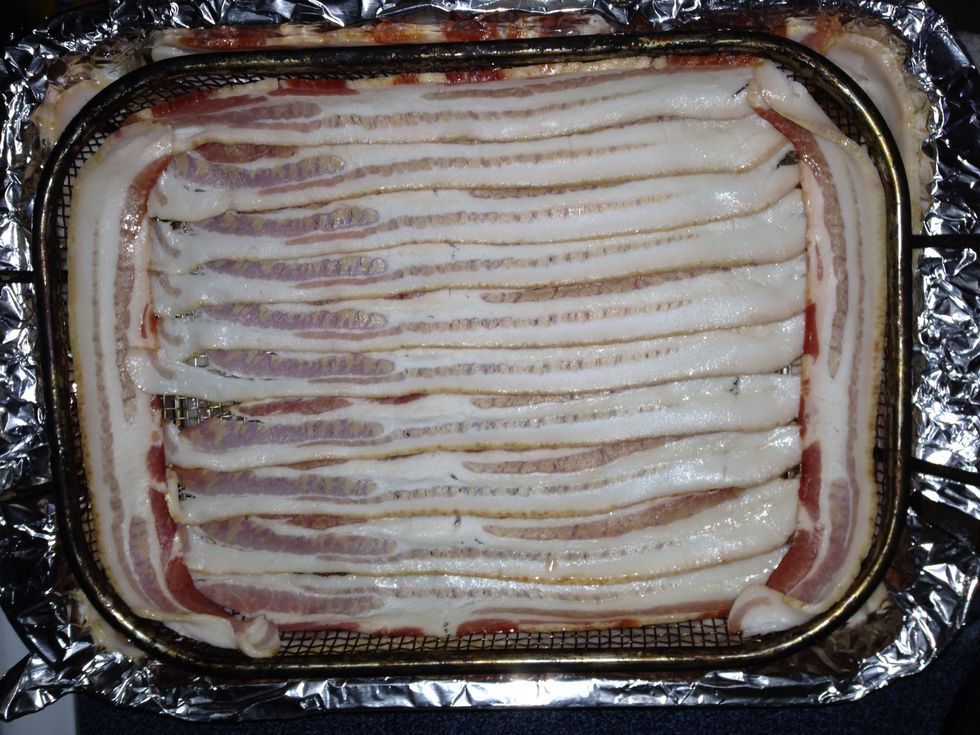 You can brown your bacon however you want to, I prefer in the oven. This mesh roasting tray works great. 425 until crispy. This is a little more than 1 pound the rest is in step 2.
You can cook your chicken however you want. For this, I prefer baking WITH the bacon. Slice into 1" thick pieces. No seasoning. If you have extra bacon, stand it up like so, not over the chicken.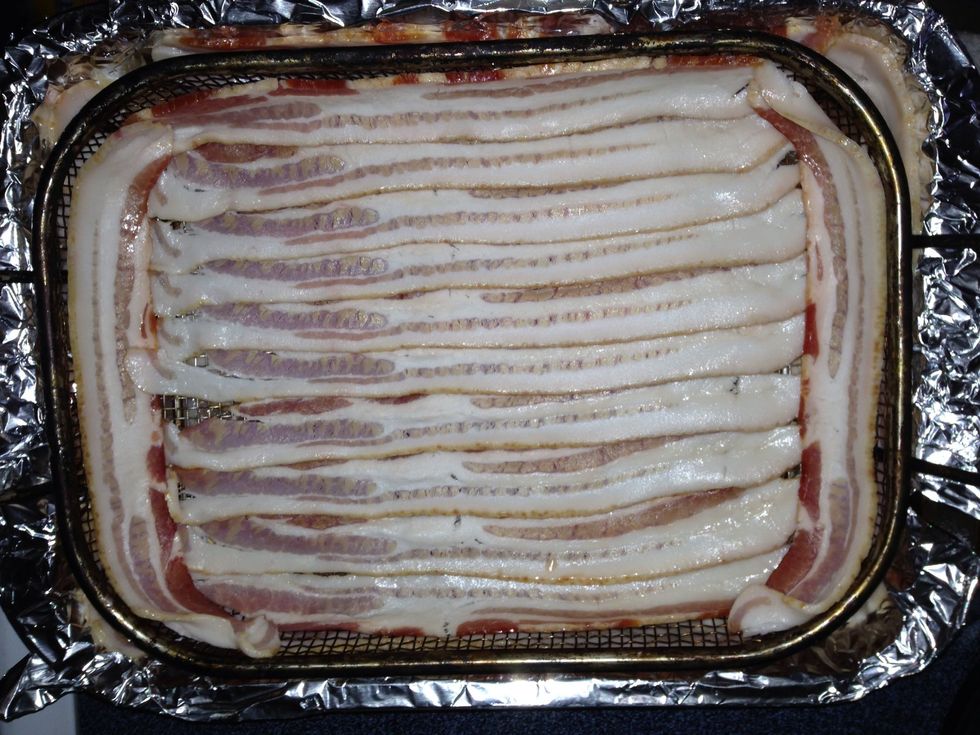 I put the mesh tray over the chicken (and the rest of the bacon) like so. This will allow the bacon juice to drip down onto the chicken as it cooks. Everyone loves bacon!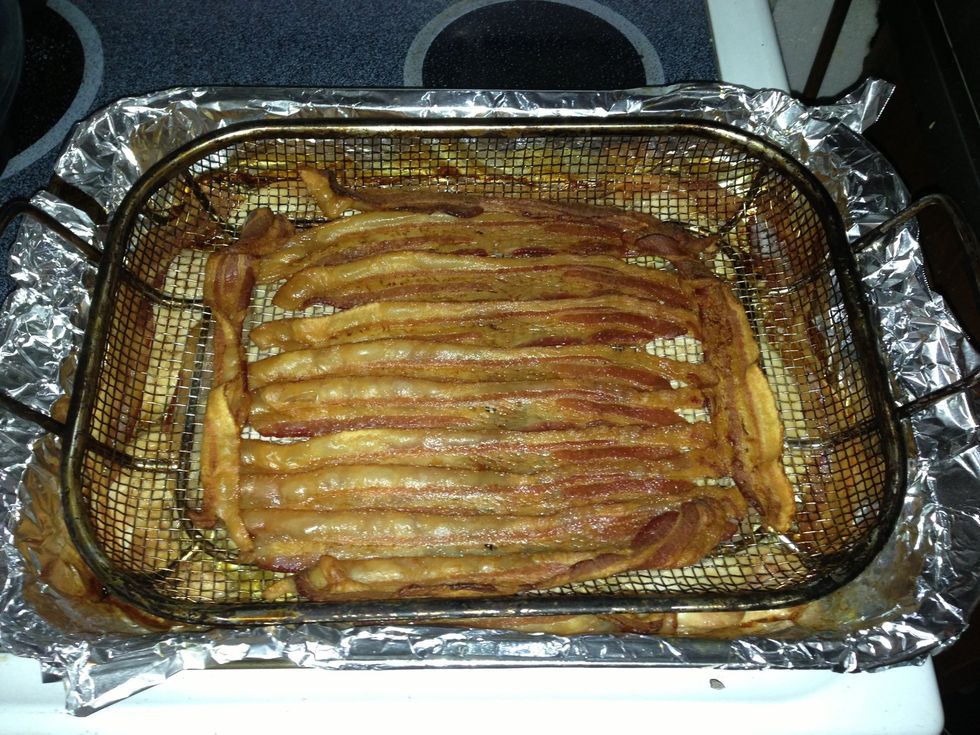 Cook until it just starts to turn crispy. Don't burn it but you don't want it soft either.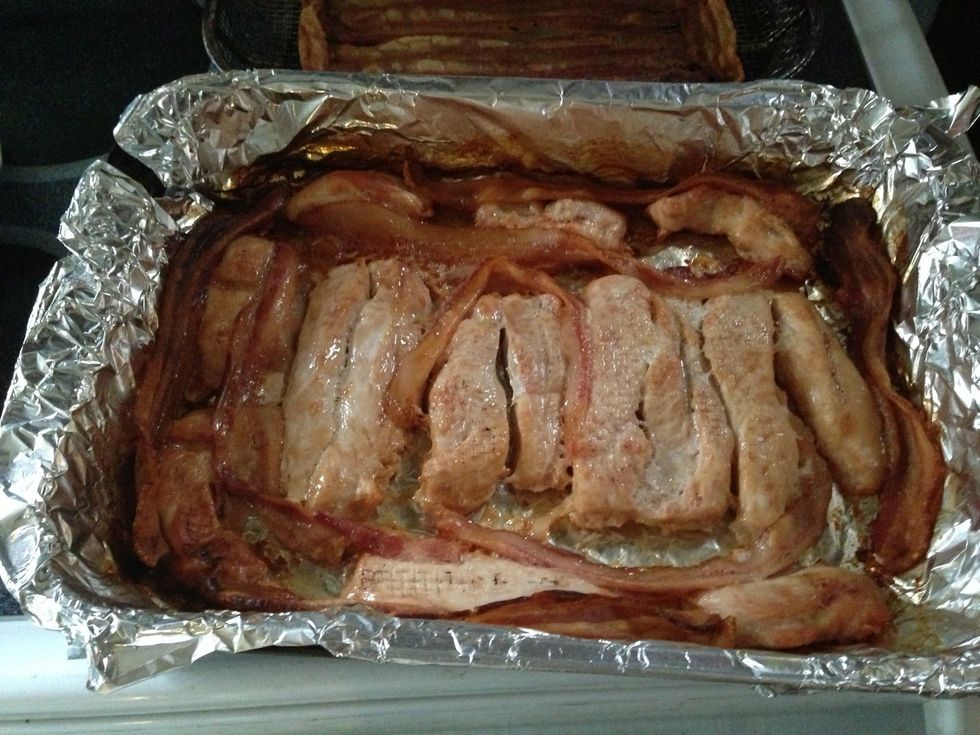 For the record, to do something different I recommend you consider making your chicken this way sometimes. It is sooo good.
Let the meat cool and get your crock pot going. Add all cheese (including the cream cheese!) and melt it on high but watch closely. Don't burn it.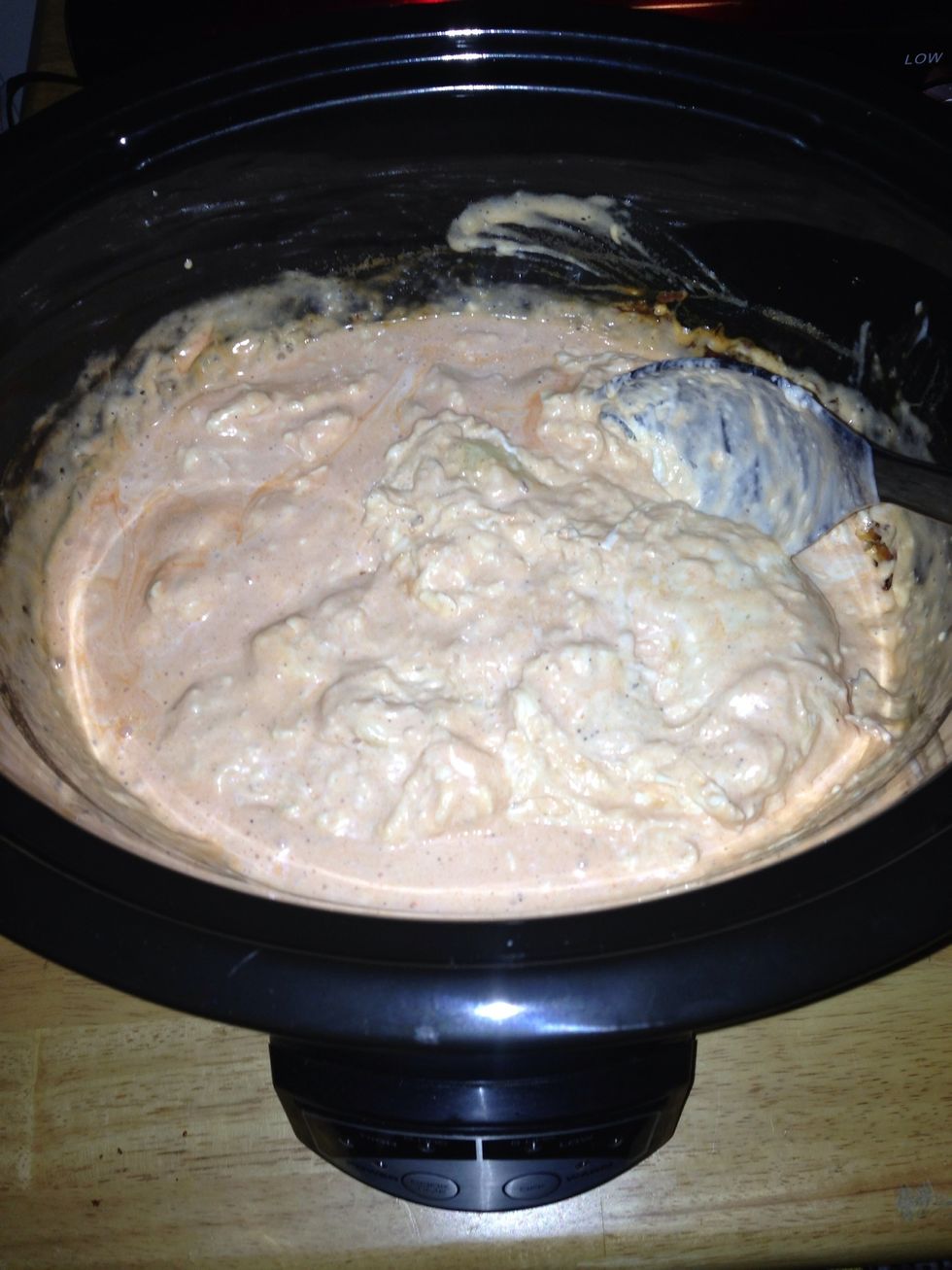 When the cheese starts to melt, stir it up and add your hot sauce and ranch dressing. Stir thoroughly and turn the heat down to low.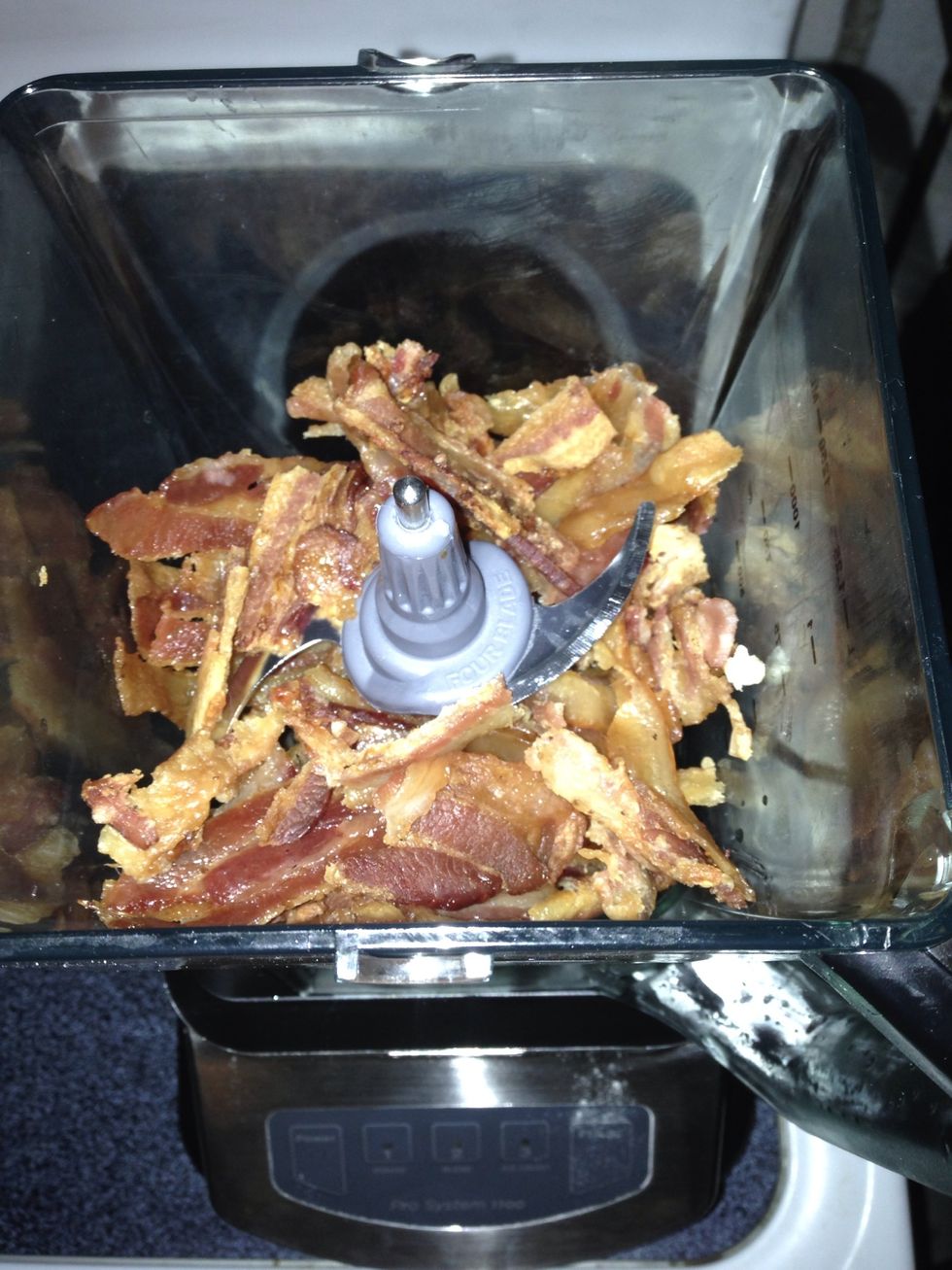 Once the bacon and chicken has cooled for a bit, get your food processor out and chop it up. Don't try to do too much at once, it's more likely to come out uneven.
This is good. You can do this by hand too of course.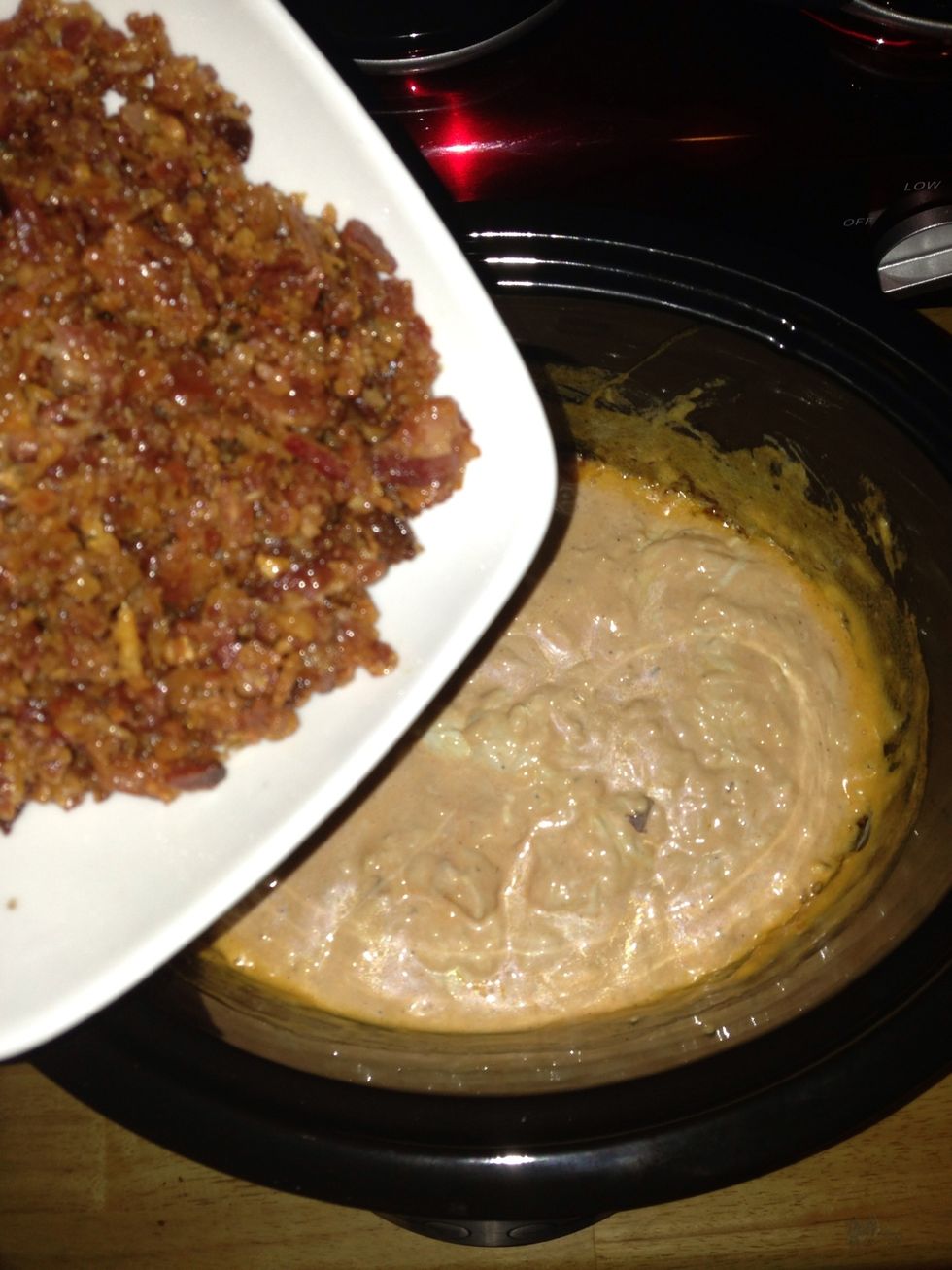 Add bacon to the crock pot and stir some more.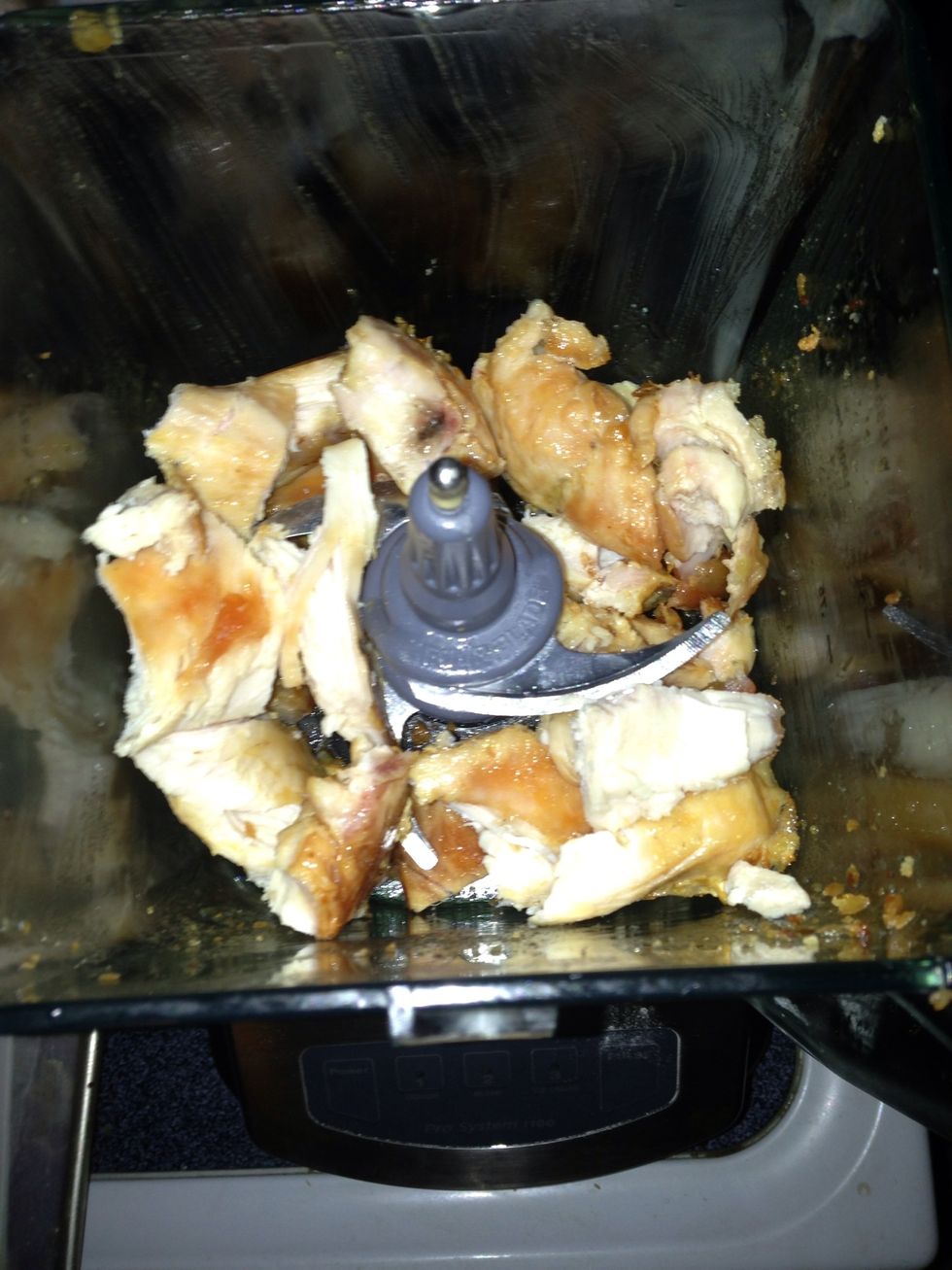 Now the chicken. This is so much easier than shredding it by hand! Again, don't try too much at first and cut the chicken into smaller pieces to make it easier on your food processor.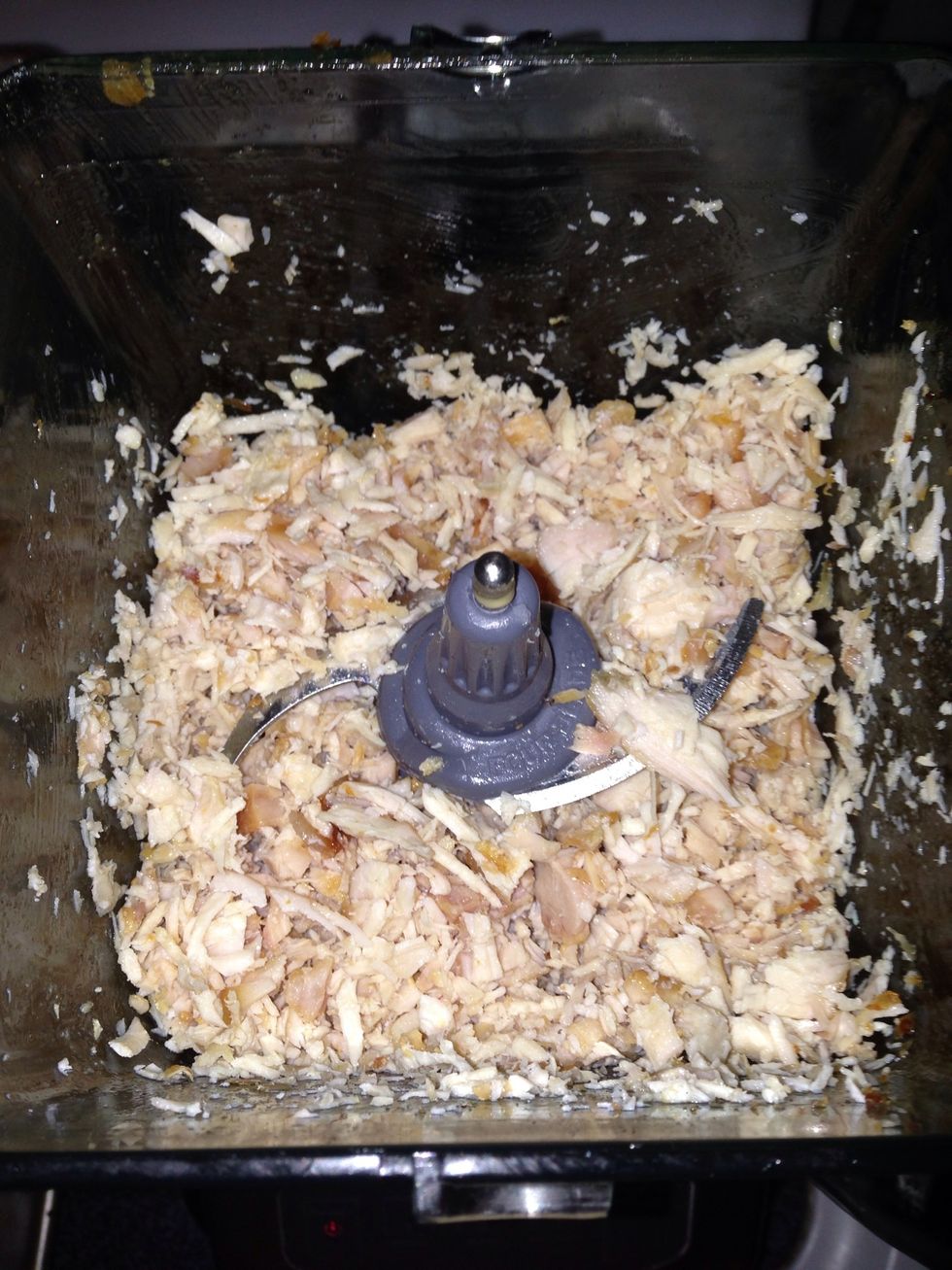 Shred it up. Try some, too....bacon flavored chicken at its best!!
Add the chicken to the crock pot, stir it in slowly and thoroughly. Have a small spoon or a cracker ready, you will want to try this immediately.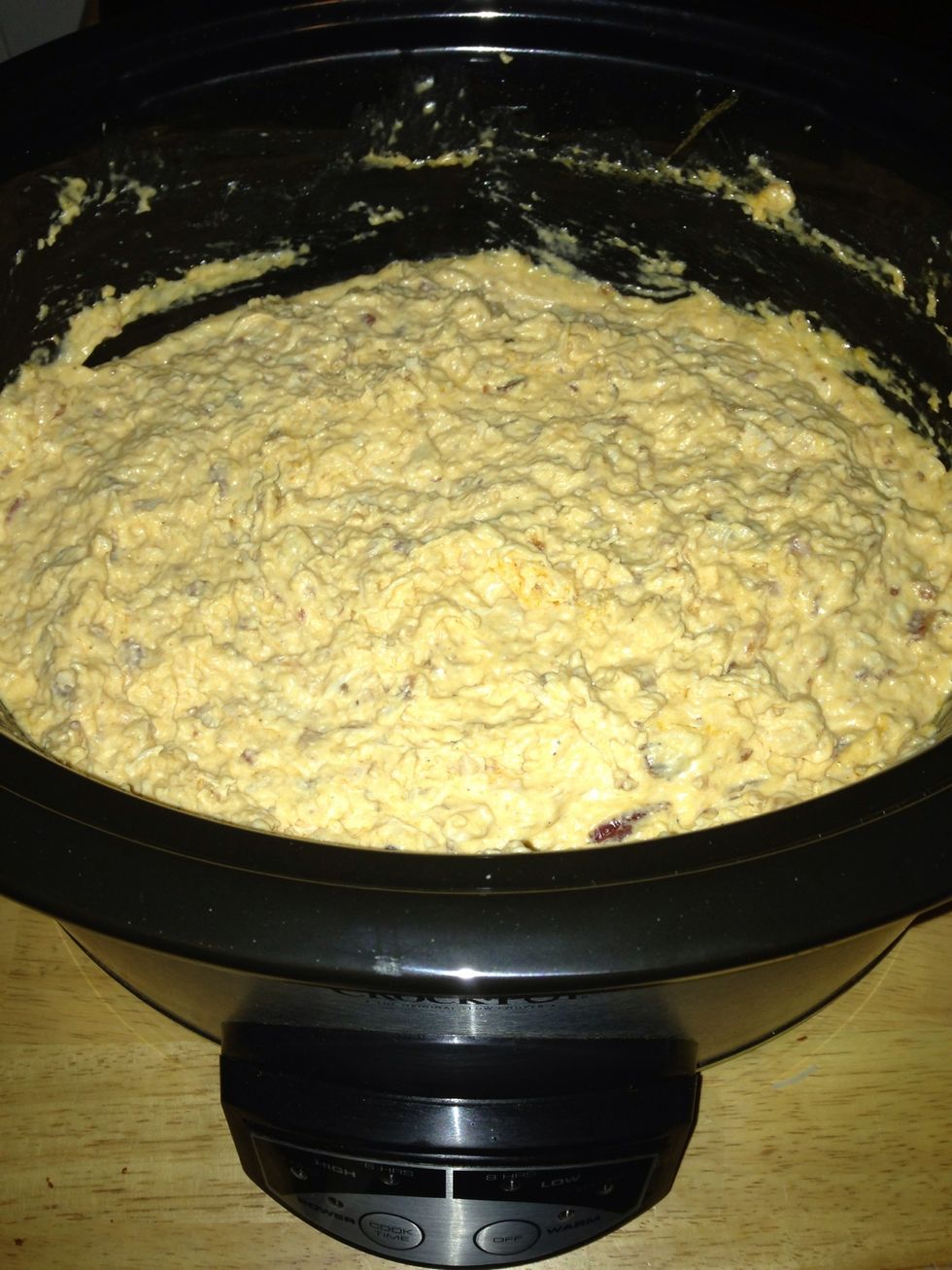 Turn the crock pot down to the "warm" setting and be prepared to wow your guests!
Everything is better on a Ritz cracker! Use different delivery methods. Breads, other crackers, pita chips, tortilla chips, whatever floats your boat. Enjoy!!!
3 pounds fresh chicken breasts
1.5 pounds thick cut bacon (hickory if possible)
1/2lb Shredded cheese (mozzarella, Colby jack)
1/4lb Shredded asiago cheese
1/2c Frank's Red Hot sauce
1.0c Ranch dressing
1.0lb Cream cheese (2 packs)
Don Cook
I love to grill and smoke food. Meat, veggies, everything. I grill all year. Follow me, I plan on putting up a lot of guides of how to make great food!