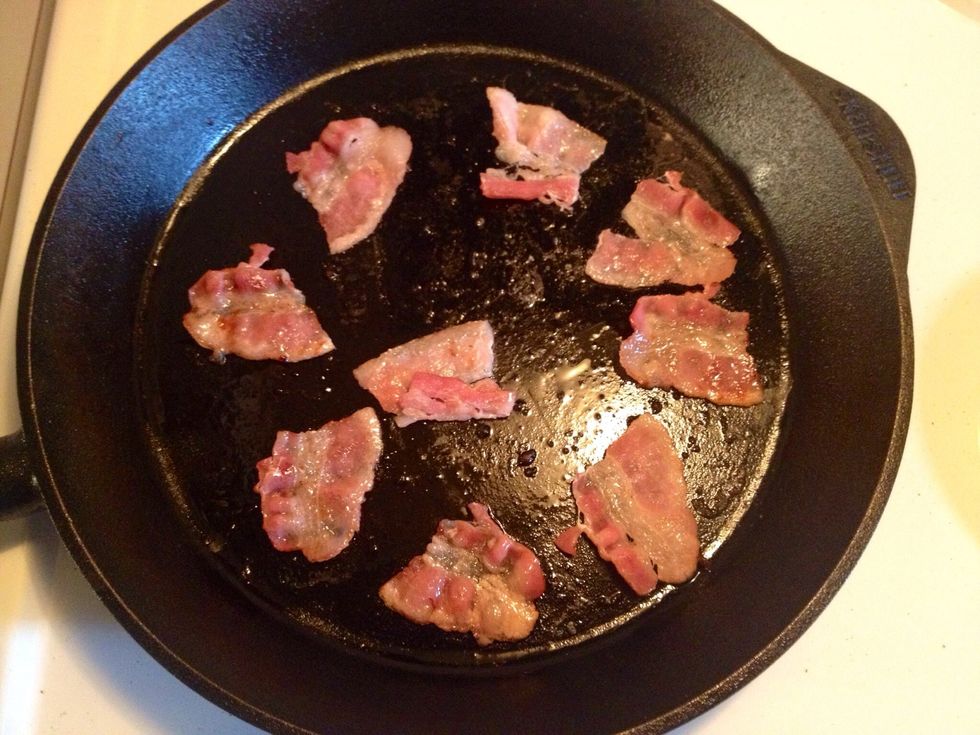 Fry the bacon.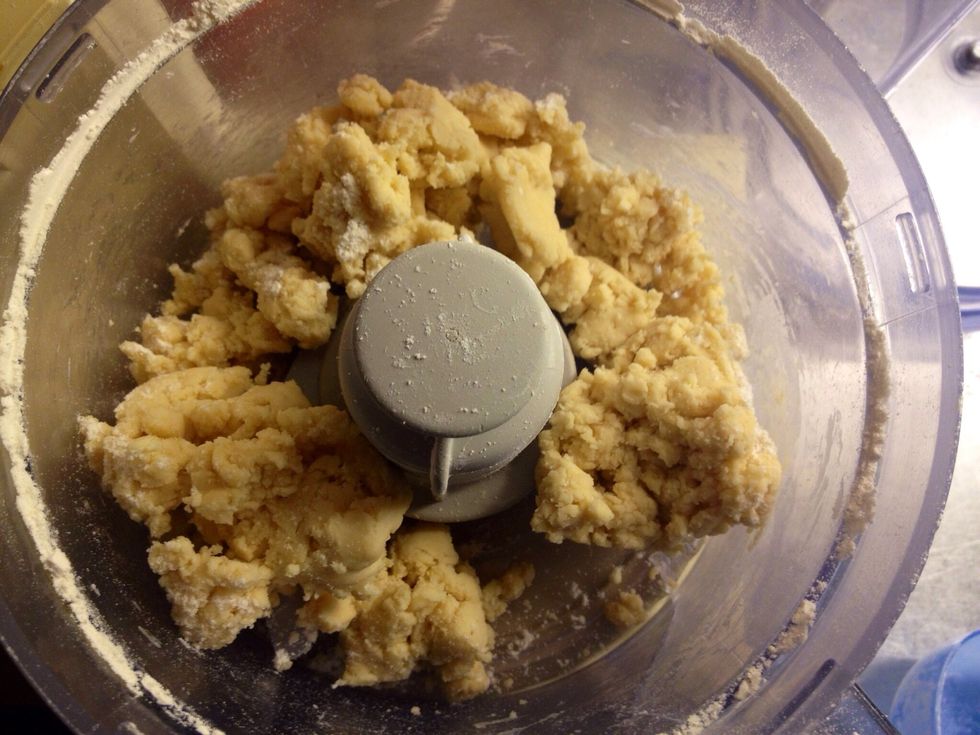 Meanwhile the bacon is frying make the dough. Mix flour, butter and cold water in a food processor (or do it by hand).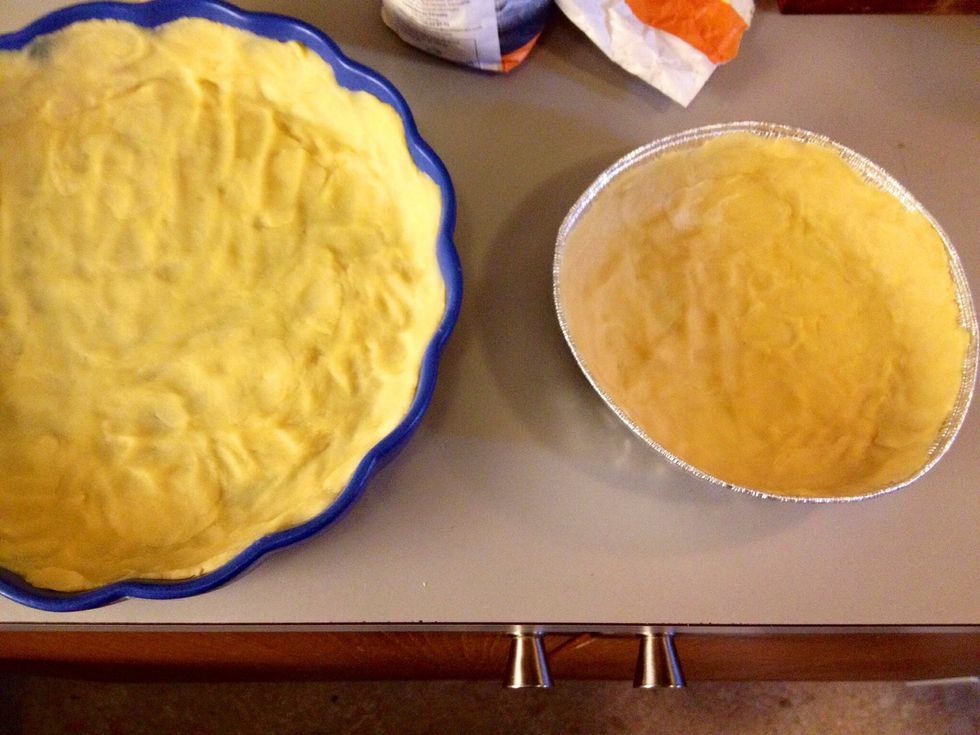 The dough was enough for one regular sized pie tin and one small one.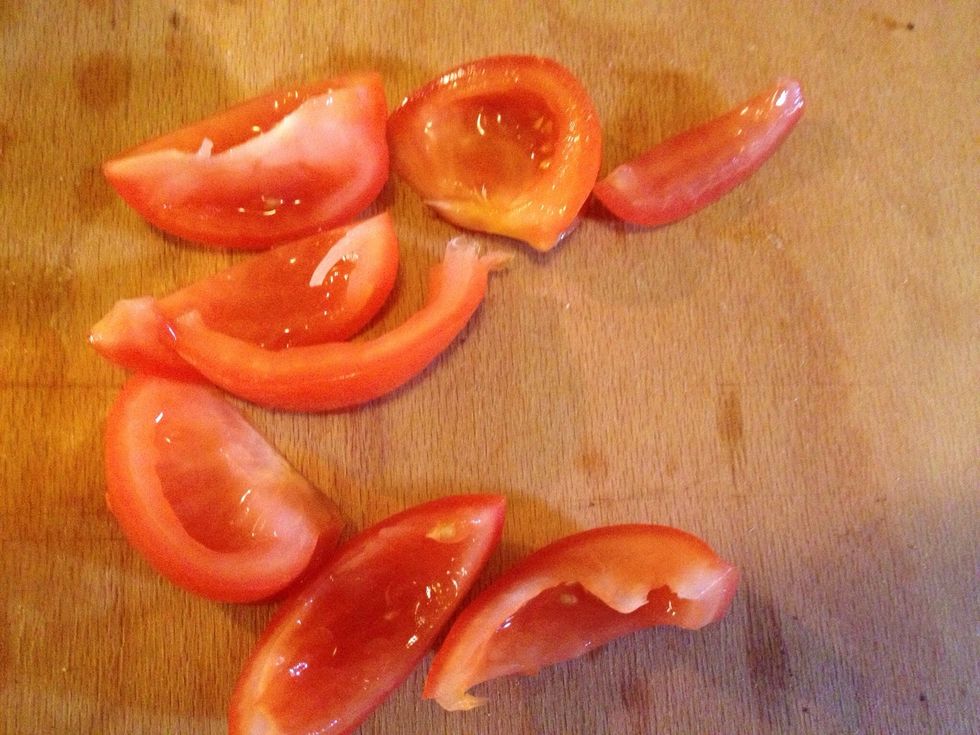 For the filling: Deseed one or two tomatoes and chop in smaller pieces. Of course you can add more but this is what I had at home.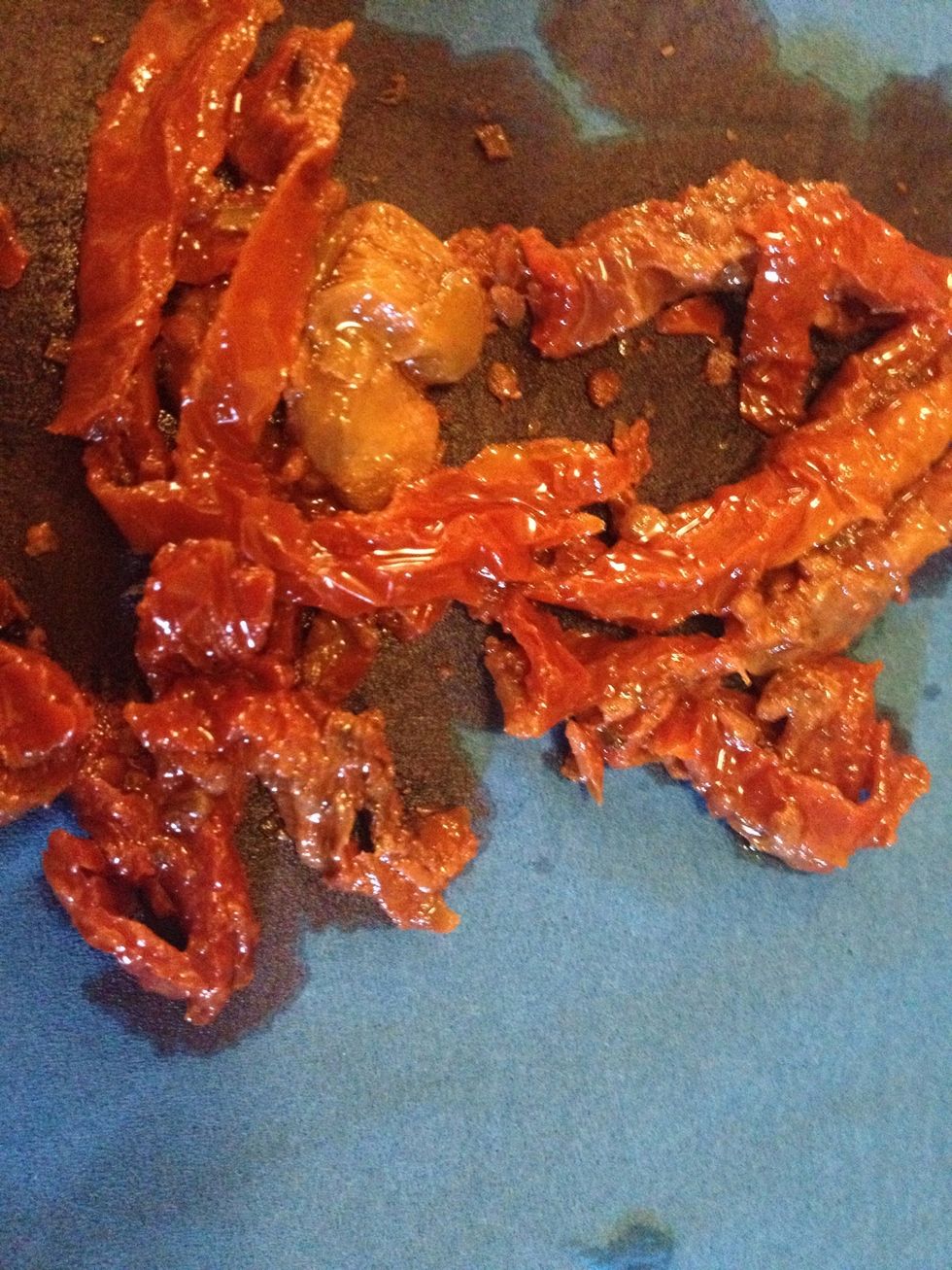 In the fridge I found some sundried tomatoes that needed to be used. If not ready sliced, chop them up.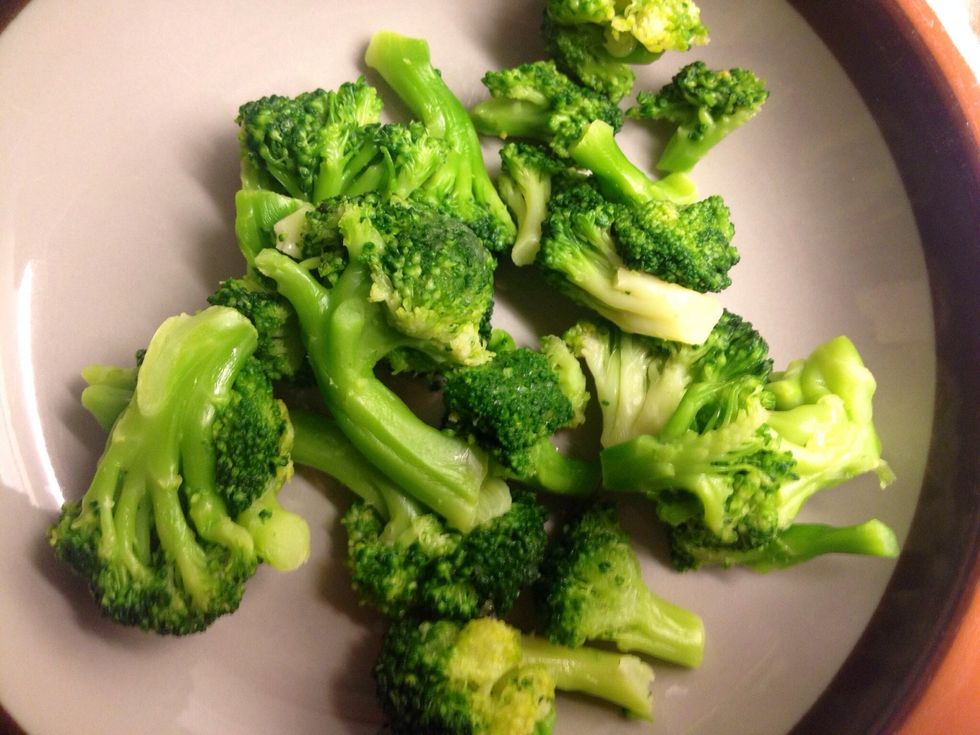 Thaw some broccoli. Squeeze out any excess water.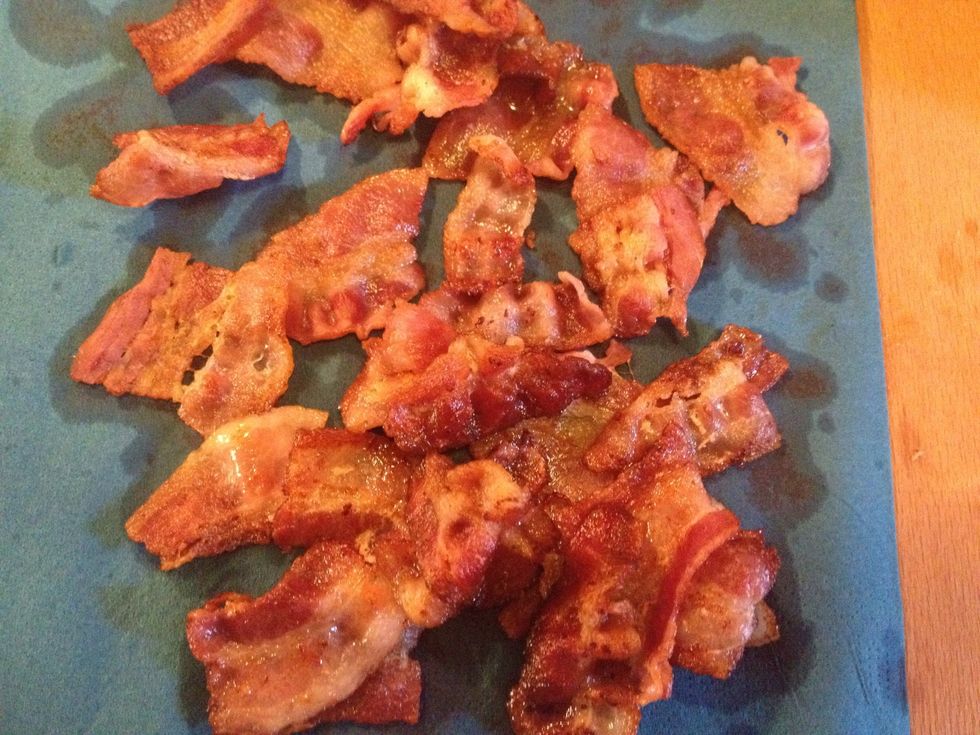 When the bacon is ready chop in smaller pieces.
The crusts should preferably be pre-cooked in the oven but I totally forgot this time. If you do this make some wholes in the crust with a fork and cook for about 10 minutes at 200 degrees.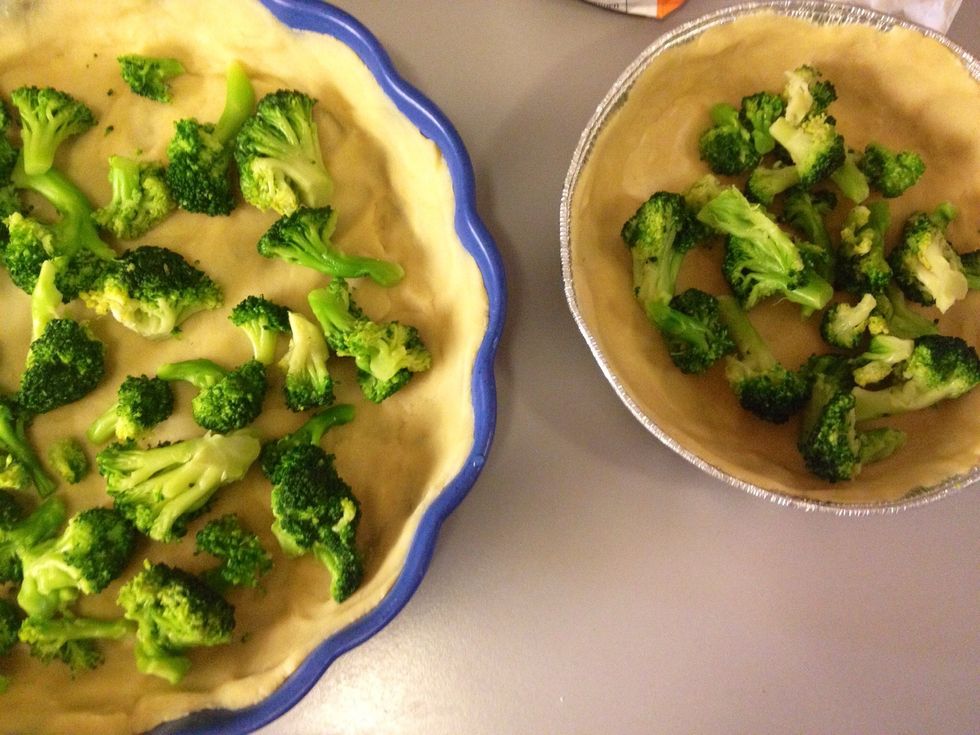 Add as much broccoli as you like on top of the crust.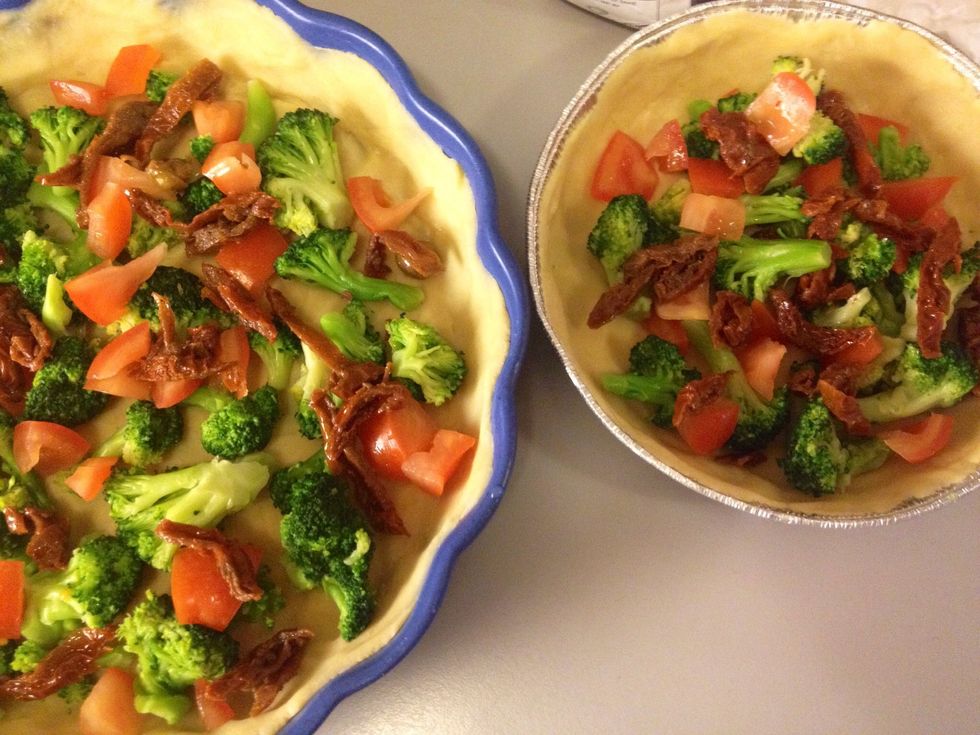 Add the tomatoes.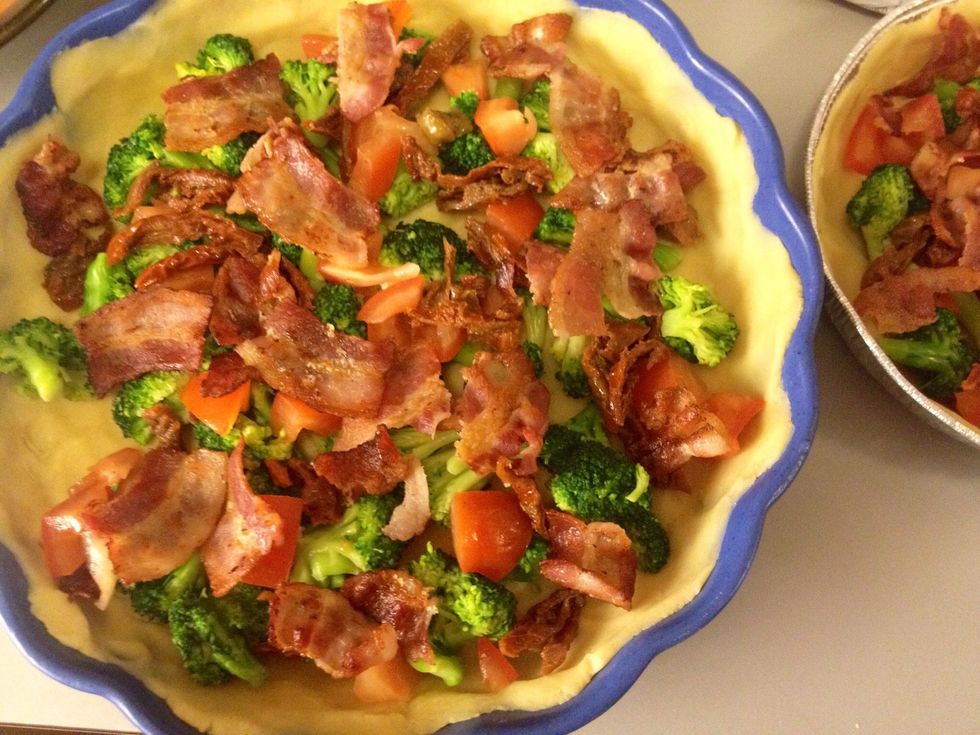 Then add the bacon.
To make 1 regular sized pie, 300 ml milk and 3 eggs is enough.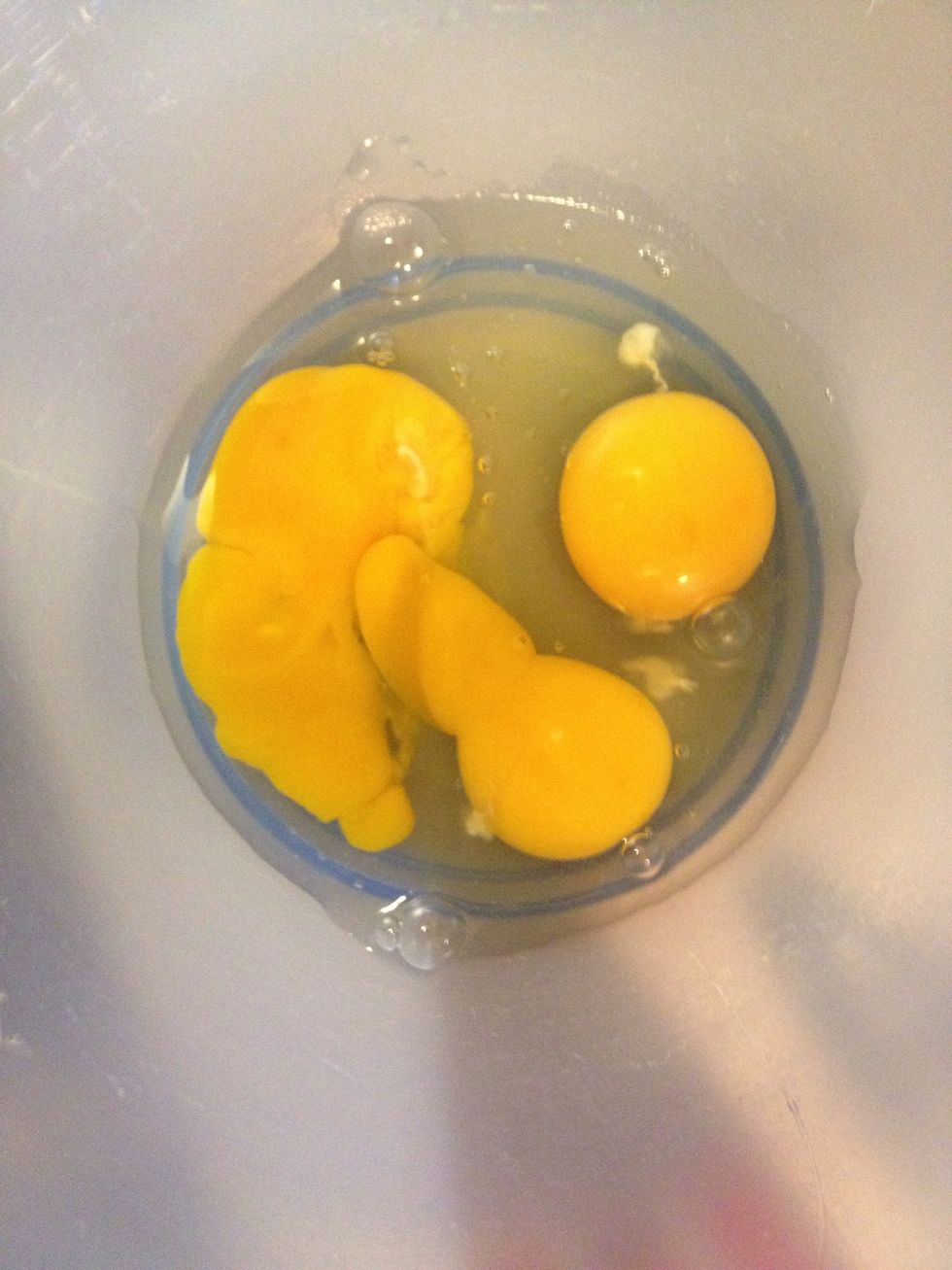 In a bowl whisk eggs, milk, black pepper and salt.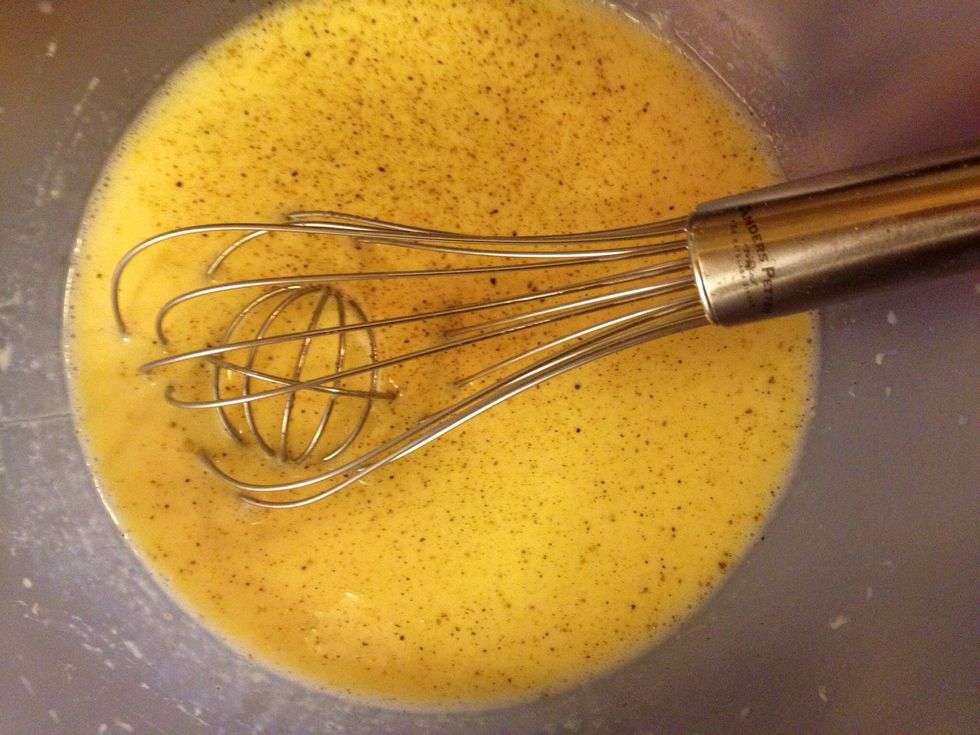 Like so.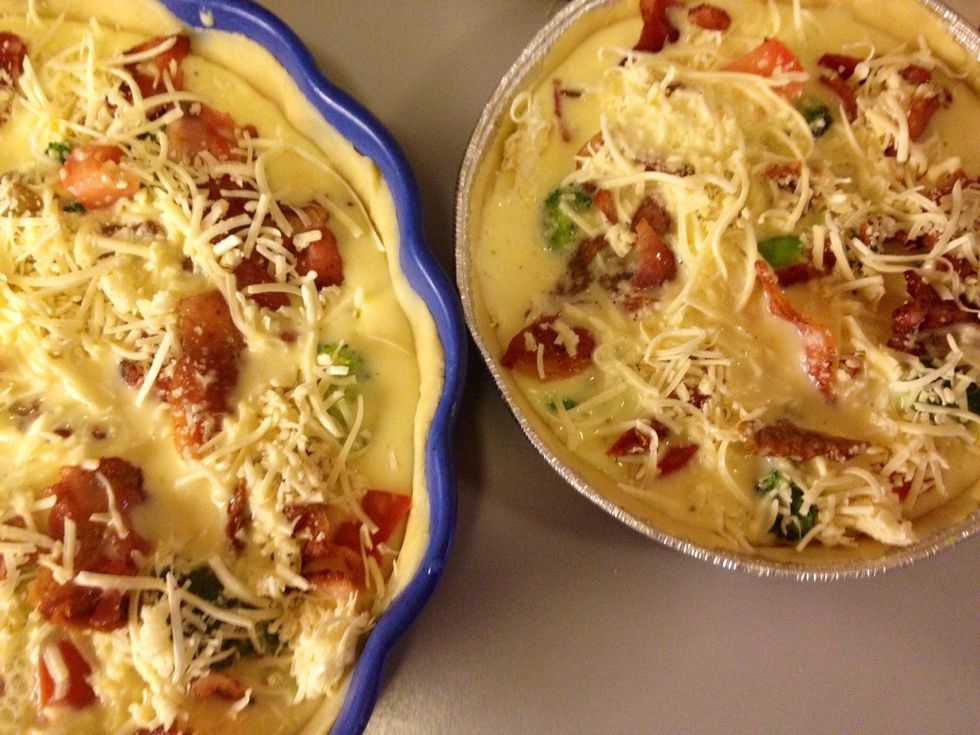 Sprinkle the grated cheese on top of the filling. Then pour the egg & milk mix on top. Cook in the oven for about 35 minutes.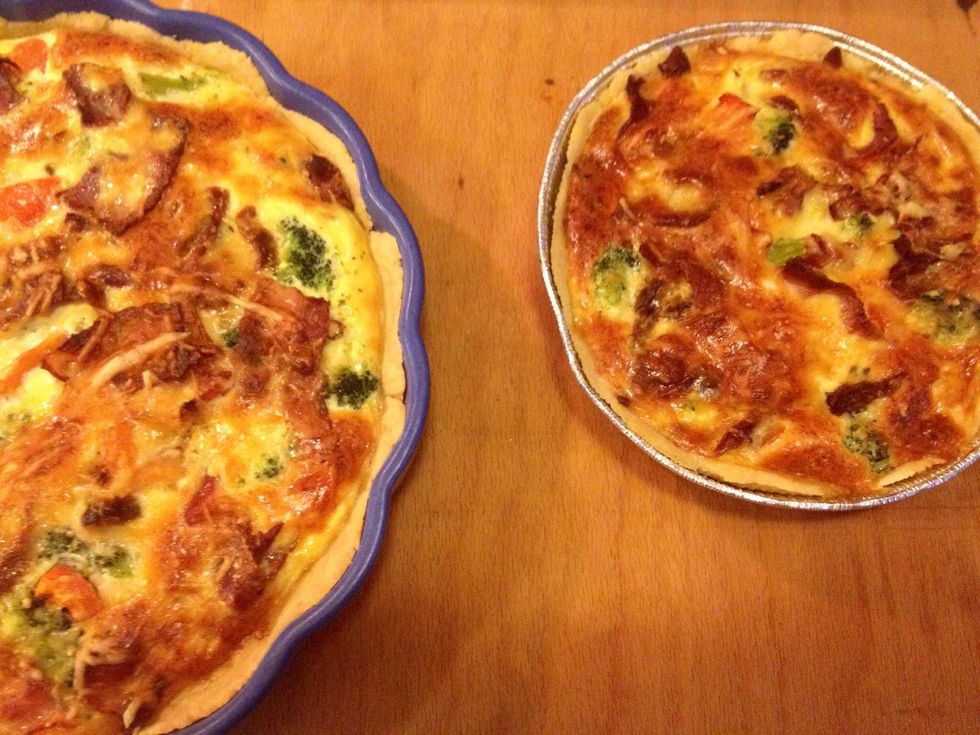 It should have a golden color when it's done.
Let cool somewhat and then enjoy with a salad.
300.0ml Flour (I used 50/50 of wheat flour and spelt)
100.0g Butter
2.0Tbsp Cold water
300.0g Broccoli
2.0 Tomatoes
100.0ml Sundried tomatoes in oil
140.0g Bacon
150.0g Grated cheese
4.0 Eggs
400.0ml Milk
Salt
Pepper
Karin Siöö
Lives in Sweden. Gets inspiration from trips, blogs & international students I meet at work.