Make Bacon and Sriracha Macaroni and Cheese
19
Preheat oven to 350 degrees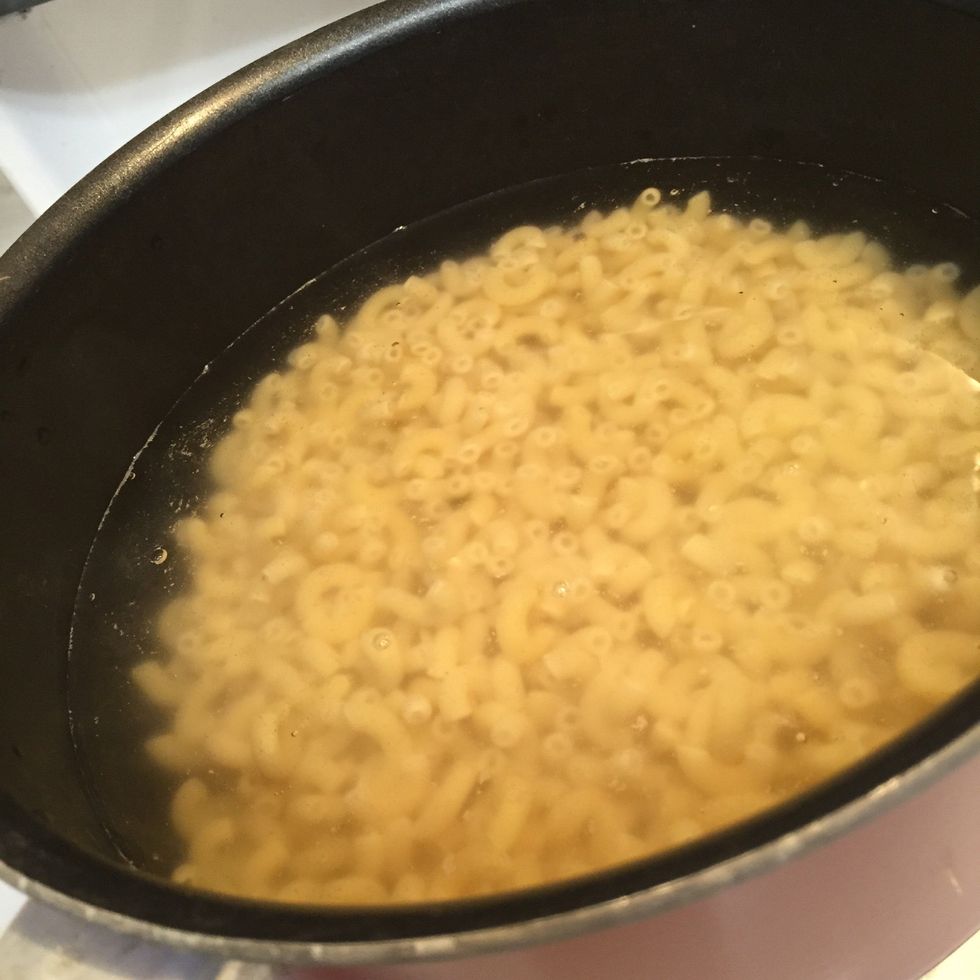 Start cooking your macaron!
Cook a few slices of bacon
Once bacon is cooked, keep the grease to add ingredients.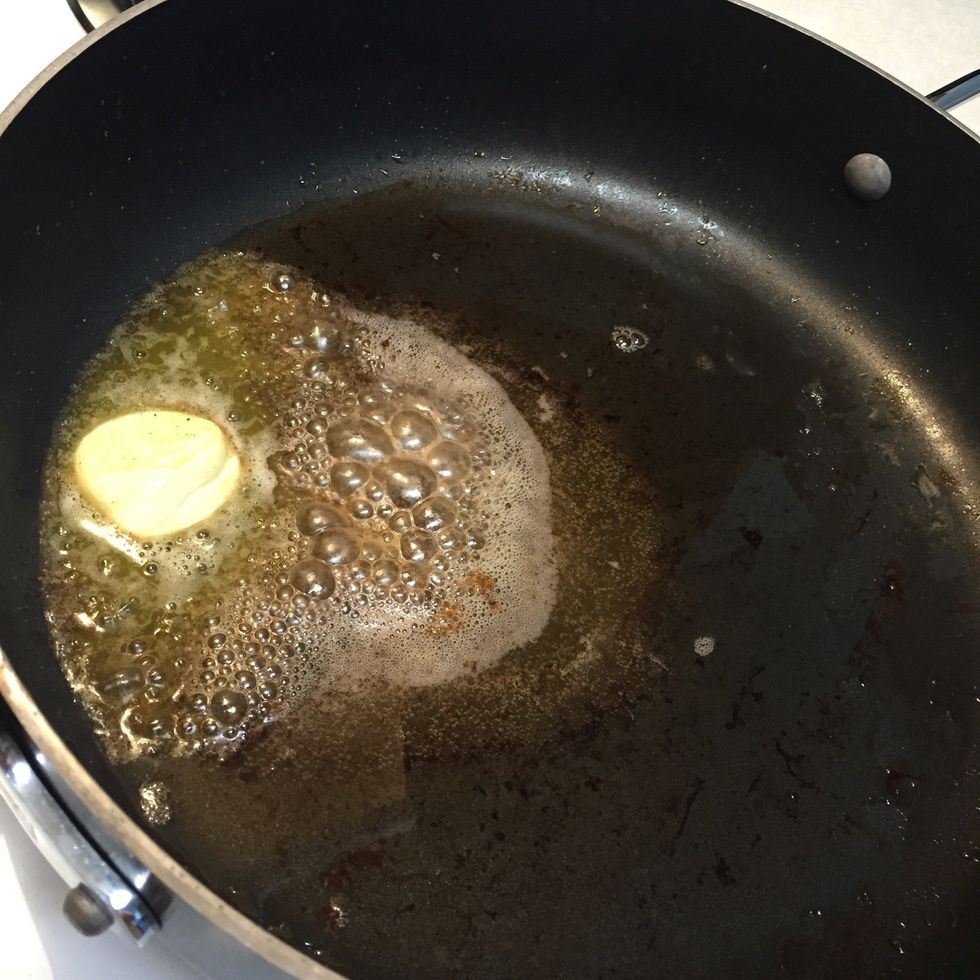 Add butter to grease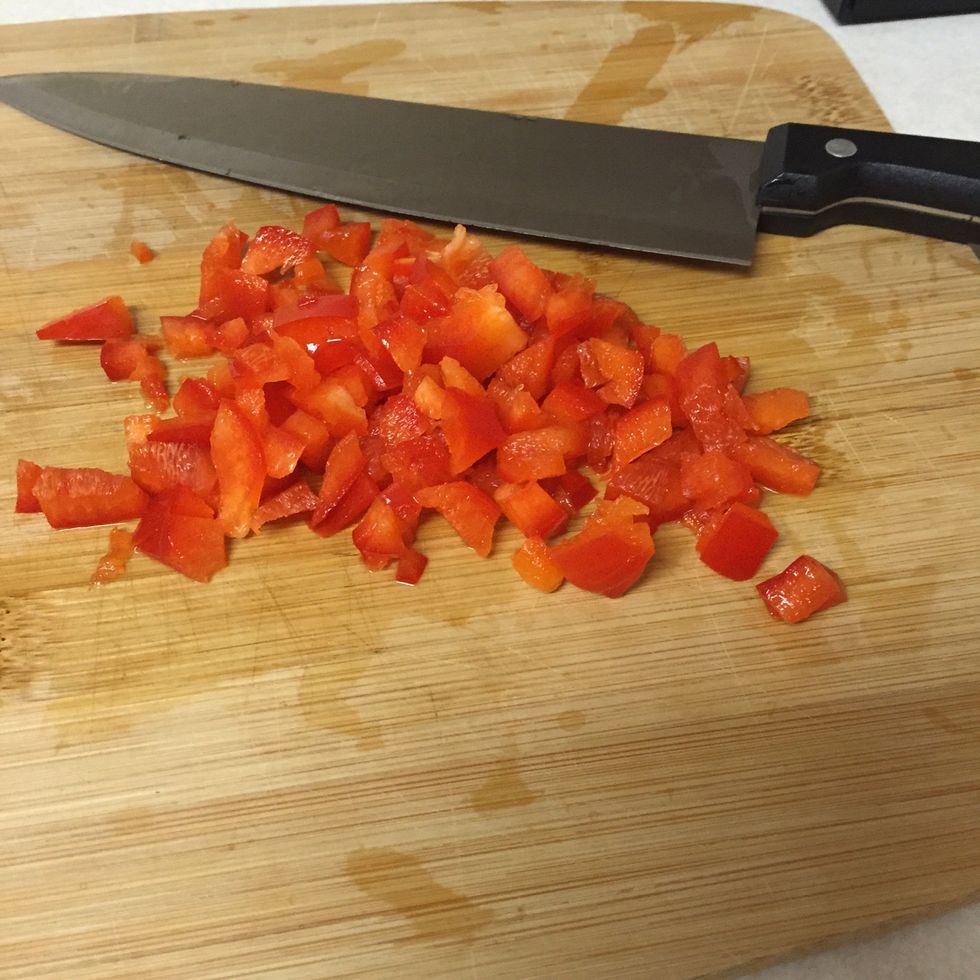 Dice pepper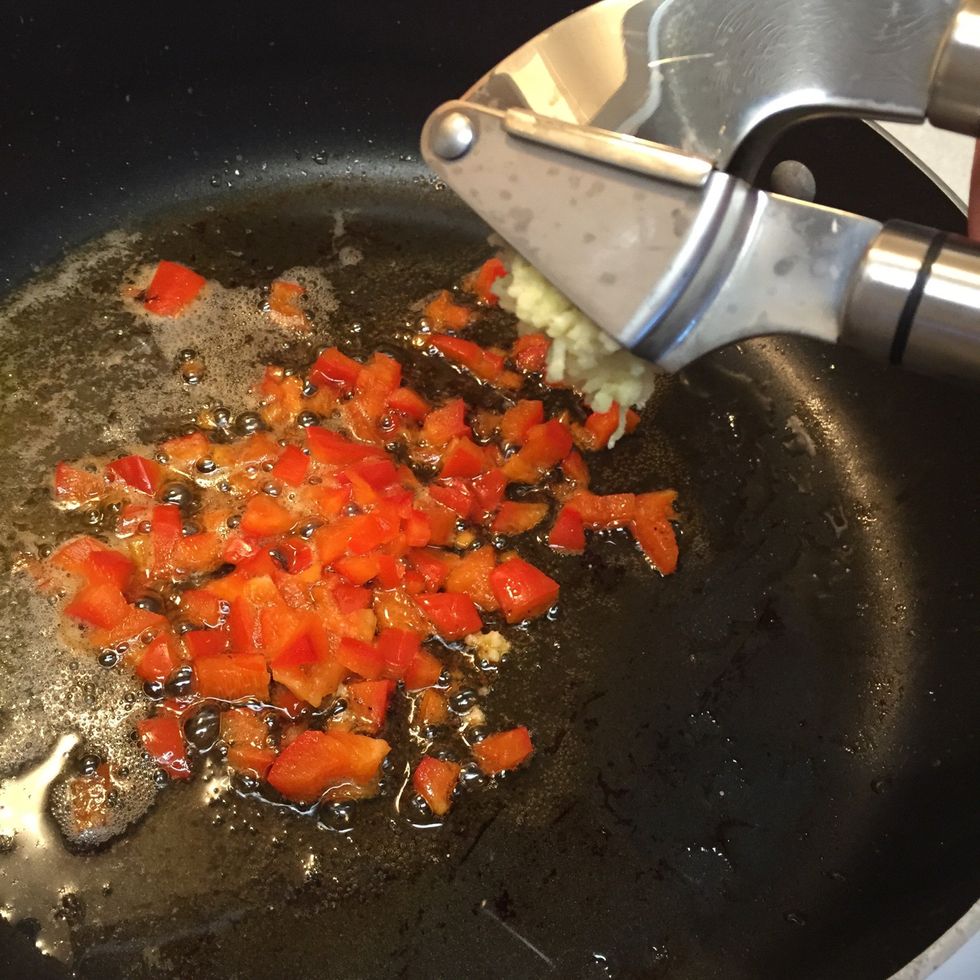 Add pepper to skillet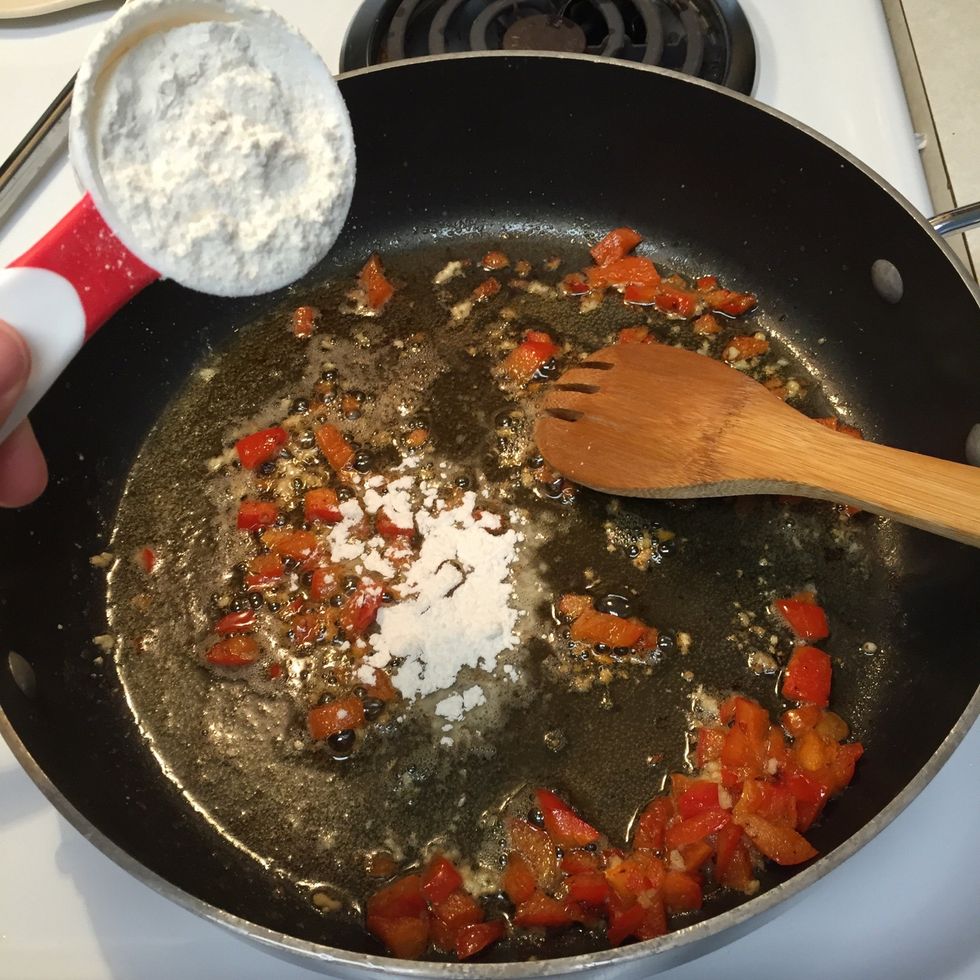 Stir in flour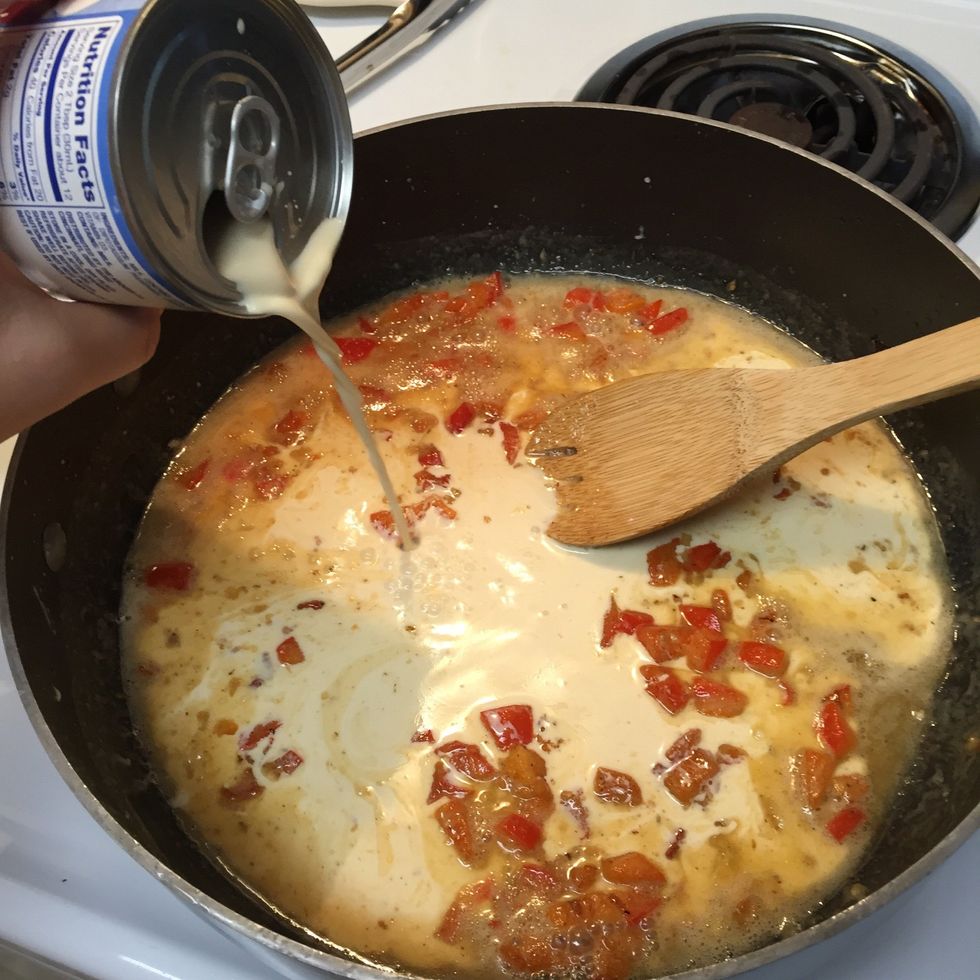 Add evaporated milk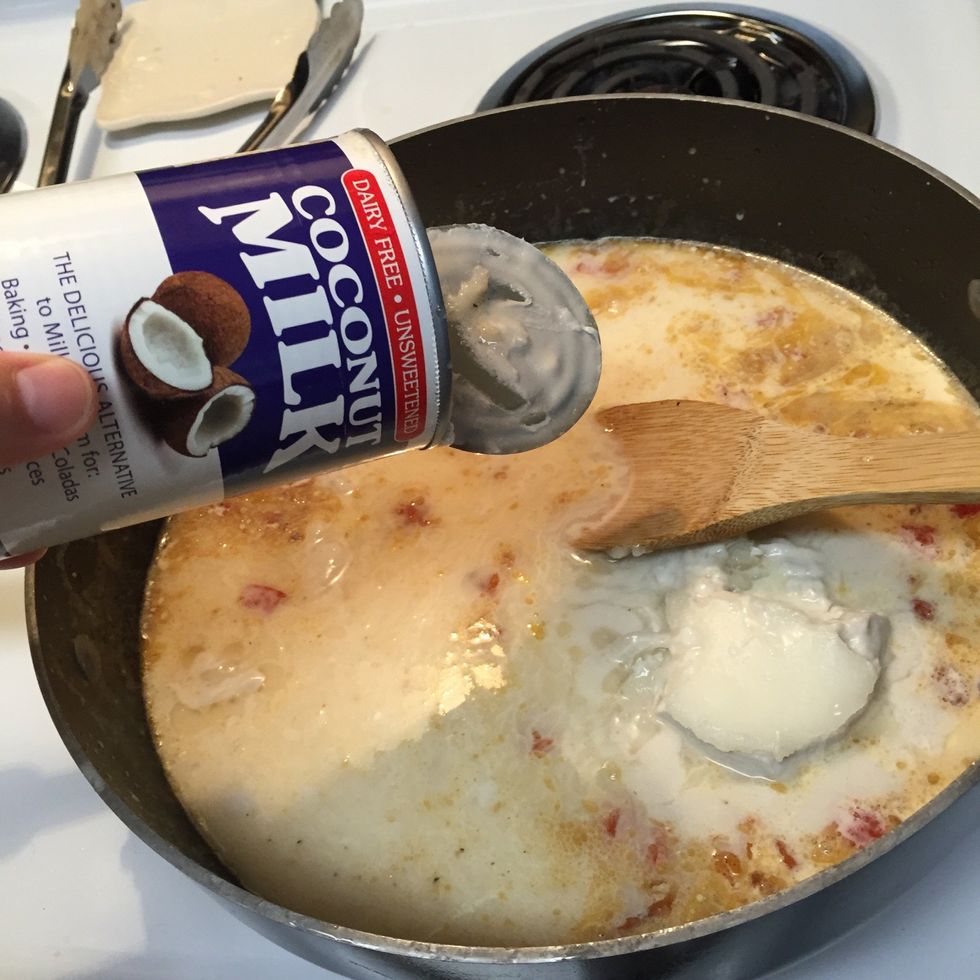 And then coconut milk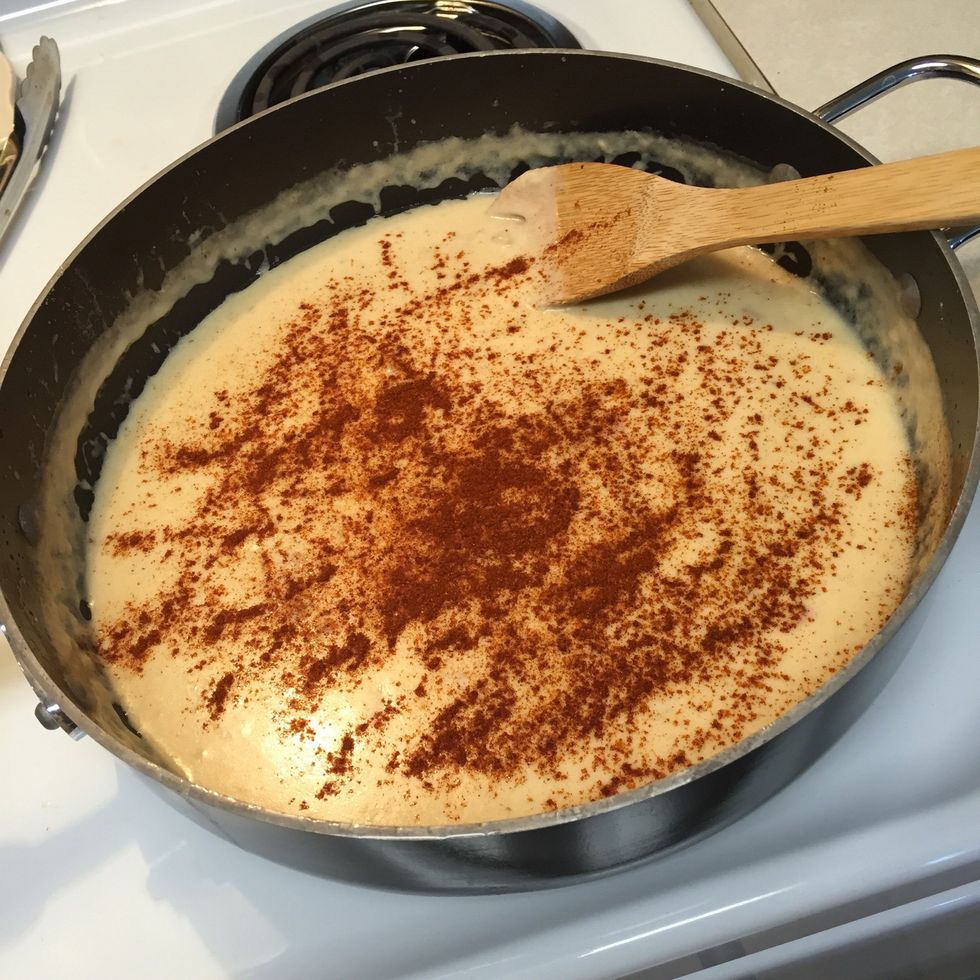 Add paprika quite a bit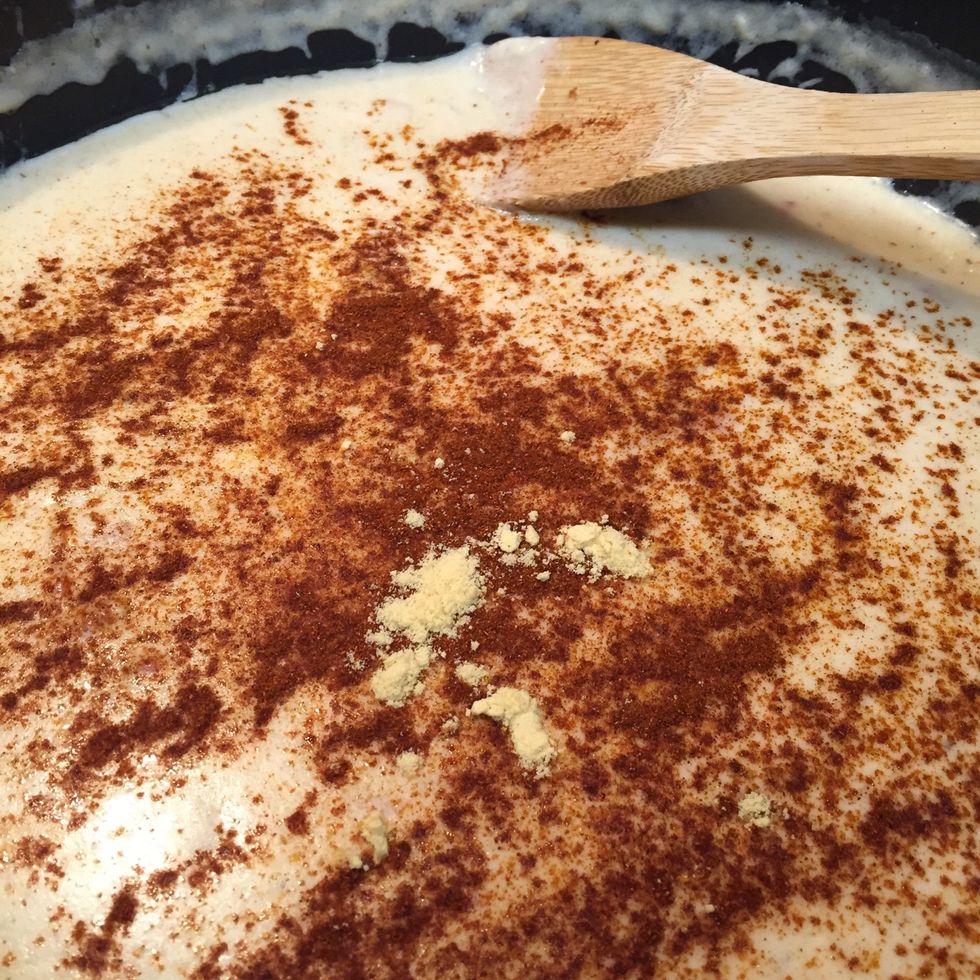 And mustard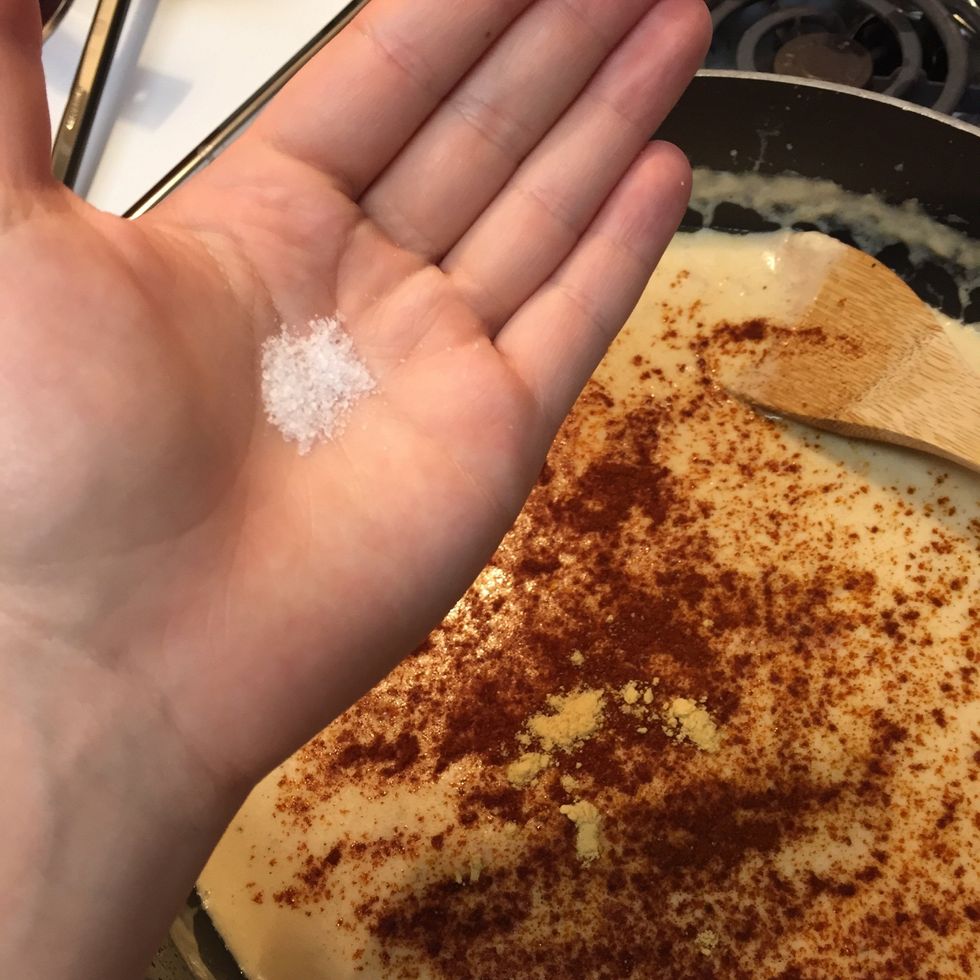 A pinch of salt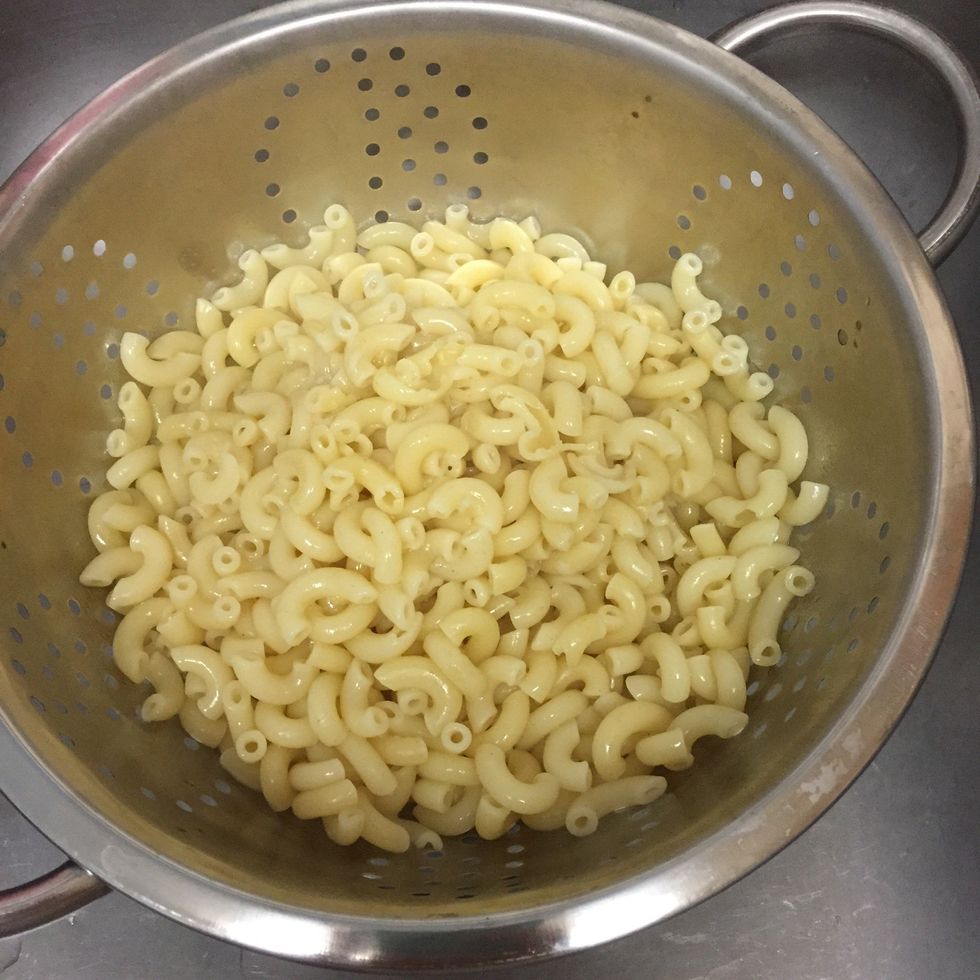 Drain macaroni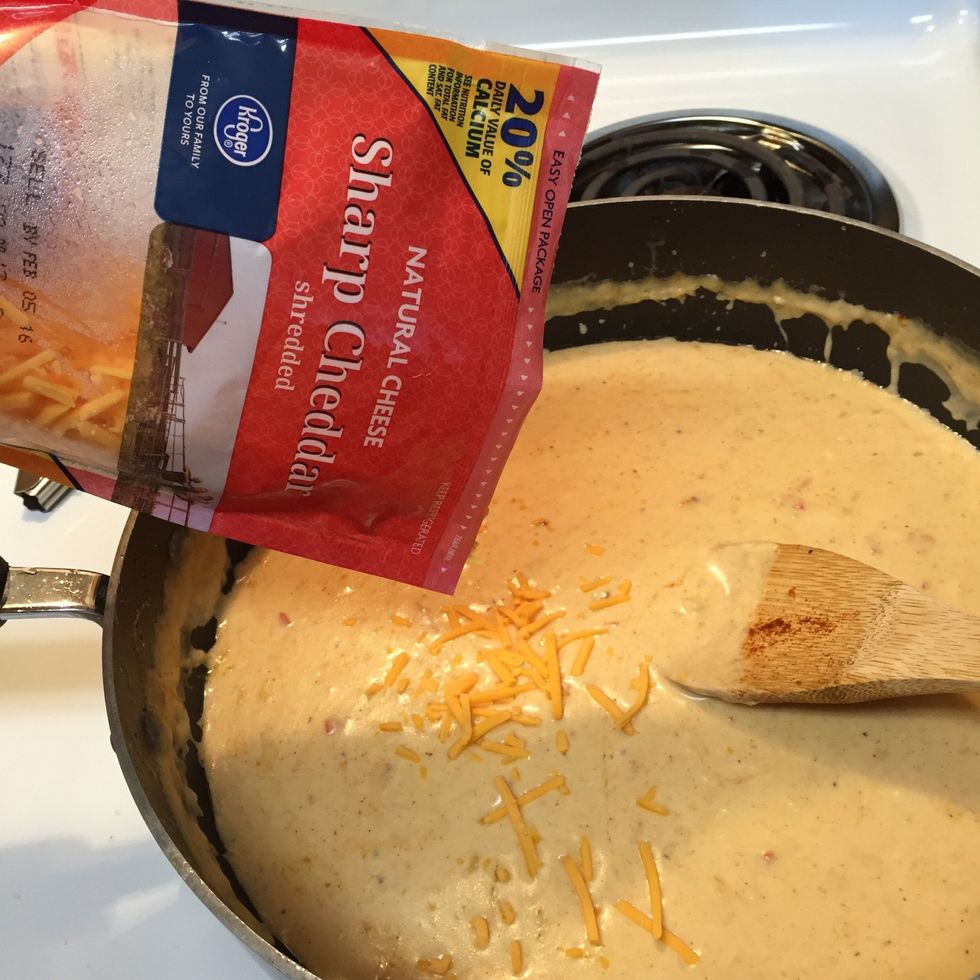 Mix shredded cheese to your sauce mixture and stir till melted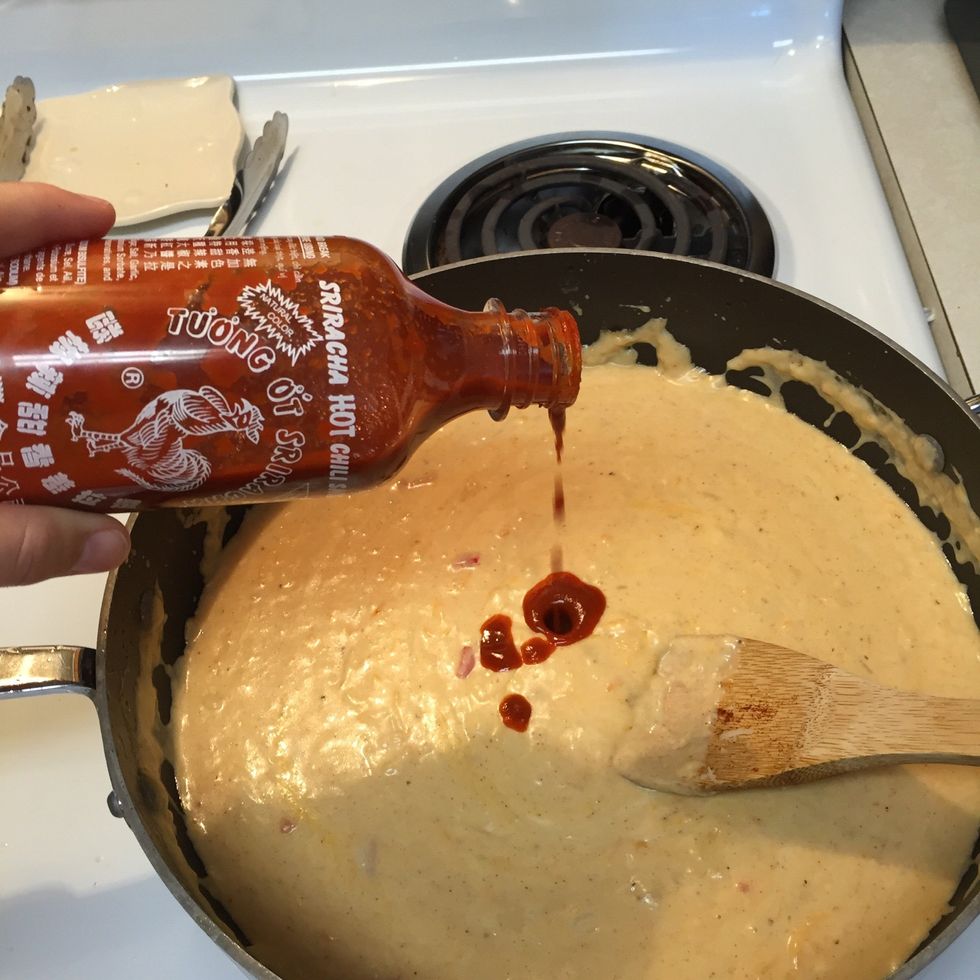 Add sriracha and stir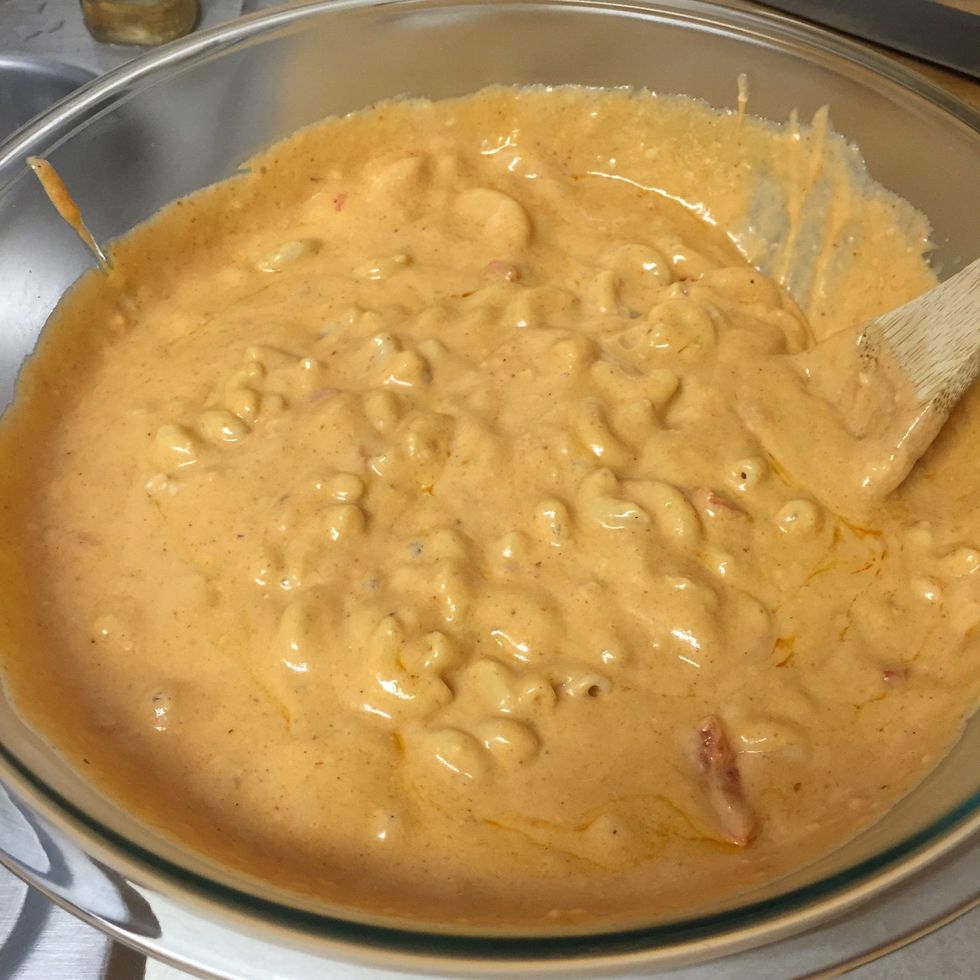 Mix the macaroni and sauce together in a large bowl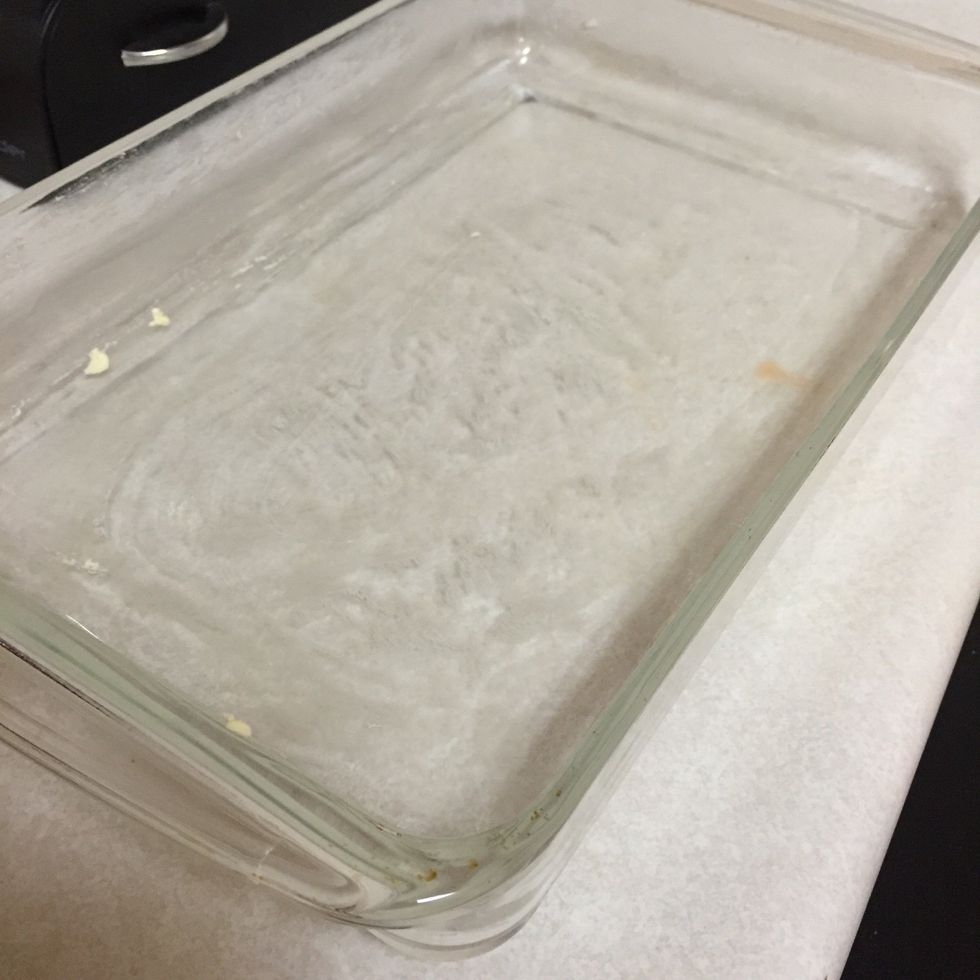 grease a baking pan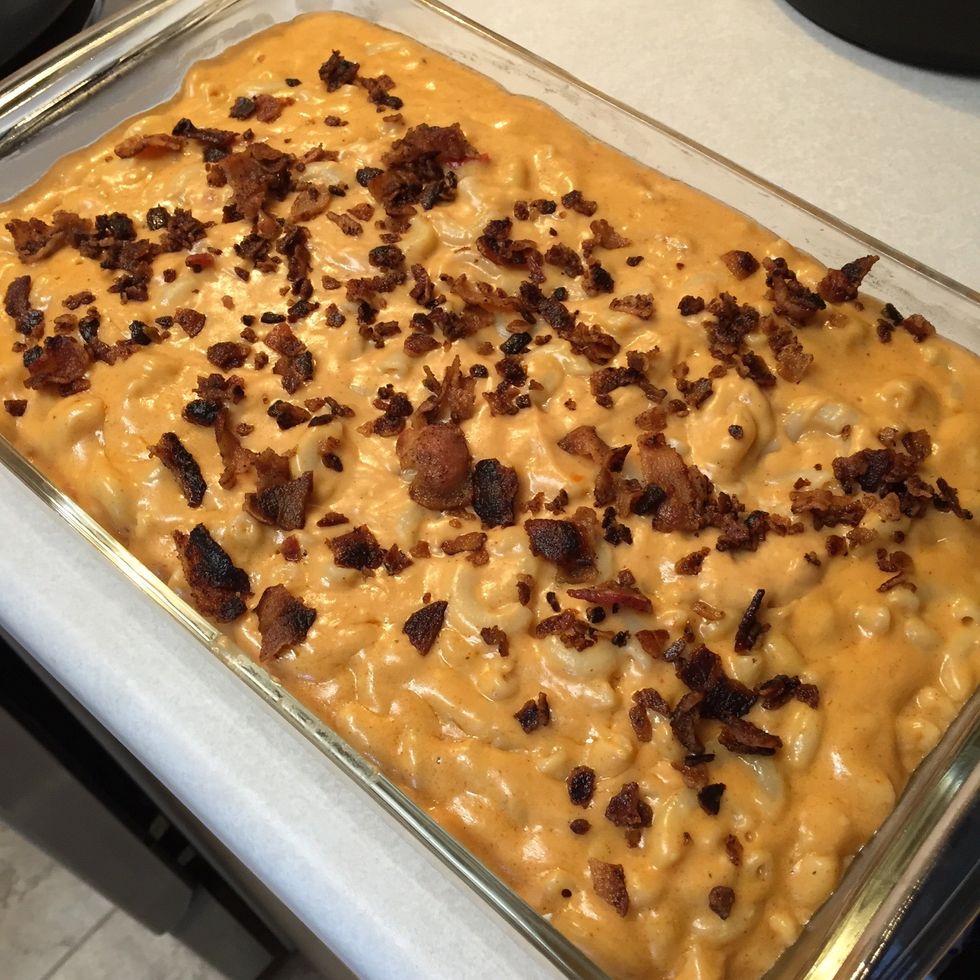 After you've crumpled your bacon top it on the macaroni that you poured into the baking pan.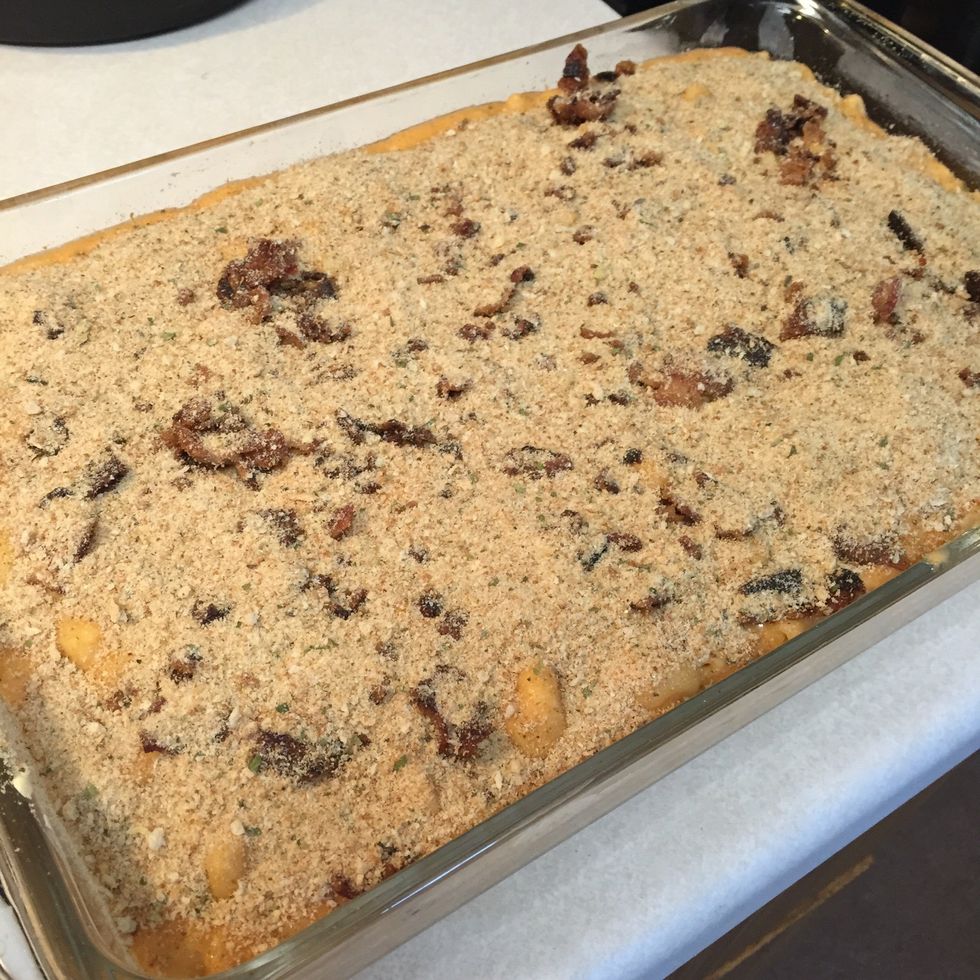 Then evenly spread bread crumbs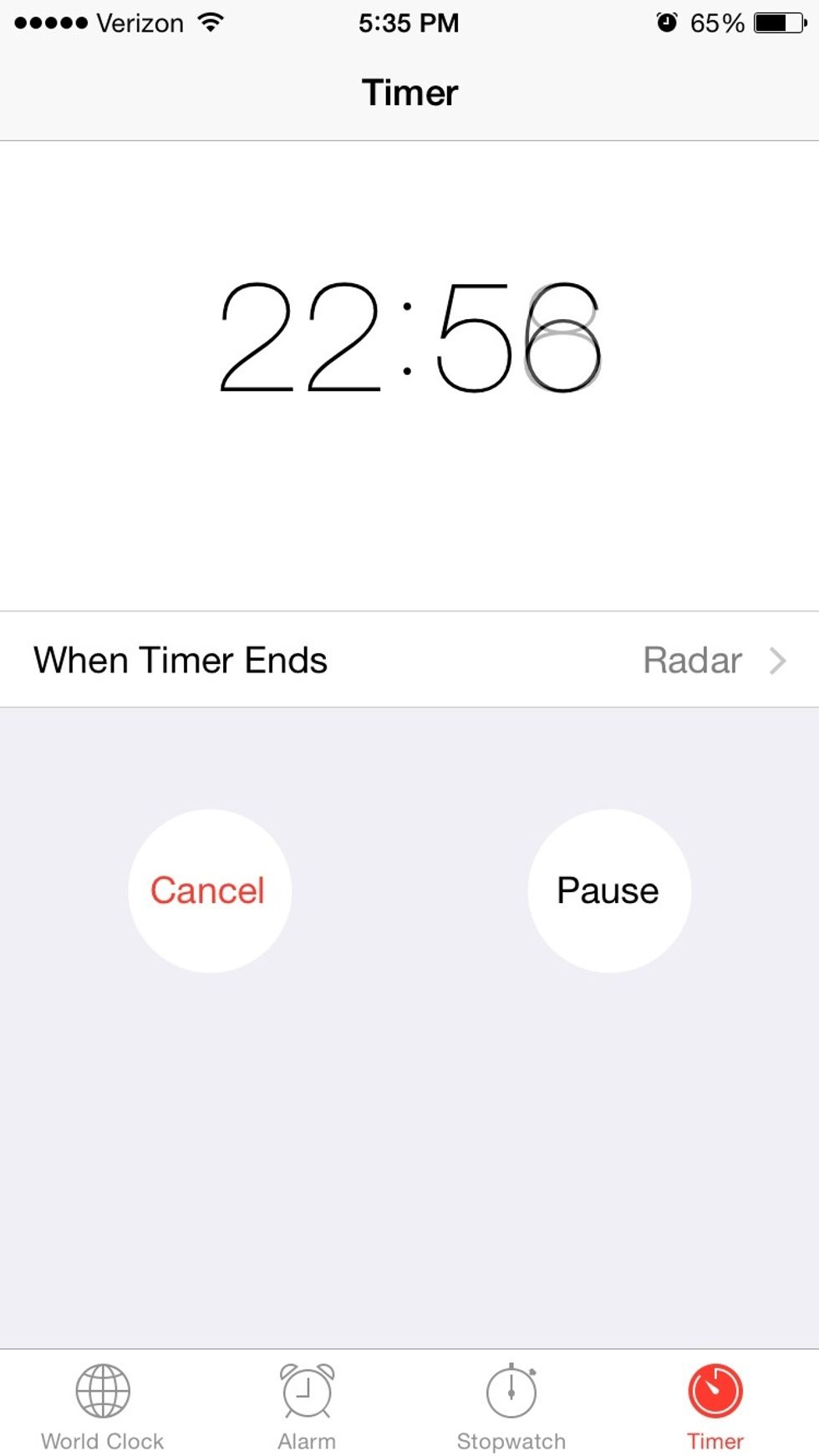 Place in the oven for about 23 or so minutes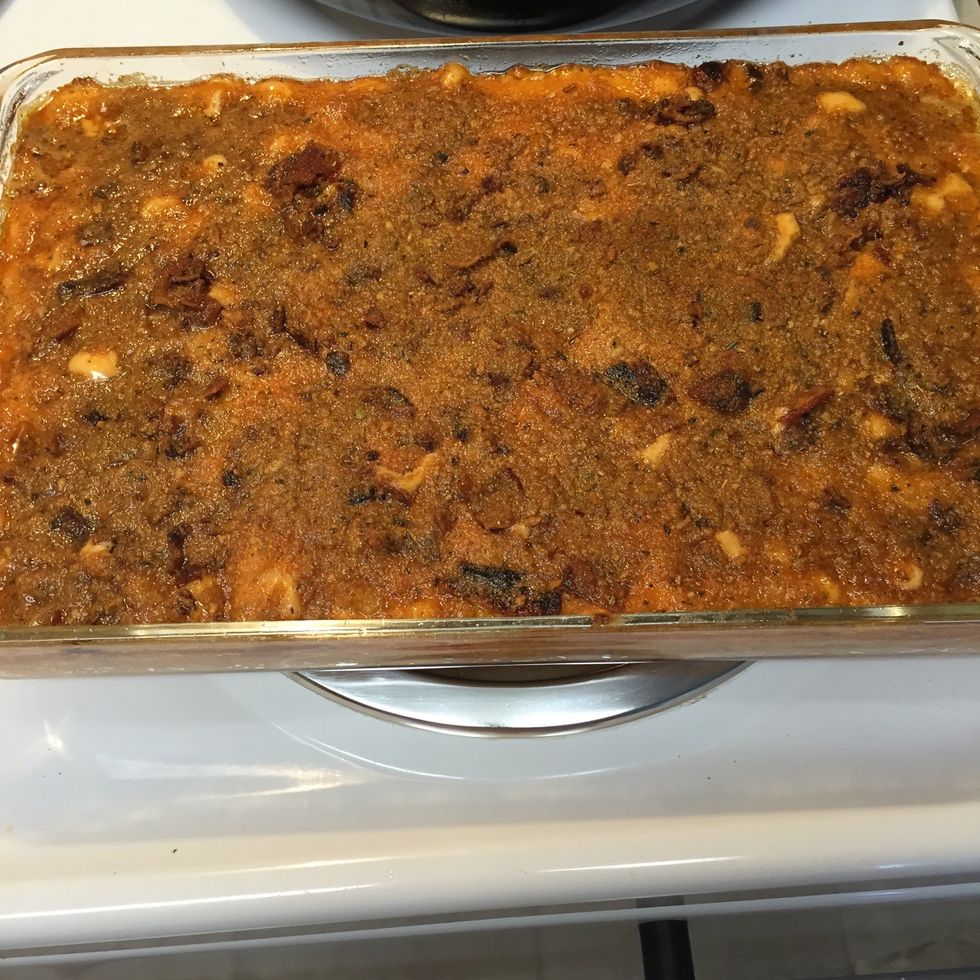 Voila!
So yummy!
Bacon
Macaroni noodles
3.0c Shredded cheese
1/2oz Cocunut milk
12.0oz Evaported milk
2.0Tbsp Butter
1/2 Red bell pepper
2.0 garlic
1/4c Flour
Paprika
Dry mustard
Salt
3.0Tbsp Sriracha
Bread crumbs