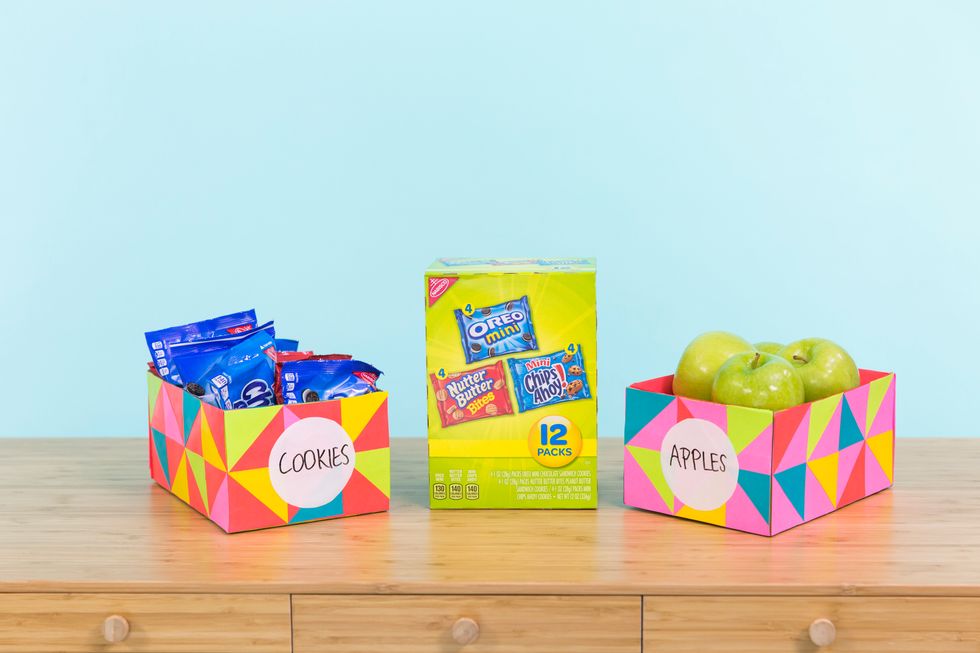 It's back-to-school time! So with the help of NABISCO, we have a hack to streamline packing your little ones' lunches: labeled pantry boxes made out of NABISCO Multipack boxes, available at Target.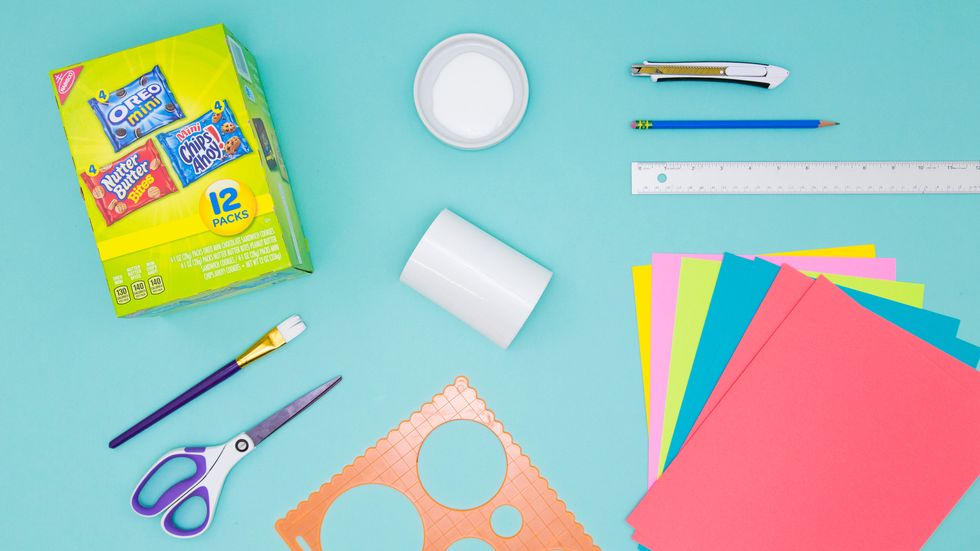 Gather your supplies (for grown-up use only!).
Use the cutting device to remove the top of the Multipack box.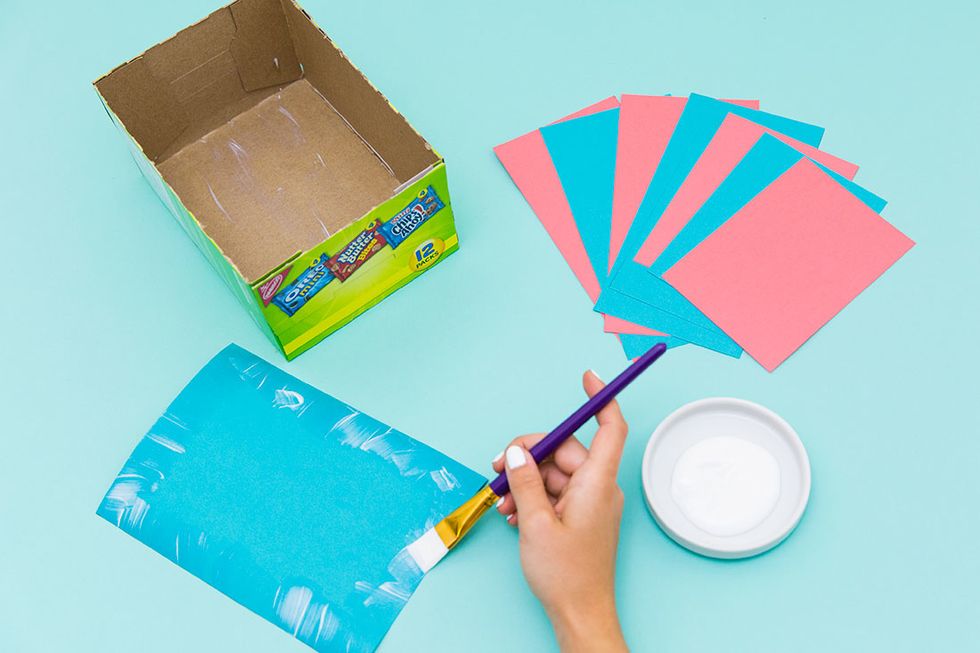 Measure box dimensions, then cut out panels of colorful cardstock to cover the inside and outside of the box. Apply craft glue to the box and edges of paper and attach all panels.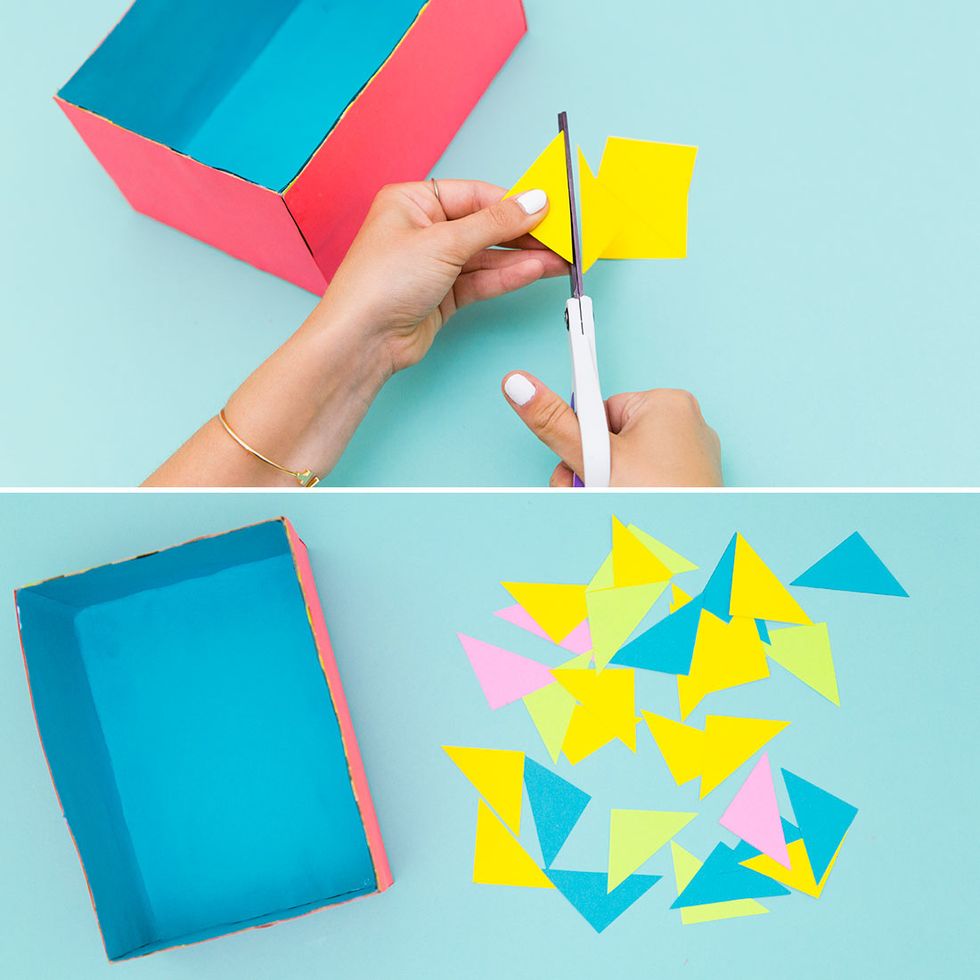 Measure two-inch squares, then cut them in half to create triangles.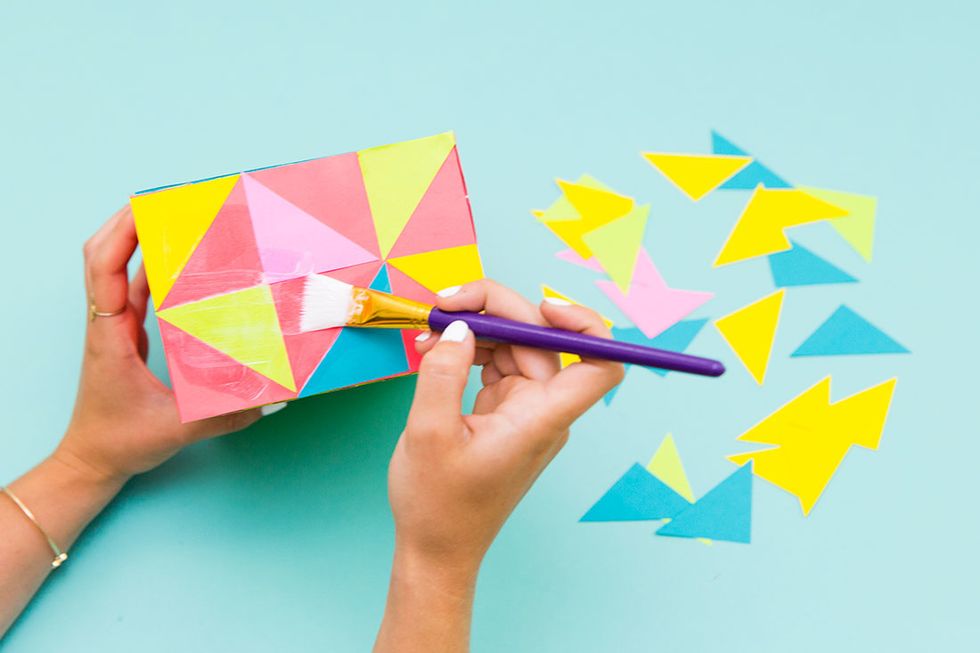 Affix them to the outside of the box using craft glue and a paintbrush. Cover the entire outside of the box with a thin coat of craft glue, then let dry.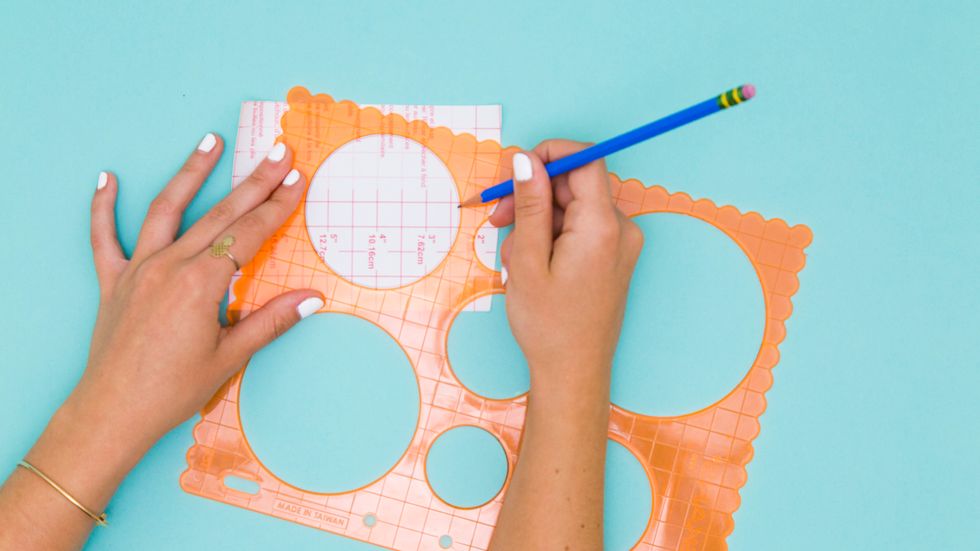 Use a circle stencil to draw a circle on the dry erase contact paper.
Then attach it to the front of the box.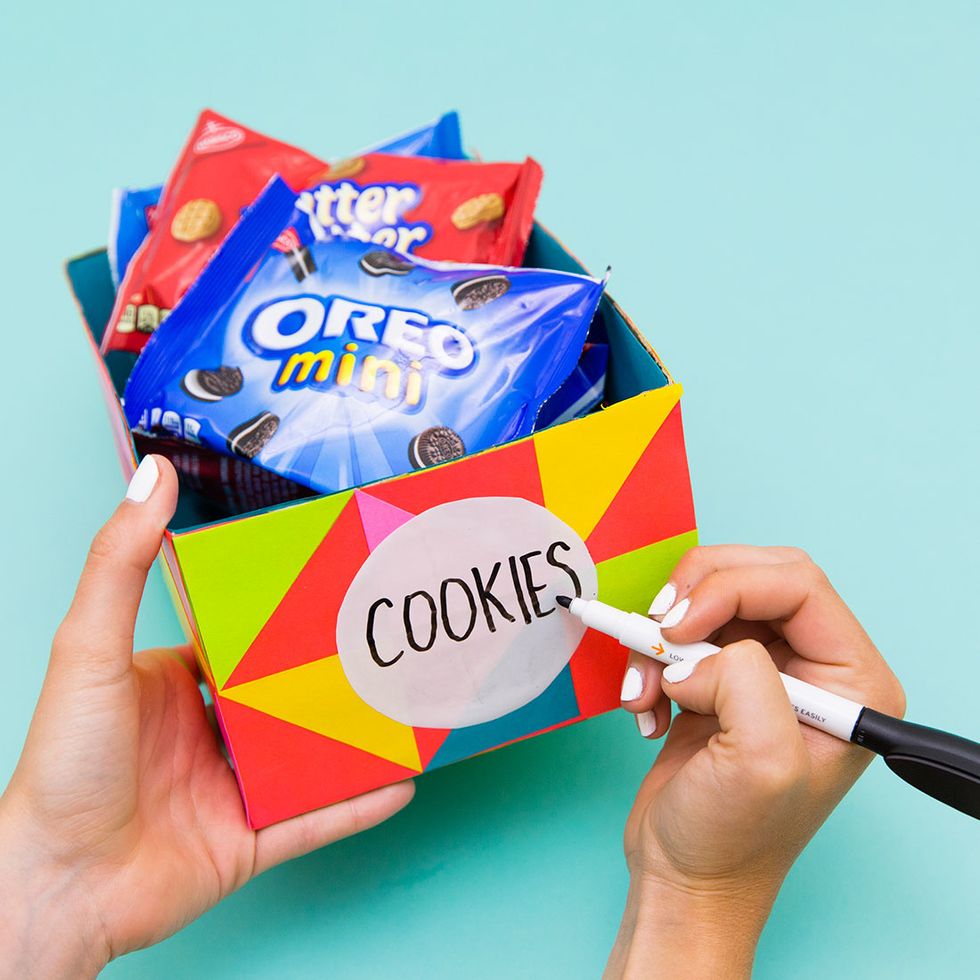 Label away!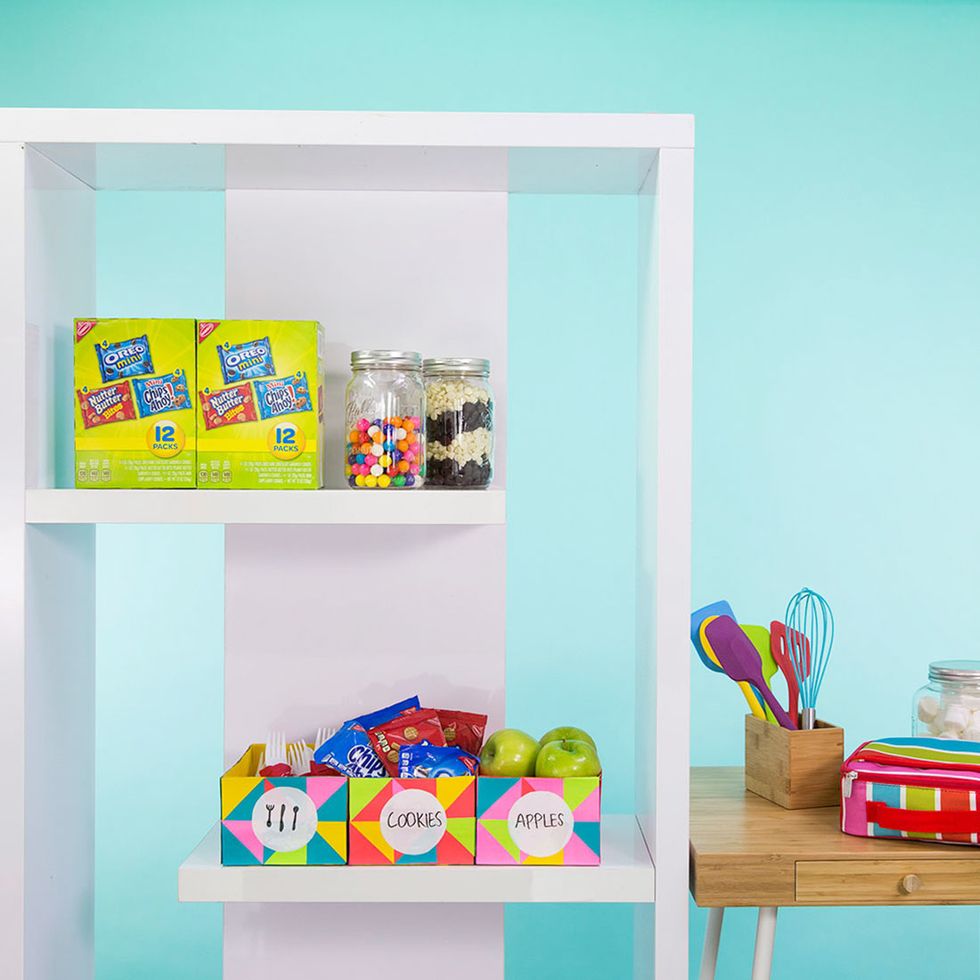 Line 'em up, fill your lunchbox and be on your way. Easy as that!
NABISCO Multipack boxes
colorful cardstock paper
dry erase contact paper
cutting device
stencil
pencil
ruler
clear craft glue (we use Mod Podge)
paintbrush
B+C
We are the team behind B+C Guides. Feel free to message us if you have any questions or see something that could be improved!