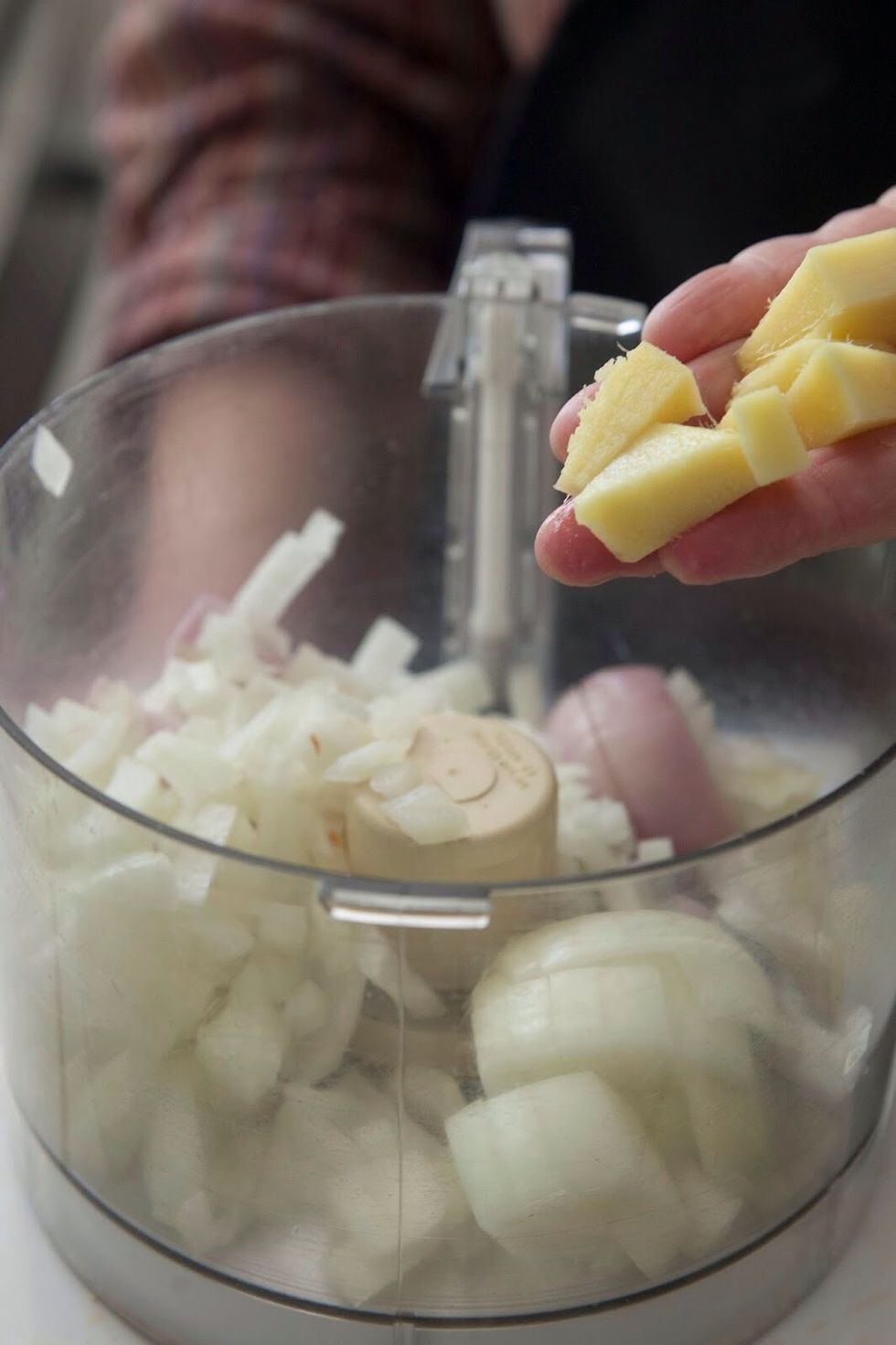 Locate your food processor, when you find it, fill it with 1 and 1/2 cups of cilantro, 1/2 inch piece of ginger, 1 shallot peeled and chopped, 1 cup of chopped fresh onion...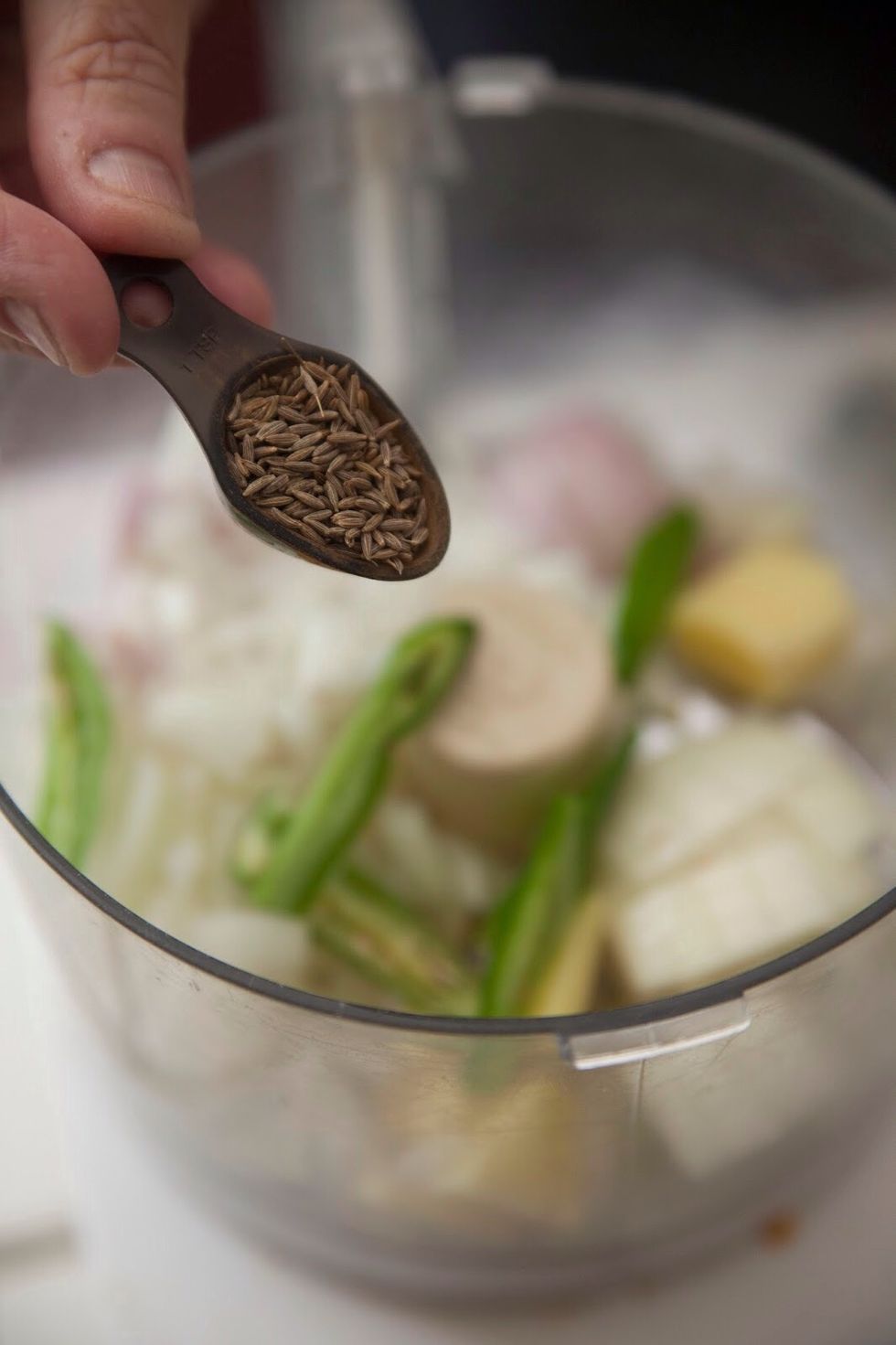 2 serrano chiles,1 tsp of cumin seeds,1/2 tsp of lemon juice.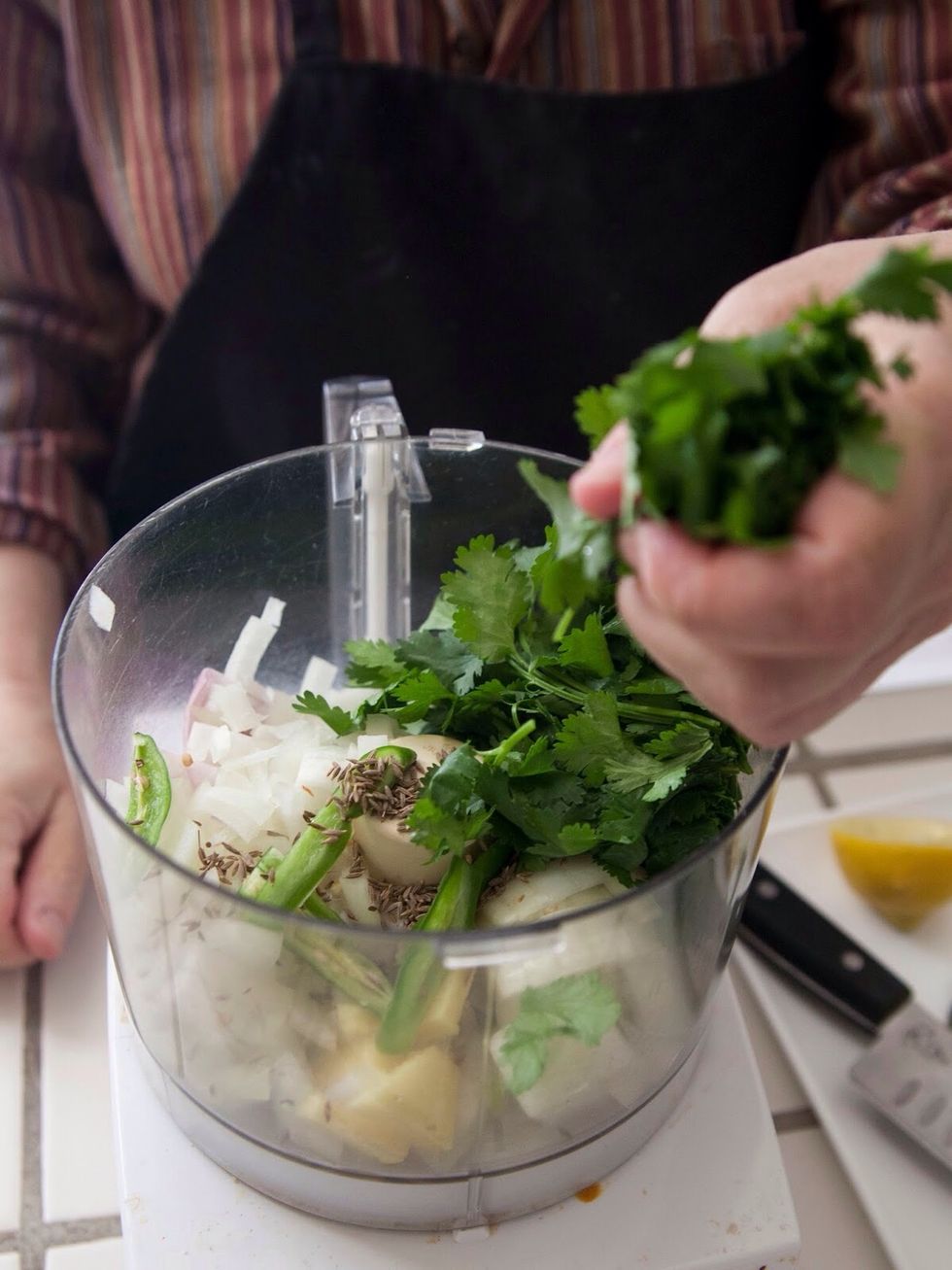 Toss in 1 and 1/2 cups of cilantro...
...and start your engines.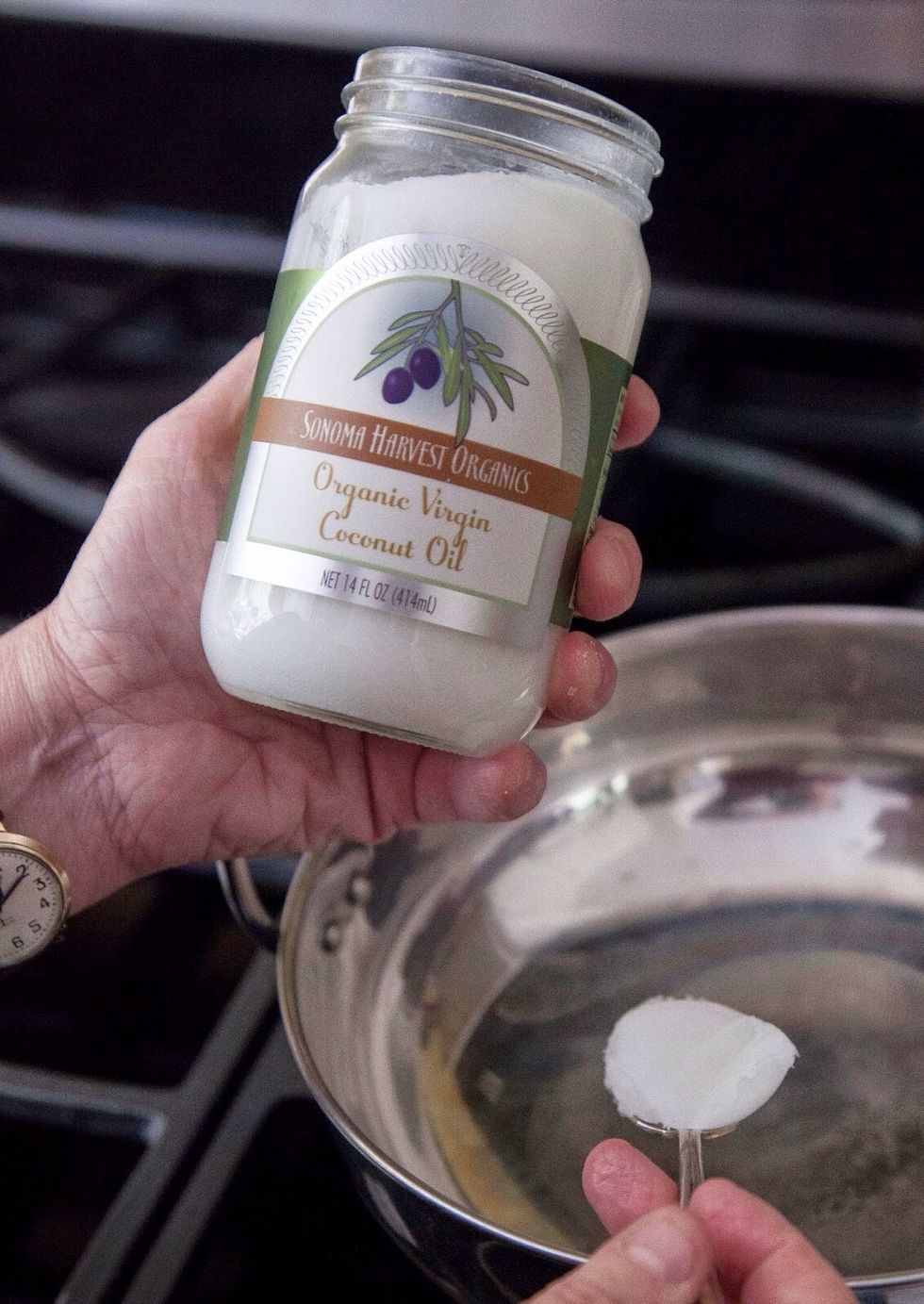 Set the Hara Masala aside. In a skillet or kadhi, heat 3 Tbs of coconut oil.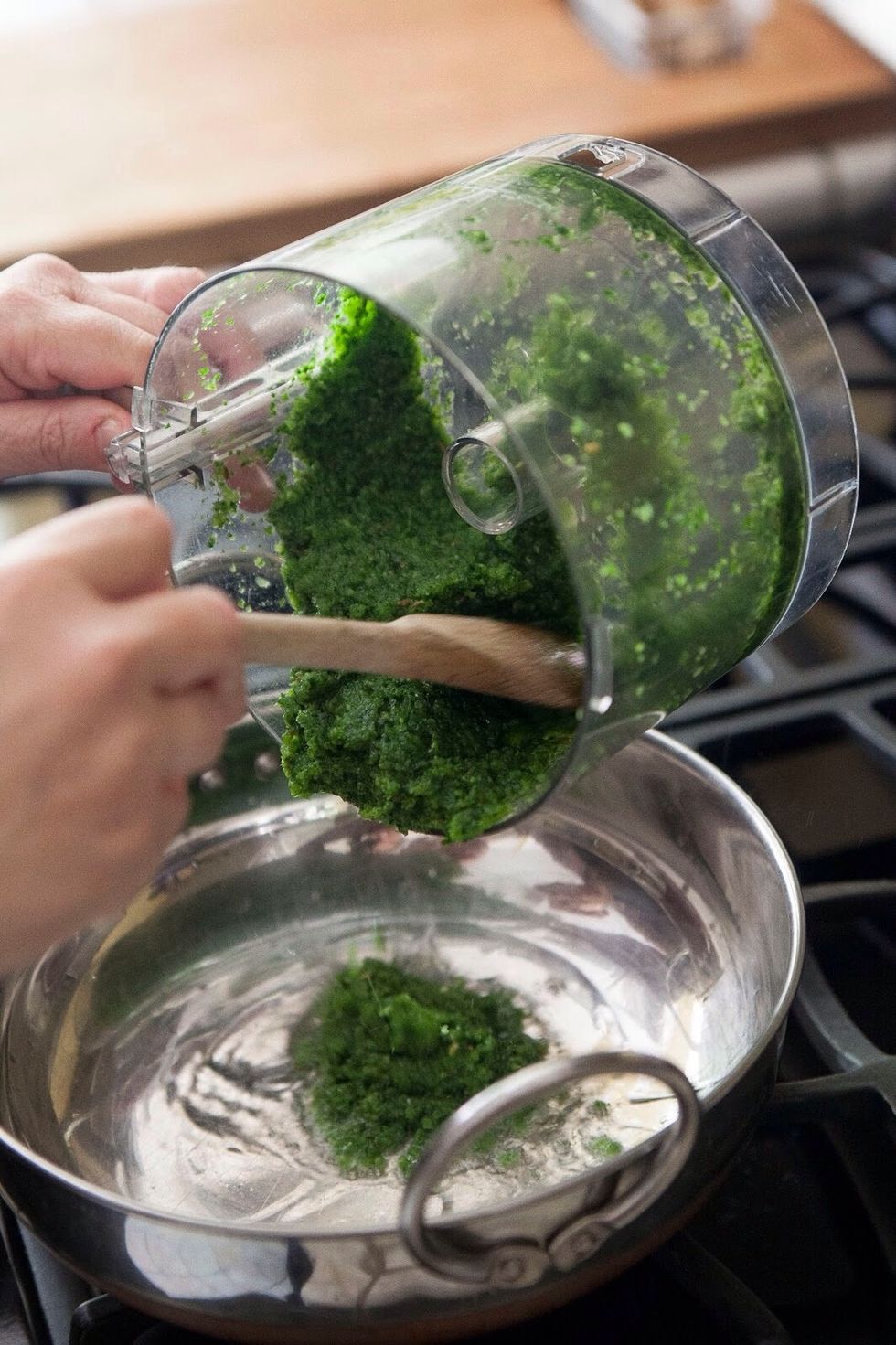 When the oil is hot, add in the green chili masala paste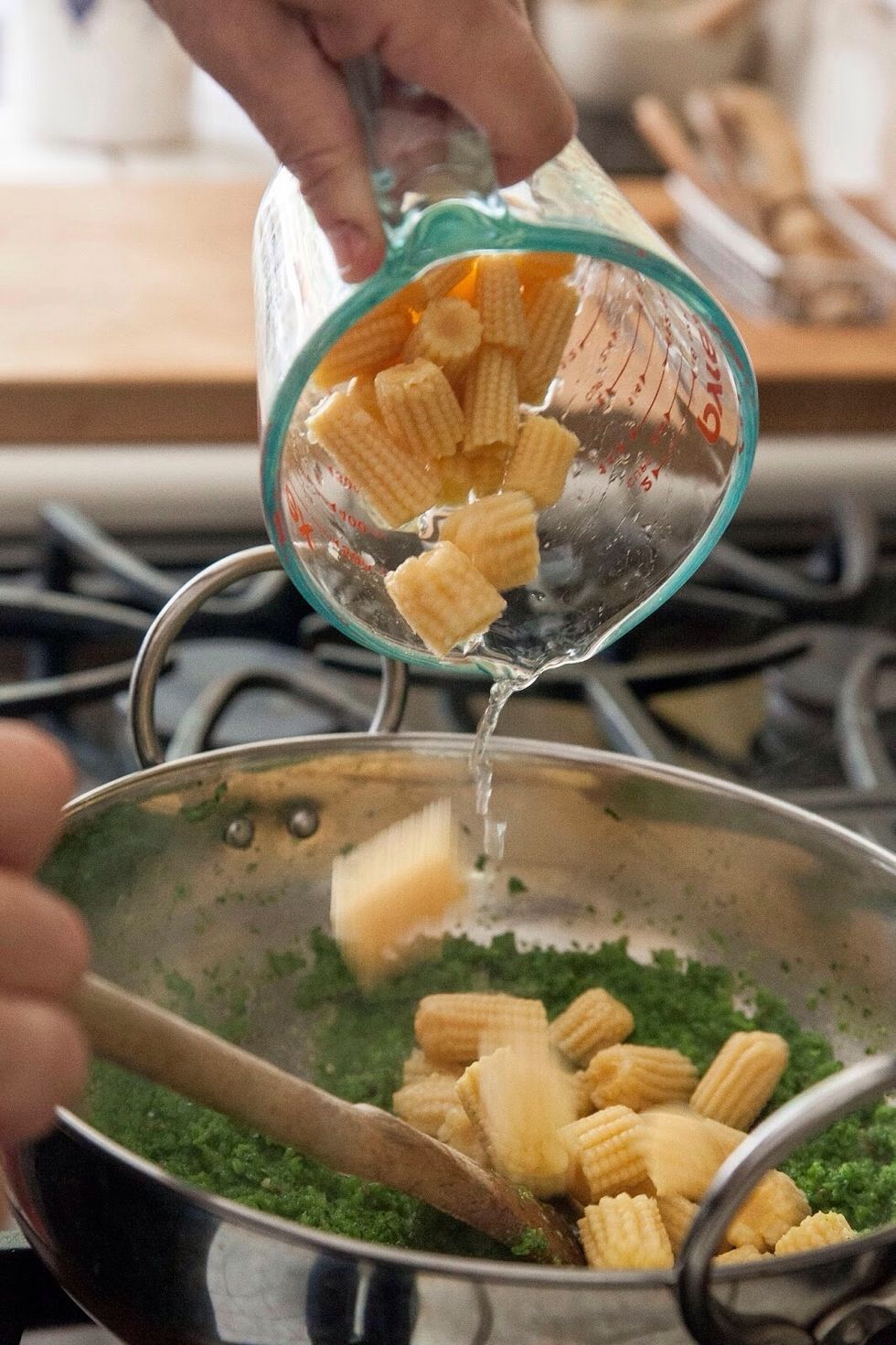 Cook everything for about 5 minutes. Add in the baby corn, and 2 Tbs of water.
Mix everything together well and add salt to taste.
Cook everything for another minute. Add in 1 tsp of lemon juice and 1 tsp of sugar.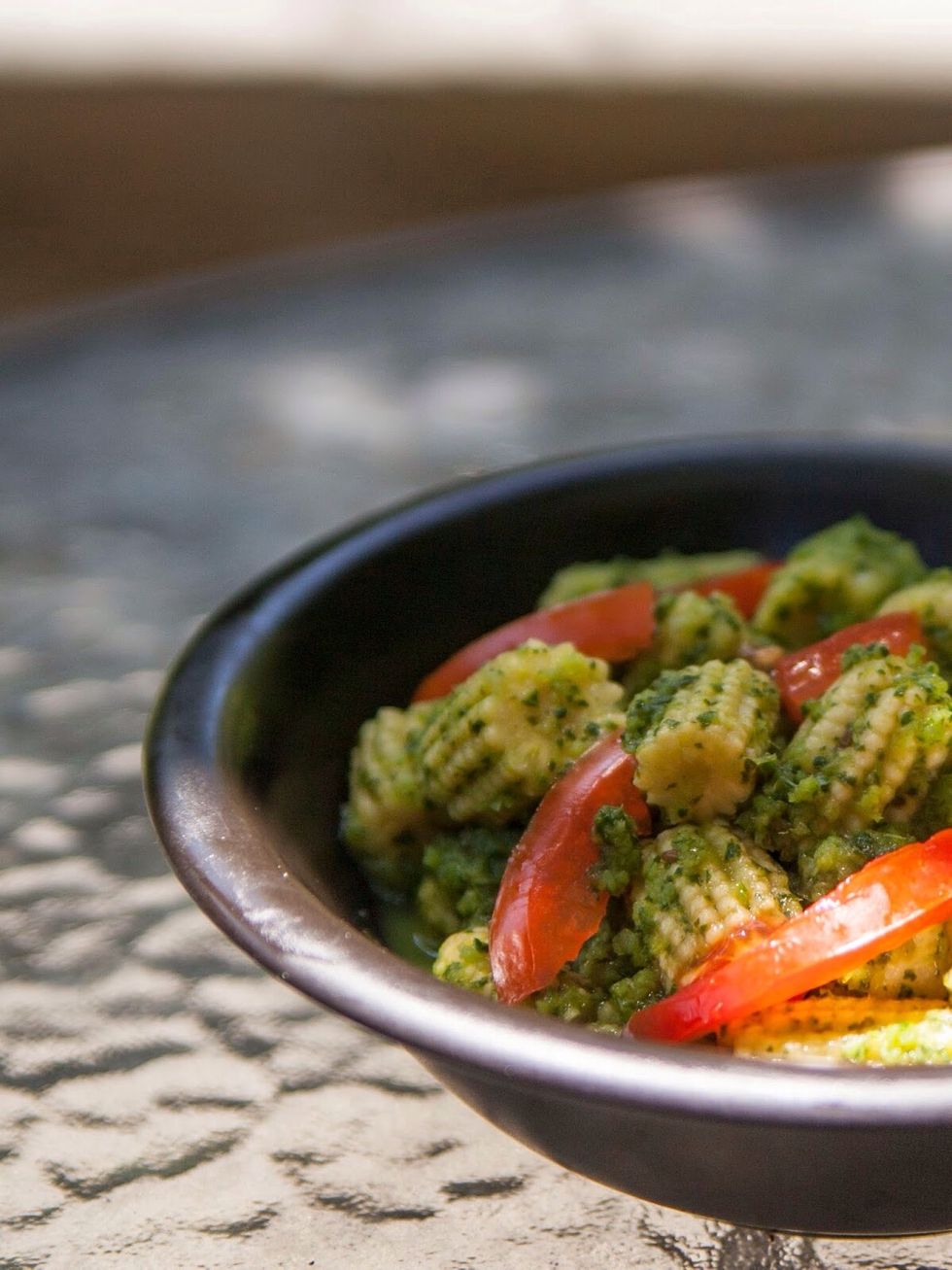 Mix everything together wel.l Sprinkle a bit of tomato strips over the dish and serve it up hot and spicy.
2.0c Canned baby corn
1.0c Chopped onion
1.0 Chopped fresh shallot
1.0c Fresh chopped cilantro
1.0 Tomato
Salt to taste
1.0tsp Lemon juice
1.0tsp Sugar
3.0Tbsp Vegetable oil (i use coconut oil)
2.0 Serrano chiles
1.0tsp Cumin seeds
0.0tsp Lemon juice
0.0 Inch piece fresh ginger
Kathy Gori
Screenwriter, long time Indian cook, lover of Indian foods, Saturday morning Cartoon voice. For more recipes visit my website www.thecolorsofindiancooking.com