How to make baby bok choy with garlic and shrimp
Make Baby Bok Choy With Garlic and Shrimp
13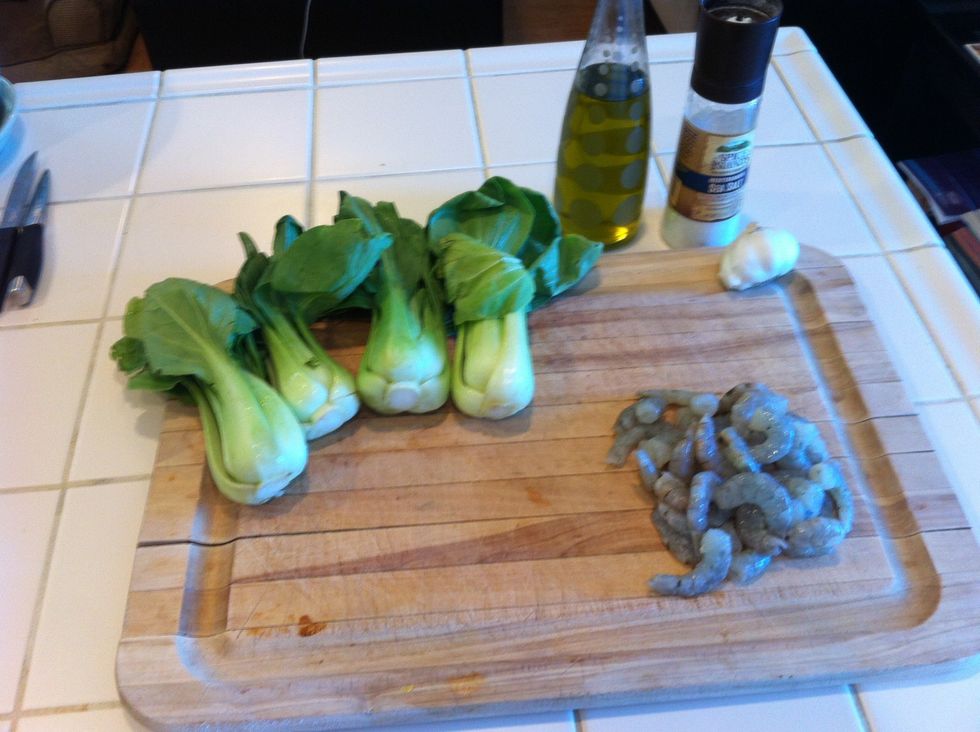 Be sure to peel the shrimp and devein them to start.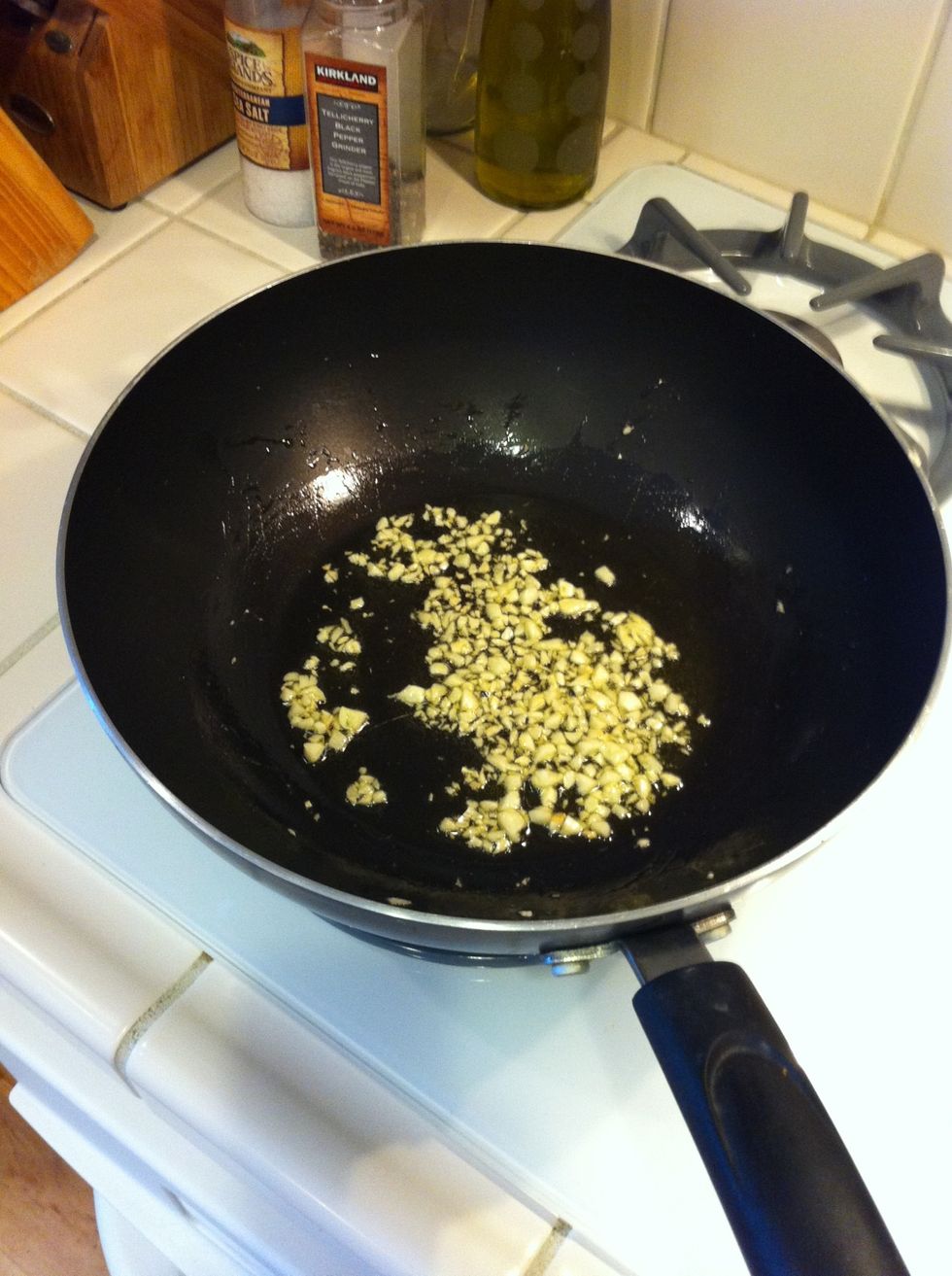 Heat a wok with oil and add garlic. Cook until light brown.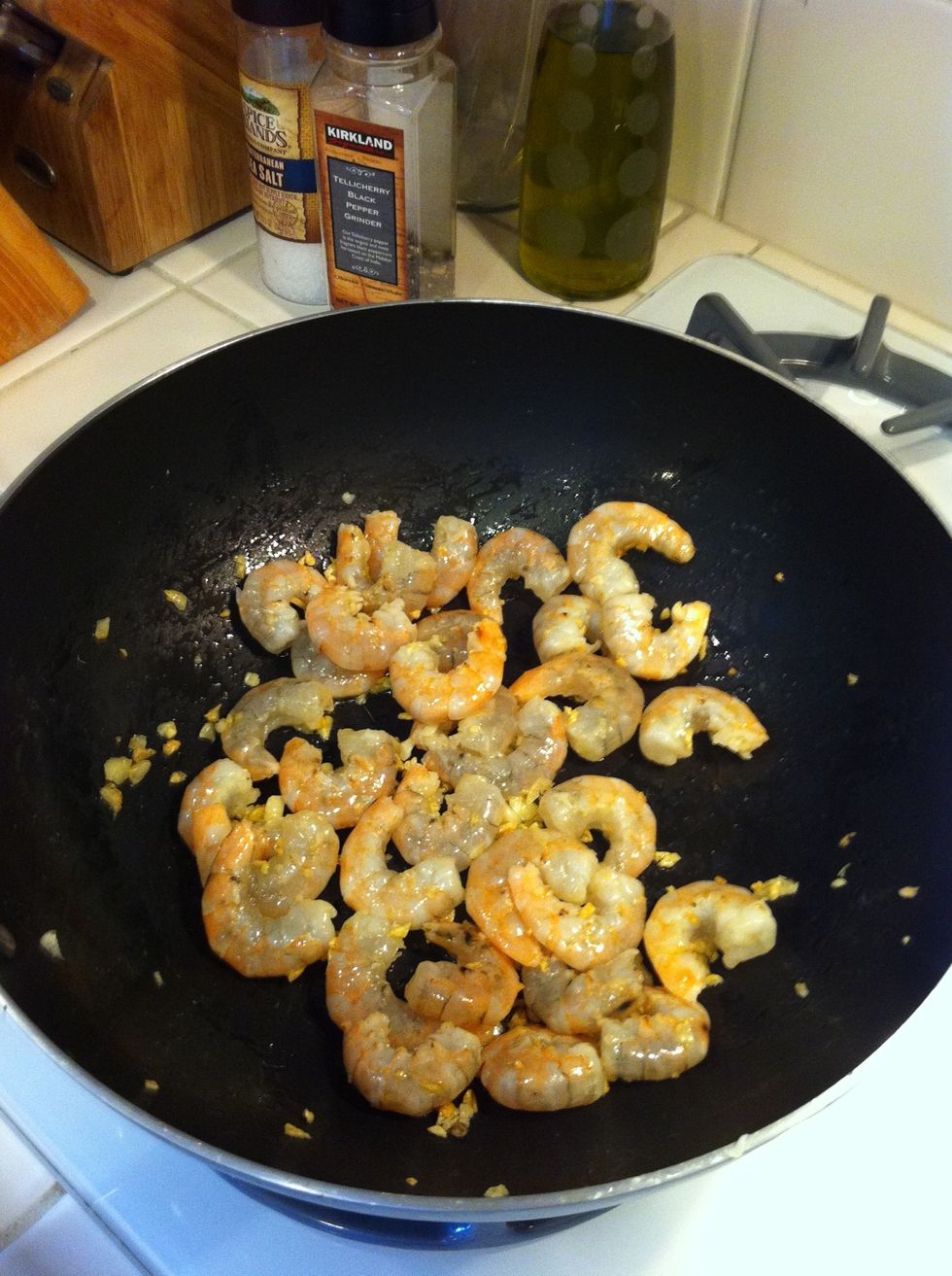 Add shrimp and stir fry until they are half cooked. Here the shrimp are about half way done. Add a pinch of salt then the baby bok choy.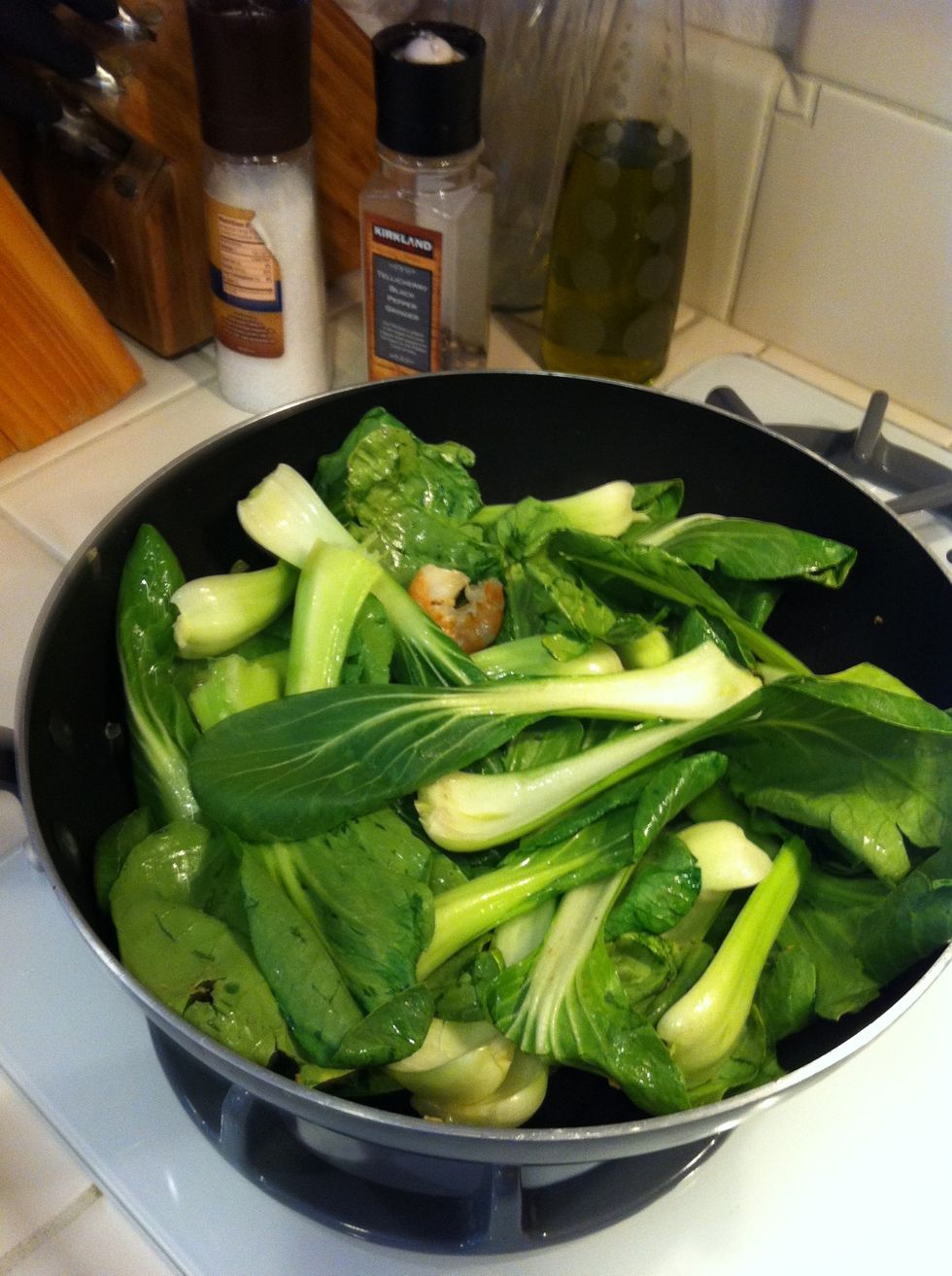 I used a set of tongs to mix the baby bok choy around in the stir fry. It will slowly break down and create a great broth with the garlic.
I like to add a little soy sauce and some sriracha to top it off. Makes it spicy! I enjoy this entree with a side of brown rice as well.
4.0 Baby bok choy
8.0oz Shrimp
3.0 Cloves garlic
1.0Tbsp Olive oil
1.0pch Salt