A great use of veggies that can be a side, a main dish or a filler.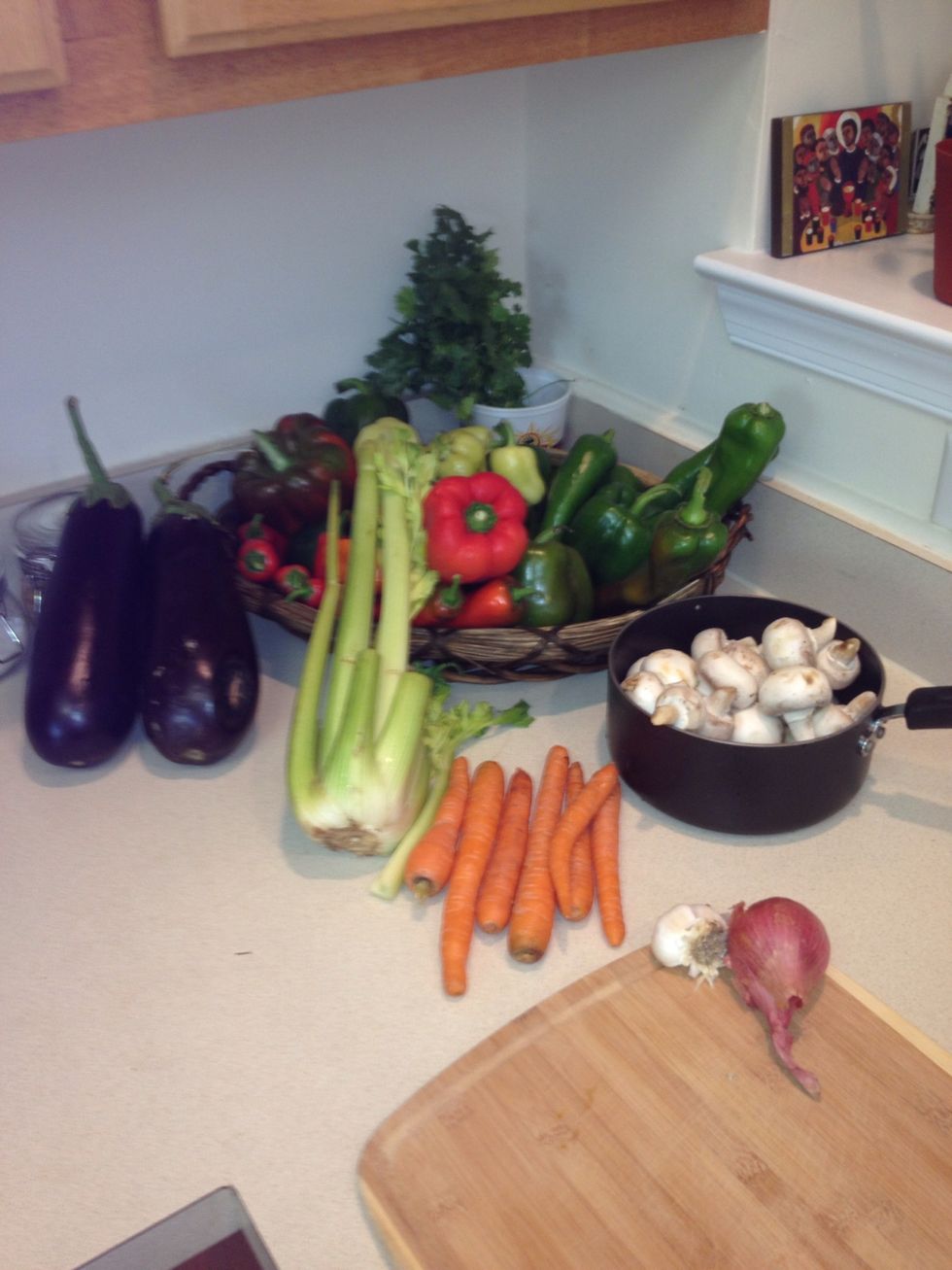 Select the vegetables you want to use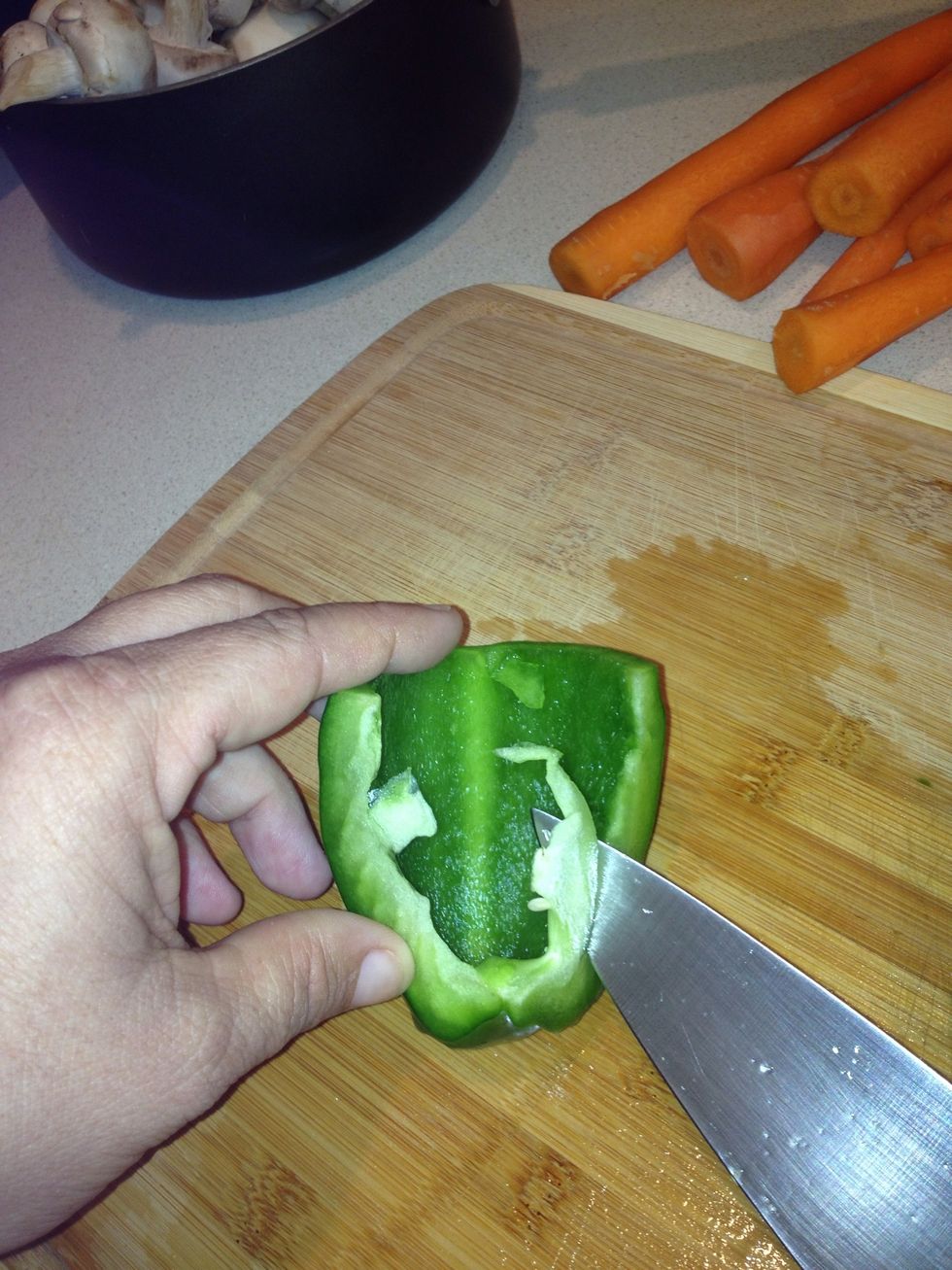 When preparing the pepper remove all the rind or else you get a bitter taste
Precut your veggies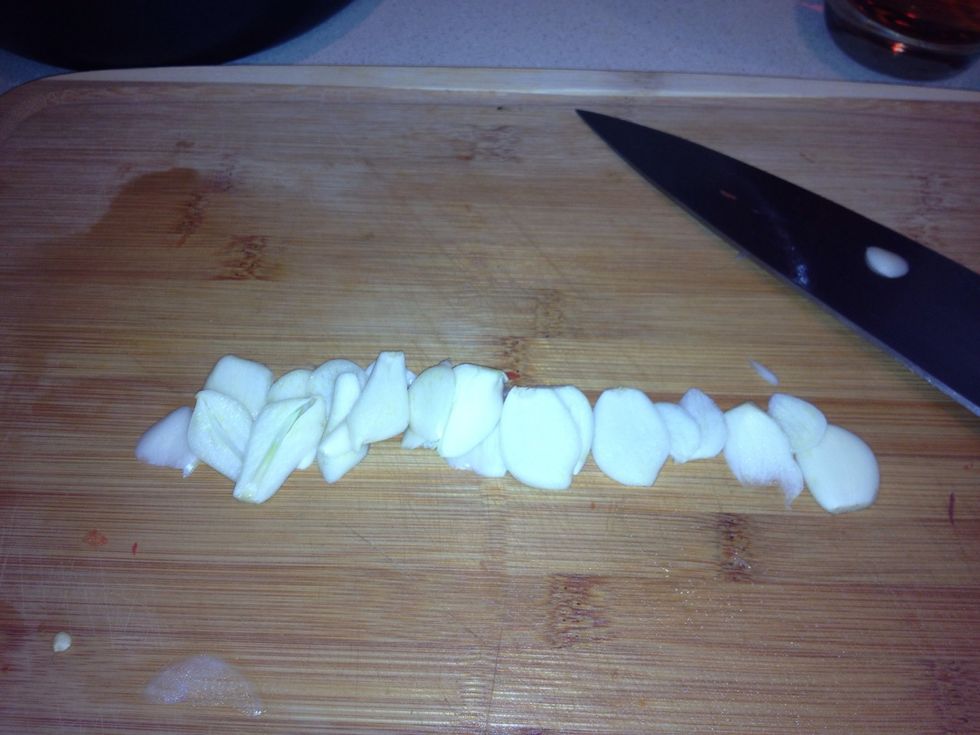 Garlic sliced lengthwise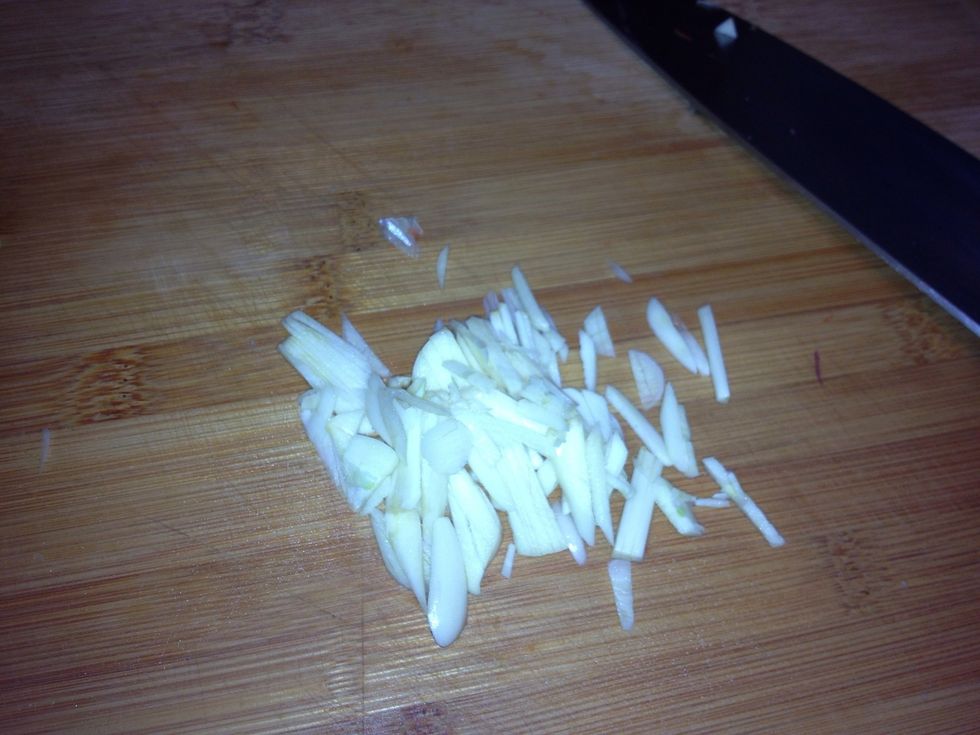 Then chopped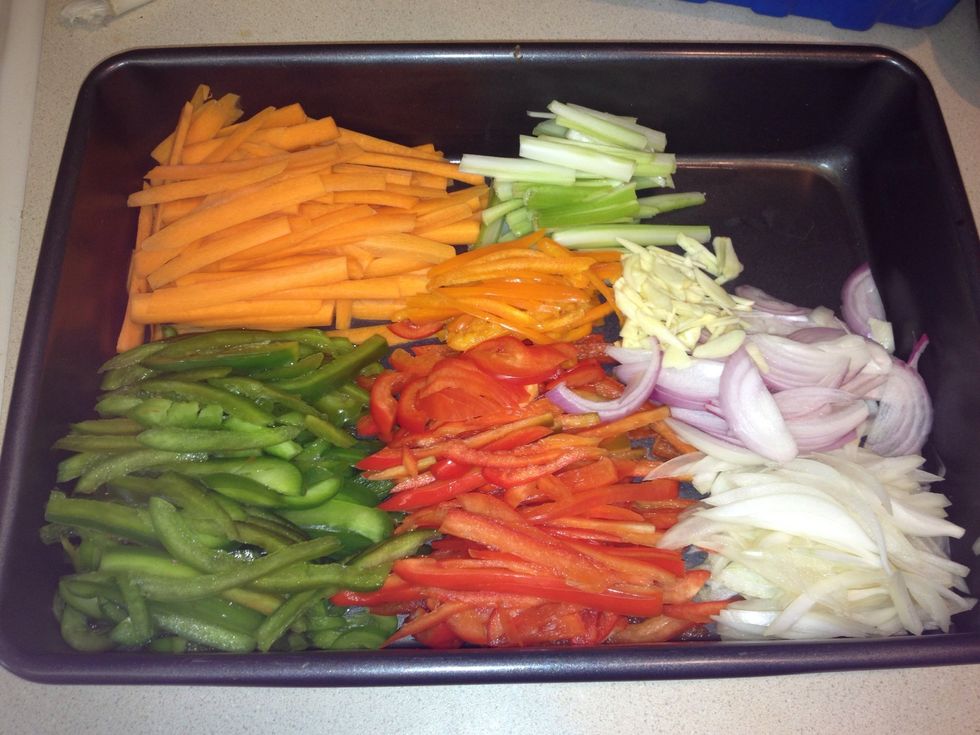 Julienne your veggies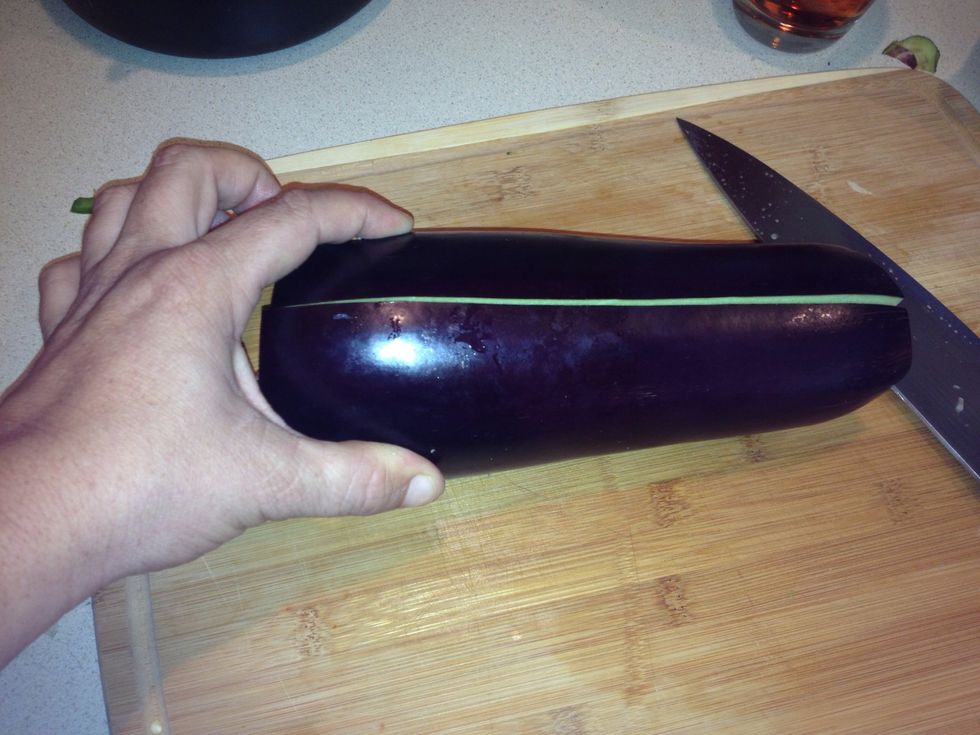 Cut your eggplant skin on lengthwise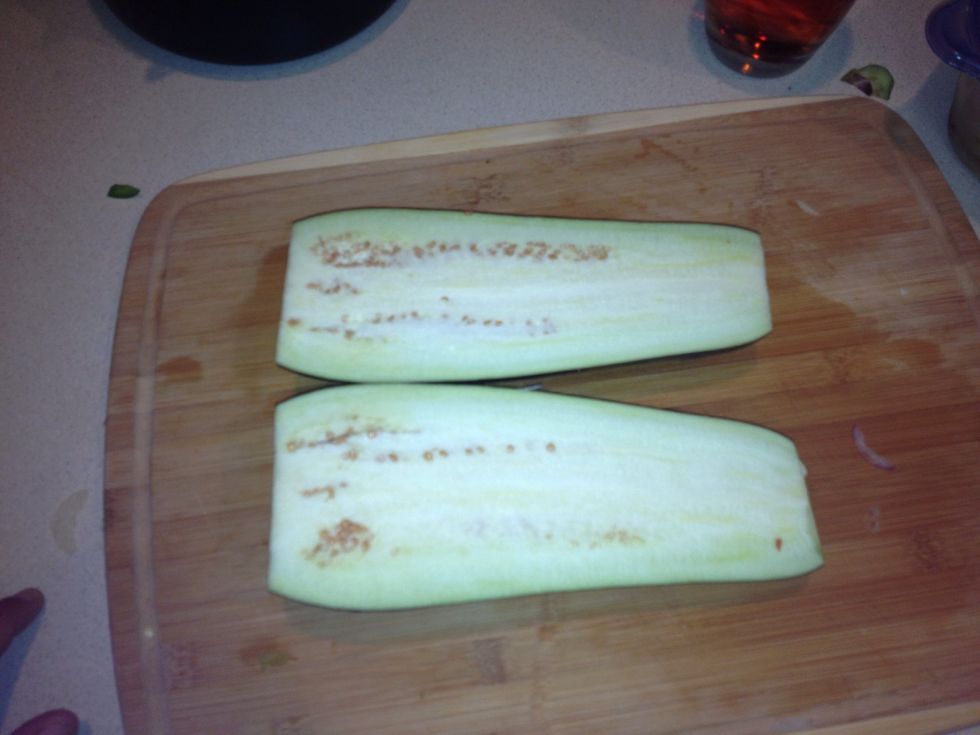 Then slice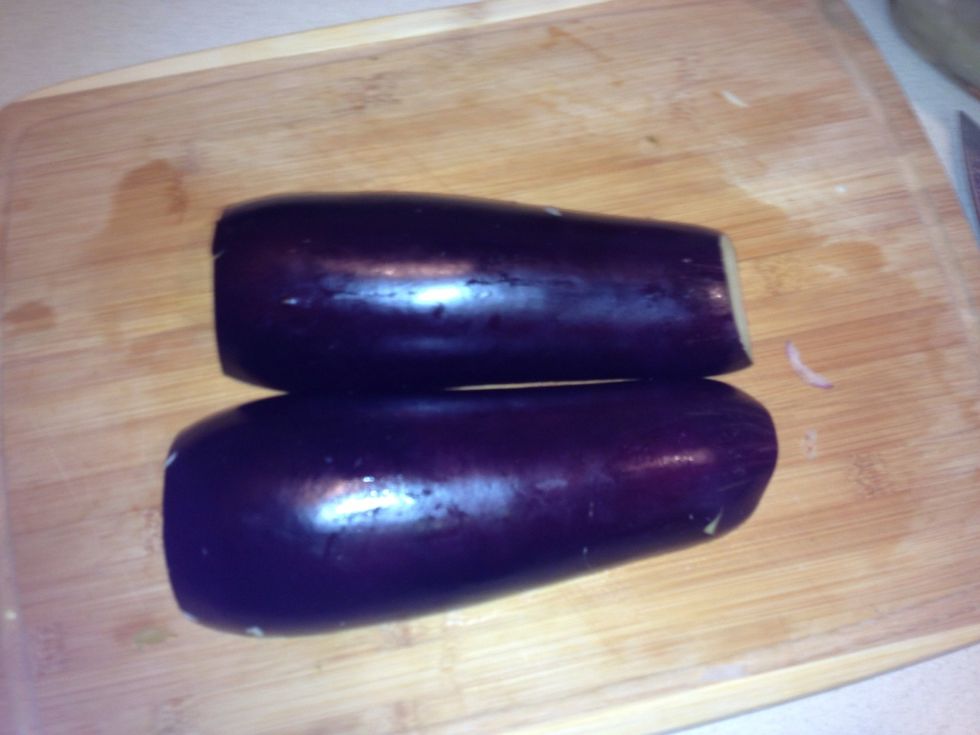 Easier to slice if you place them down like this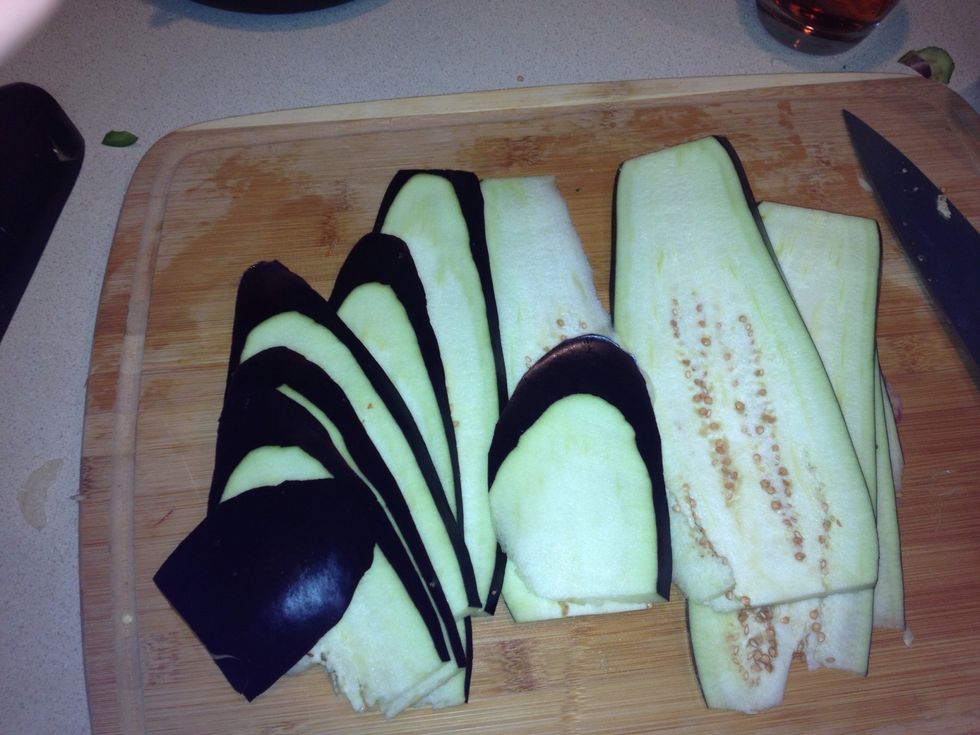 Slice lengthwise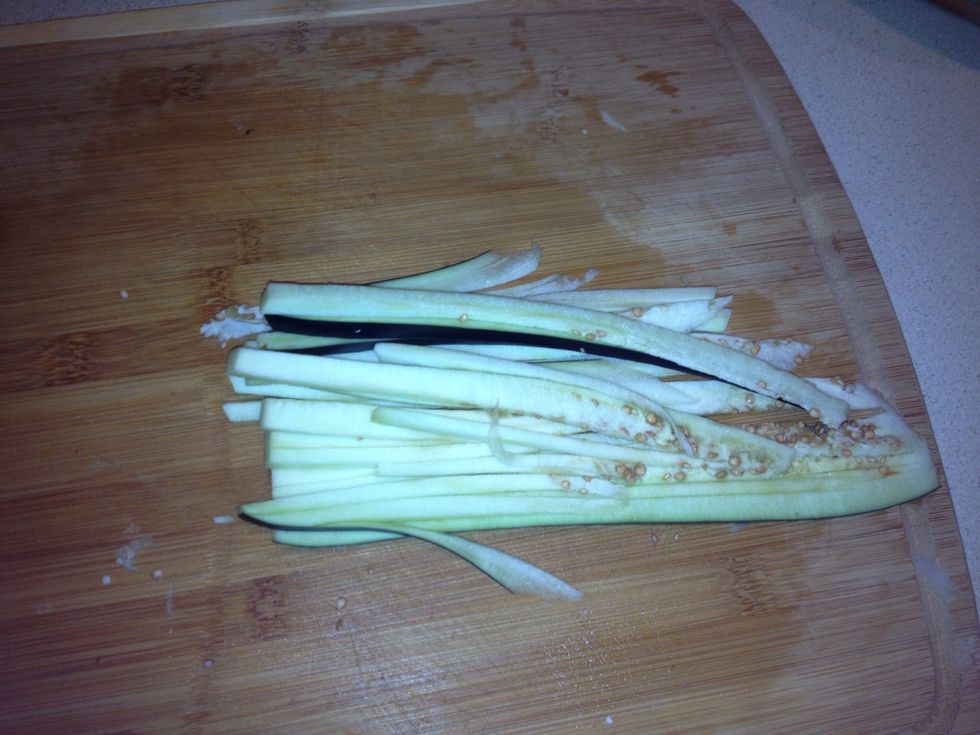 Then julienne and don't worry about messing up you just want thin slices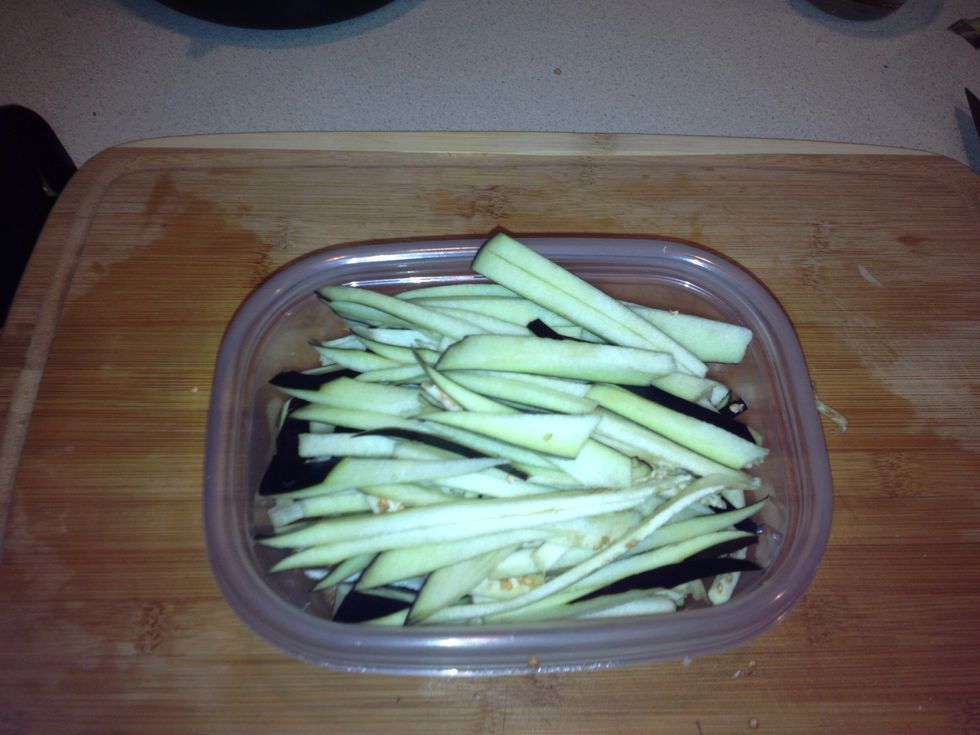 Keep separate from other veggies until mixing
Get ready to mix with some adobo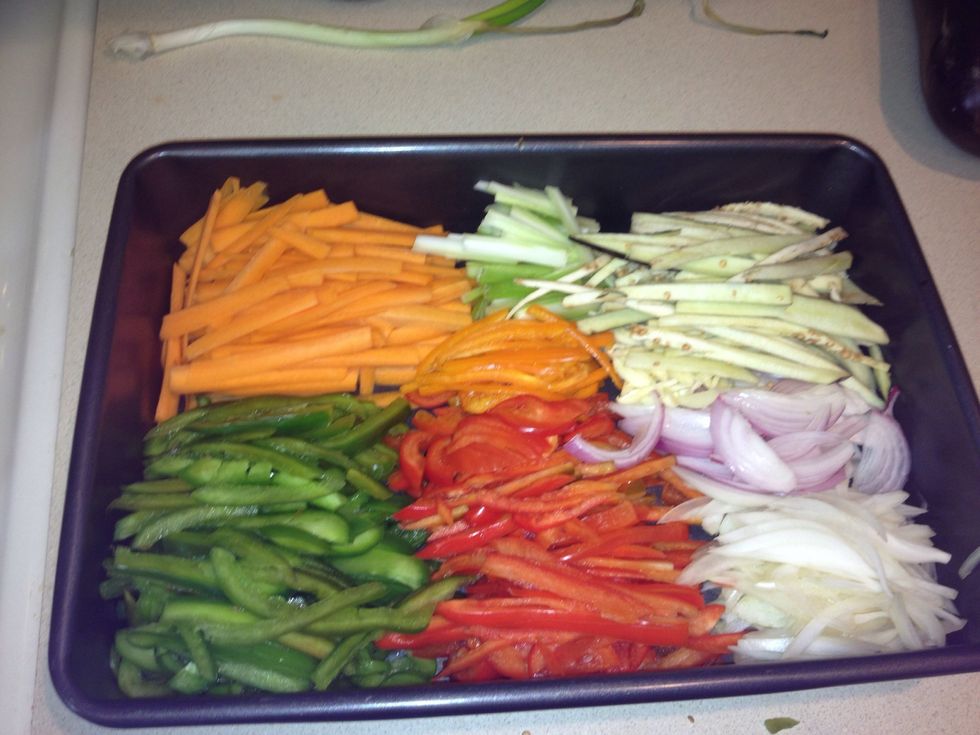 All veggies julienne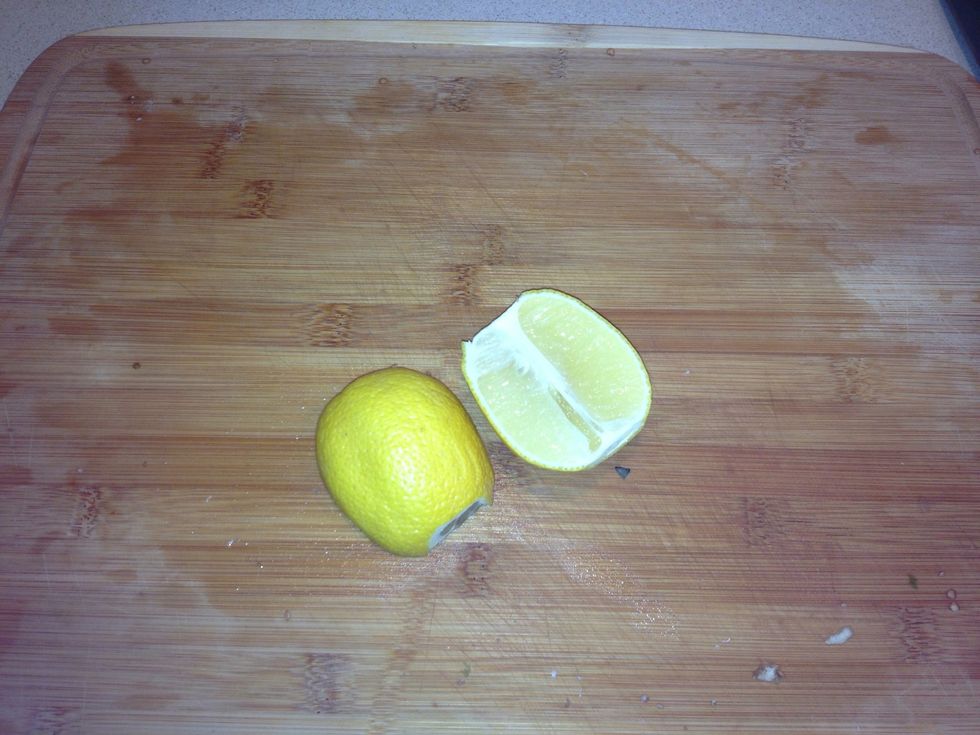 Some lemon ready to mix with the veggies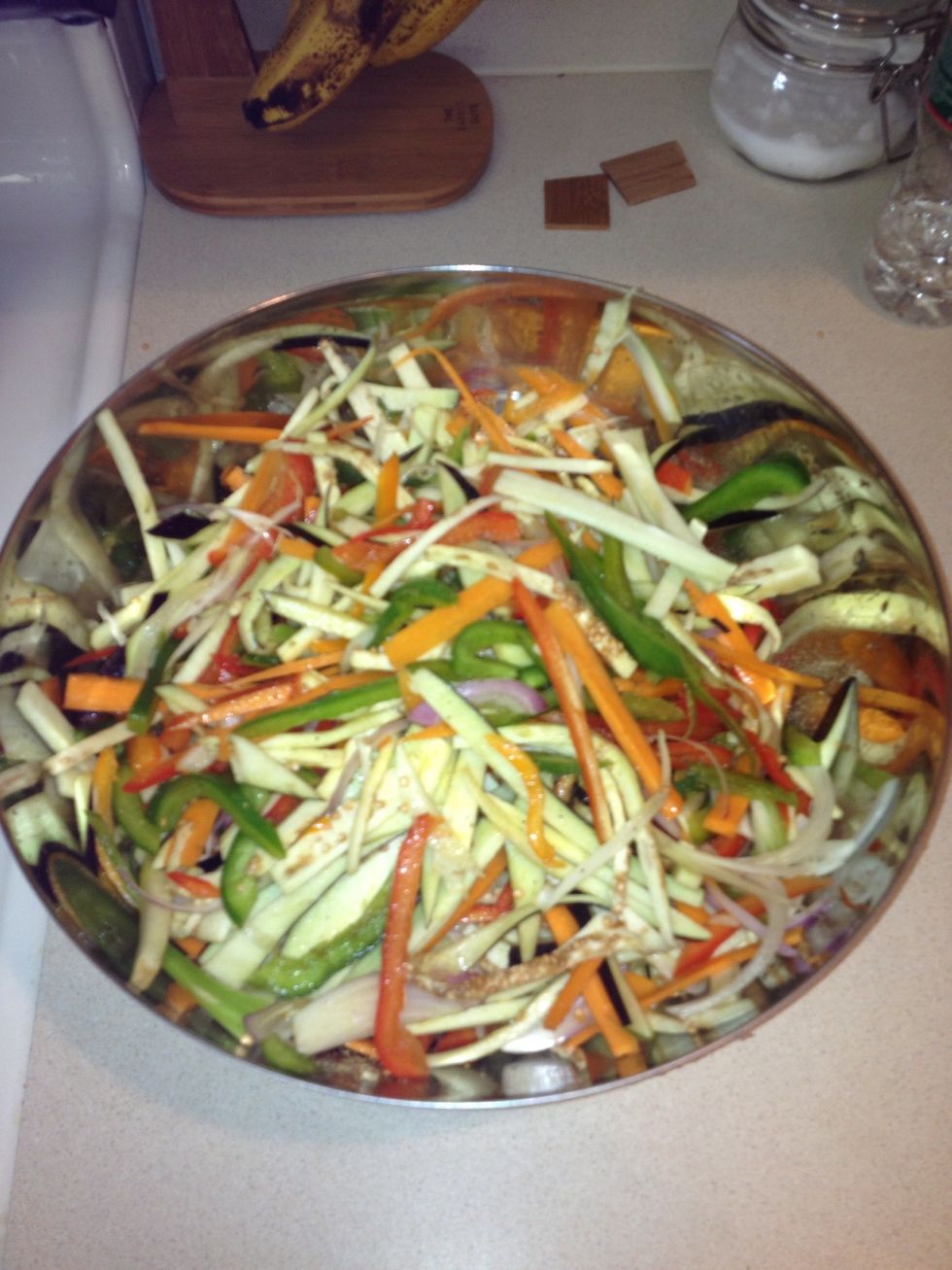 Mix all veggies with adobe to taste with lemon juice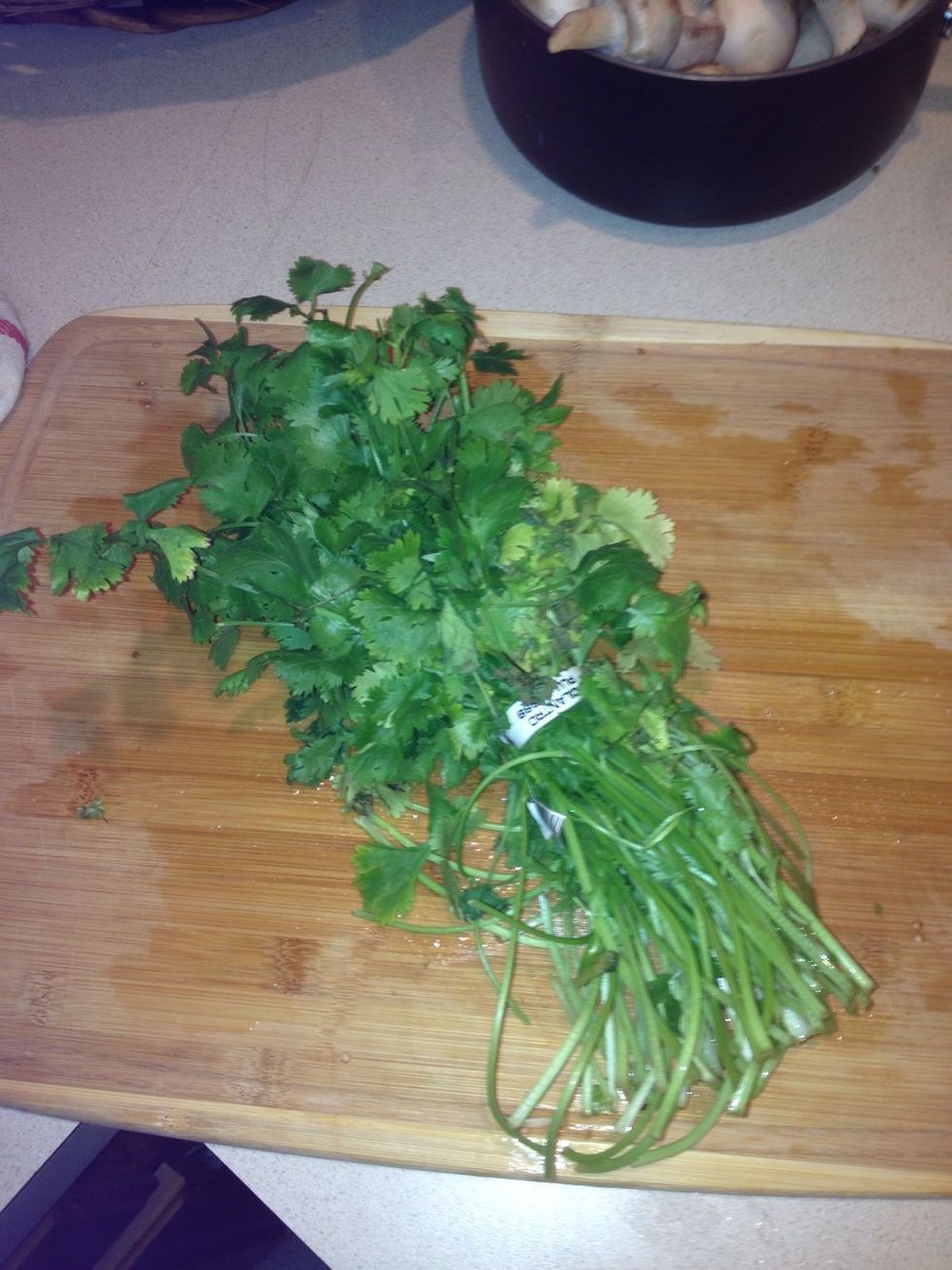 Add some fresh cilantro
And fresh basil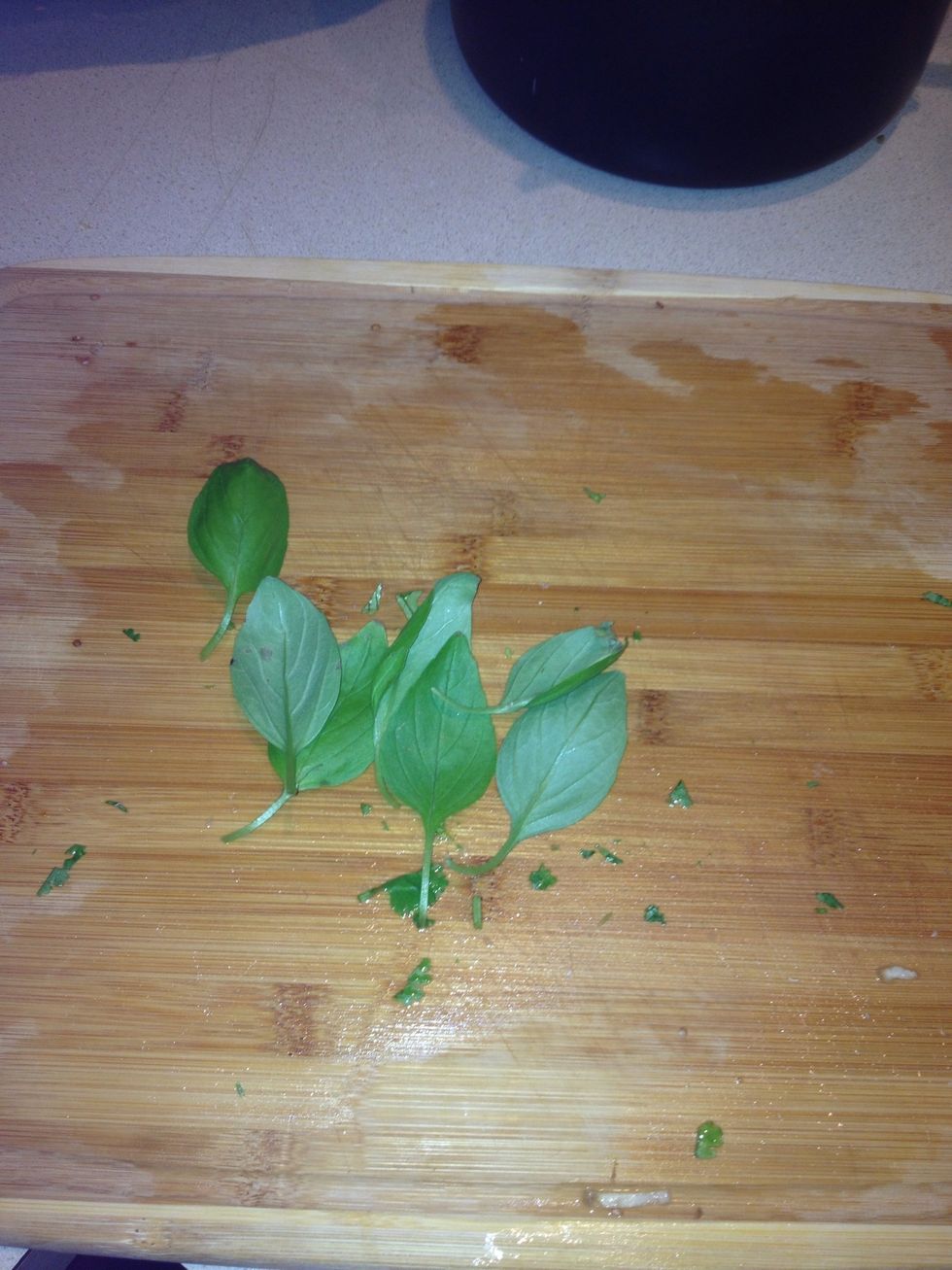 Just a few leaves will do
Mix all the Fresh herbs last into your veggie mix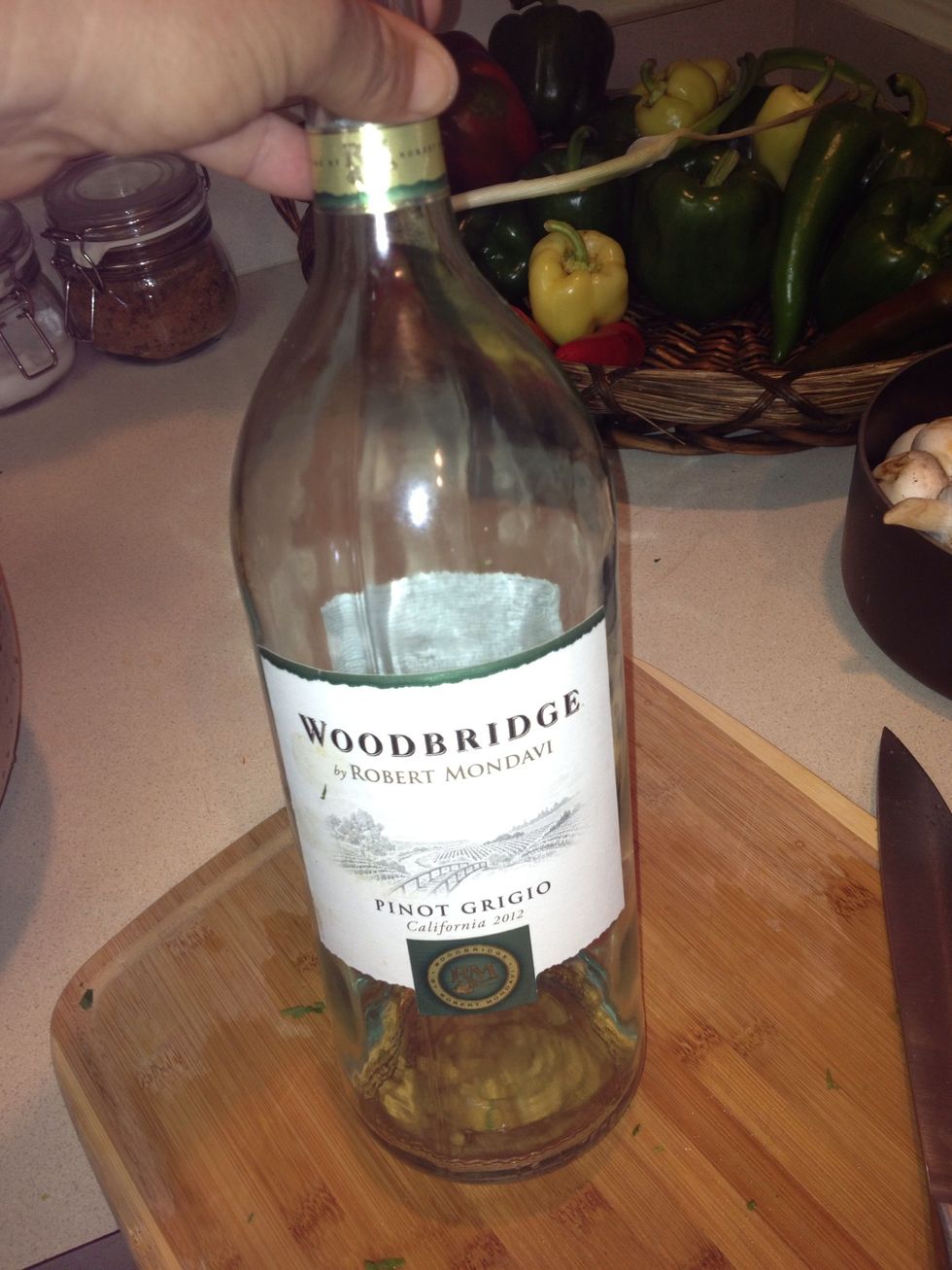 A little bit of white wine, just a drop
Prepare your casserole dish by coating with olive oil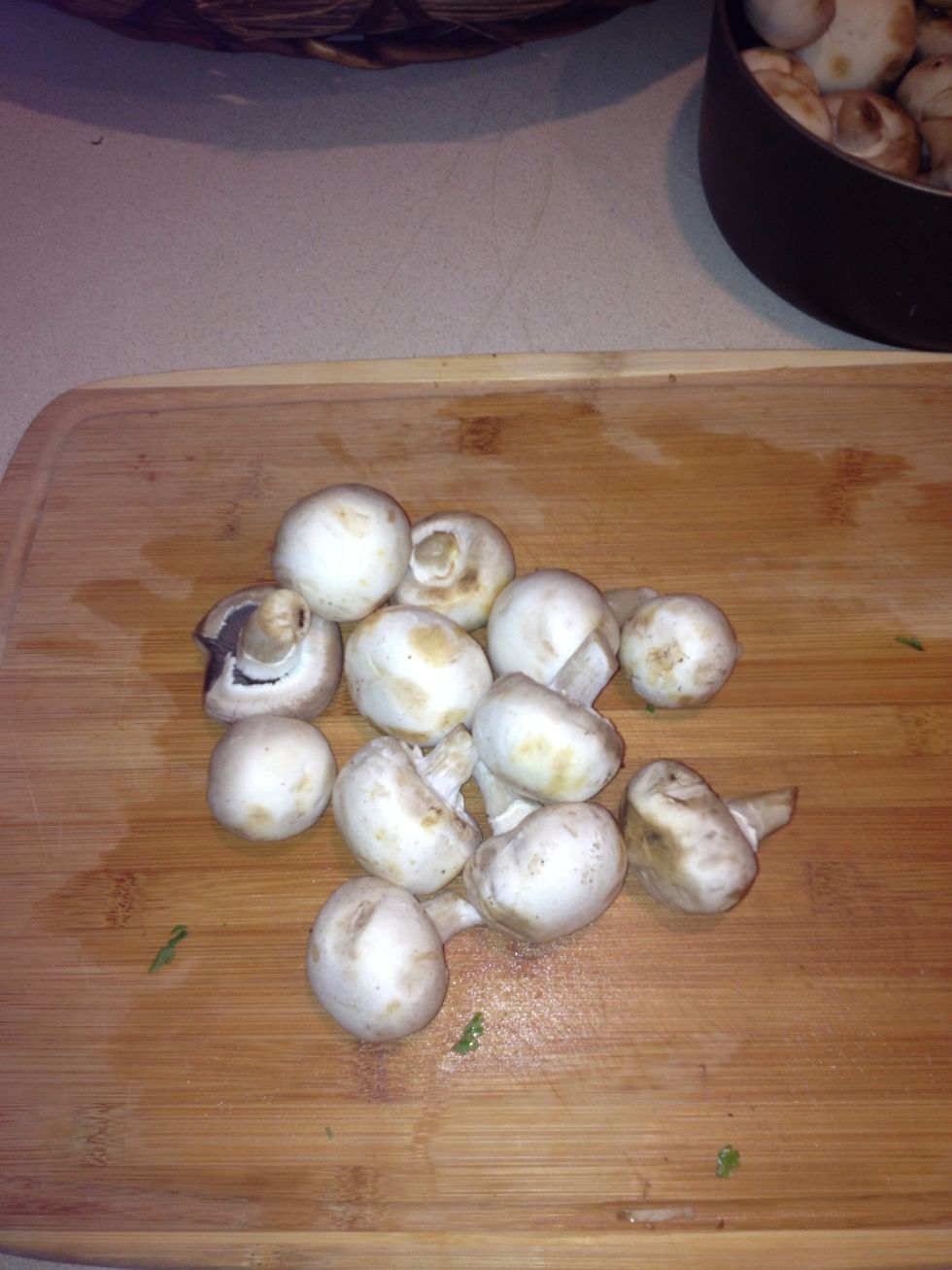 Prepare your mushrooms wash and pay dry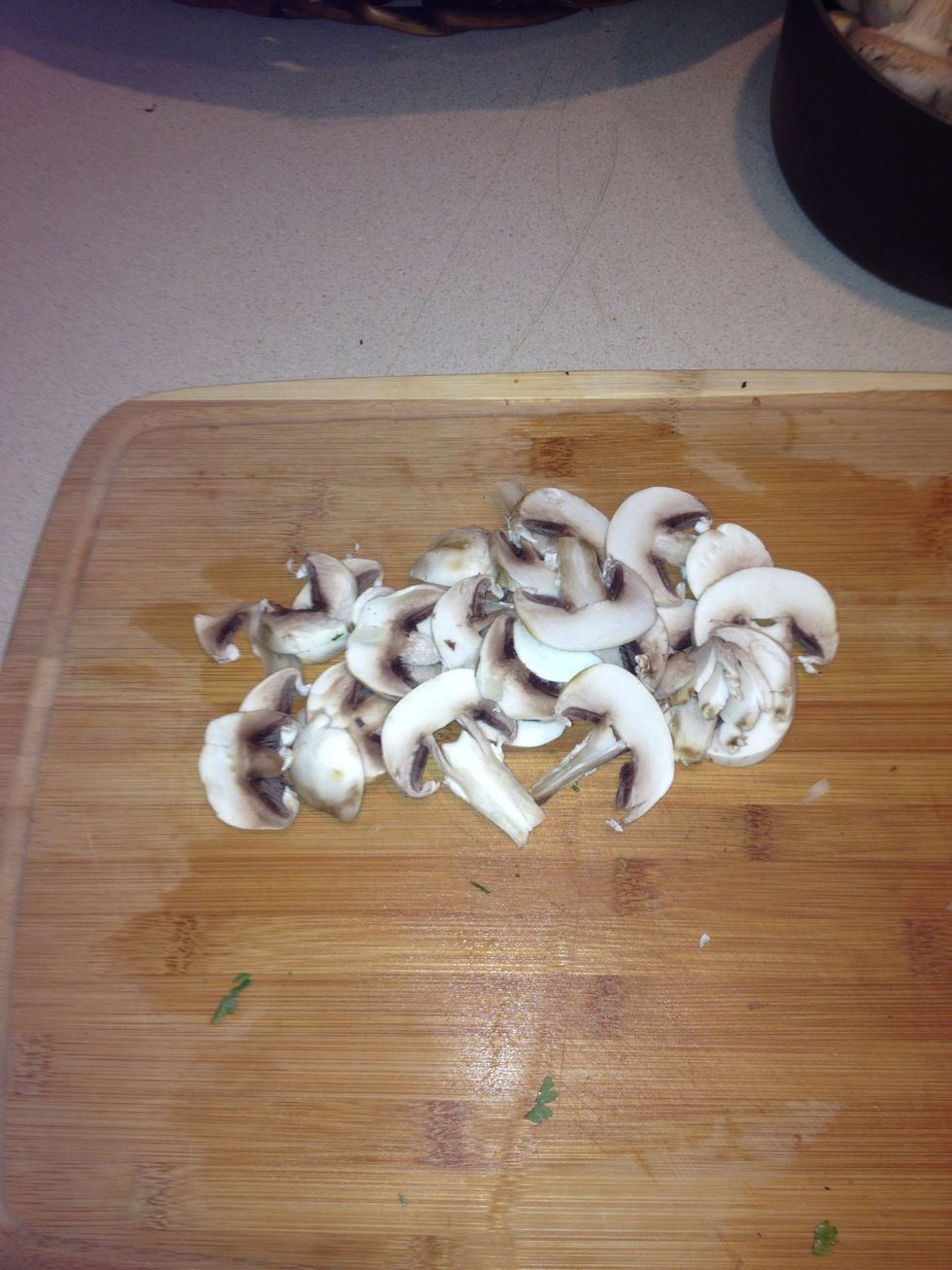 Slice with stems and all
Layer mushrooms on the bottom of your olive oil coated casserole dish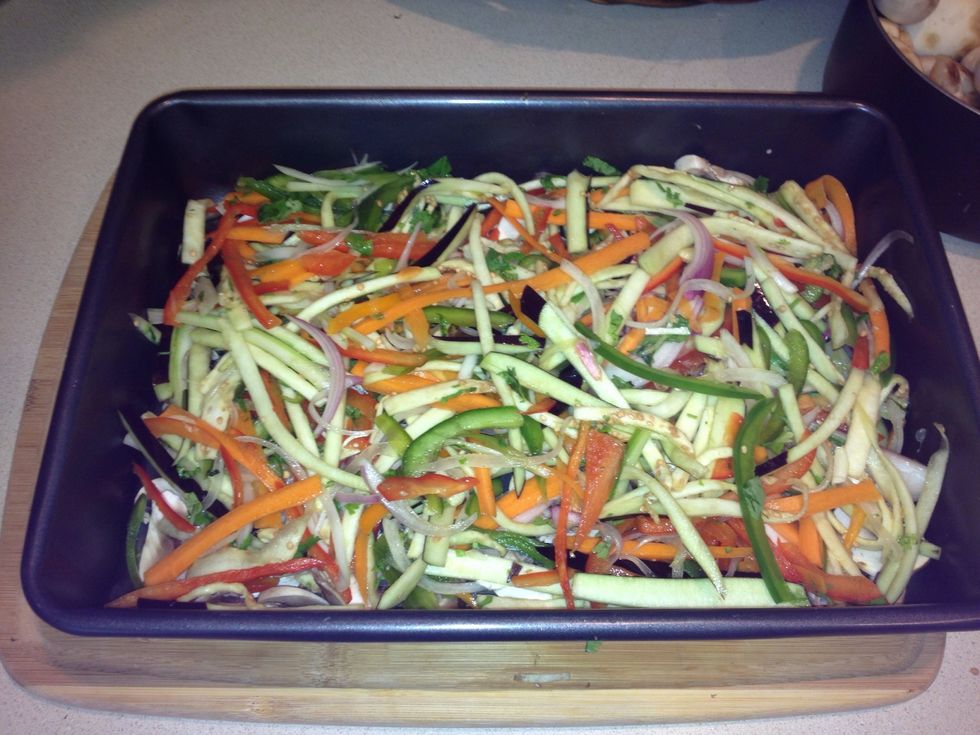 Layer in your veggie mix
More mushrooms
Sprinkle salt and pepper an drizzle with olive oil
Secret spice nutmeg! Sprinkle lightly on top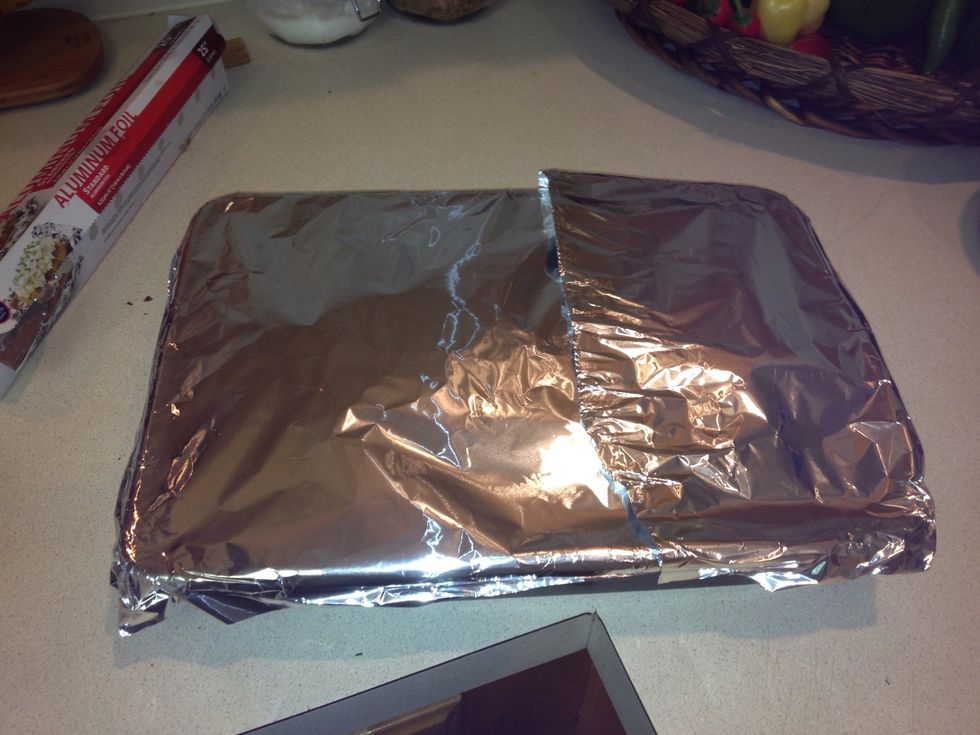 Cover with foil and set in a preheated oven of 350 for 20 minutes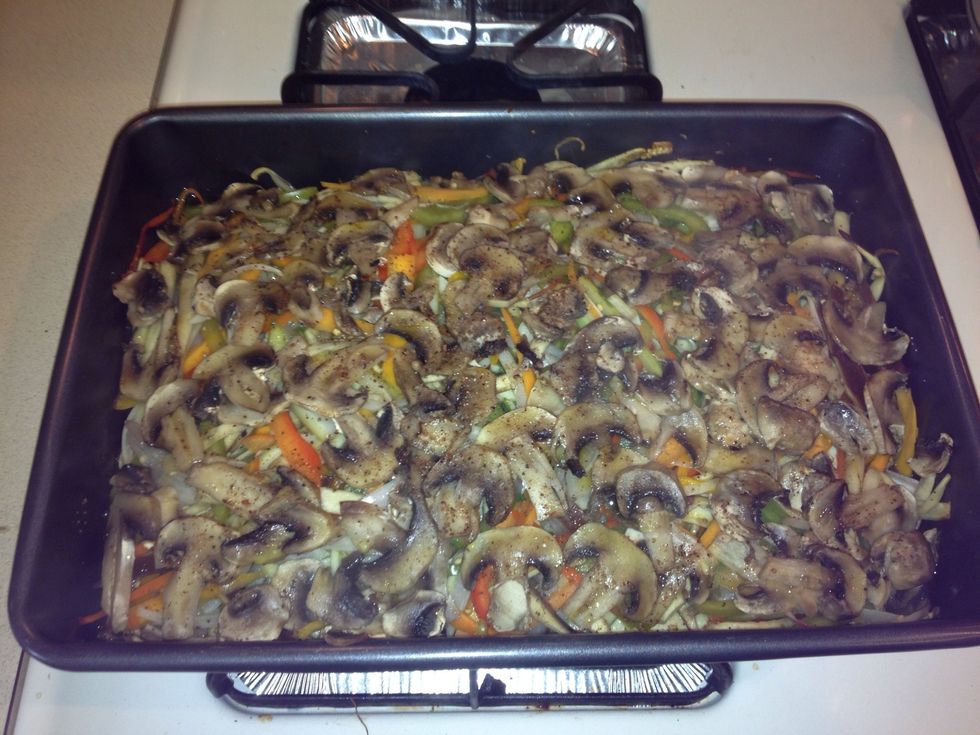 Remove cover of foil after 20 minutes.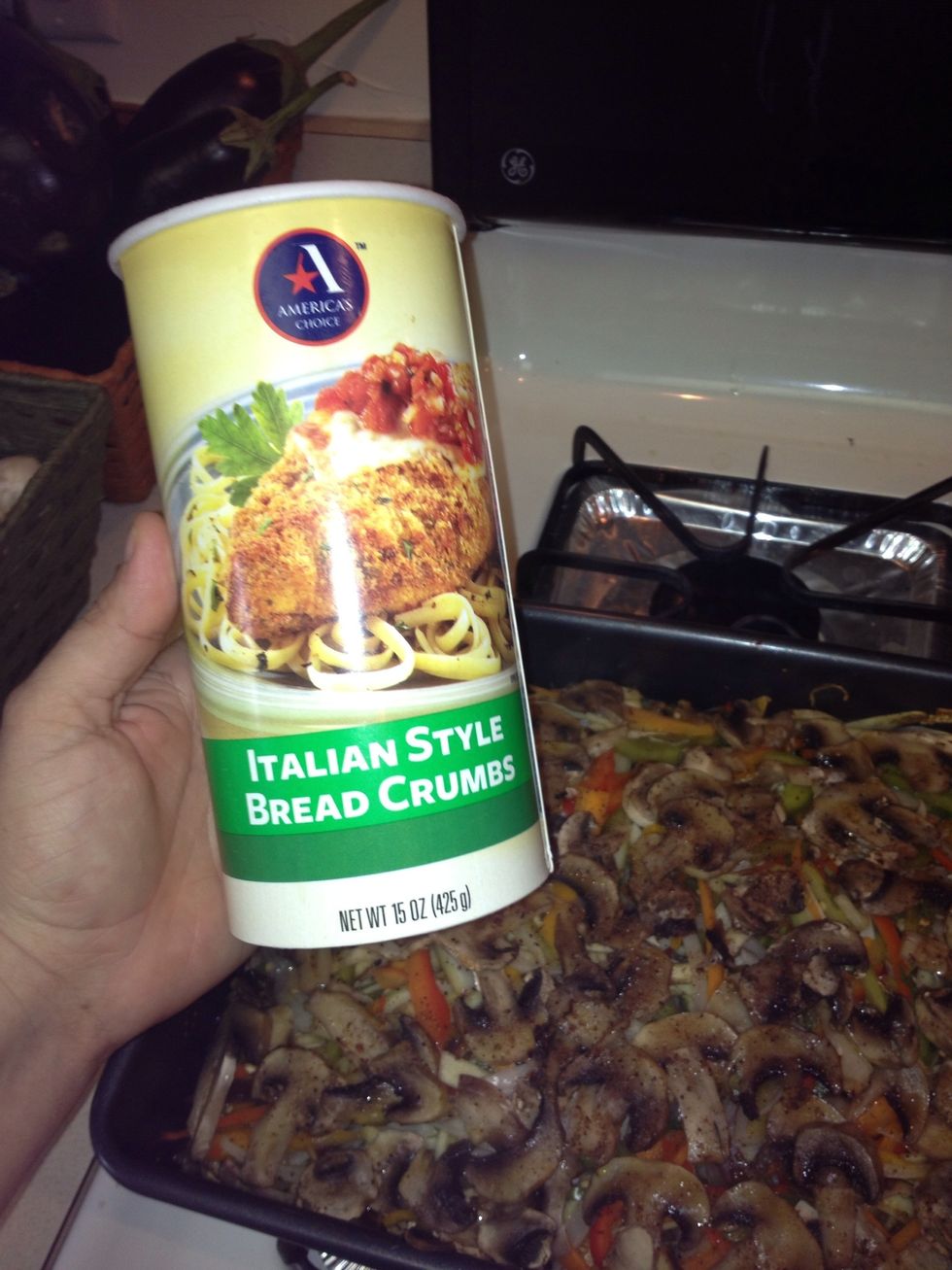 Sprinkle breadcrumbs lightly and set back in the oven for 10 minutes uncovered
Breadcrumbed covered veggie delight
Done casserole dish that can be used as a side for other items or eaten simply on its own. No tomatoes are used in this dish so you can freeze and use later in the week as an easy side dish.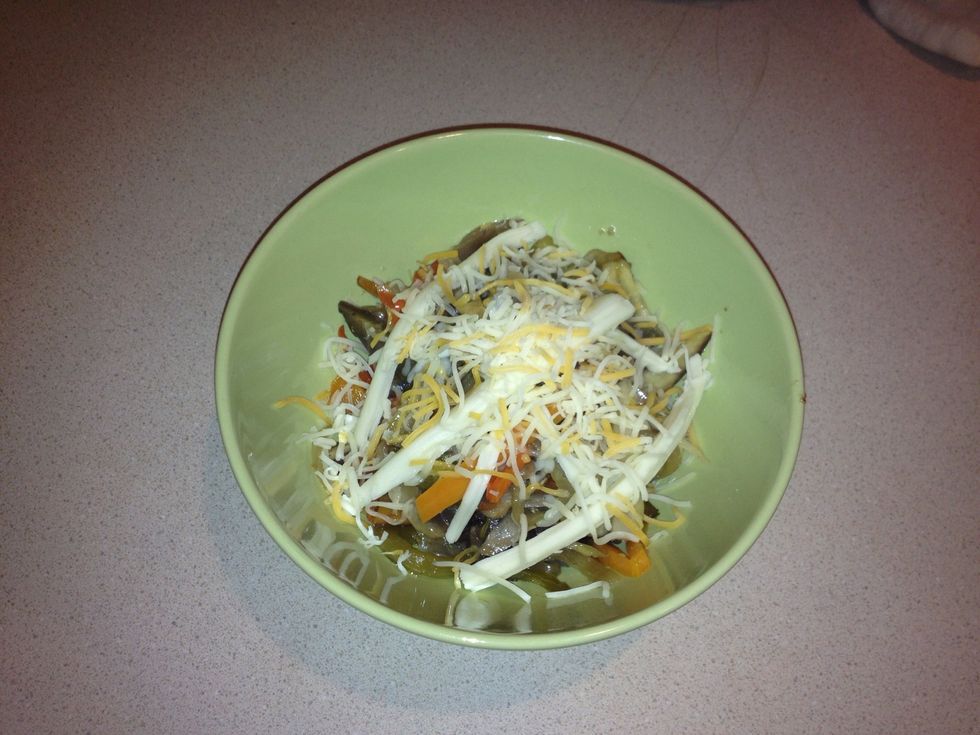 Add some cheese here we used a mix of mozzarella and cheddar for a simple side dish
Or for a twist heat up a wrap this is spinach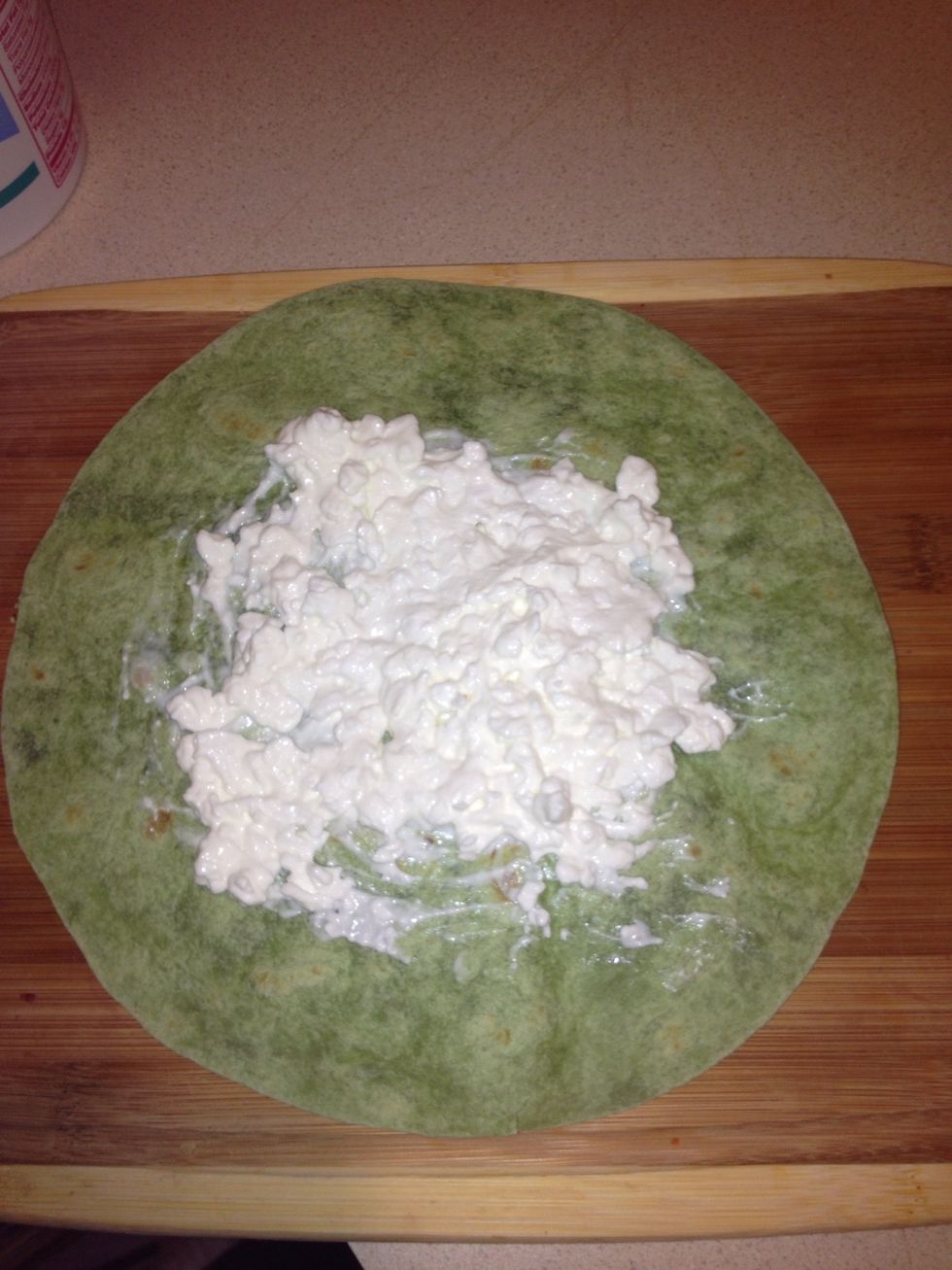 Coat the Bottom with cottage cheese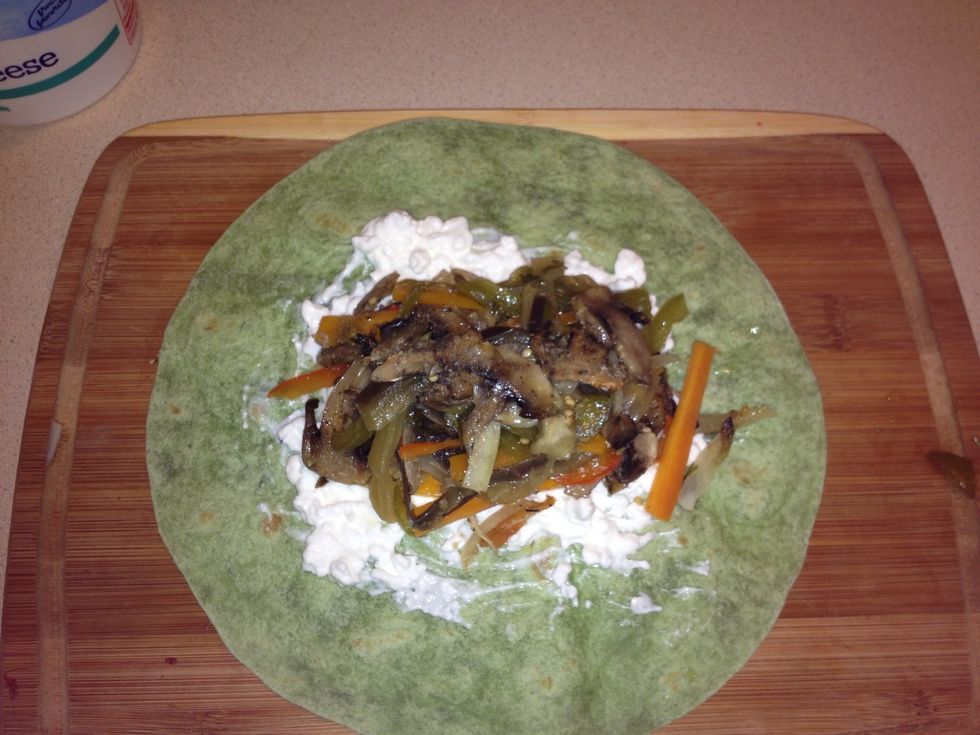 Fill with veggie mix
Sprinkle with more cheese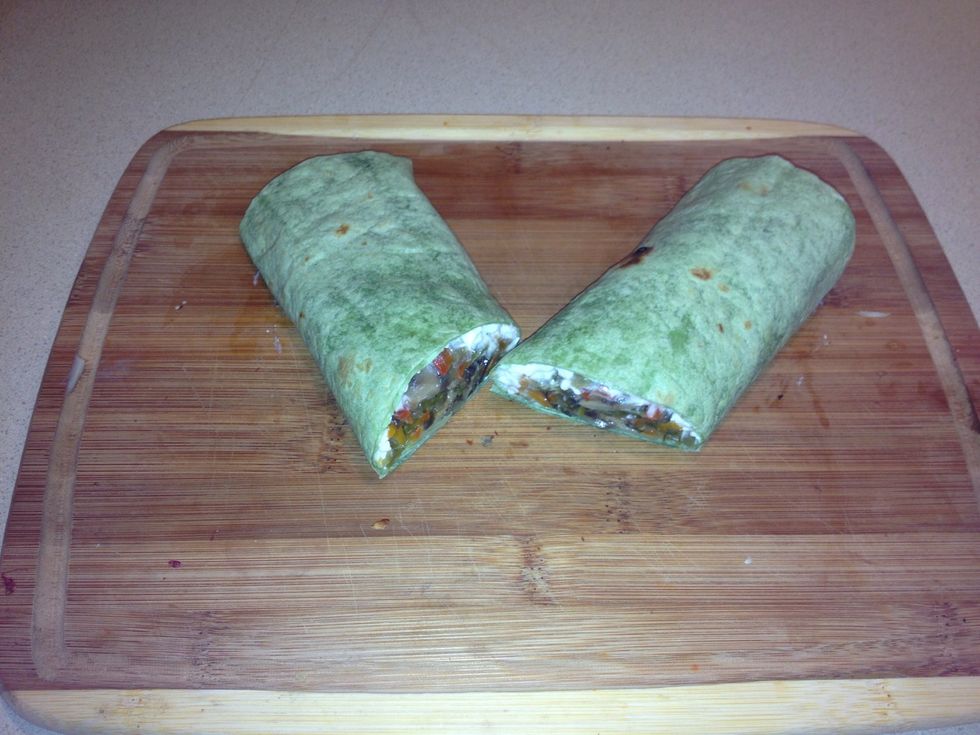 Roll, slice and serve!
Great use of fresh veggies when you have a lot from the garden or of your looking for a way to clean out the fridge of the veggies you already have on hand. Simple light and healthy for you!
5.0 Variety of colored sweet pepper
1/4c Half a shallot
1.0c White onion
2.0 Eggplants
1.0c Mushroom
1.0c Carrot
1.0c Celery
Salt and pepper to taste
Nutmeg
Baking casserole dish
Mixing bowel
1.0bnch Fresh basil
1/4bnch Cilantro
White wine
Olive oil
Adobe seasoning
Breadcrumbs
Cottage cheese
Tortilla wrap
Total prep time 10 minutes, bake time 30 min