How to make awesome vintage drinks coasters
Cute DIY and great as a gift. Would be great idea for wedding tables. You can use any pictures from family & friends to pets, flowers, landscapes, comic books or even of your favourite Hollywood stars
27
I'm making these for a 1940s/WW2 themed party for my brother in laws birthday. I'm making these to go at the bar for people to put their drinks on so my images are of the 'keep calm and carry on' era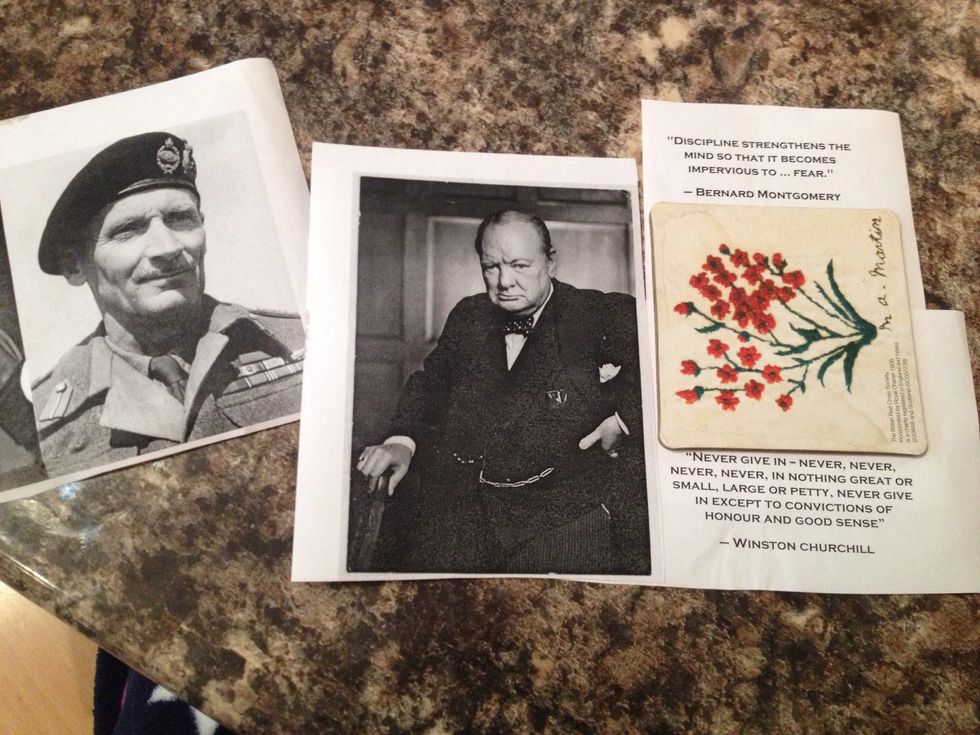 Print your pictures at least 3hrs before starting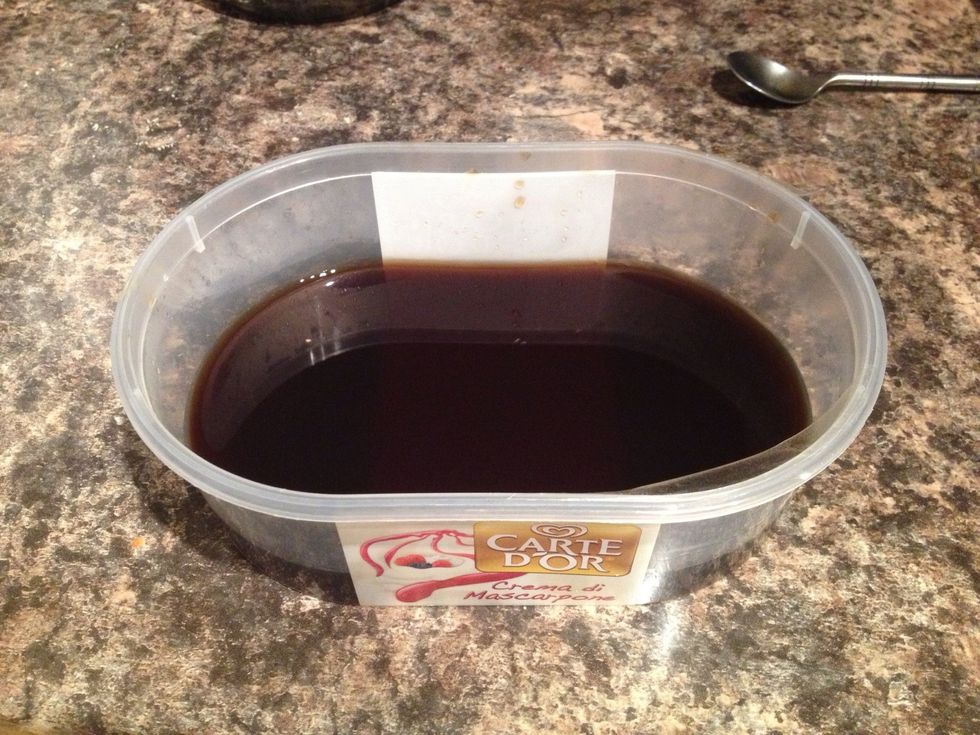 In a mug put 1 and a 1/2 tea spoons of coffee, add hot water and stir till dissolved. Pour into a container and once it's cooled submerge your images into the coffee. Leave for 1-2 hrs to go brown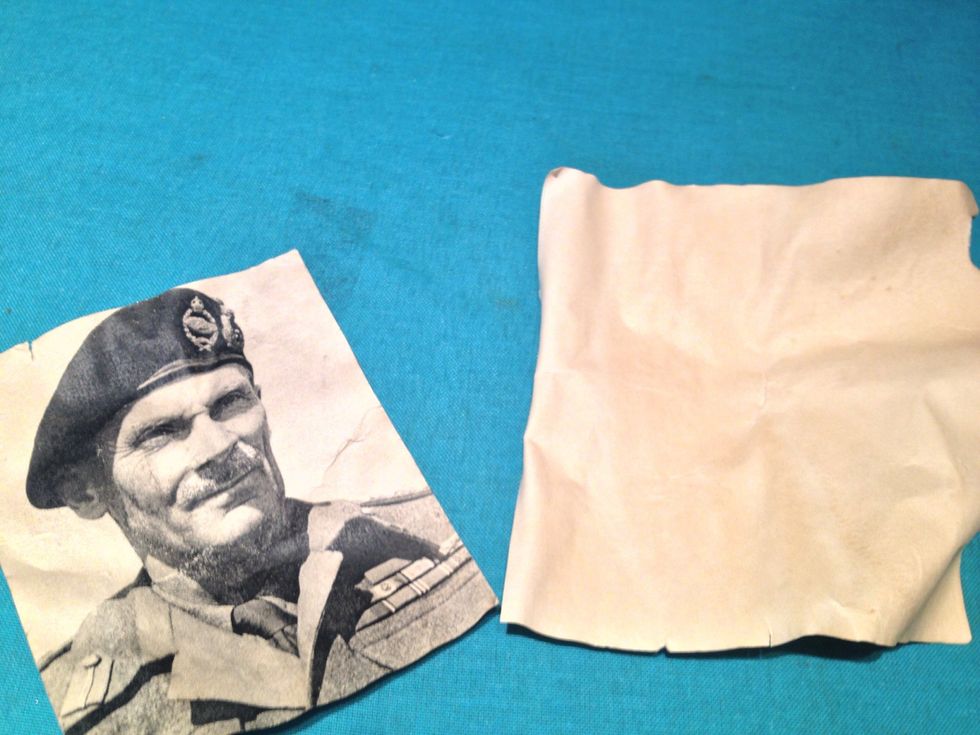 When they're the colour you want take them out and leave to dry. If you cant wait then use a hairdryer on high heat low speed. Now they look vintage :-) they will be crumpled but that's fixable...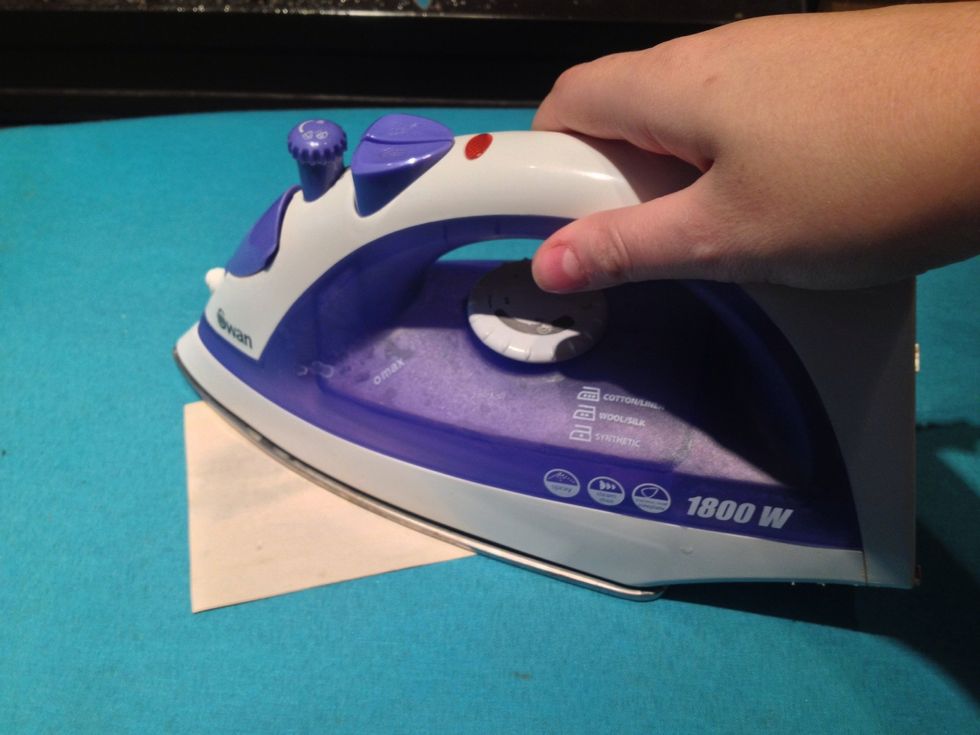 Iron them face down on the lowest setting (without steam). This will flatten the paper so it will stick easier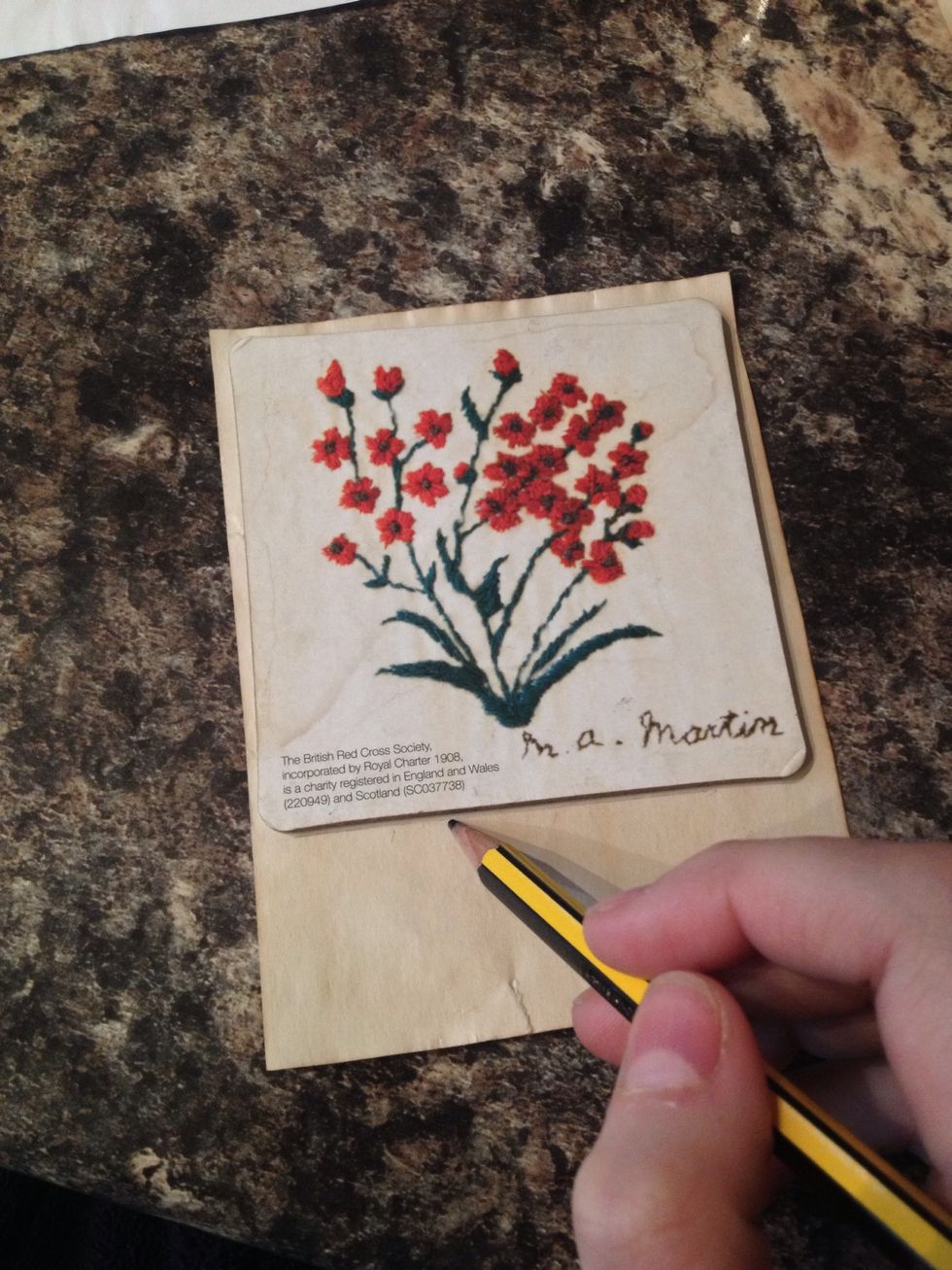 Turn your image face down and put the coaster ontop. Position it so the part you want is directly on the other side of the coaster. Trace around with a pen or pencil then cut out
Stick it on :-) you may need to run your fingers over it to even out the glue. There might be a little bit of paper hanging over the edges but don't worry about this yet it's easy to fix
Cut out anything you want to add. I thought a quote would look cool
Stick all the bits on you want and then cover with more glue to help it stay flush. Modgepodge is perfect-its like a glue and a varnish in one. UK people..PVA is the next best thing or decopatch glue
Okay so got paper hanging over the edges? Turn it over and run a craft knife against the side. It makes the end nice and crisp. Or......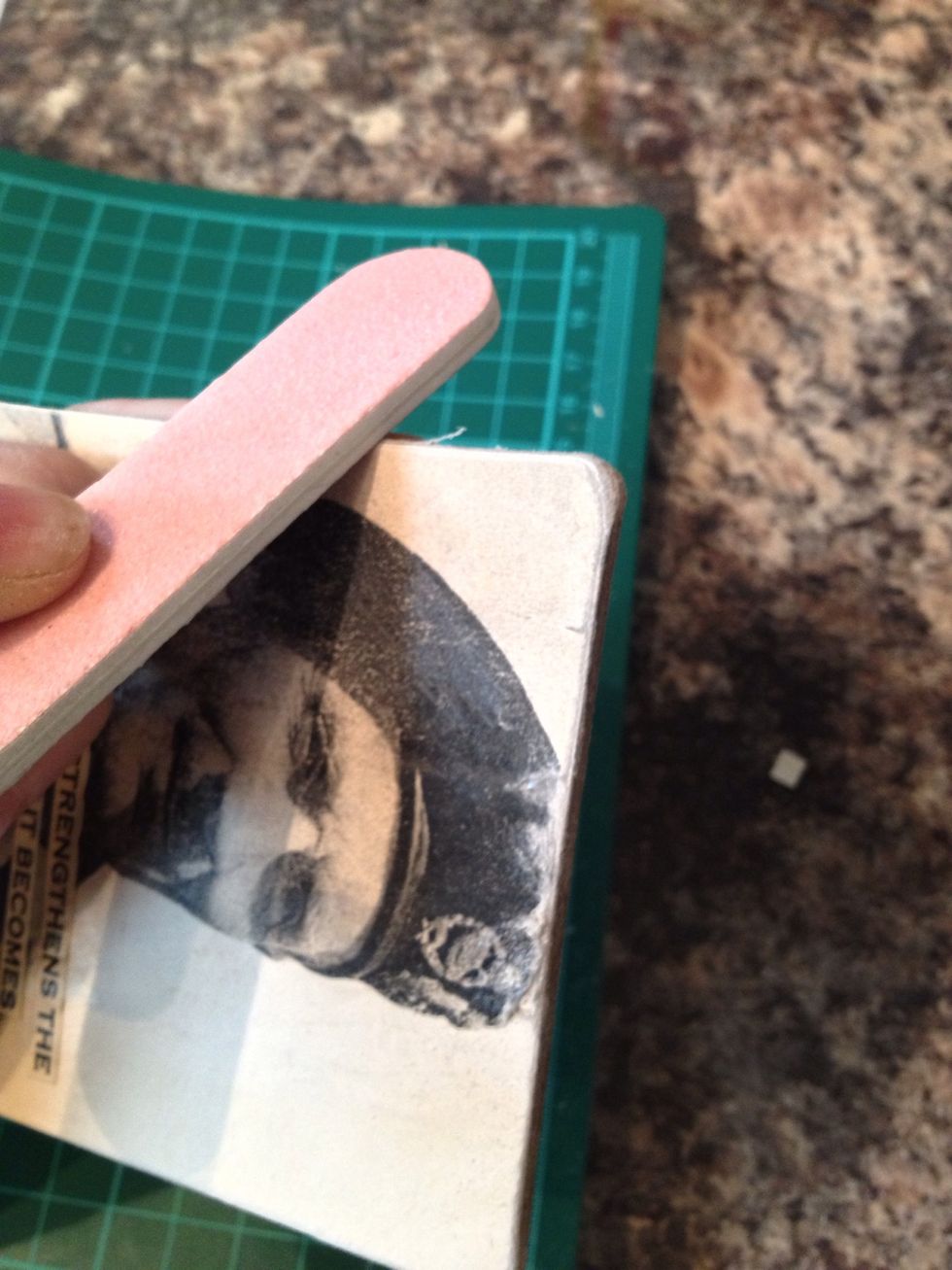 ...For a really cool effect run a nail file or buffer over the edges. It needs to be at this angle and only go in upward motions otherwise you risk tearing the paper completely off the coaster.
I really wanted to make these vintage looking so I went OTT with the file and even did some of the central image but you can do as much or as little as you like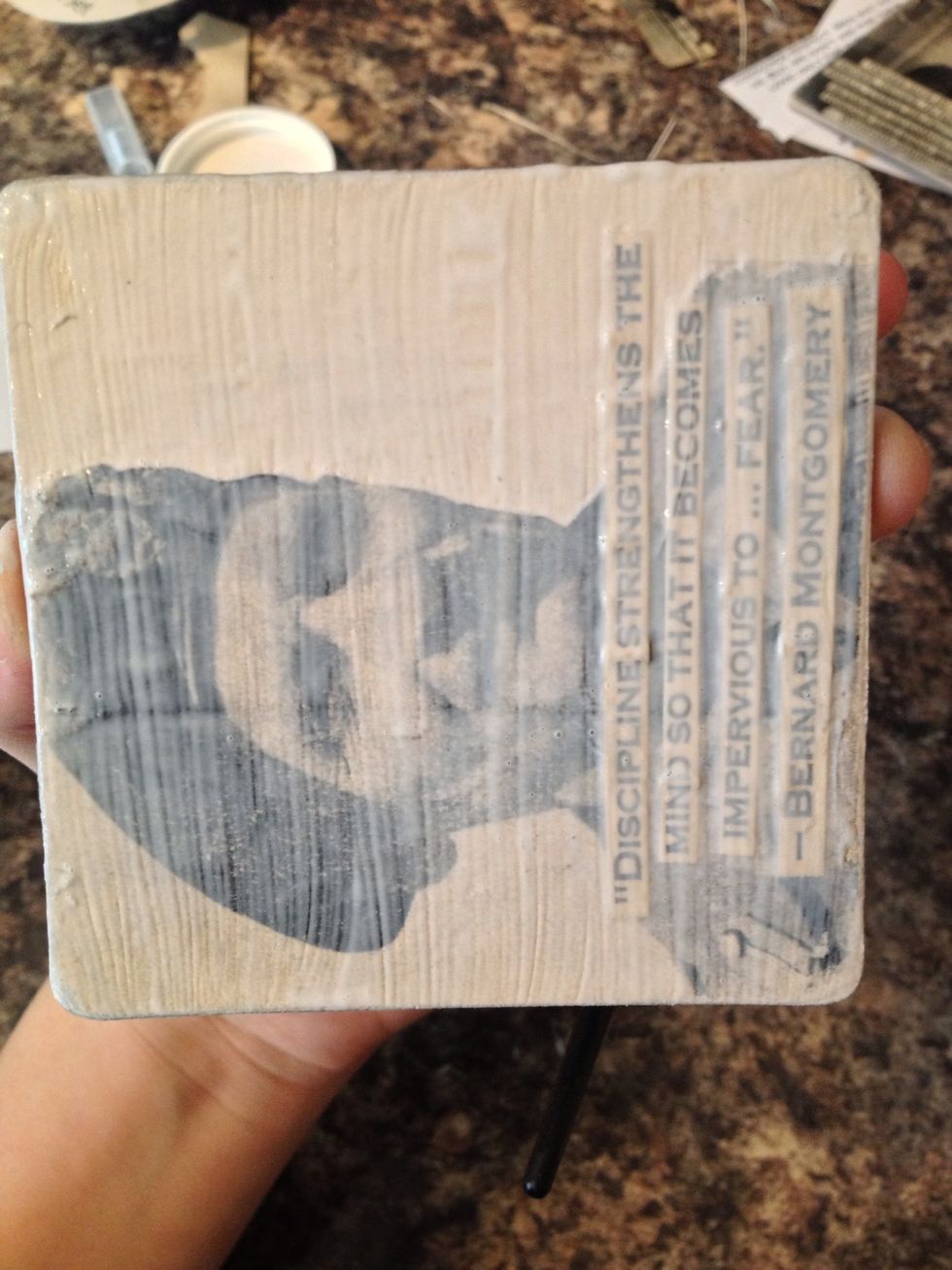 When you're happy with the way it looks cover it in modpodge/PVA. Let it dry completely and then add another 2 coats to make it really tough
And there you go. Super easy super fun. Here's 2 of mine, hope you enjoy making your own. This would look amazing with photos of family or loved ones :-)
Printed images
Coasters or pre cut cork board
Modpodge or PVA glue
Scissors
Coffee
Nail file/buffer
Craft knife (optional)