How to make awesome iphone speakers
This is a quick guide to some speakers. Quick and easy, and cheap to make!
19
This is what you will be making (Sorry there's no phone in there) I need it to make this you see)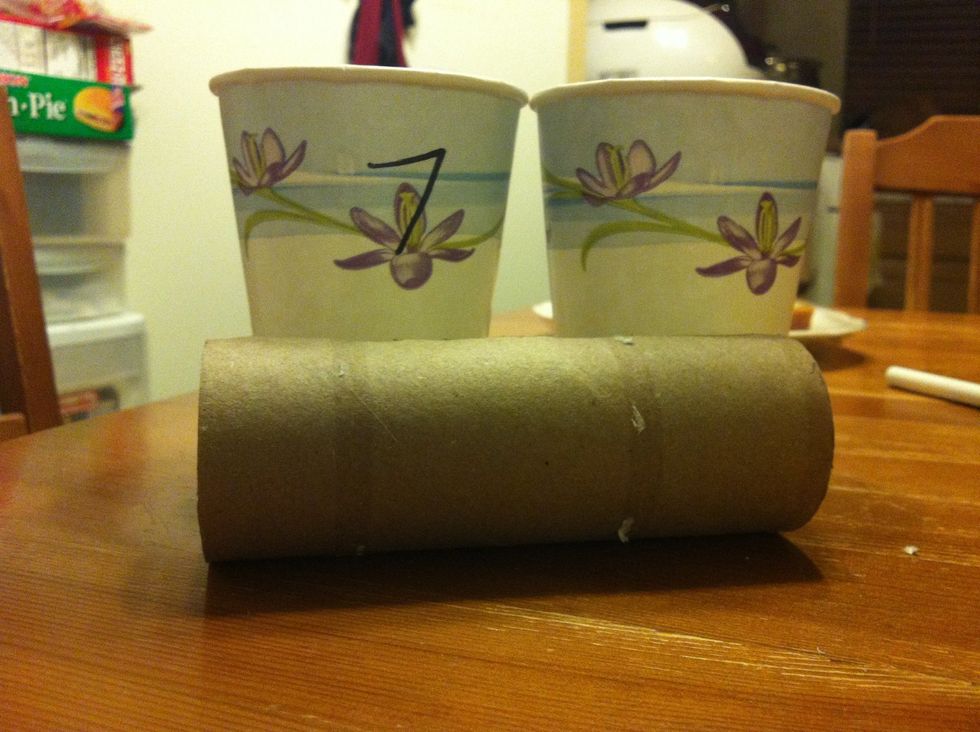 These are some of your supplies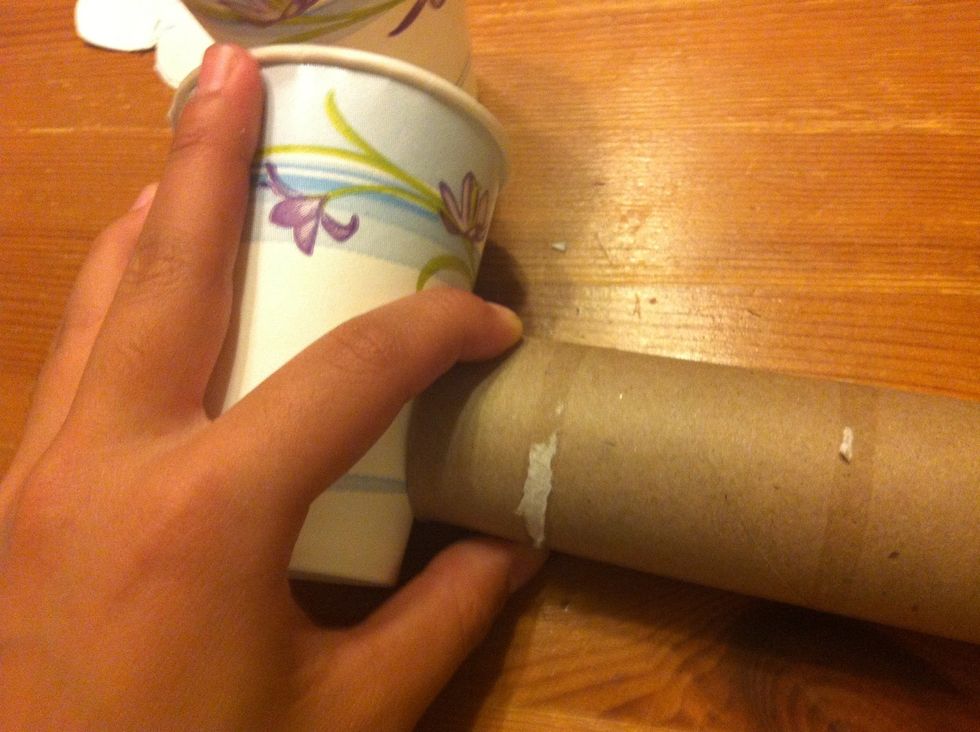 First you'll need to hold the tube up to the paper cup toward the bottom and trace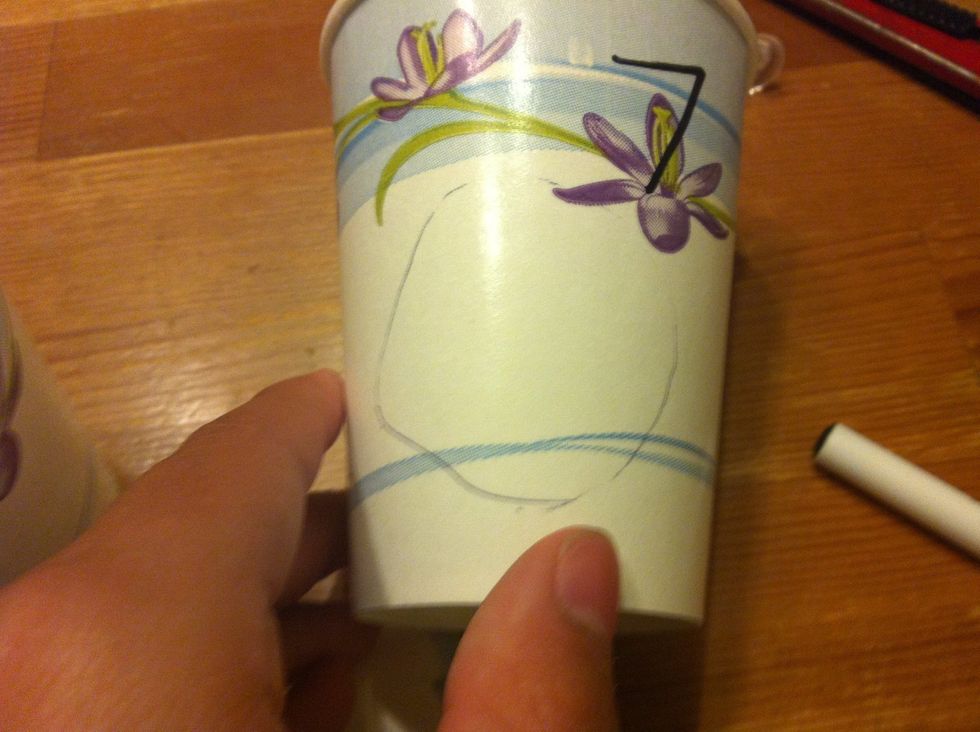 Cut (I cheated. I already had cut the hole so I turned it over so you cant see the hole 😝)
This is what it should look like so far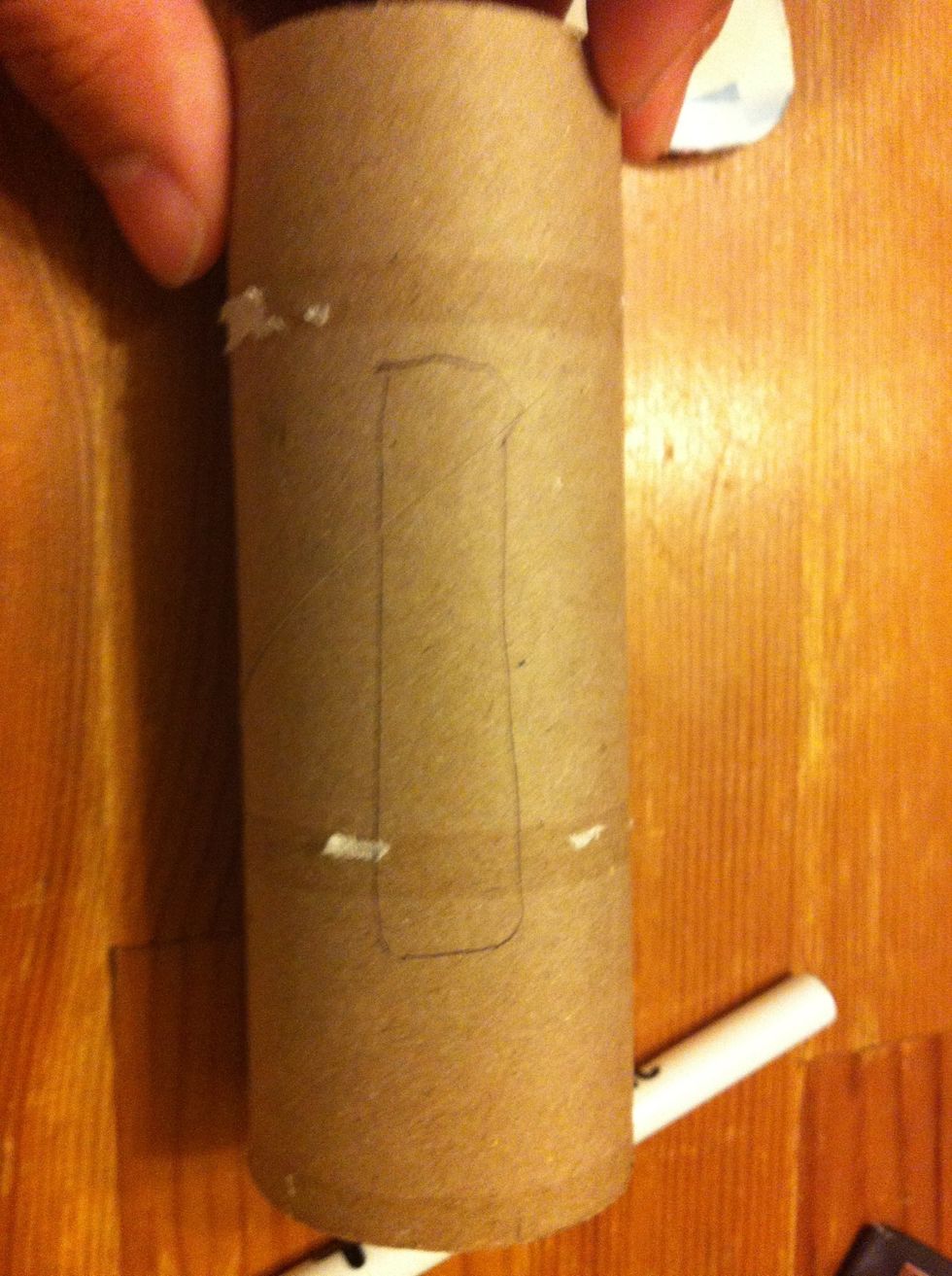 Trace iPhone. Once again needed my phone for the picture taking...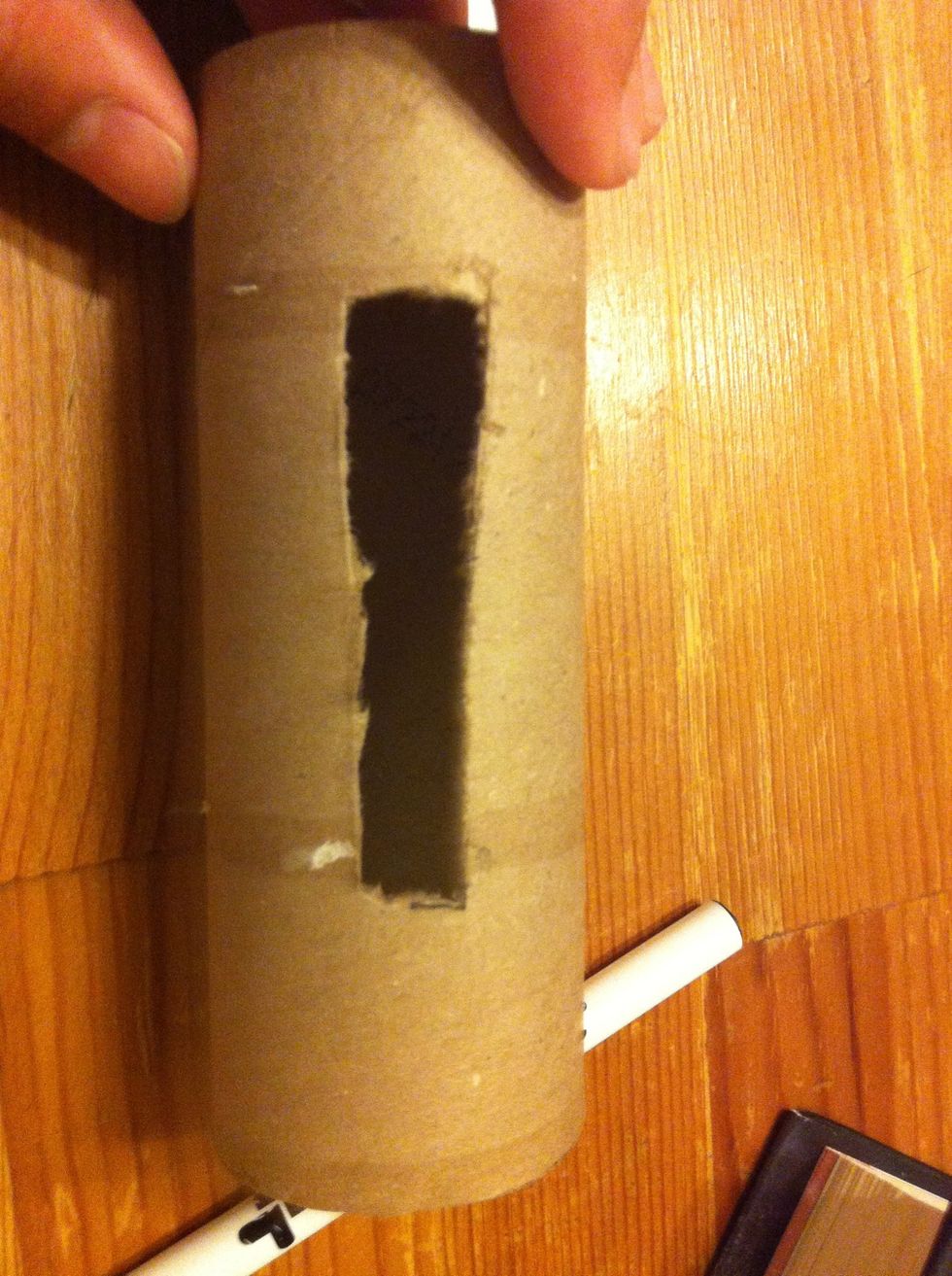 Cut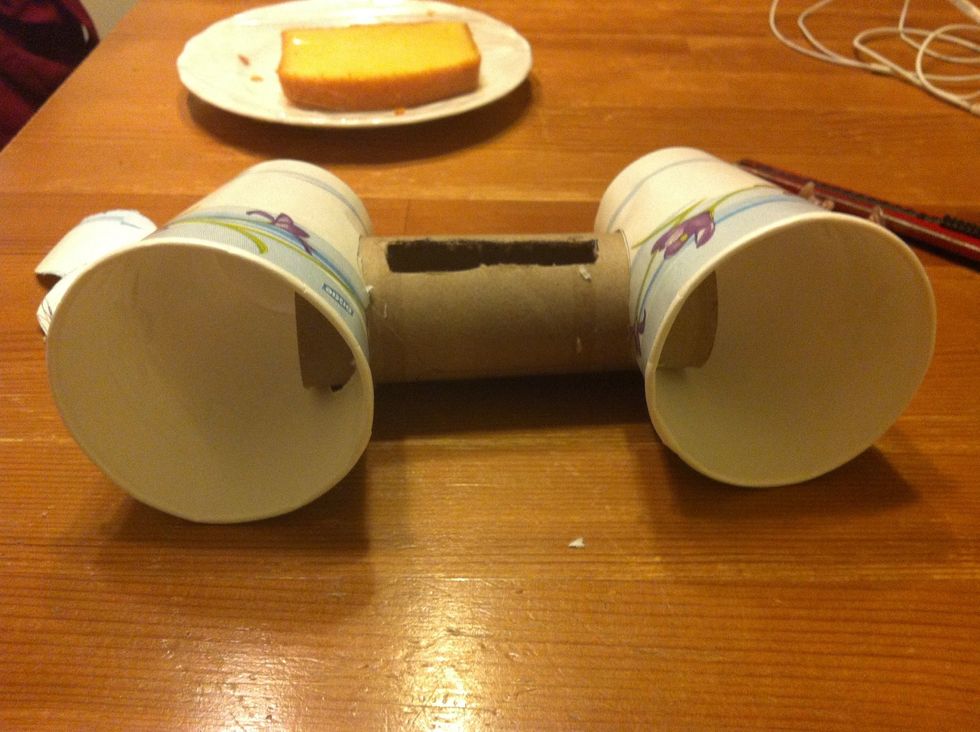 Stick the tube in between the cups make sure the iPhone hole is facing up.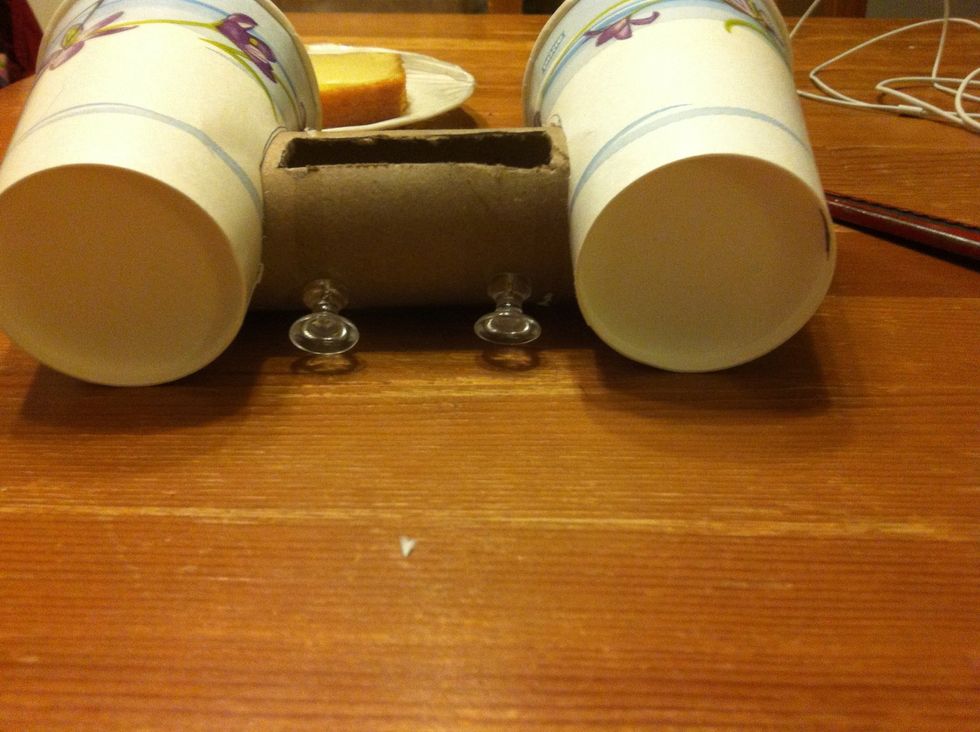 Add thumbtacks to the back as stabilizers.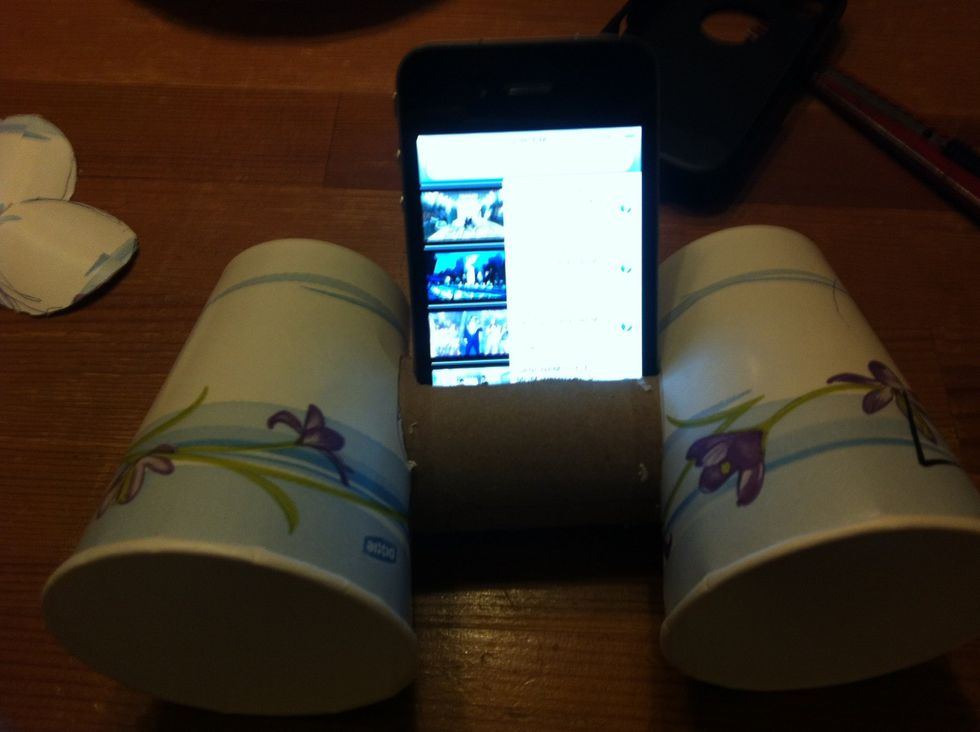 Voila!!! BTW my dad came home so I used his phone :)
1.0 Empty Toilet Paper Roll
2.0 Paper Cups
1.0 Cutting Thing
1.0 Marker
2.0 Thumbtacks