A super simple recipe for the best burgers-anyone can do it!
11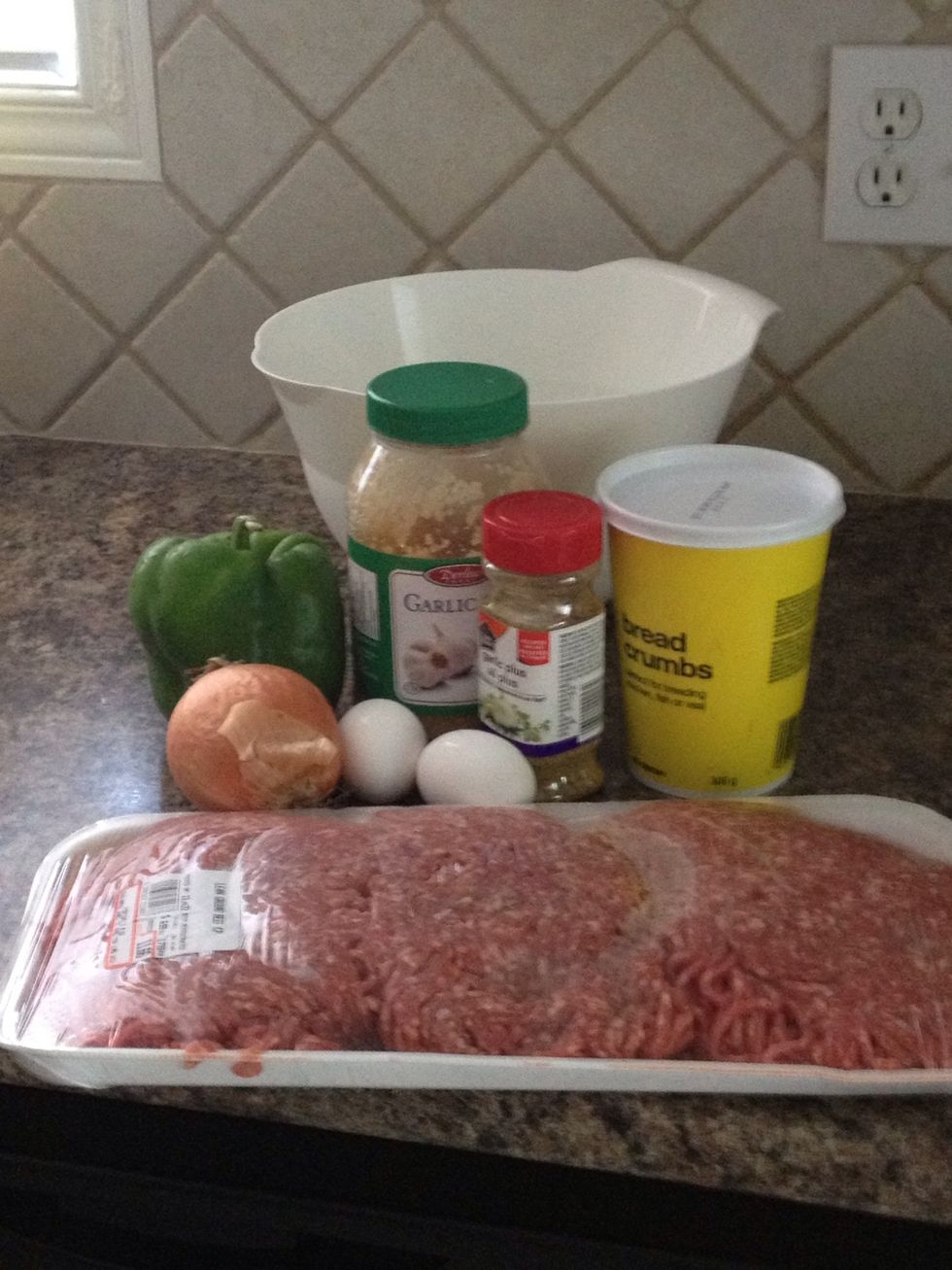 Gather up all your supplies...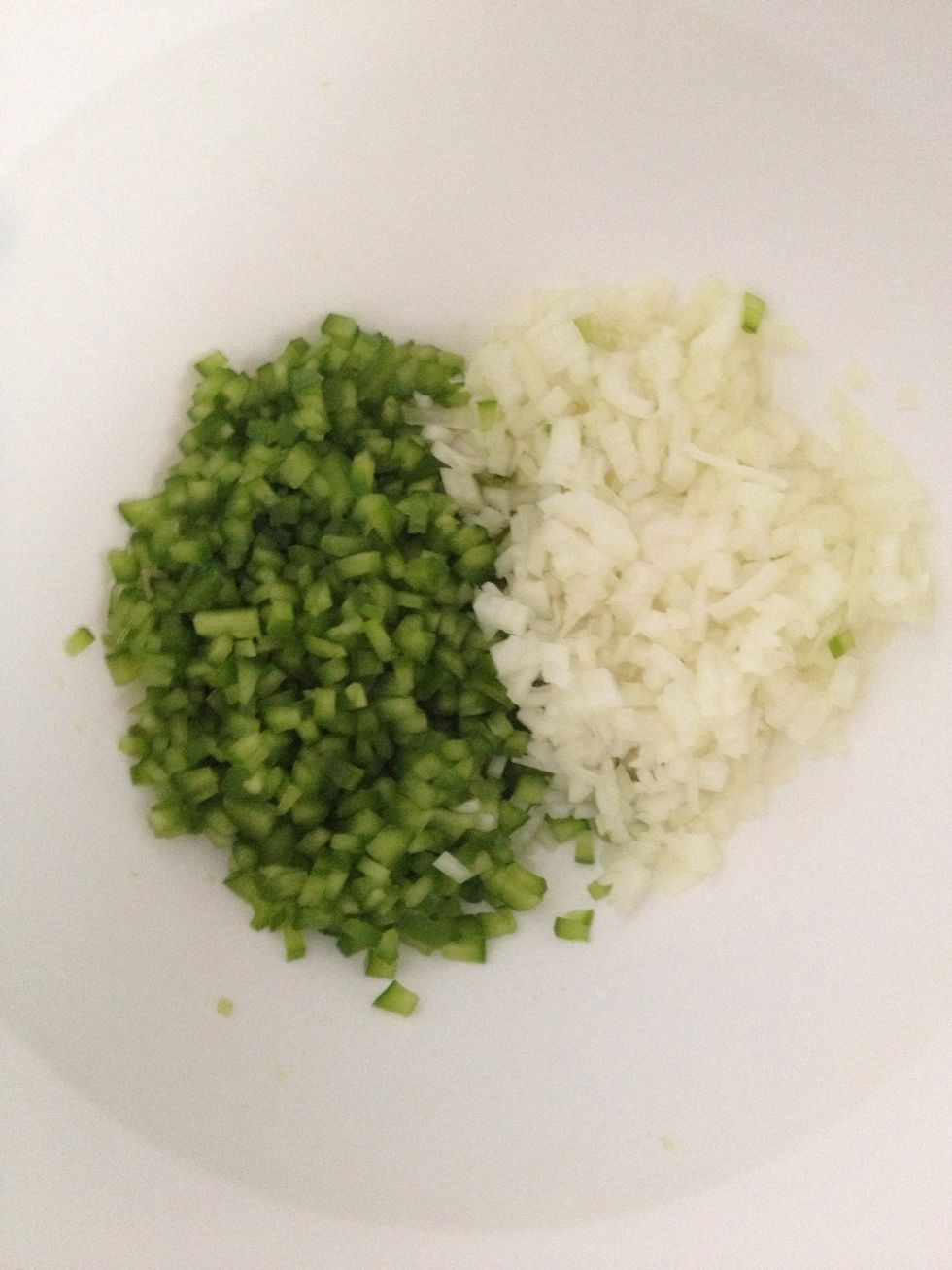 ...finely chop your green pepper & onion and add to your mixing bowl...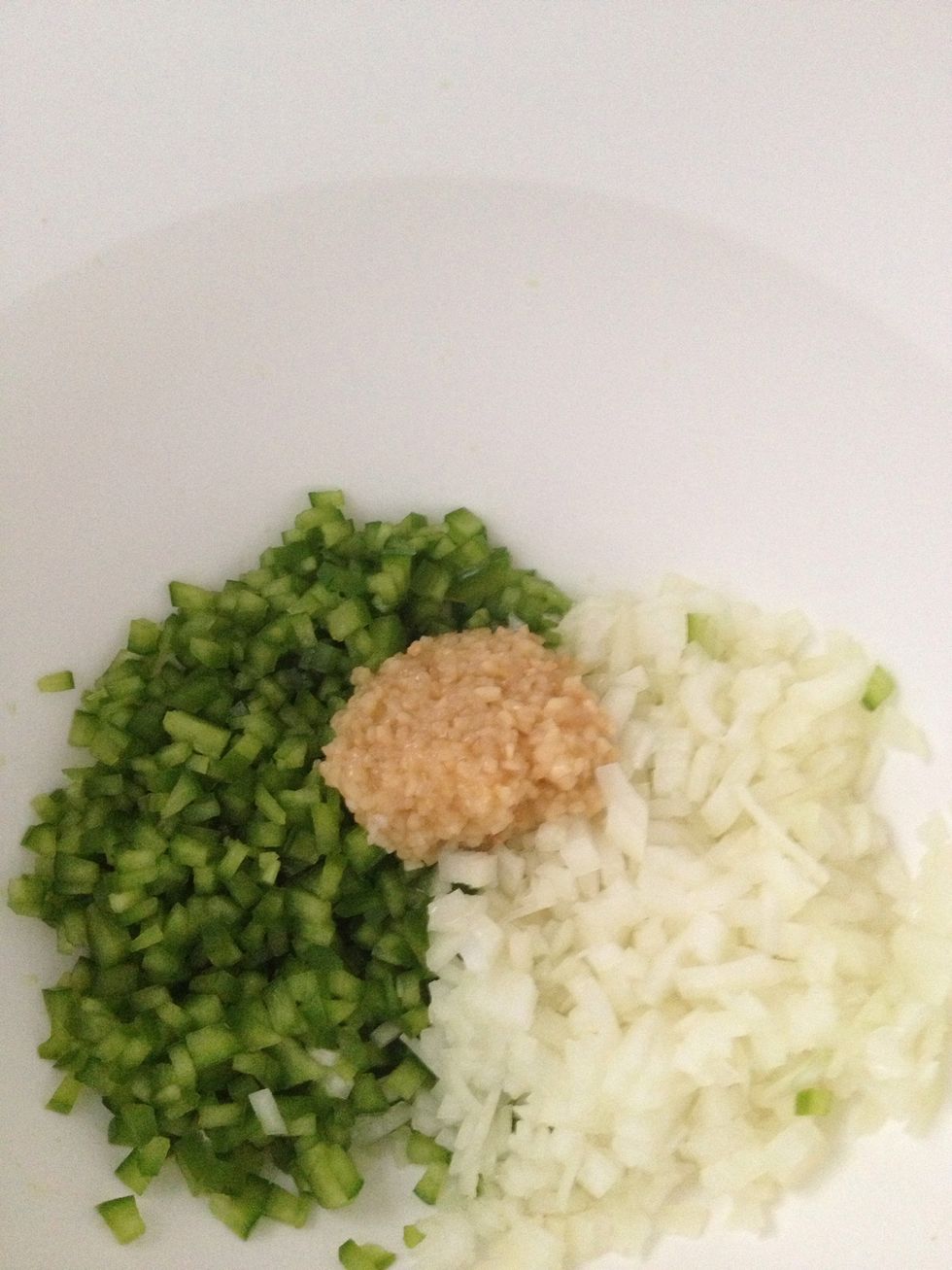 ...add your heaping tablespoon of minced garlic...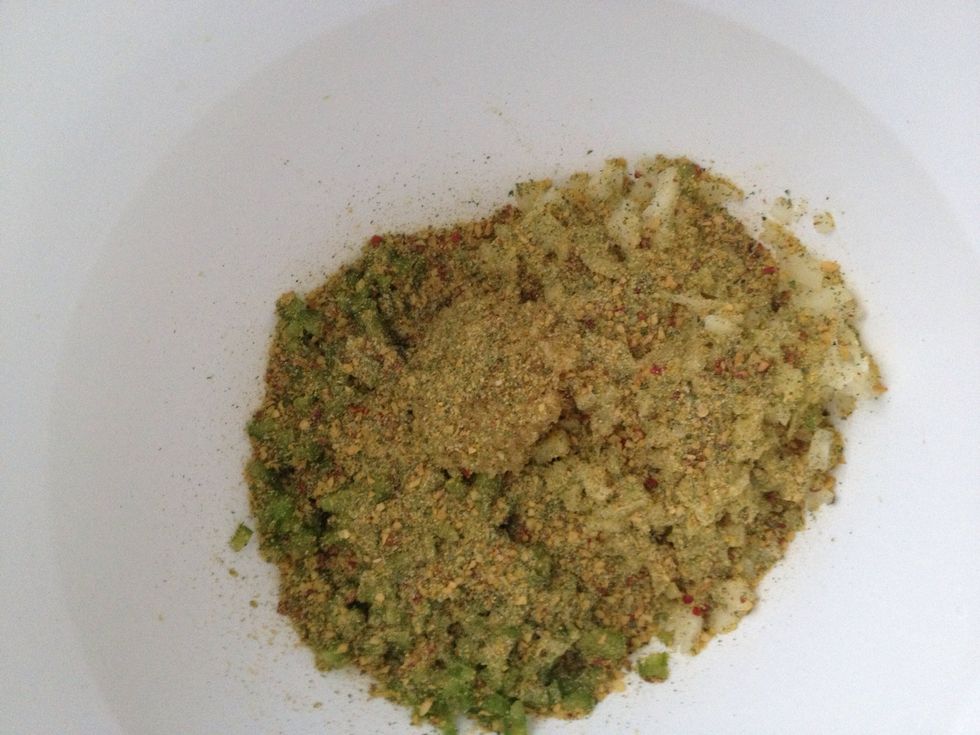 ...add your tablespoon of garlic plus (or substitute with any other seasoning of your choice)...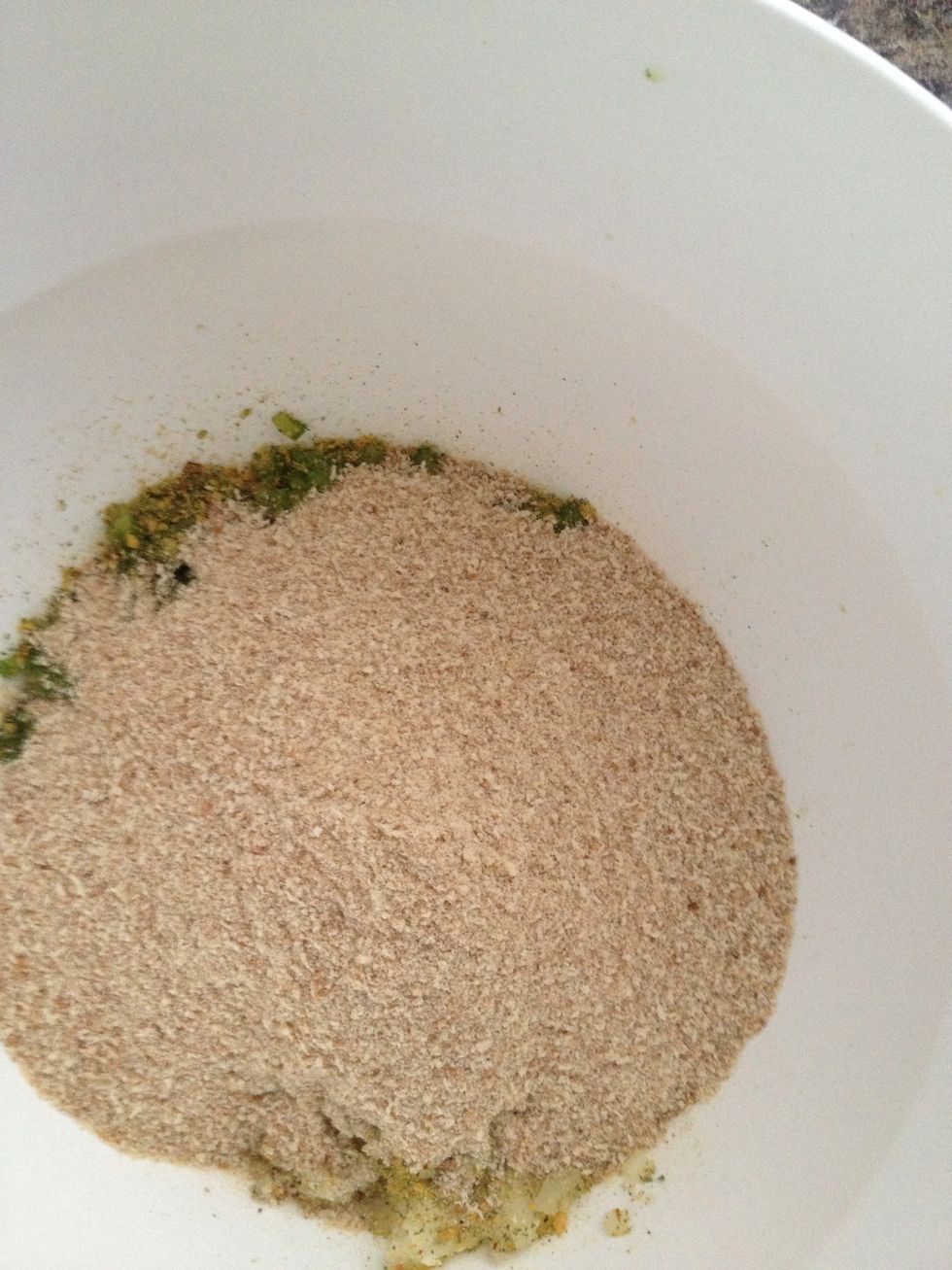 ...add your 1 cup of breadcrumbs...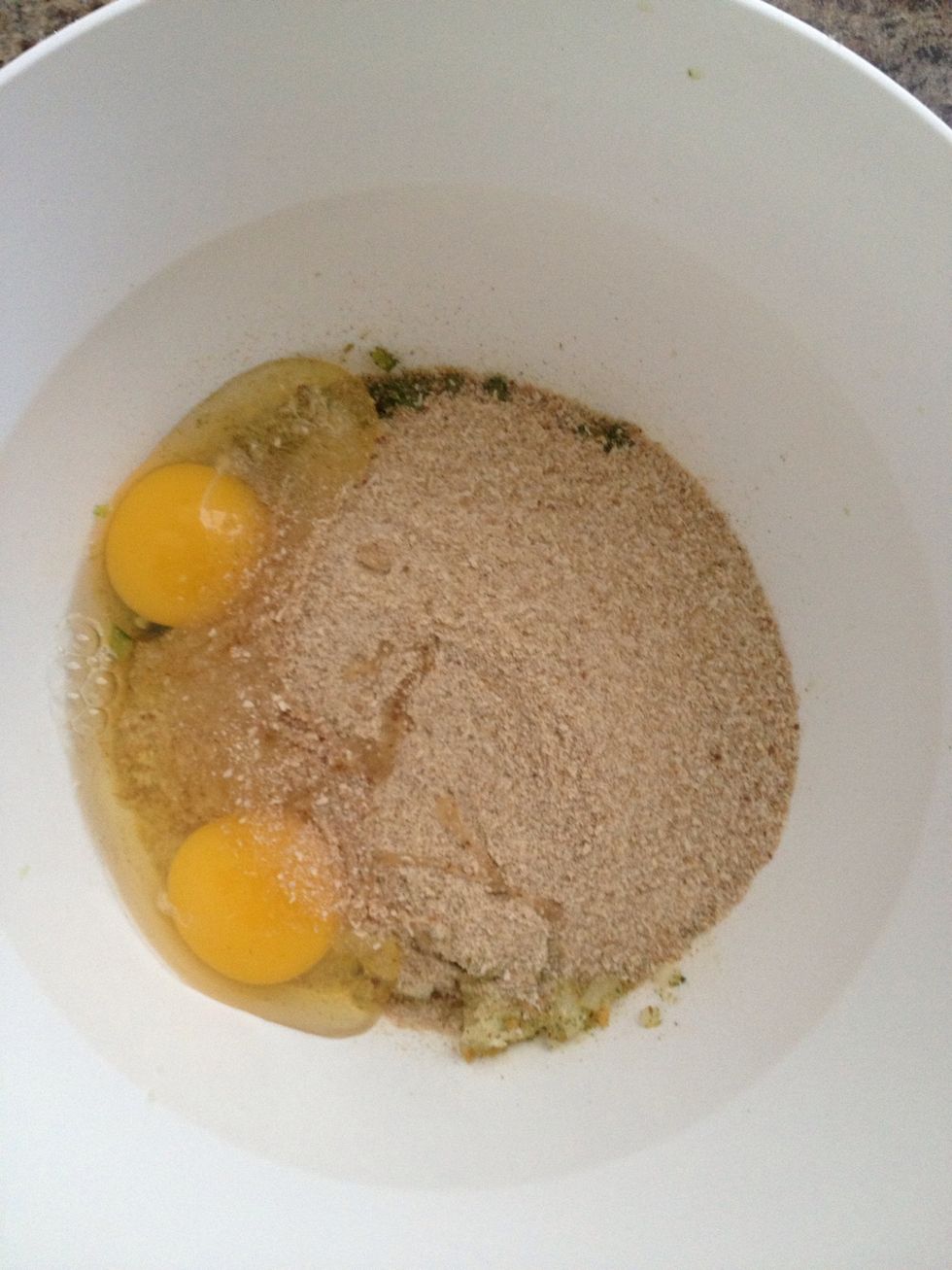 ...add your 2 eggs...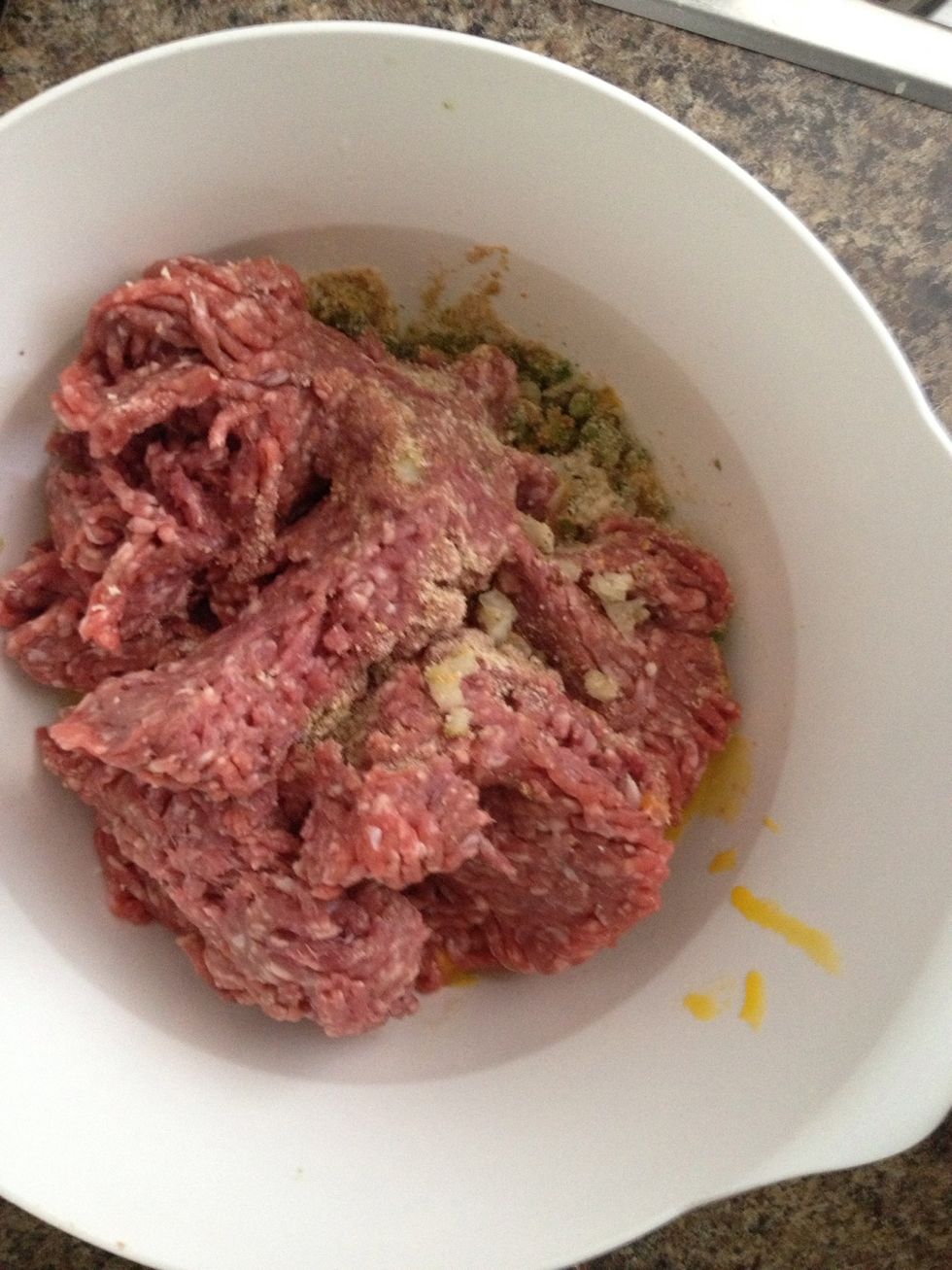 ...add your 2 lbs of ground beef (or substitute with any other ground meat that you prefer)...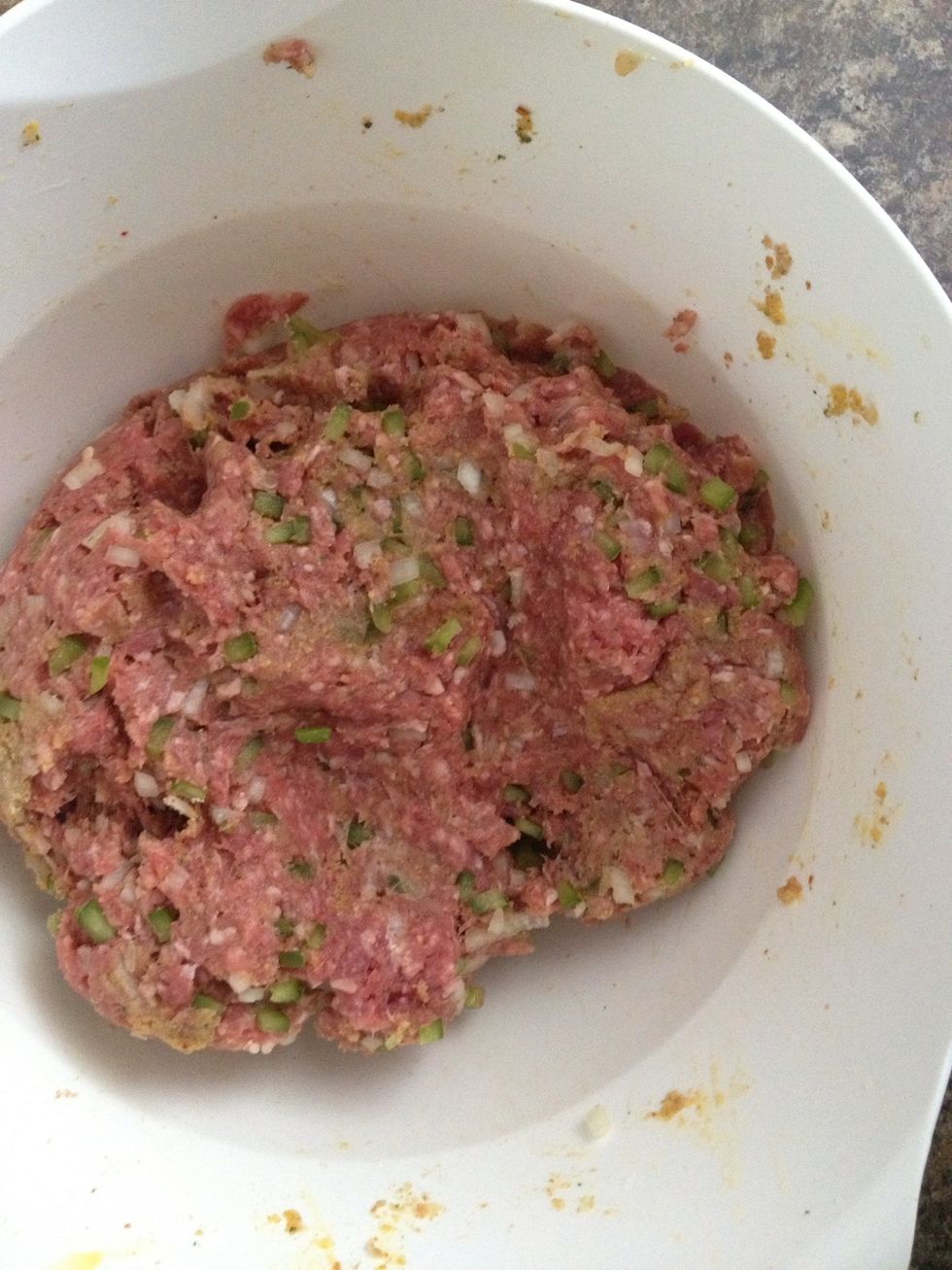 ...elbow grease time! Mix all of your ingredients until they are well combined...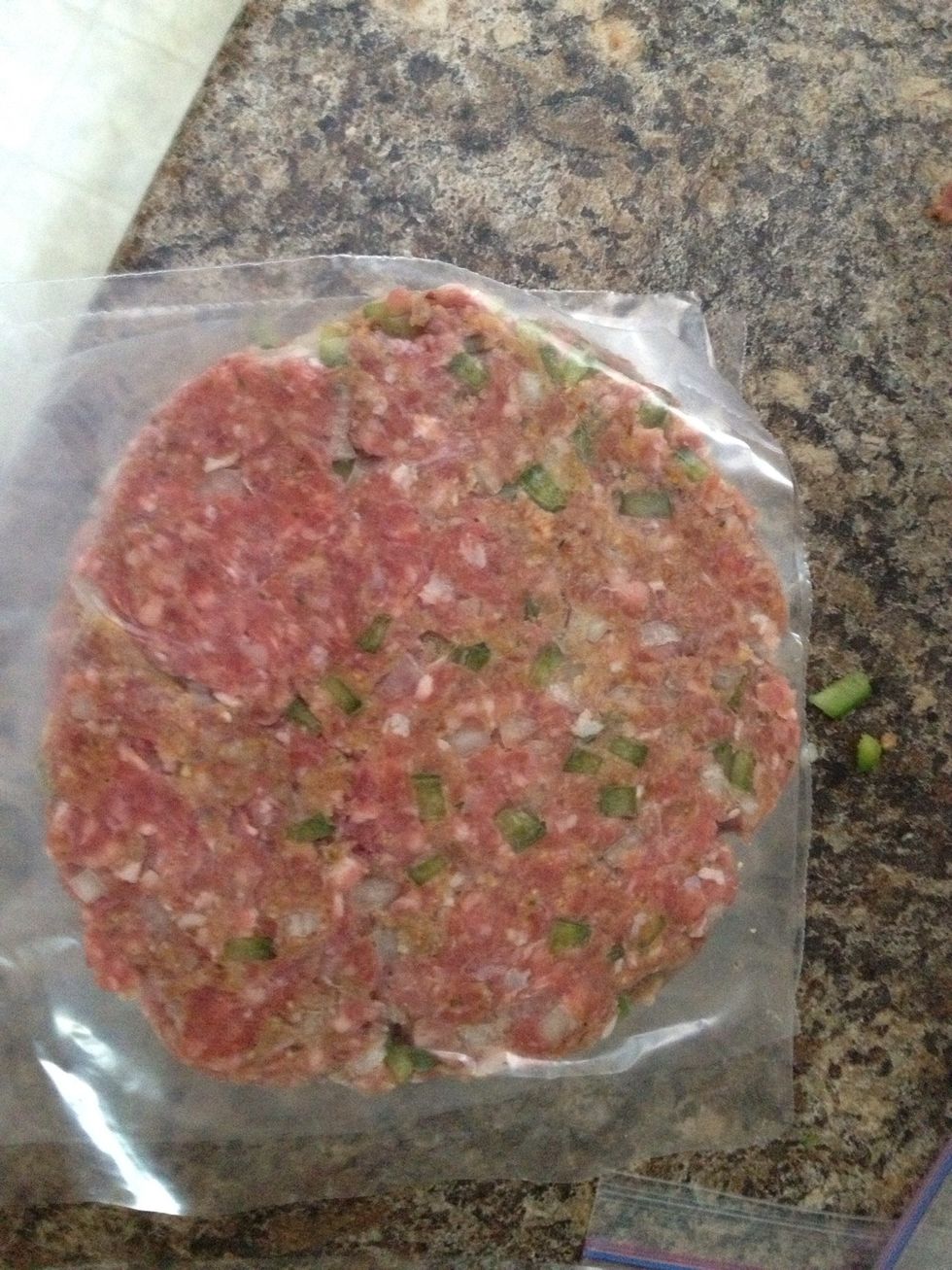 ...form your patties into whatever size you'd like! Now you can either place them in the fridge to firm up before you grill or bake them OR you can package them in freezer bags for another night :)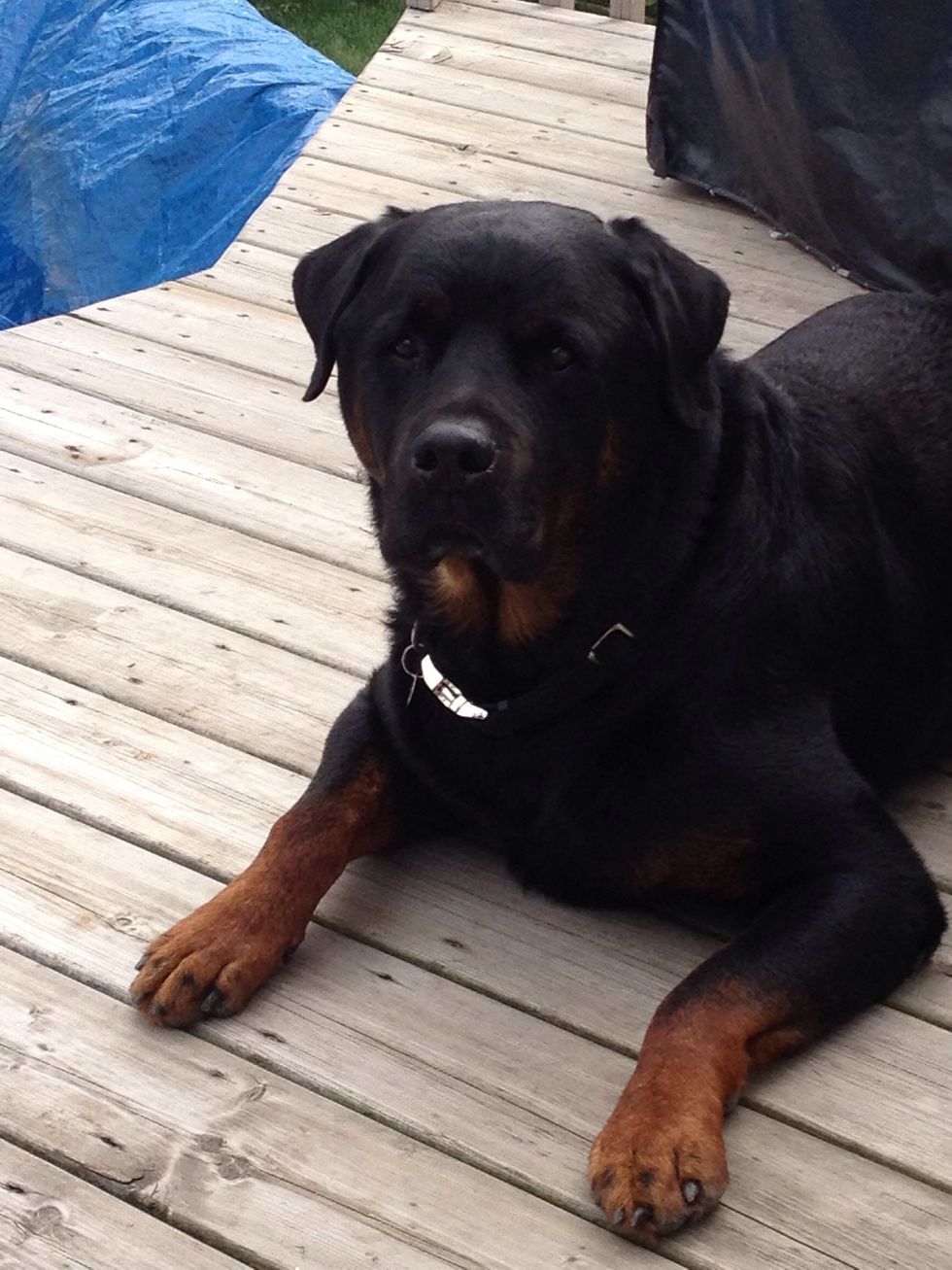 My big boy watching me BBQ delicious burgers, waiting for one to drop I'm sure lol!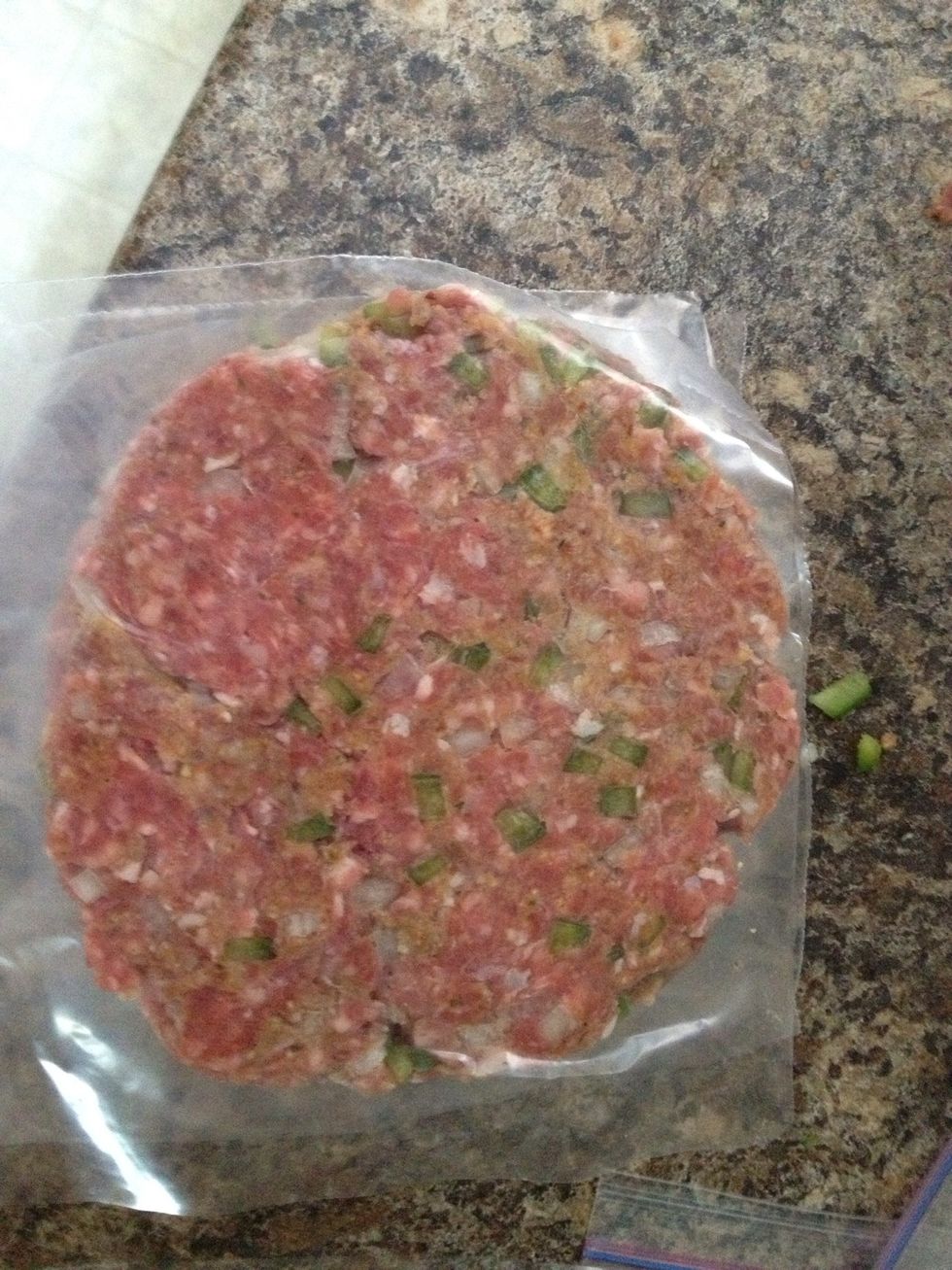 If you grill them I suggested medium to high heat for approx10 mins per side (depending on your preferred doneness). If you bake them I suggest 400f for 15 mins per side Good Luck! :)
2.0lb Ground Beef
1.0c Breadcrumbs
1.0 Medium Onion
1.0 Medium Green Pepper
1.0Tbsp Minced Garlic
1.0Tbsp Garlic "Plus"
2.0 Eggs
1.0 Big Mixing Bowl
Elbow Grease ;)