Great quesadillas with some secret steps that make these AWESOME! Check out my guides that compliment this meal for the marinade, guacamole, salsa & Mexican street corn.
26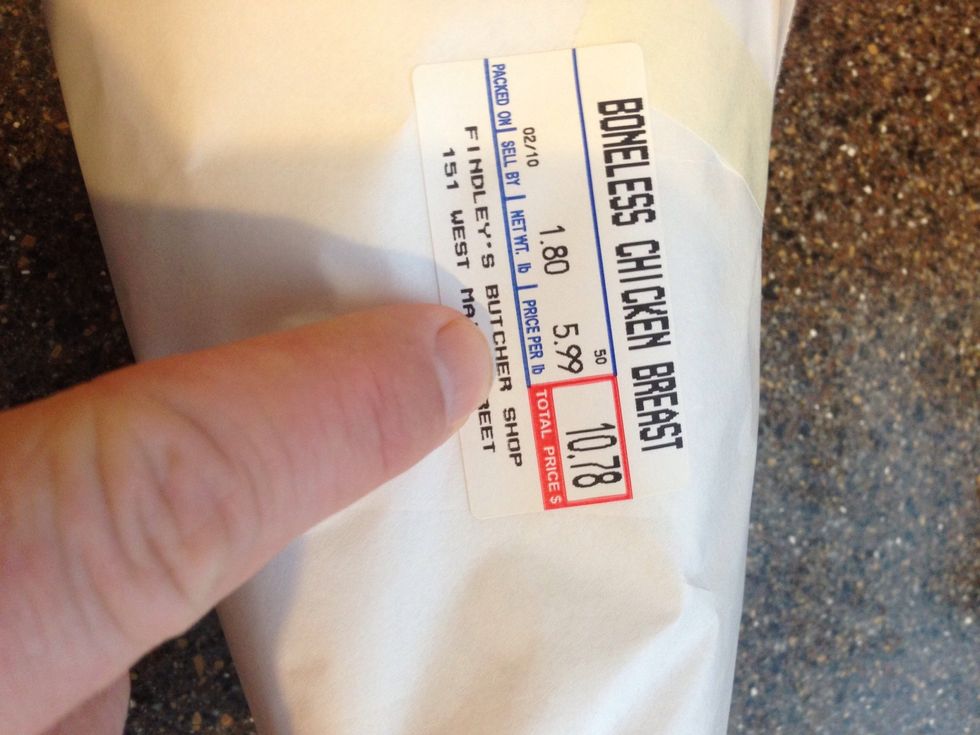 I highly recommend free range chicken - not as an animal rights thing, but due to the taste & how moist they are compared to regular chicken breasts. It is a little more $$ but well worth it to me.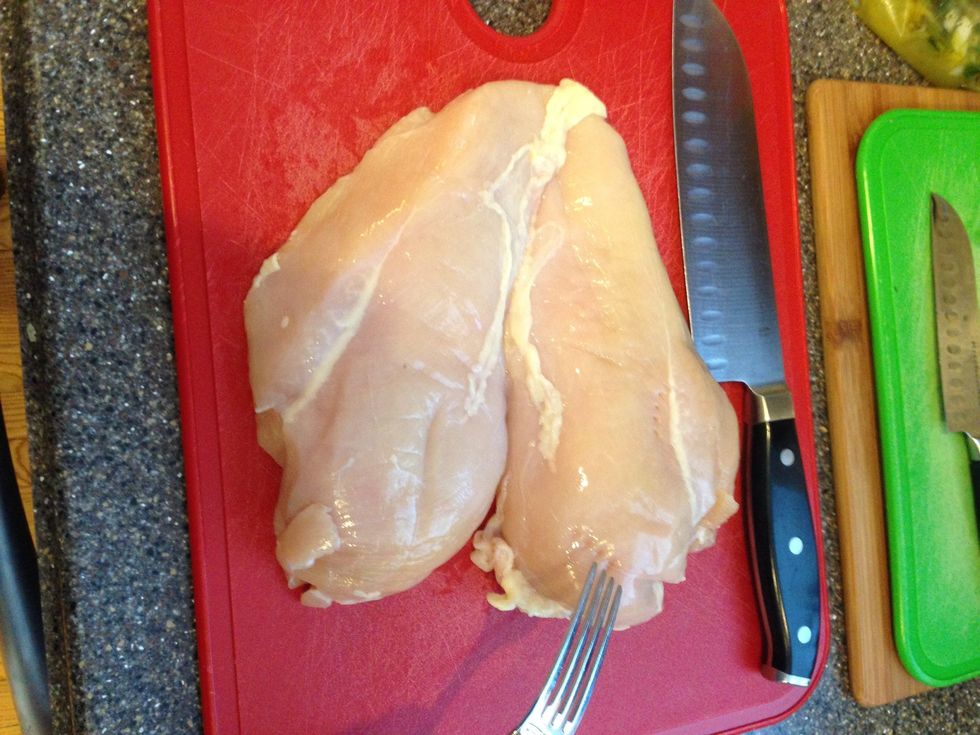 Each breast is almost a pound!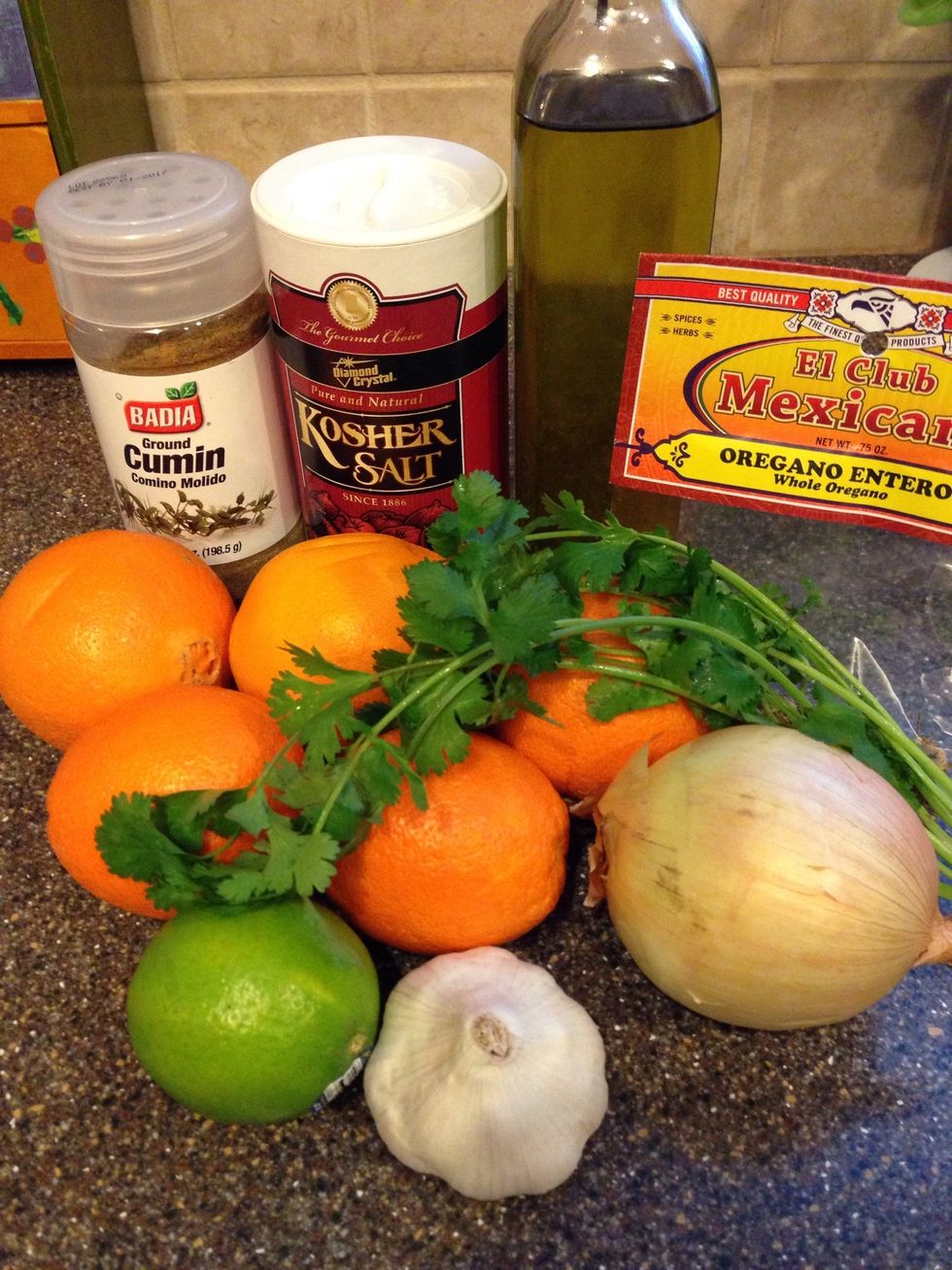 Feel free to check out my guide "How to Make Mojo Marinade" or use your own marinade. Nothing wrong with store bought either - I just enjoy making my own.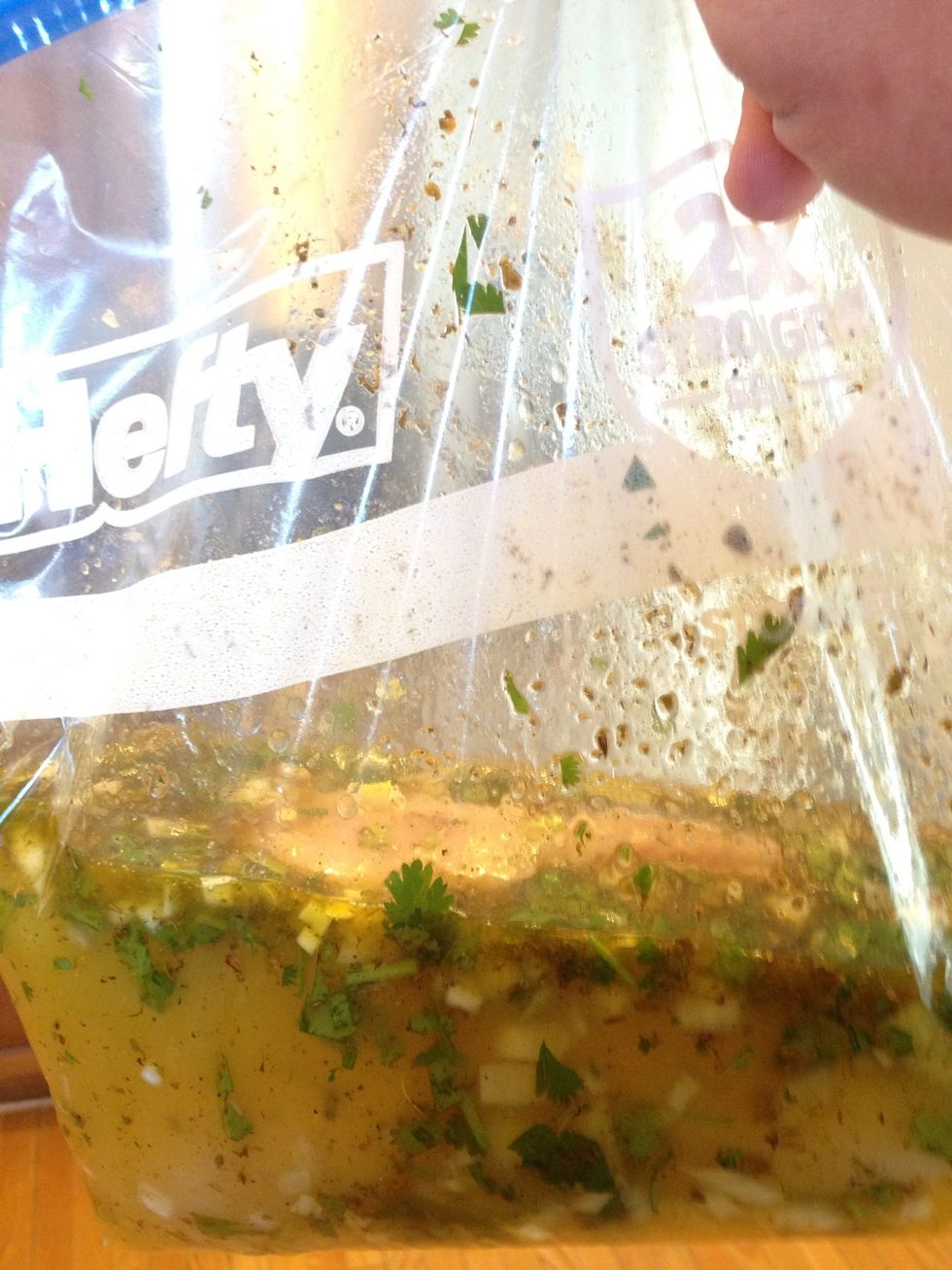 Mojo marinade = MoGood!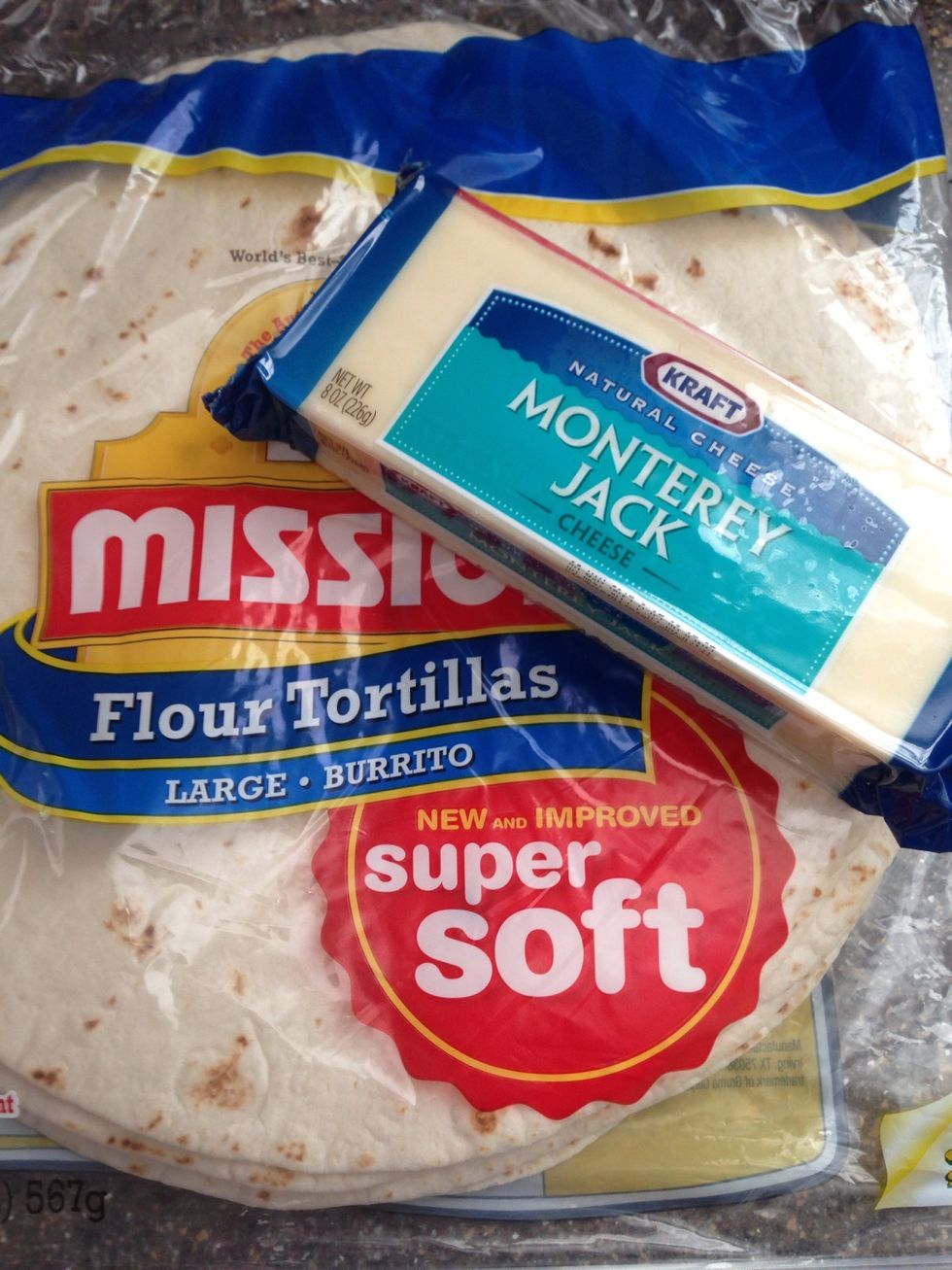 The foundation and gooey goodness of the quesadilla.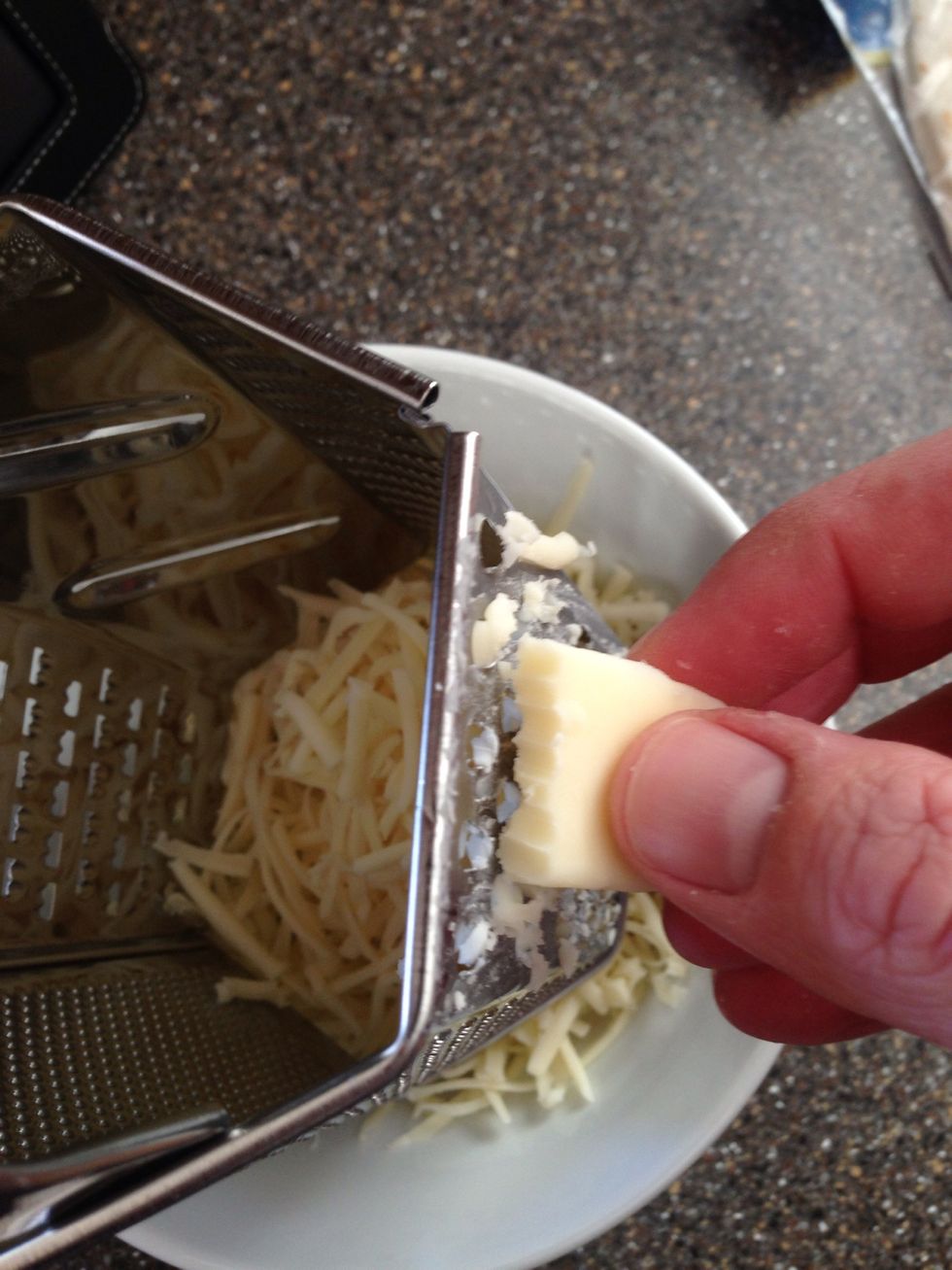 Shred the cheese.. Nibble a bit to make sure it's ok. :-)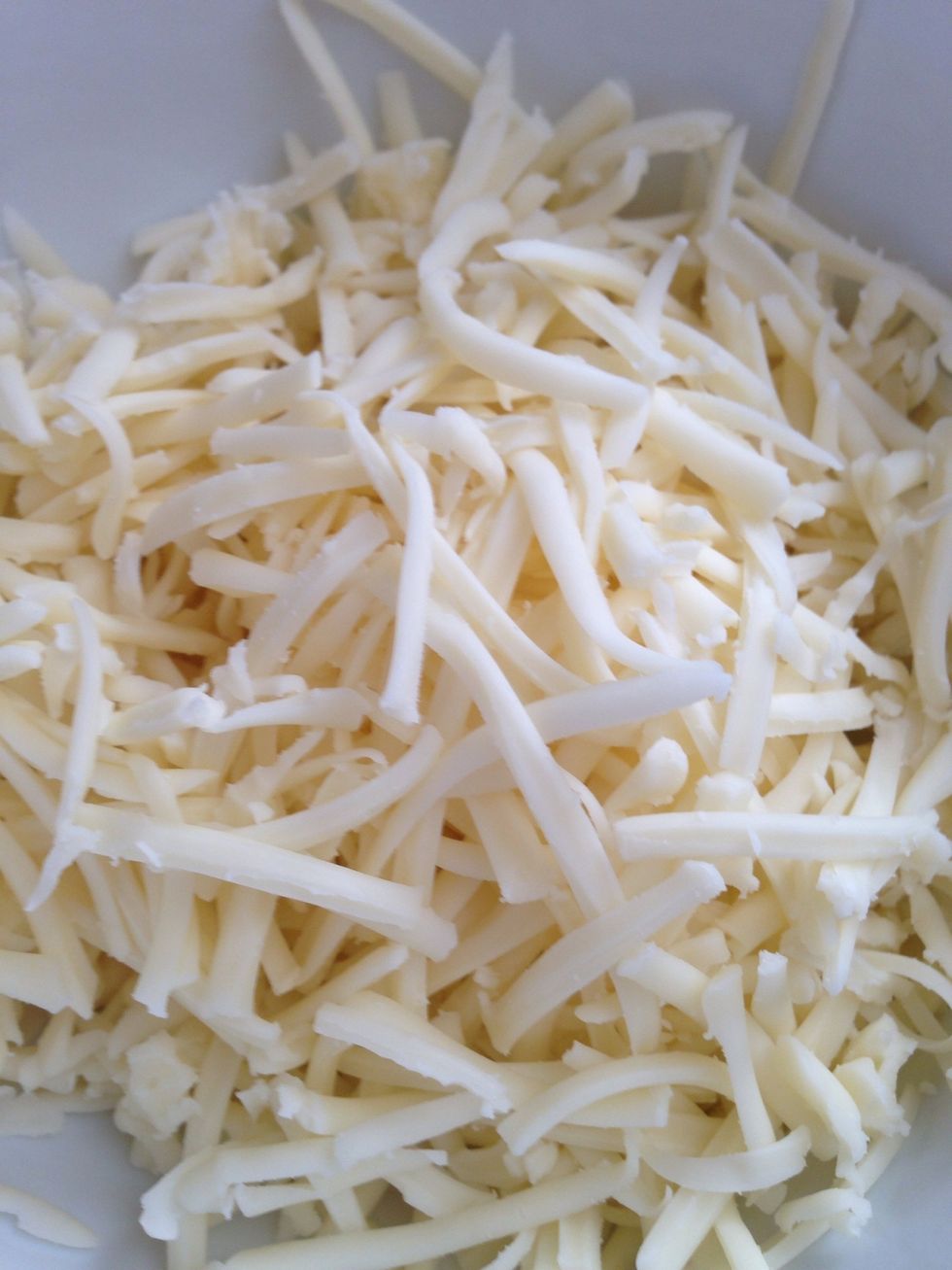 Mmmm cheese.. TIP: While I normally wouldn't use cheddar for quesadillas, I've used an applewood smoked cheddar several times - VERY good. Downside is it's $7-8 for a small block.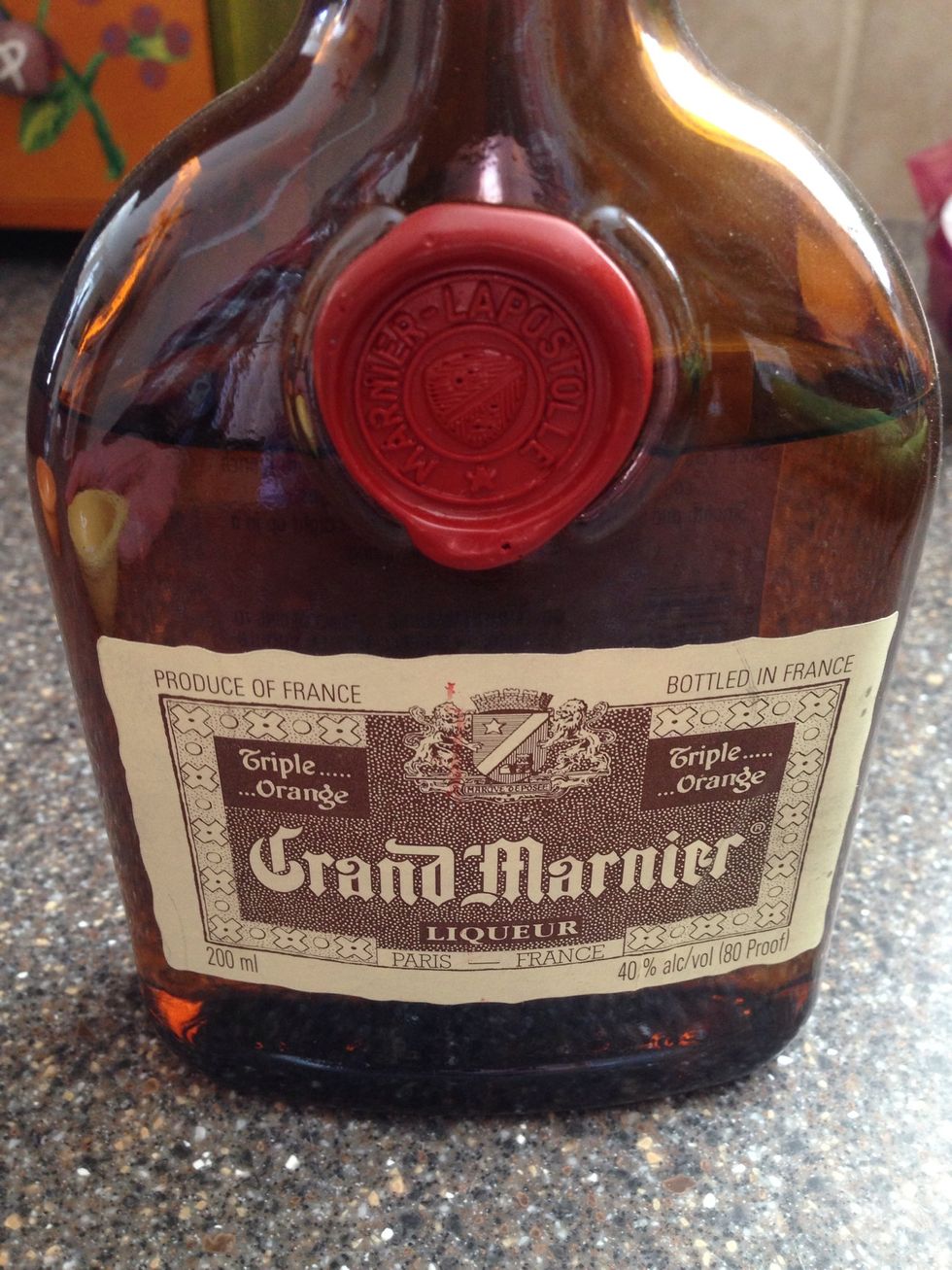 Secret ingredient #1 - normally I use bourbon but don't have any at the moment. Thought this orange liquor would compliment the citrusy mojo marinade.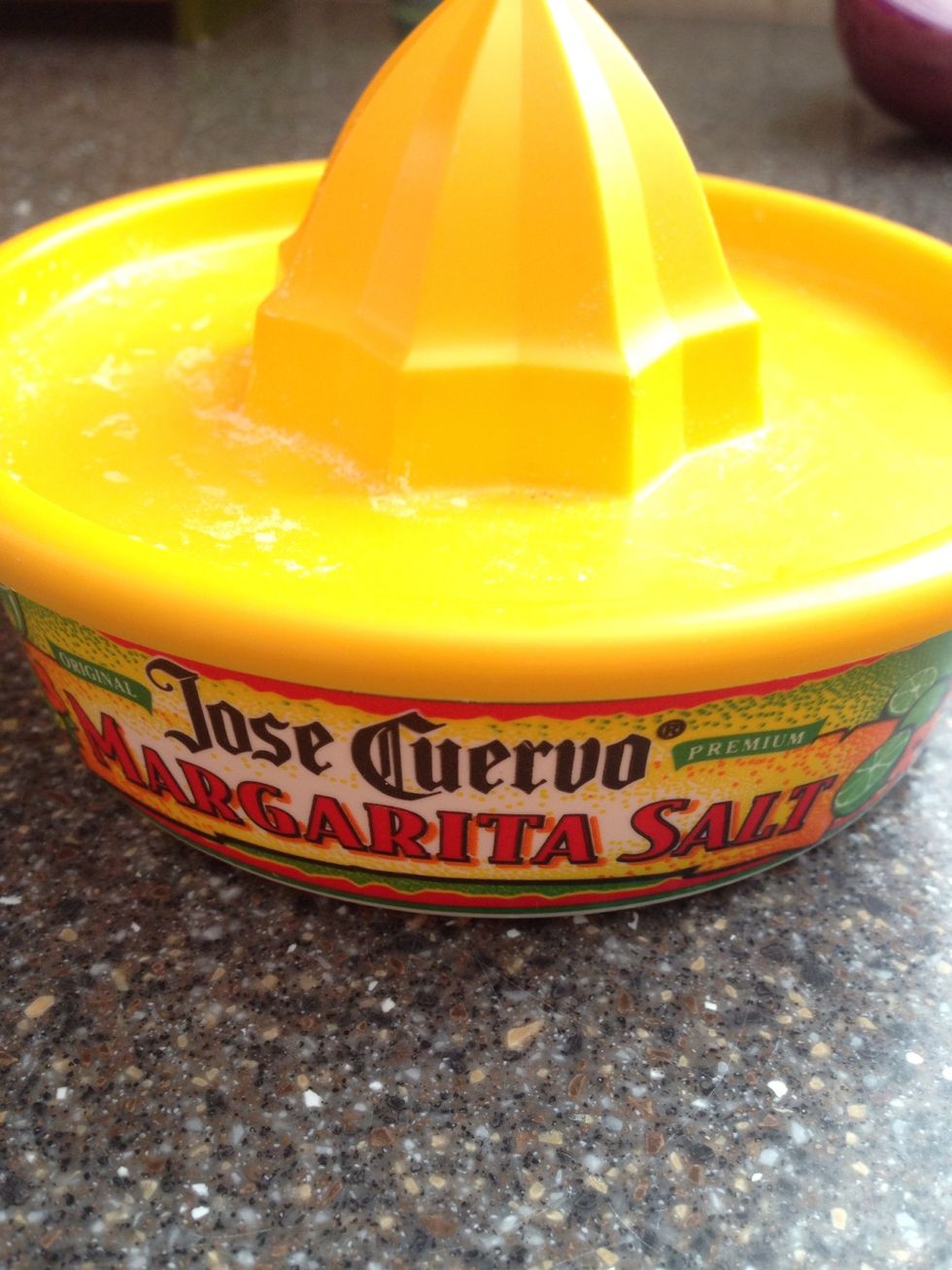 Secret ingredient #2 to make these quesadillas awesome!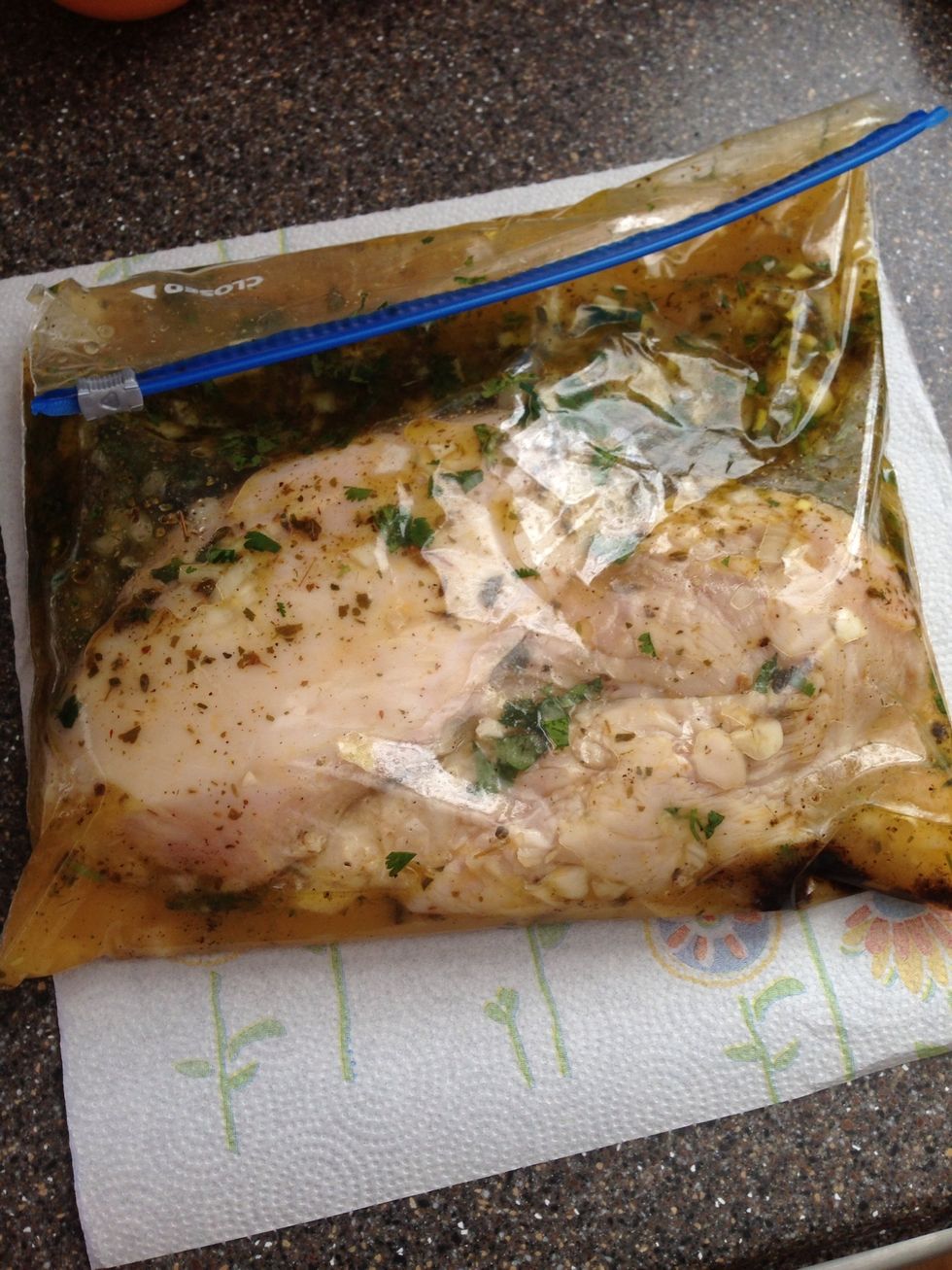 TIP: several chefs & butchers shared this with me.. Sit the chicken out a bit before cooking to allow it to get closer to room temperature. I normally let it sit 30-45 mins.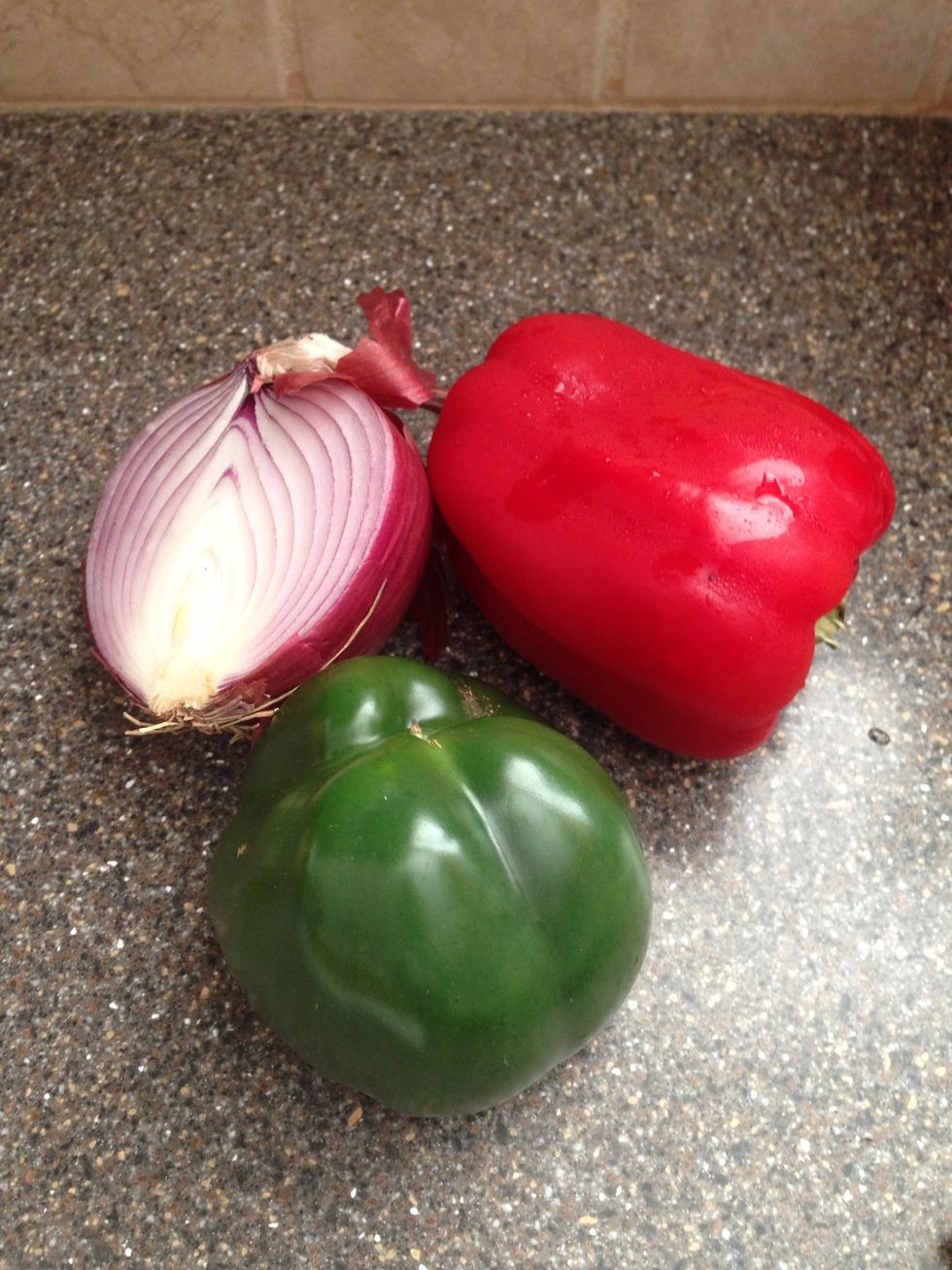 Veggies!!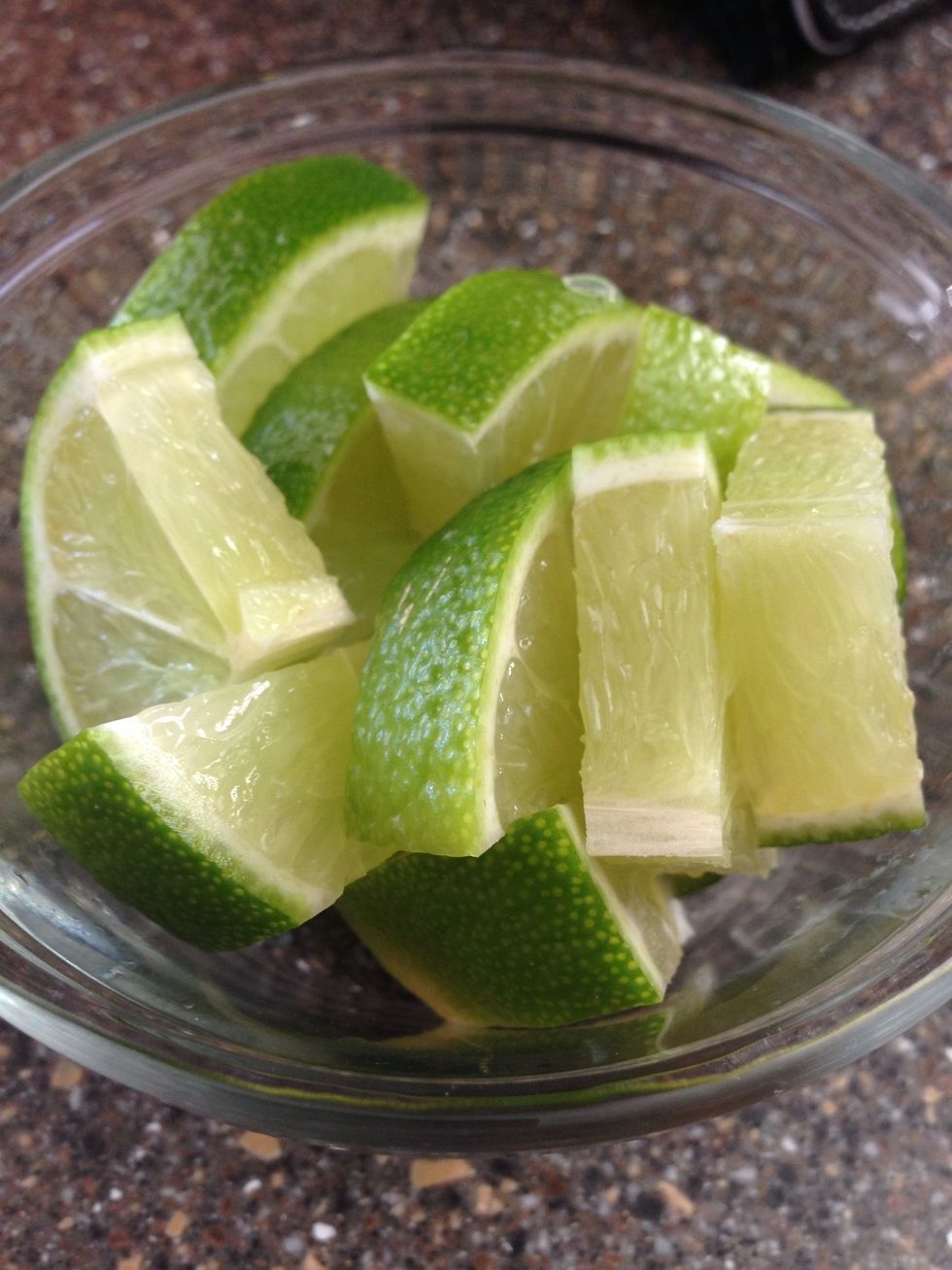 Limes for garnish and - maybe - beer or margaritas!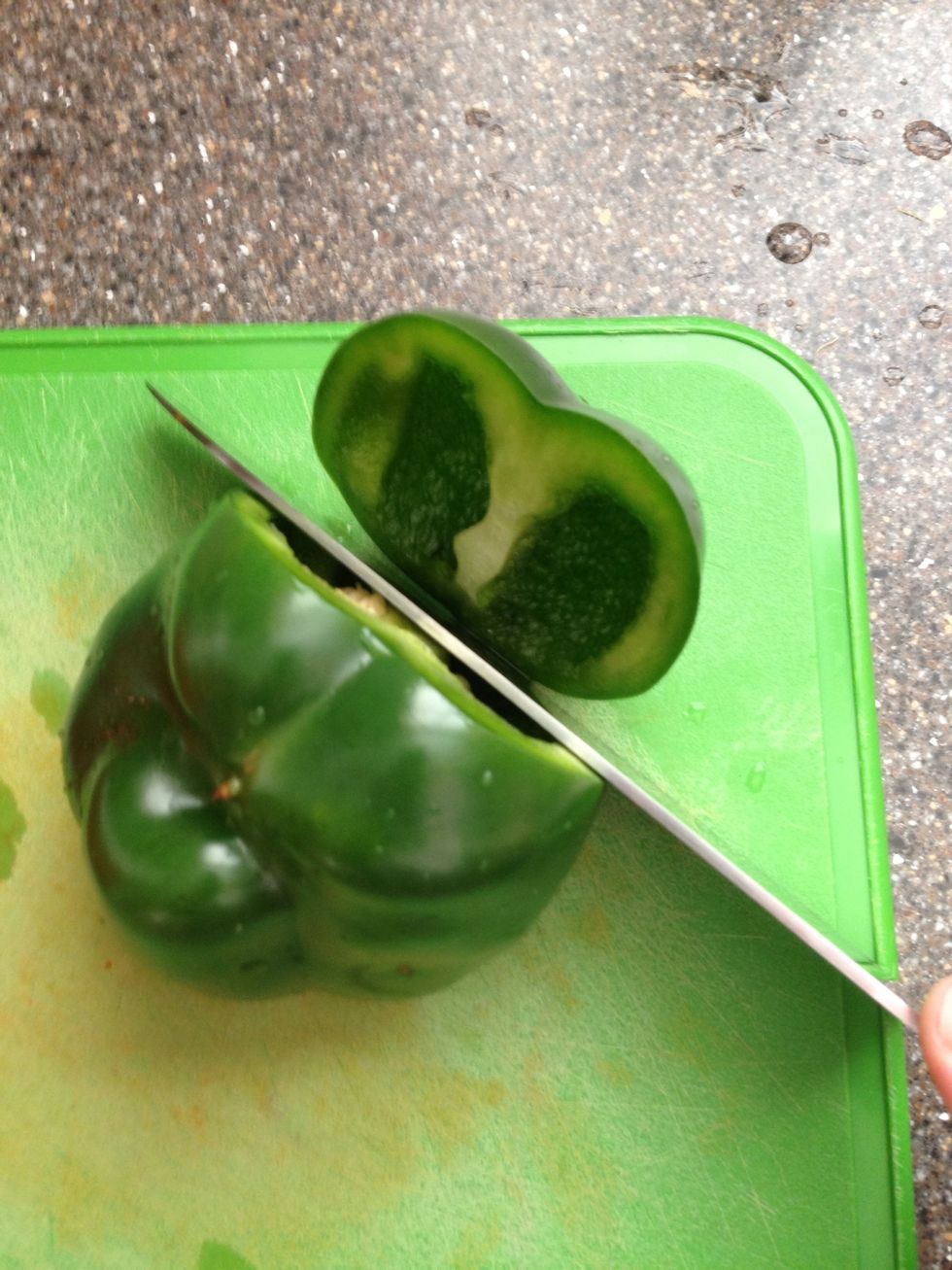 I like to chop off the sides of bell peppers to grill them.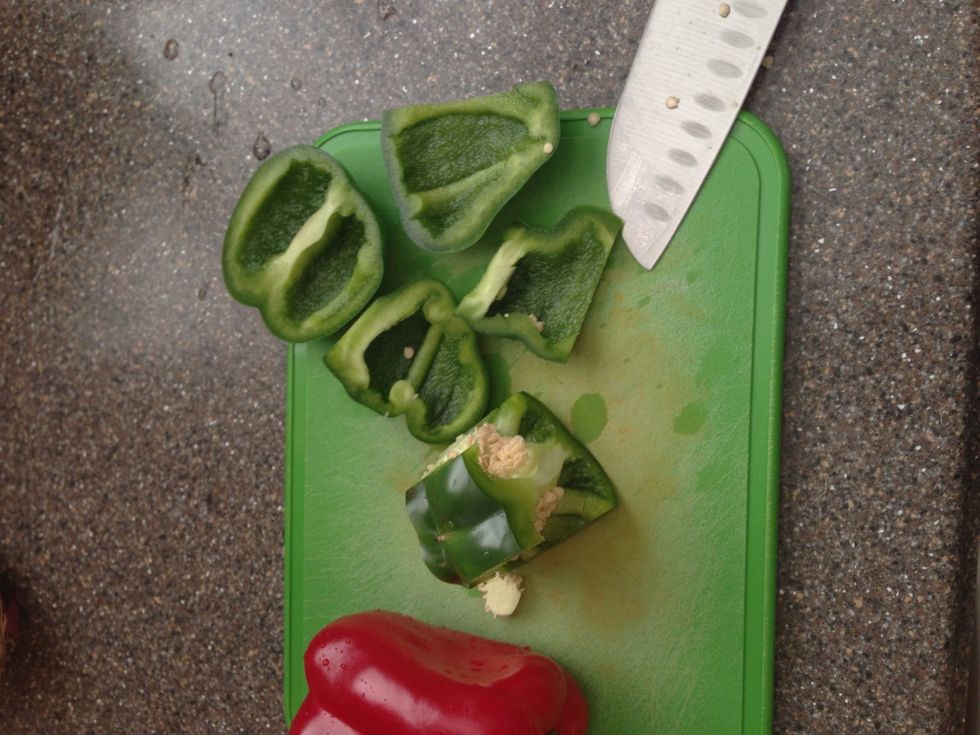 Chop chop chop chop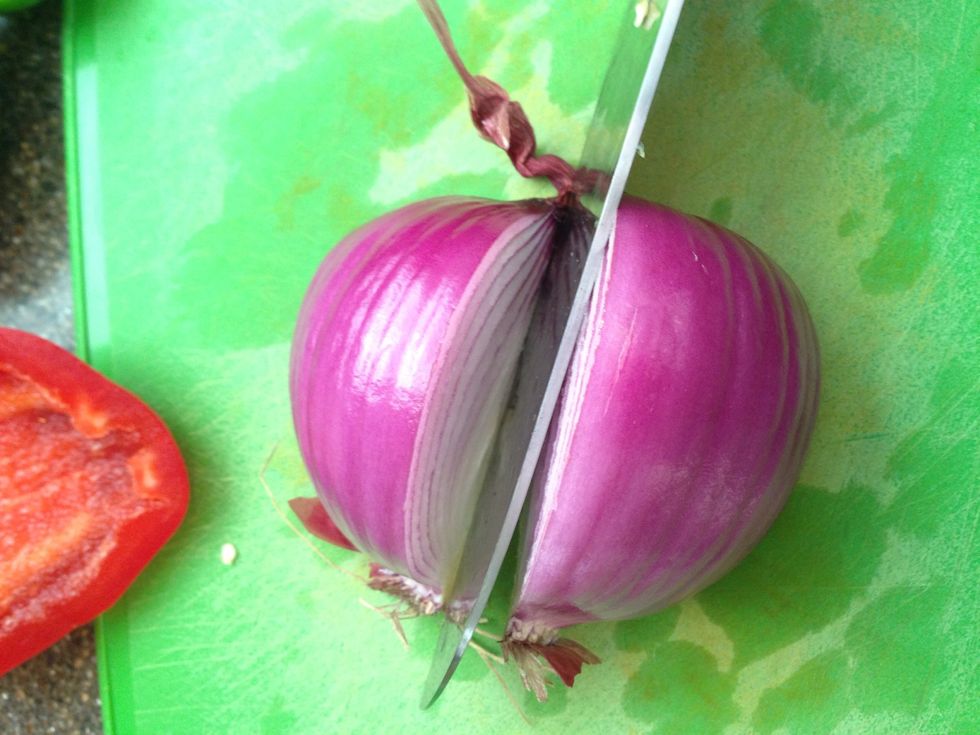 TIP: cutting through the root helps keep the onion intact while cooking
I grill with hardwood lump charcoal & wood chunks/chips, but you can cook these on a gas grill or even stovetop in a sauté pan. However, live fire provides a deep, smoky flavor that is hard to beat.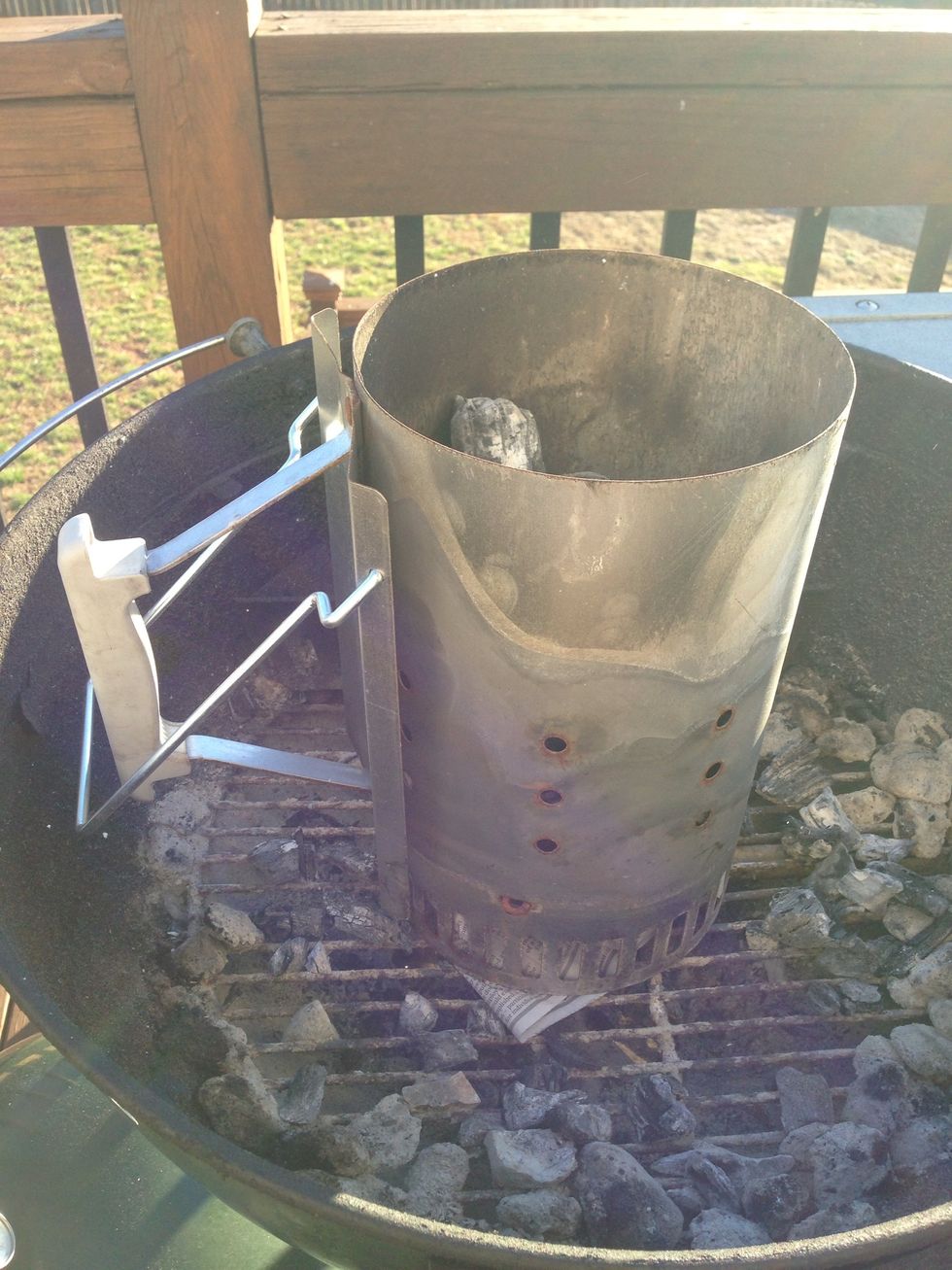 A charcoal chimney is a GREAT tool for charcoal grills - no liquid starter required!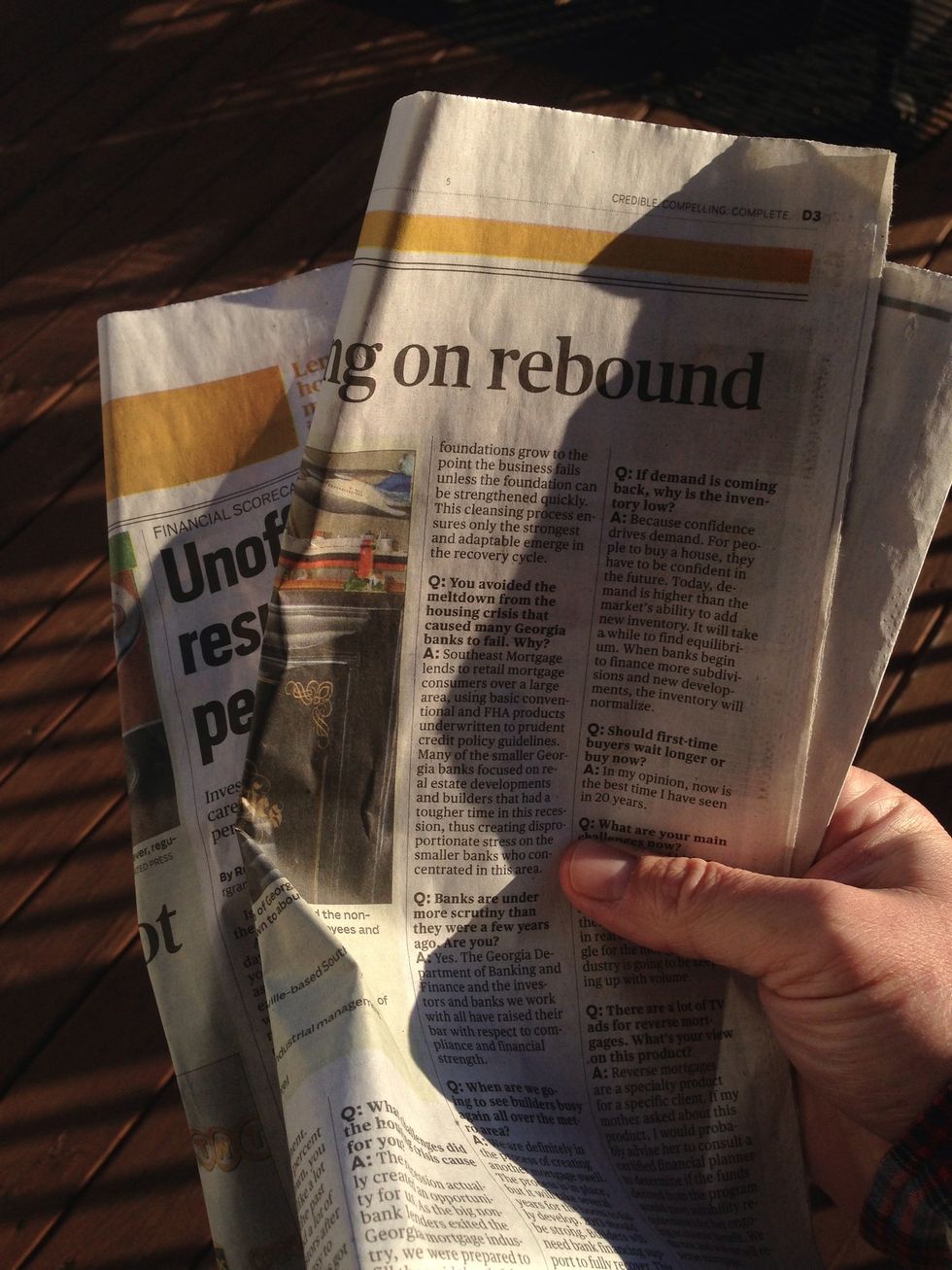 I've found 2 full sheets of newspaper loosely crumpled are perfect for use in the charcoal chimney.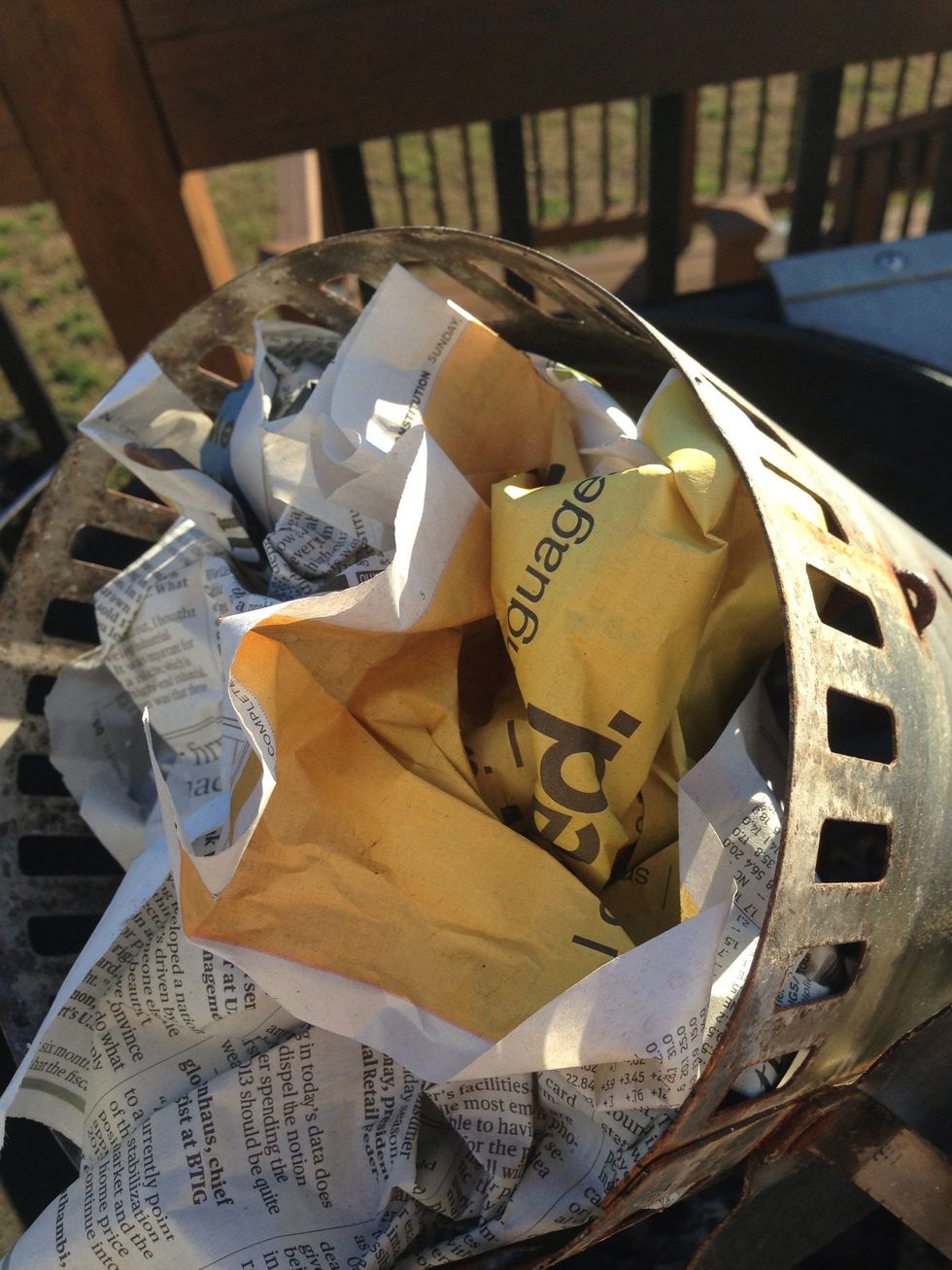 Loose crumple
TIP: Publix has hardwood lump charcoal at the best price I've found $5-6 for 8 lbs. You don't have to use a lot of hardwood lump charcoal - it burns hotter than briquettes.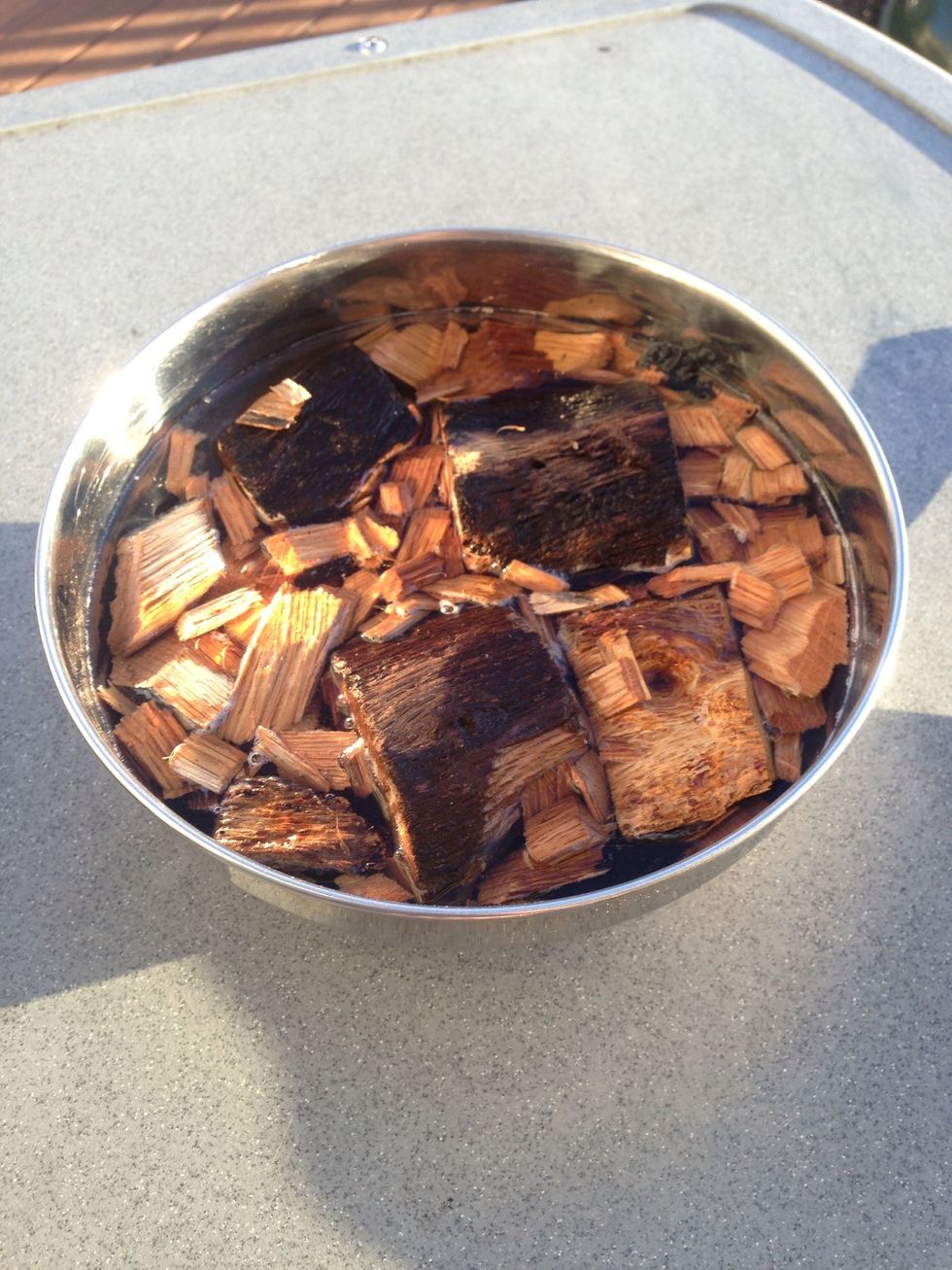 Soaking the oak chunks & oak whiskey barrel chips. Experiment with different types of wood - oak is economical & great all around, but I also like hickory, mesquite, pecan, cherry, cedar & applewood.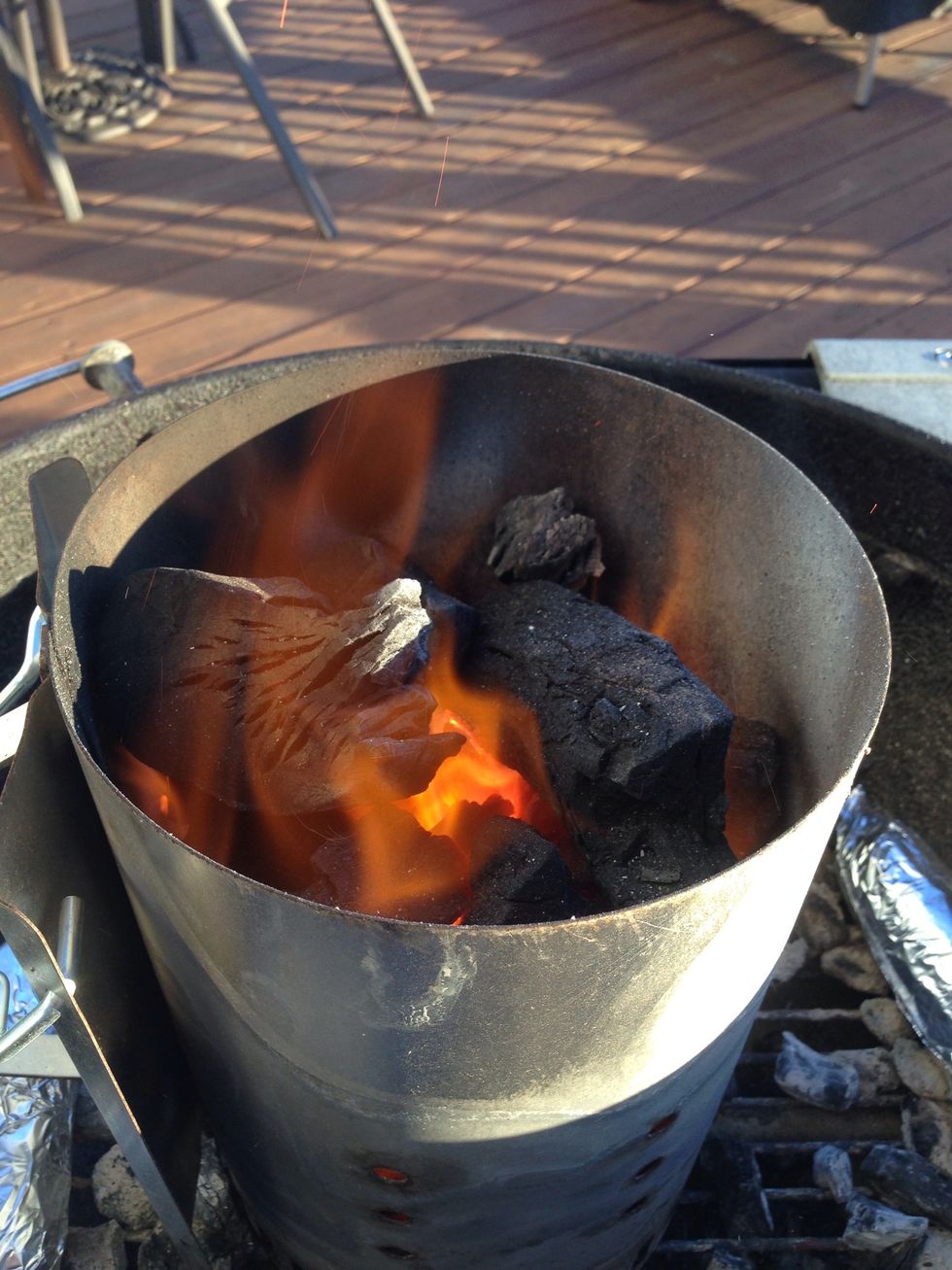 Fire! Fire!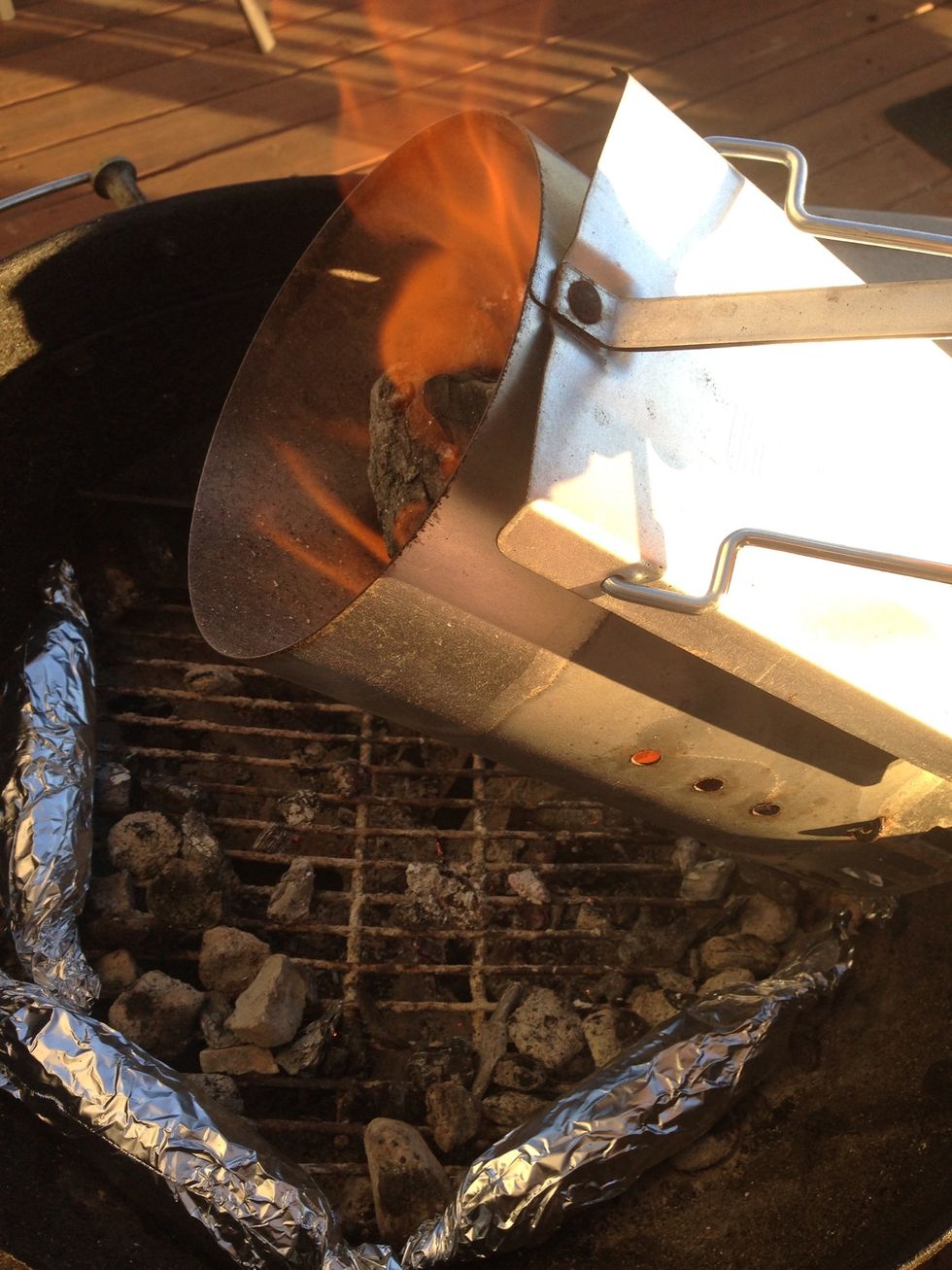 Pour out the coals once they're on fire.
Careful - it sparks up! I wouldn't wear a silk shirt when grilling. Of course, I wouldn't wear one when I'm not grilling either. :-)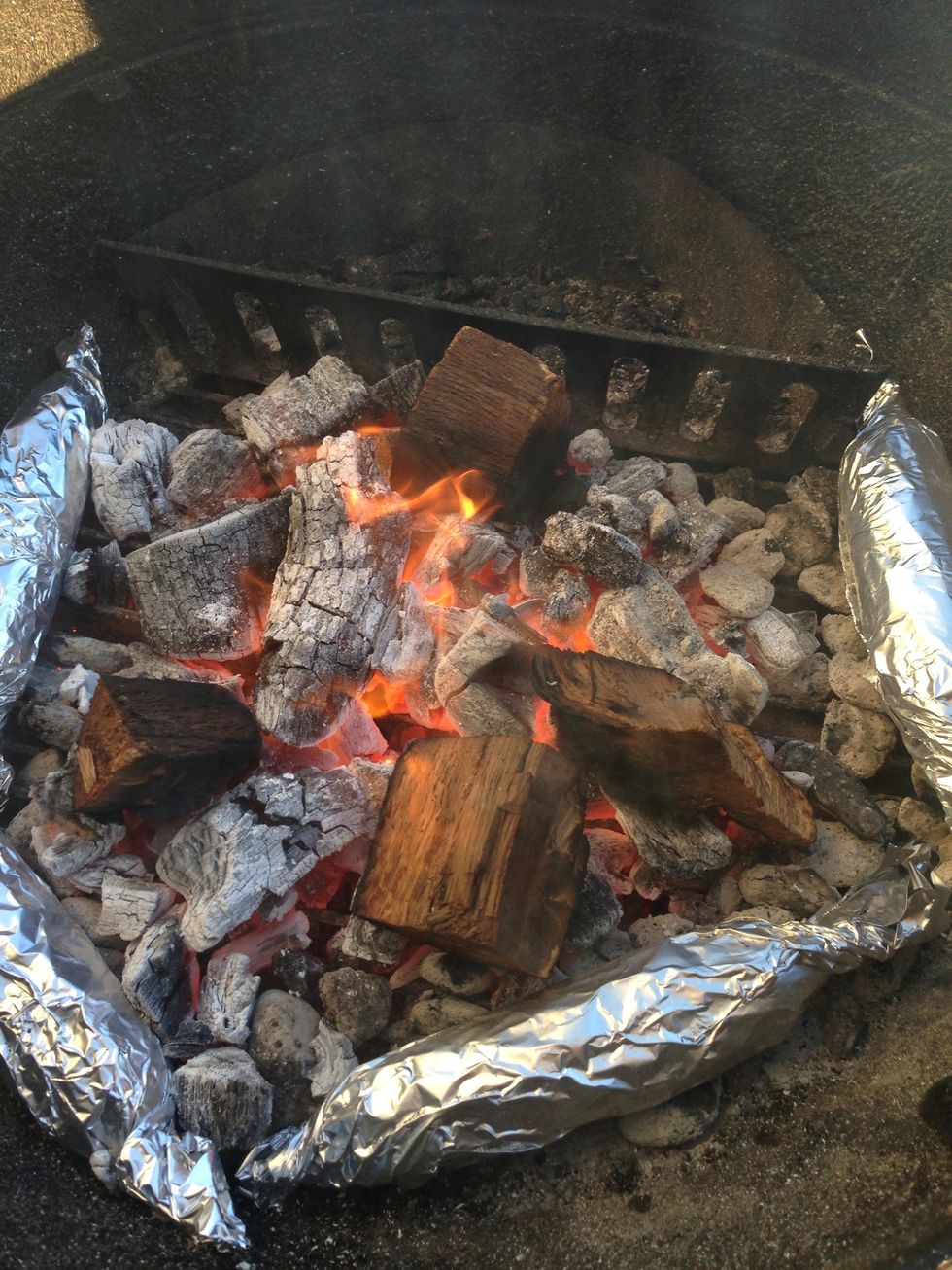 Wood chunks have joined the party. * the corn shown in the coals is part of another guide I published "How to Make Mexican Street Corn"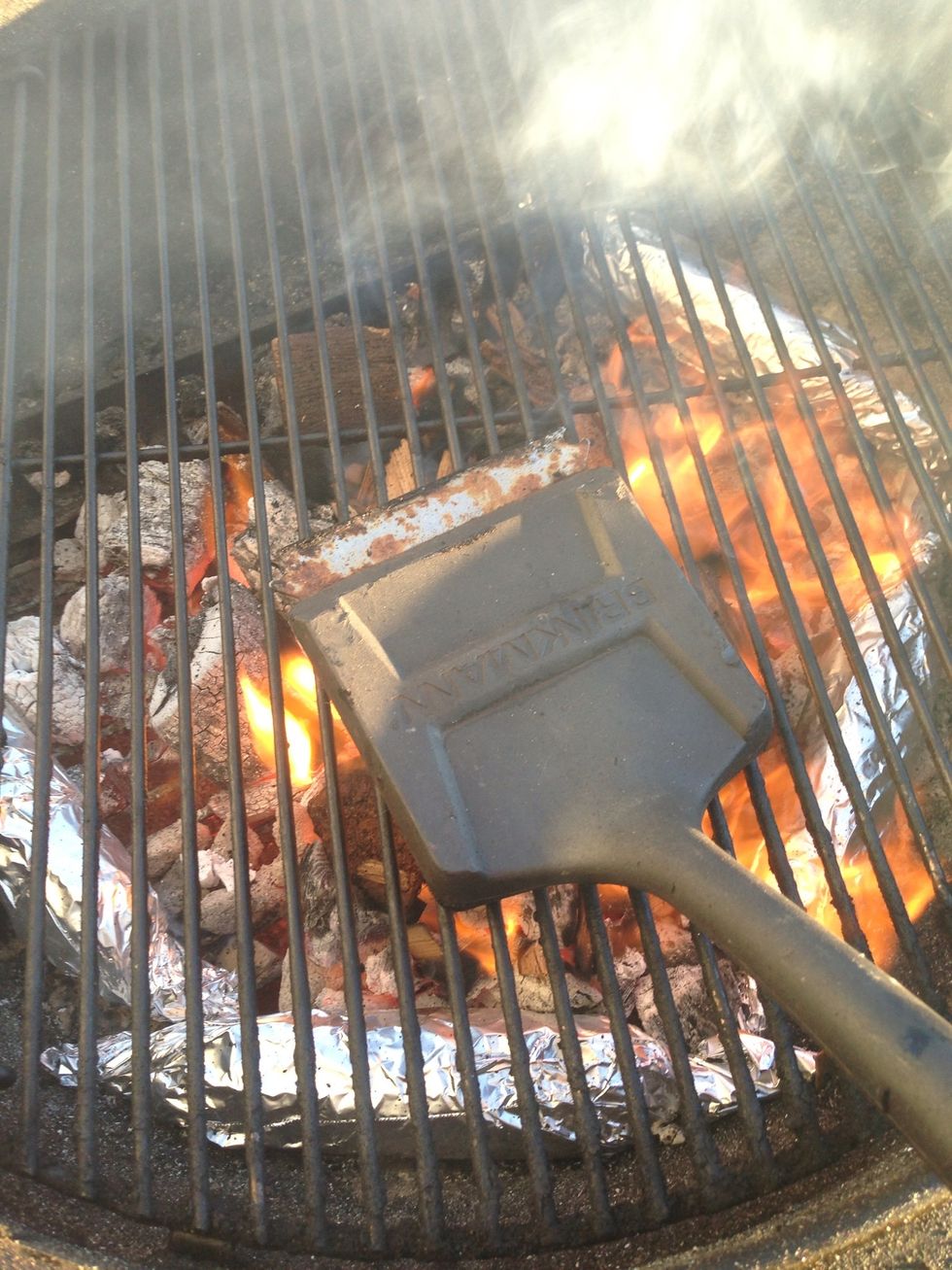 Put the grate on & give it a good scrub.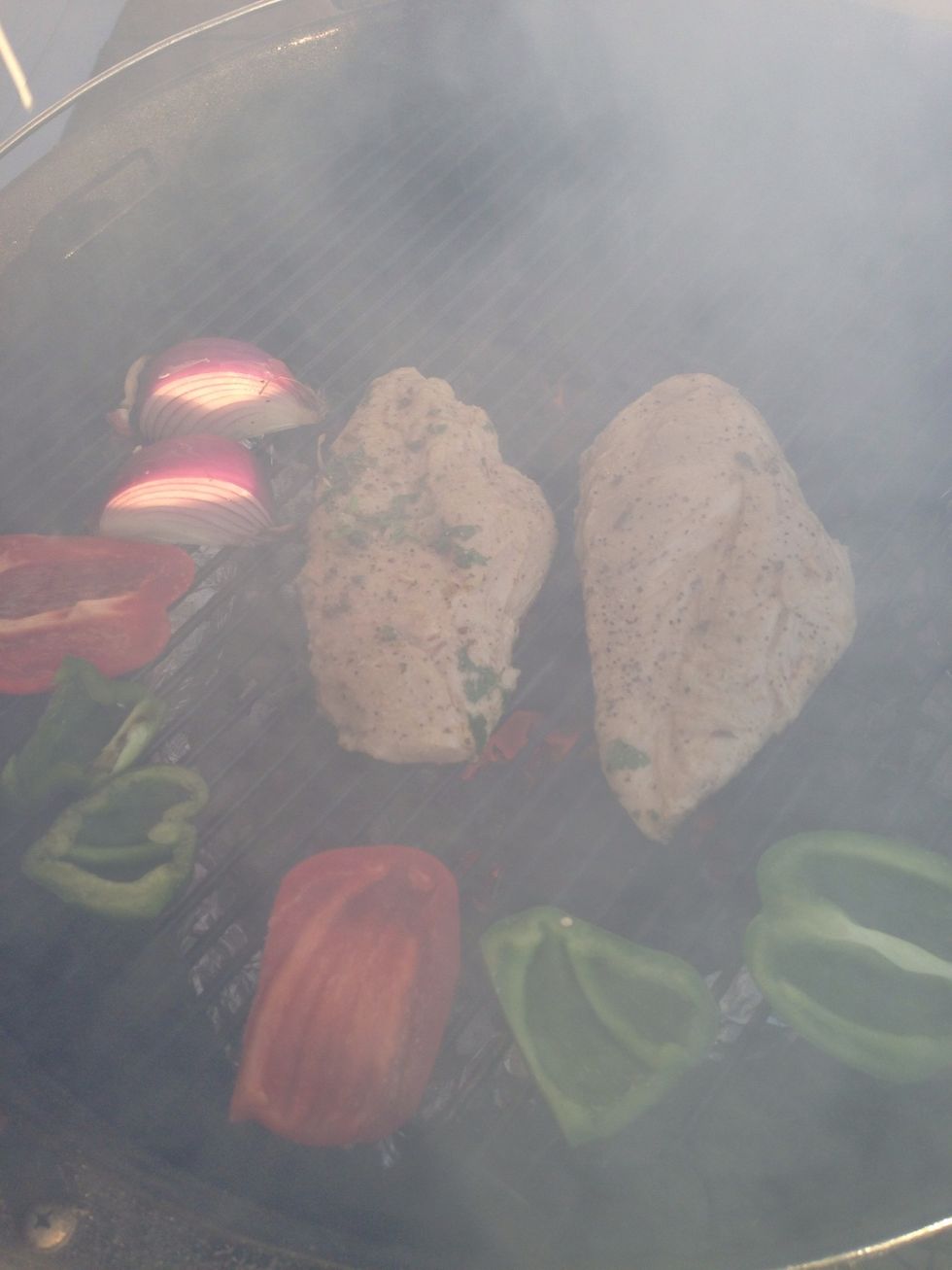 Either spray the grates or rub with an old (clean) cloth soaked in canola oil then put the food on the grill. Oh, and that's not a bad picture - it's wonderful smoky goodness hugging the food!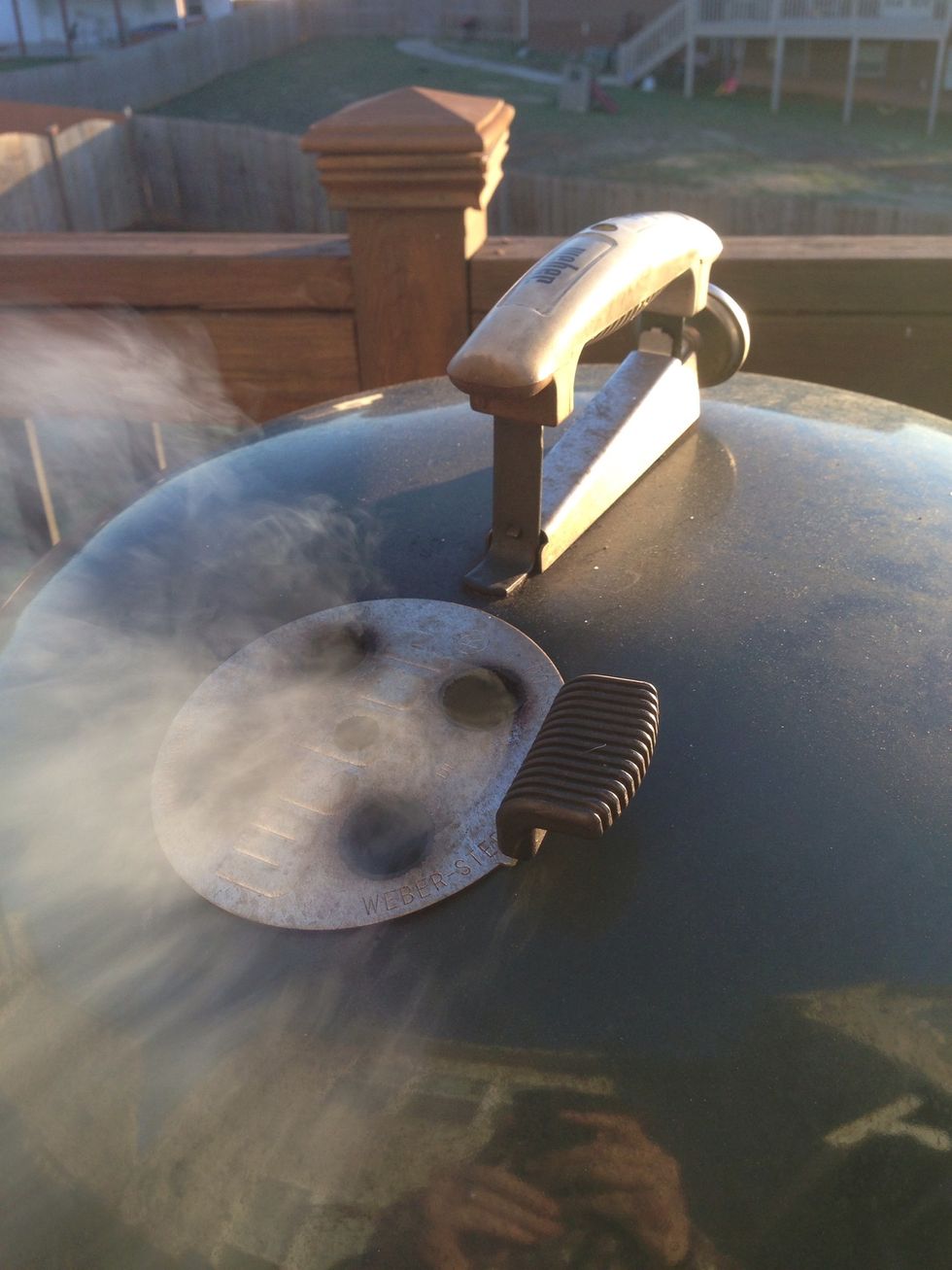 To cover or not to cover, that is the question. Up to you - I cover if the flames from the wood are too much.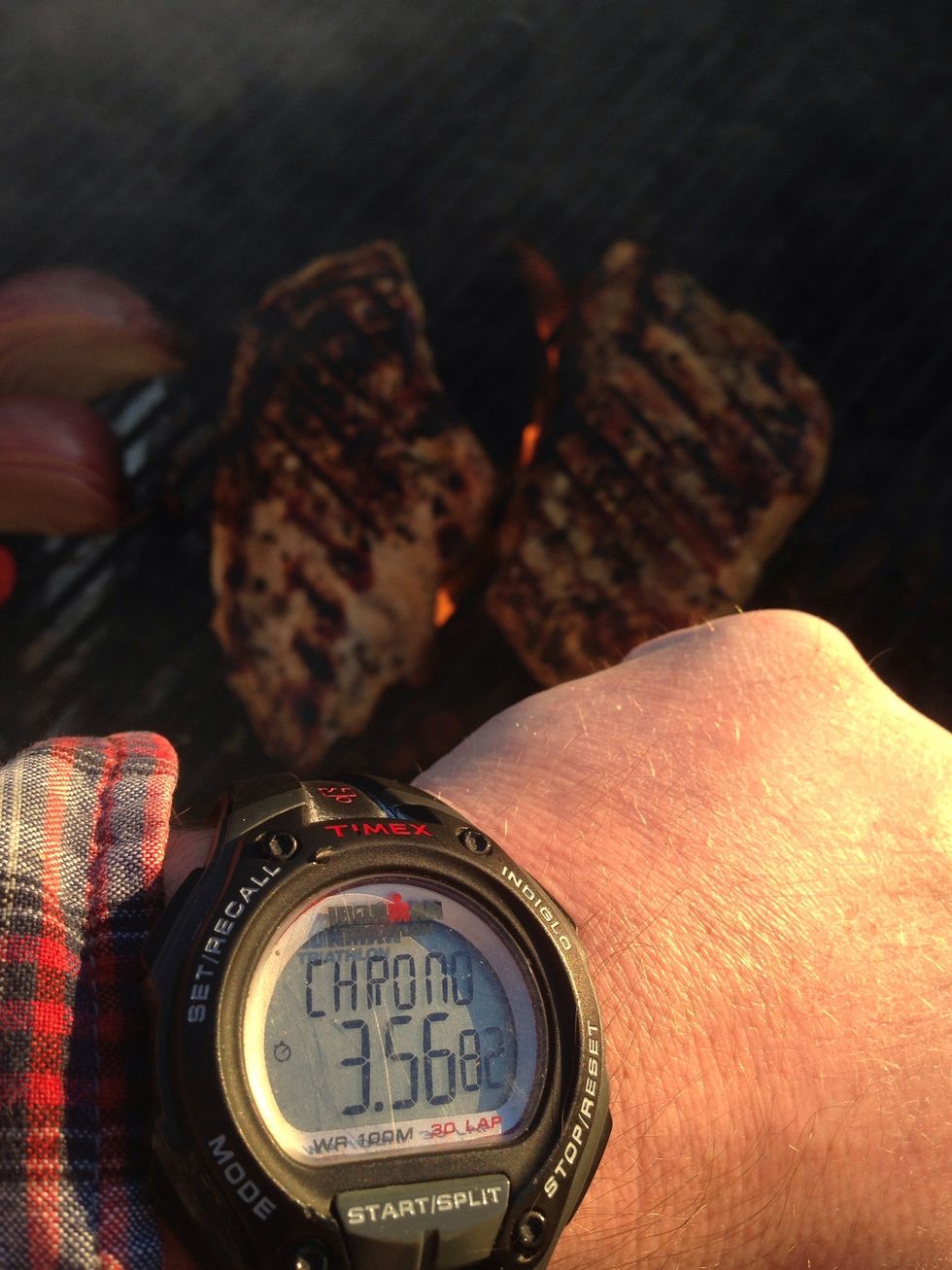 3-4 minutes to set the protein then.. FLIP!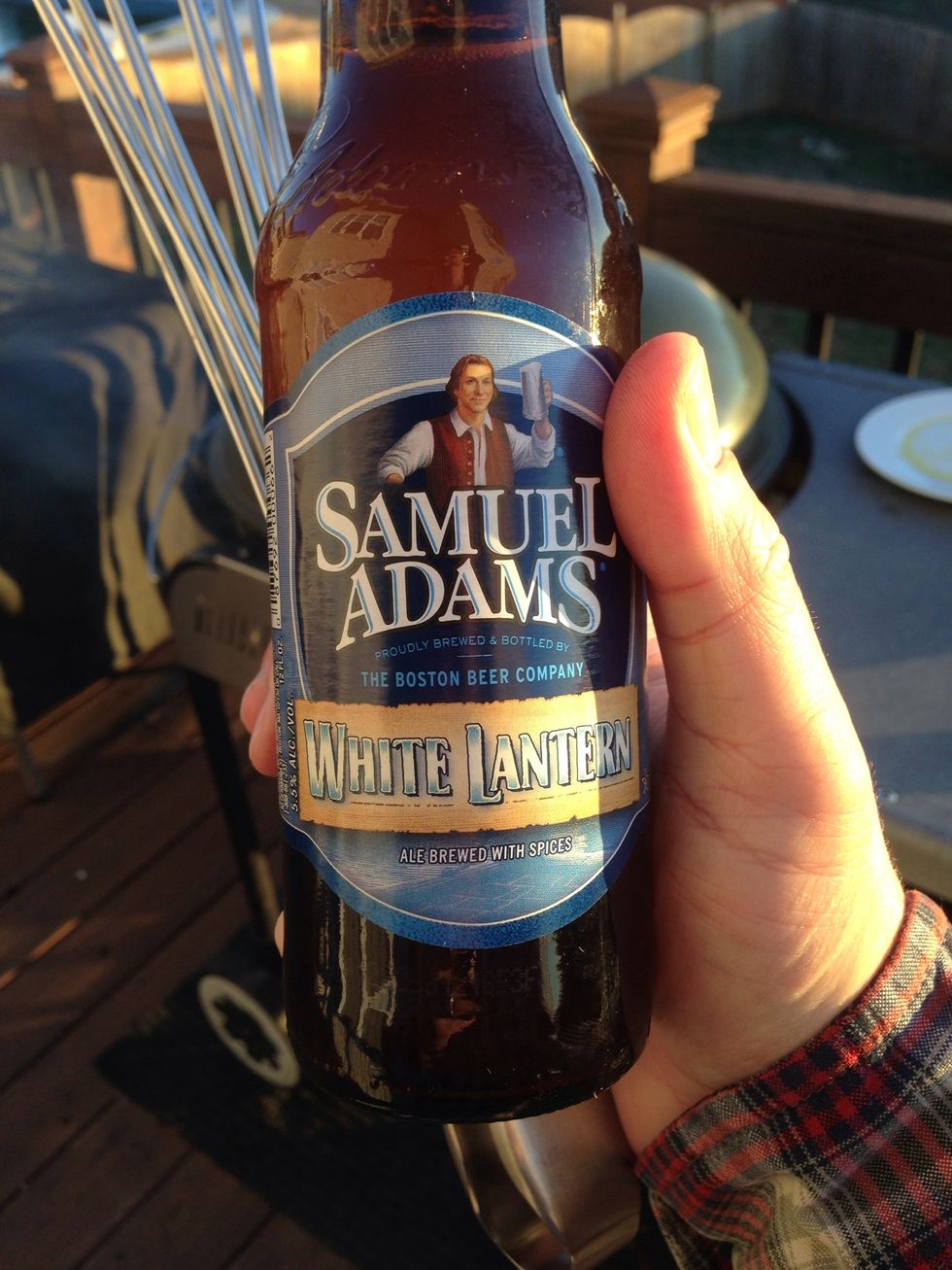 Take a swig of your favorite frosty beverage - you're doing great!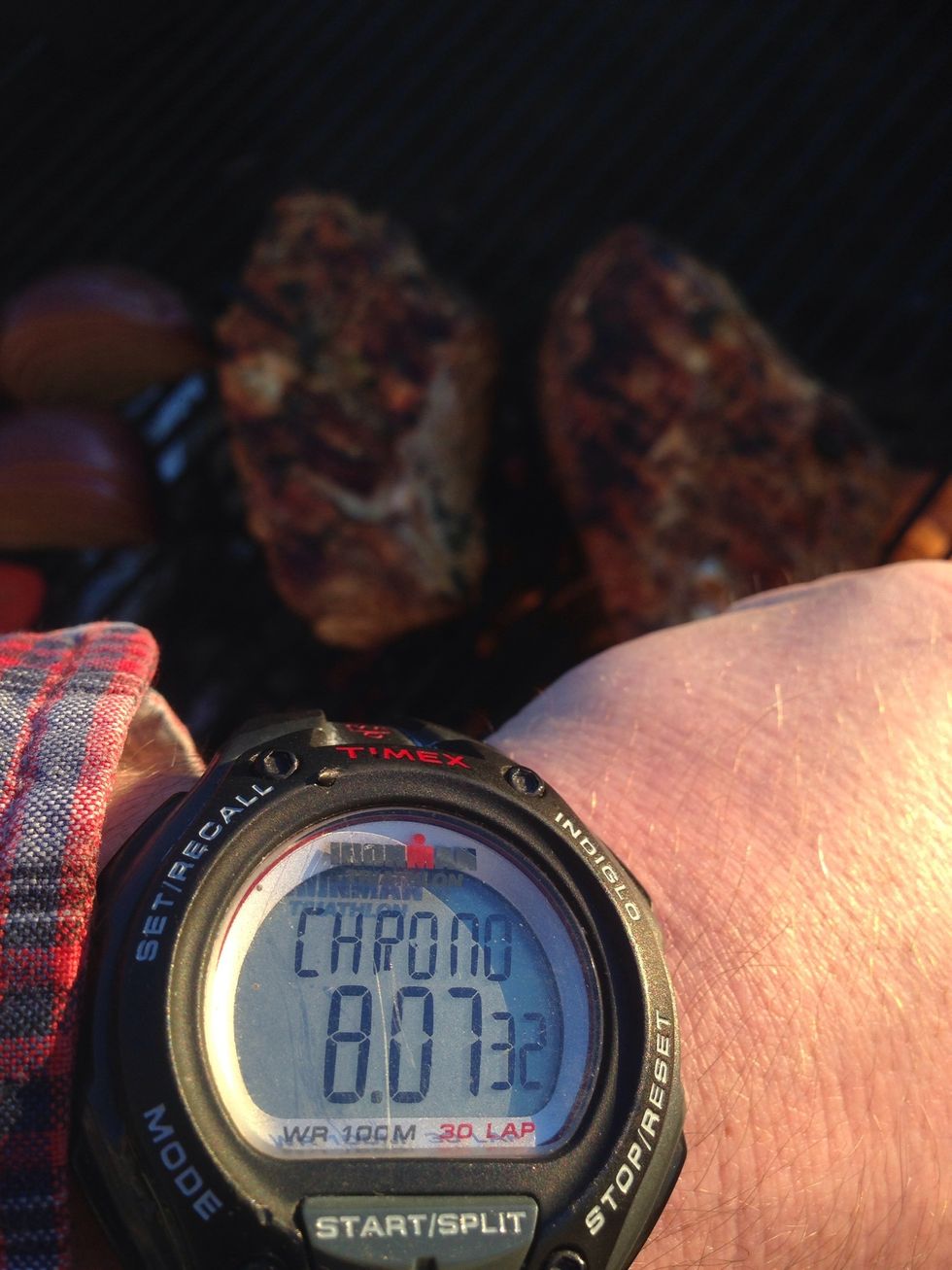 Time to flip again..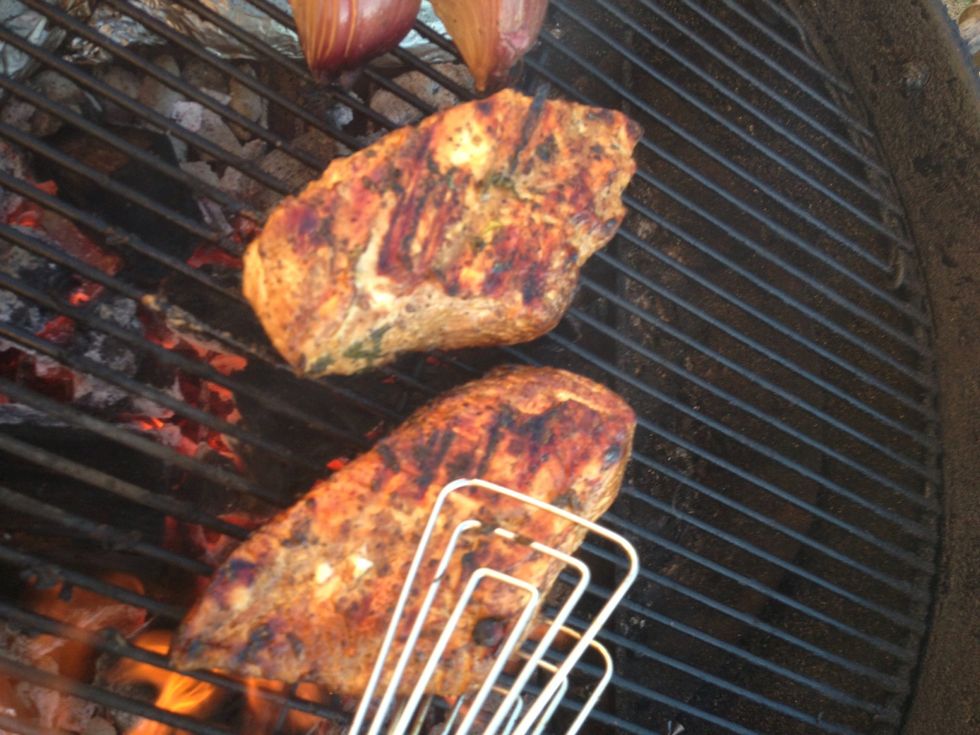 Looking good..
At this point start building your quesadillas putting cheese in the tortillas. I've done it both ways - full and half quesadillas. Half is MUCH easier to deal with on a grill.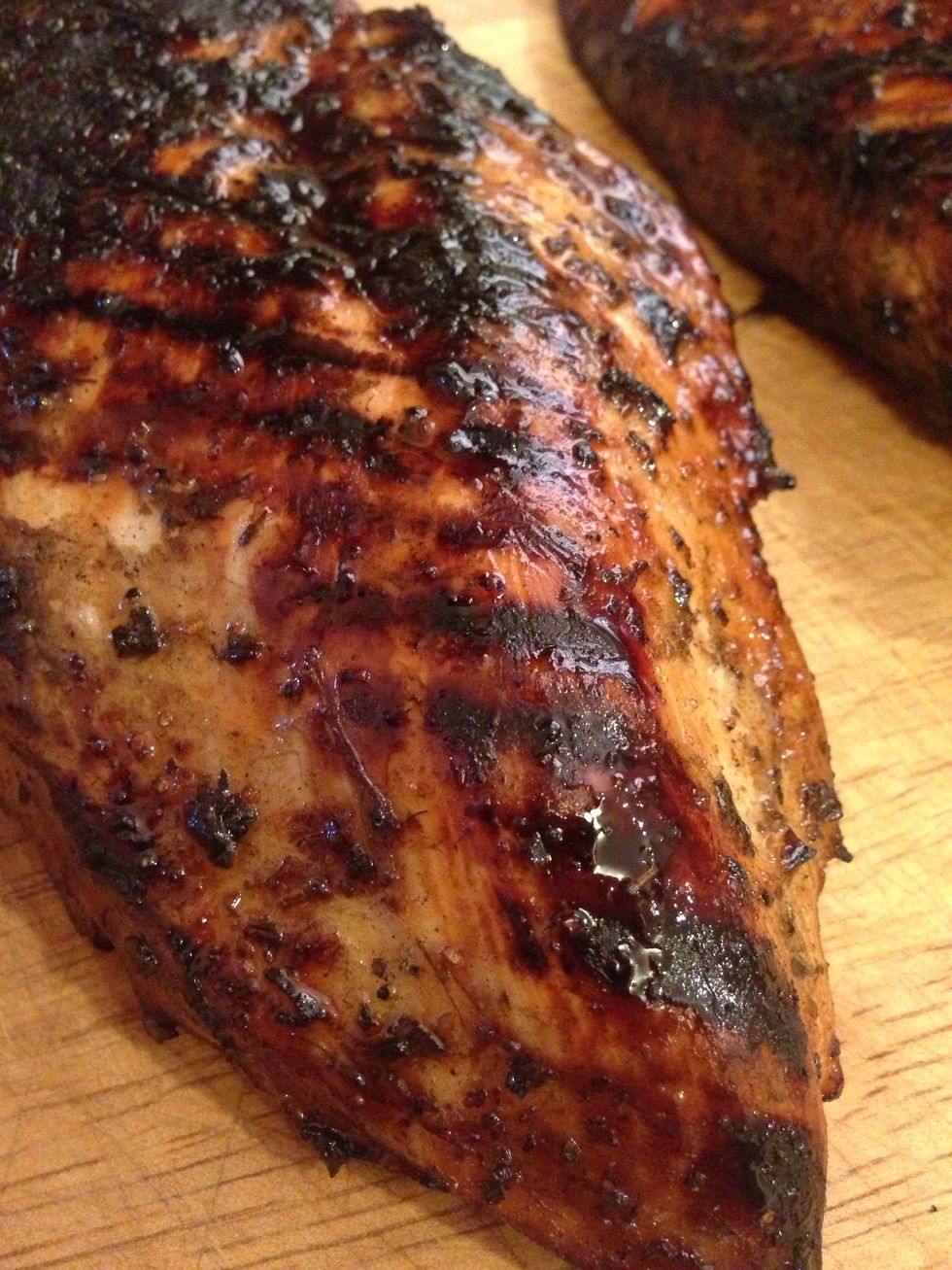 A bit of char (tasty bits) & some wonderful color from the flames and wood smoke.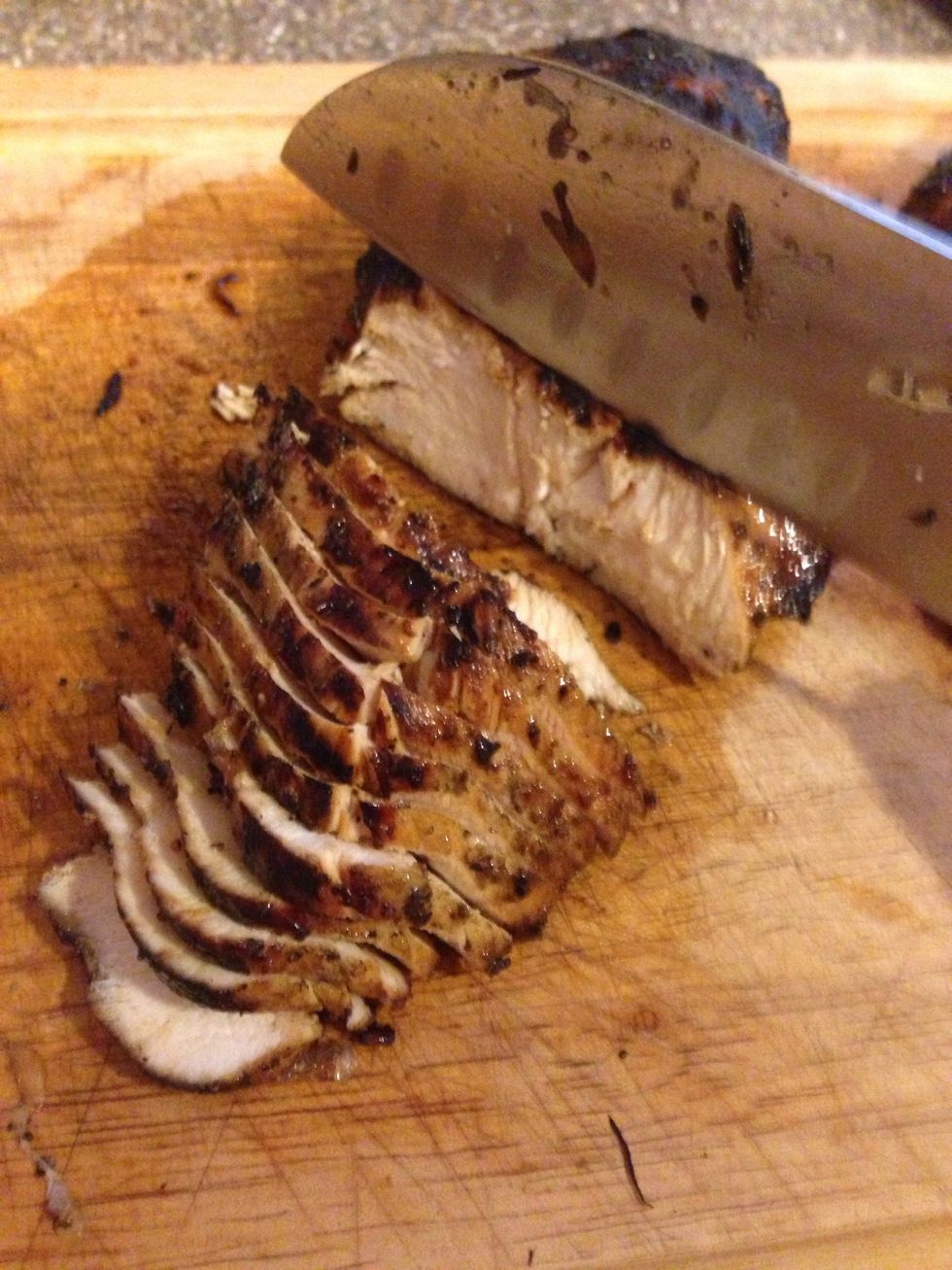 Cut however you prefer your chicken in quesadillas.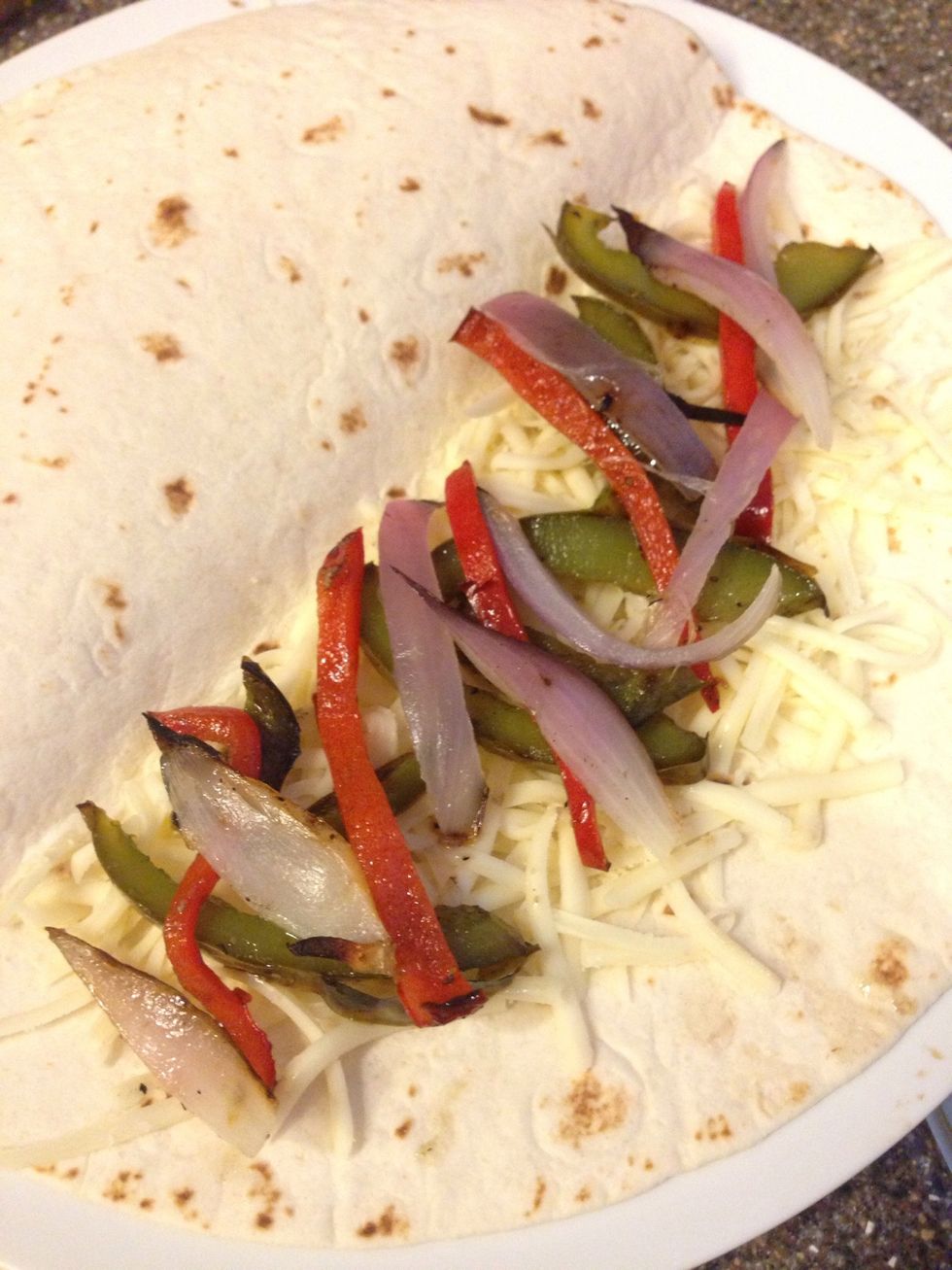 Slice up the grilled veggies as well & start loading up your quesadillas.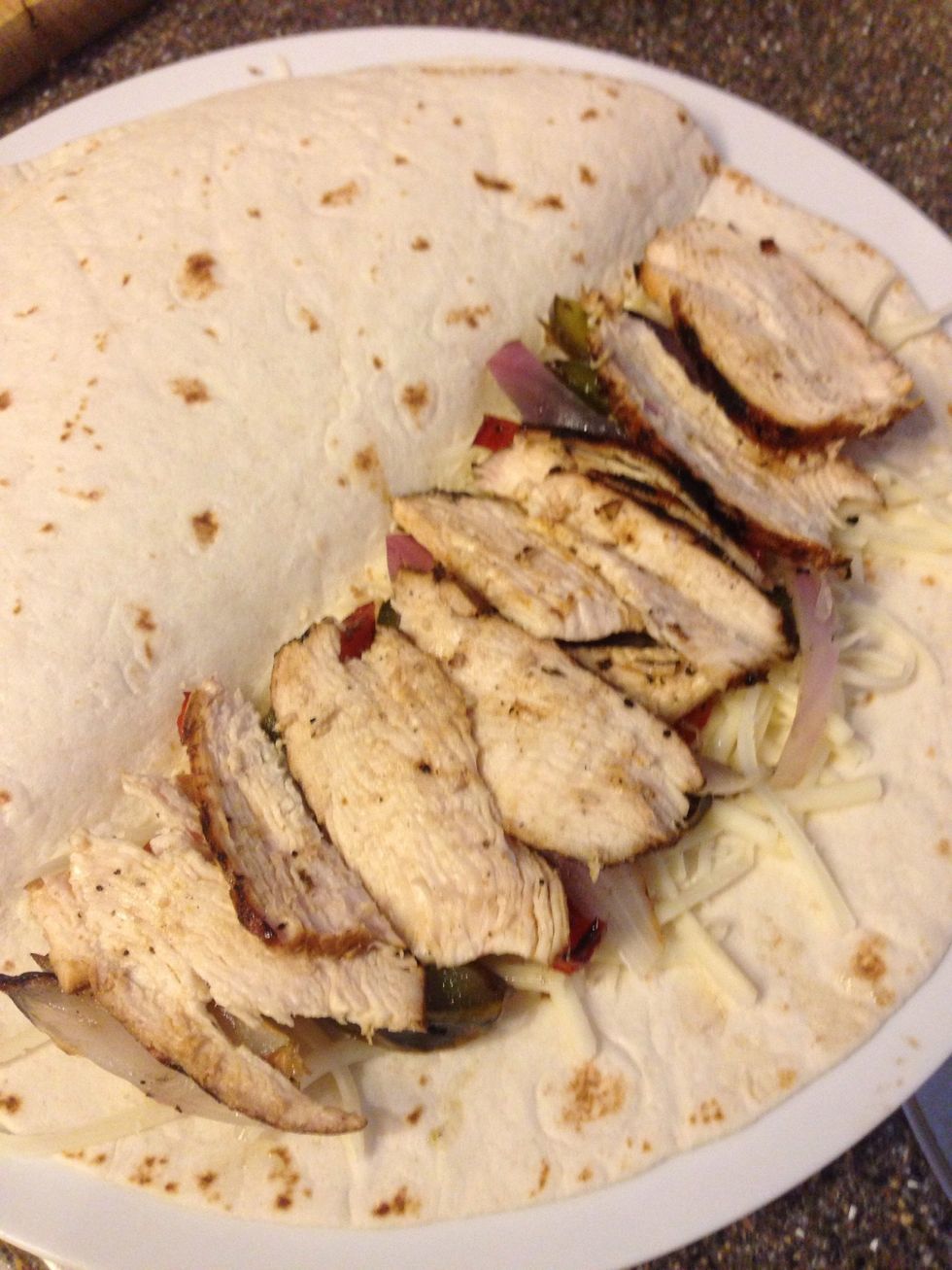 Add the chicken and head back to the grill for the finishing touch.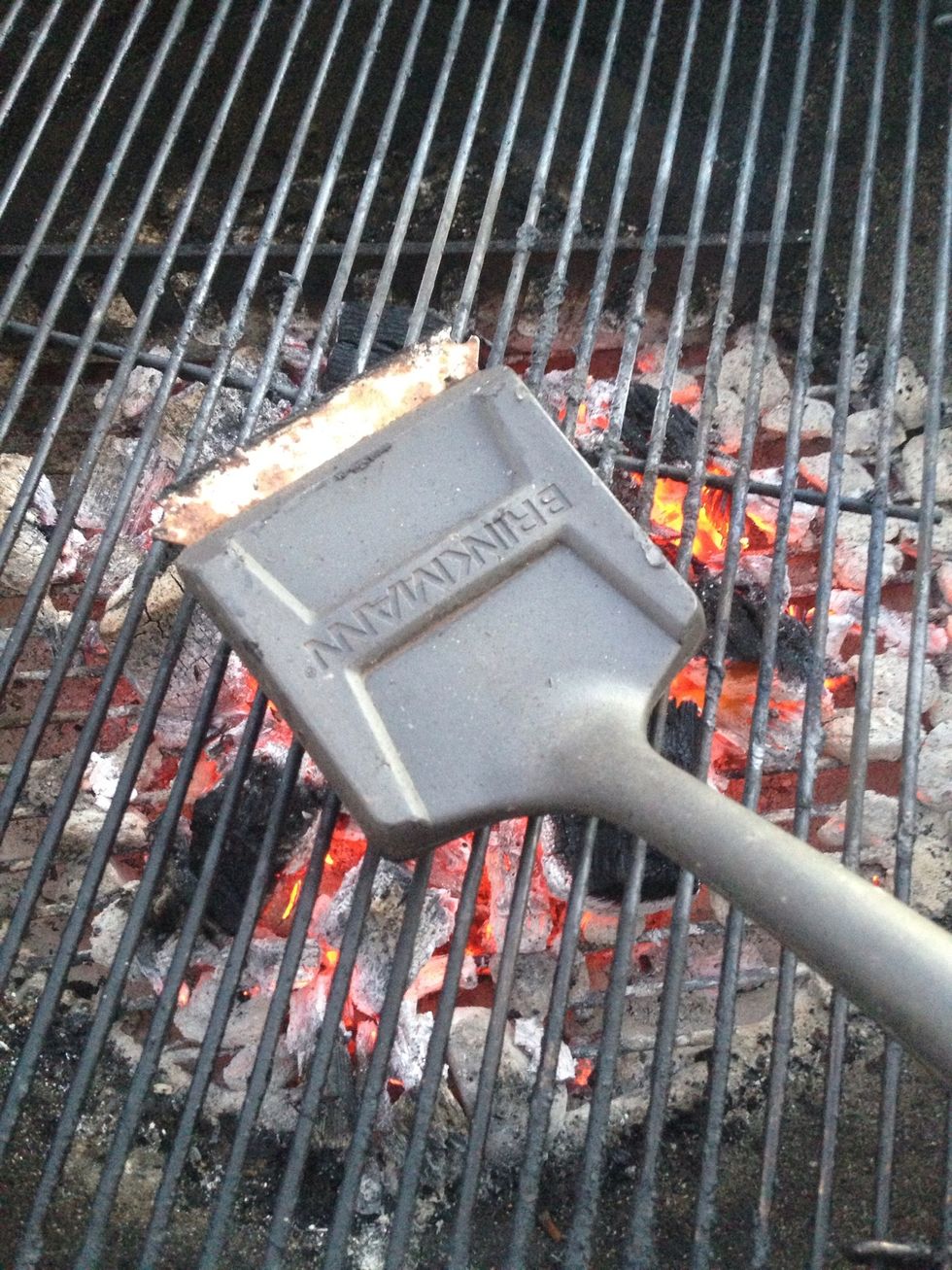 Quick clean again..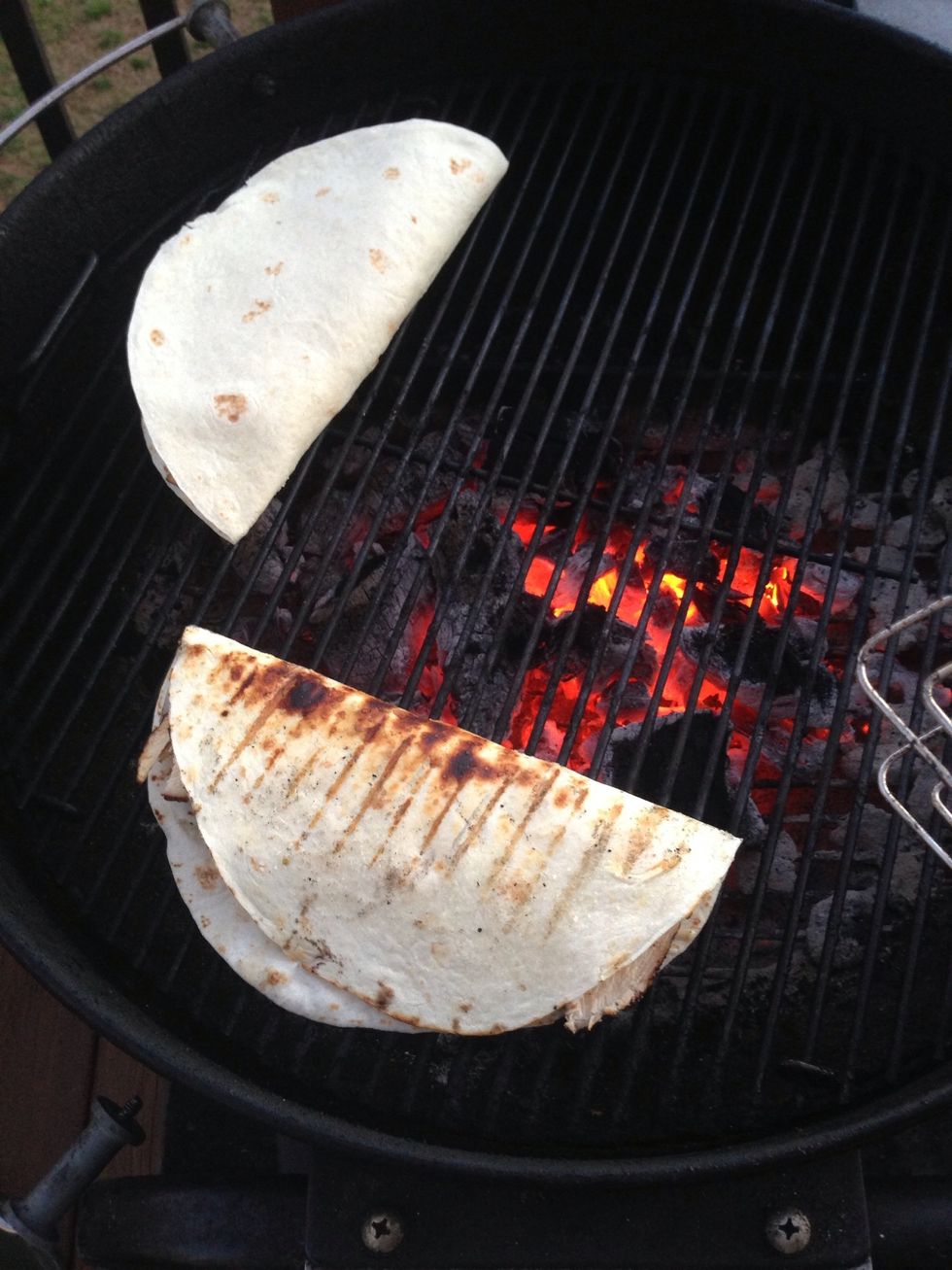 Be sure not to put over too much heat - the tortillas burn easily. You just want a little crispness on the tortilla & for the cheese to be melted.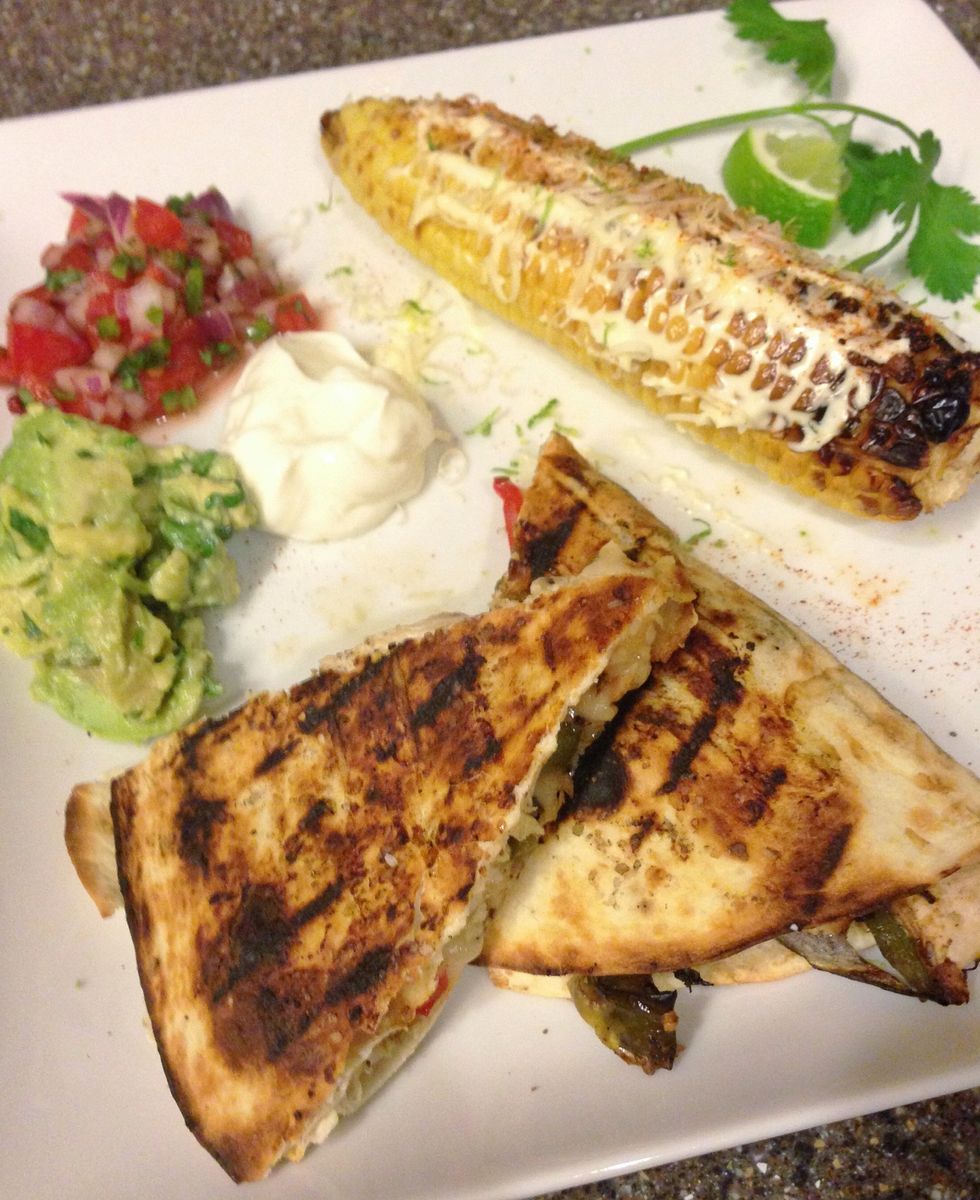 Ready to eat!! Reminder that I also have guides for making the Mexican street corn, mojo marinade, guacamole & fresh & simple salsa!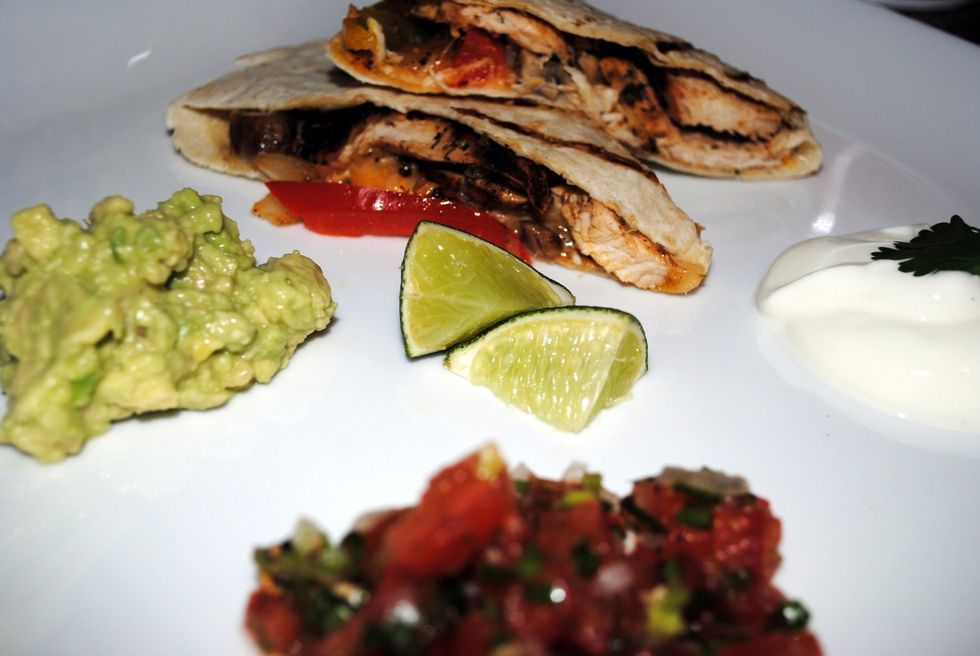 Experiment with various meats, wood smoke, cheeses and sides!
2.0lb Chicken breasts
4.0 Flour or corn tortillas (burrito size)
0.0lb Monterey Jack cheese
0.0 Red onion
2.0 Bell peppers
1.0tsp Kosher salt
1.0tsp Black pepper
1.0tsp Garlic salt
Mojo marinade (optional)
Salsa (optional)
Guacamole (optional)
Sour cream (optional)