How to make awesome french toast with a sugar topping
Make Awesome French Toast With a Sugar Topping
34
Gather your ingredients. A list is in the menu.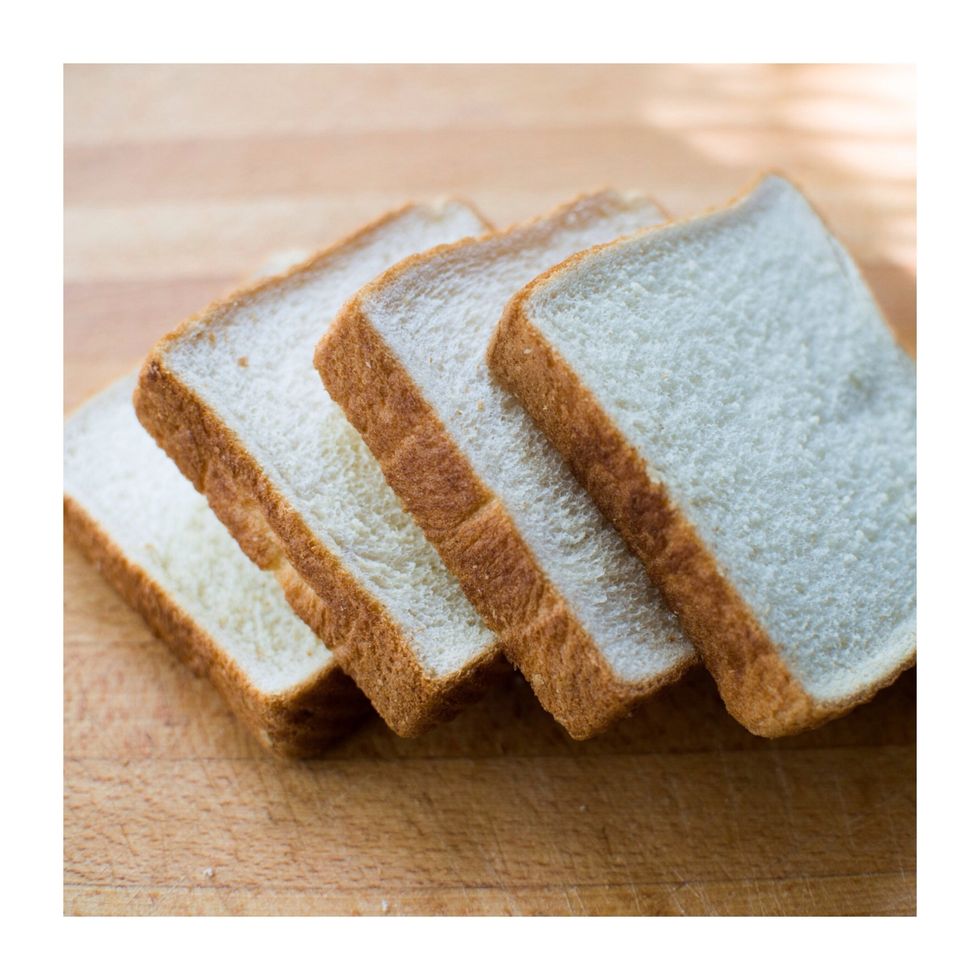 Day old bread is the best. It soaks up the ingredients better. I left this break out a day in advance (hardened). This step is not necessary, just provides better results.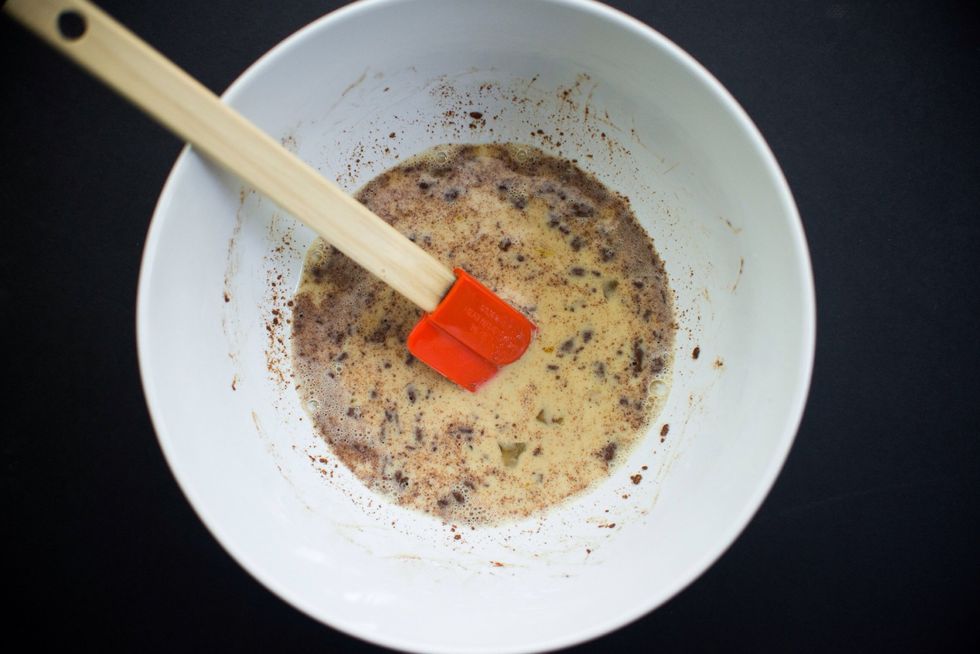 In a large bowl, mix your eggs, sugar, cinnamon, and vanilla extract first. I make sure this is done well before stirring in the milk. I mixes better for me. Milk or heavy cream works. Milk is lighter
Your pan should be on medium-high heat. Coat the bottom of the pan with butter but don't saturate it. I would measure about a tablespoon full per 2 pieces. See the photo.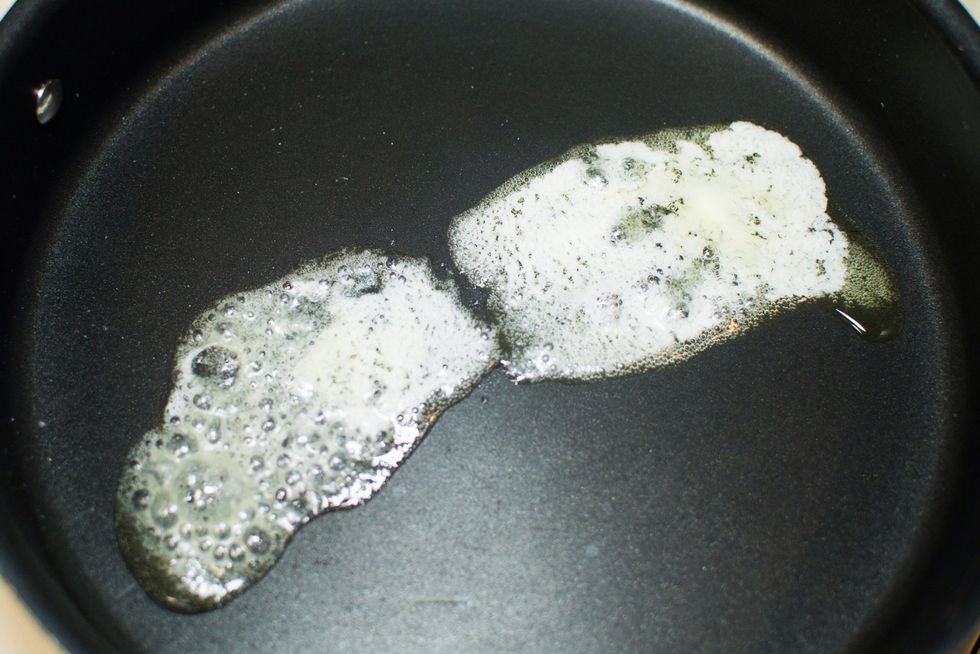 Move it around to cover the entire pan. Please read the all directions before you do this. Timing is important!!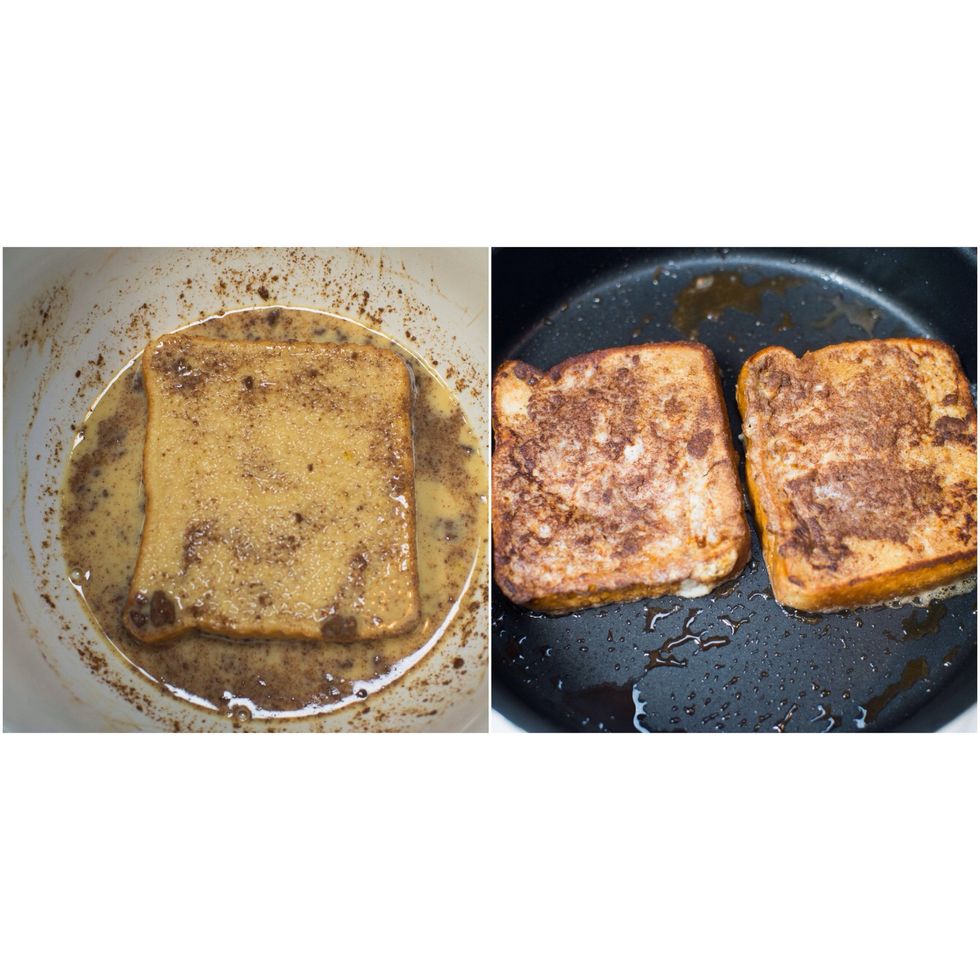 This next step is very quick! You want to dip your bread on both sides super fast and drop it in the pan! Don't wait and let the butter start burning! I allowed about 60 seconds per side!
Leave in the pan longer if you want cooked more. Spread a light coat of butter when removed from the pan! Now, repeat from step 5!!! After you finish, sprinkle powered sugar and syrup for added taste!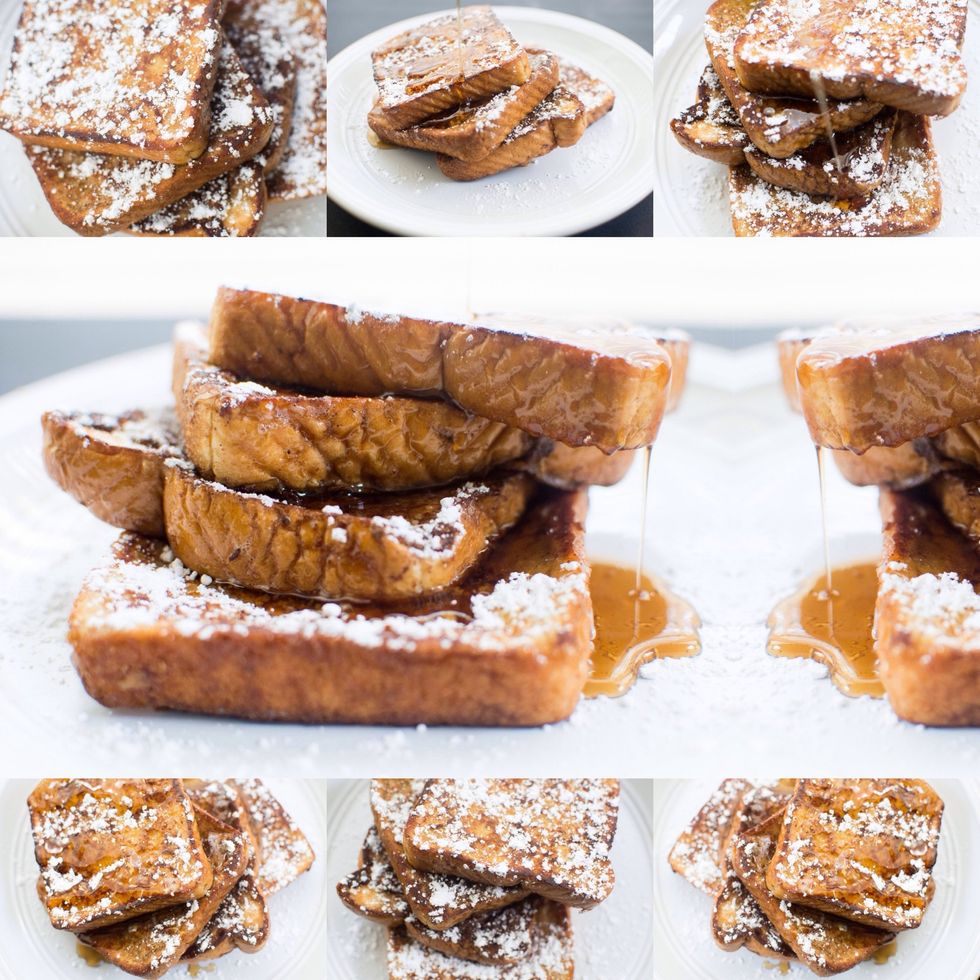 Thanks for checking out this very simple guide! Let me know your results and if you have any suggestions!! Like and comment!!
3 eggs
1.0tsp Vanilla extract
1.0Tbsp Sugar
3/4c Milk
1.0tsp Powdered sugar
1.0Tbsp Ground Cinnamon
4 slices of Texas Toast
1 stick of butter (soft)