🍪🍪🍪How to Make Awesome Chocolate Chip Cookies🍪🍪🍪
12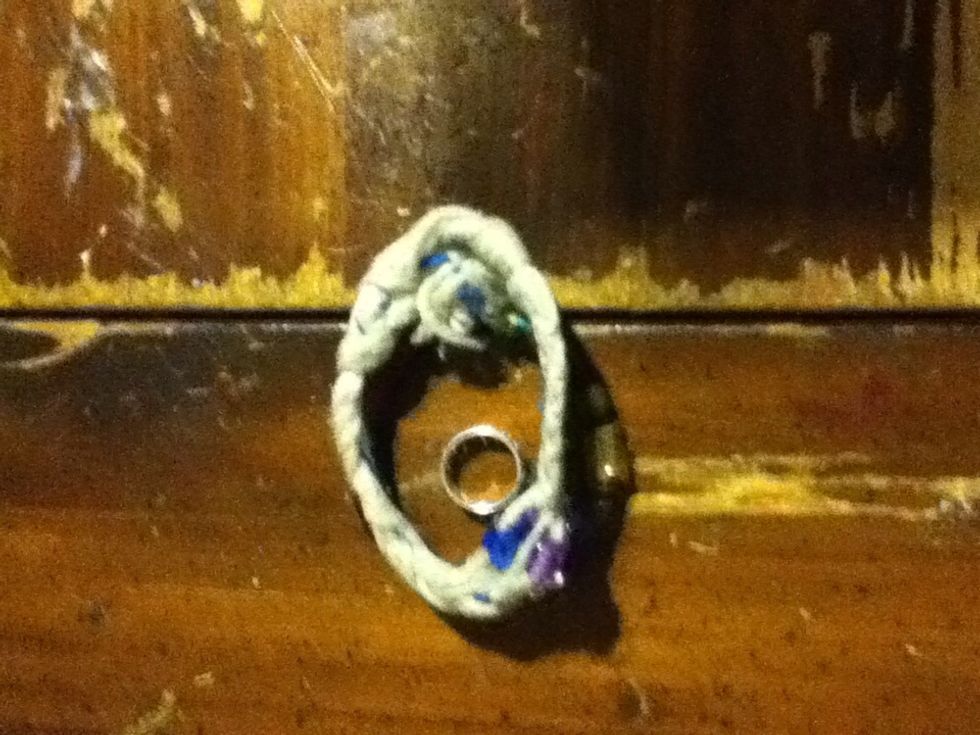 Remove any awesome jewelry.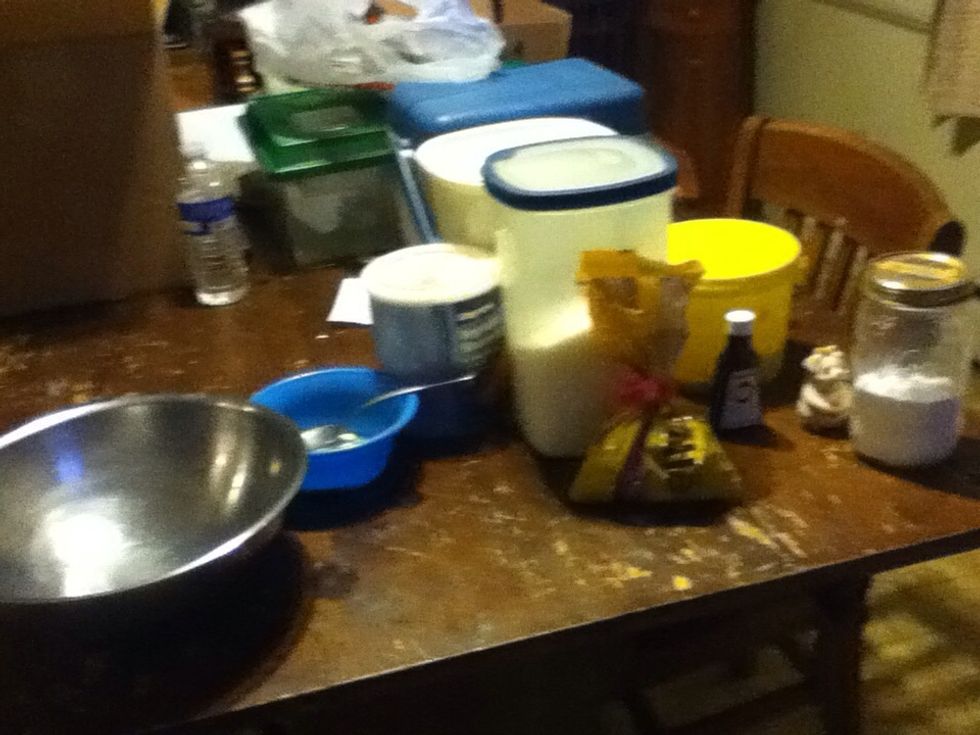 Gather ingredients.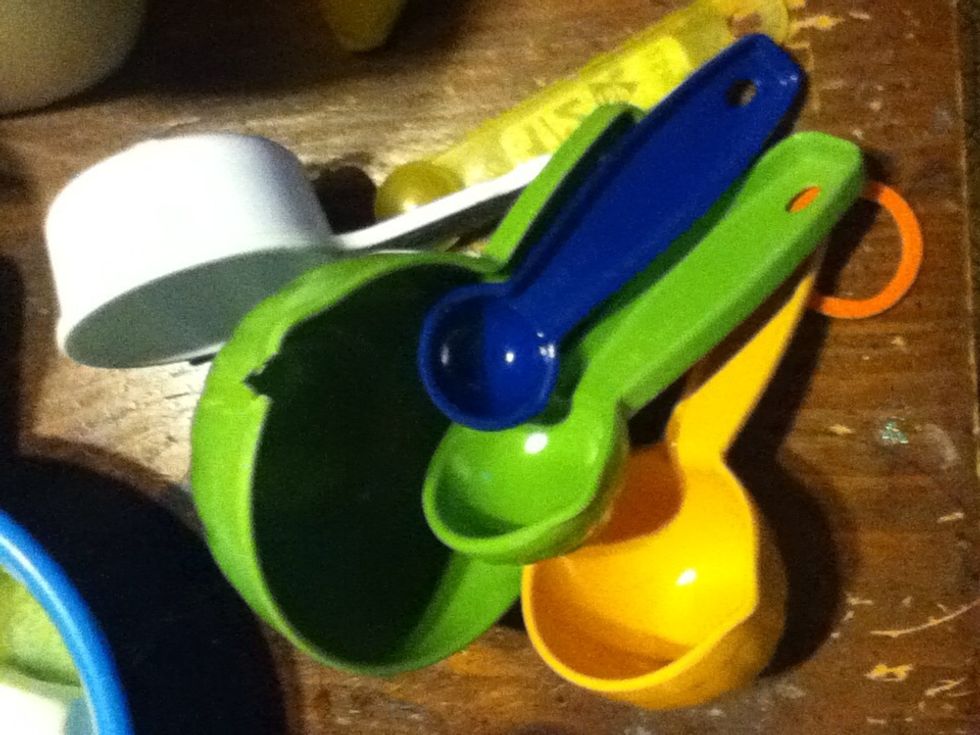 Measuring cups.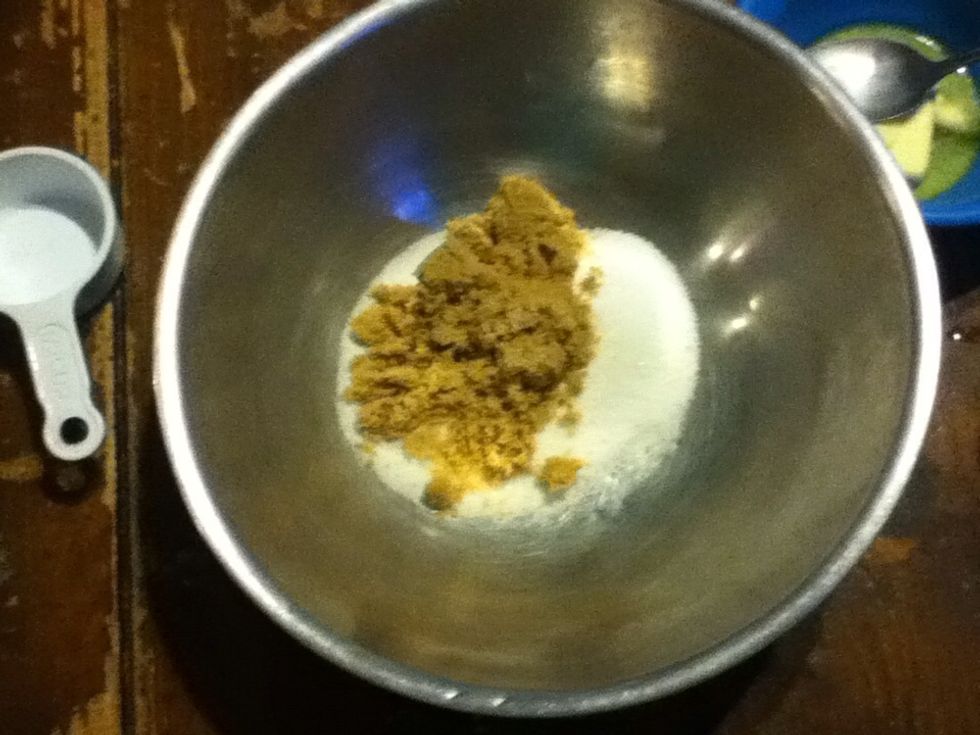 Add granulated and brown sugars to bowl.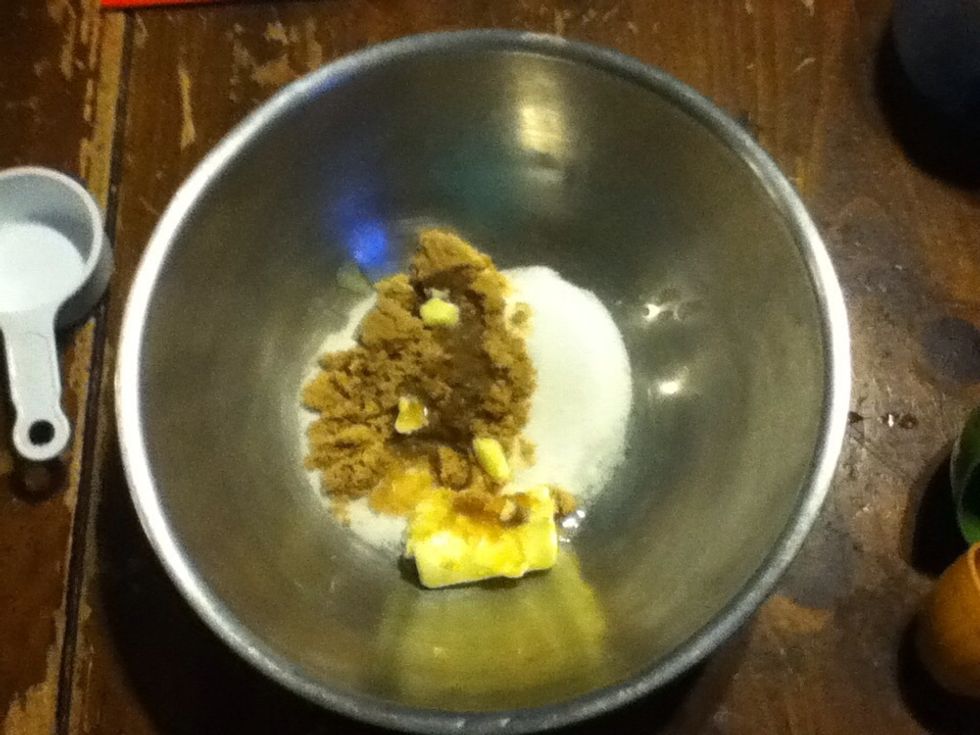 Softened butter.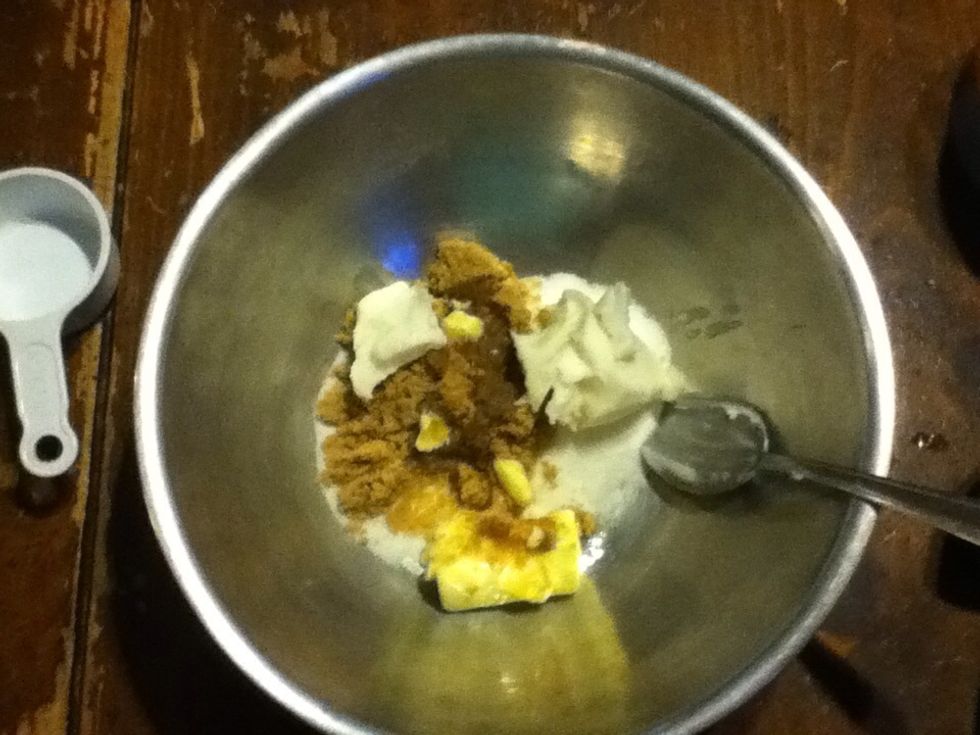 Vegetable shortening.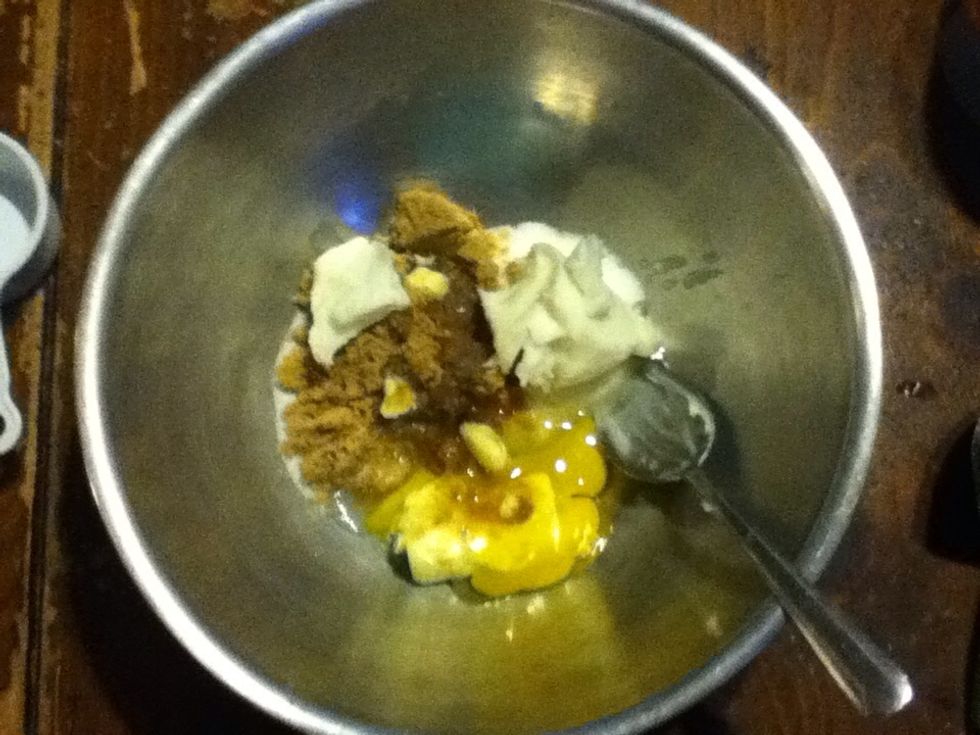 Egg!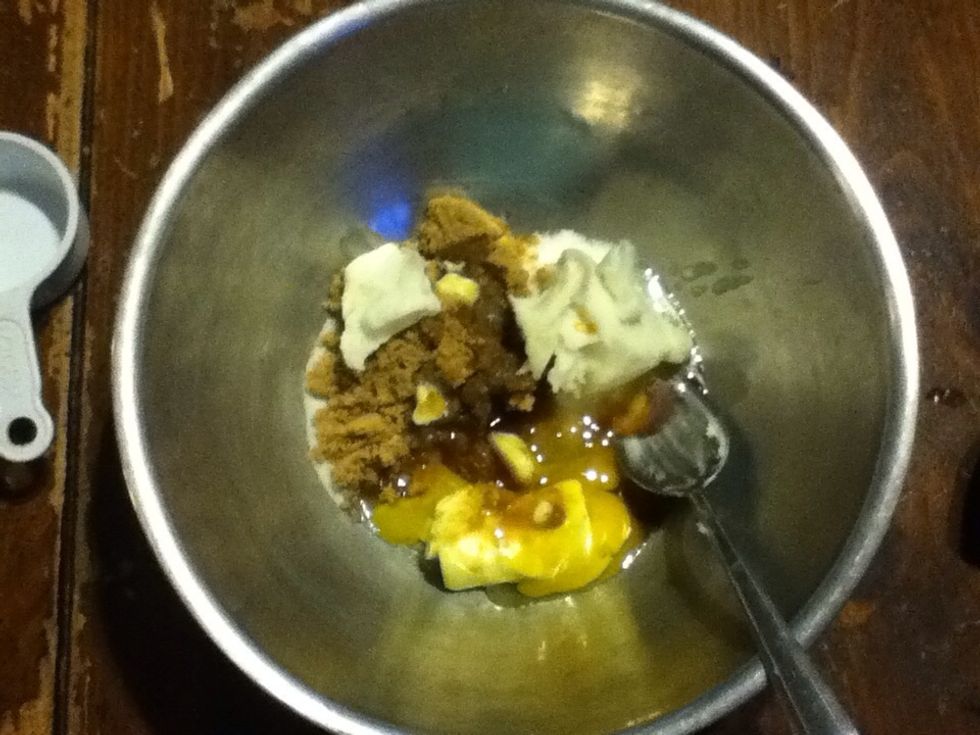 and vanilla.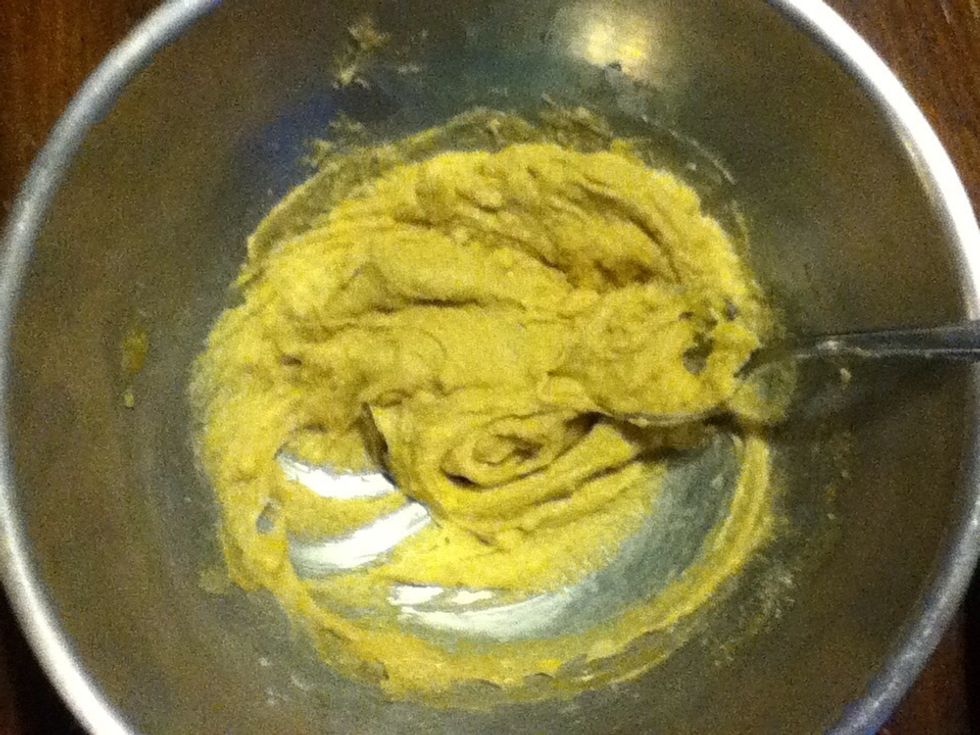 Mix that shit up!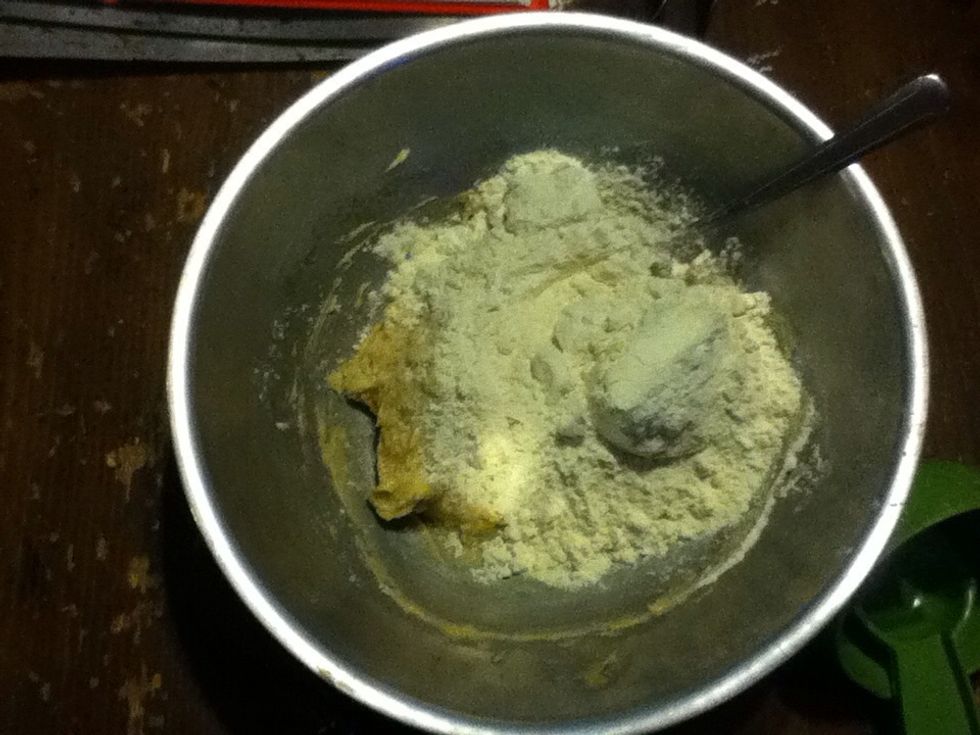 Add in flour...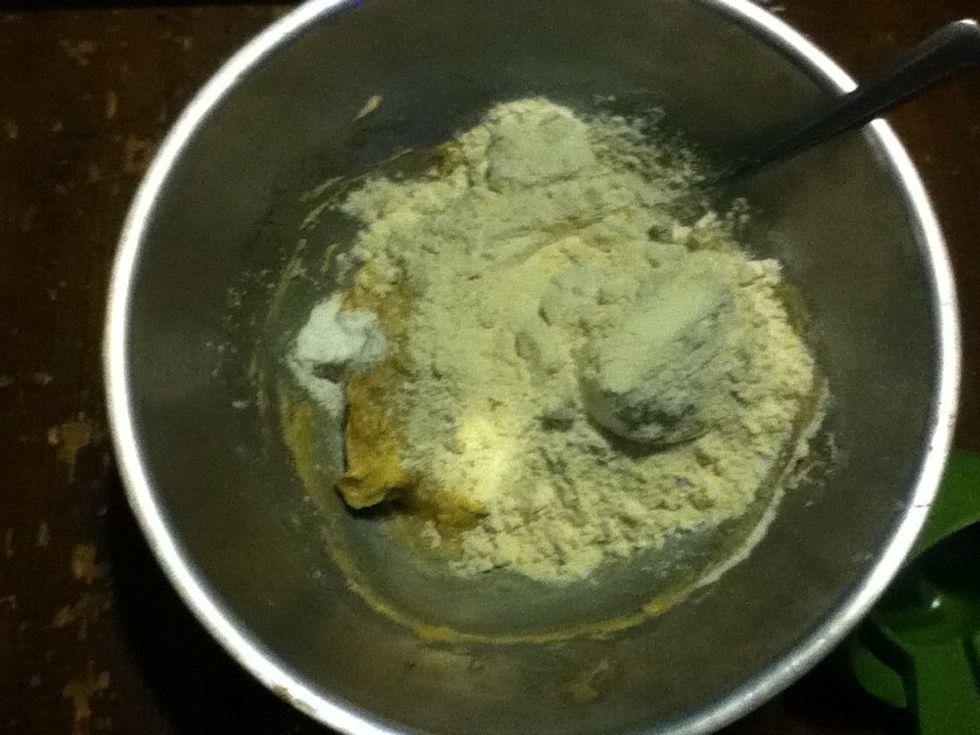 ...baking soda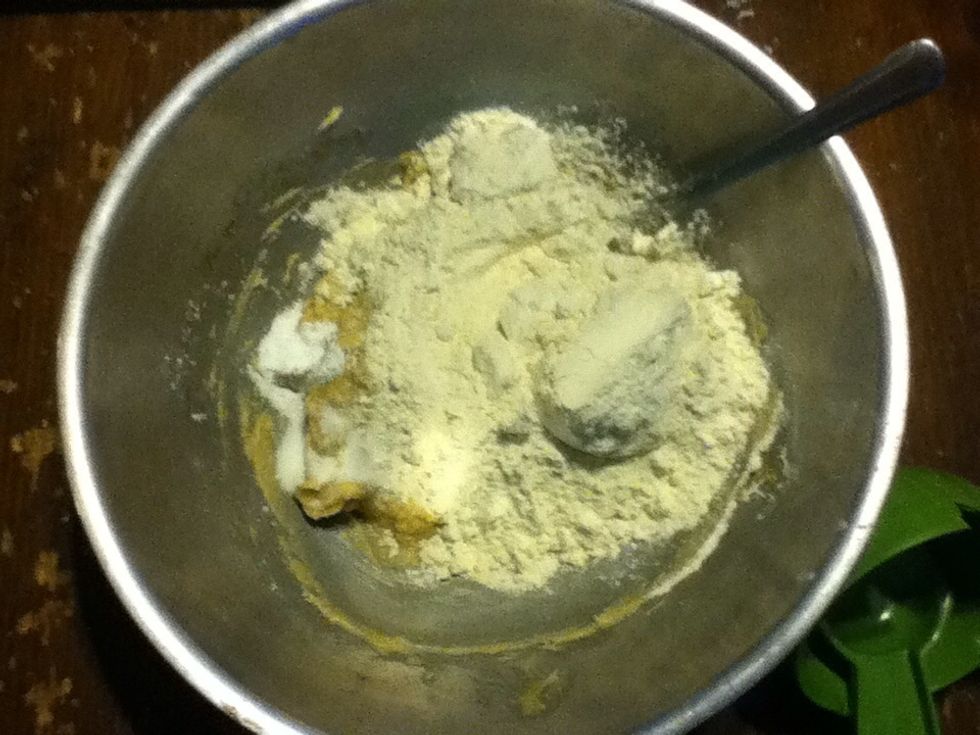 ...and salt.
Mixing time!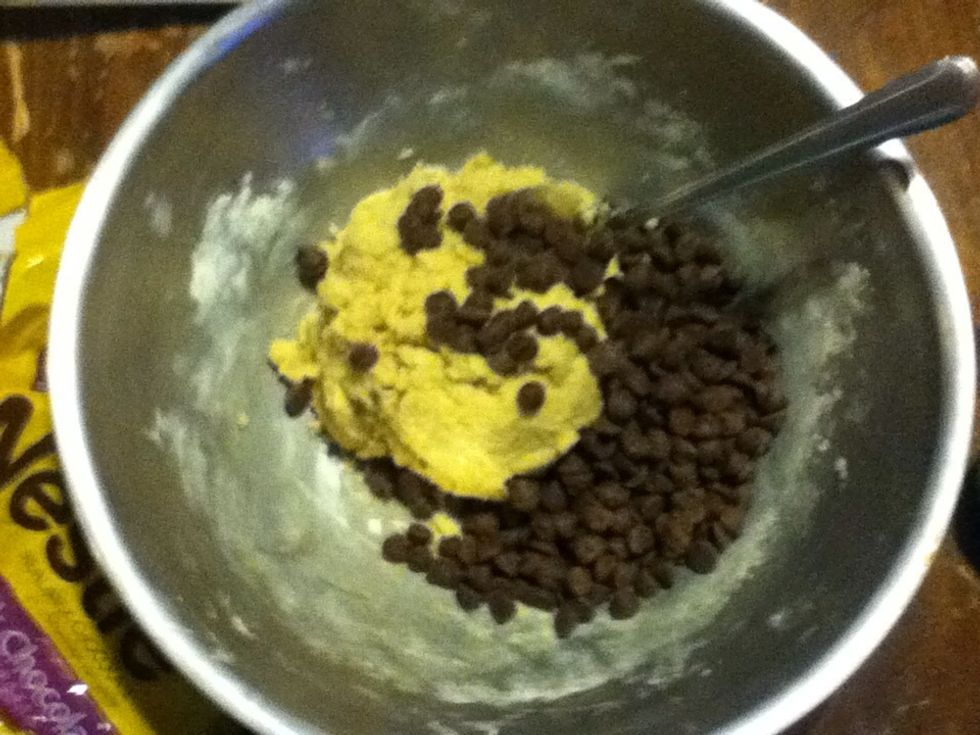 Add your chocolate chips.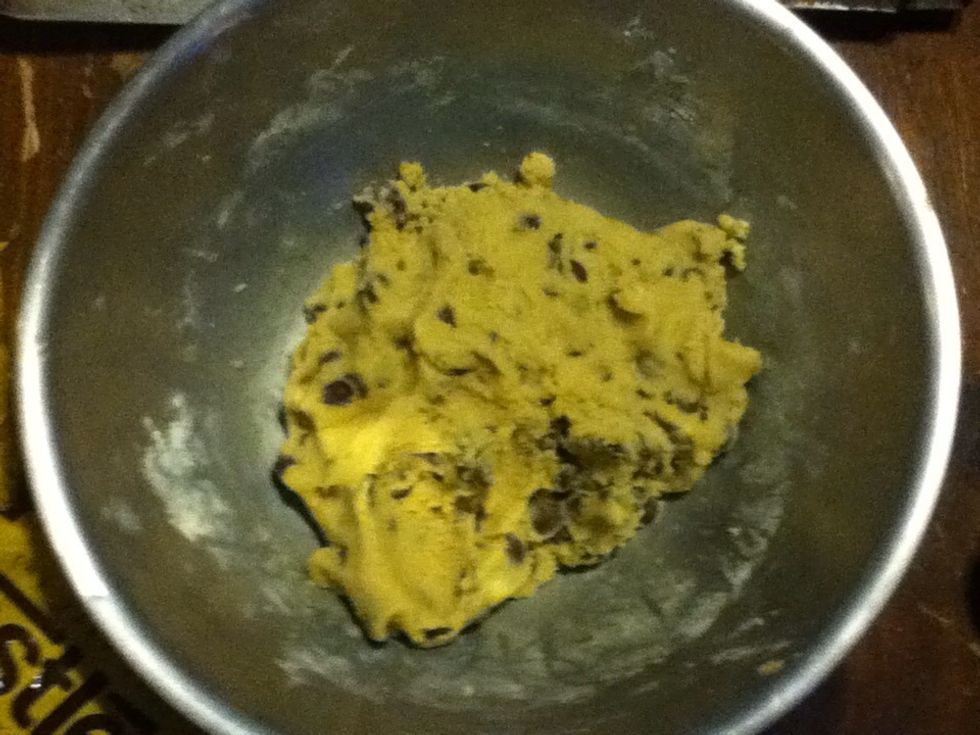 Mixed.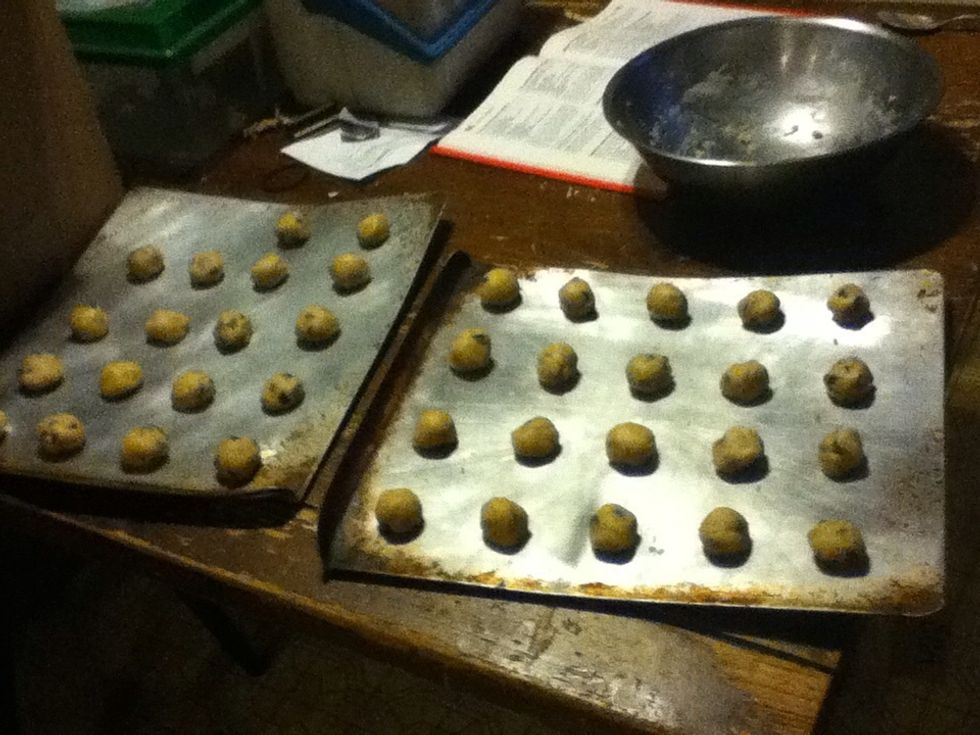 Form into balls and place on cookies sheets.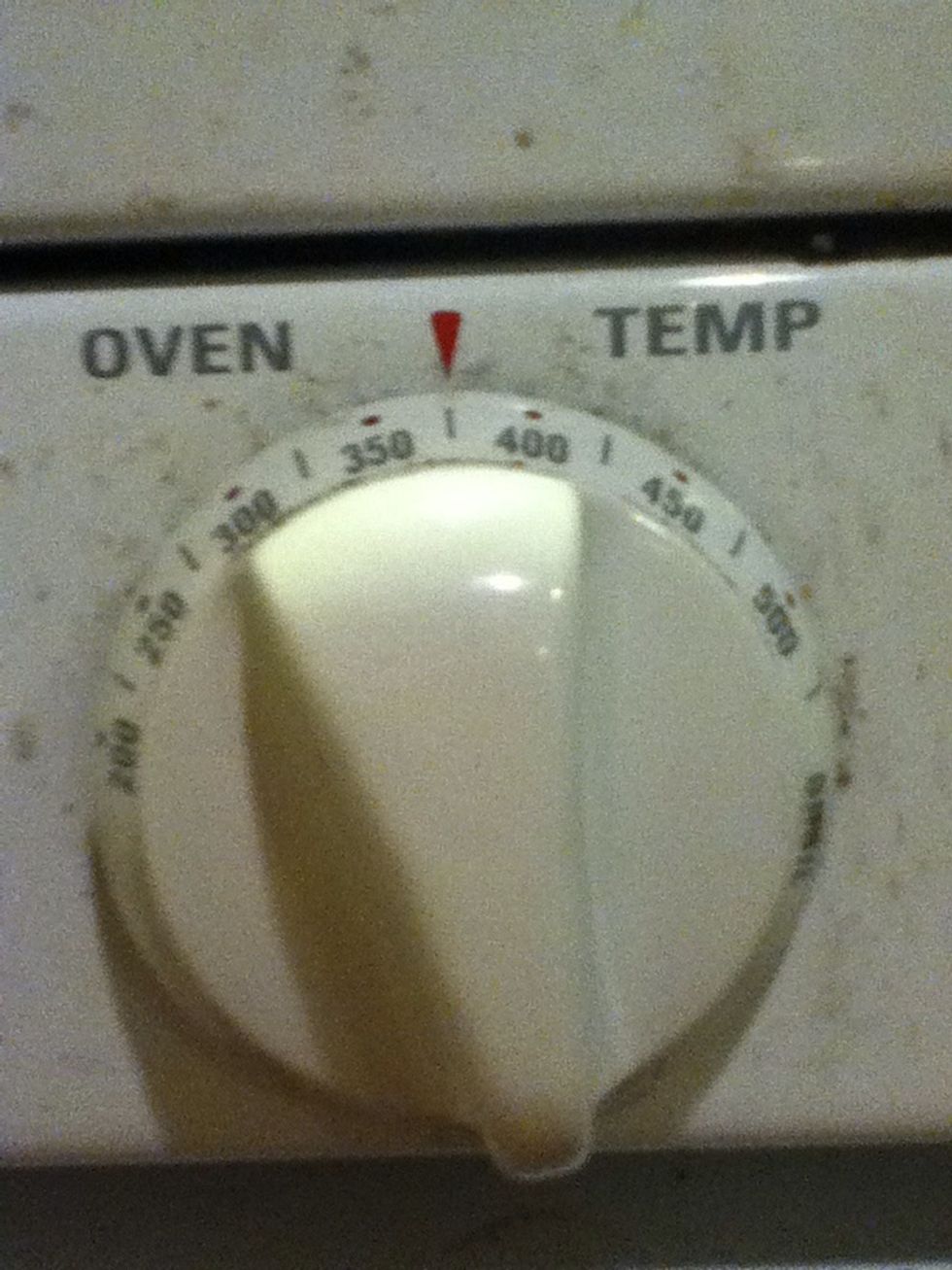 Set oven to 375 degrees Fahrenheit.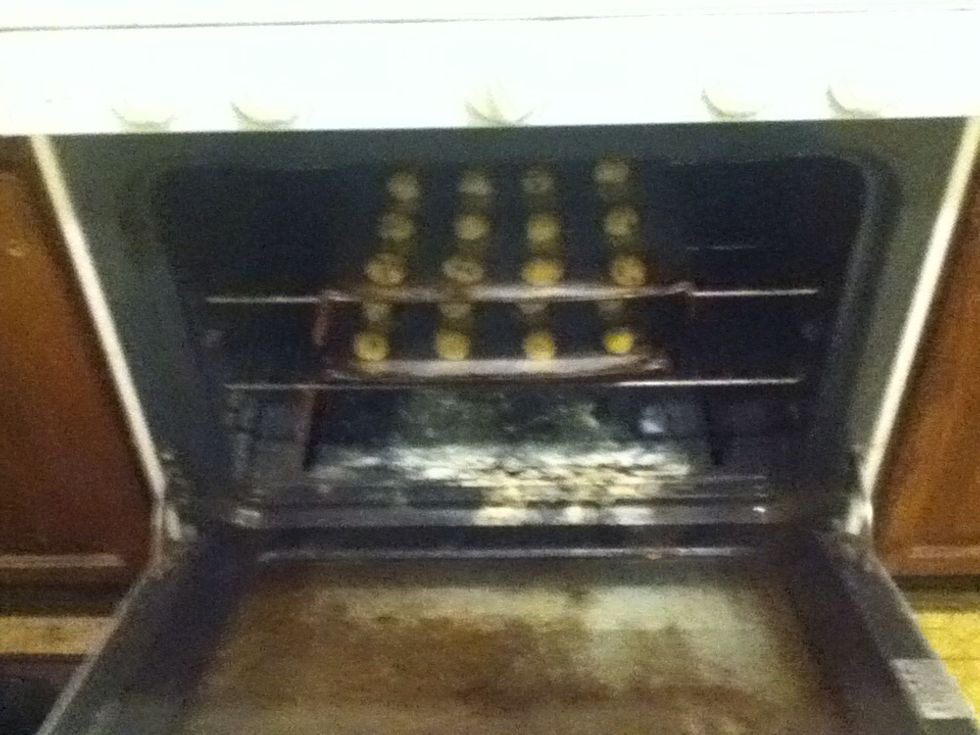 Cook!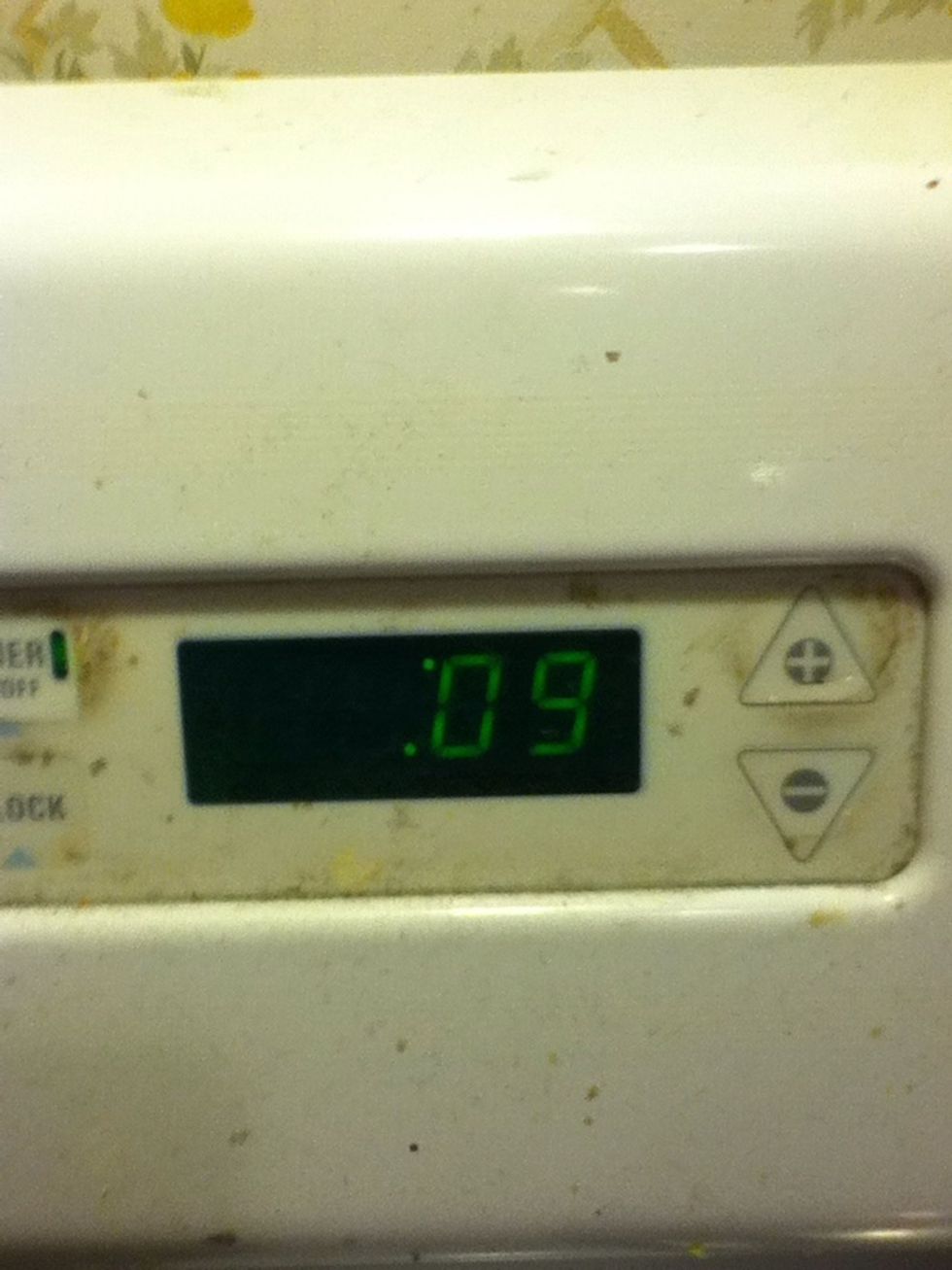 Set a timer for 8-10 minutes, or until light brown.
Take out and cool a few minutes before serving.
Congratulations, you made cookies! Now you can rule the world with deliciousness!!!
Hope you enjoyed the guide! ~Mary-Grace😃😋😎
1/2c granulated sugar
1/2c packed brown sugar
1/3c butter, softened
1/3c vegetable shortening
1.0 egg
1.0tsp vanilla extract
1/2c all-purpose flour
1/2tsp baking soda
1/2tsp salt
12.0Tbsp milk chocolate chips
1.0 Mixing bowl
Measuring cups