Gather all of your supplies. I used premade crust and frozen blueberries. Homemade crust and fresh blueberries might work too. And you should probably preheat your oven to 375.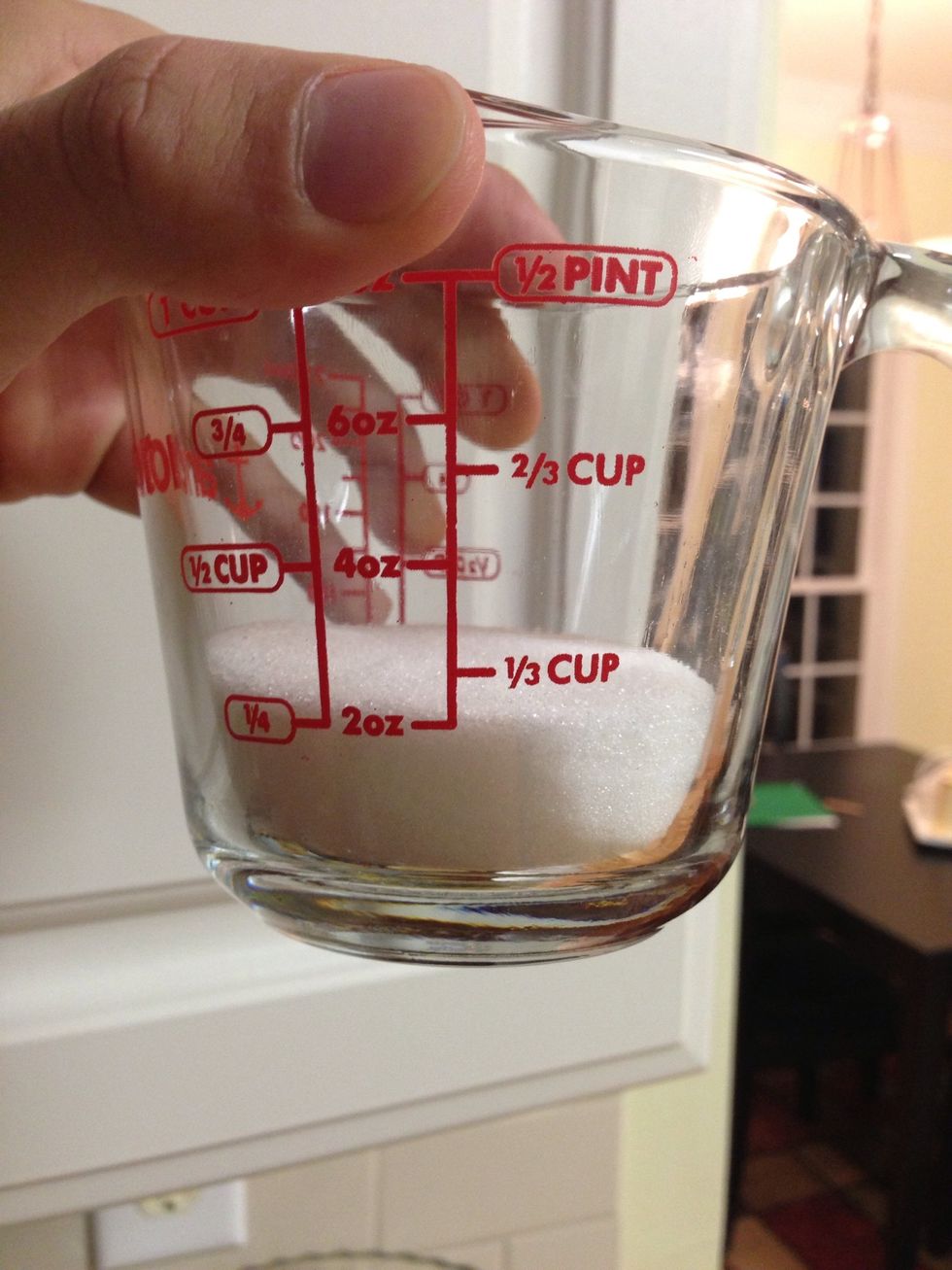 Measure out about 1/3 cup of table sugar.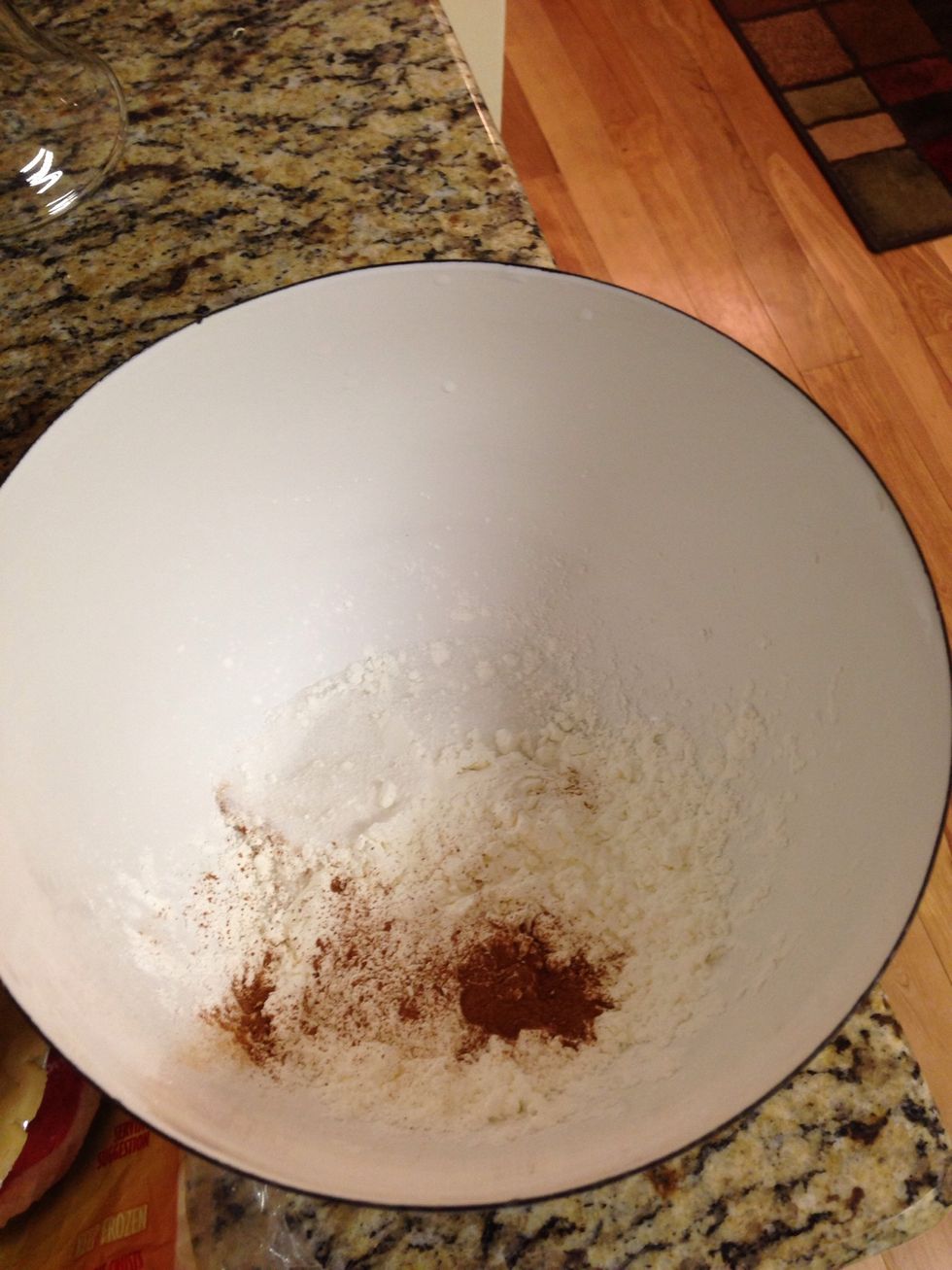 Add all of your dry ingredients to a mixing bowl (cinnamon, sugar, corn starch). Get mixin'.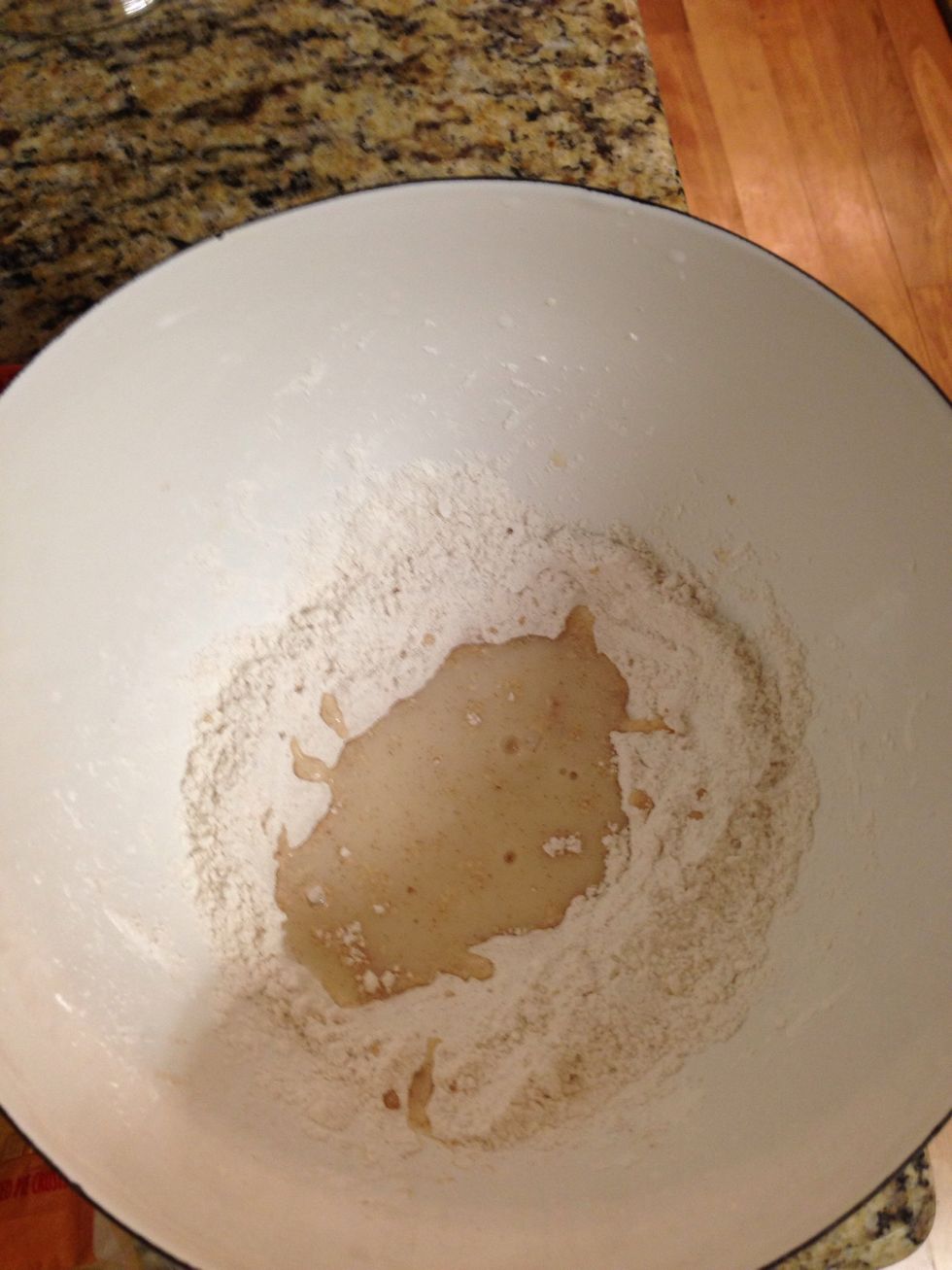 Add 2 tablespoons of lemon juice and and 4 tablespoons of water and get mixin'.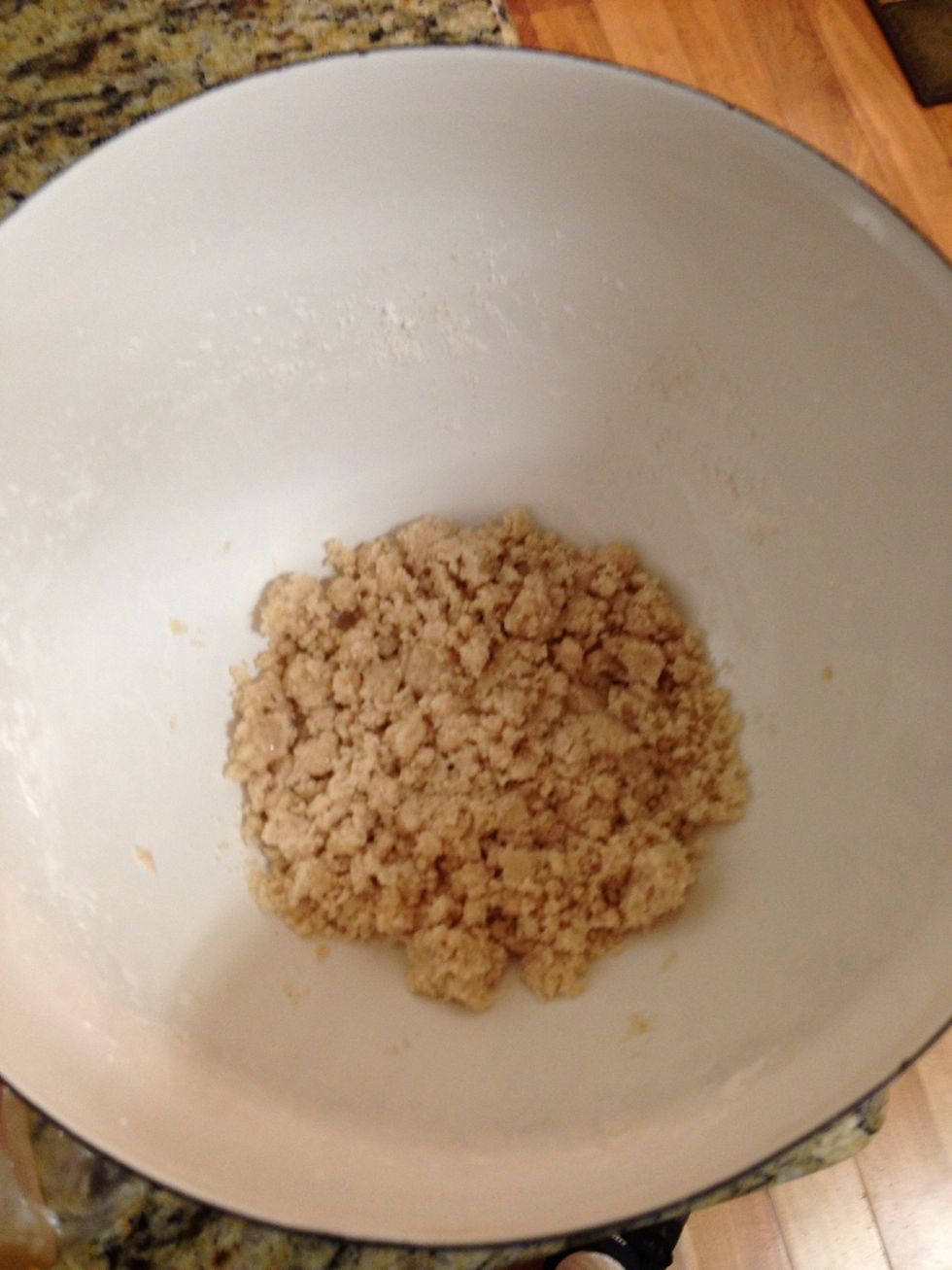 If you don't add enough water your mixture may be in big crumb form. Slowly up your water input and mix until it is thick and gloppy goodness.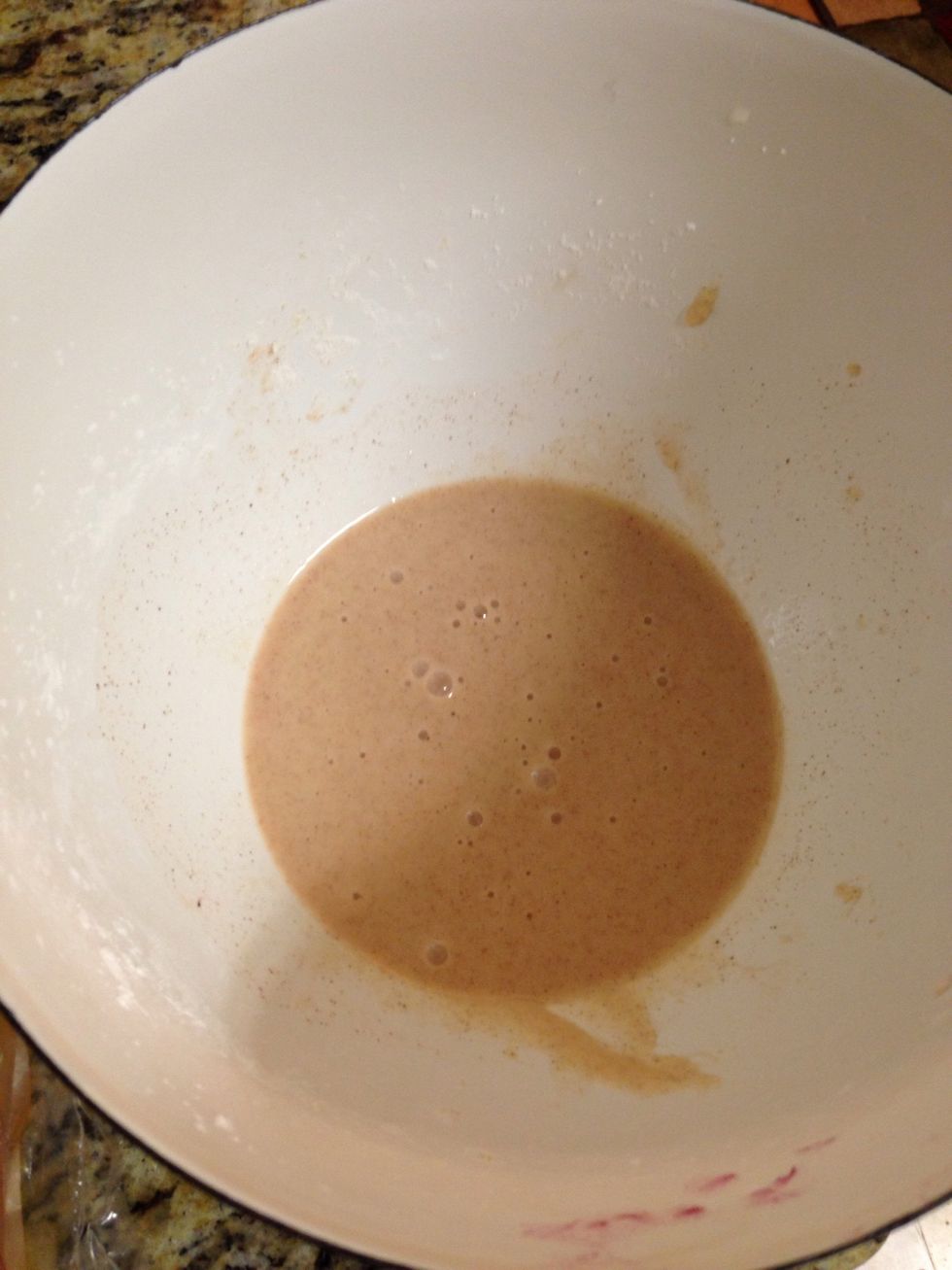 Like this.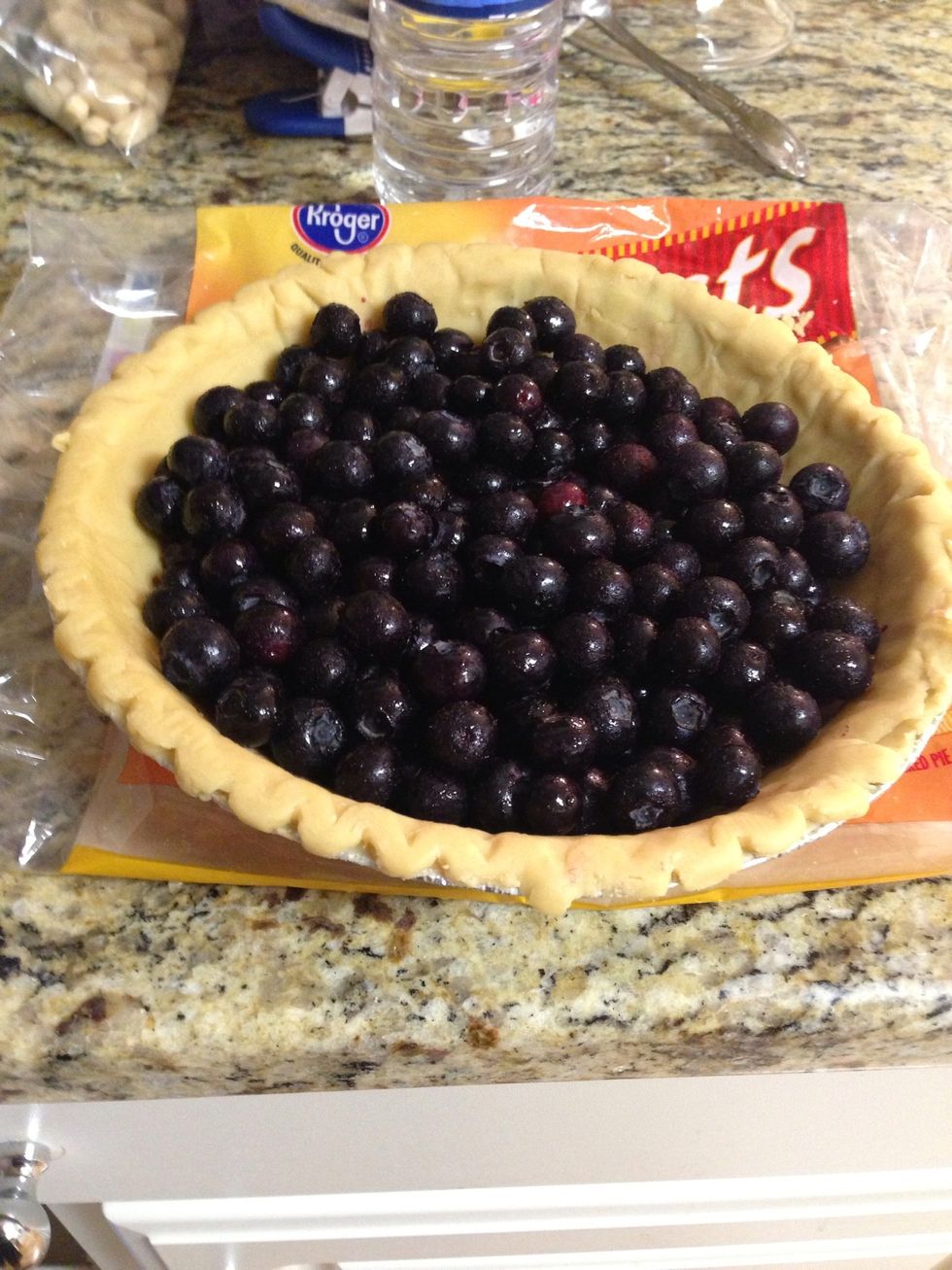 Pour your blueberries into your pie dish.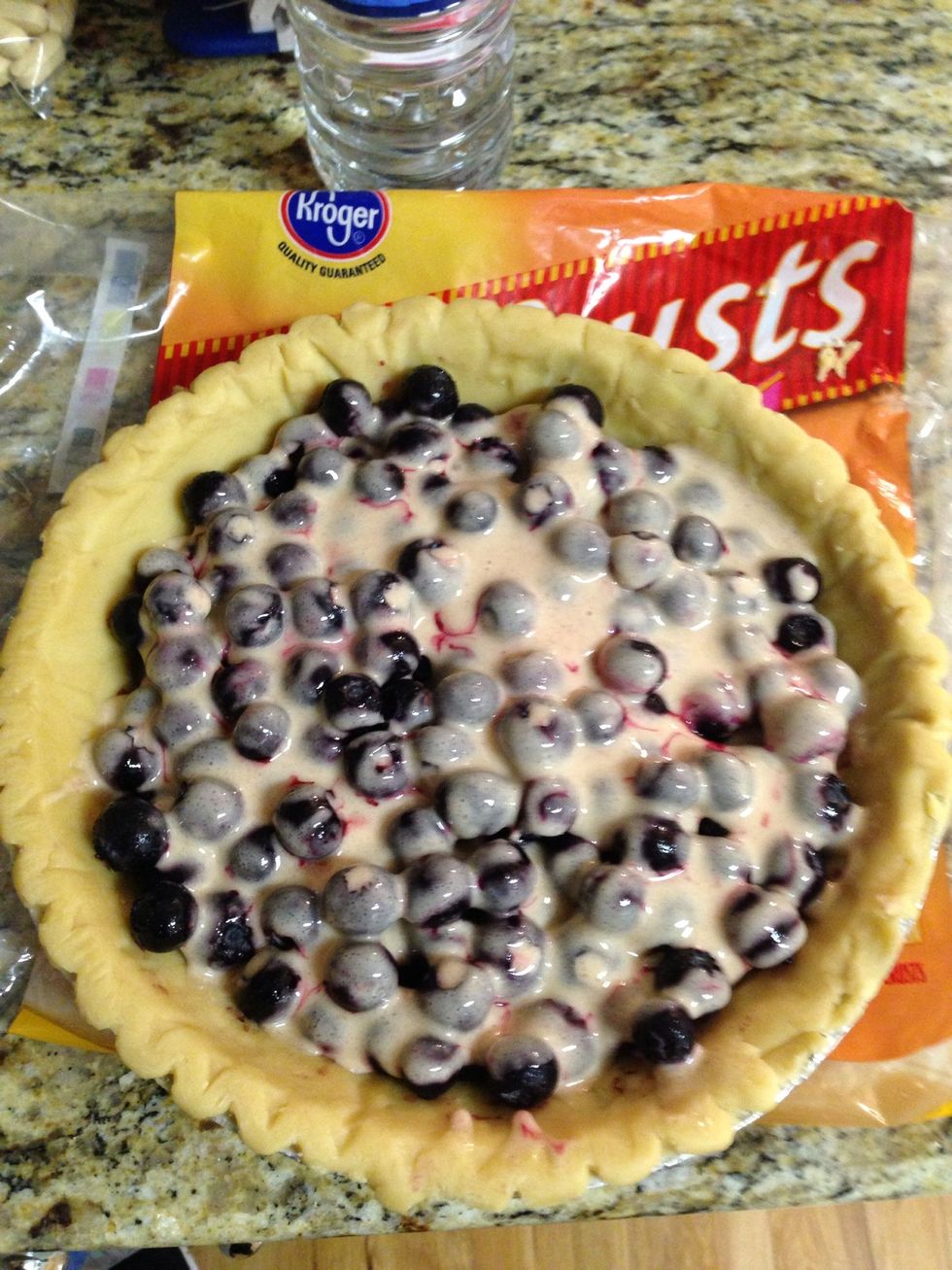 Then pour your mixture of gloppy awesomeness onto your blueberry pile. Try to evenly distribute it into all of the little crevasses.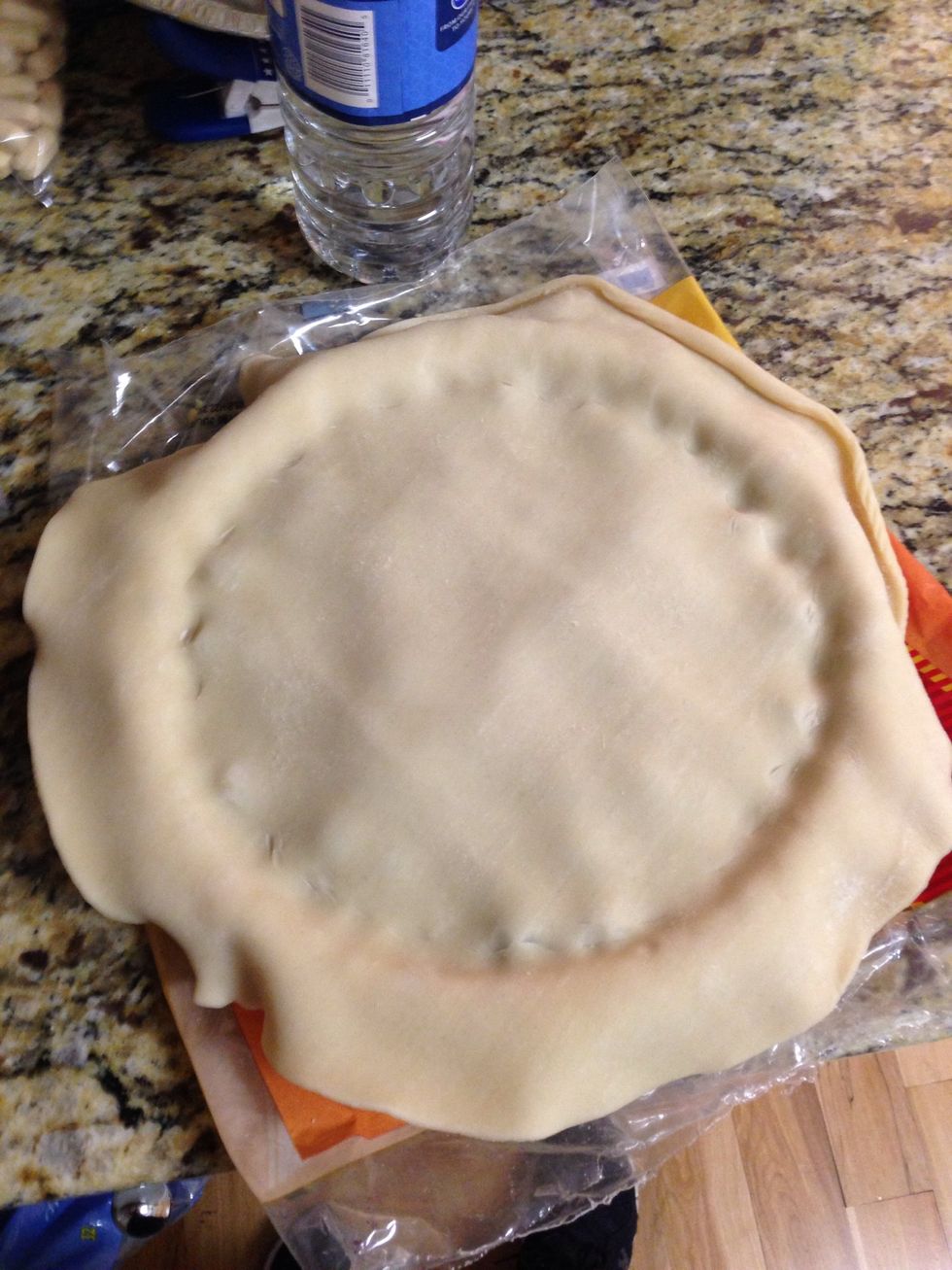 Take your store bought pie crust, unroll it, and cover your pie. Press down onto the edges of the pie to make it look like above.
Roll the excess crust over the edges of the pie or feel free to cut some off like I did. ( on plastic under pie as shown). Cut slits to let it breathe. Don't be afraid to get creative.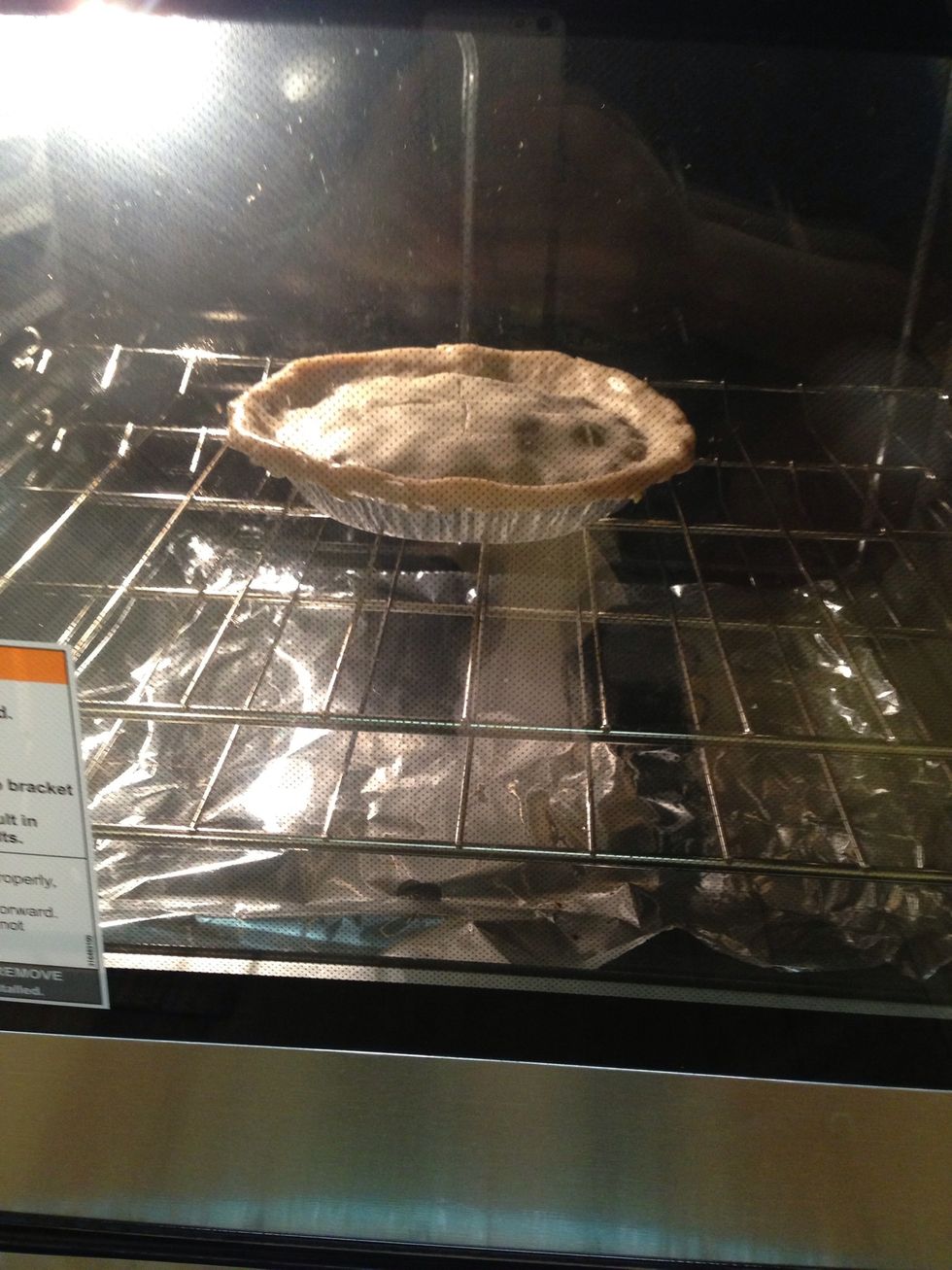 Place your pie in the middle of your oven rack set at 375 degrees Fahrenheit and let it bask for about an hour.
After about fifteen minutes into the hour, cover the edges of the crust with aluminum foil to make sure they aren't overdone. Don't half ass it like me and fail to cover all the way around.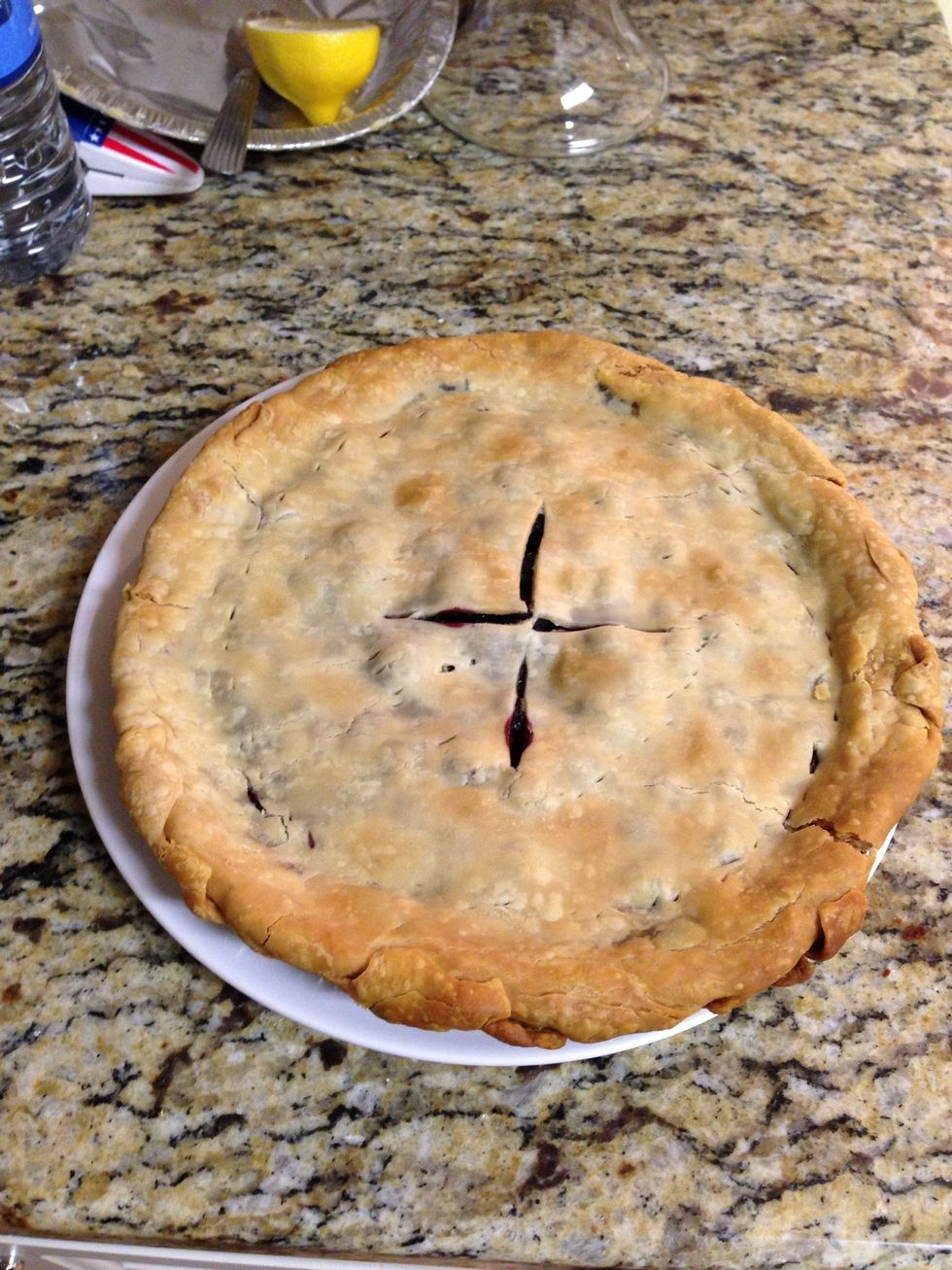 Voilá! Be sure to let it cool until your taste buds can't take it any longer and then chow down! Remember, sharing is caring. 😄
1/4c Frozen Blueberries
2.0 Pie crust
1/3c Sugar
2.0Tbsp Lemon juice
1/2tsp Cinnamon
7.0Tbsp Corn starch
4.0Tbsp Water
1.0 Pie dish