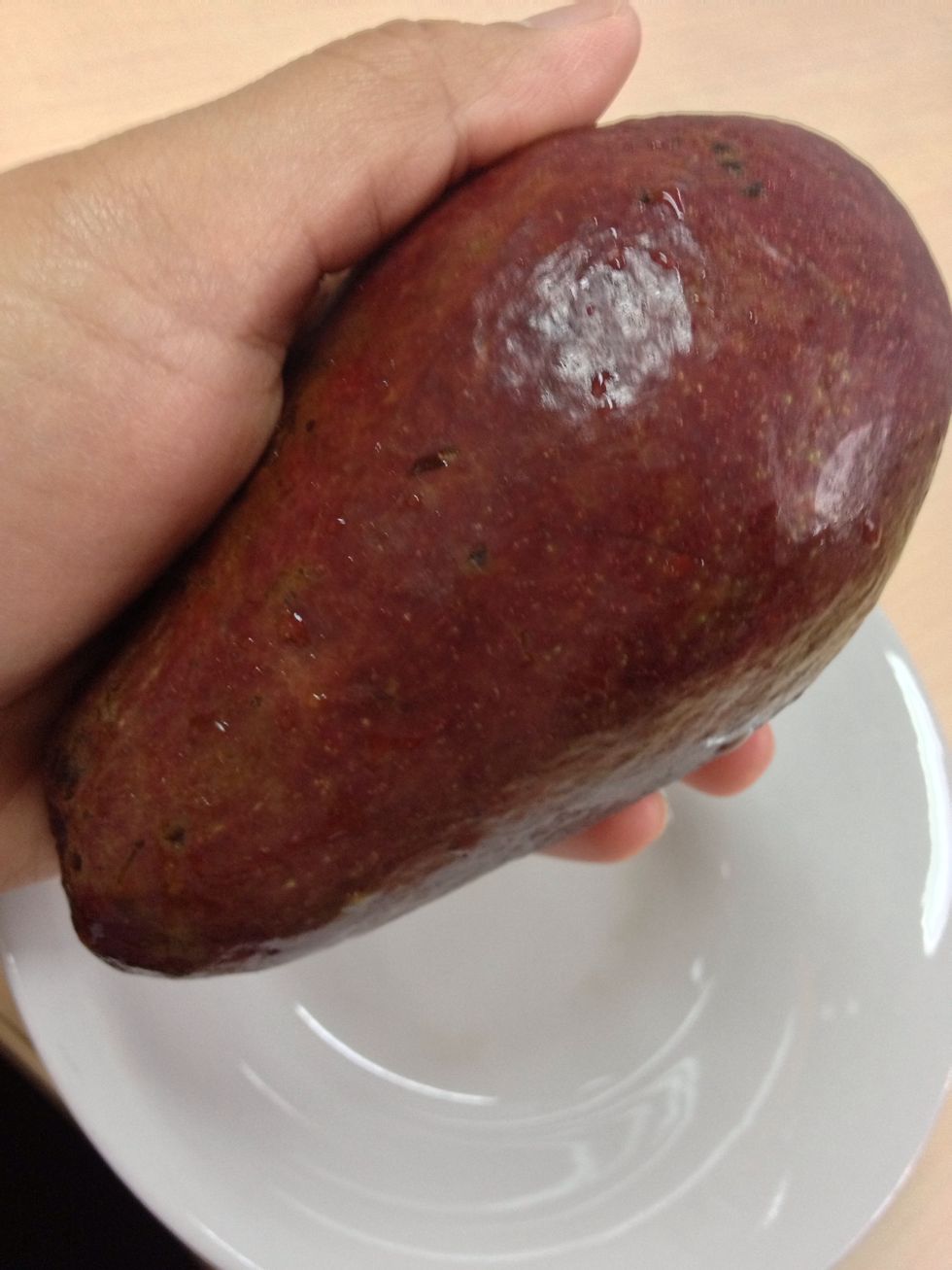 Prepare your ripe avocado, small to medium size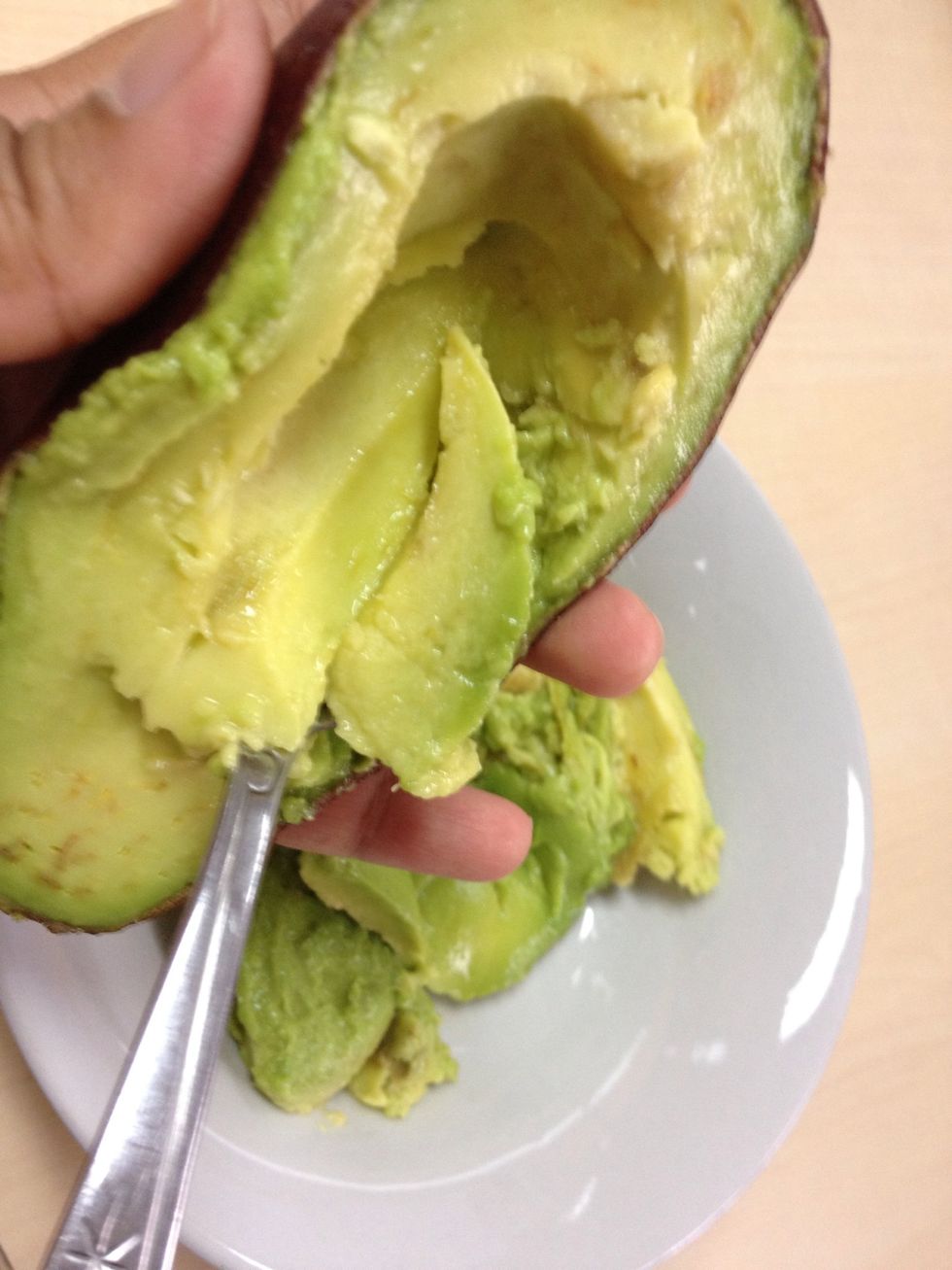 Spoon the flesh out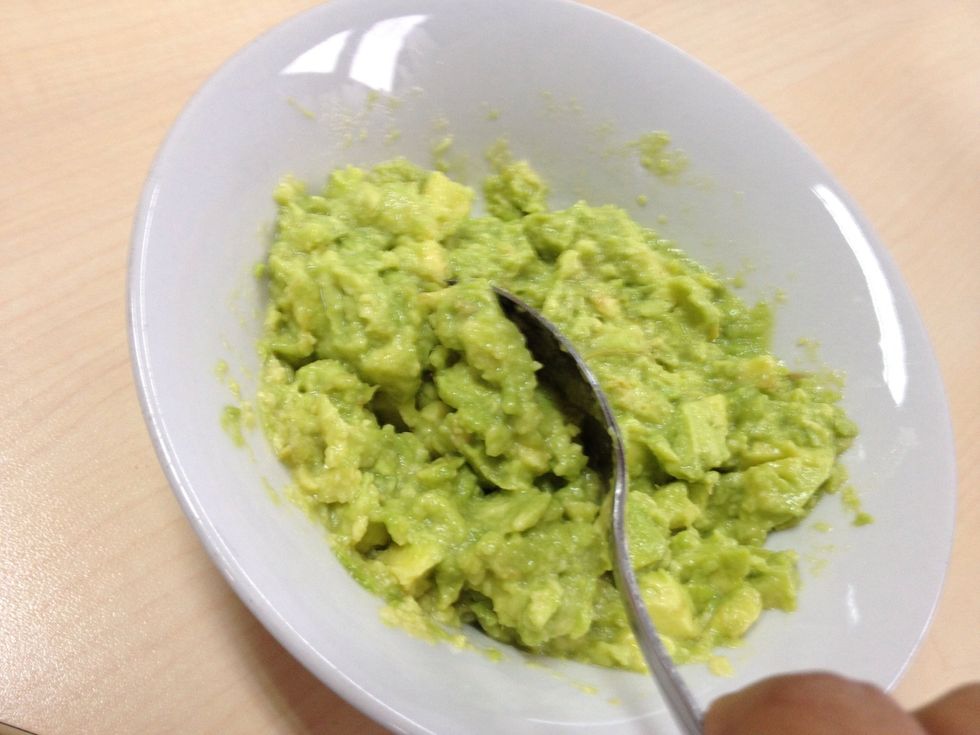 Roughly mashed it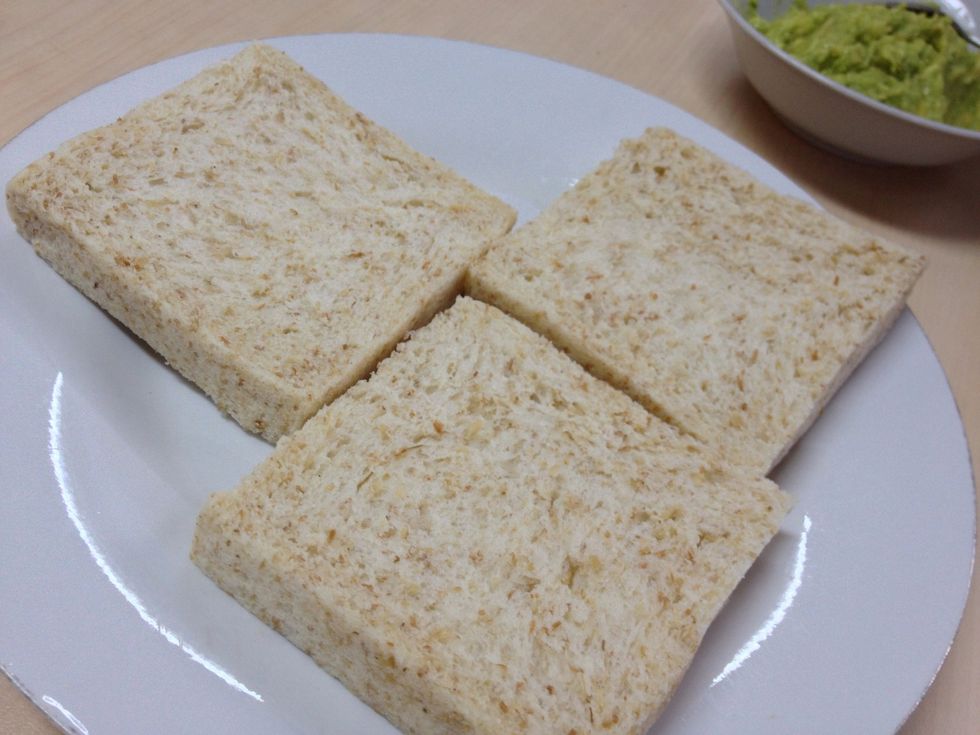 Prepare your sliced bread. Mine is whole wheat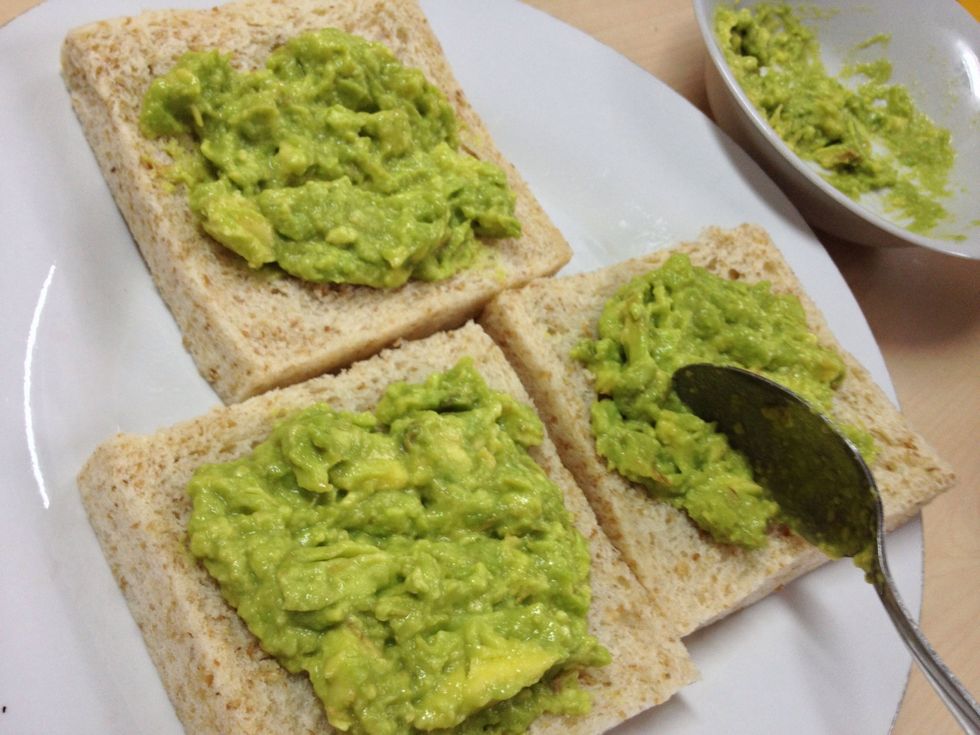 Spread the avocado to all three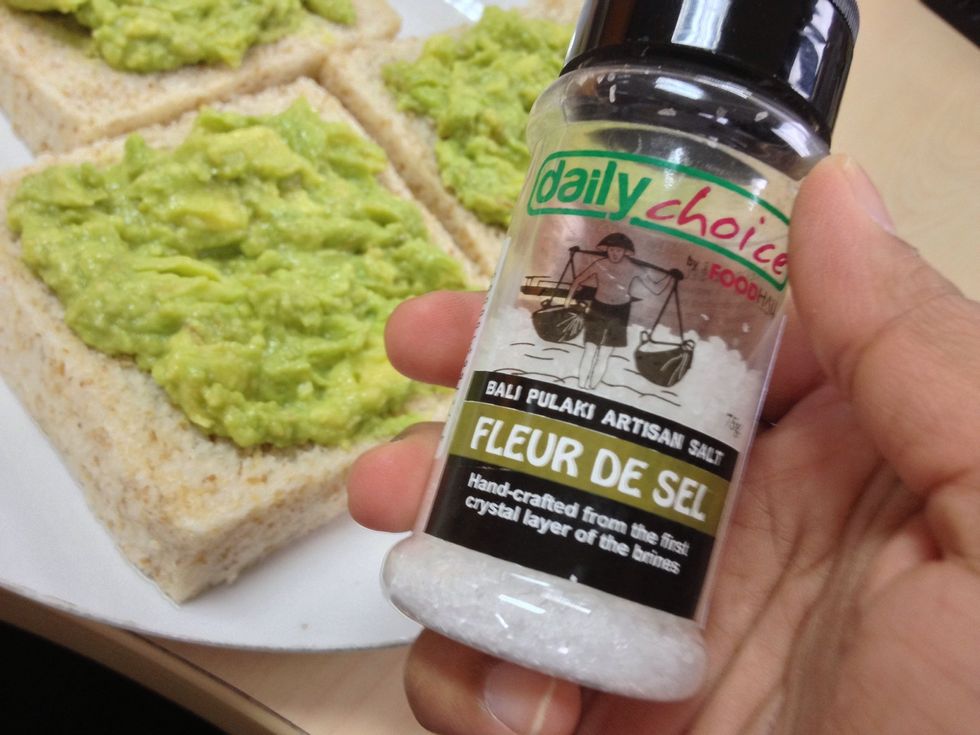 Spinkle some sea salt to one of the bread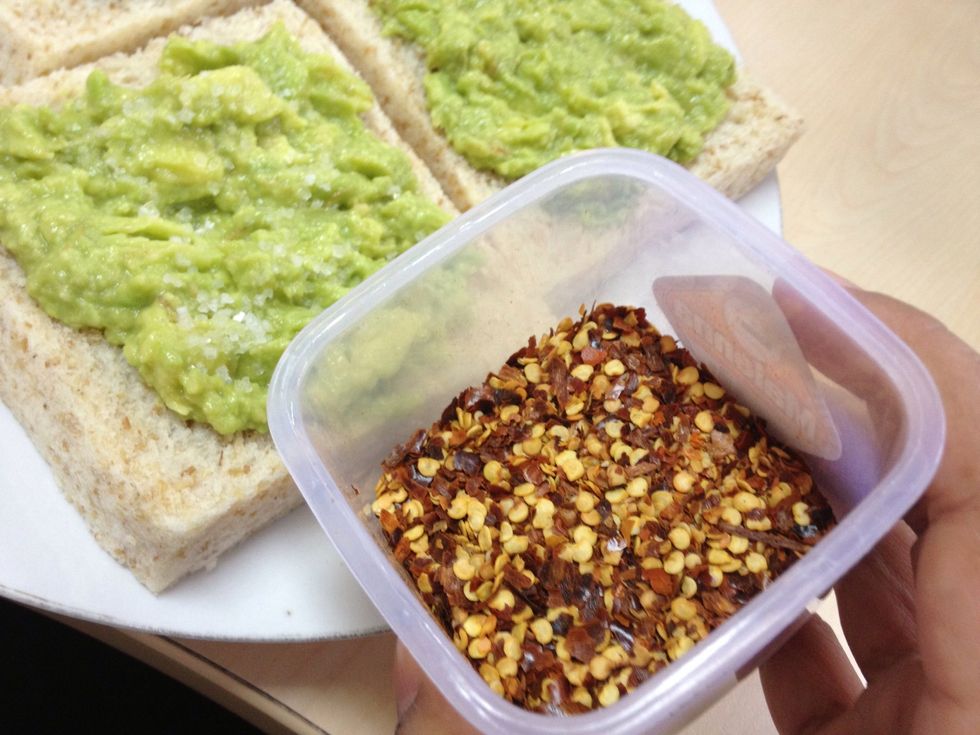 Sprinkle some peperoncino to a slice that has been sprinkled with salt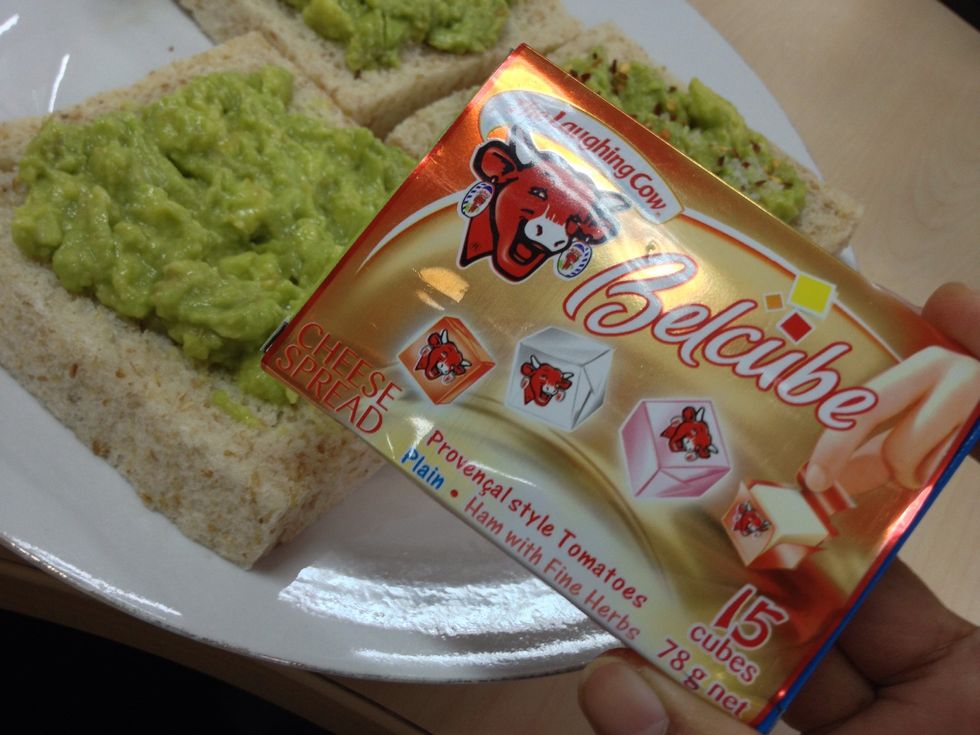 Traditional recipe calls for avocado-fresh tomato-cheese on top of a toast. But I use this kind of cheese lol same thing :) provencal style tomatoes. Open 2-3 cubes and crumb it on one of the slice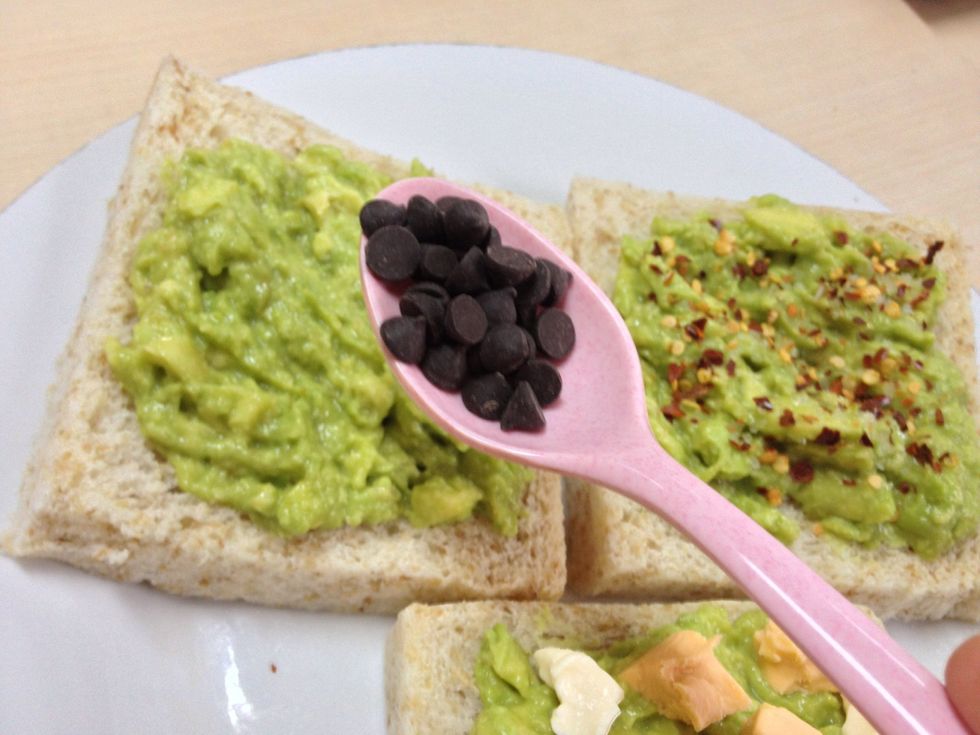 Last but nit least: choco chips. Sprinkle some choco chips on top of the last slice. Toast the bread on a pan ... or just like mine ...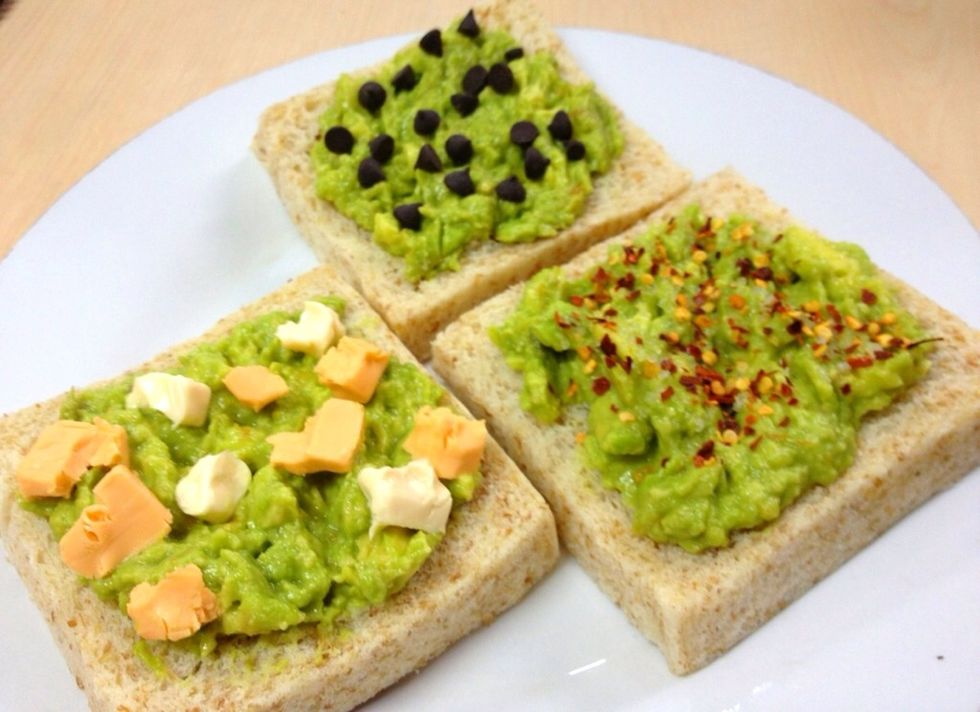 Put the plate in a microwave for 2-3 minutes just enough to make the bread warm :) you can set the timer longer so the cheese and choco chips melted. Have a great day! Enjoy
1.0 ripe avocado
3.0 toast bread
some cheese
some choco chips
dash of salt
dash of peperoncino
Putri Lah
a foodperiment and a foodventorous, an Orca lover and a simple person who enjoys cozy places, good music and good books.