Half and deseed the avocado and get the flesh out. I only use 1 cos my avocado is probably twice the size of normal ones. This is Vietnam's organic avocado weight 350 gram each.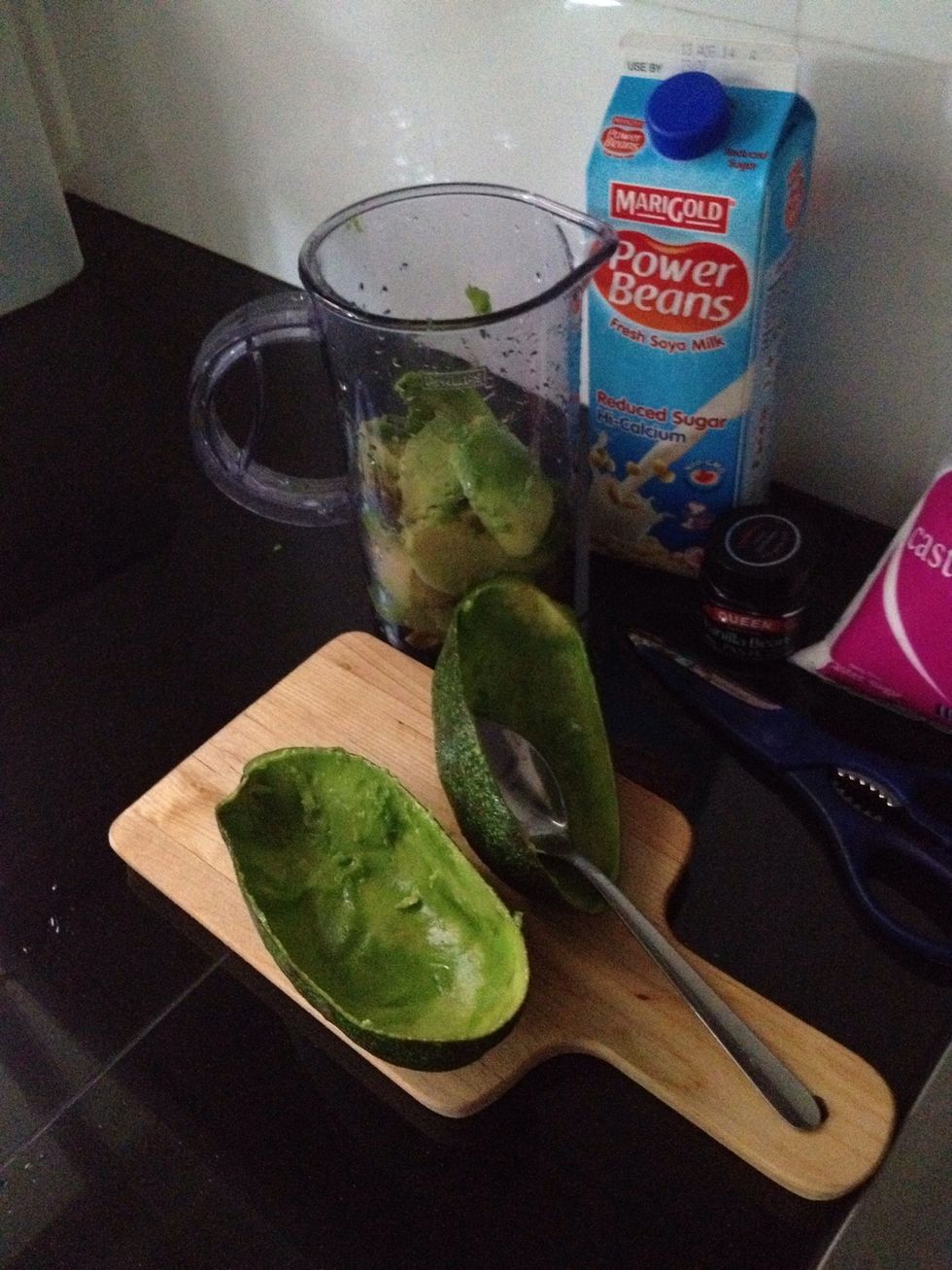 Put the flesh in a container and freeze for an hr at least, as this recipe calls for no ice. With high fat content, it would still be soft after freezing which is ok.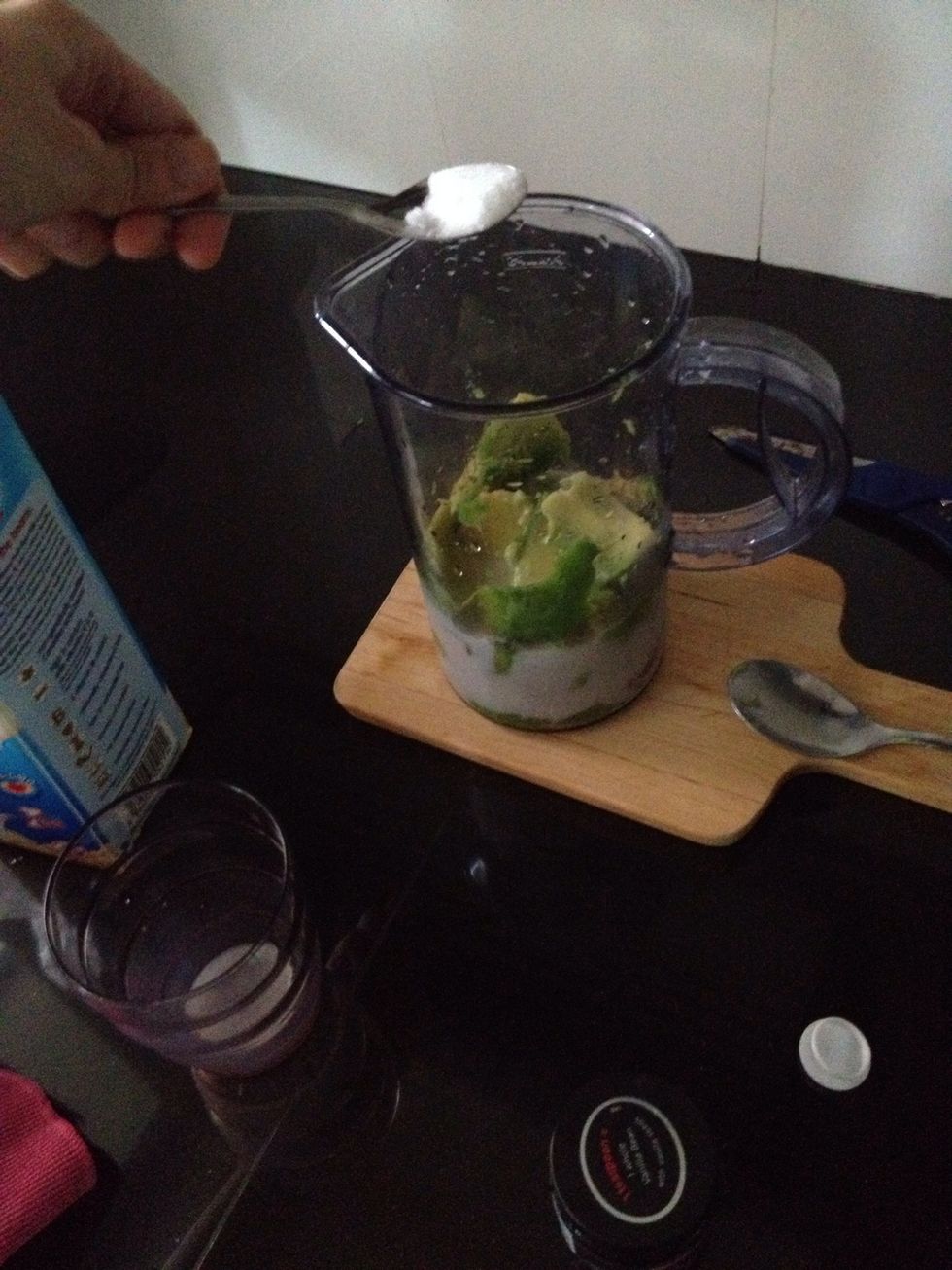 Add the soy milk or if u like creamier taste go for evaporated milk or just milk will do. But i love nutty smell of soy and it contains estrogen protein and various vitamin that promote skin health.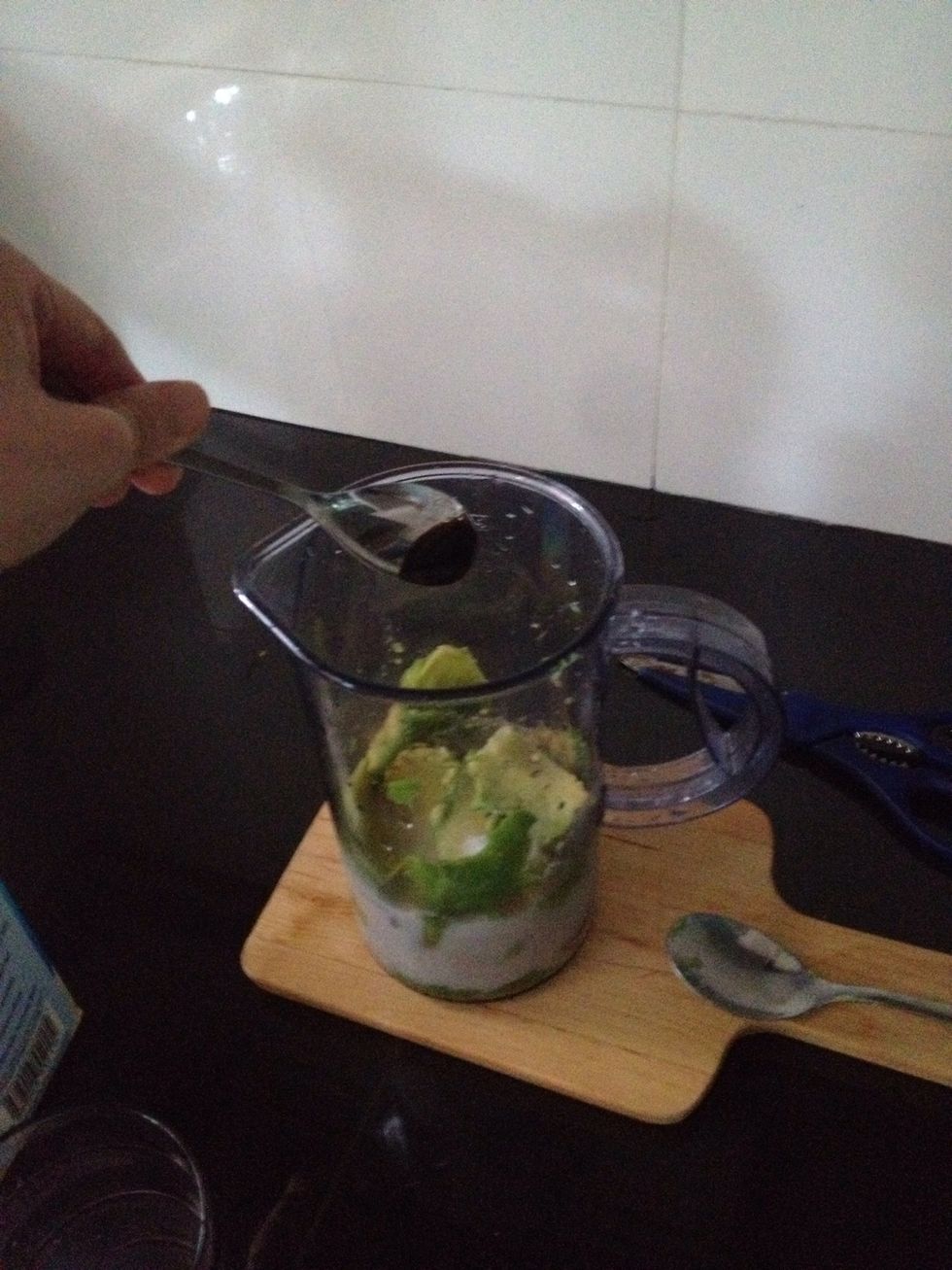 Add sugar and vanilla paste. My avocado is ripe so i skip the sugar.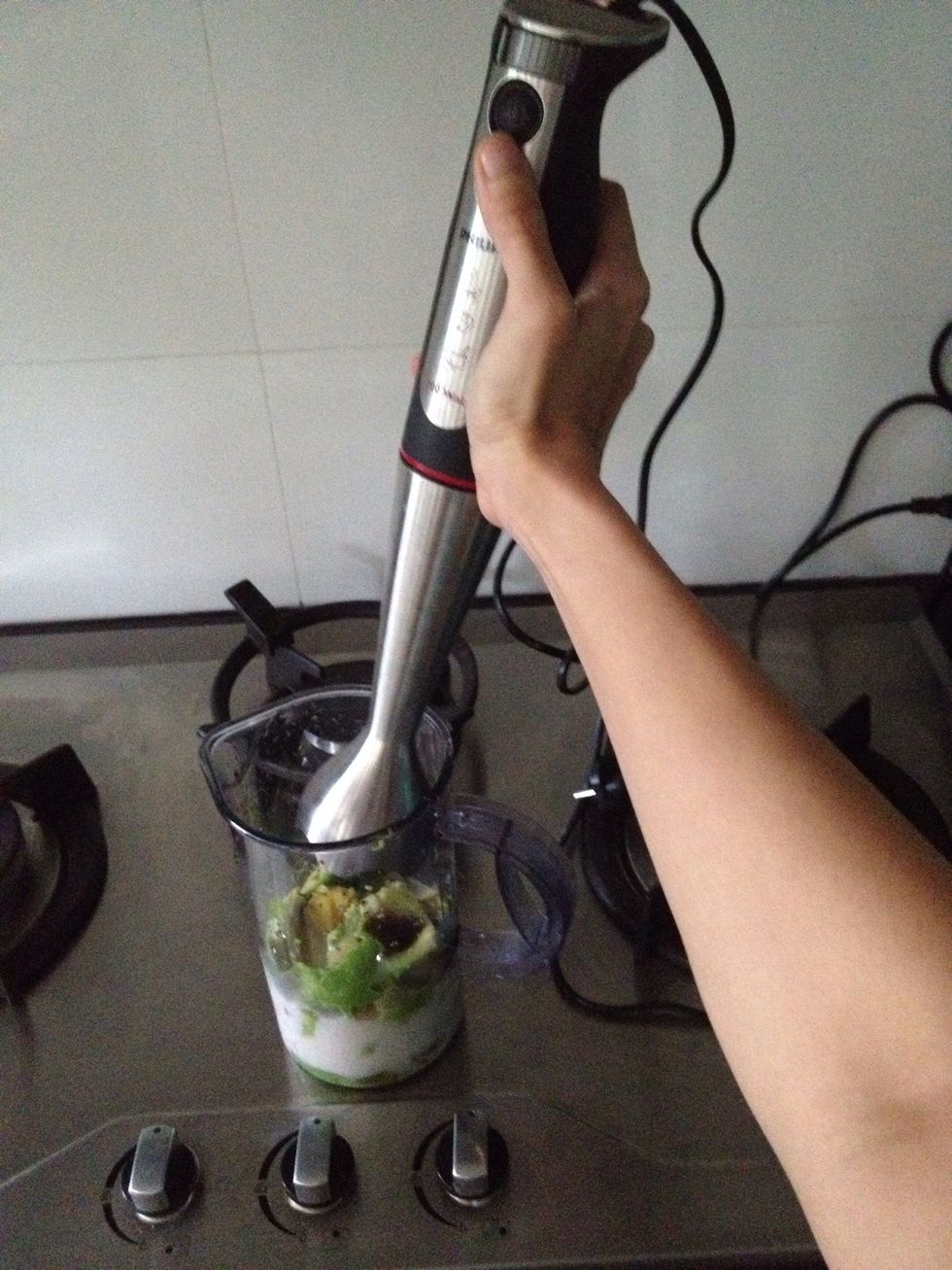 Blend! Do u know avocado is good for your skin. It has monounsaturated fat, vit E, and Glutathione which detox and whiten your skin. lutein, and vit A helps eye function. All in all a beauty drink
Voila! Avocados have fiber, protein, and monounsaturated fats tho high in calories, they're good fat. Help prevent heart disease and lower cholesterol. Drink up!
2.0 Avocado
1/4c Soy milk
1/2tsp Vanilla extract
1/2tsp Sugar
Goi Haru
I love cooking & baking. I got recipes from people I met, some were adapted from classic recipes. I hope you enjoy them. Cook Bake Share & Enjoy!