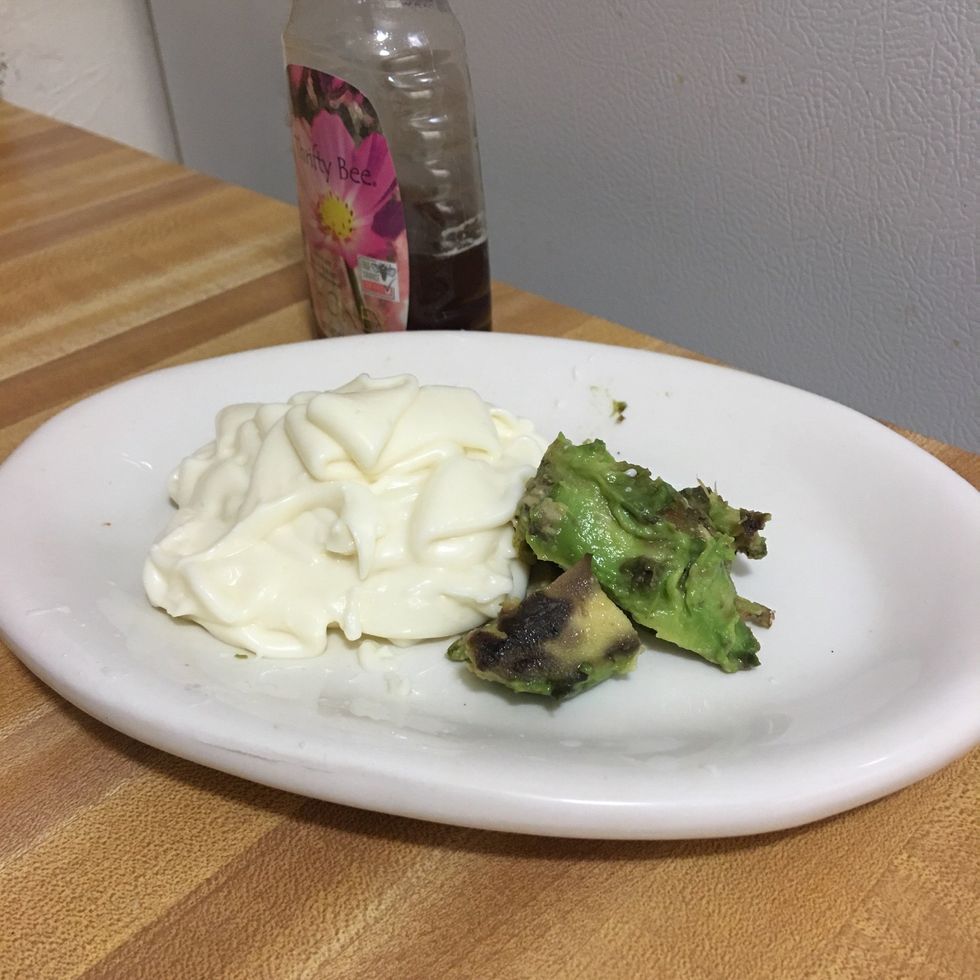 Avocado too old? No problem! Still good enough for your hair.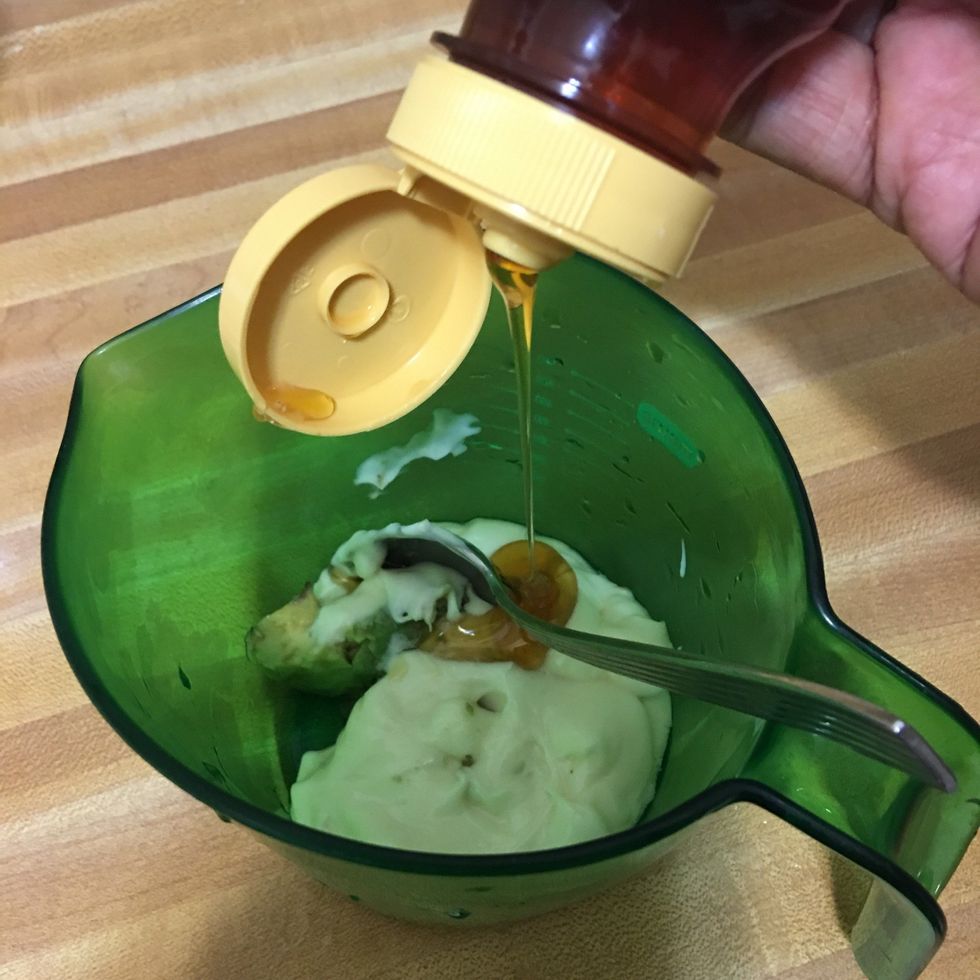 Mid the mayonnaise and avocado. Pour honey. Mix.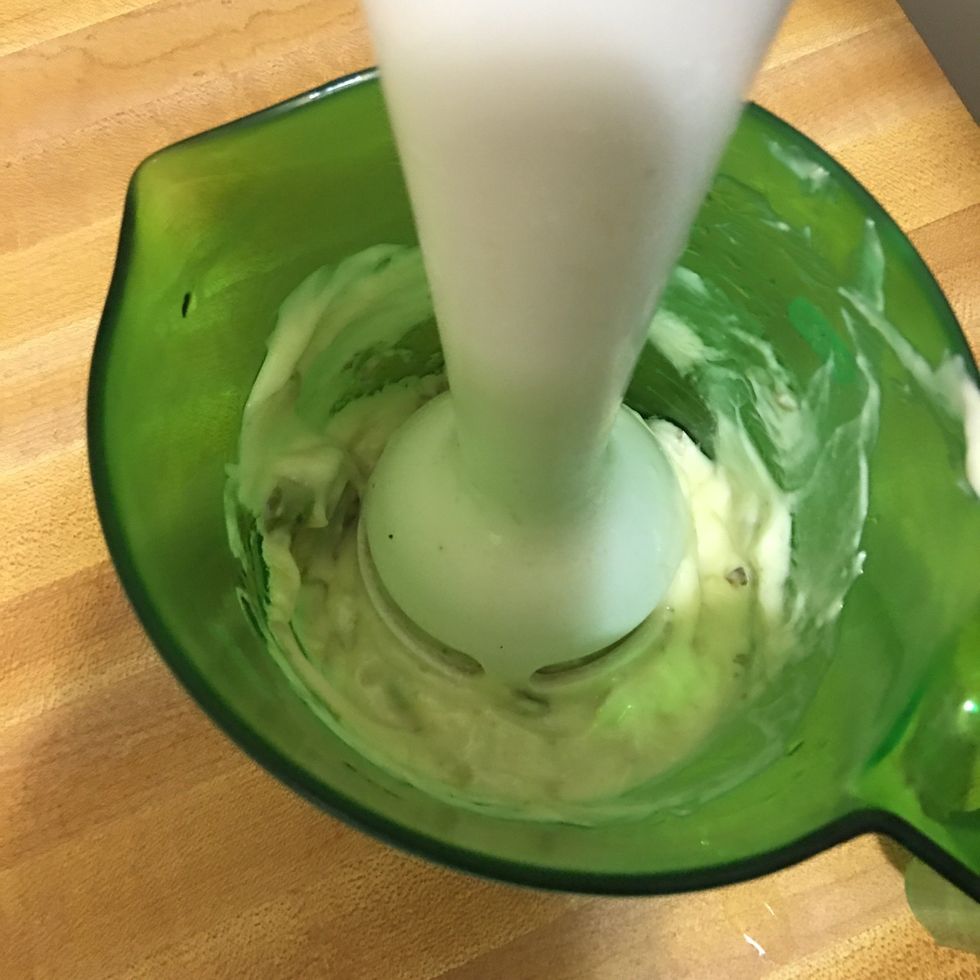 For best results, use a hand mixer.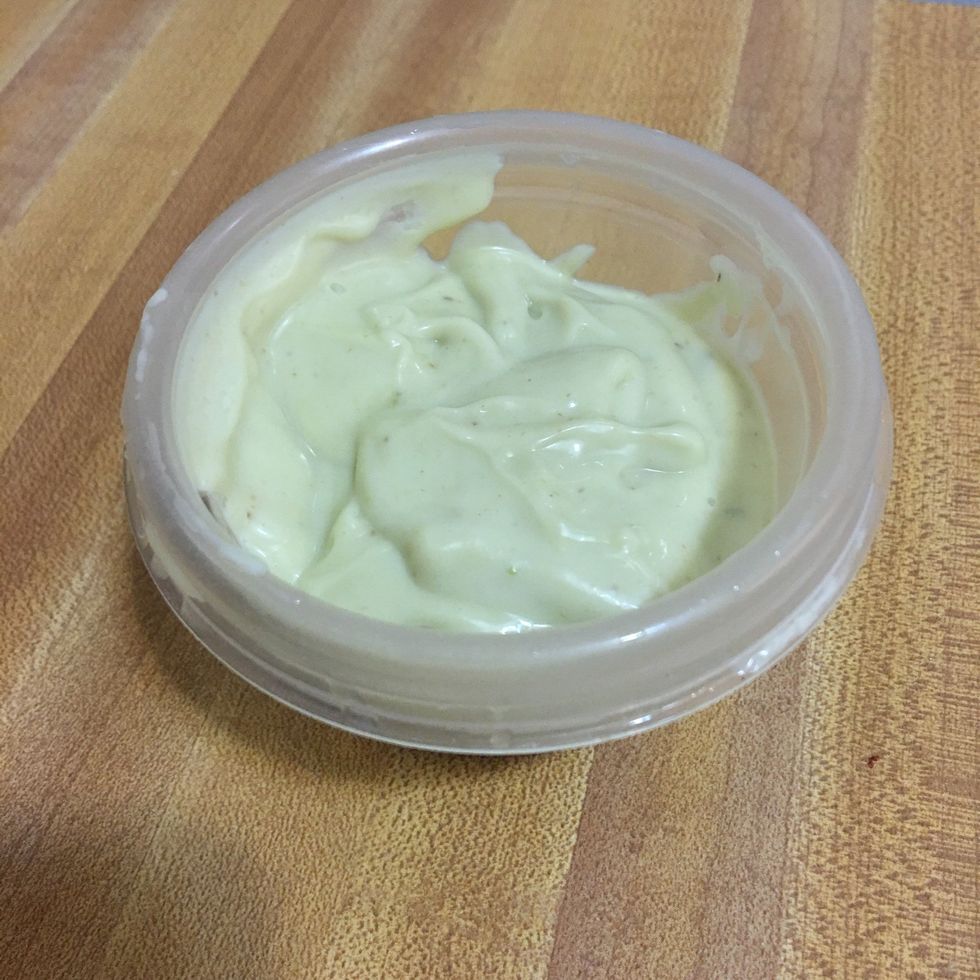 Apply to hair. Massage scalp. Put in plastic cap and leave for 20-30 minutes. For best results, use immediately. Does not maintain creamy consistency if made ahead. Enjoy!!!
1/2 cup mayonnaise
1/2 cup avocado
1Tbs honey