How to make authentic seafood gumbo
Authentic Nola style brown roux seafood gumbo has a rich flavor and a silky texture. If you've got some cash and a few hours....read on for the best gumbo of your life
421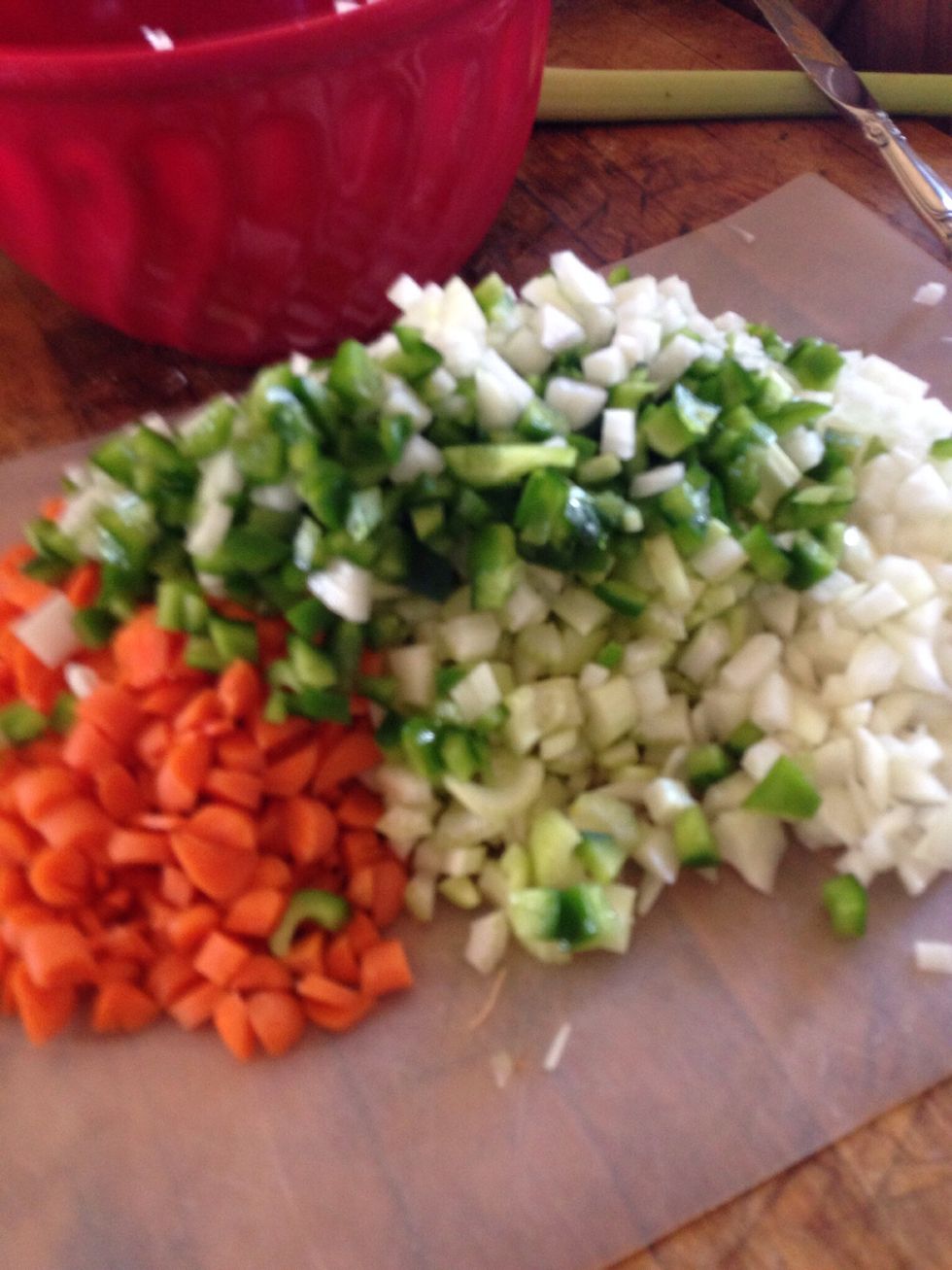 Dice up the carrots, onions, bell pepper and celery. Smash the garlic with a wide knife, peel and mince.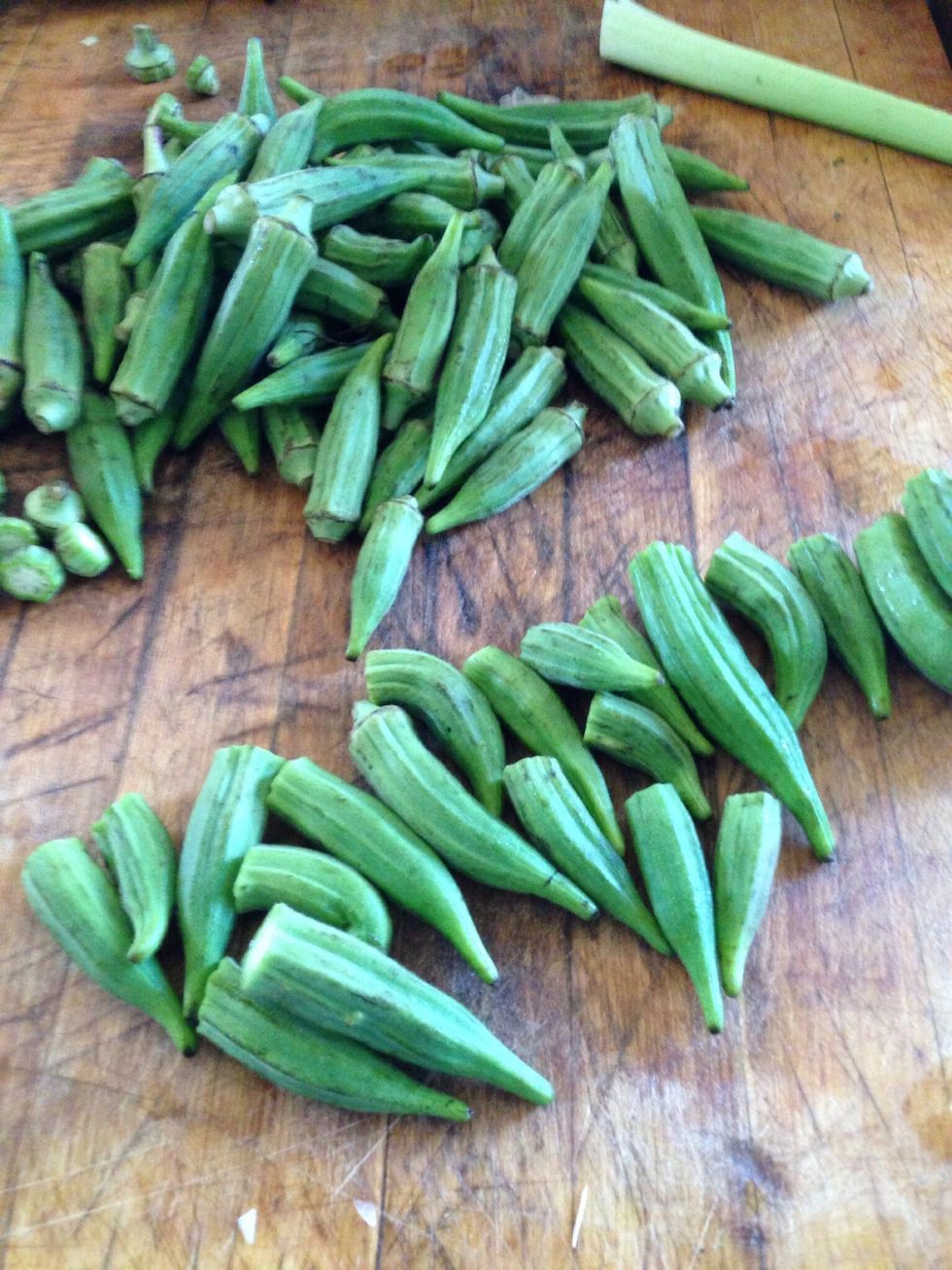 Cut up the okra into 1/2" lengths.
Slice up the smoked sausage. This will impart a smoky flavor into the gumbo.
Sauté the sausage until slightly browned, reserve the grease and set aside.
Begin the roux in a clean large heavy skillet. Add the flour to the oil and sausage grease over med heat and whisk in stirring constantly. Get a stool near the stove, you'll be here a while.
Continue stirring and after a while the roux will begin to turn darker.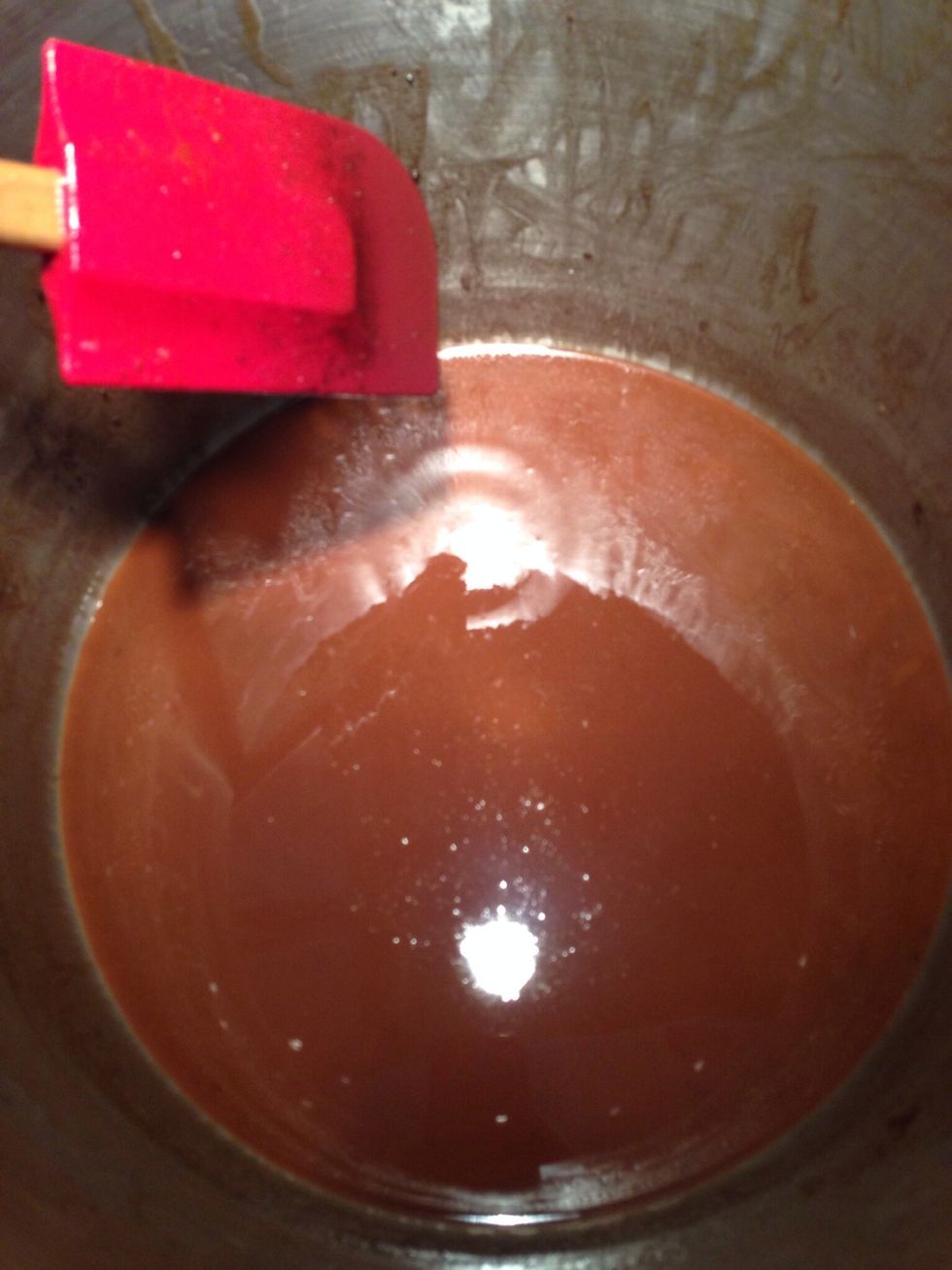 After an eternity of stirring (about an hour) the roux will turn the color of milk chocolate. It won't be really thick but it will not be as thin as when you started.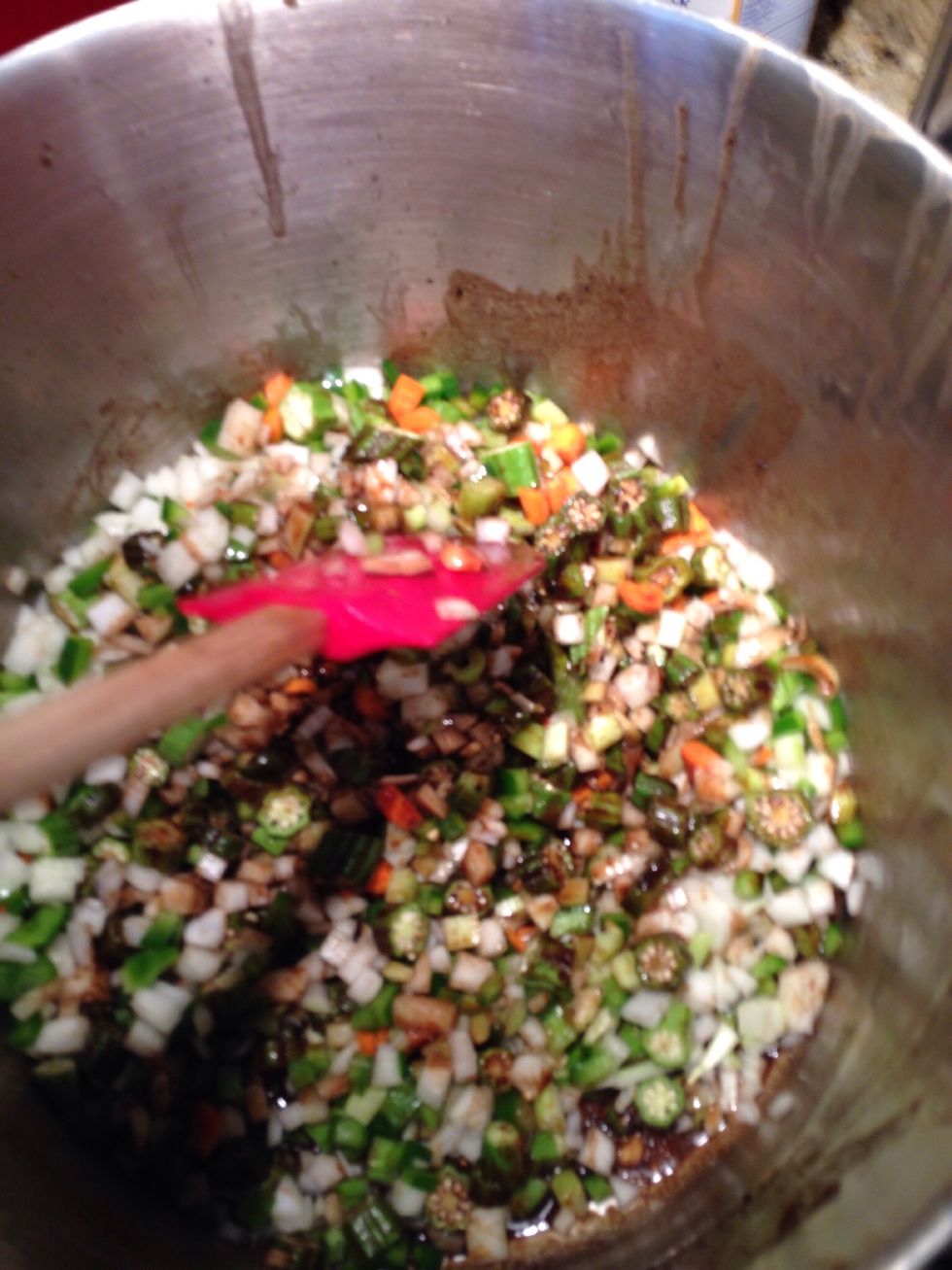 Add the garlic to the roux first then the remaining vegetables and stir well. Add salt salt pepper and two heaping tbsp of file' powder.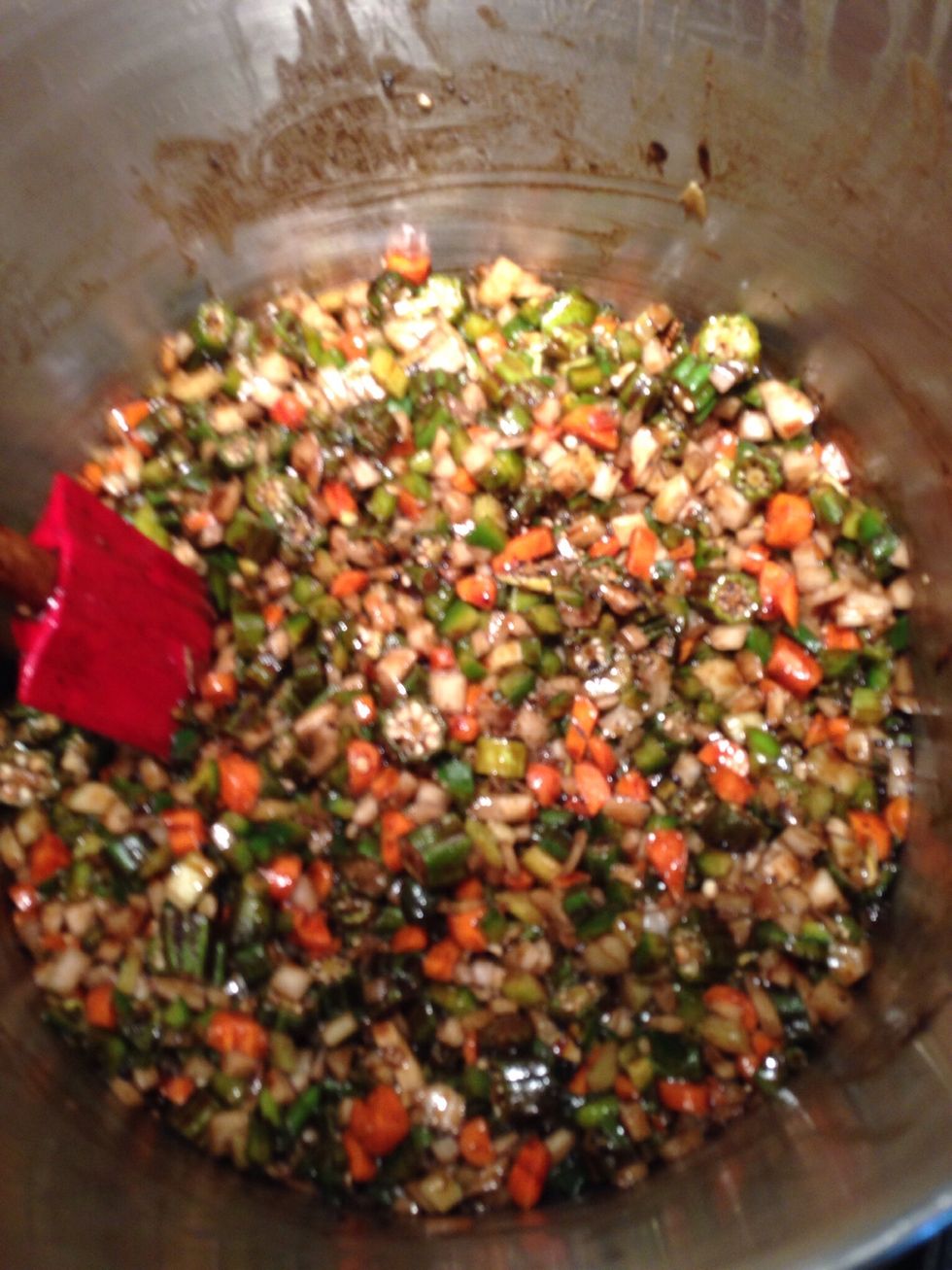 Add a little stock if the veggies soak up the roux. Put a lid on the pot and sweat the vegetables until tender about 8 -10 minutes. Add the tomatoes.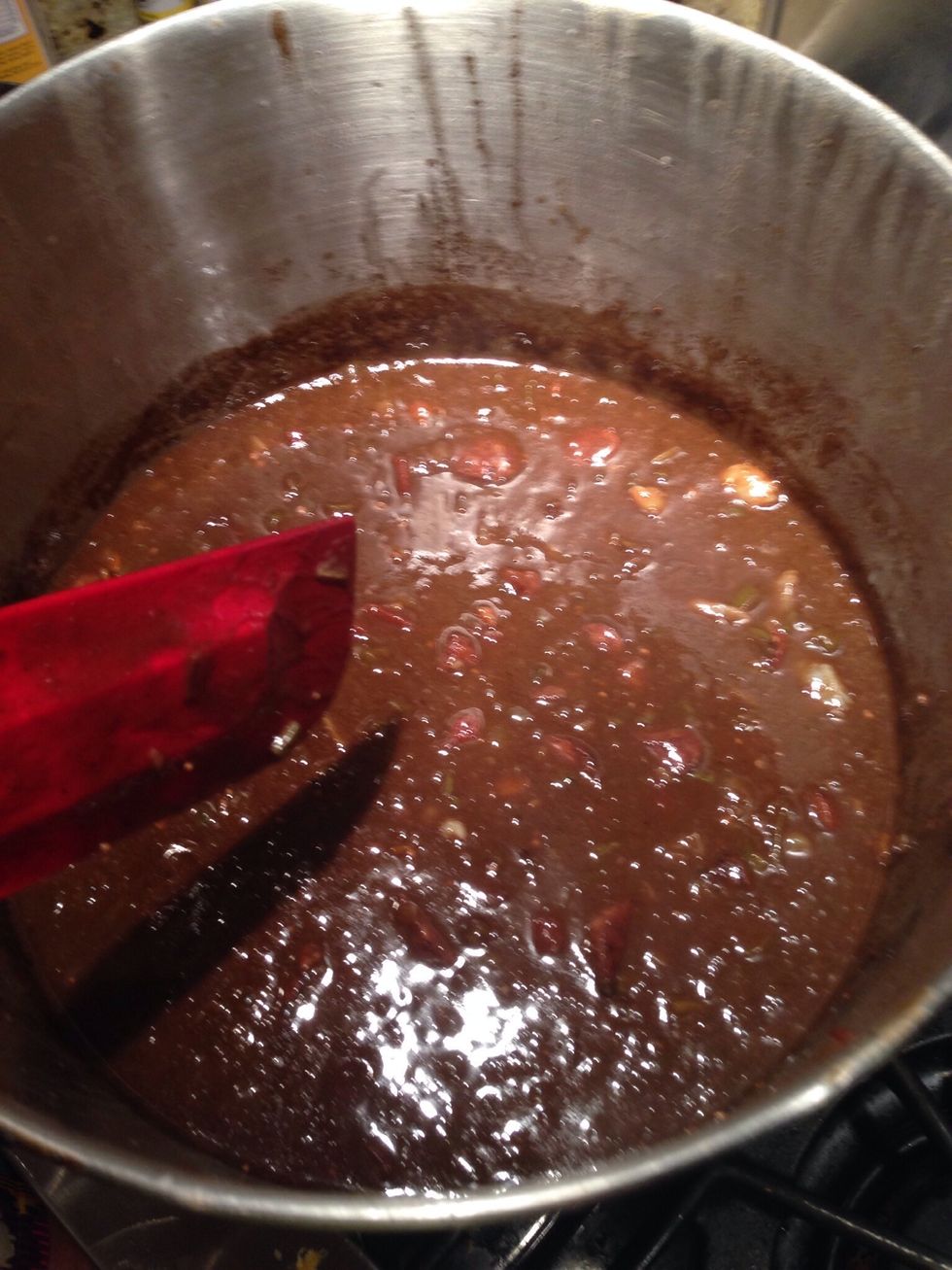 Add the fish stock and/or chicken stock and sausage. Add hot sauce cajun seasoning file' more salt and pepper to taste. Bring to a boil, reduce, Cover and let simmer for two hours stirring a few times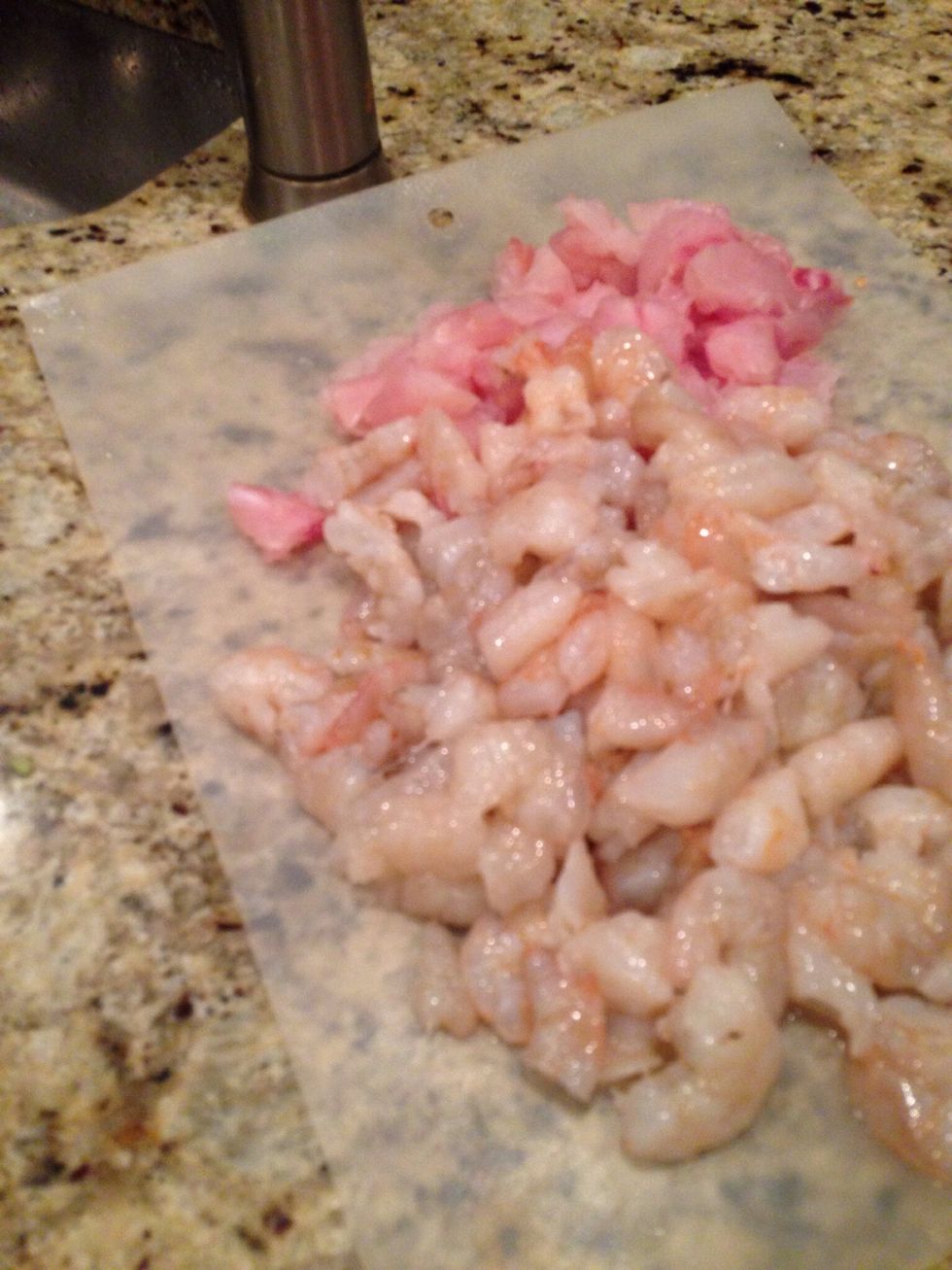 Cut up the shrimp and fish into pieces slightly larger than bite size. If using oysters strain the liquid for shells before adding. Add seafood to the pot, stir and simmer for about 10 more minutes.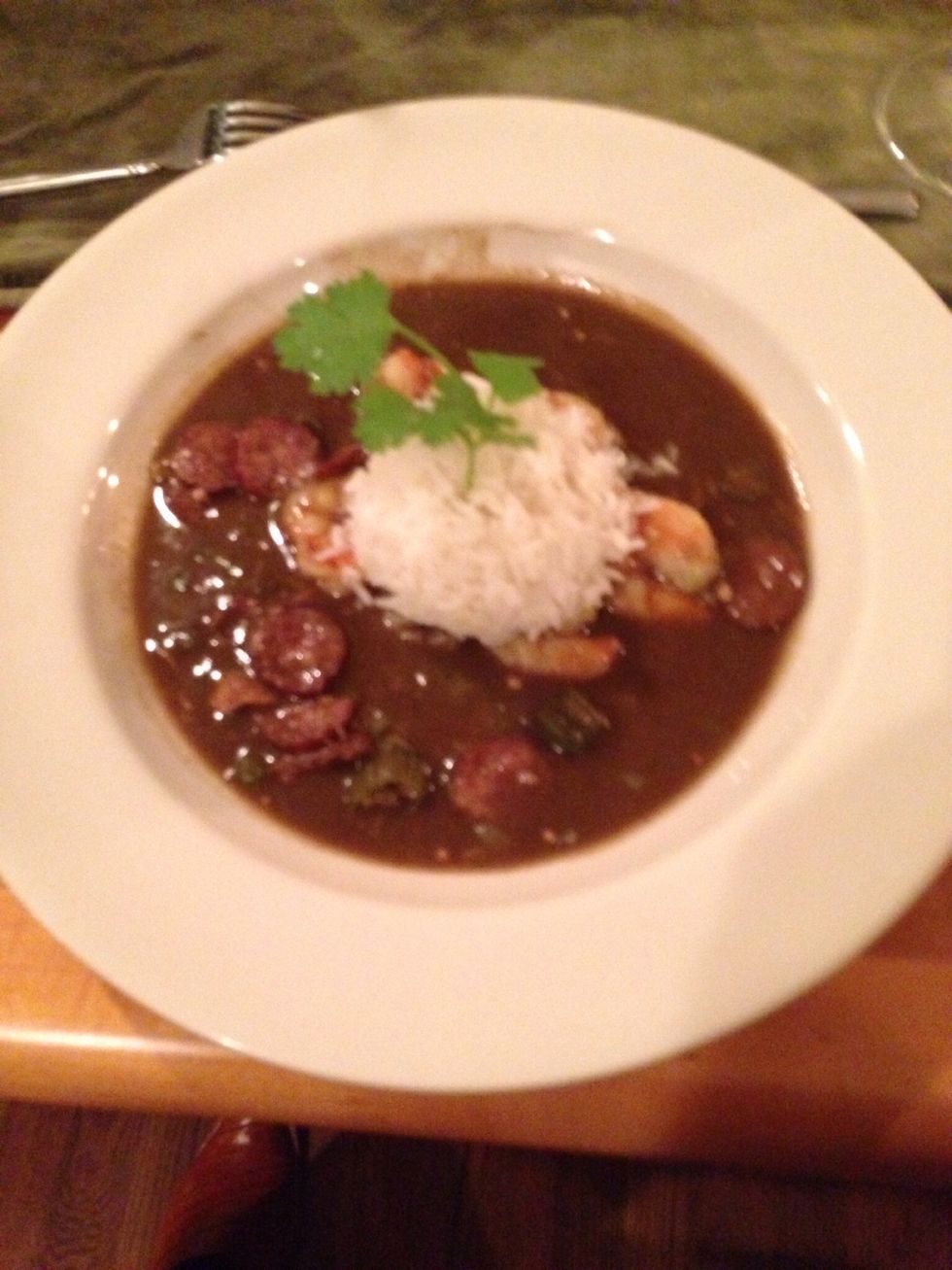 Serve with rice, french bread and hot sauce, enjoy!
2.0lb Shrimp, large, peeled
2.0lb Grouper or other mild white fish
1.0lb Smoked sausage cut in bite size pieces
1.0pt Shucked Oysters (optional)
1.0c Canola oil
3/4c Flour
5.0 Ribs of celery, diced
2.0 Onions, diced
2.0 Green bell pepper
2.0lb Okra, chopped
2.0Tbsp Gumbo file'
8.0c Cooked rice for side dish
2.0Tbsp Salt
2.0tsp Pepper
2.0Tbsp Louisiana hot sauce
10.0c Fish stock (or chicken stock)
2.0 Jalapeño or cayenne pepper diced
4.0 Carrots peeled and diced
1.0 Bulb of garlic, peeled and minced
1.0Tbsp Cajun seasoning
1.0 15oz Can diced tomatoes