I've tweaked many horchata recipes and this recipe is my favorite!
68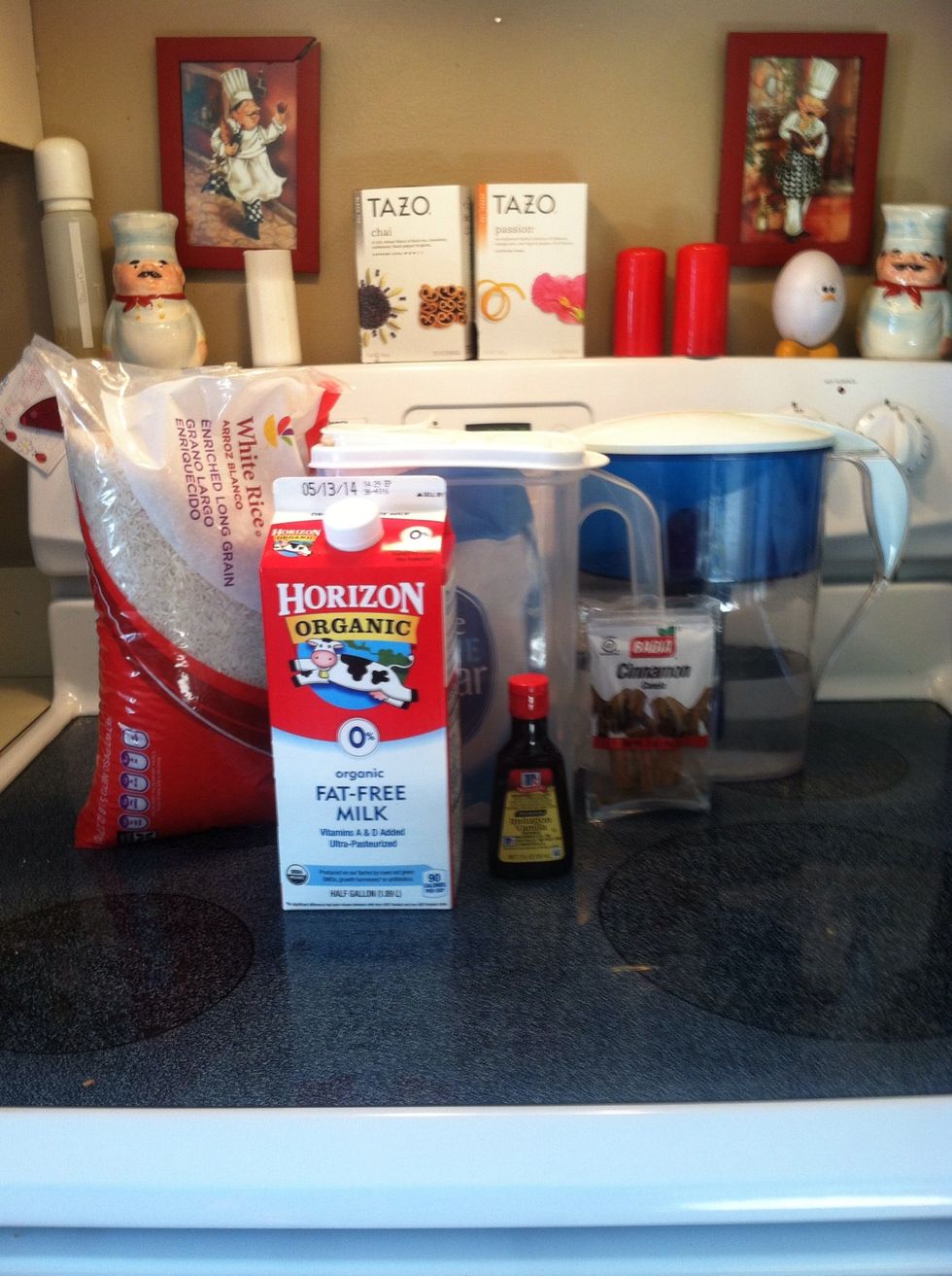 Gather your supplies. You will also need a strainer. I used fat-free milk here (trying to b healthy 💪) , but do use whole milk- it'll give u a creamier consistency.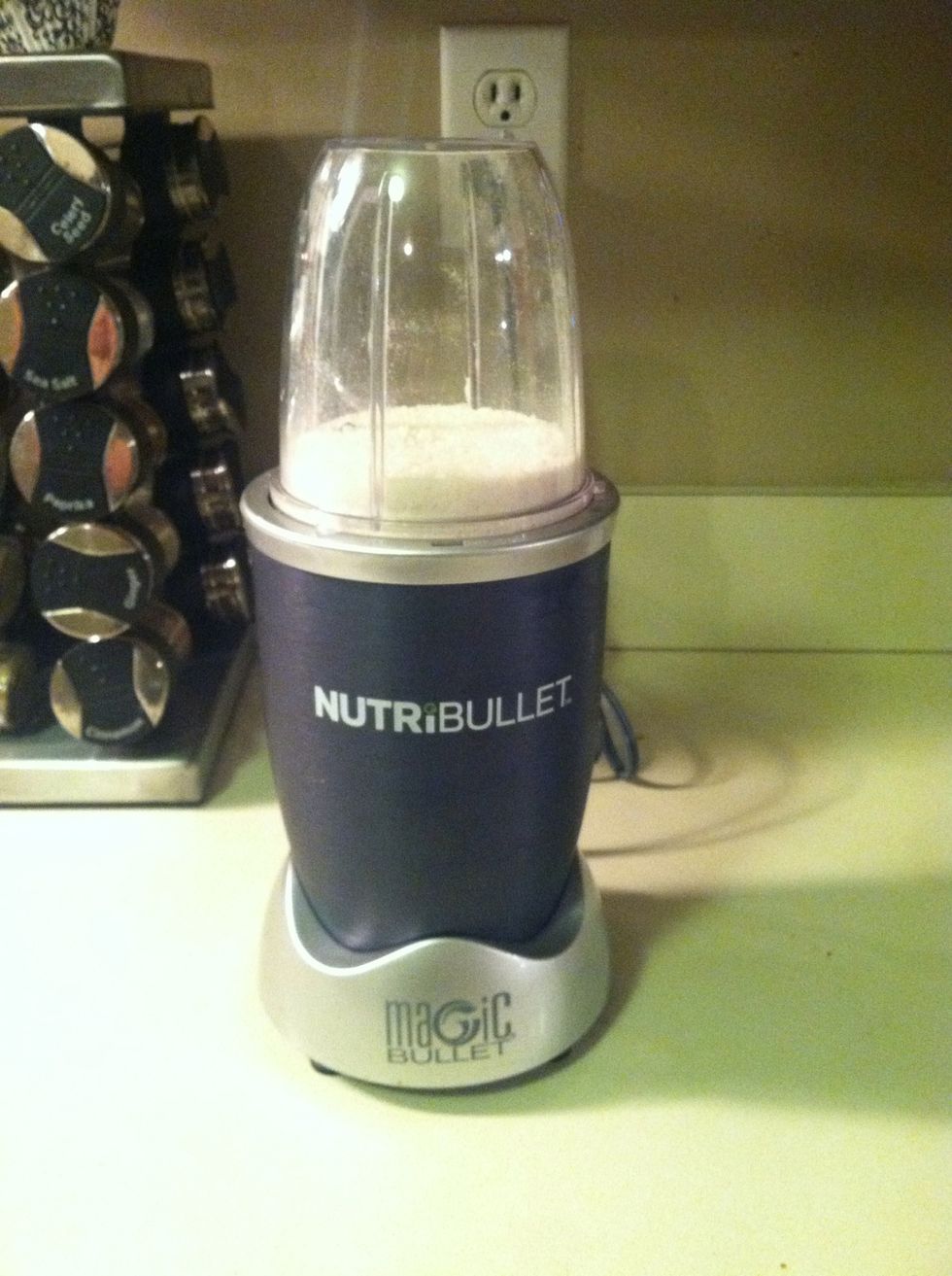 Grind up the rice. You can use a regular blender but I find this little contraption works really well for me!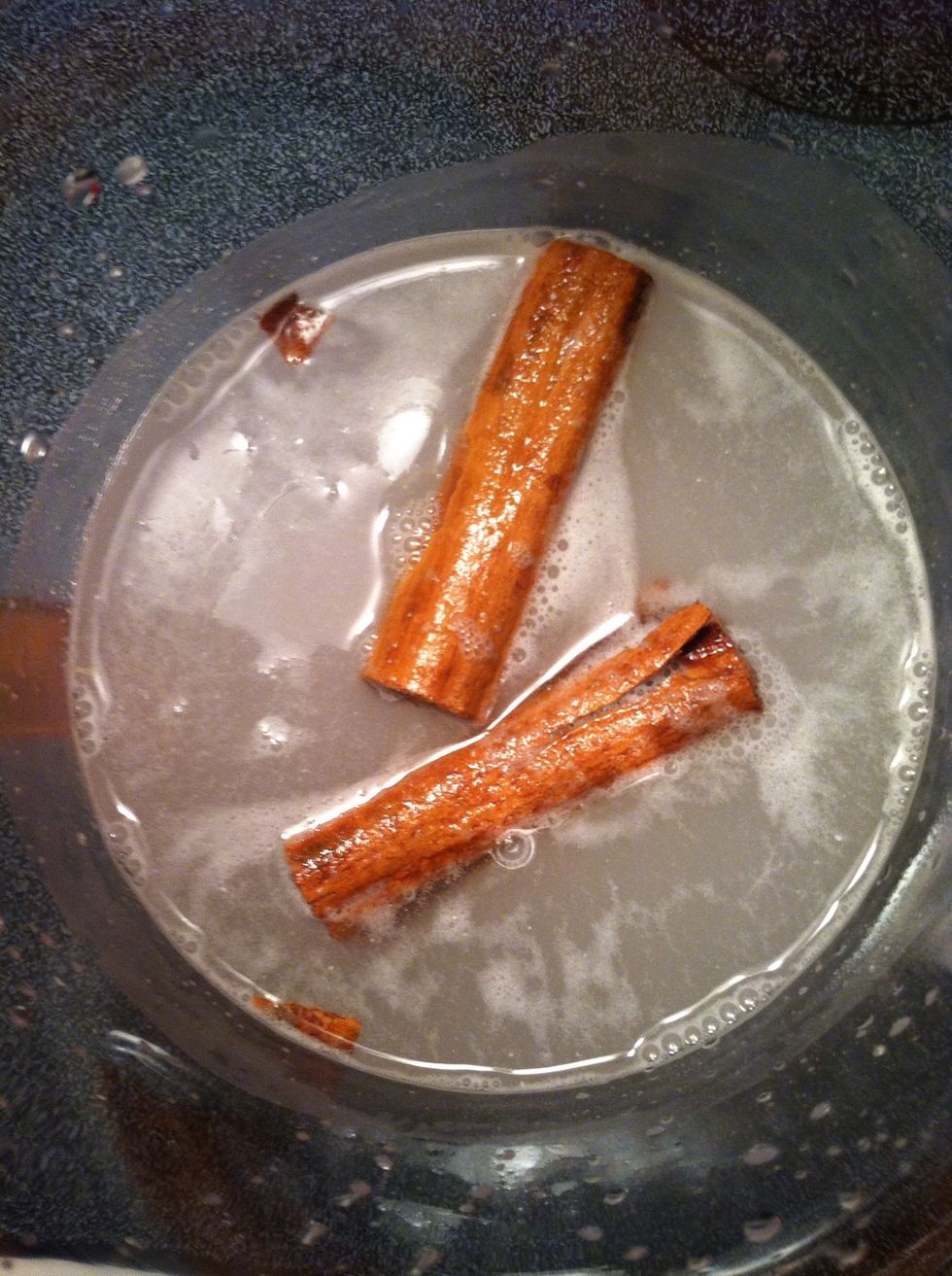 After you've grinded the rice well, place the water, rice and cinnamon in a pitcher.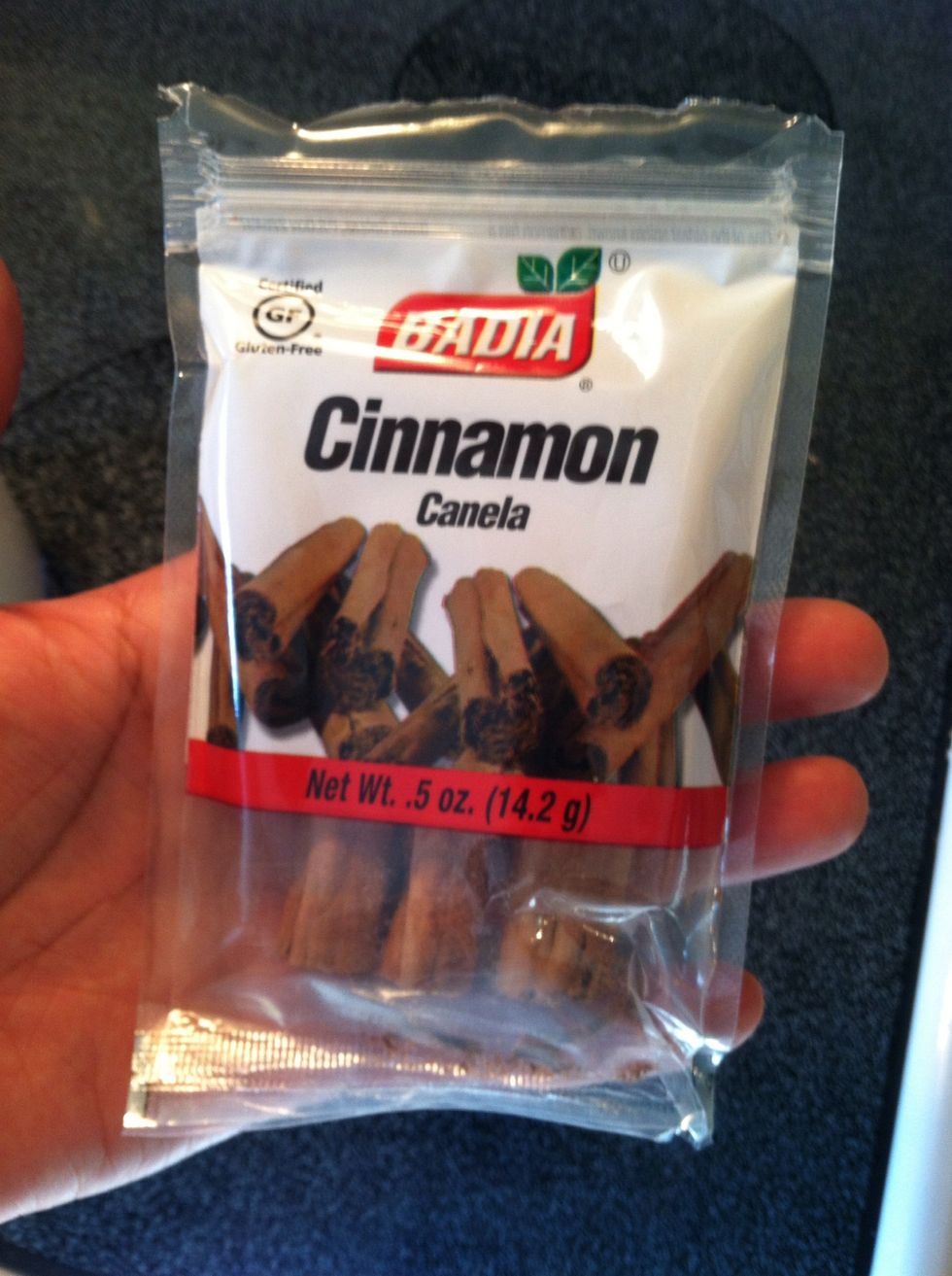 Cinnamon sticks can be pricey, but here's a little tip.If you go to the Spanish food section at your local supermarket, they sometimes carry these for less than half price of those in the spice isle.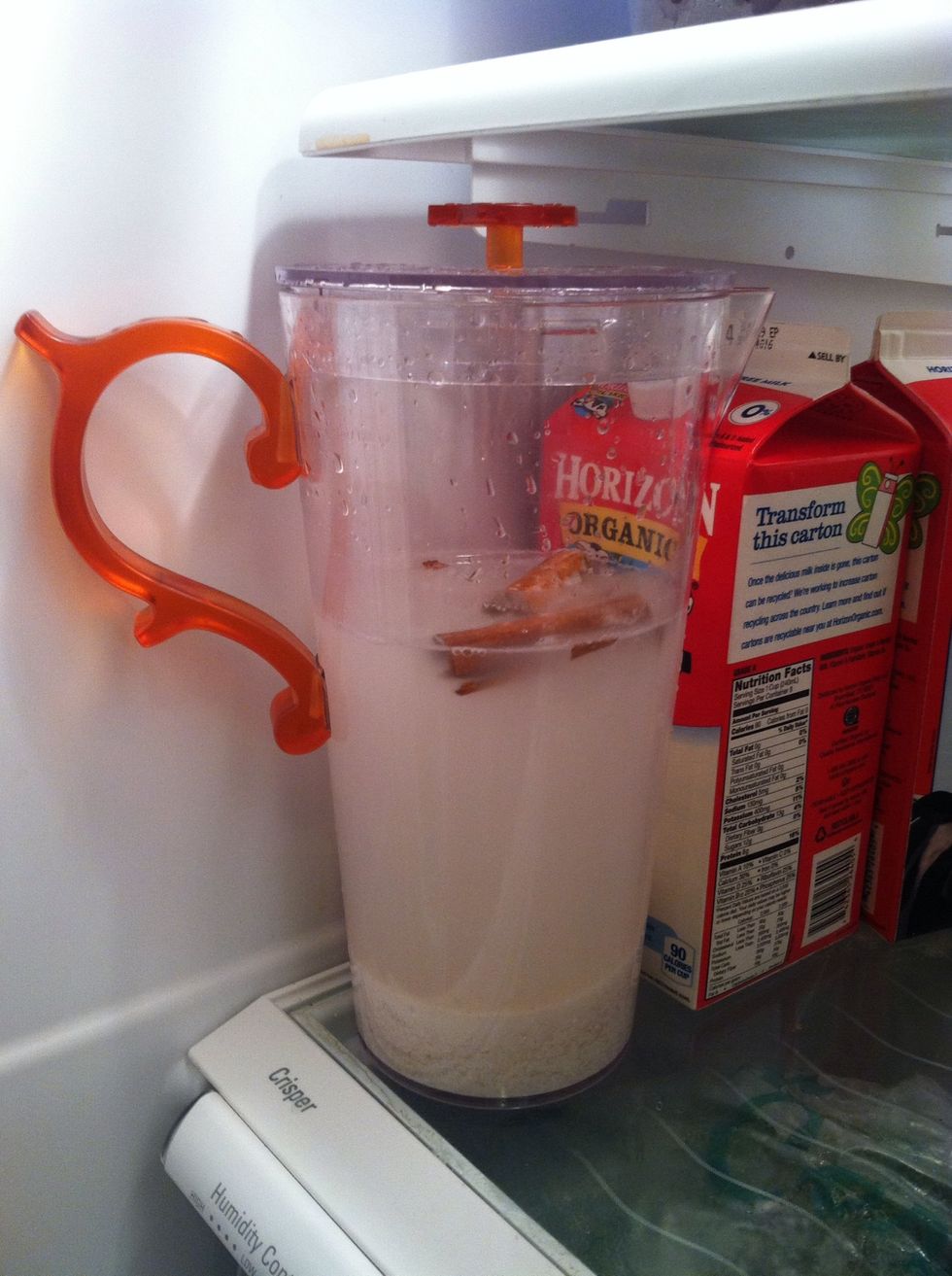 Place in the fridge for 6-8 hrs. Overnight is best!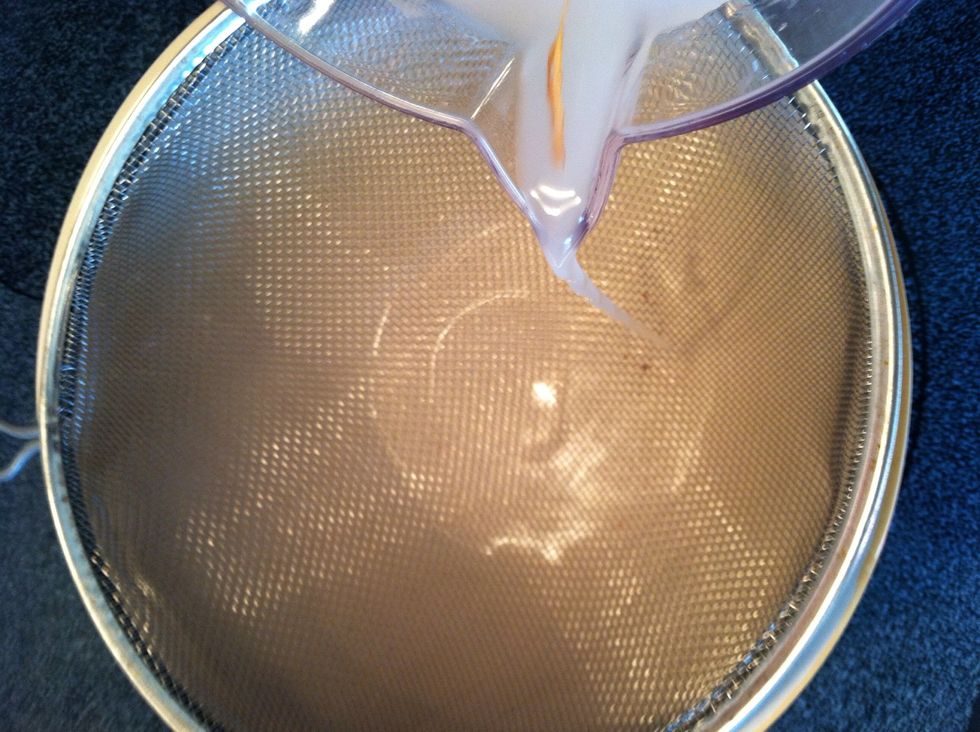 After you have refrigerated the mixture. Strain in to get most of the rice and cinnamon out. You may have some settle after you have strained it , but that's ok!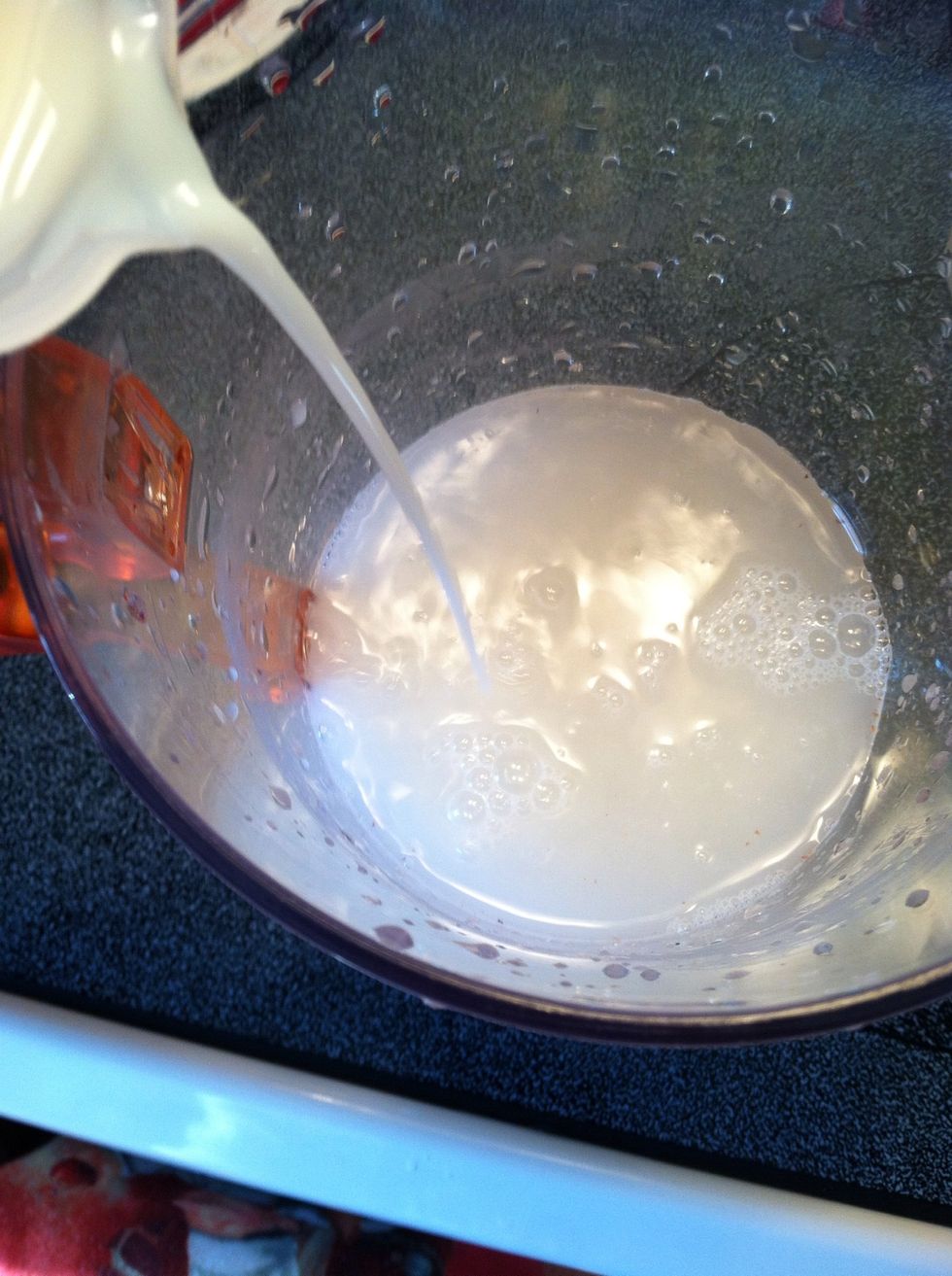 Add the milk.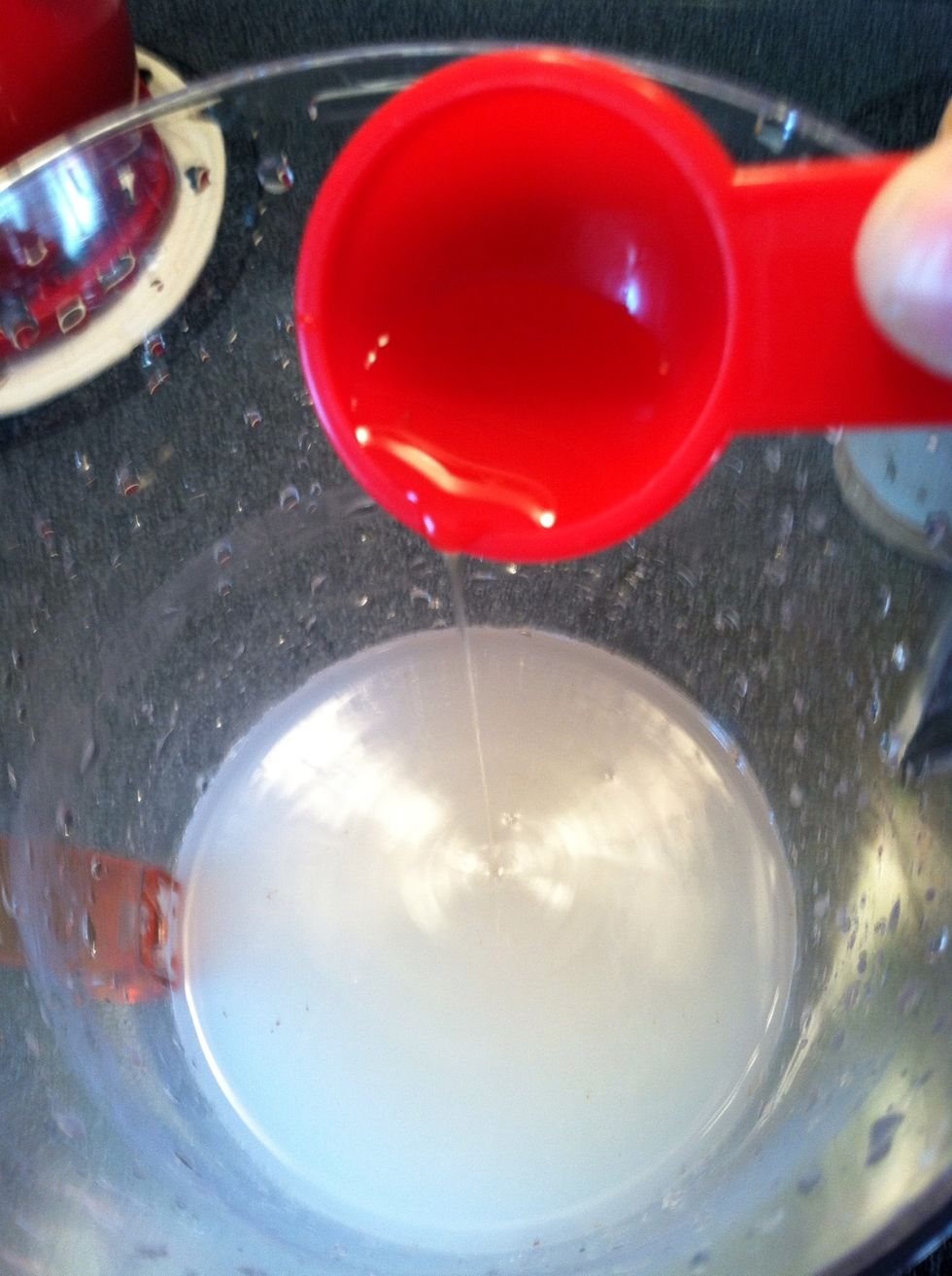 Add the vanilla extract.
Add sugar to taste. I use stevia sugar here but regular sugar always tastes best. Stir well and refrigerate if needed.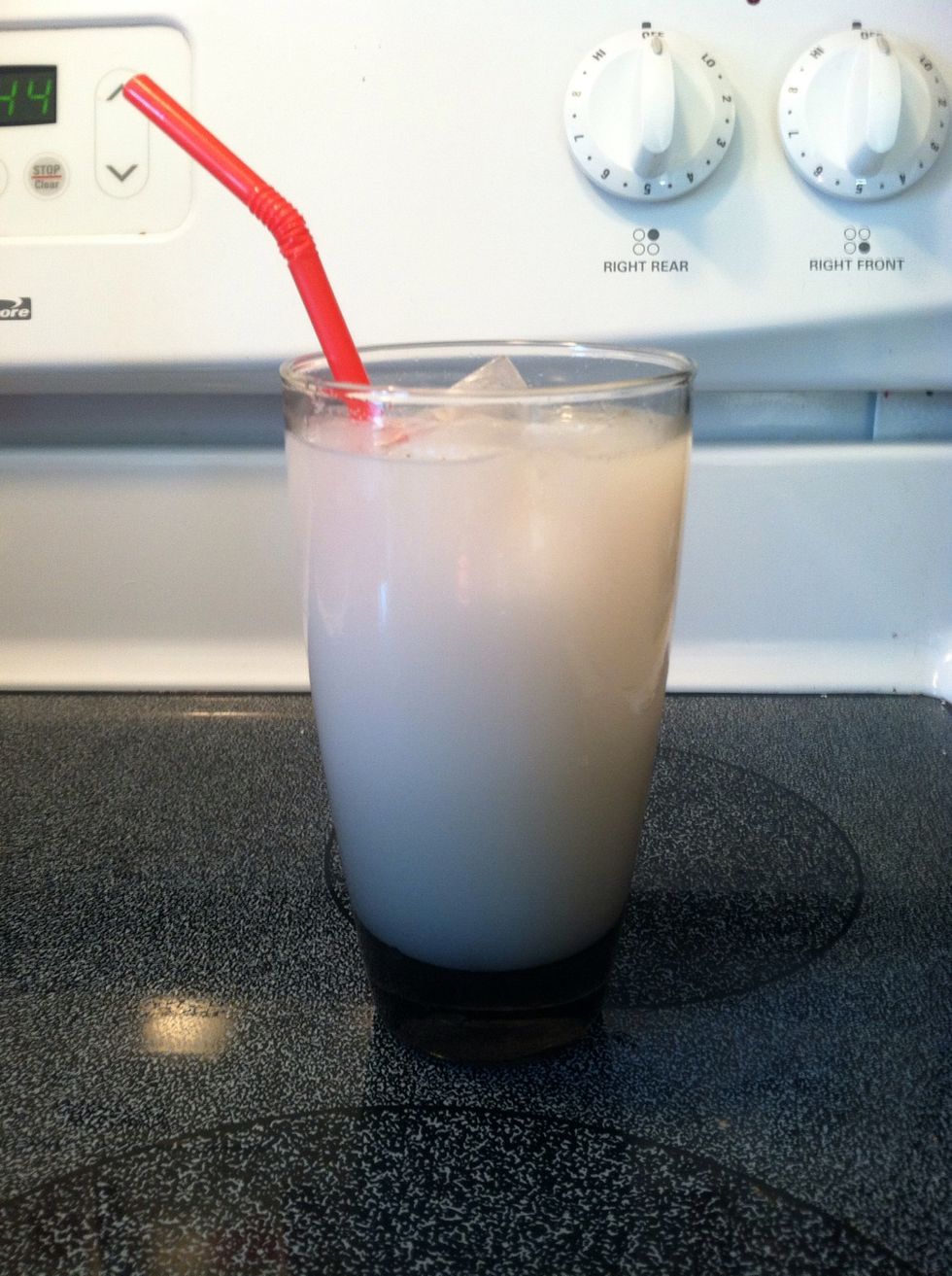 Now sit back and enjoy a fresh glass of horchata. They are especially good on hot summer days. ☀️
1.0c White long grain uncooked rice
5.0c Water
3.0 Cinnamon sticks
1/2c Whole Milk
1/2Tbsp Vanilla Extract
1/2c Sugar