How to make authentic hummus
A staple food in every Middle Eastern home, hummus is a savory chickpea dip with a hint of garlic and smoothed out with tahini.
114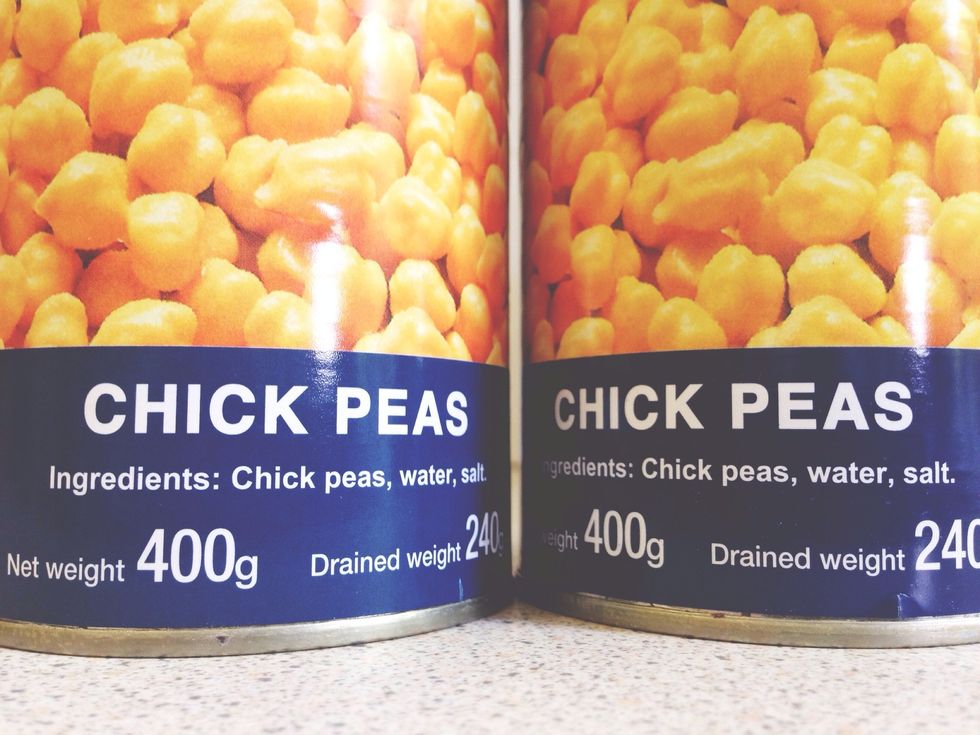 Open your cans of chickpeas and reserve approximately half a cup of the liquid. Drain the remaining liquid and put chickpeas in blender.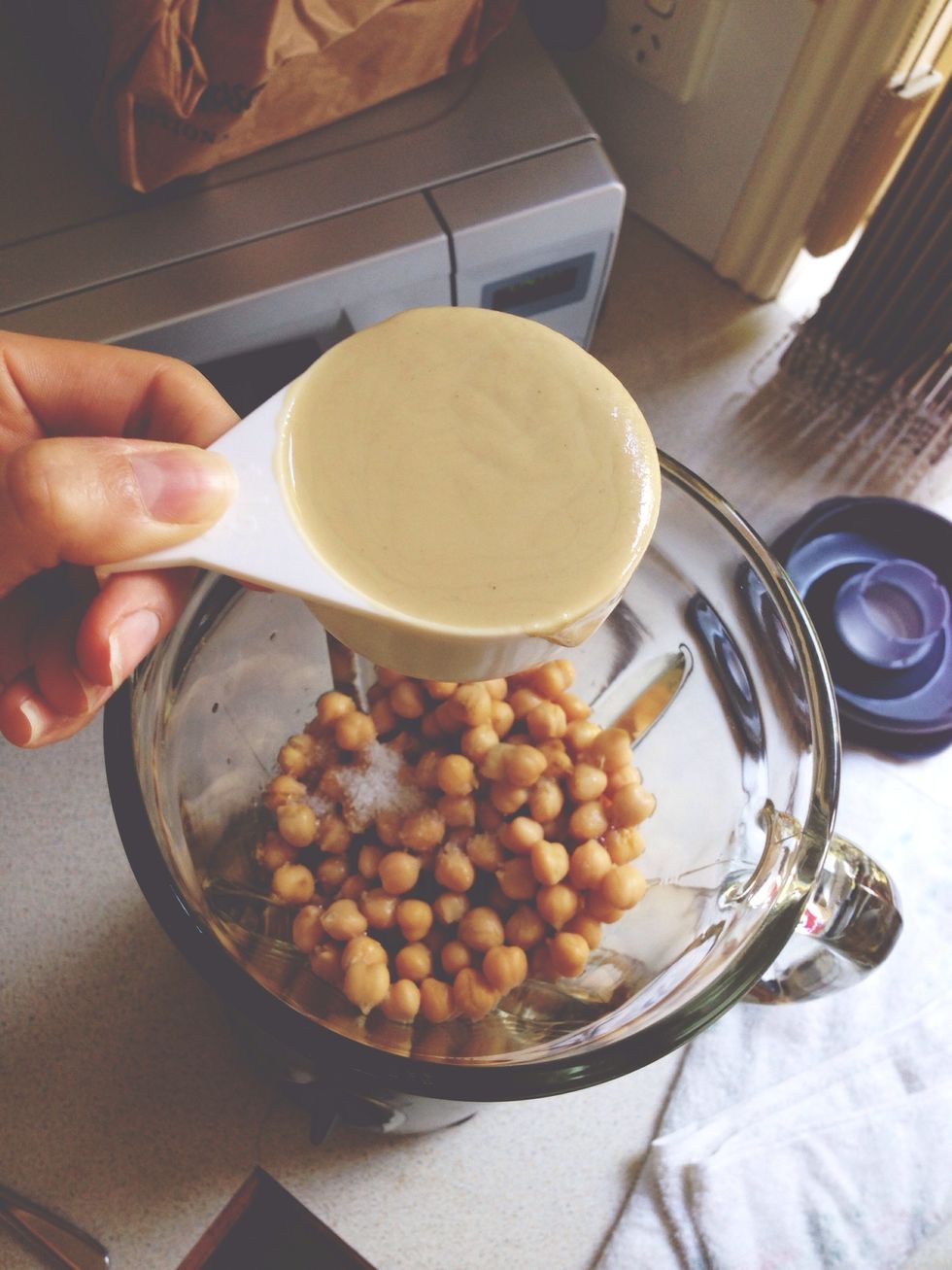 Add the tahini to the chickpeas (alternatively, if your blender is weak, add tahini at the very end).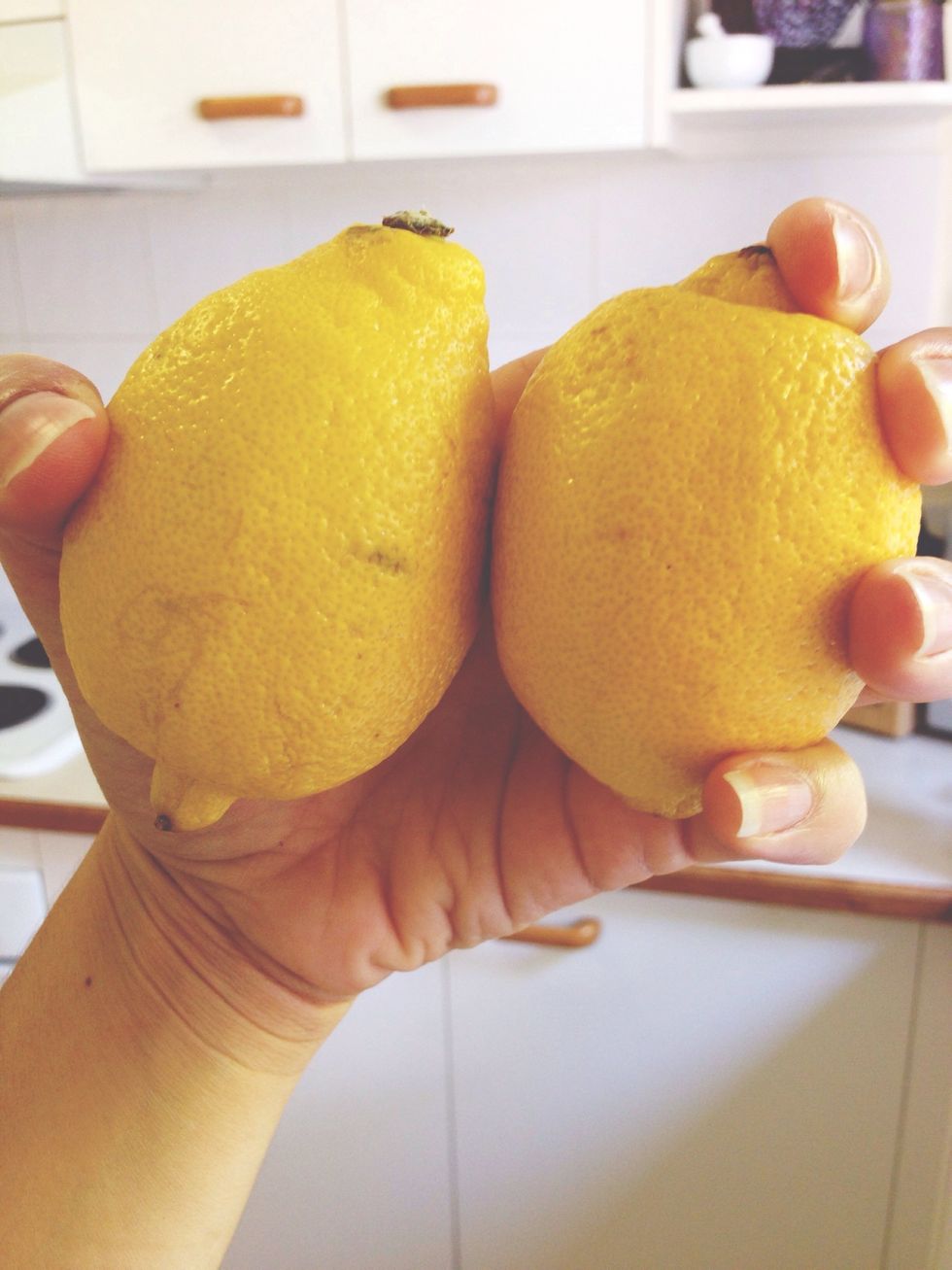 Add the juice of two lemons (one lemon if you don't want it so tangy).
Add a pinch of cumin - I used the tip of a knife.
Peel one clove of garlic and add to the blender. Blend mixture until you reach a smooth consistency.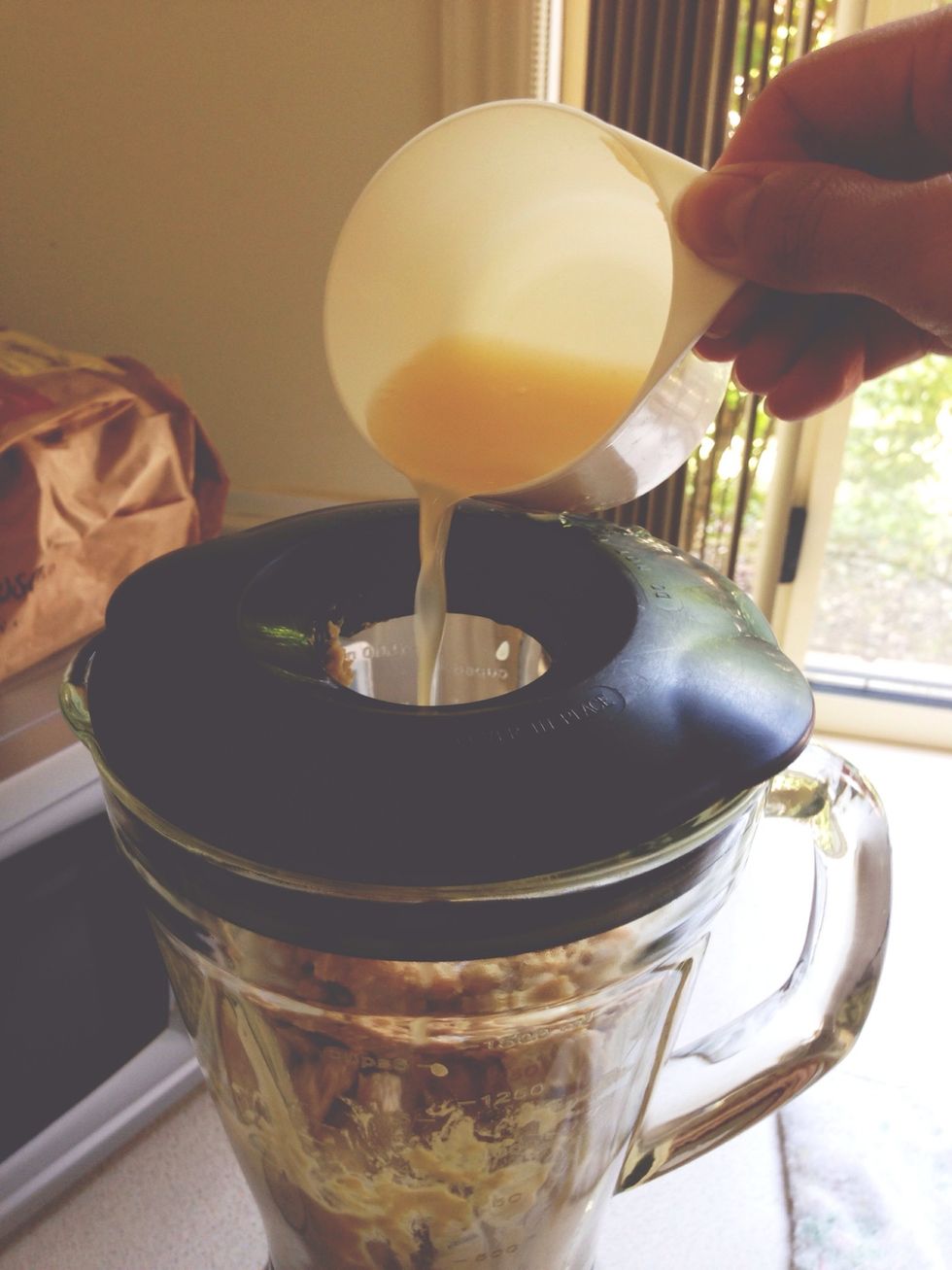 If you find the mixture is too thick and isn't mixing well, add some of the chickpea liquid you reserved, adding a little at a time until smooth consistency is achieved.
Remove hummus from blender into a mixing bowl. Add salt to taste (I added approx 1 heaping tsp). Also, if you want a stronger tahini taste, add another tbsp like I did.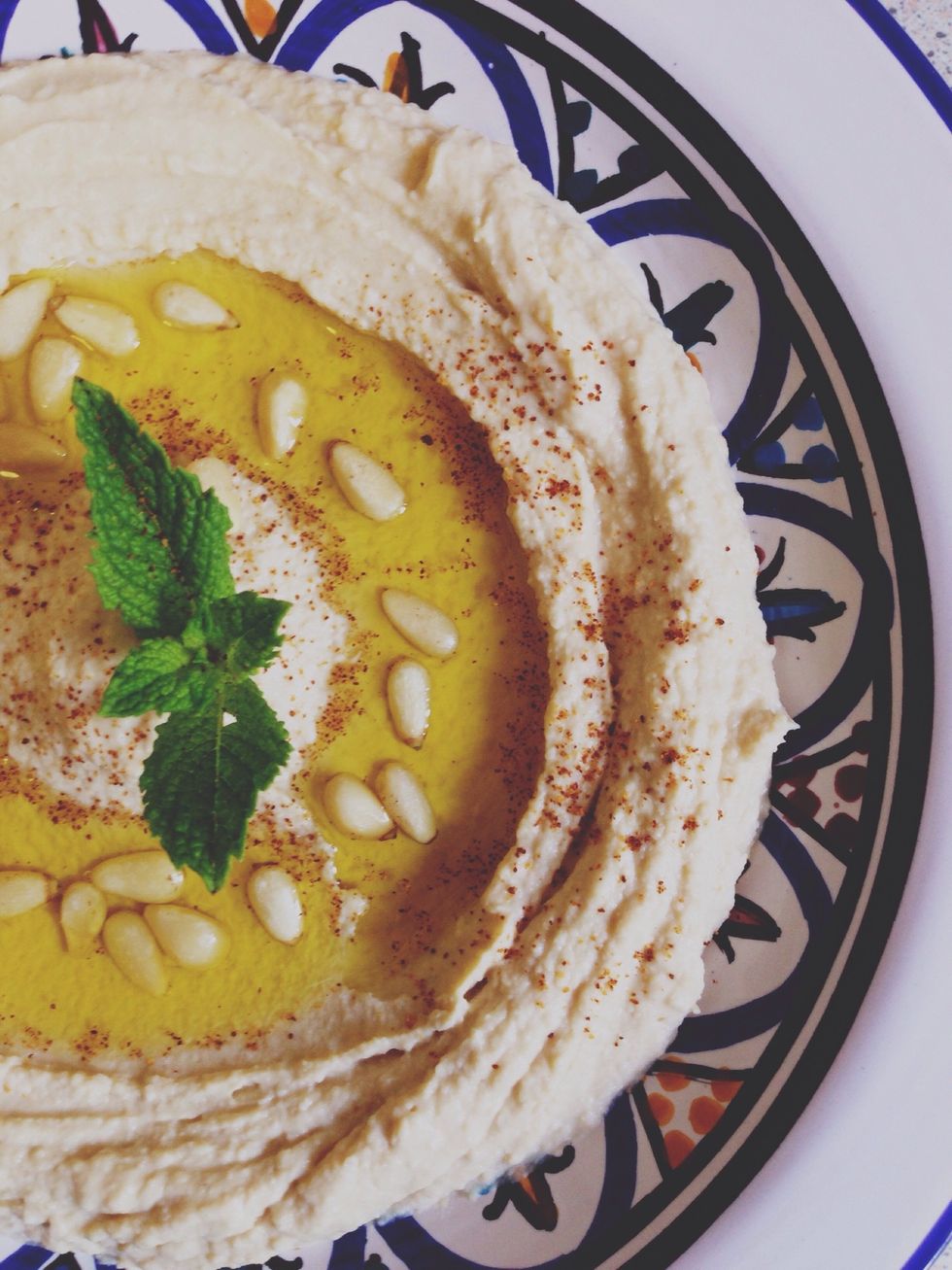 To serve, place hummus in dish and garnish with olive oil, mint, a few dashes of red pepper (if you like heat), and sprinkle a few pine nuts around to finish it off! Sahtein! (To your health!)
Blender
2.0 400 Can of chickpeas
1/3c Tahini
2.0 Lemons
1.0 Clove garlic
1.0pch Cumin
Salt to taste
Olive oil to garnish
Mint to garnish