How to make authentic brioche
This soft and light buttery bread is perfect for breakfast, toasted or as the base for bread and butter pudding. Adding lemon zest with the butter gives a fresh lifting taste
95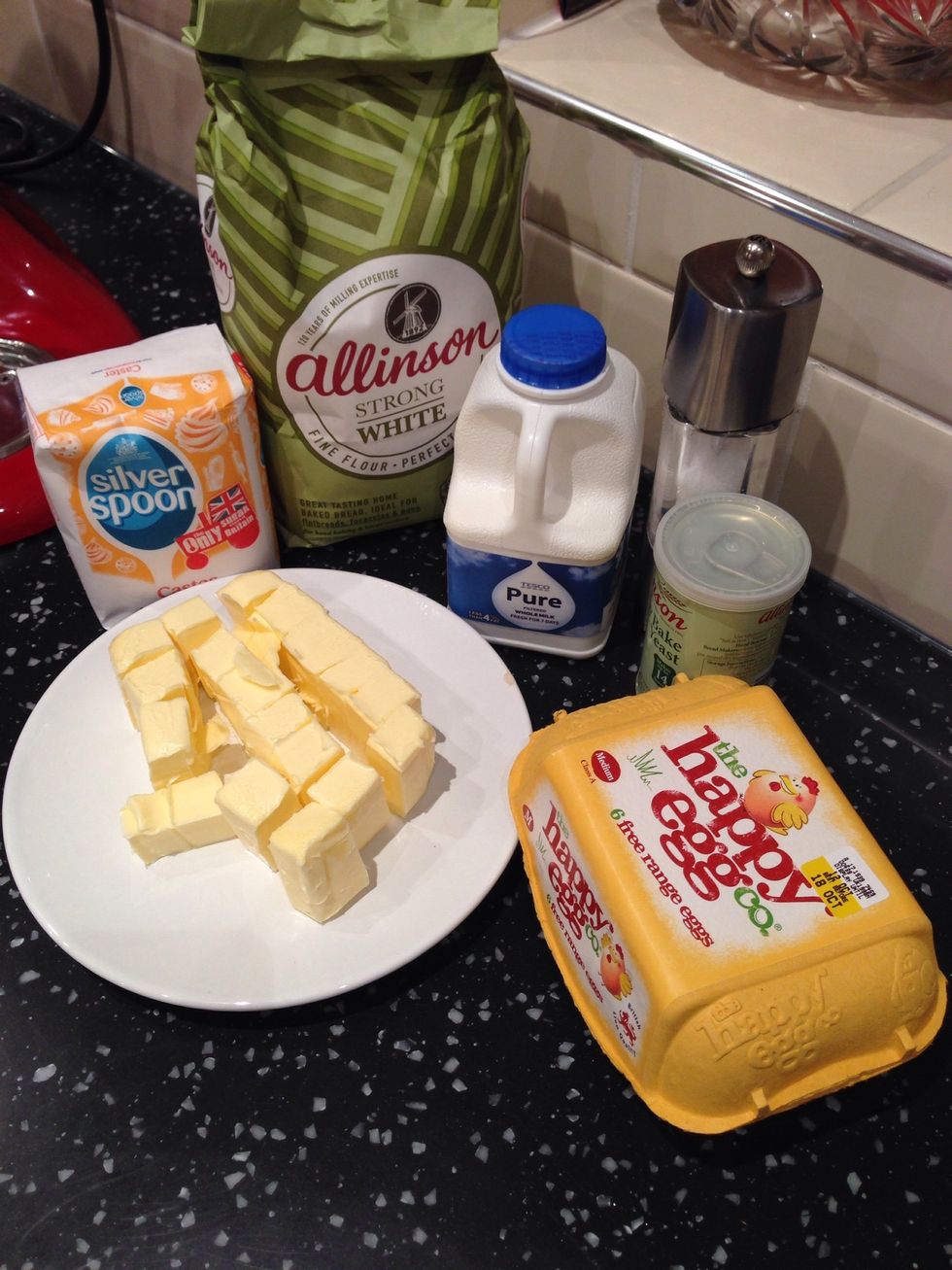 Gather the ingredients. This recipe requires the dough to be rested overnight so carry out the following stages the day before baking the bread
Add the flour to the bowl then add the yeast to one side. Add the sugar and salt to the other side of the bowl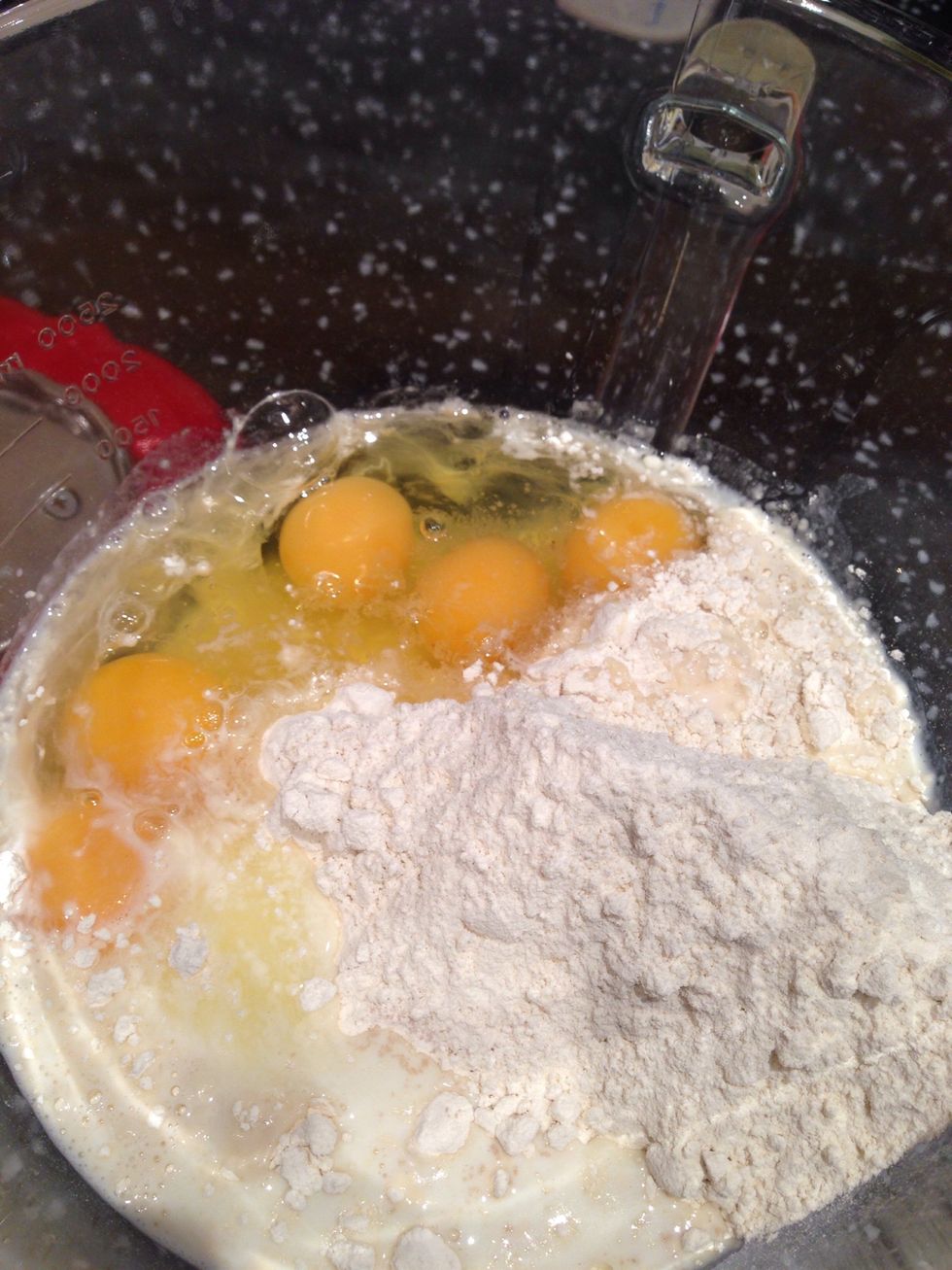 Add the eggs and the milk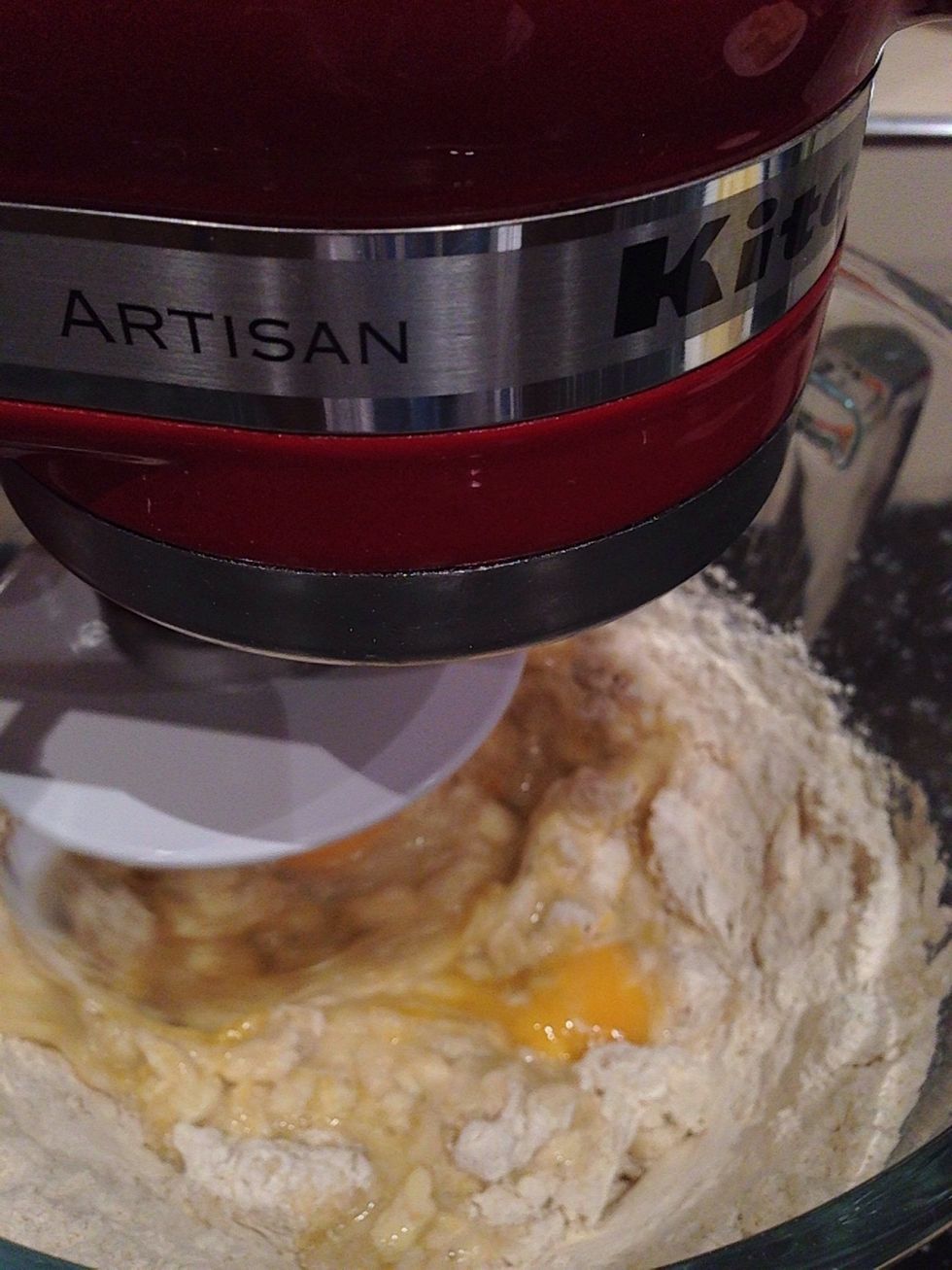 The dough for Brioche is quite wet and sticky so using an electric mixer is best. Mix the dough for approx 2 minutes in slow speed with a dough hook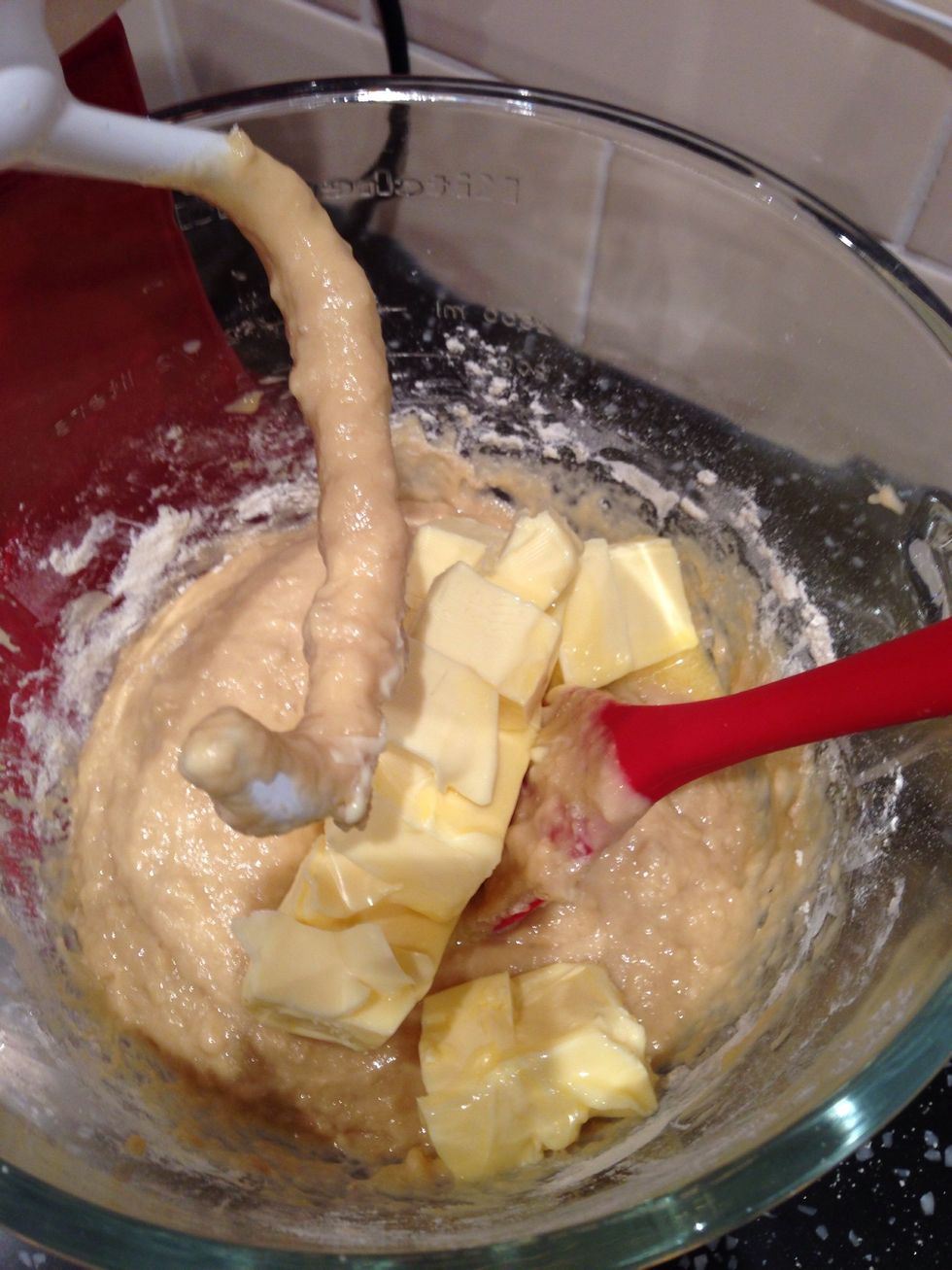 Once sticky and shiny add the softened butter and mix for another 6 minutes until fully incorporated. Scrape down the edges periodically to make sure everything is well mixed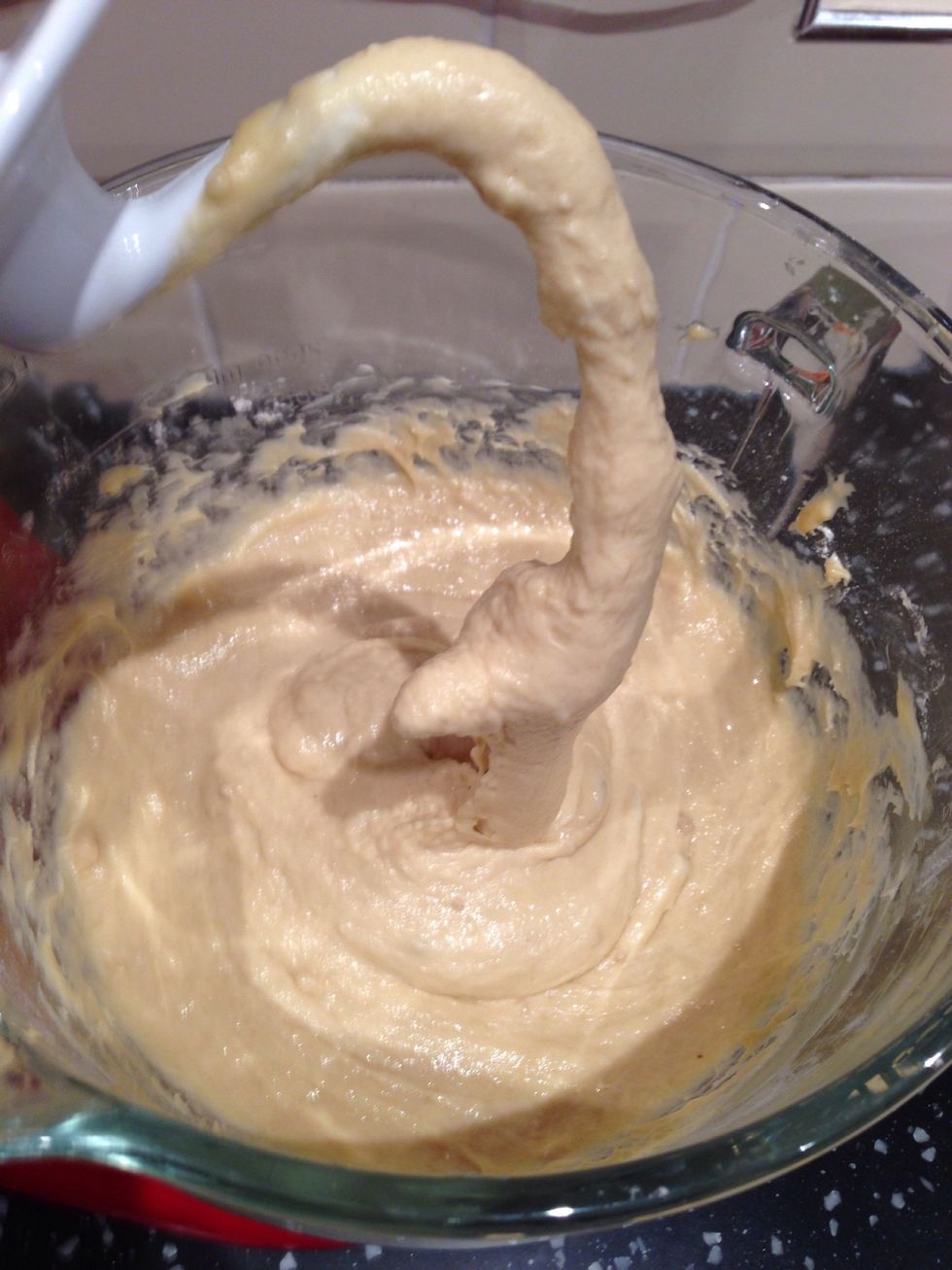 You will end up with a soft sticky dough
Place this in to a greased plastic bowl, cover and refrigerate for 7 hours or over night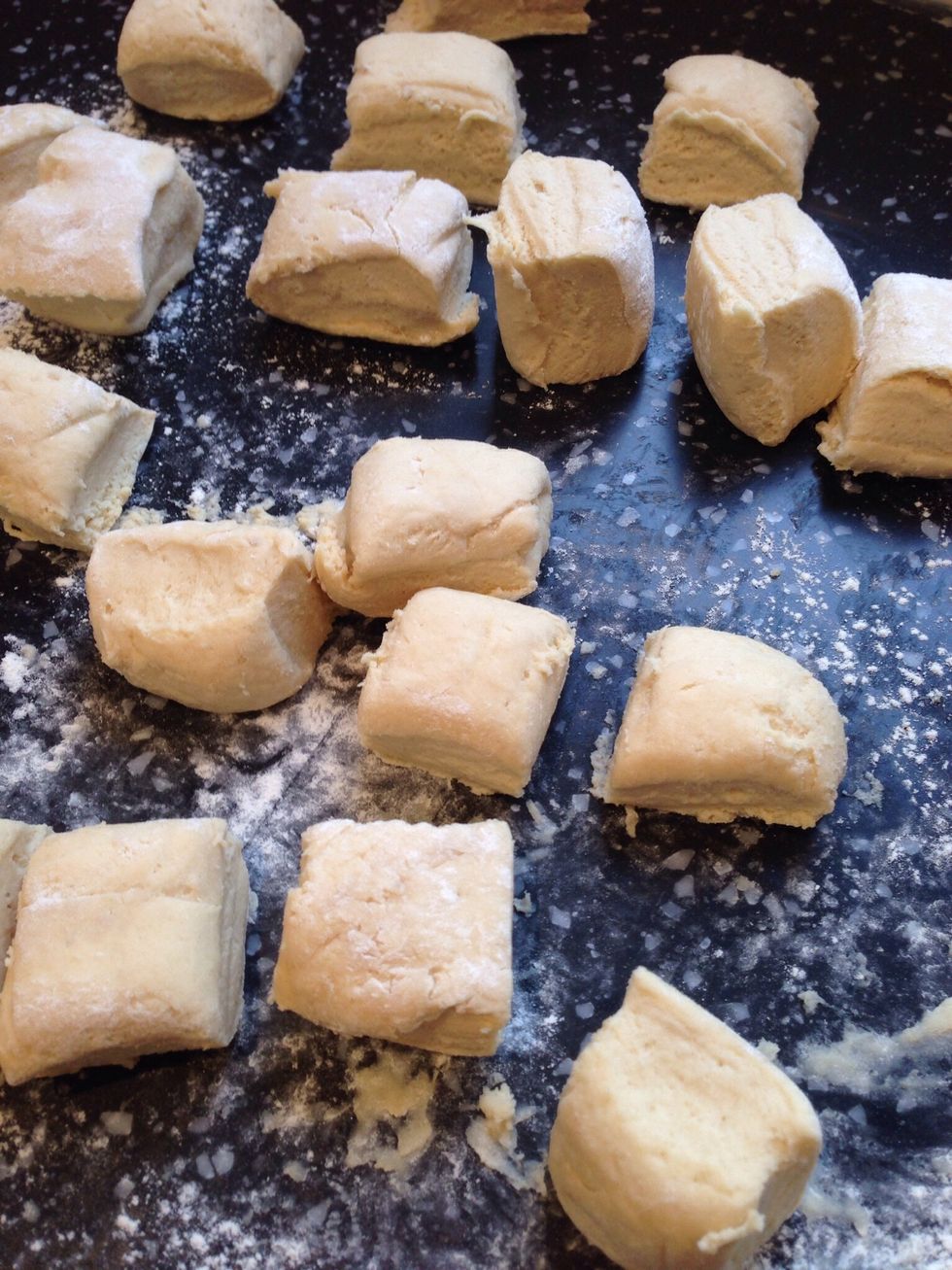 Take the dough from the refrigerator and fold in on itself to knock some of the air out. On a lightly floured surface cut the dough into small 3x3cm pieces.
The resulting Brioche à Tête can the be left in either a brioche tin (I only have a large one of these tins) or a muffin tin to rise for about 2 hours. Cover with a plastic bag to avoid a skin forming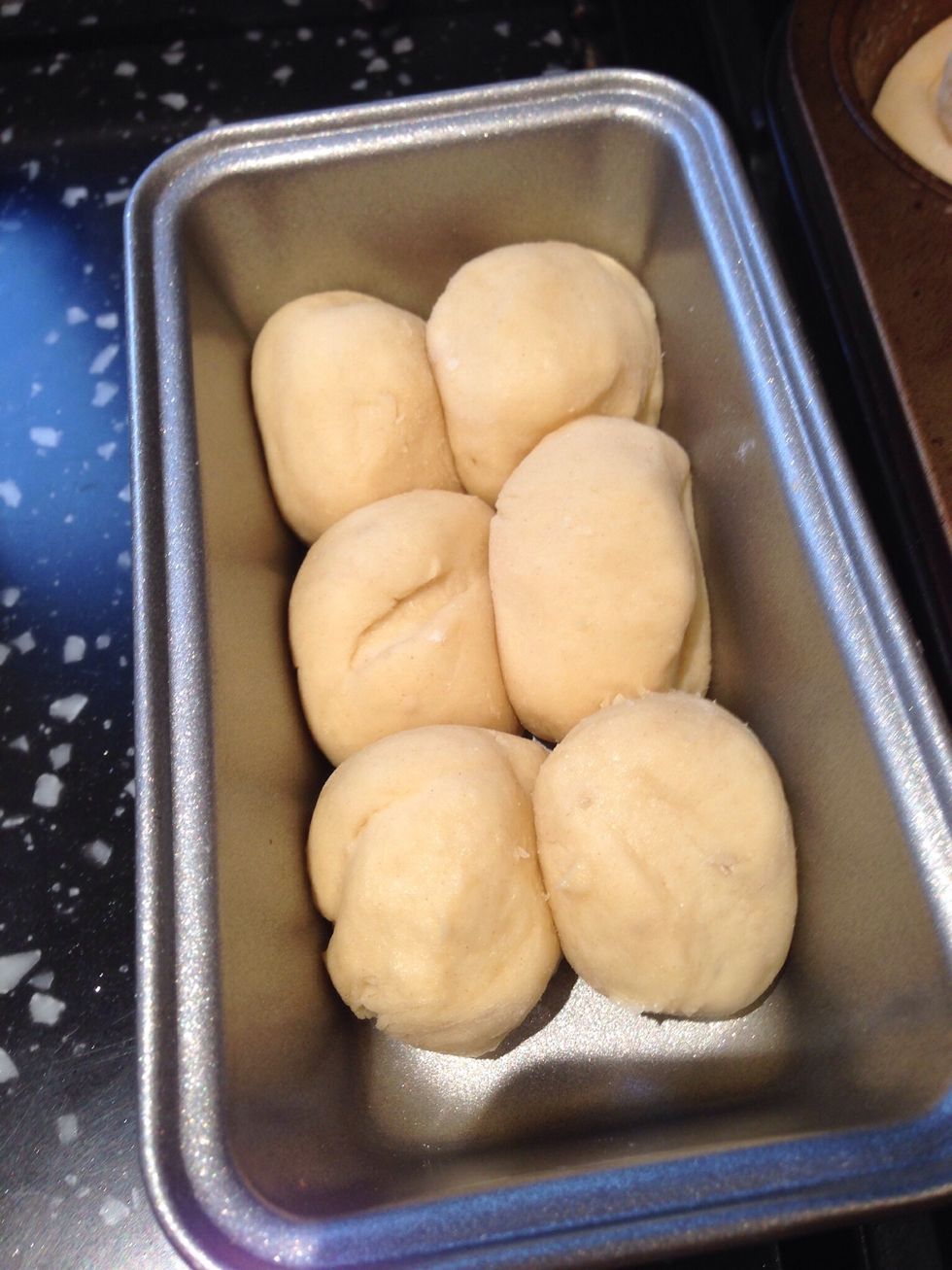 Or the rolled balls can be arranged in a mini loaf tin to make mini brioche loaves. Again - allow to rise for 2 hrs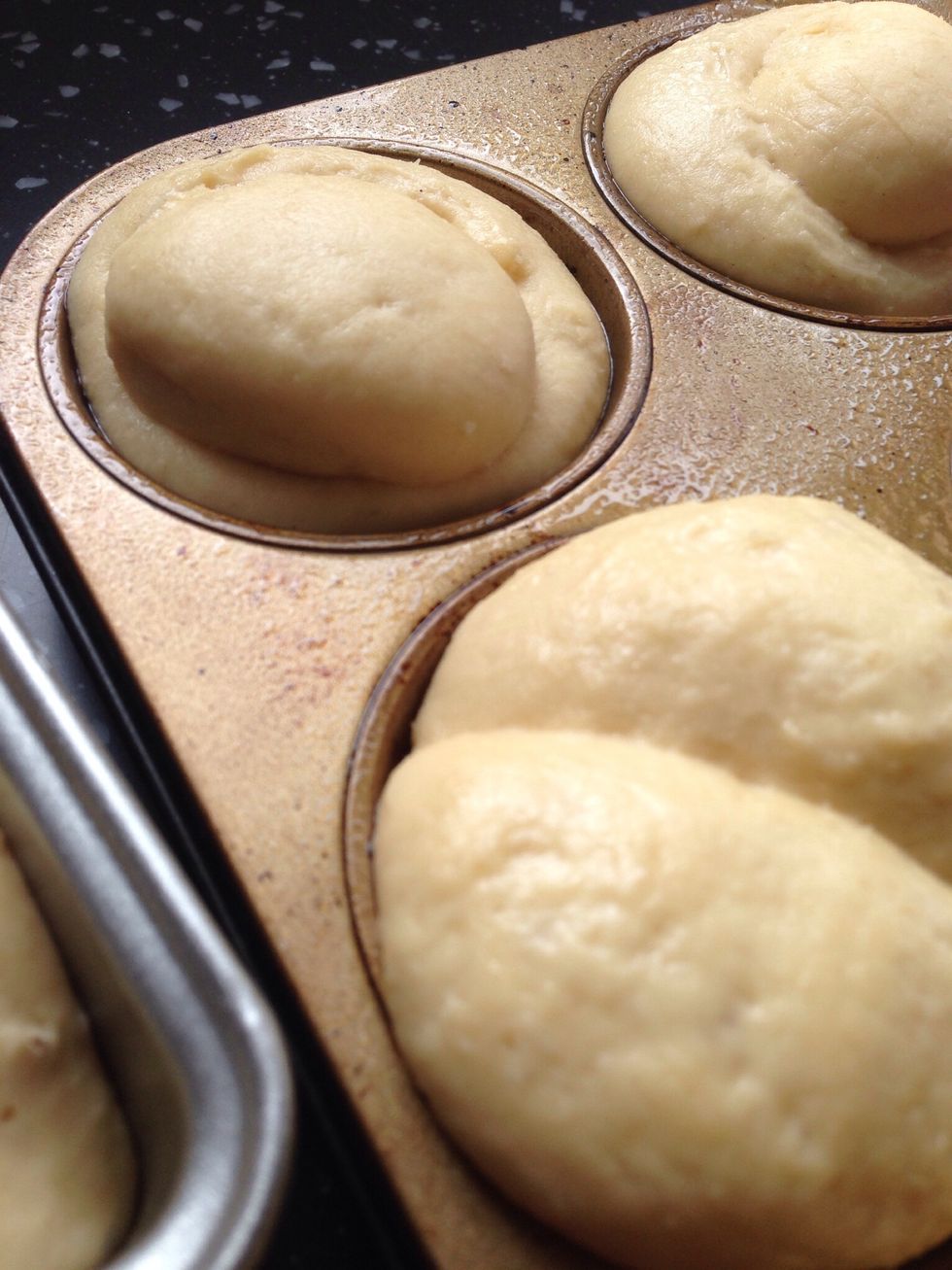 After a few hours the dough has risen and doubled in size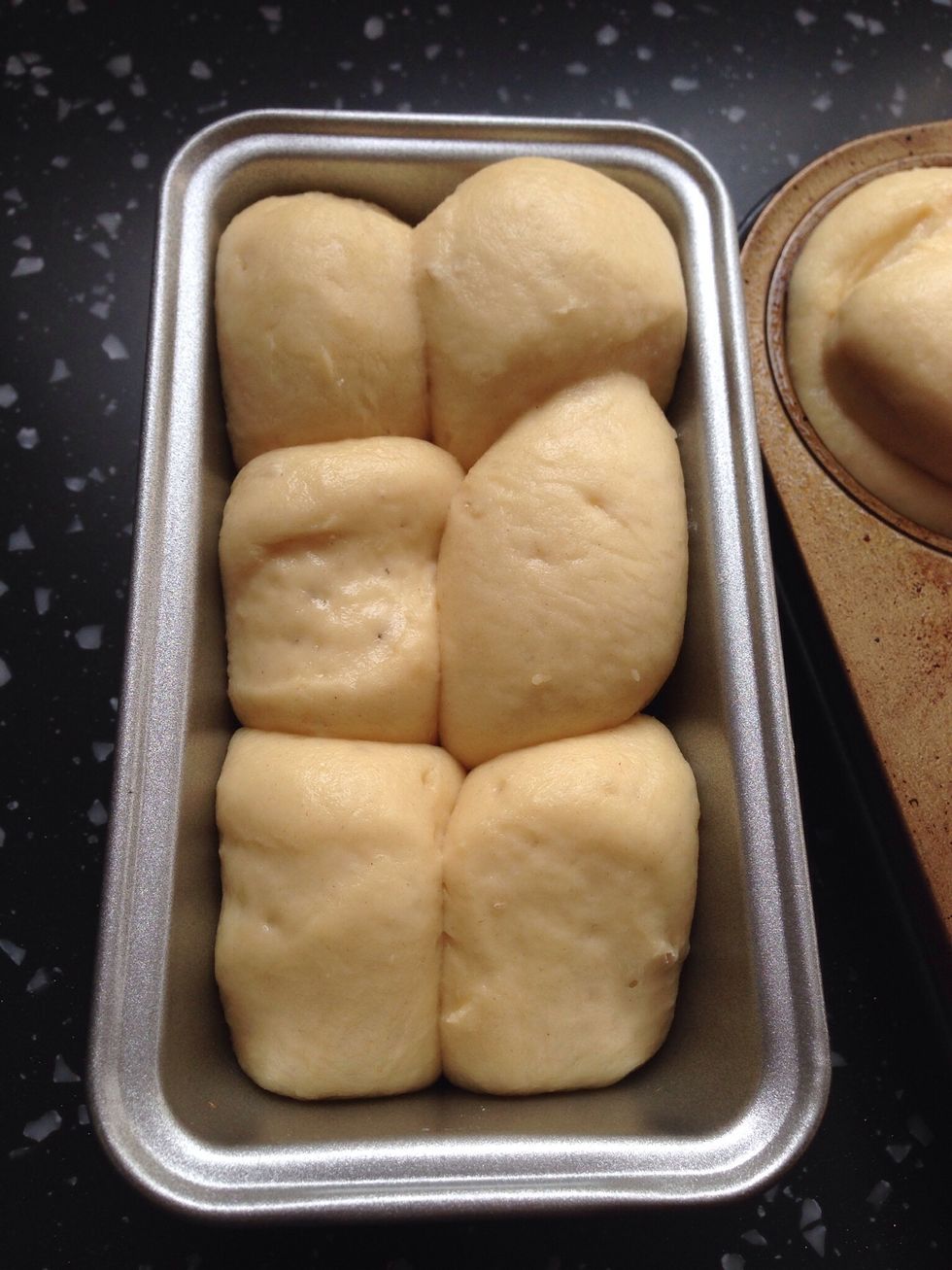 It's extremely soft and spongy at this stage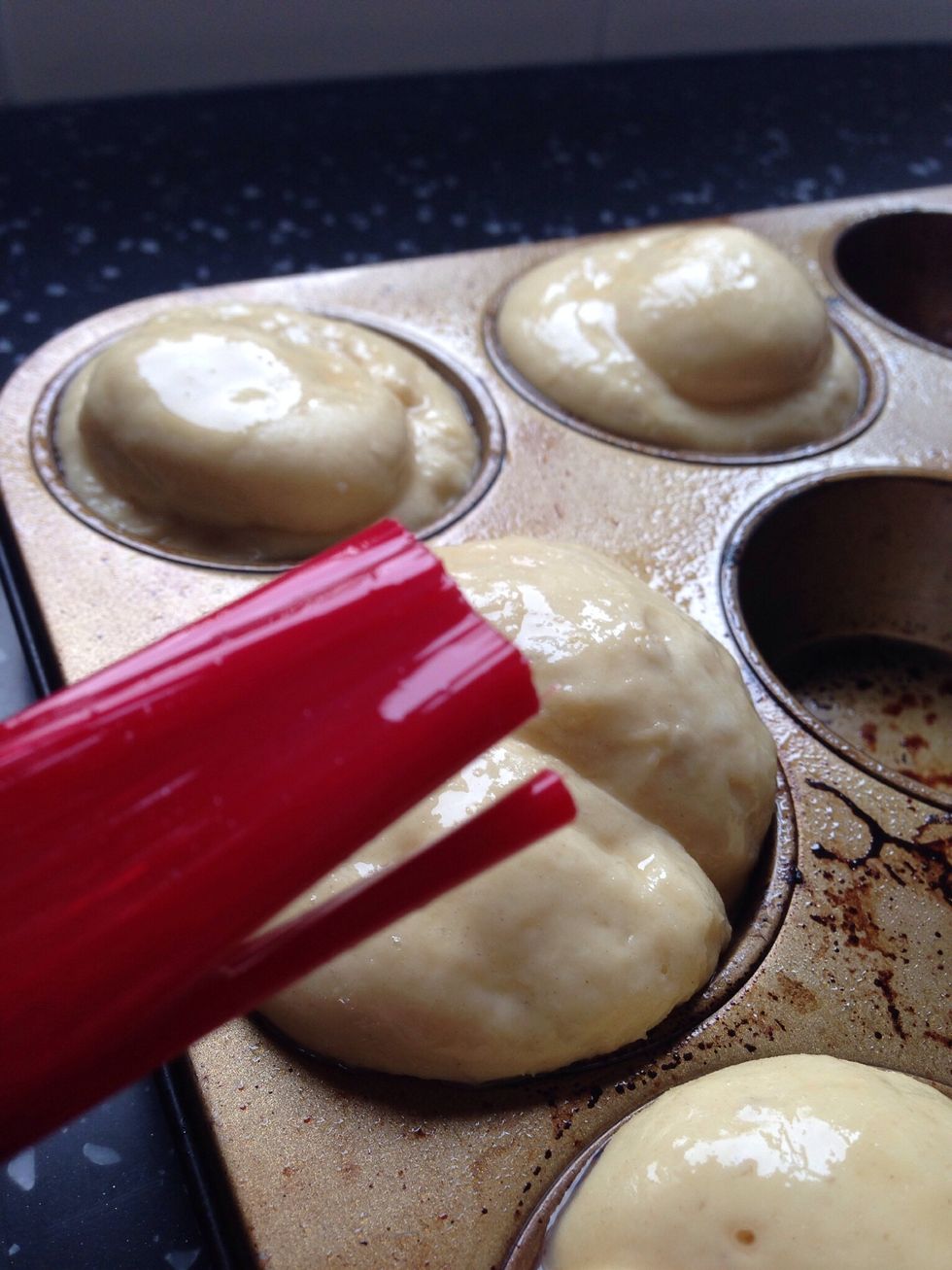 Brush the dough with egg wash and bake in an oven at 180°C for 20-30 minutes or until a skewer inserted in the middle comes out clean.
Remember that the high butter and sugar content will make it brown before it's actually cooked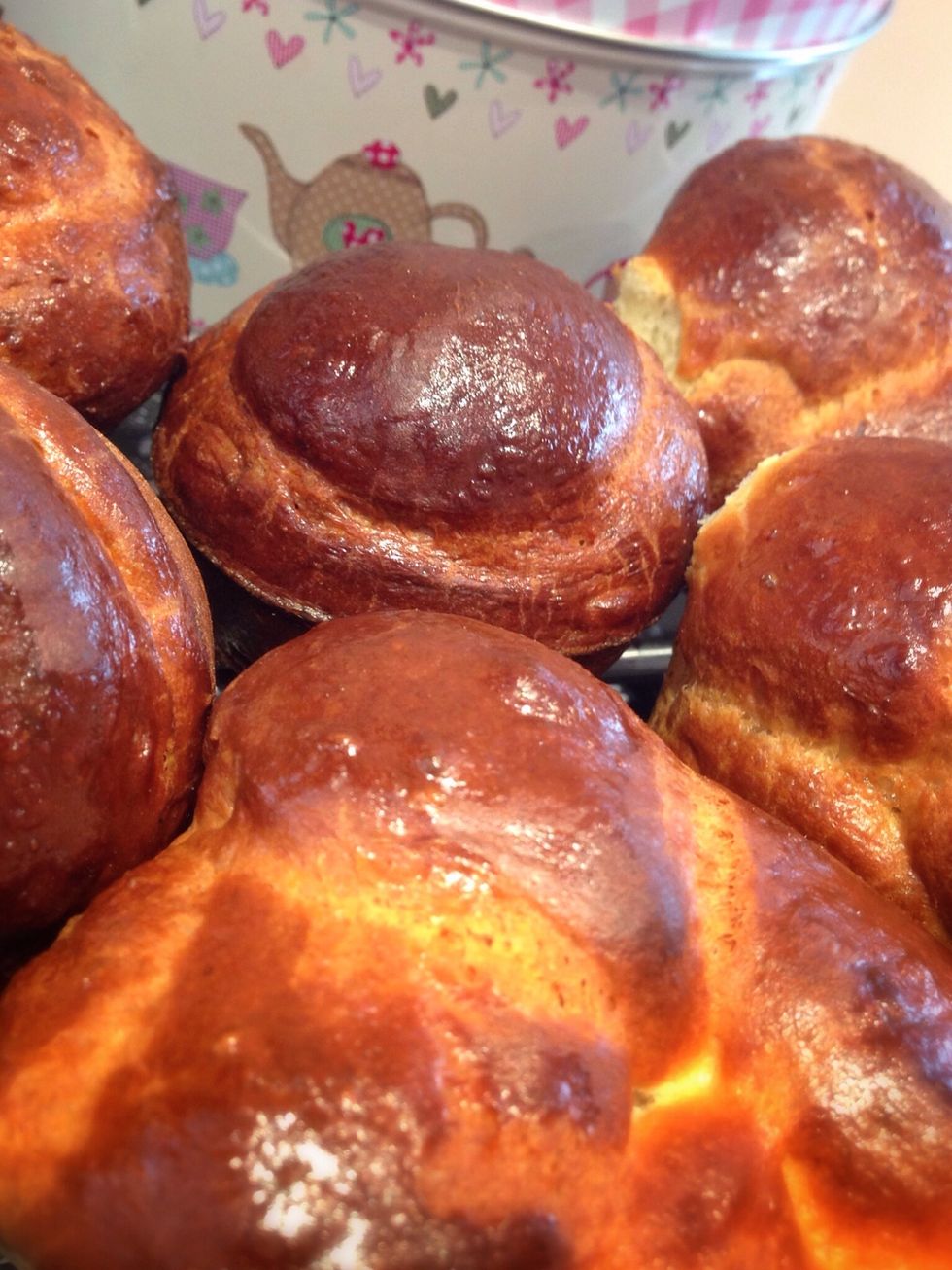 Enjoy warm with butter and jam. Perfect with a coffee in the morning.
Enjoy!! If you have any requests or would like more information on one any of my recipes let me know :-)
500.0g Strong white bread flour
10.0g Fast action yeast
7.0g Salt
250.0g Good quality unsalted butter (softened)
5.0 Medium eggs
50.0g Caster sugar
140.0ml Warm milk
The Didsbury Baker
Home cooked food in the heart of Didsbury. Baking is my passion, food is my hobby, eating is my Achilles heel! Follow me for new recipes and ideas!