Here are the tea leaves.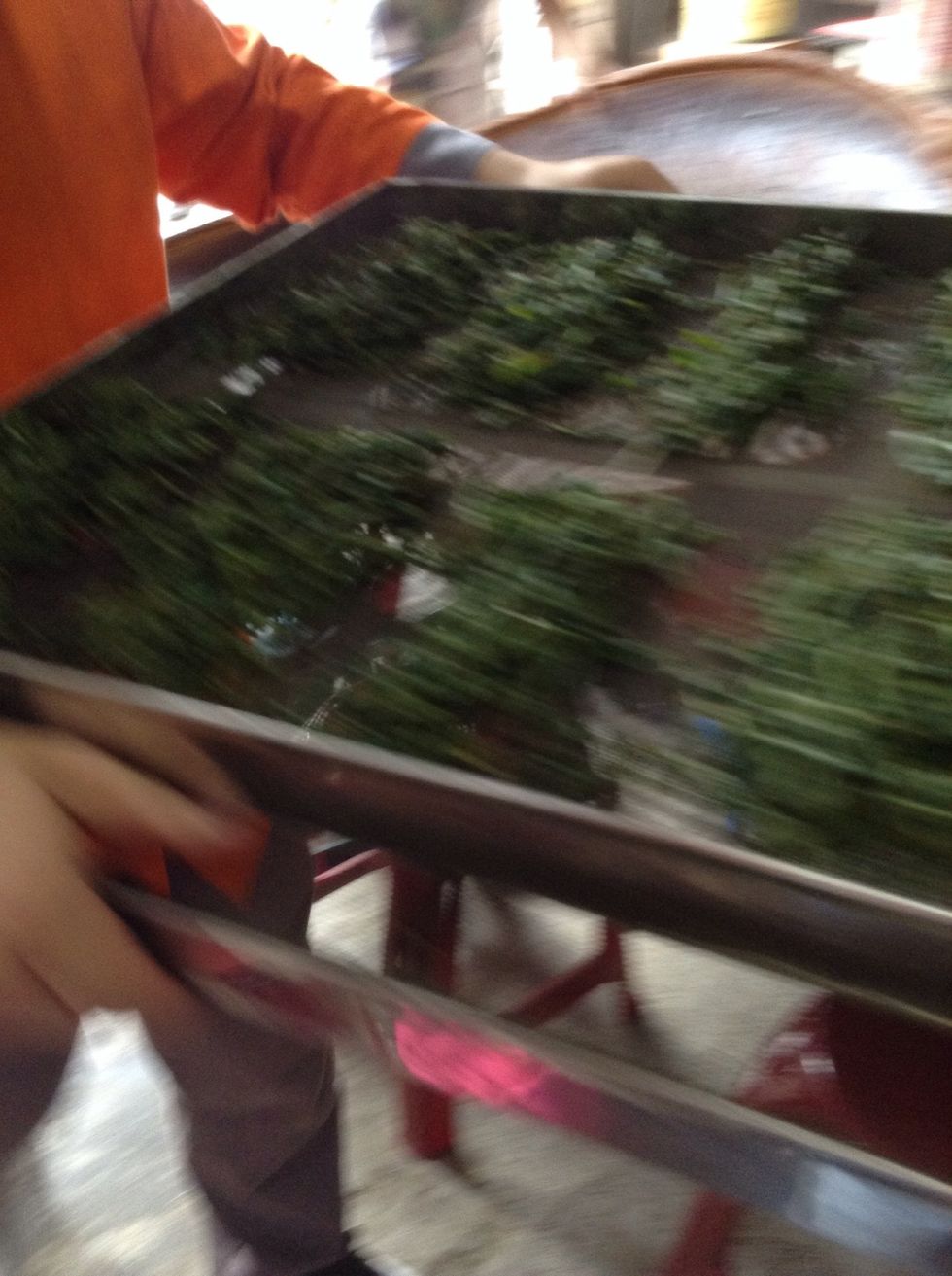 (Sorry for the blurred photo) After 15 minites of extracting the moisture from the leaves, you have to place them in a tray which will be used for the next step.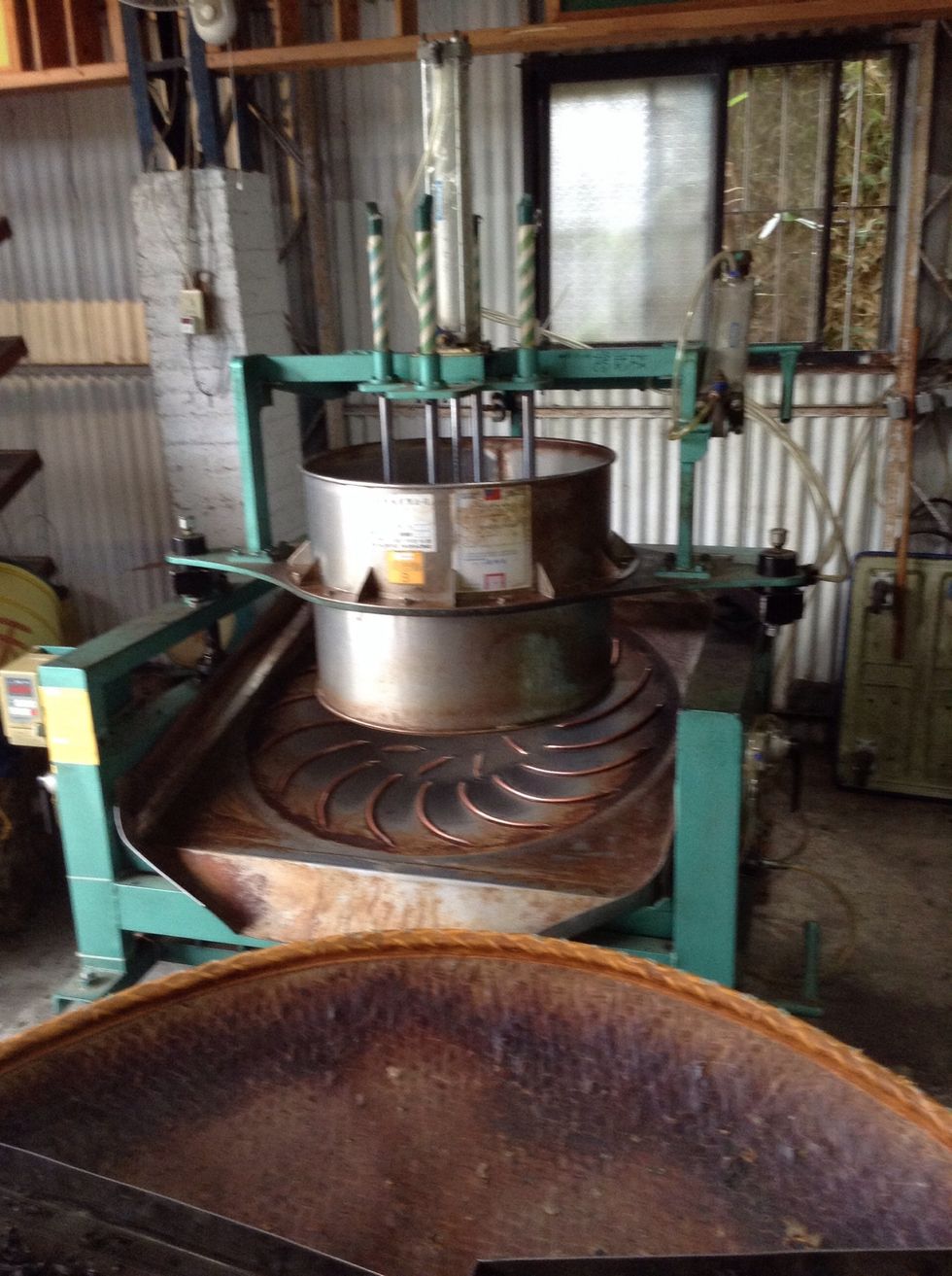 This machine will further dry the tea leaves.
And then you have to use this machine to heat the tea leaves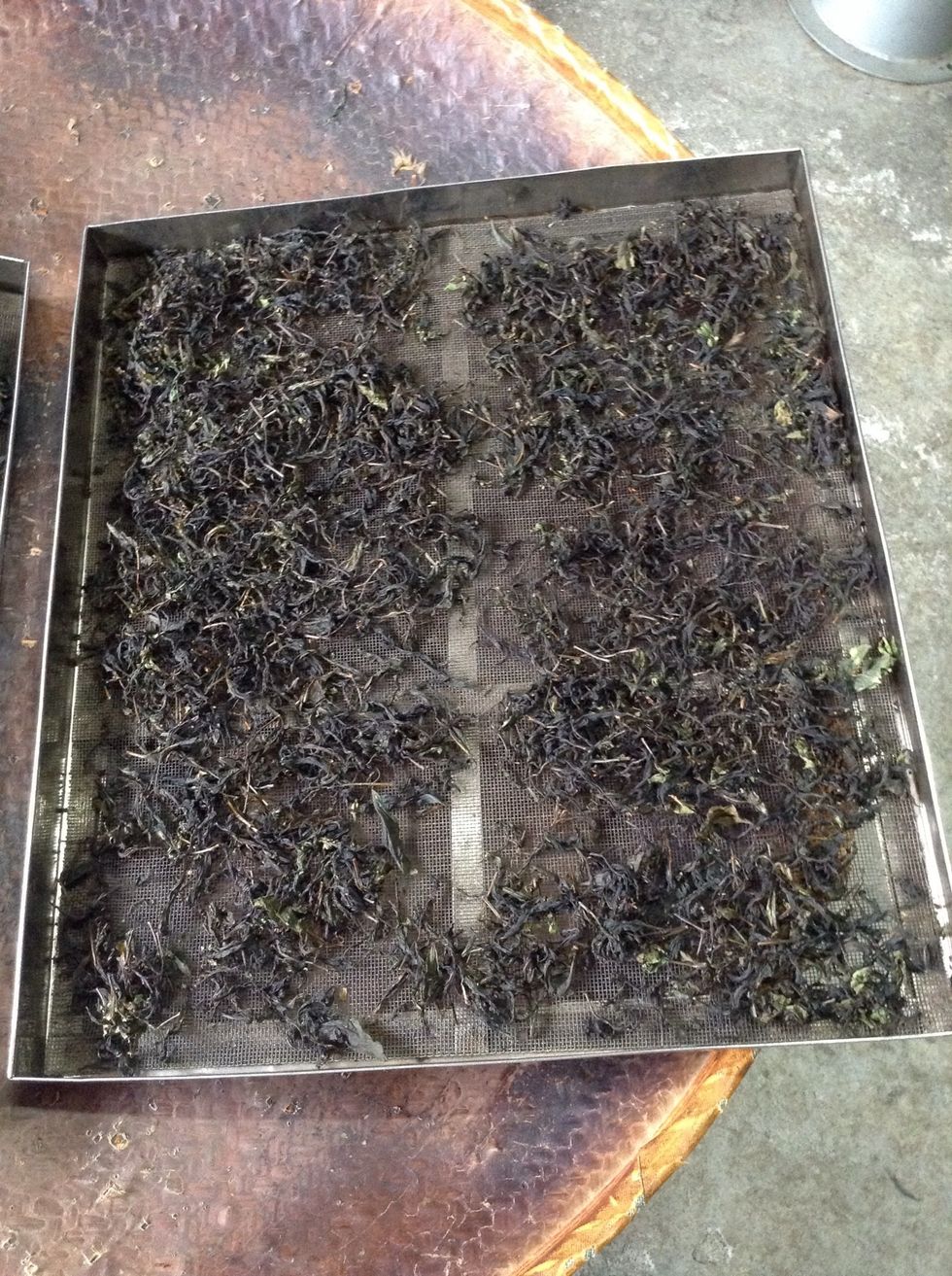 Voila! Here are your black tea leaves that are ready to be used.
The creator of this guide has not included ingredients