How to make asparagus fennel salad with quail eggs
Quail eggs, fennel, tarragon, and a Maille mustard vinaigrette make this so sophisticated and fresh!
17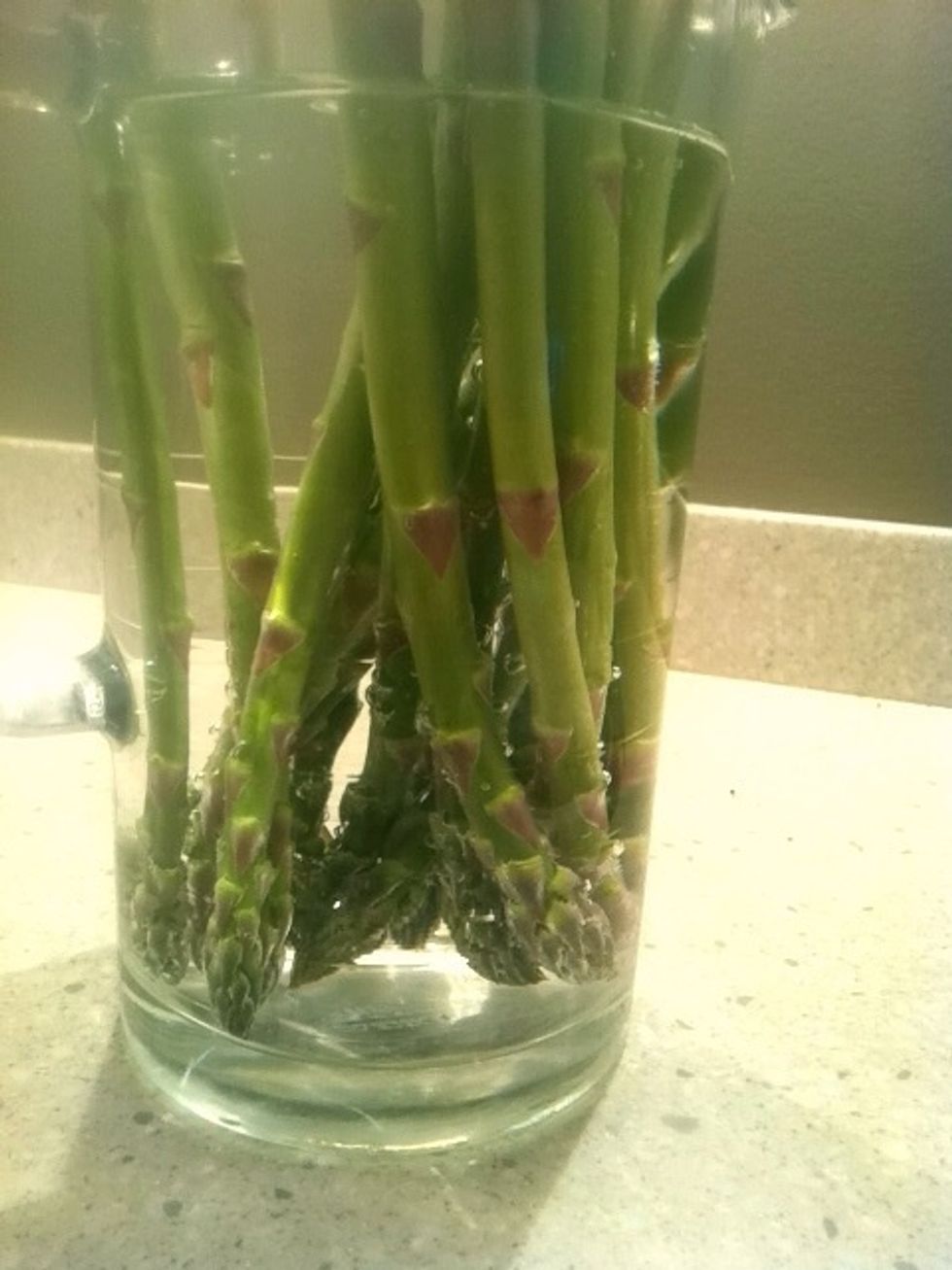 Soak your asparagus upside down in cold water for 15 minutes to remove any grit.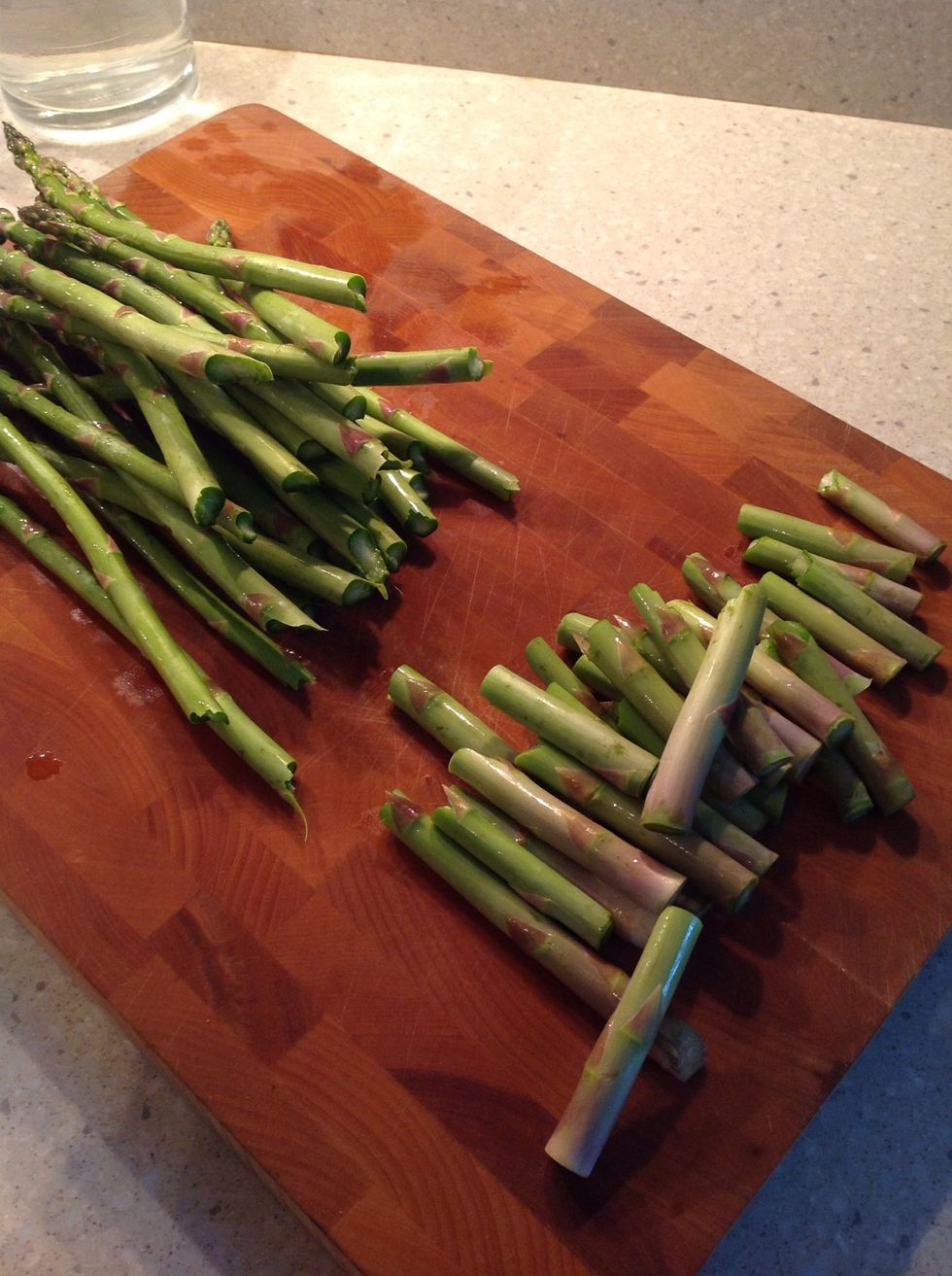 Snap the woody ends off your asparagus.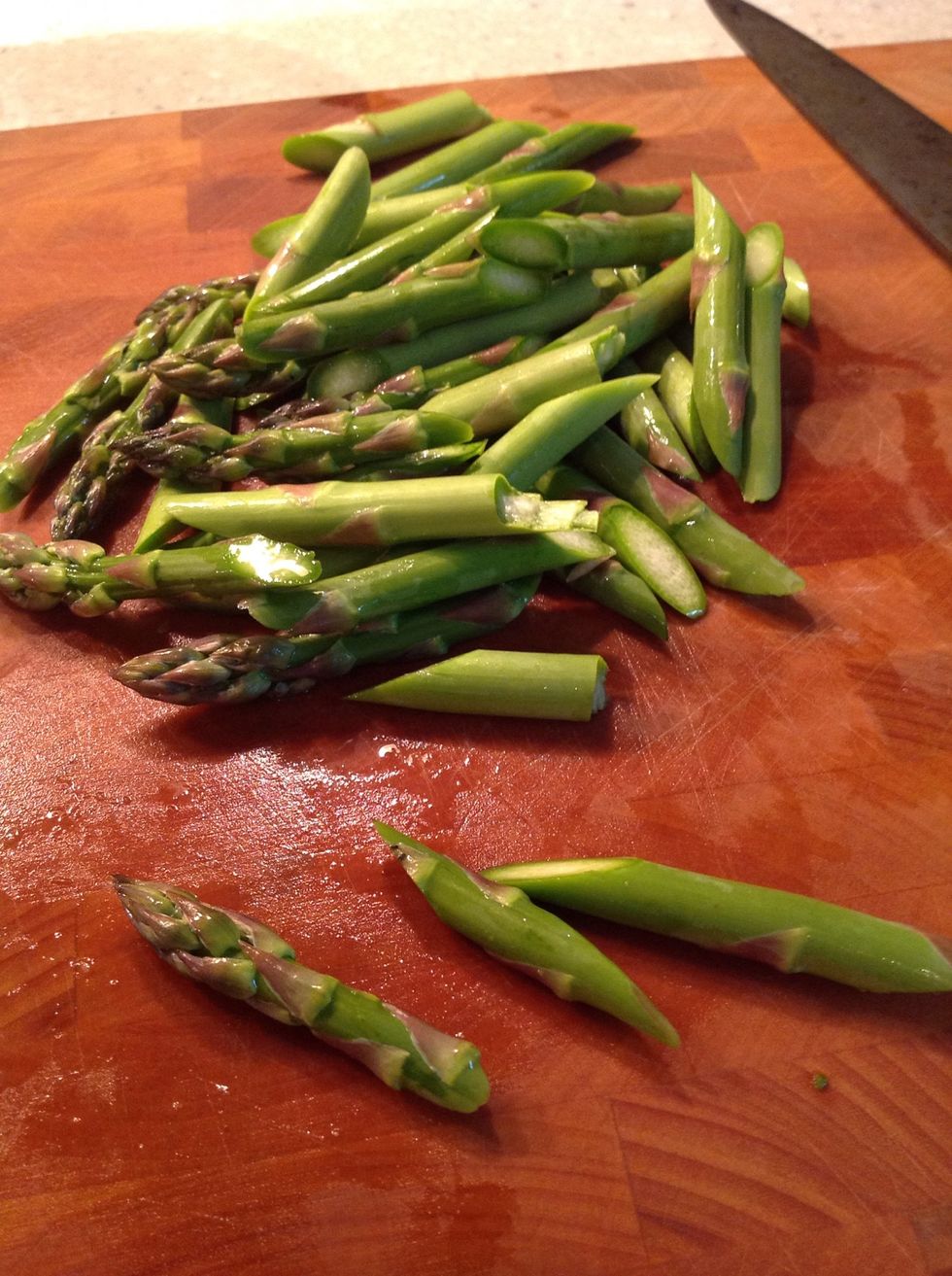 Slice diagonally to 1 1/2 inch slices.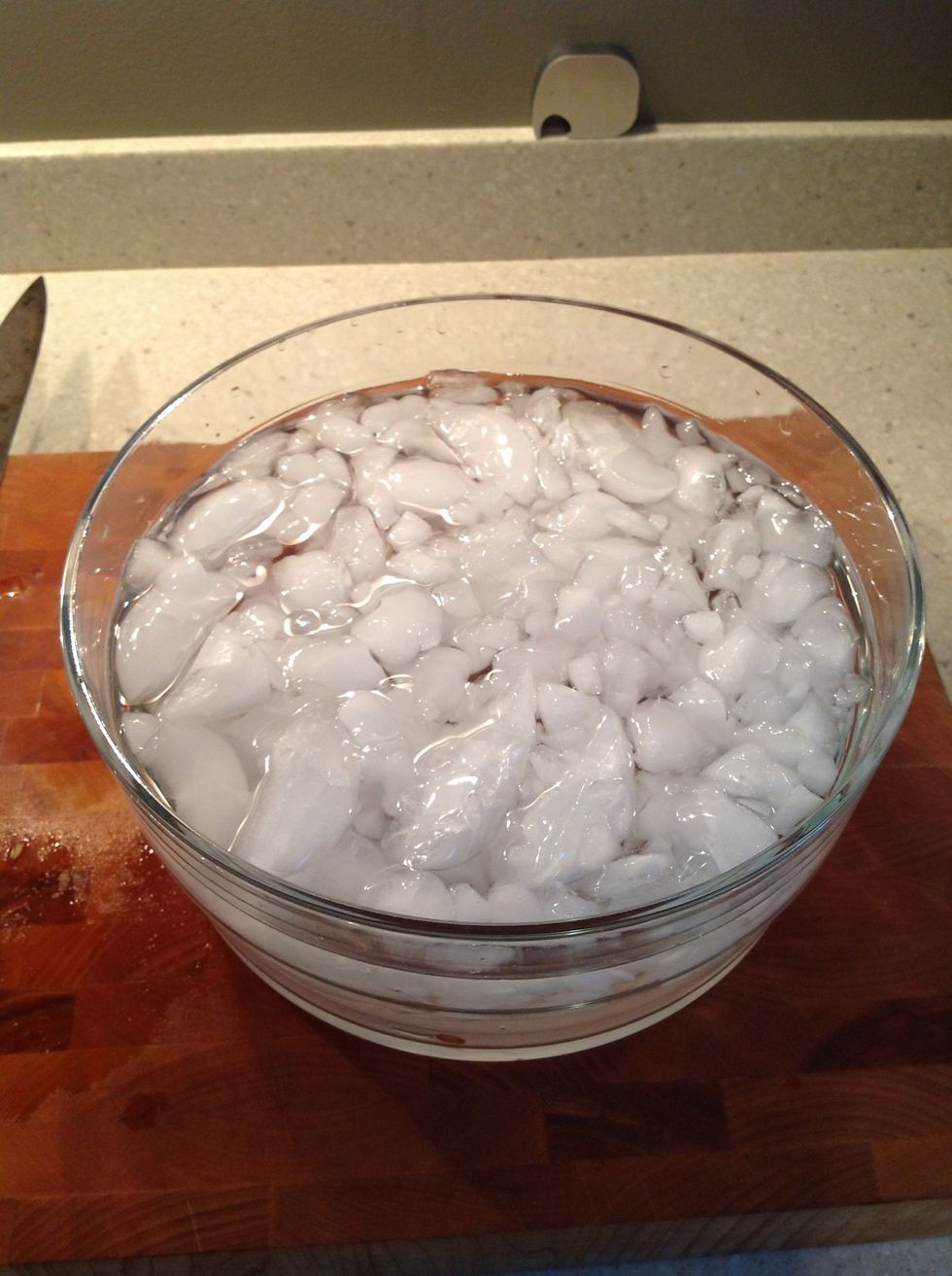 Prepare an ice bath - you will want this ready before you start cooking your asparagus.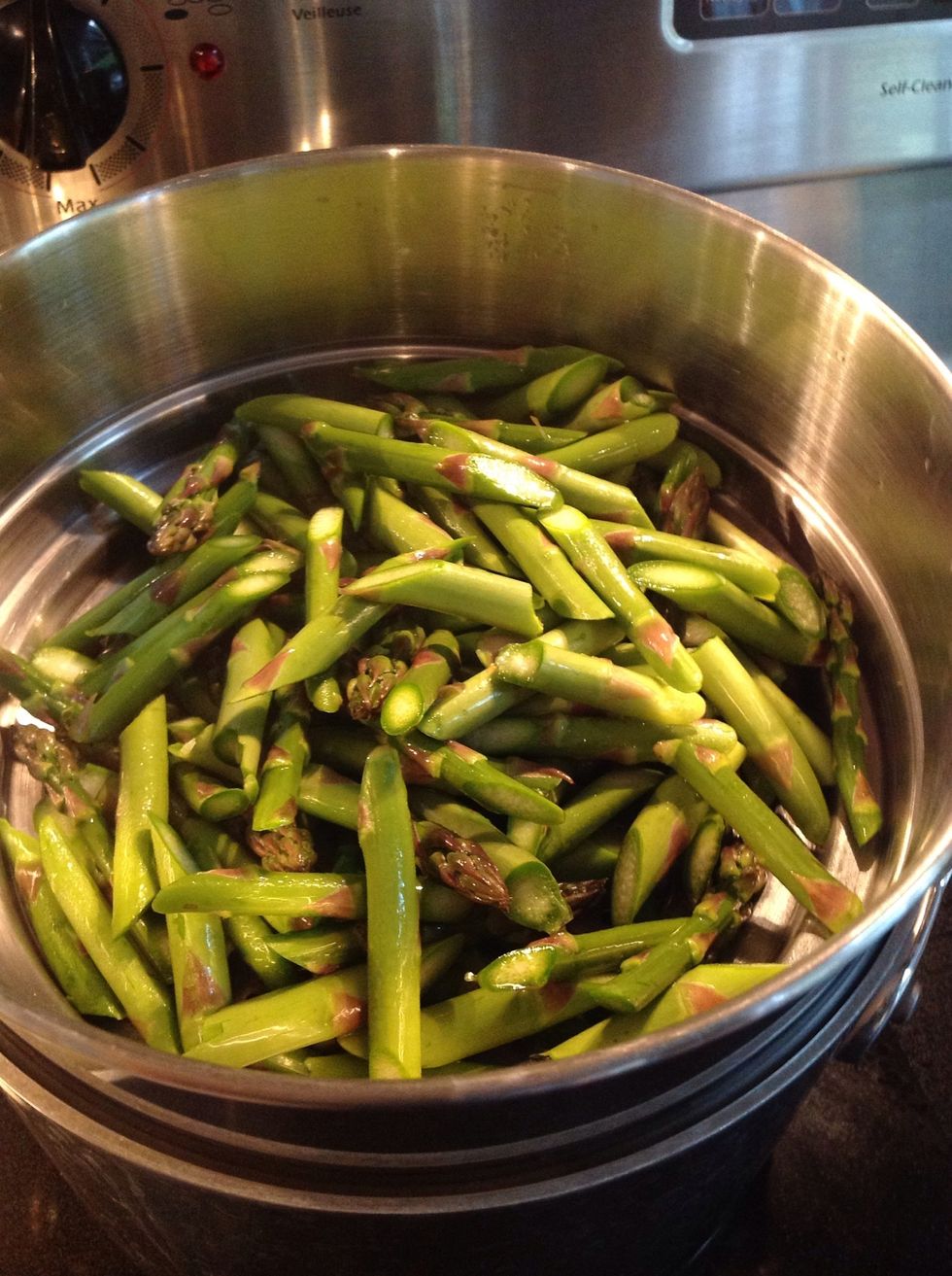 Sprinkle a little salt and Steam asparagus for 3 minutes or until tender crisp.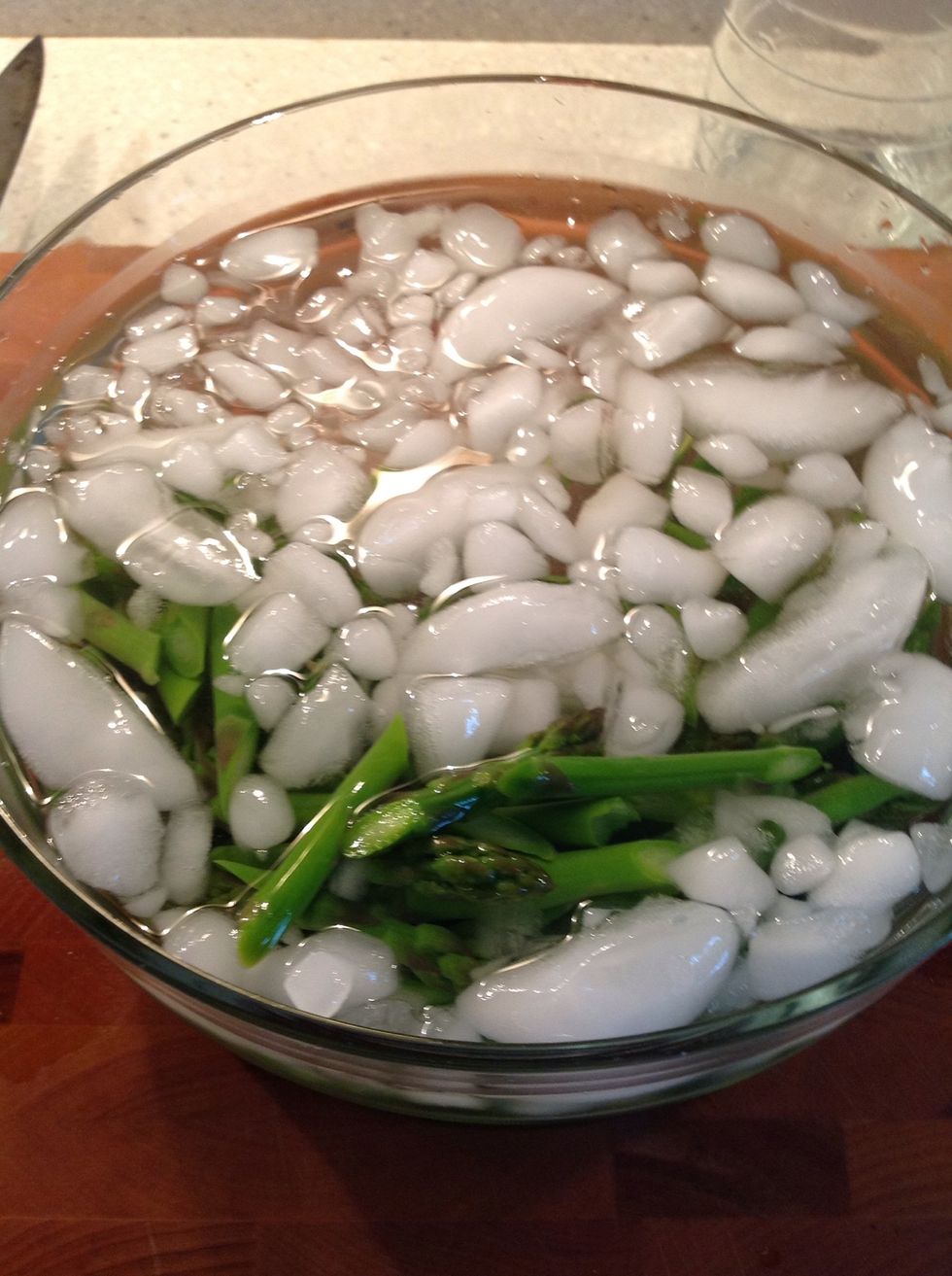 Drain and immerse in ice bath right away. Let sit for 10 minutes before draining.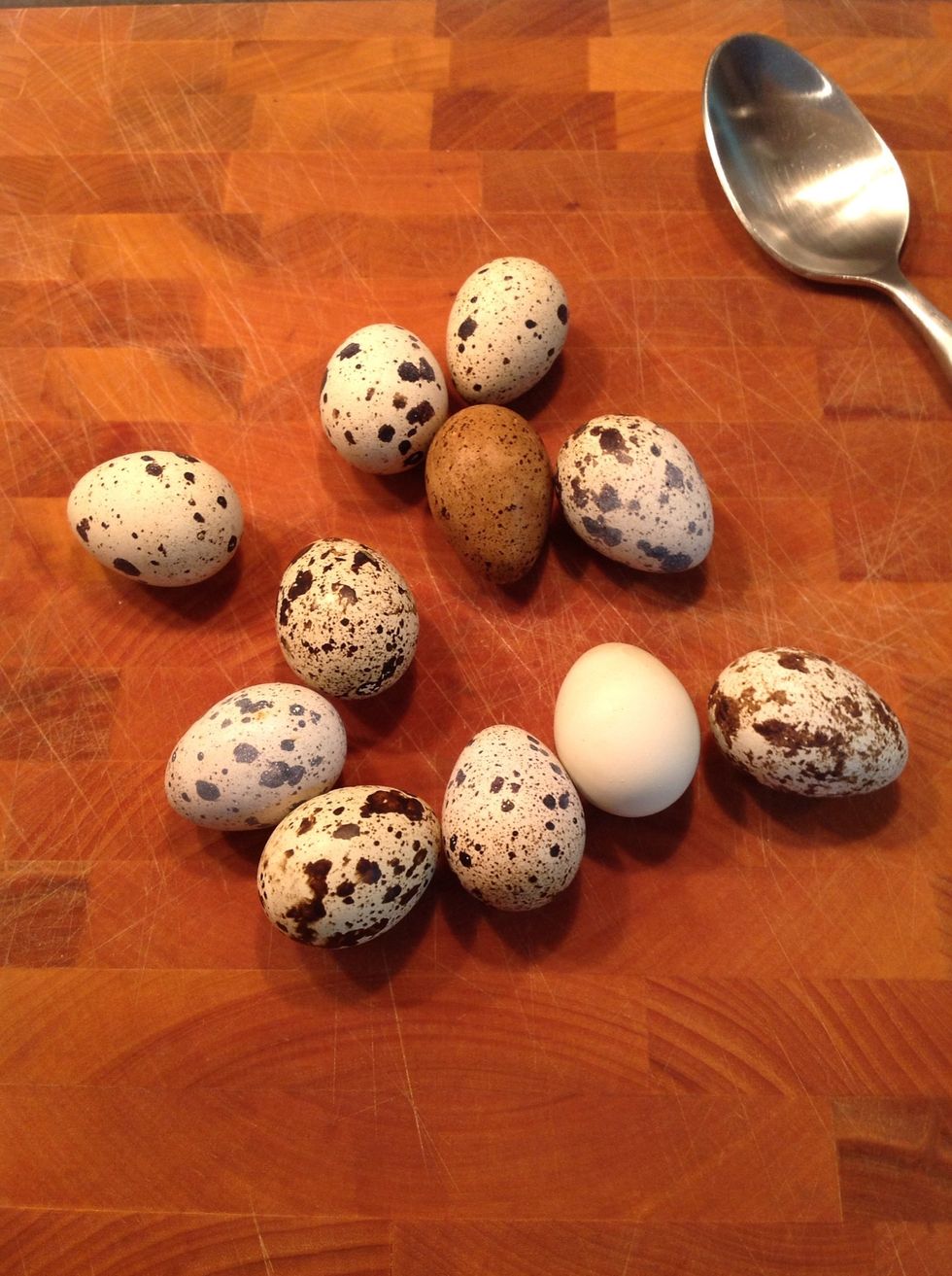 Fresh quail eggs from your local farmer's market if you are lucky! These ones are fresh from Withrow Farmer's Market! Put in small pan in cold water and bring to boil. Simmer for 4 minutes.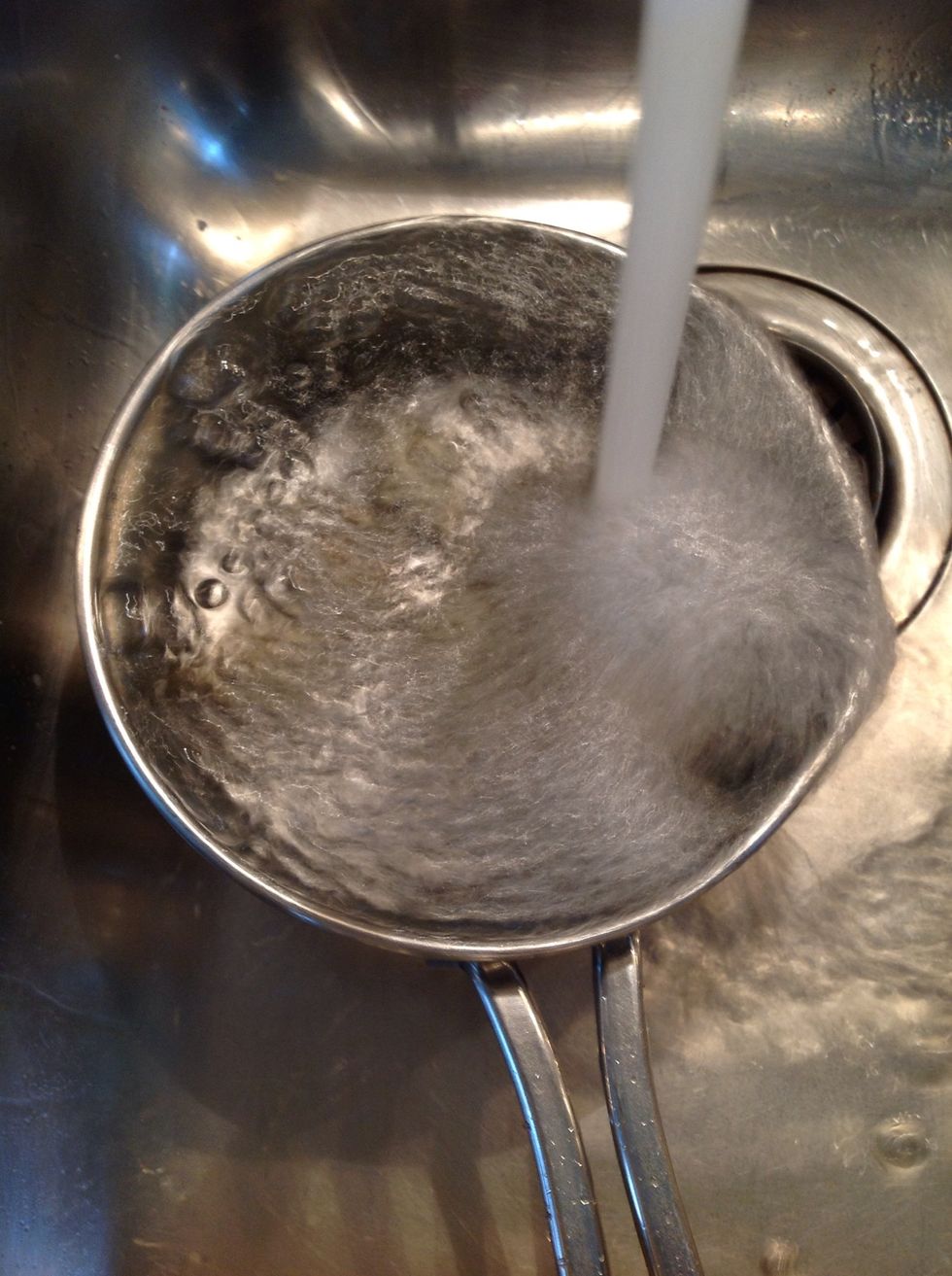 After the 4 minutes, run under cold water right away to cool fully.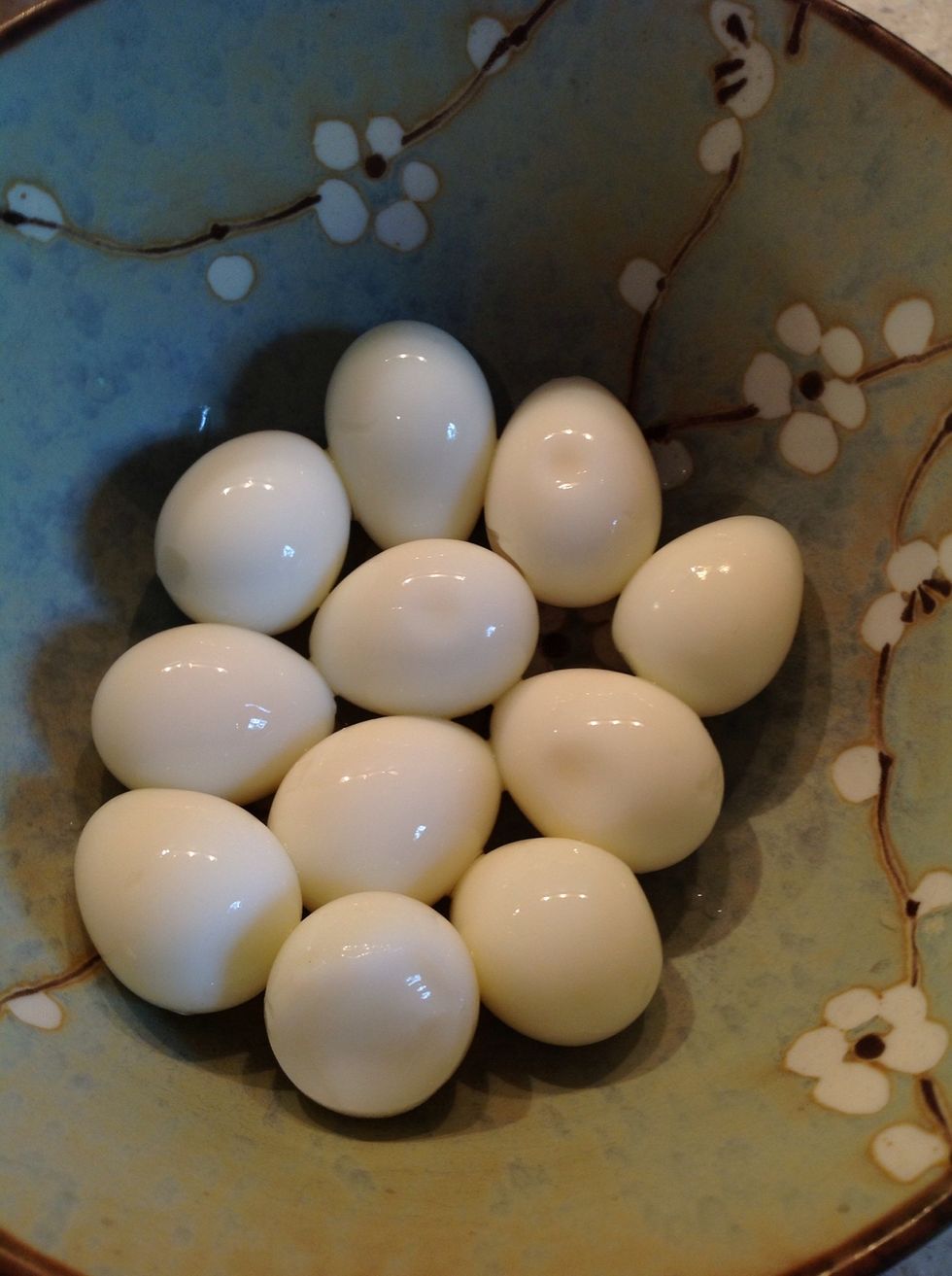 Peel eggs. Slice in half.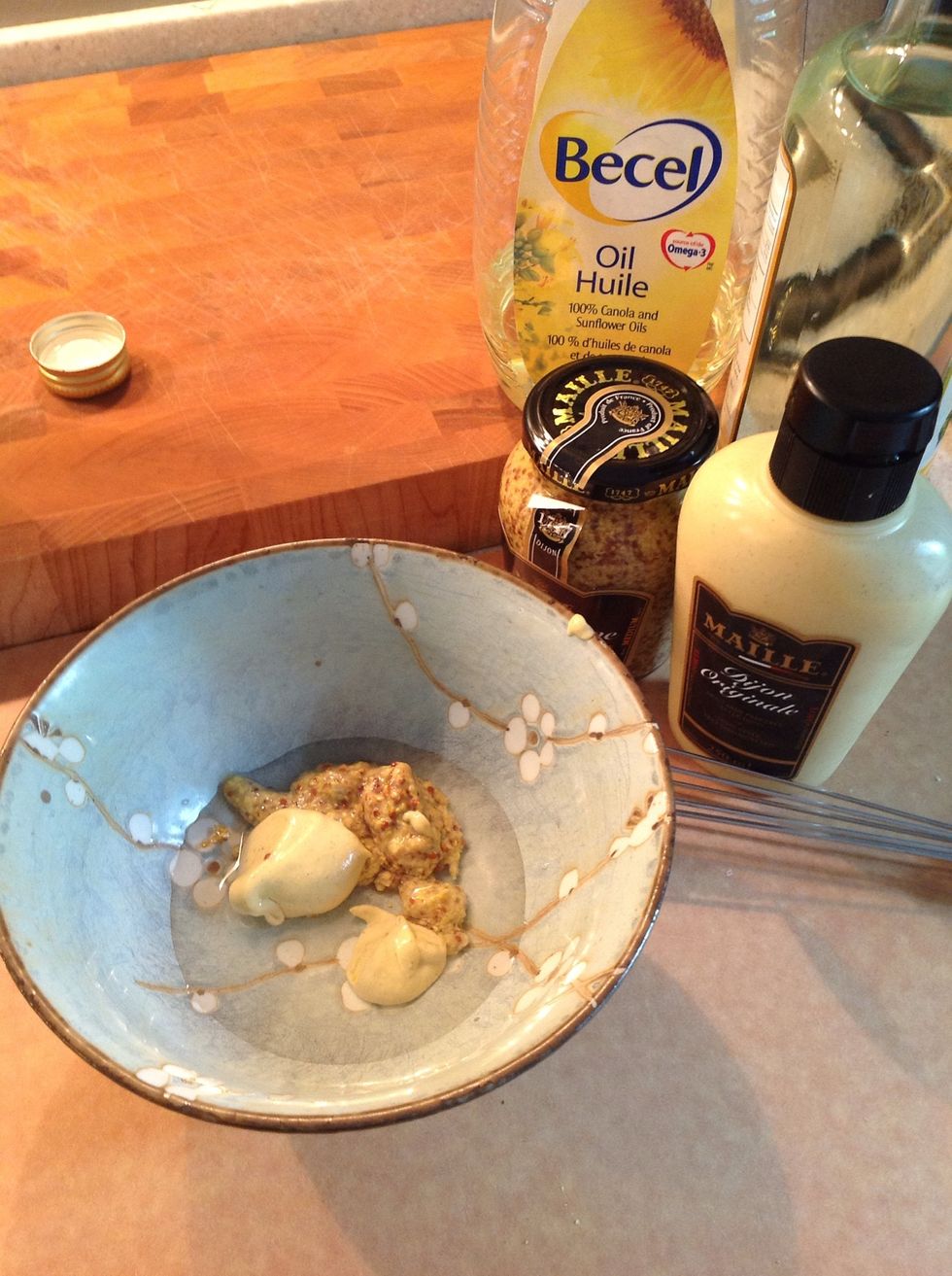 Whisk vinegar, mustards, salt and pepper. Slowly whisk in oil. Mince shallot and add to dressing.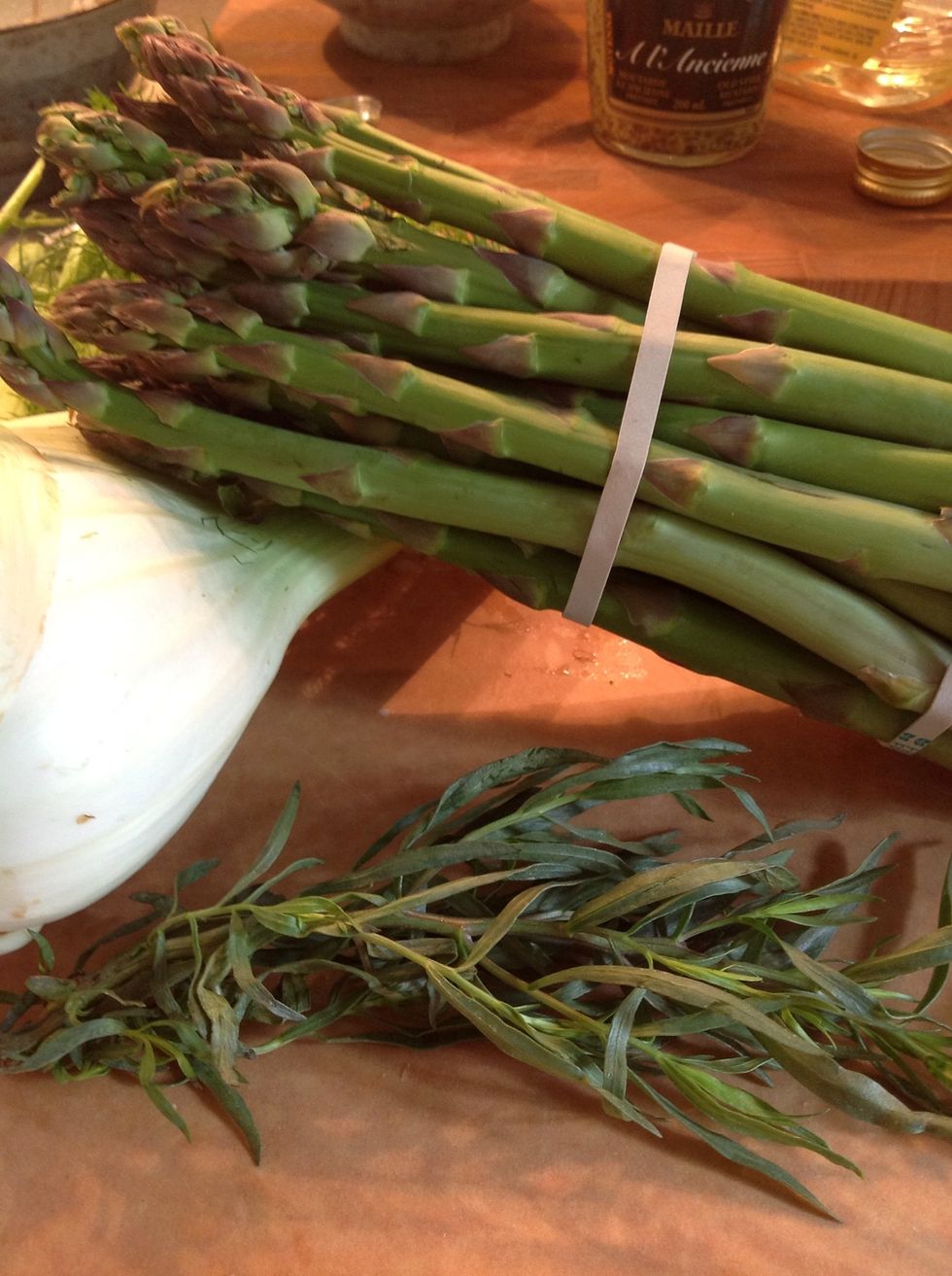 Get your tarragon and chop the leaves, and mix into dressing. Slice your fennel thinly and cut any big pieces into bite-sized.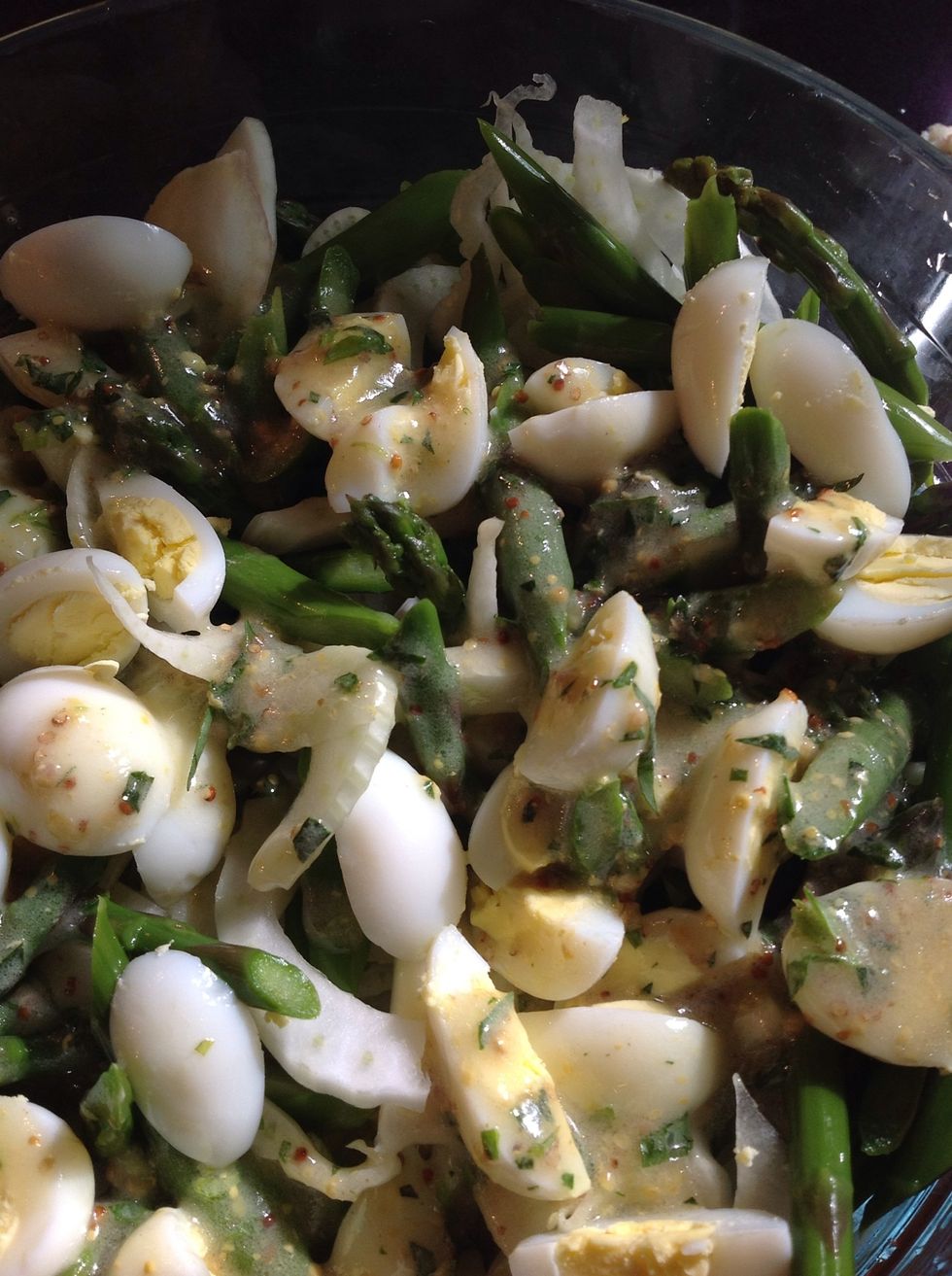 Layer chopped fennel, chilled asparagus, and eggs. Drizzle with dressing. Toss at the table, so everyone can be impressed by your quail eggs... Sadly no leftovers :)
1.0bnch Asparagus
1.0 Fennel bulb
12.0 Quail eggs
1.0 Shallot
2.0Tbsp Tarragon
2.0Tbsp Maille Whole grain mustard
1.0Tbsp Maille Dijon mustard
3.0Tbsp White wine vinegar
1/3c Becel Oil
Salt and pepper
Margaret Mckellar
Marketer by day; Mom, amateur chef and passionate foodie by night. Experimenting in the kitchen.