A spicy twist on moules. Tasty, healthy, easy. Enjoy!
5
I love mussels and these clean Asian flavours work perfectly as a broth to accompany them. You can either serve as an impressive starter or a lunch or light supper
Disclaimer: I'm no seafood expert and this is one of my 1st times cooking mussels. They can cause food poisoning so get them from a good fishmonger and ask advice on cooking. This is just a guideline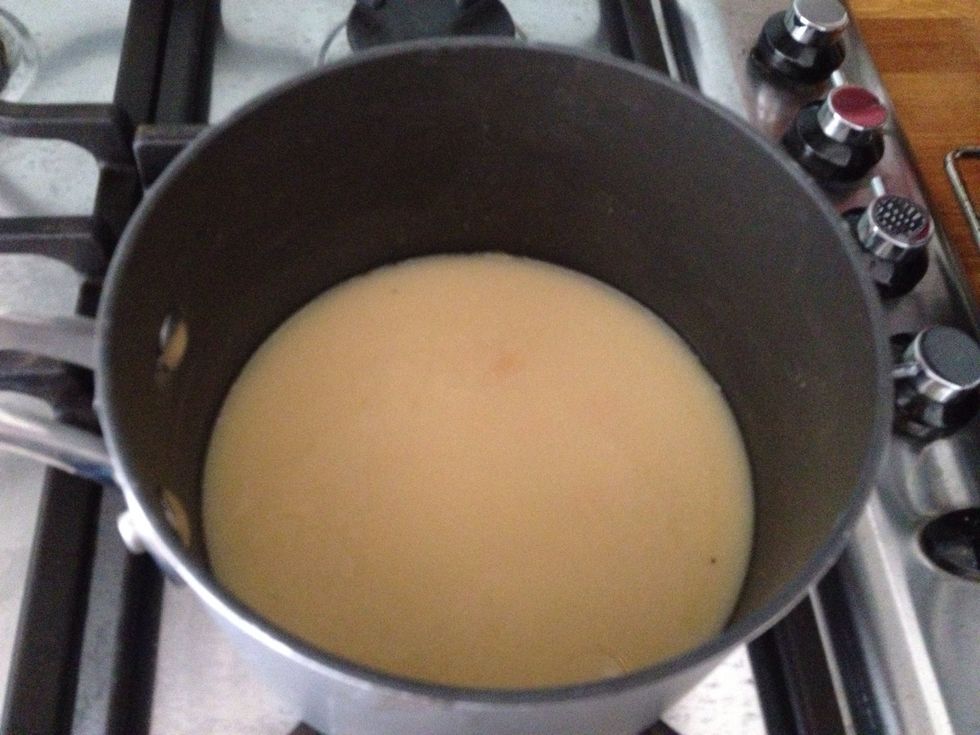 The quantities are for one lunch but easily doubled/tripled etc. Start with 1tbsp of white miso paste and a wine glass full of water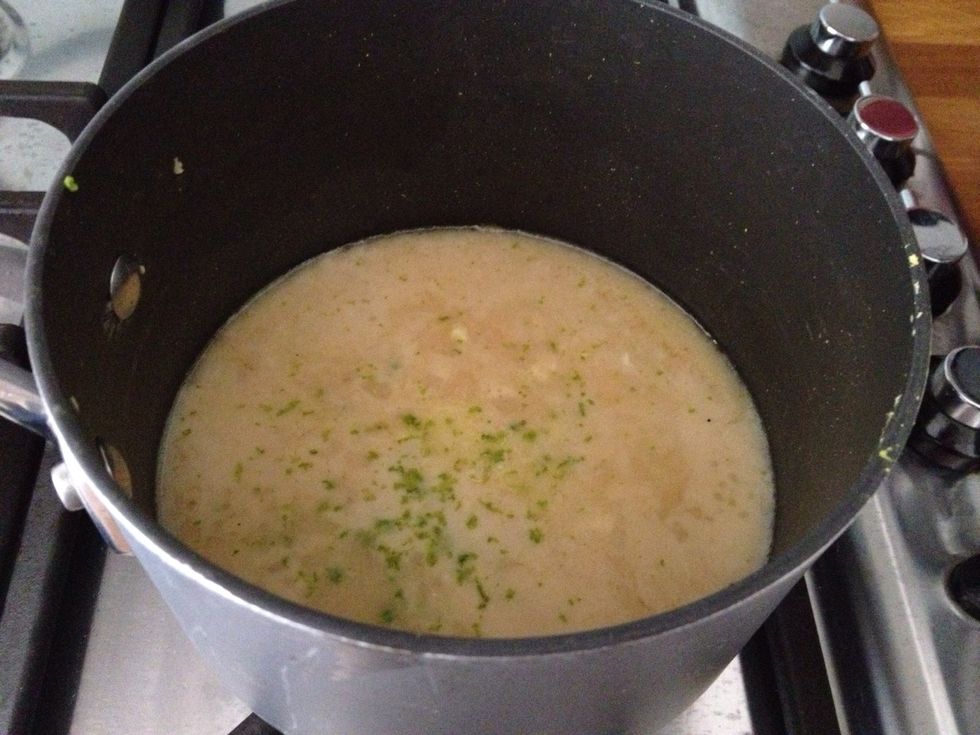 Add one crush garlic clove, 1/2 inch of grated ginger and the zest of 1/2 a lime
Add 1tsp lemongrass paste, 1/2 tbsp soy sauce and 1 tsp fish sauce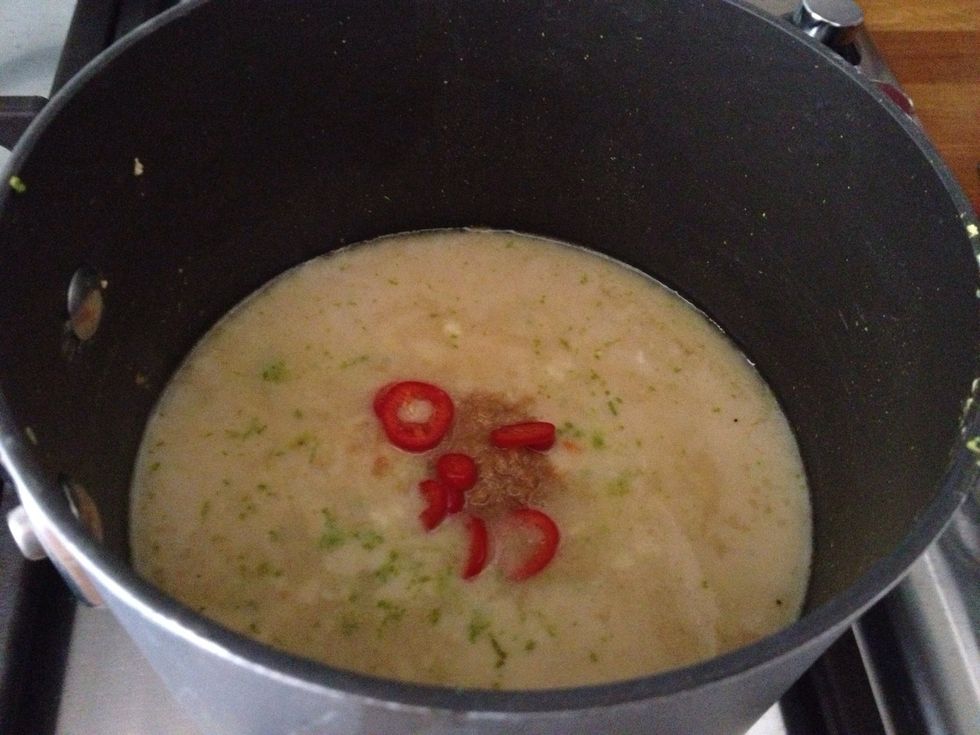 Add 1/2 a chopped red chilli (or more or less depending on how hot yours is)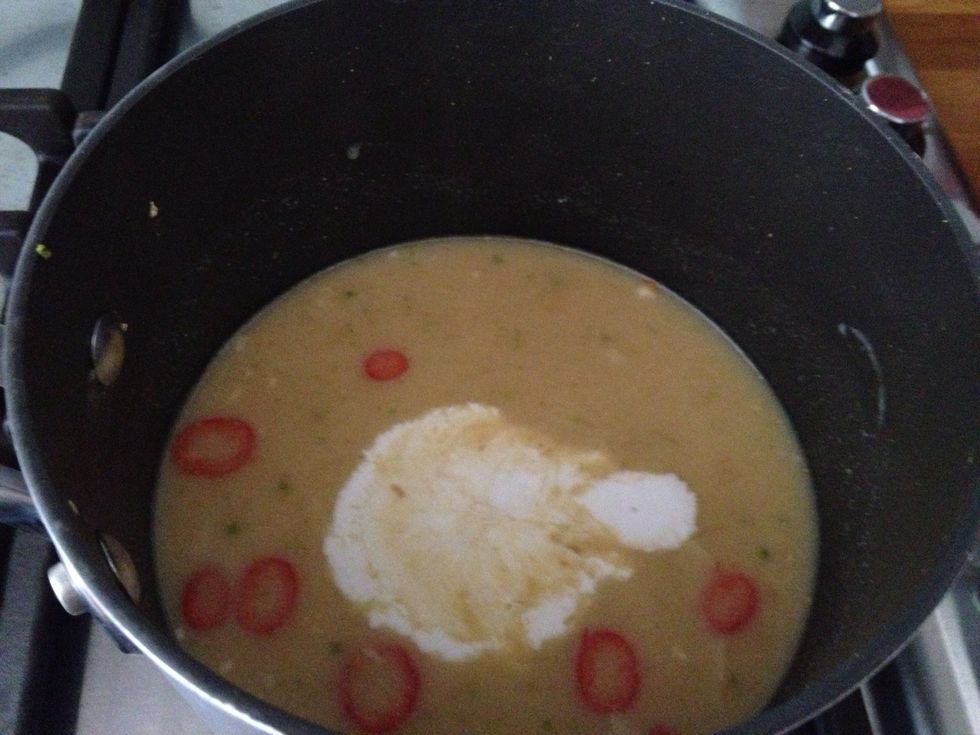 Add 1/4 can of coconut milk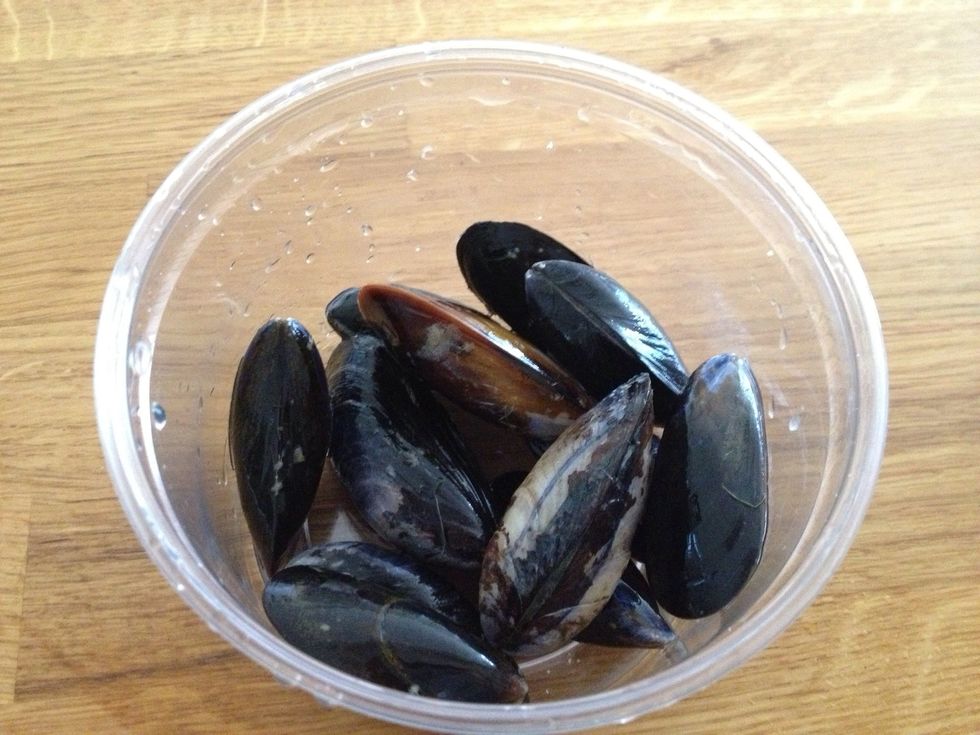 Take your mussels. This was about 150g but you might want more or less per person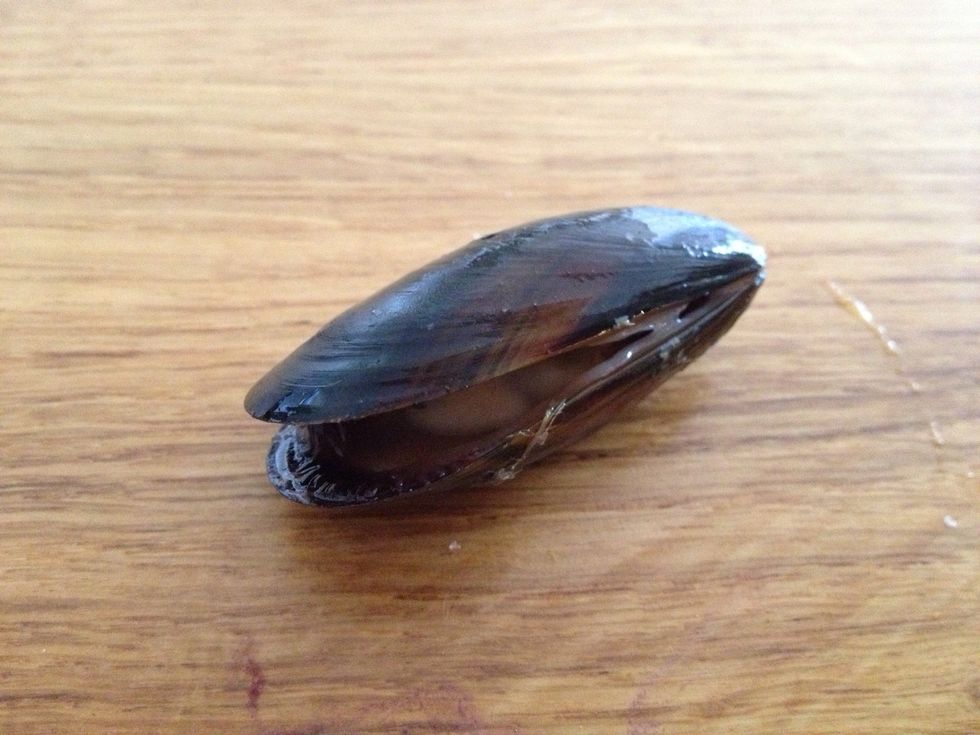 If they are open tap them on the side. If they fail to close throw them away. Wash them well and remove any of the debris or 'beard' on the outside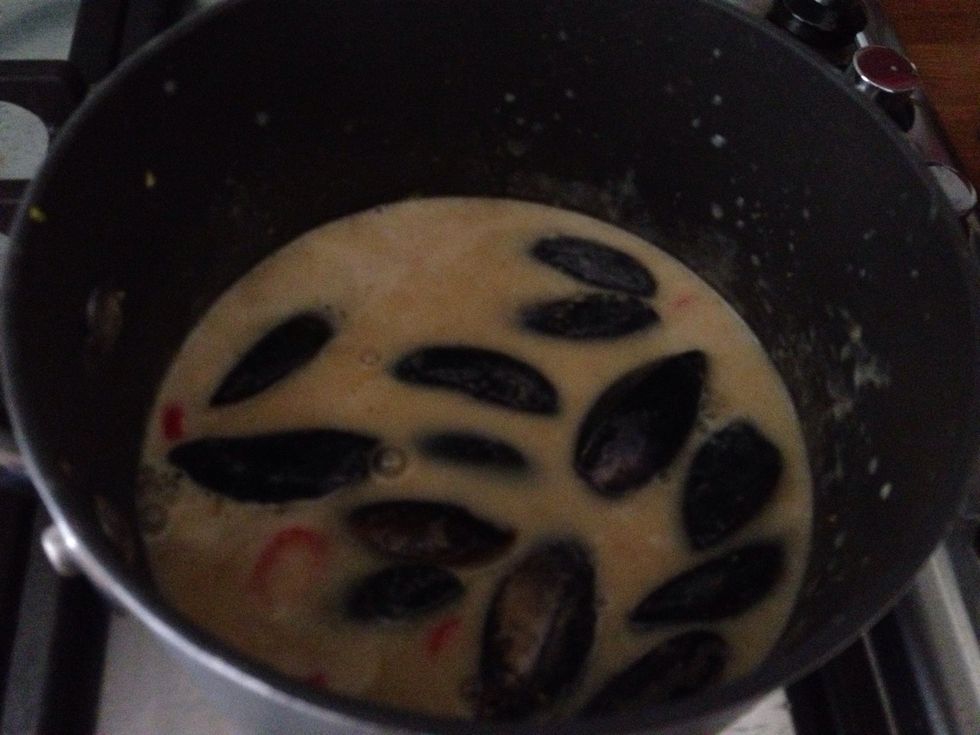 Place the closed shells in the broth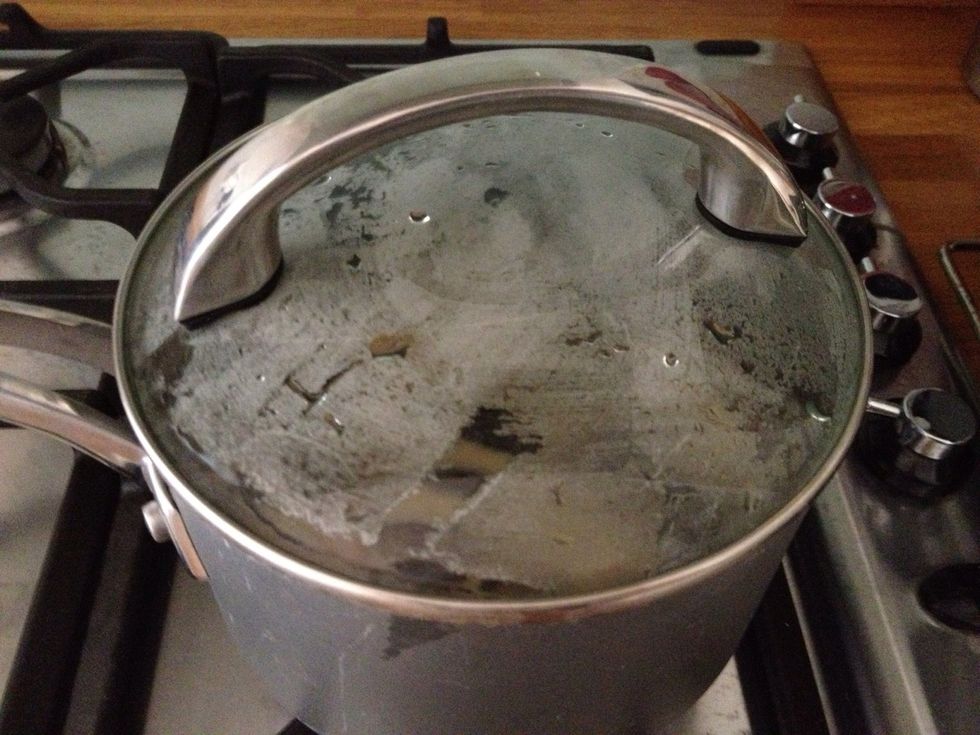 Put the lid on and simmer. They are done when the shells of the mussels open up. This took 3-4 mins for me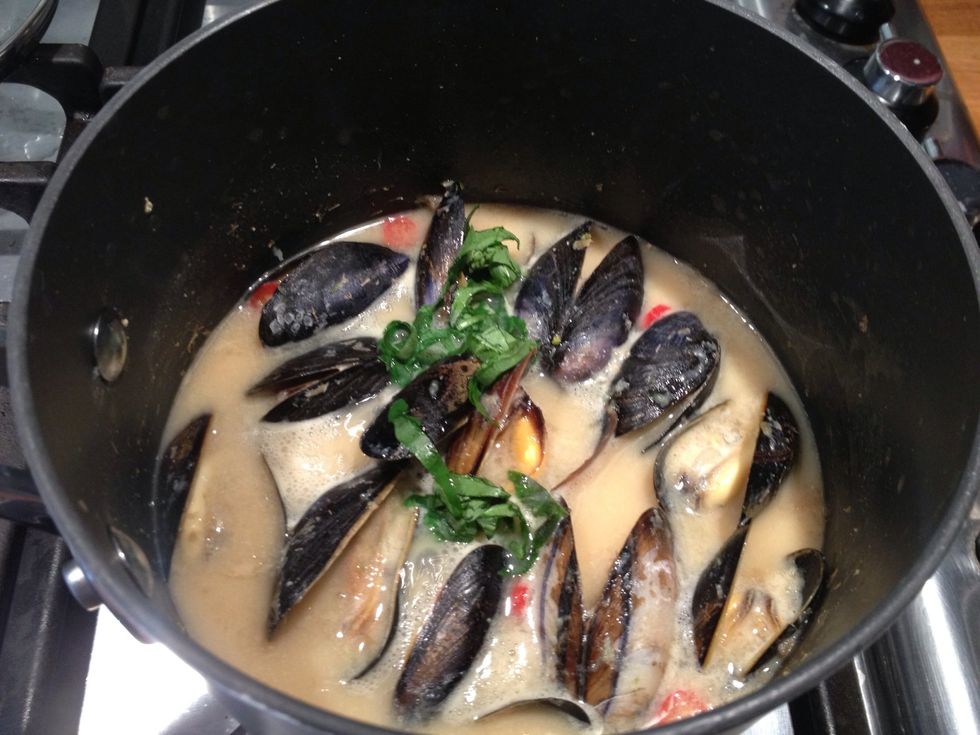 Add some shredded Thai basil and the juice of half a lime. If any shells aren't open throw them away
Place the mussels in a bowl
Pour the broth around them. Enjoy!
Find more recipes in my other guides or at www.theschoolofbalance.com and follow me on twitter @schoolbalance or The School of Balance on Facebook
The creator of this guide has not included ingredients
The School Of Balance
Nutrition + Fitness + Mindset + Happiness + Relaxation\n\nThe Pathway to a Happier, Healthier and Balanced You