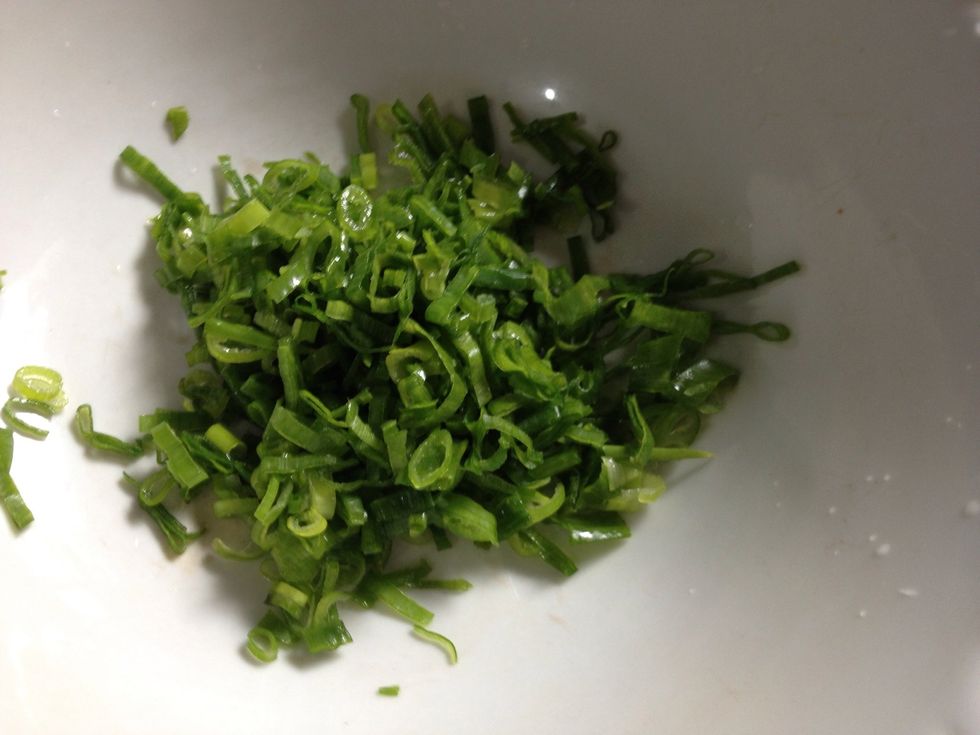 Finely sliced 2-3 scallions, green part only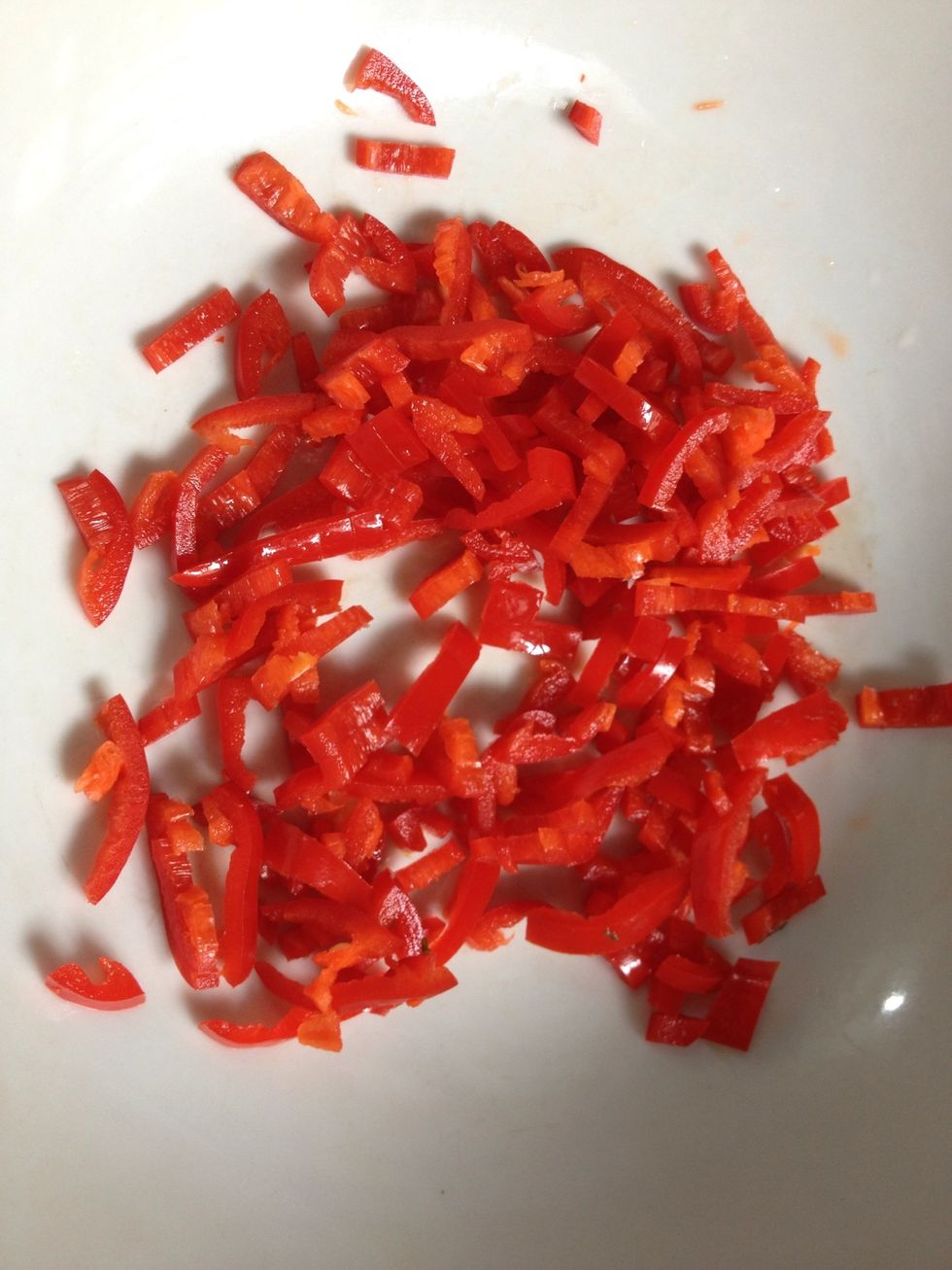 Finely sliced 1 fresh chili. Remove seeds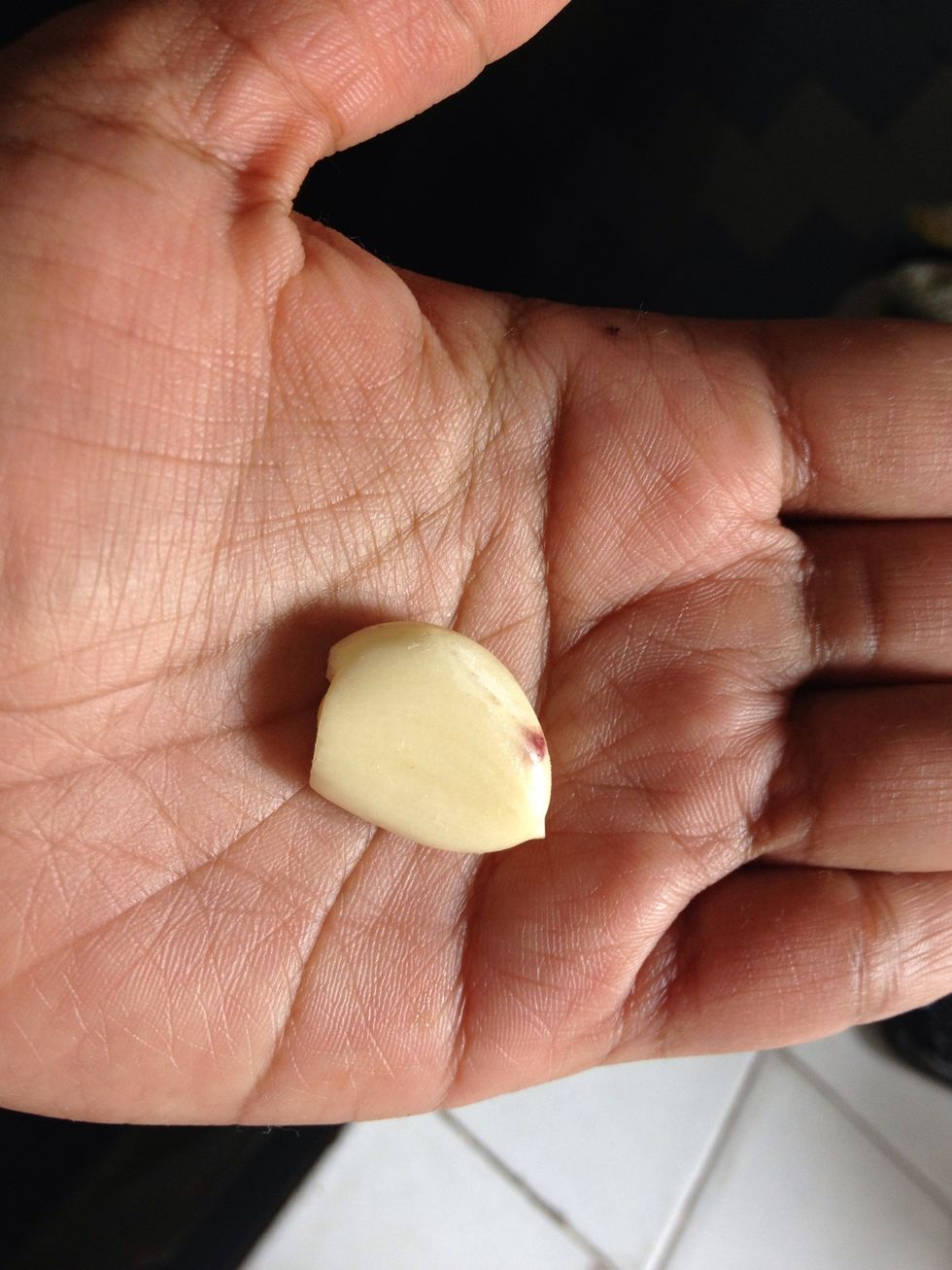 Mashed 1 clove of garlic using mortar and pestle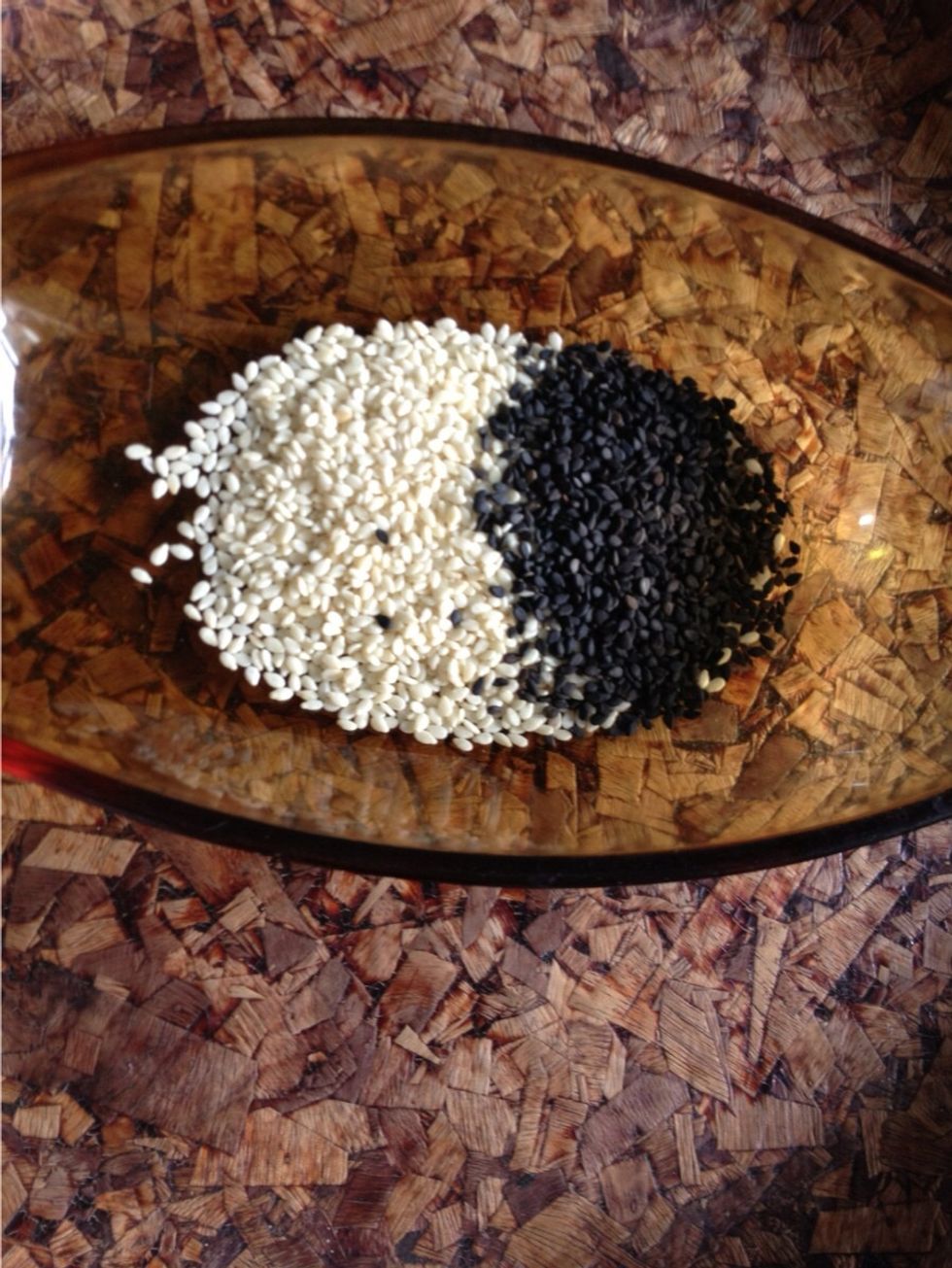 Black and white sesame seeds, 1 tbsp each. You can add more if you like :)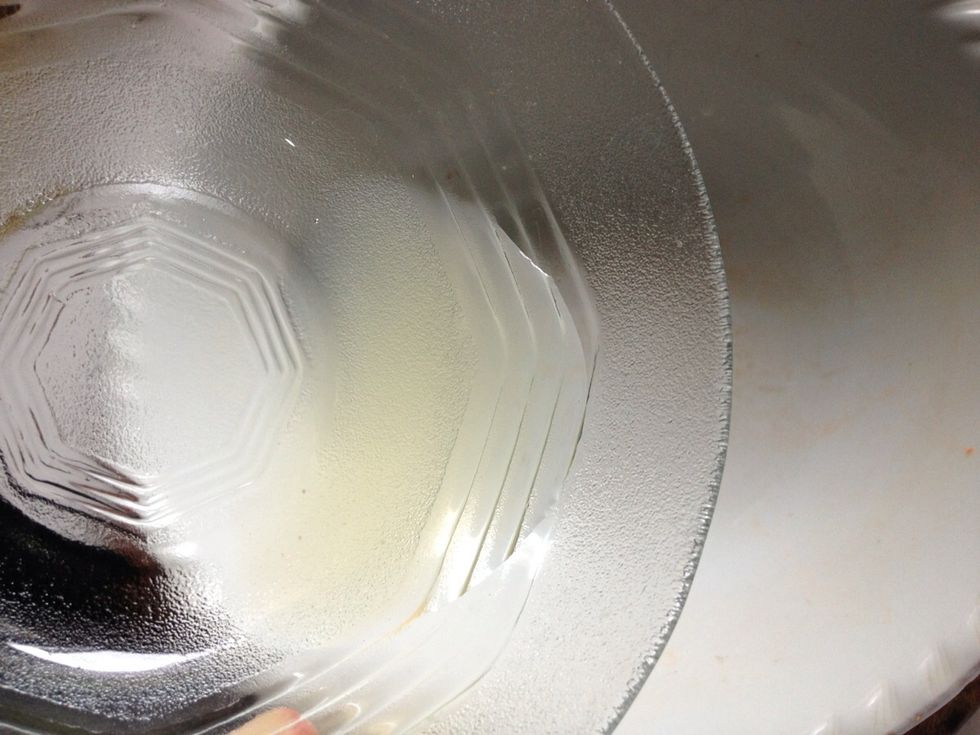 In a separate bowl, add in juice of 1.5 lemon. I started with 1 lemon but I like to have more acid in my tuna tartare, so I add juice of half lemon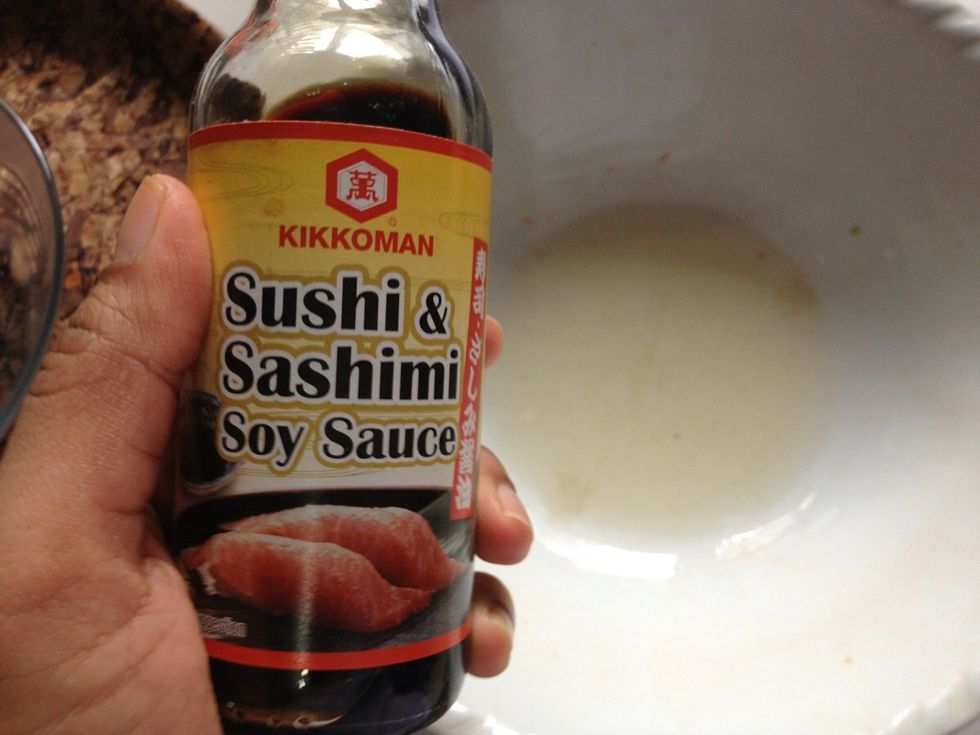 Add in 3 tbsp of soy sauce.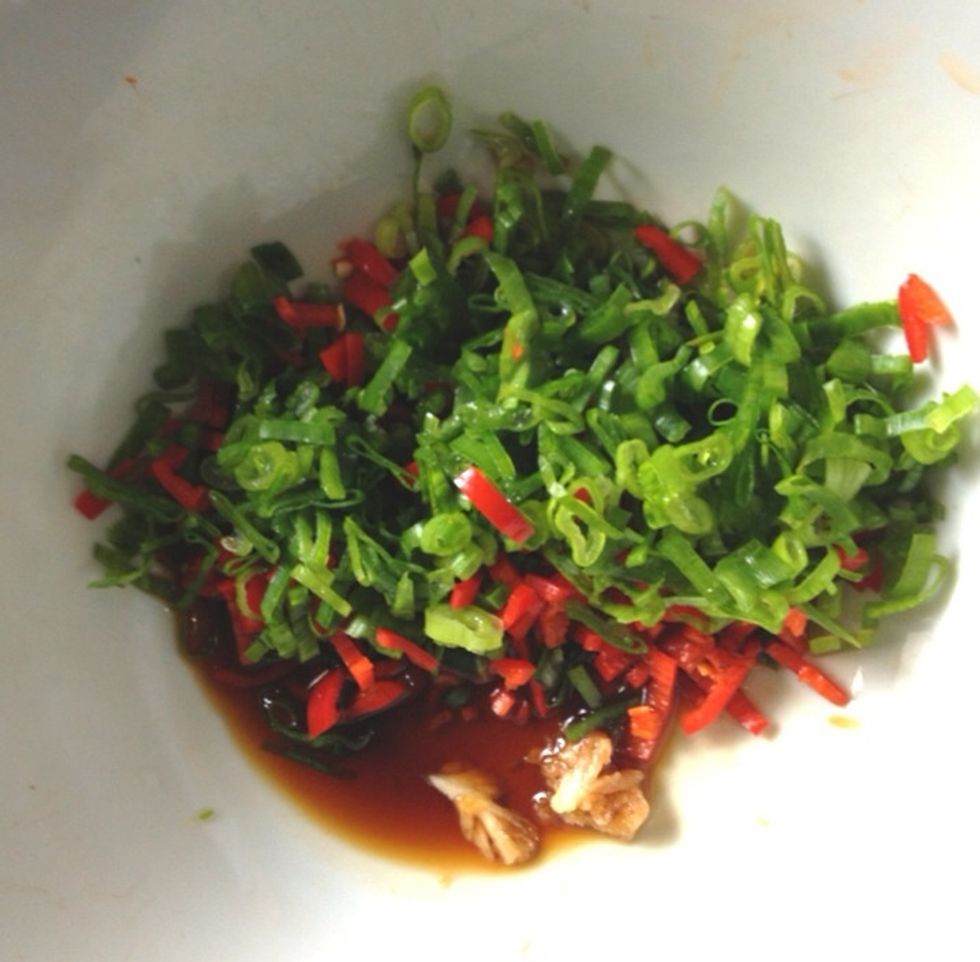 Add in the mashed garlic, sliced scallions and sliced chili. Mix it up and keep on tasting until you find the best taste on your palate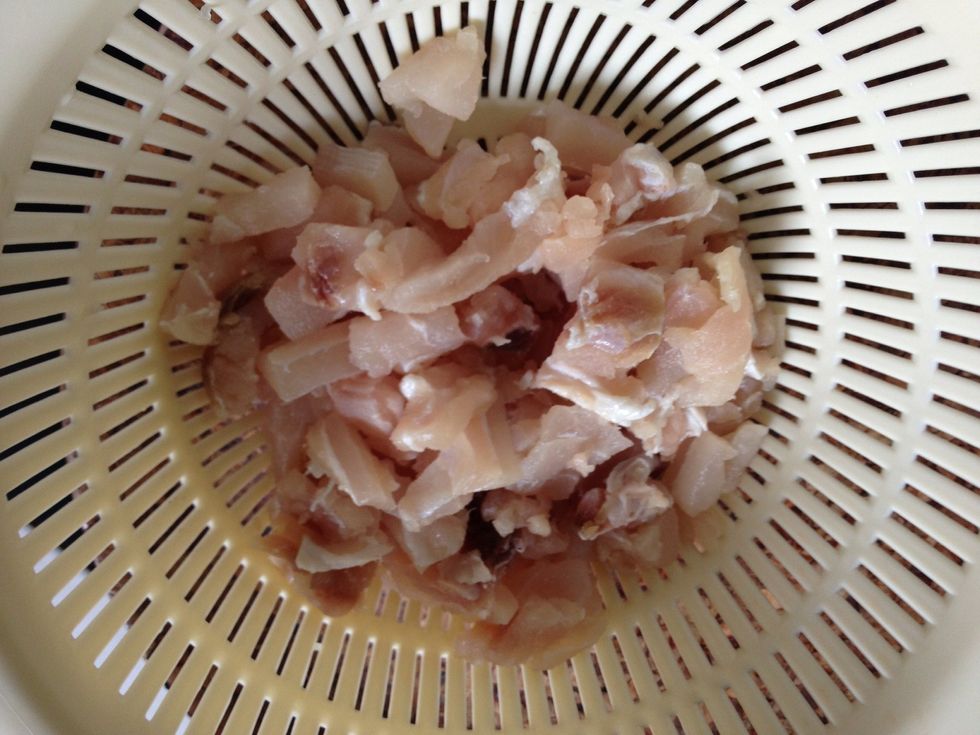 Finely sliced your tuna. You can diced or shred it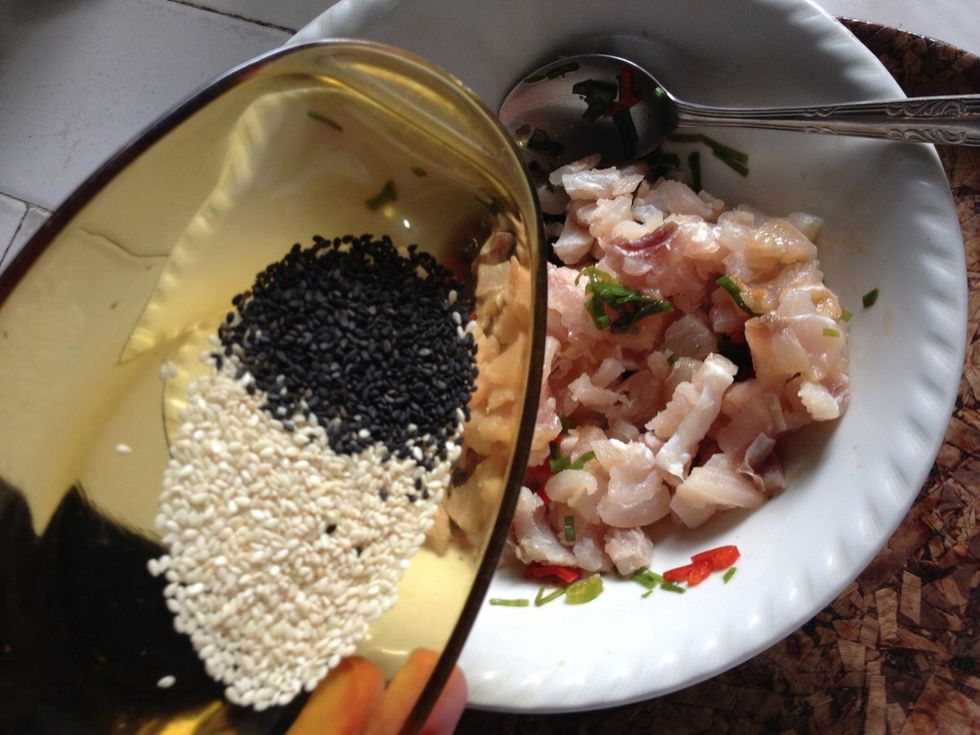 Add in the tuna in the soy sauce mixture, give a couple of stir and add in the black and white sesame seeds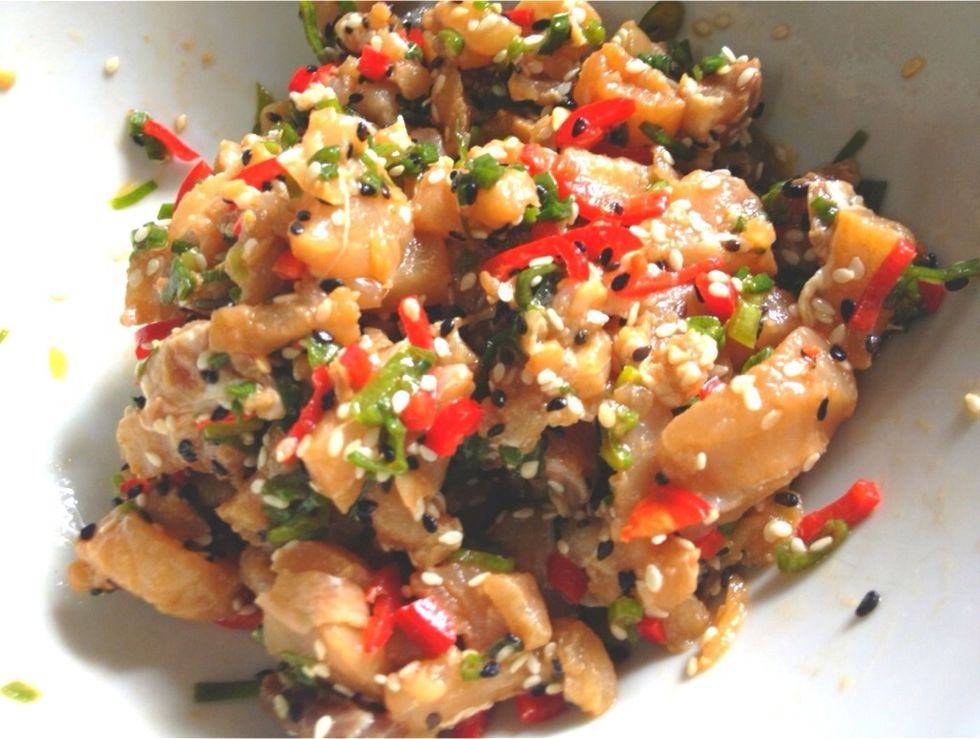 Your tuna tartare is ready :) bright and green and red! :)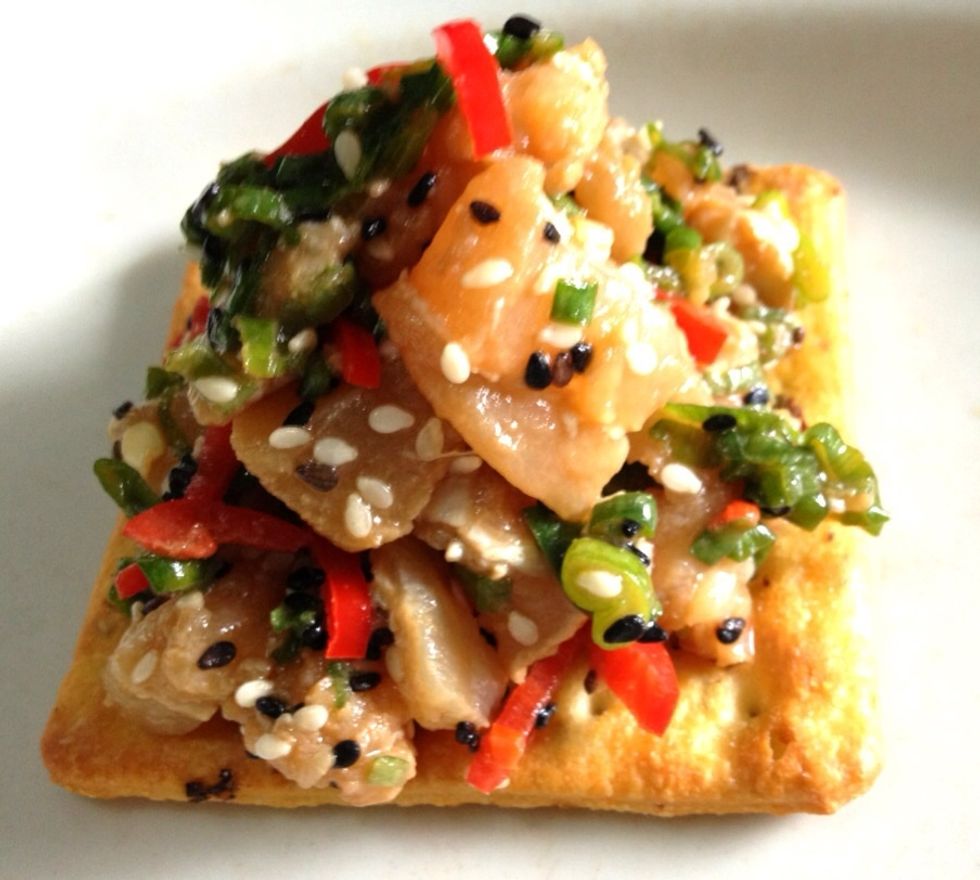 You can serve it along with your favourite crackers or in a small portion as an amuse-bouche at your party :) Enjoy!
200.0g fresh tuna, red or yellowfin (ahi)
2.0 scallions, green part only
1.0 garlic clove, small
1.0 fresh red chilli, remove seeds
1/2 lemon, juice
3.0Tbsp soy sauce
1.0Tbsp black sesame seeds
1.0Tbsp white sesame seeds
Putri Lah
a foodperiment and a foodventorous, an Orca lover and a simple person who enjoys cozy places, good music and good books.