How to make asian fusion honey sesame quesadillas
My inner chef is like if someone smoking marijuana and drinking crafted something at 2am. I just roll with it and it ends up pretty well. These things are amazeballs.
93
Gather your ingredients, cuz it's time to have some fun!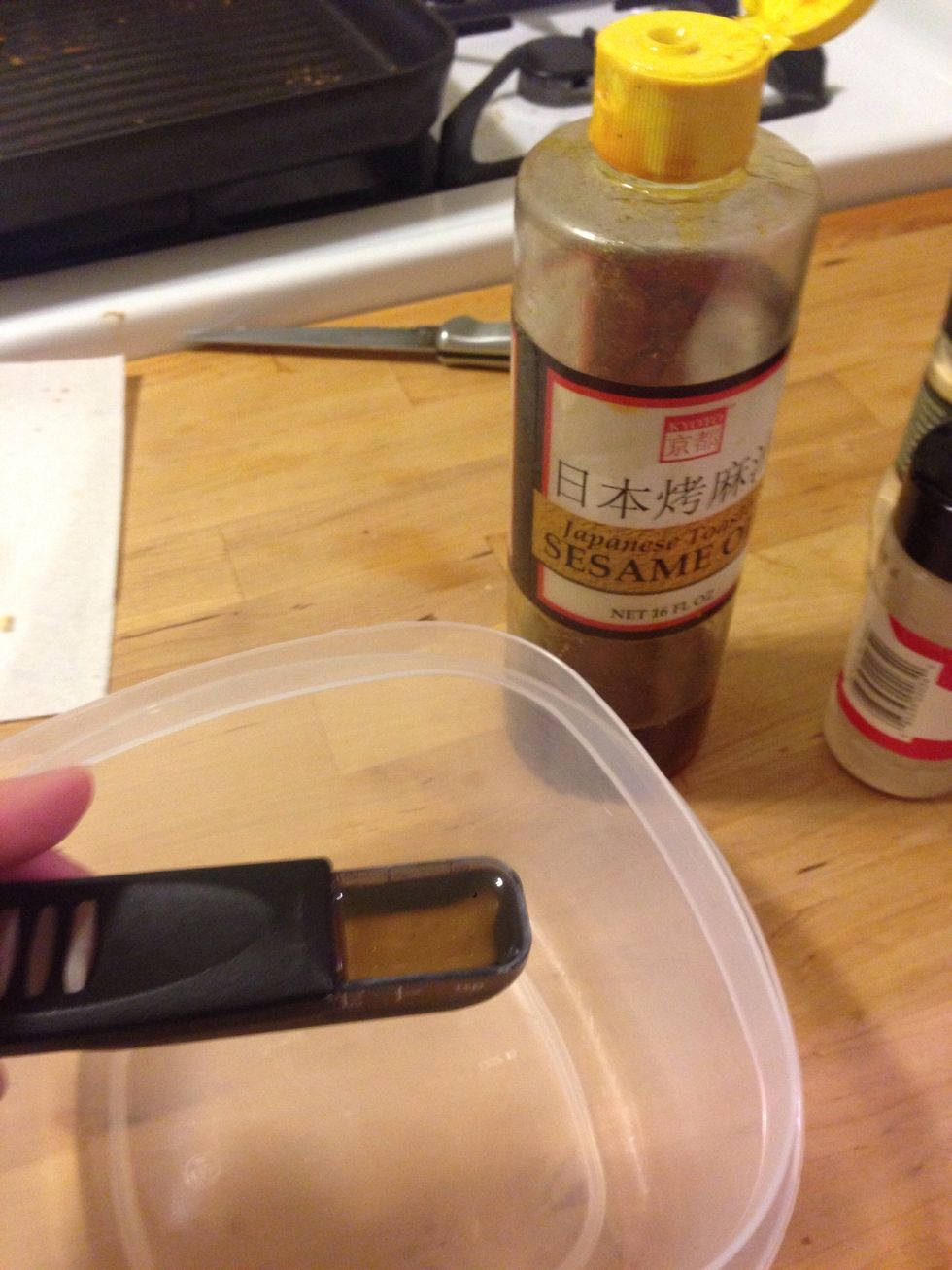 In a bowl, add 1/2 tbsp of sesame oil.
Add 1 tbsp of soy sauce.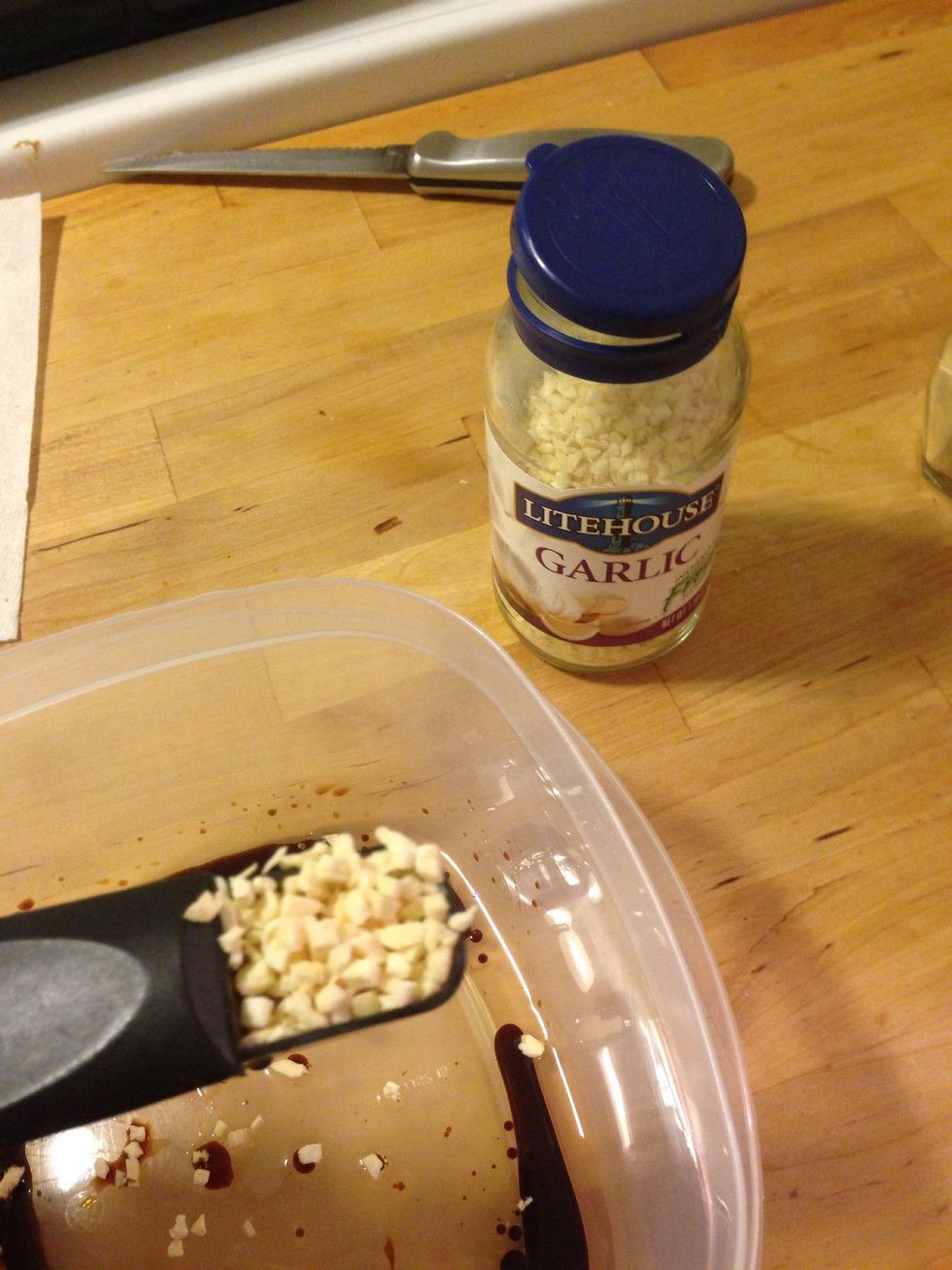 Add 1/2 tbsp of minced garlic.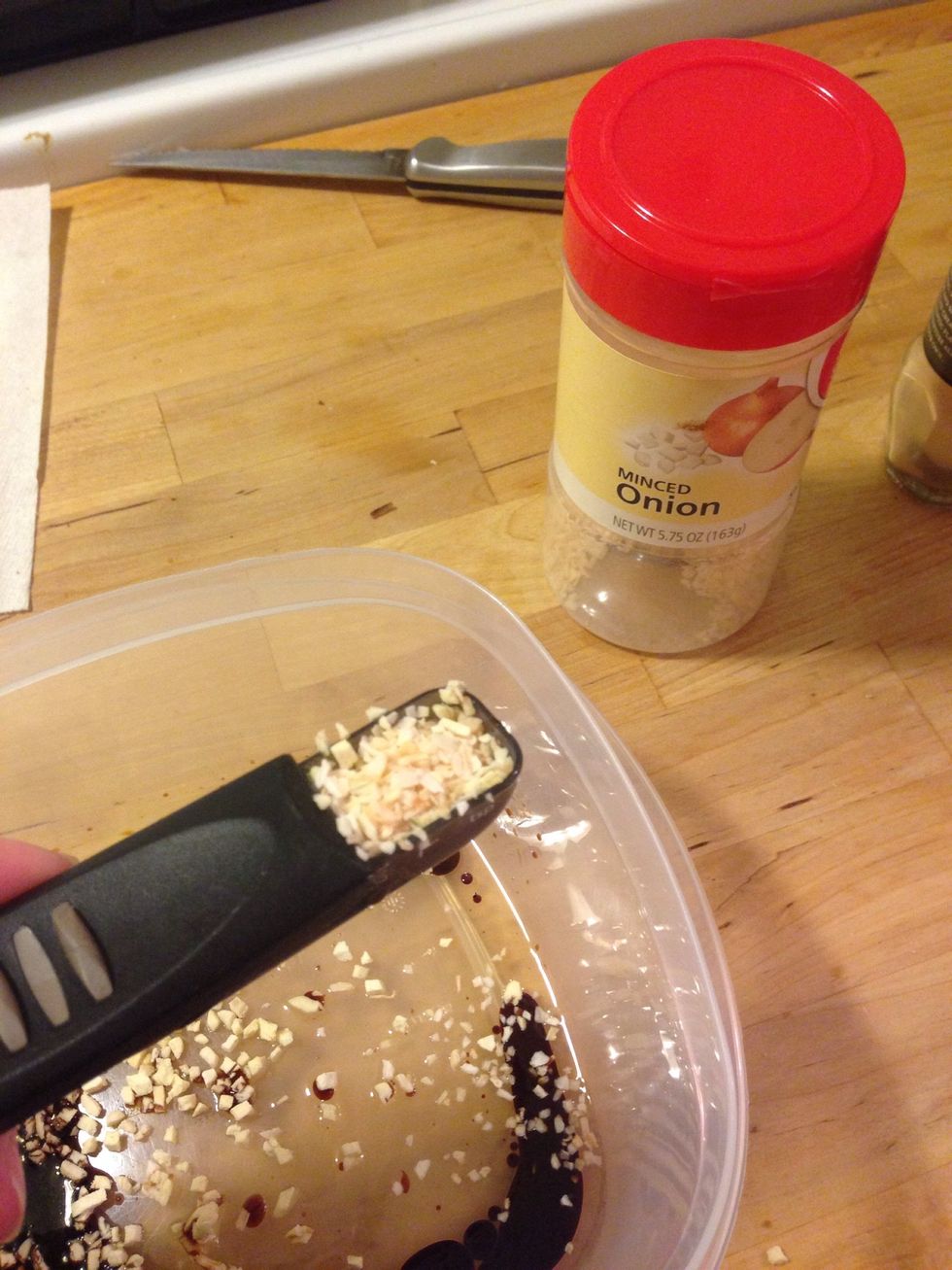 Add 1/2 tbsp of minced onions.
Add 1/2 tbsp of ginger powder.
Add 1/2 tbsp of sesame seeds.
Add 1/2 tbsp of onion powder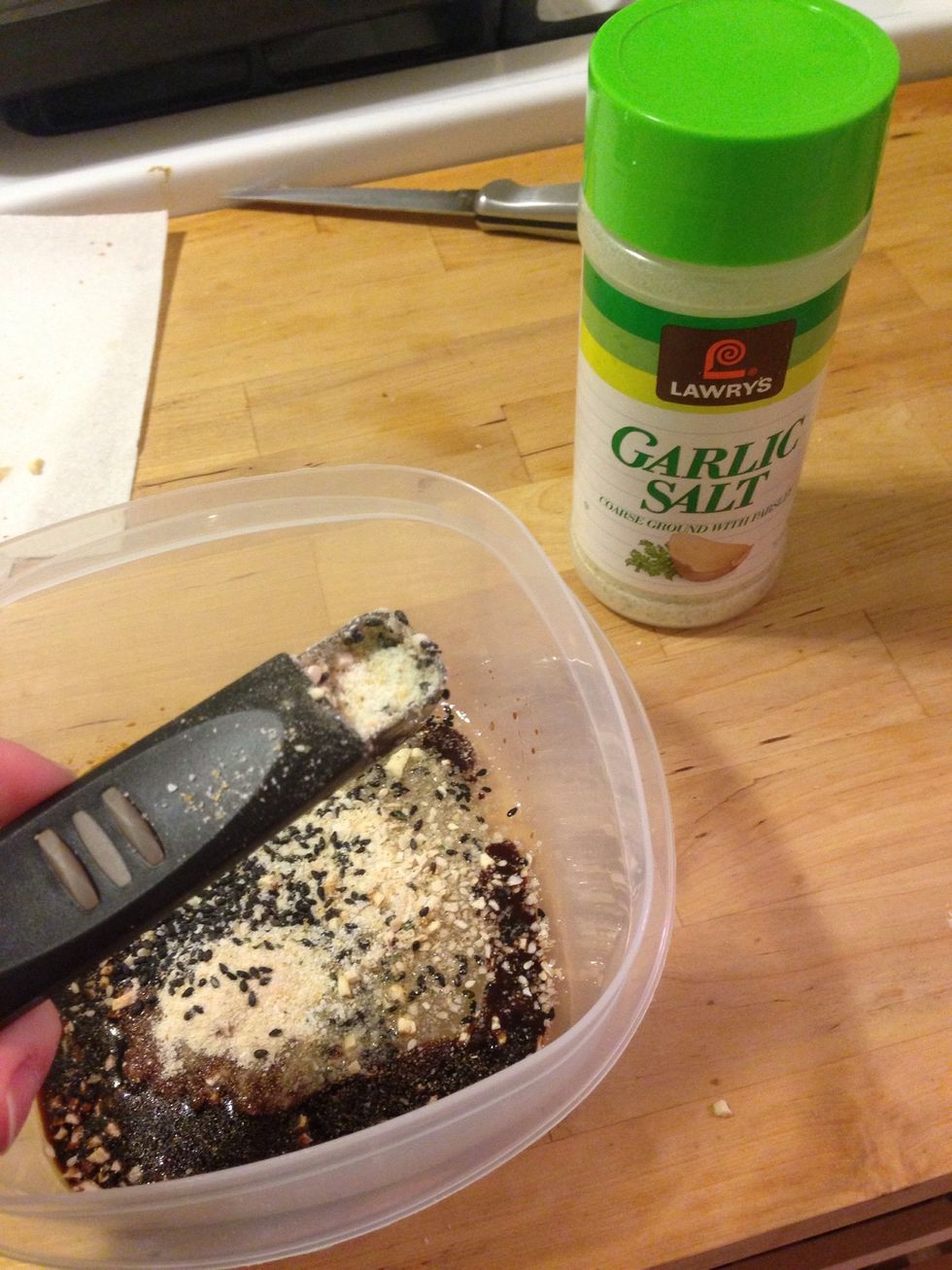 Add 1 tsp of garlic salt.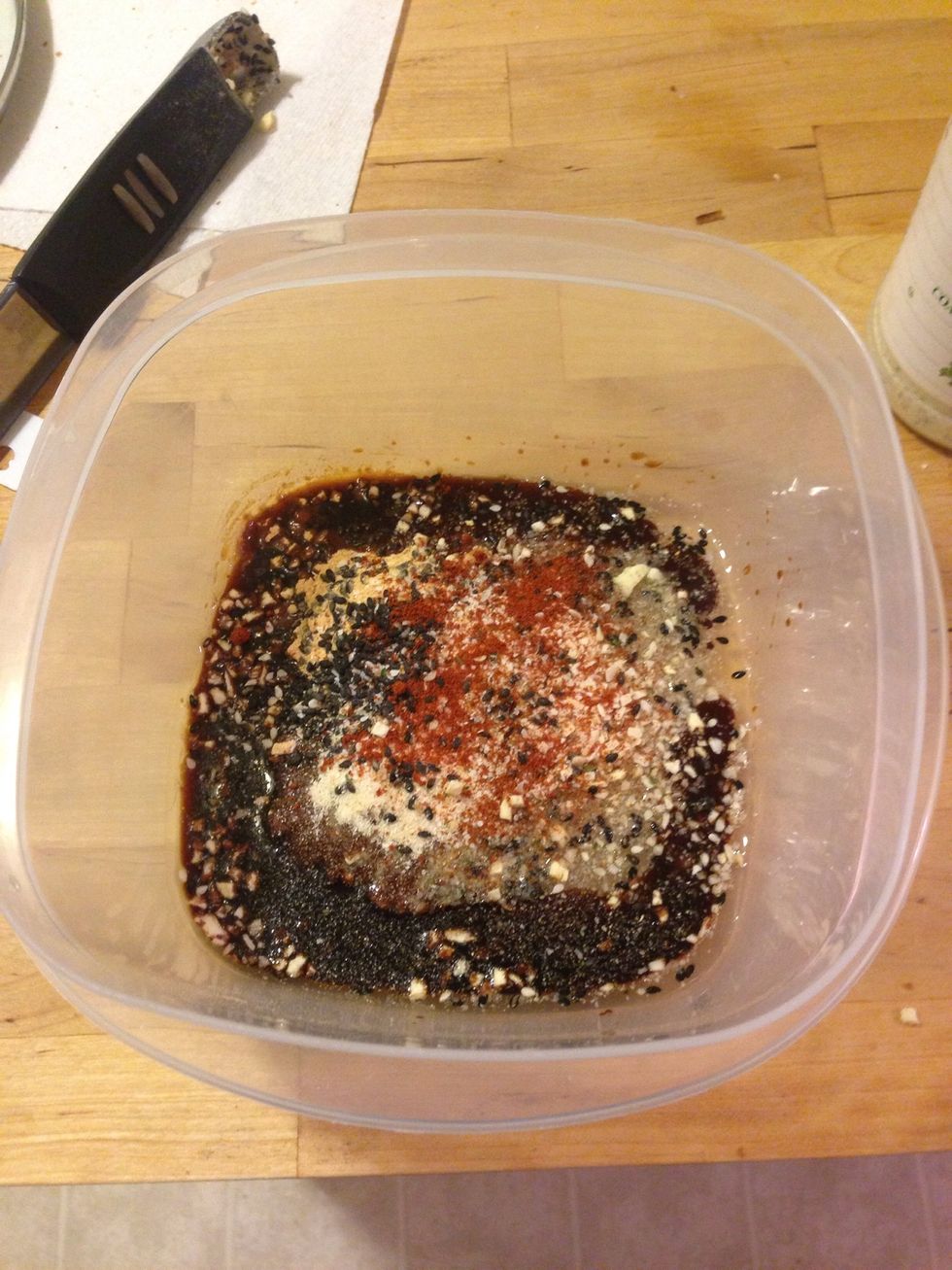 If you like a bit of spice, you can put a bit of cayenne pepper in.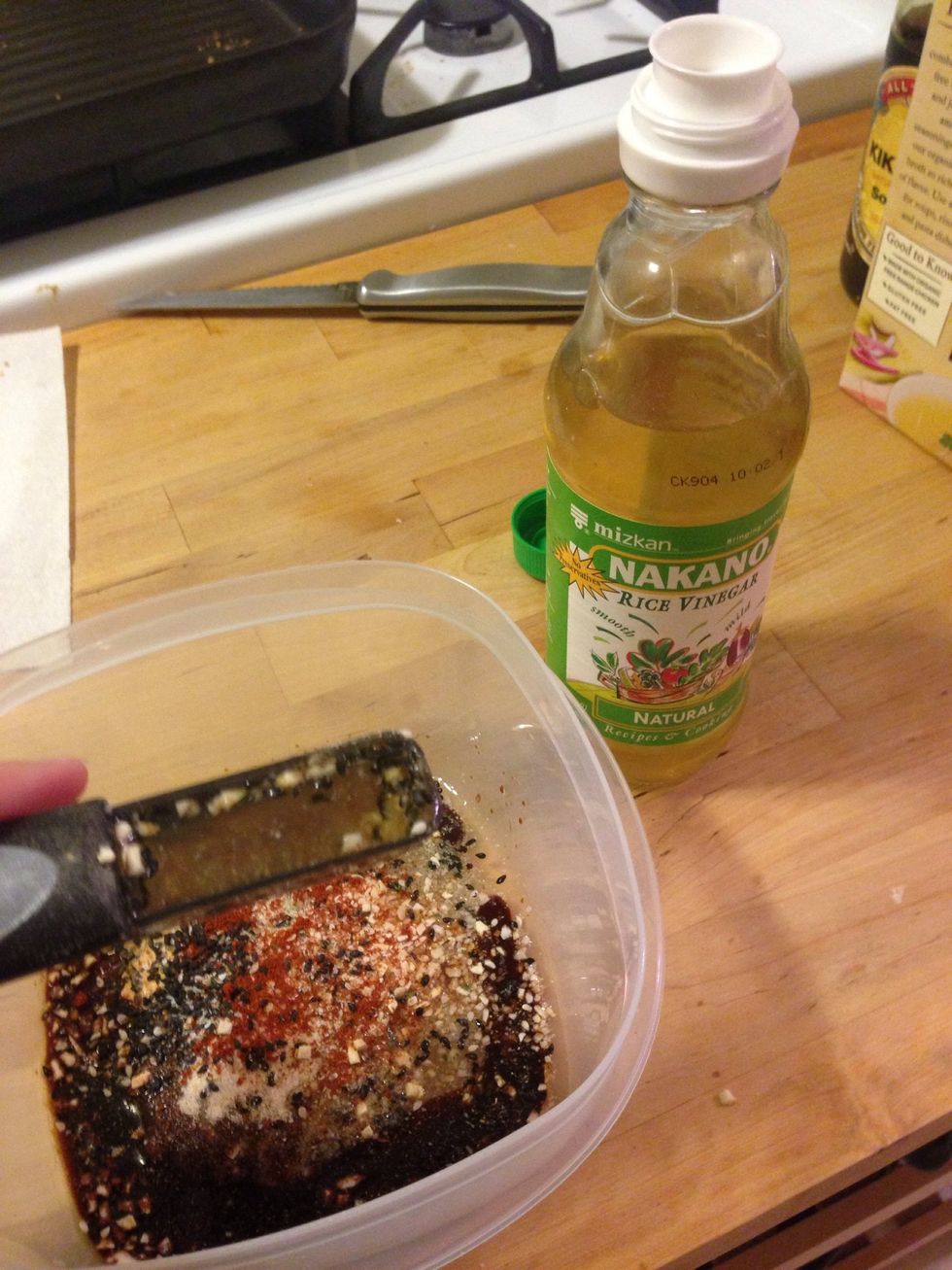 Add 1 tbsp of rice vinegar.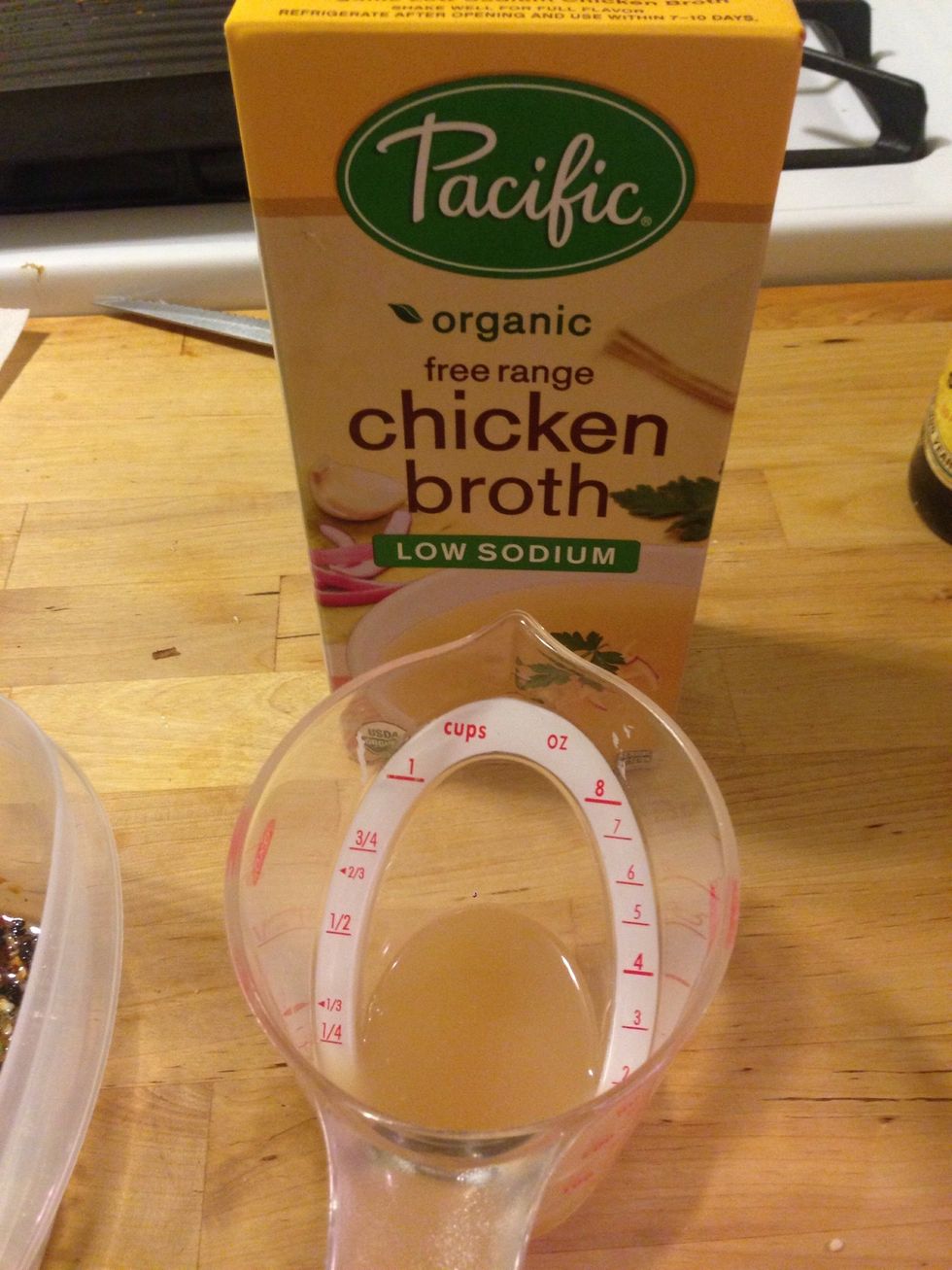 Add 1/4 c of chicken broth. You can also use water if you like.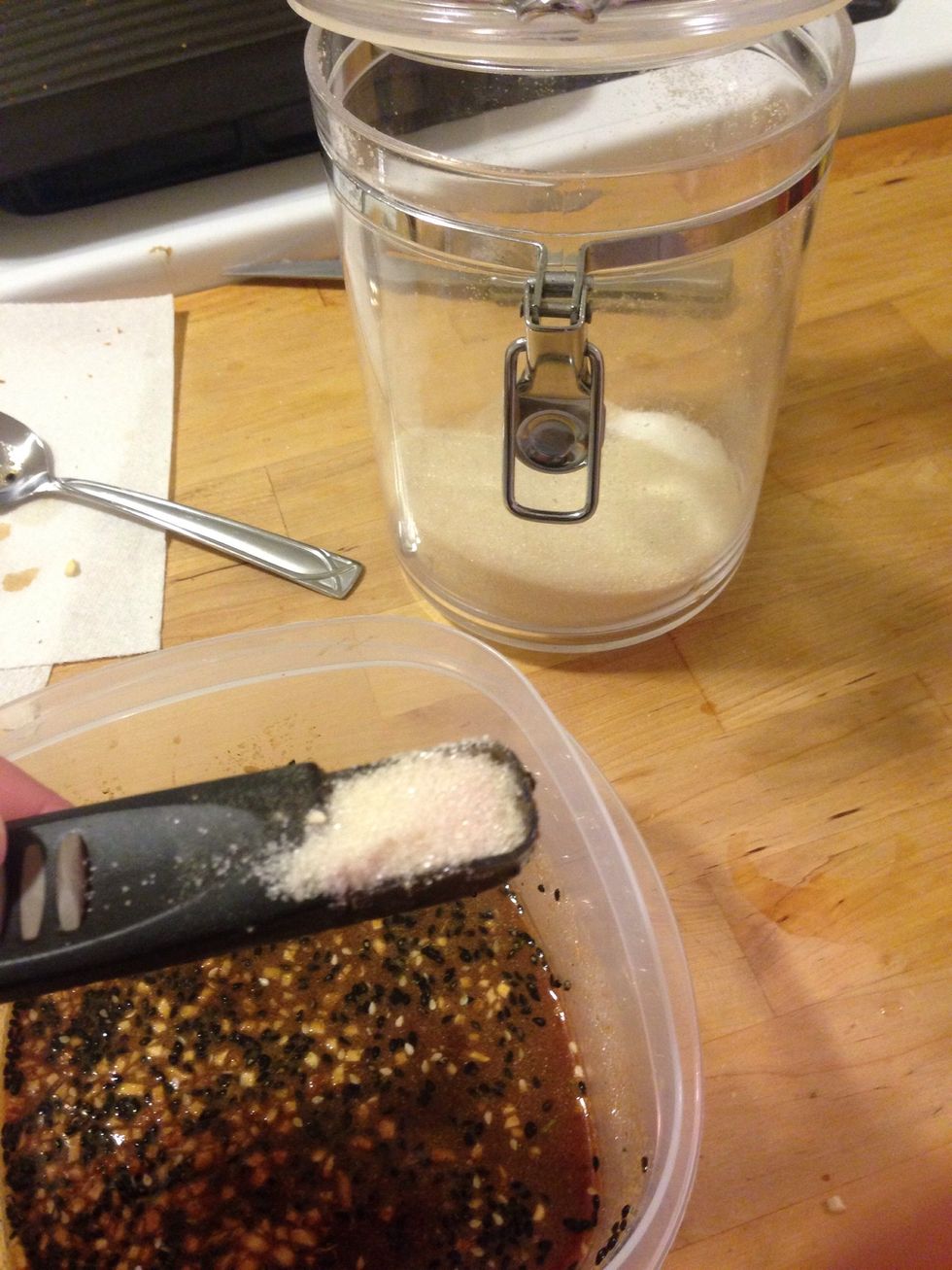 Add 1/2 tbsp of sugar. Brown sugar is preferred.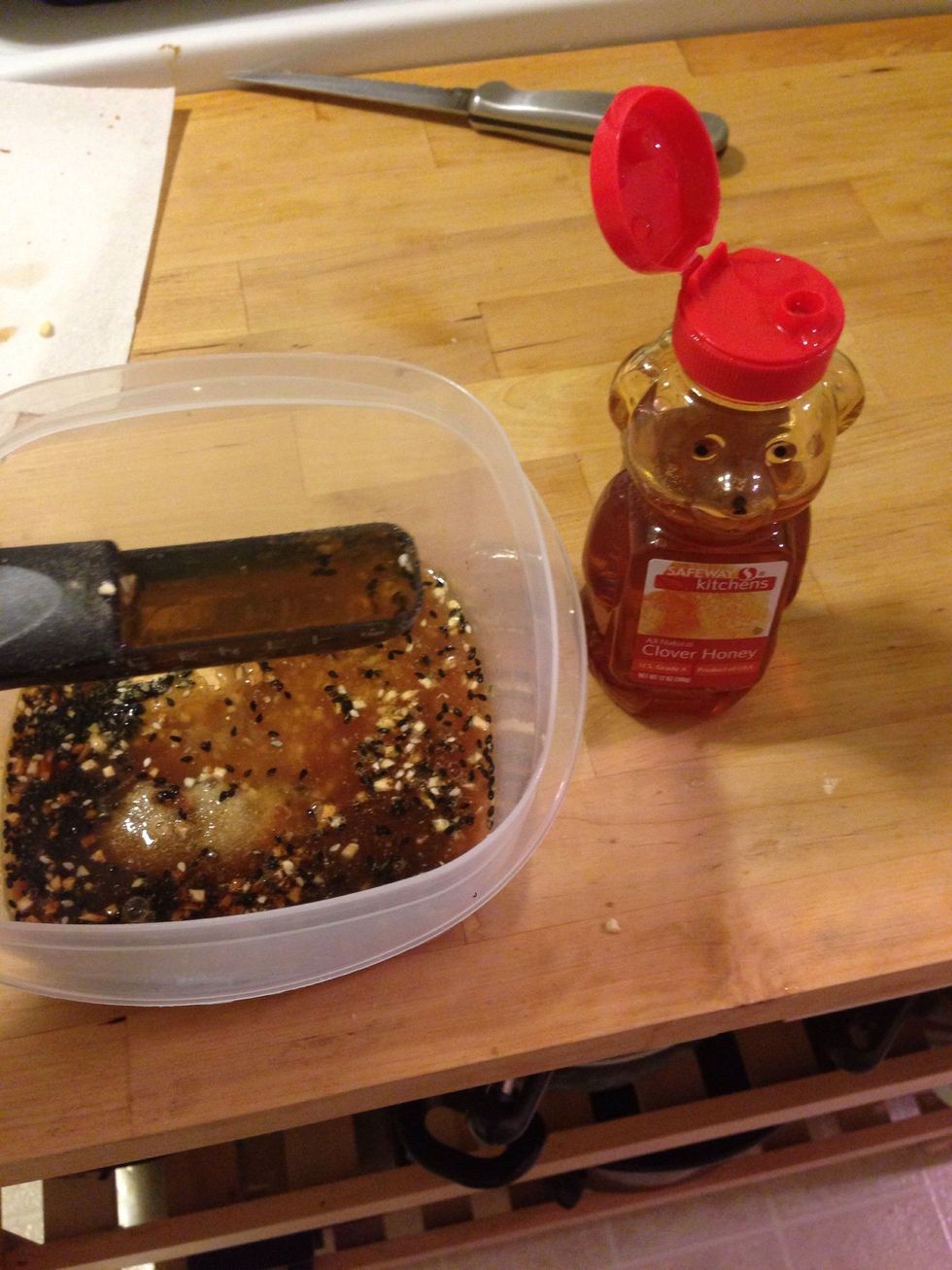 Add 3 tbsp of honey and stir the marinade together.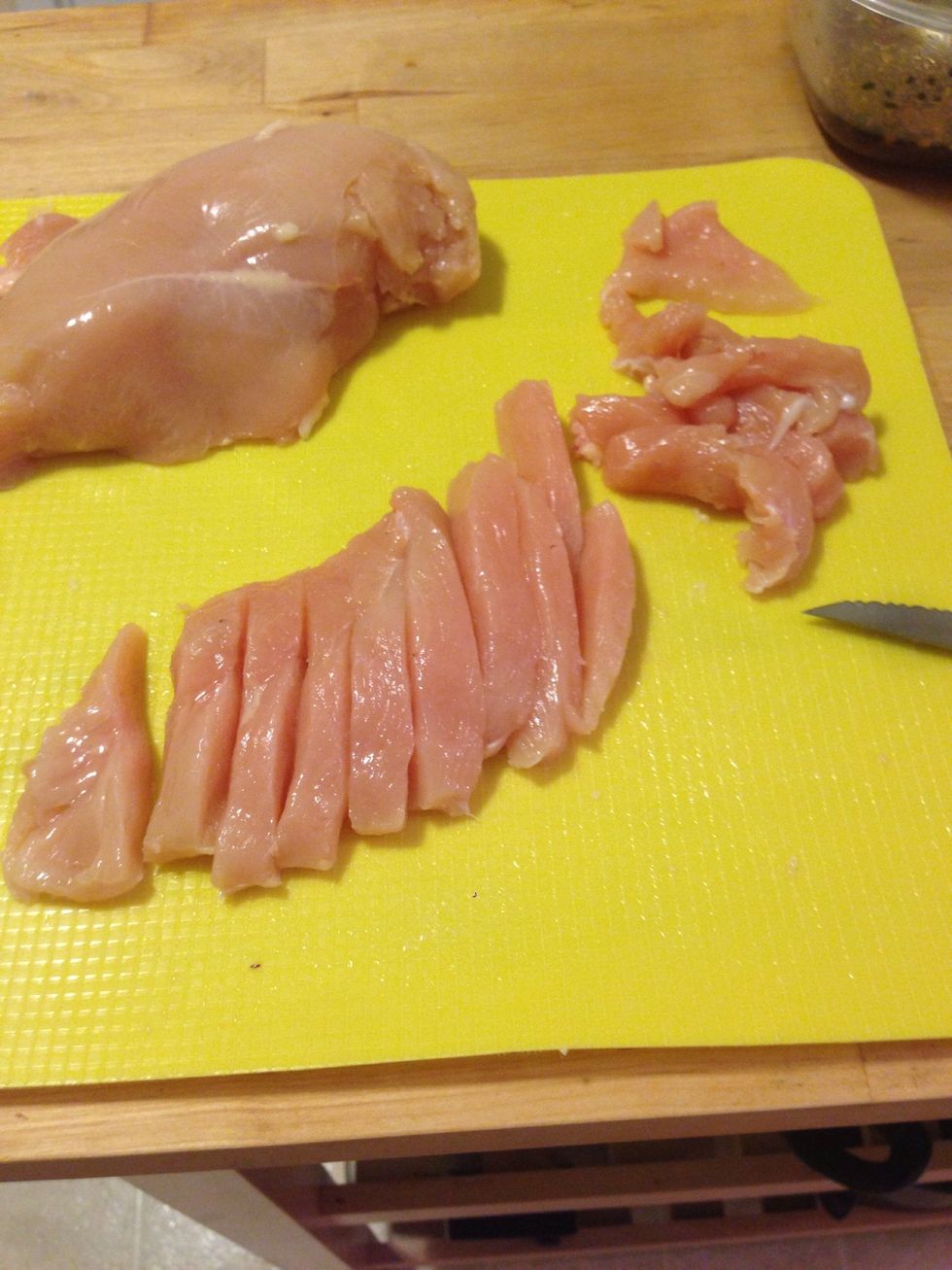 Slice the chicken breast.
Add the chicken to the marinade and stir the chicken so it's evenly coated. Let the chicken sit at least 5 mins.
Thinly slice 1/4 of an onion.
When the chicken finished marinading, heat a pan on high heat. Add 1 tsp of sesame oil and 1 tsp of sesame seeds. Let the seeds brown.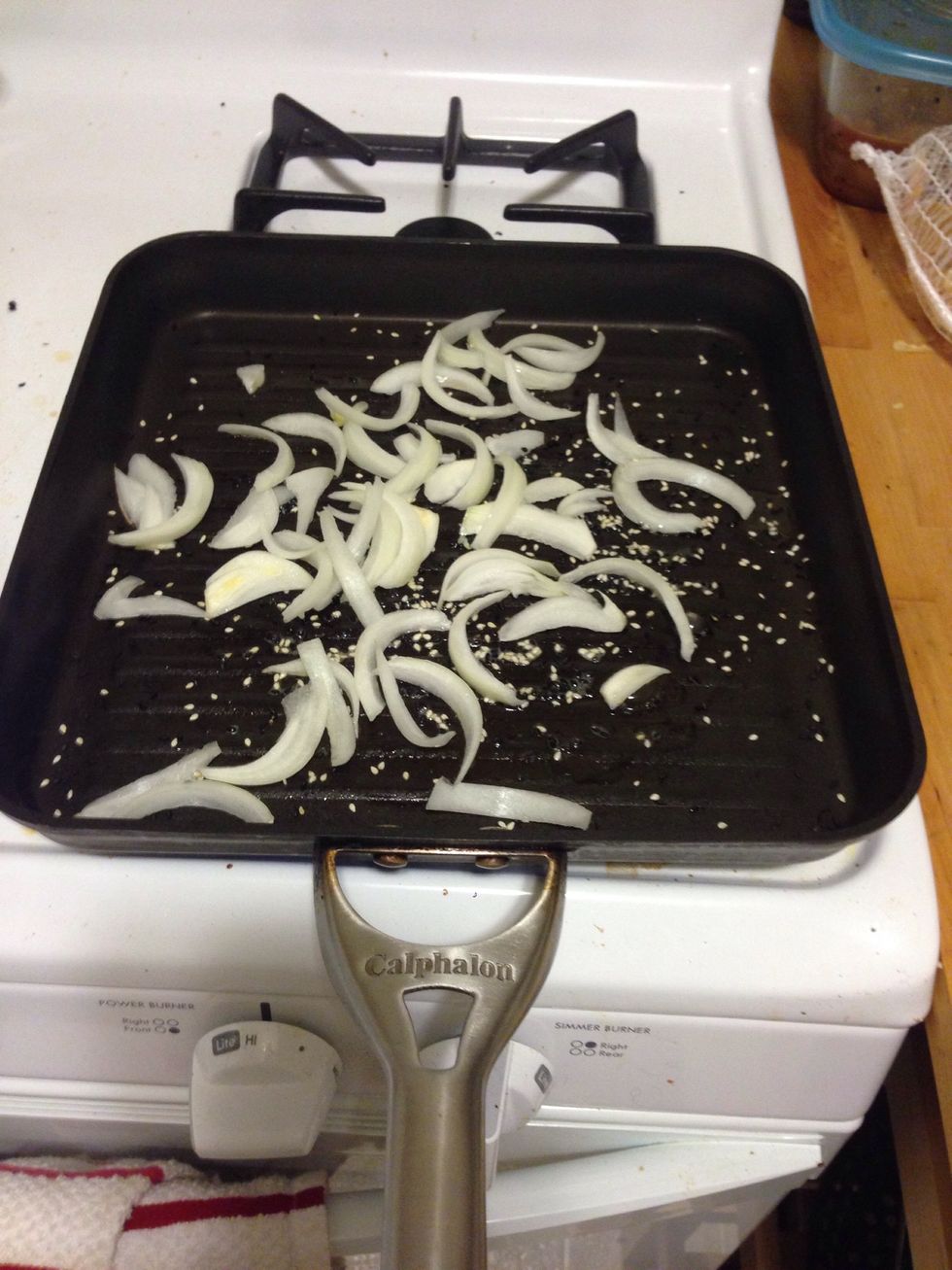 One the sesame seeds are brown, add the onions to the pan.
Sauté the onions for a few minutes or until golden brown.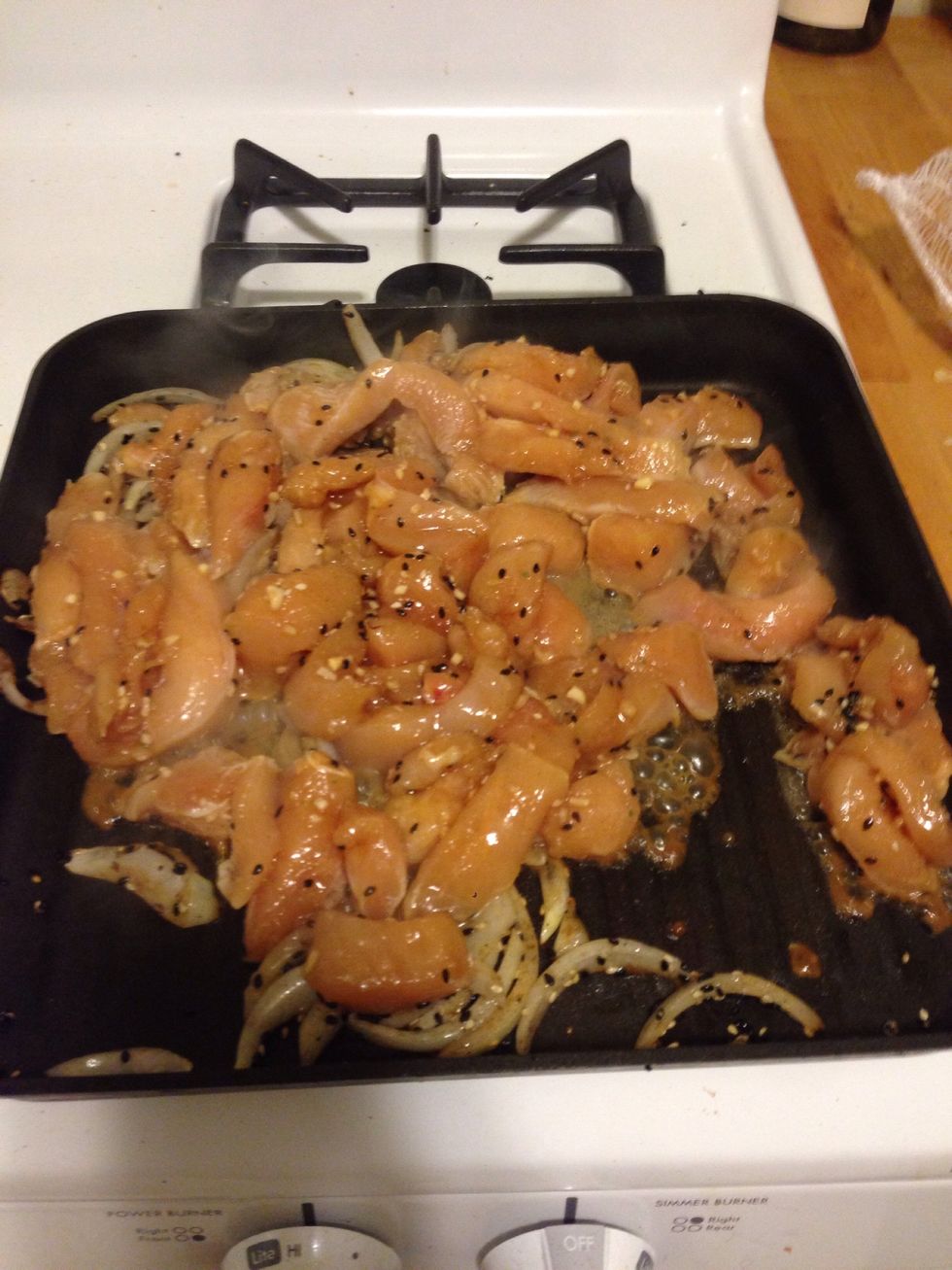 Stir the chicken and add to the pan. Make sure to drain a majority of the sauce. You can add it to the pan later, but you want the chicken to brown.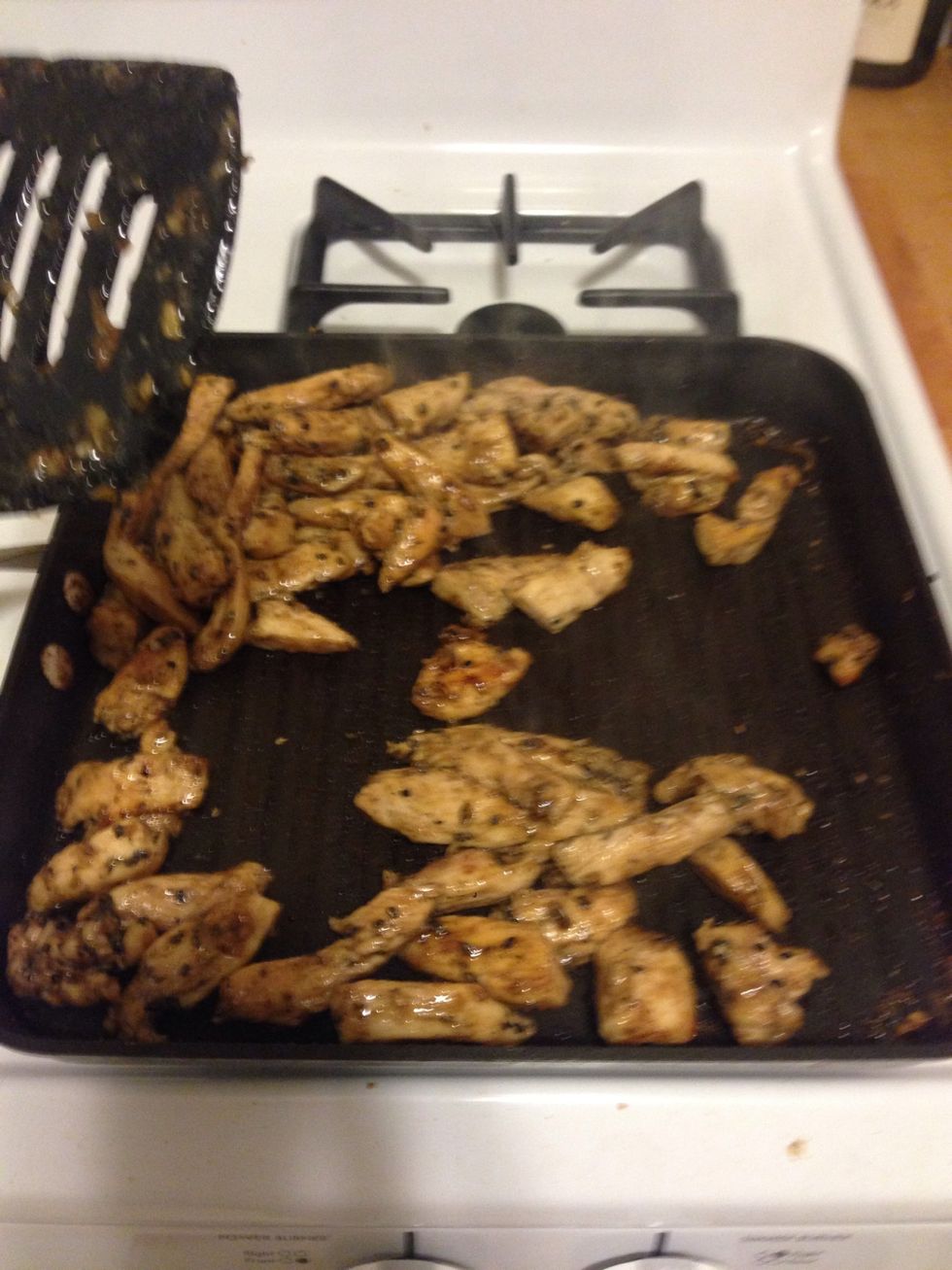 Stir the chicken and cook until the chicken is done. This should take around 8 mins total or until the chicken reaches the internal temp of 165 Fahrenheit.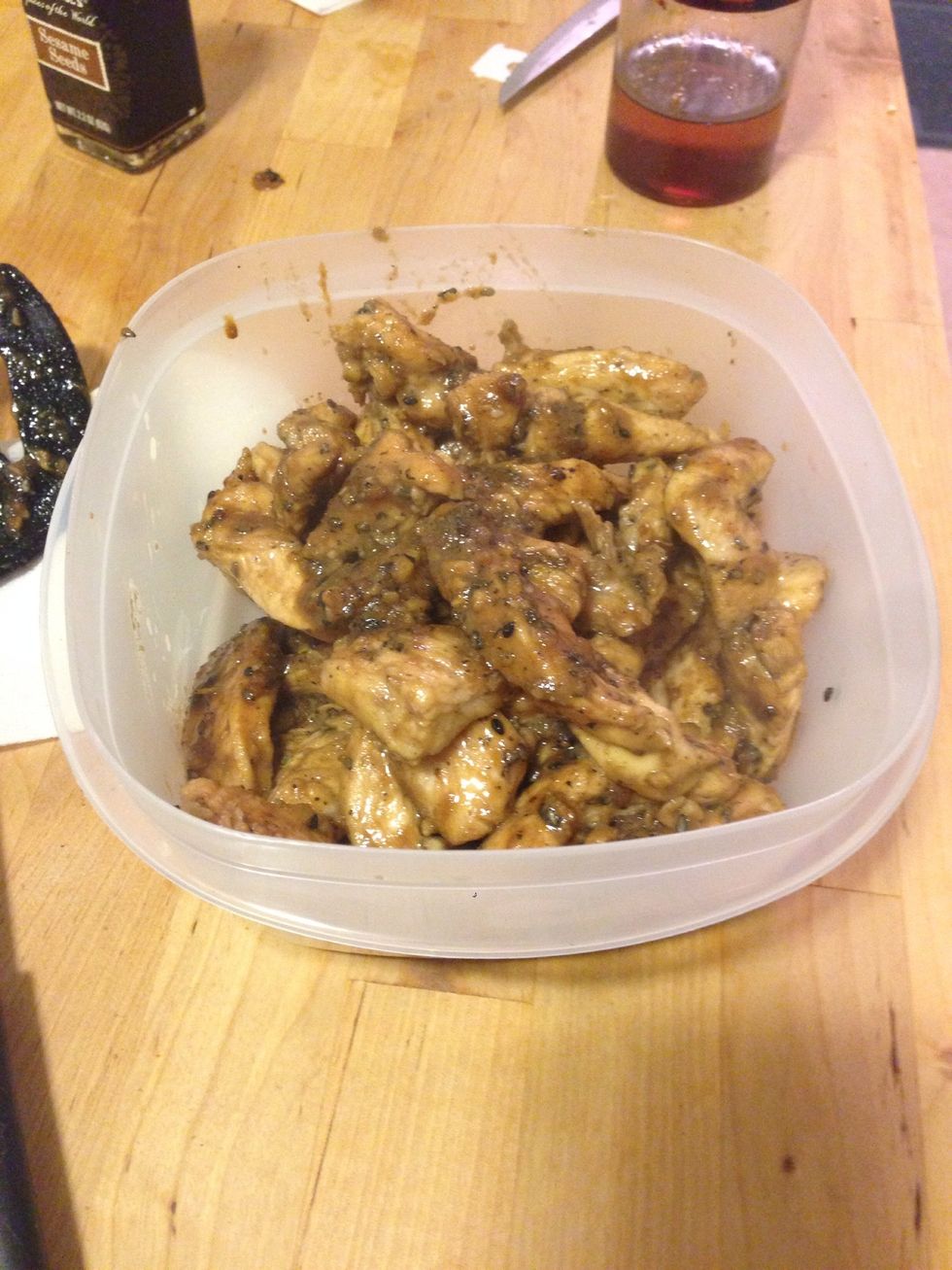 Sit aside.
Add the tortillas to a hot pan.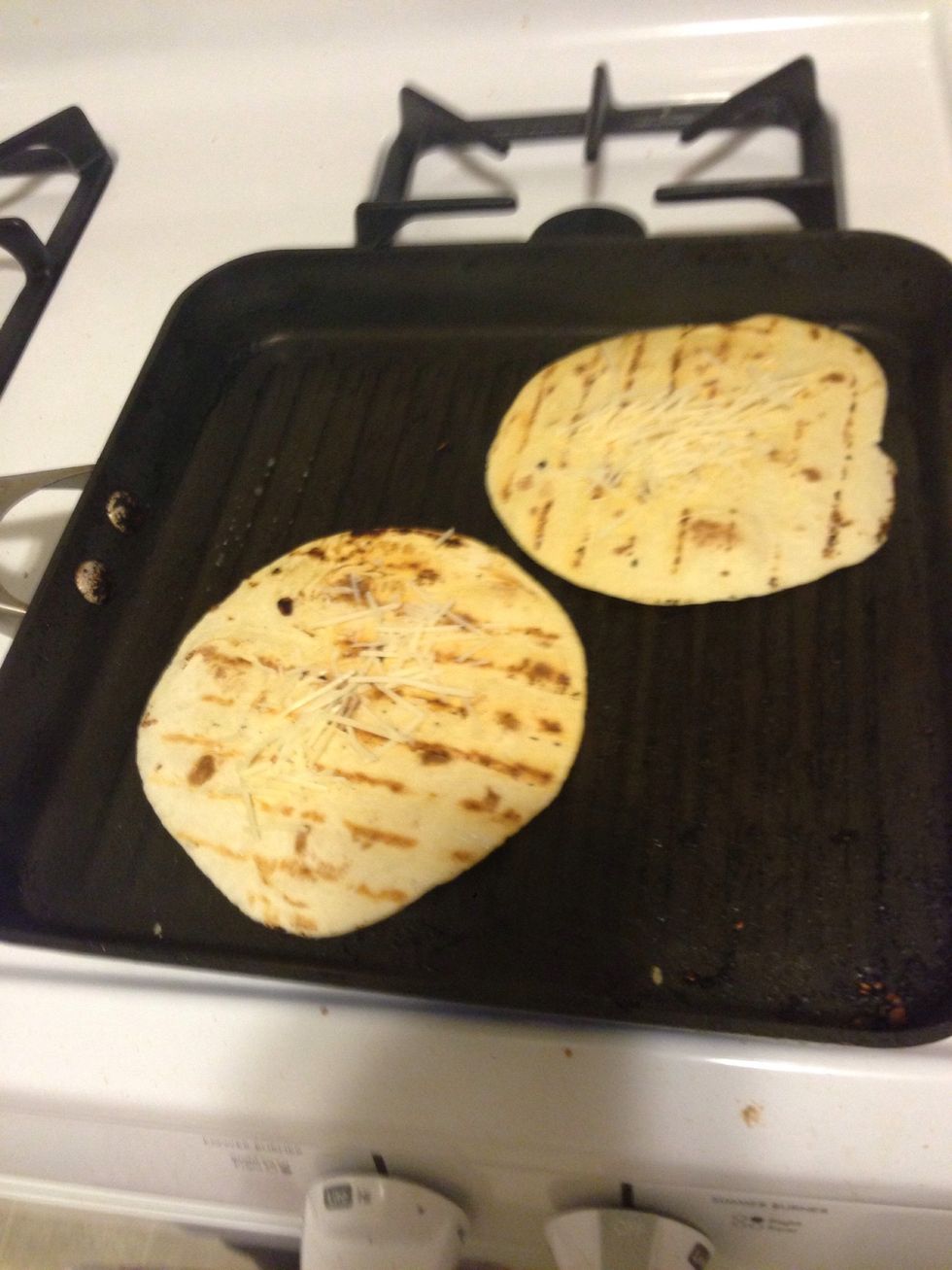 Flip when the tortillas are crisp. You can keep checking the bottom. Usually this is around 1-2 mins depending on the pan heat.
If you like cheese, I'd recommends 1/2 tsp per tortilla. It tastes delicious. I promise. Add some chicken to each tortilla. Cook until the side is brown. Keep doing until all tortillas are finished.
Serve with your favorite side and enjoy! Just as a heads up, it tastes amazing with Mae ploy sweet chili sauce. That stuff is amazing.
2.0 Chicken breast, sliced
Marinade:
1/2Tbsp Sesame oil
1.0tsp Ginger
1/2Tbsp Garlic, minced
1/2Tbsp Onion, minced
1.0Tbsp Soy sauce
1/2Tbsp Sesame seeds
1/2Tbsp Onion powder
1.0tsp Garlic salt
1/2tsp Cayenne pepper
1.0Tbsp Rice vinegar
1/4c Chicken broth or water
1/2Tbsp Sugar (brown preferred)
3.0Tbsp Honey
Cooking:
1/4 Onion, sliced
1.0tsp Sesame seeds
1.0tsp Sesame oil
6.0 Flour Tortillas, small
1.0Tbsp Romano/Parmesan cheese
1.0Tbsp Mae ploy sweet chili sauce (optimal, but amazing)
Geeky Kalamity
A nerdy lady that likes to cook. I usually throw ingredients together and it turns out great. :) Ive made it a personal goal to cook everything on the grill.