How to make ashta قشطة (middle eastern sweet)
Ashta is panna cotta. The famous Italian panna cotta is made from cream thickened with gelatin. The oriental panna cotta or achta is made from cream thickened with bread. 20 mins to prepare
308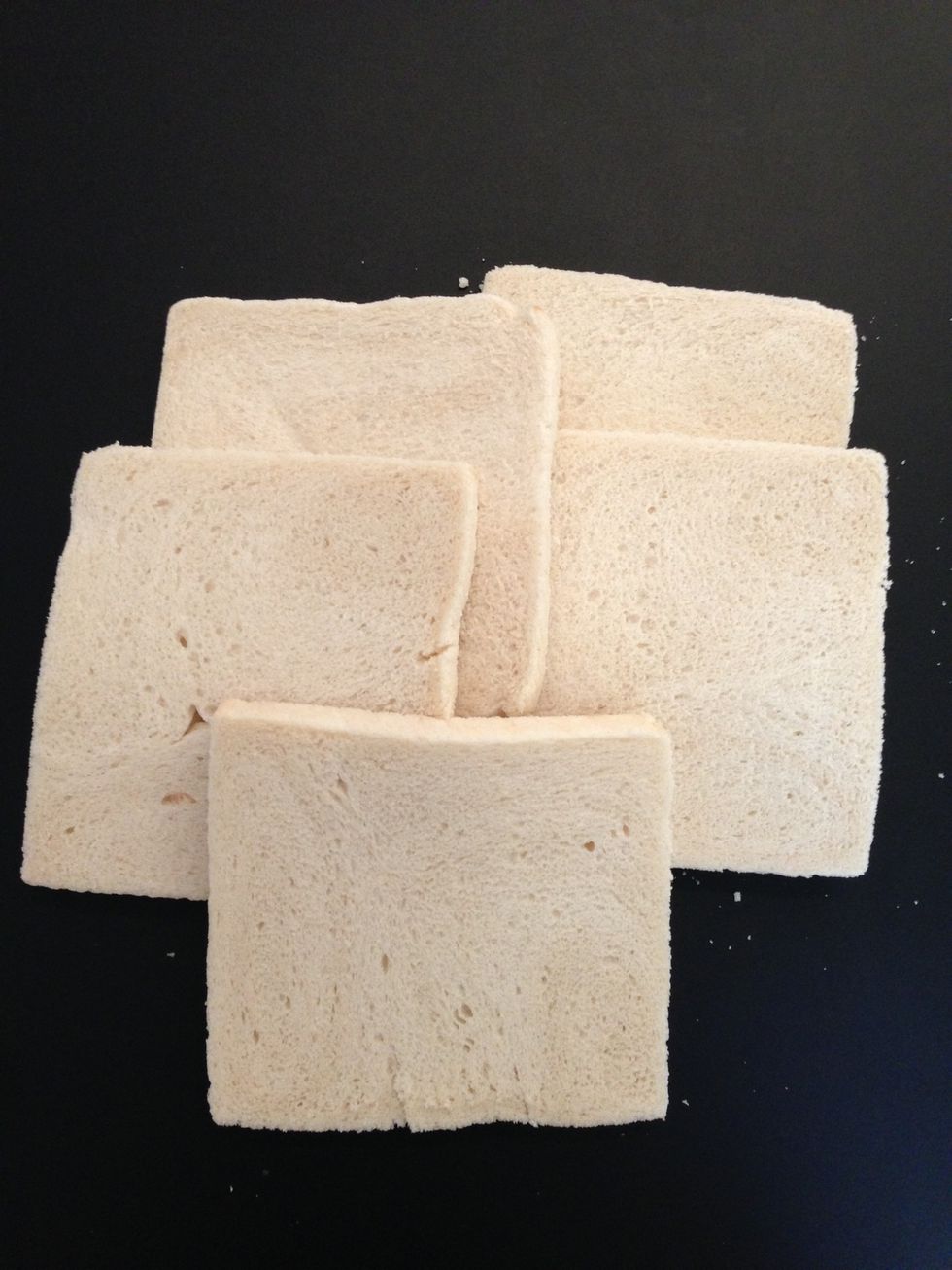 5 slices of white american bread= 250 g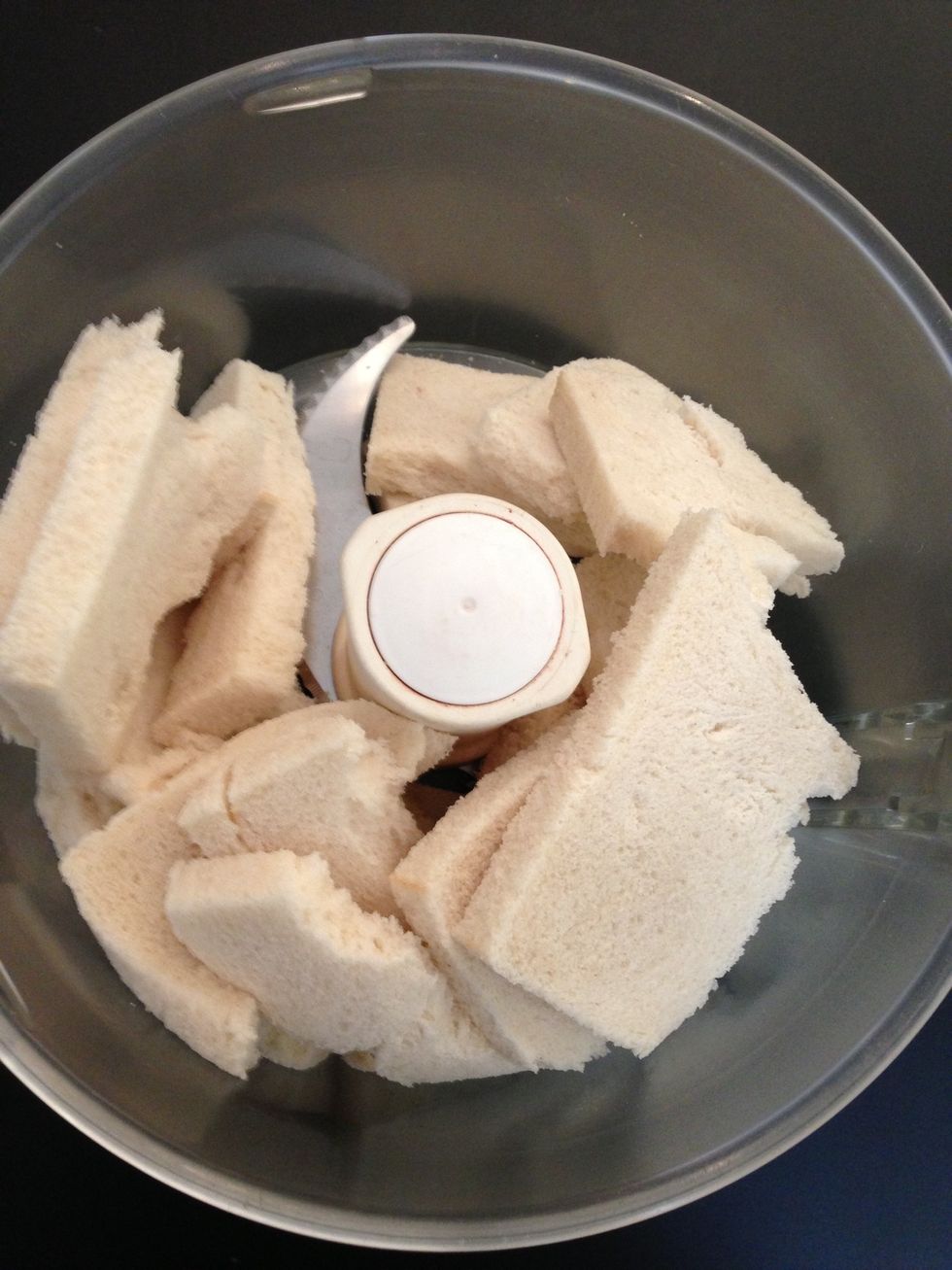 Put them in a food processor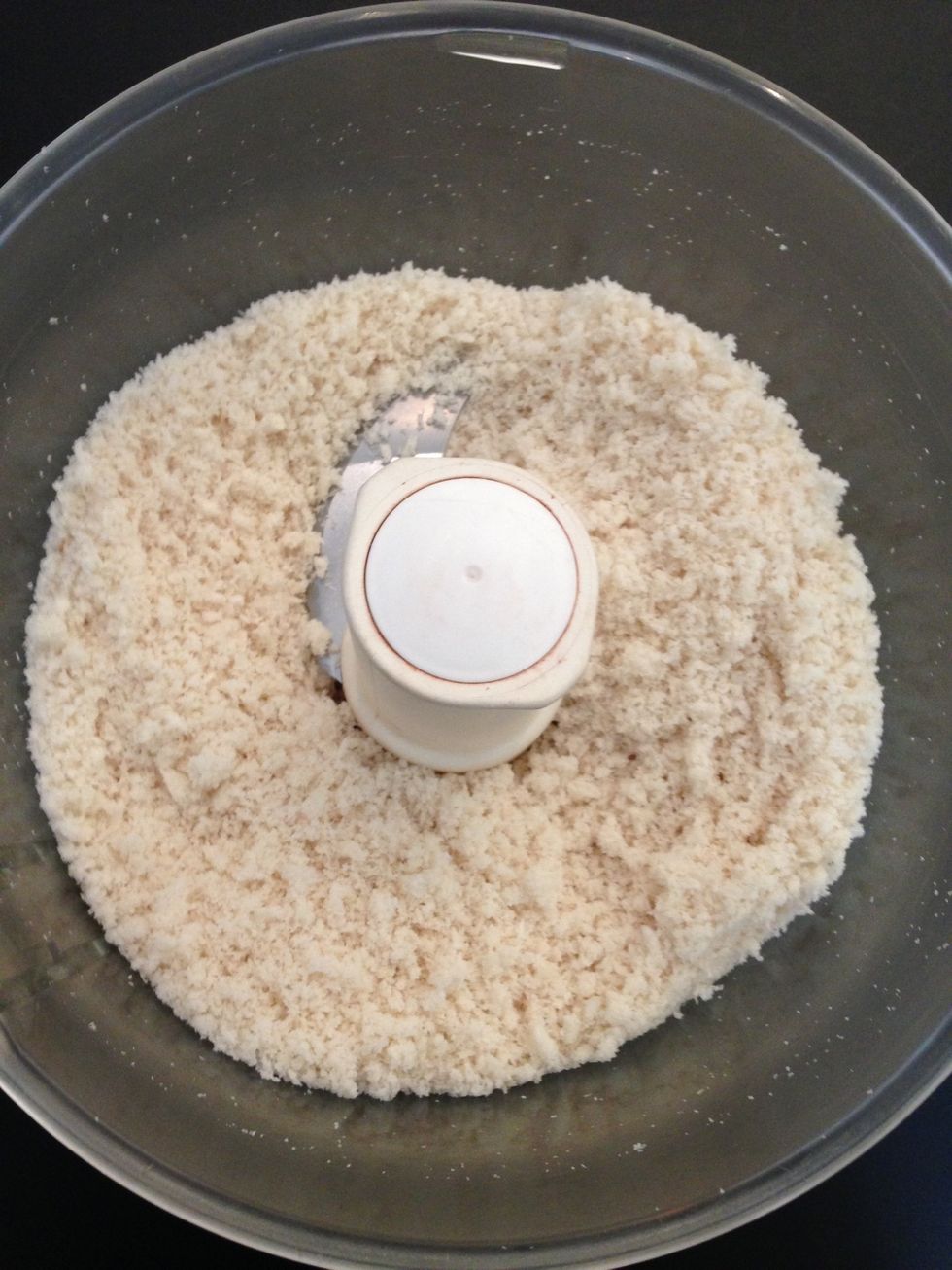 Rice them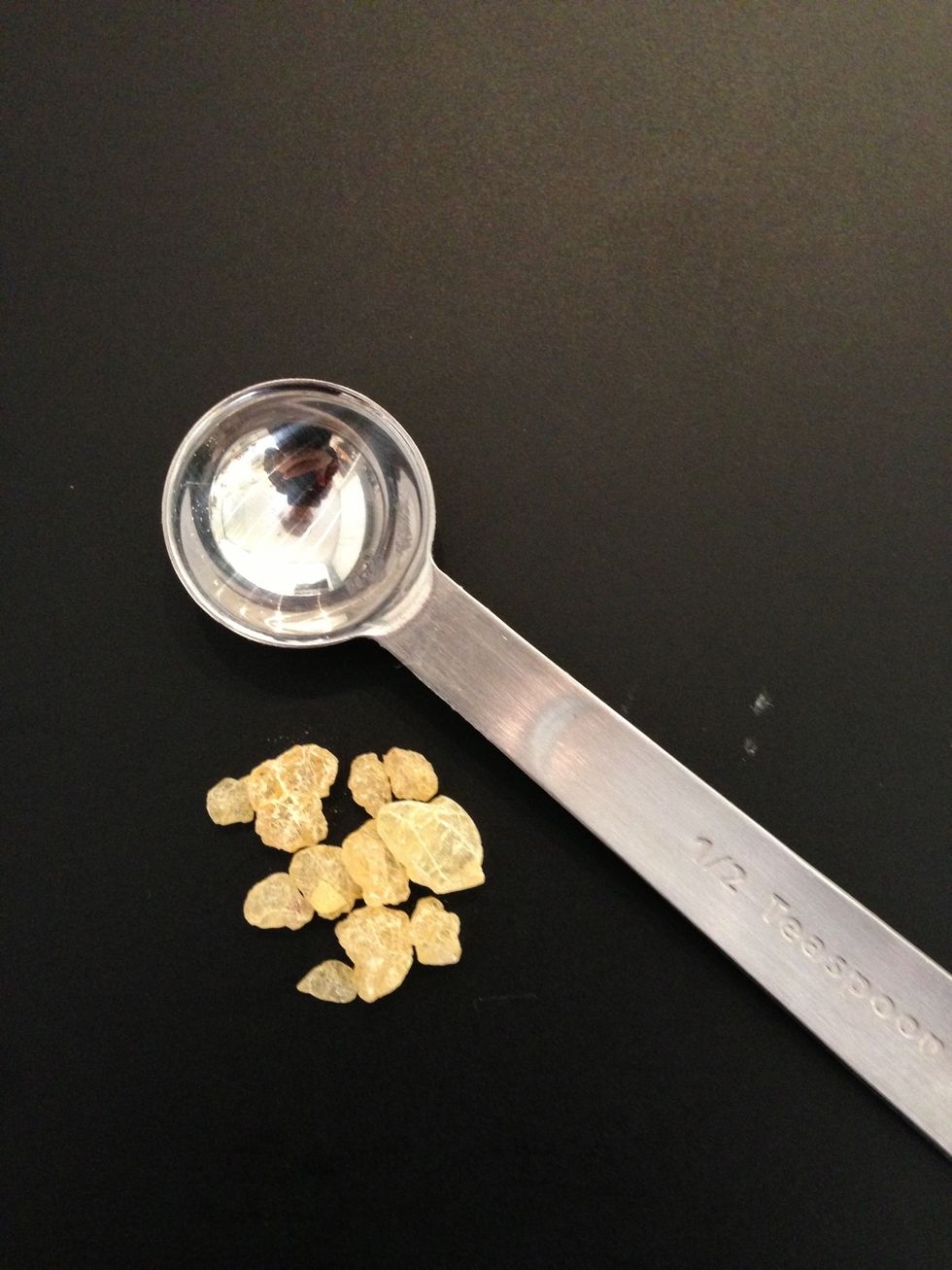 Powder the mastic gum. Unless you have it in powder... Easier to use. And if you don't have it it is not a problem.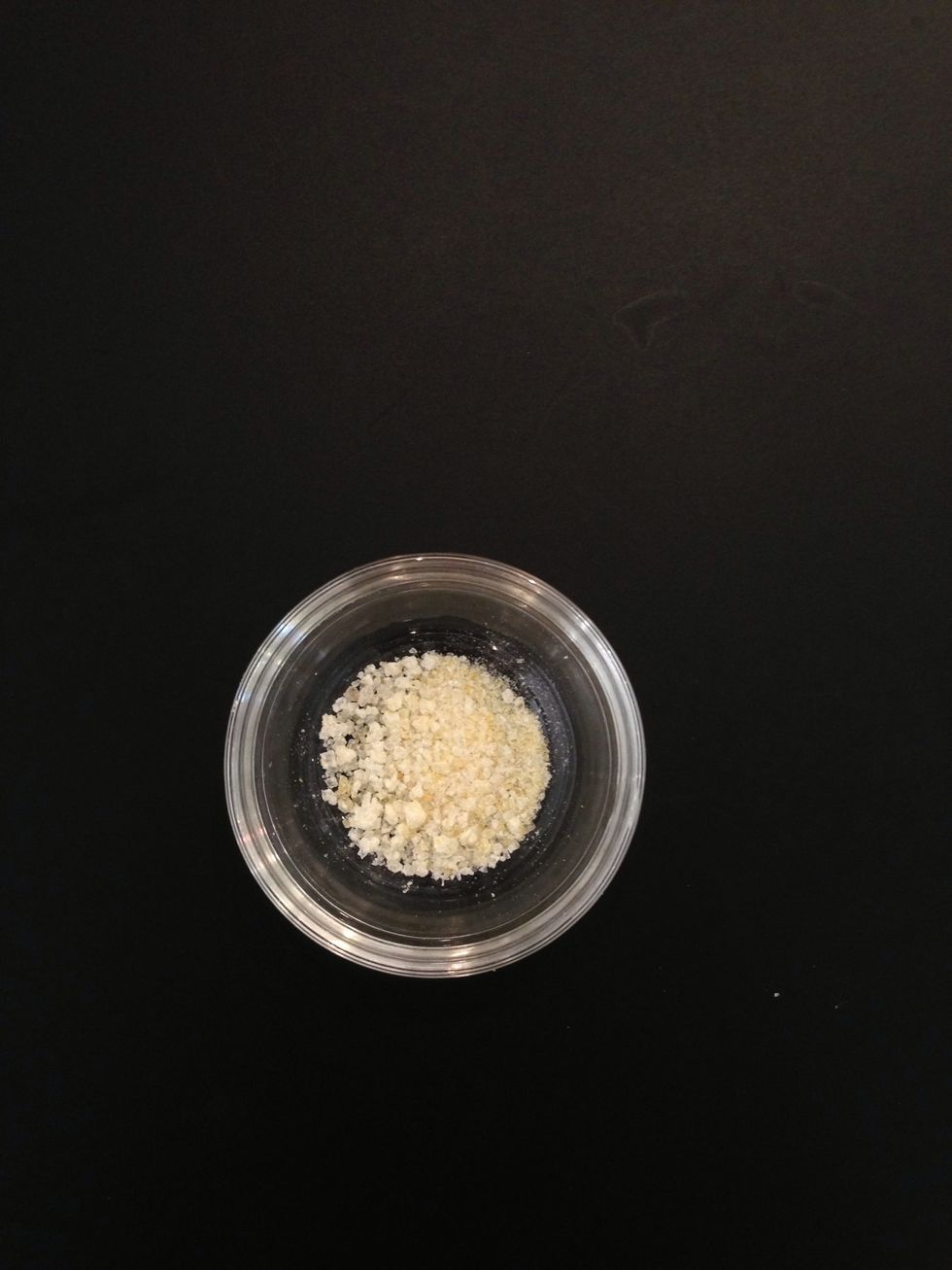 The mastic powdered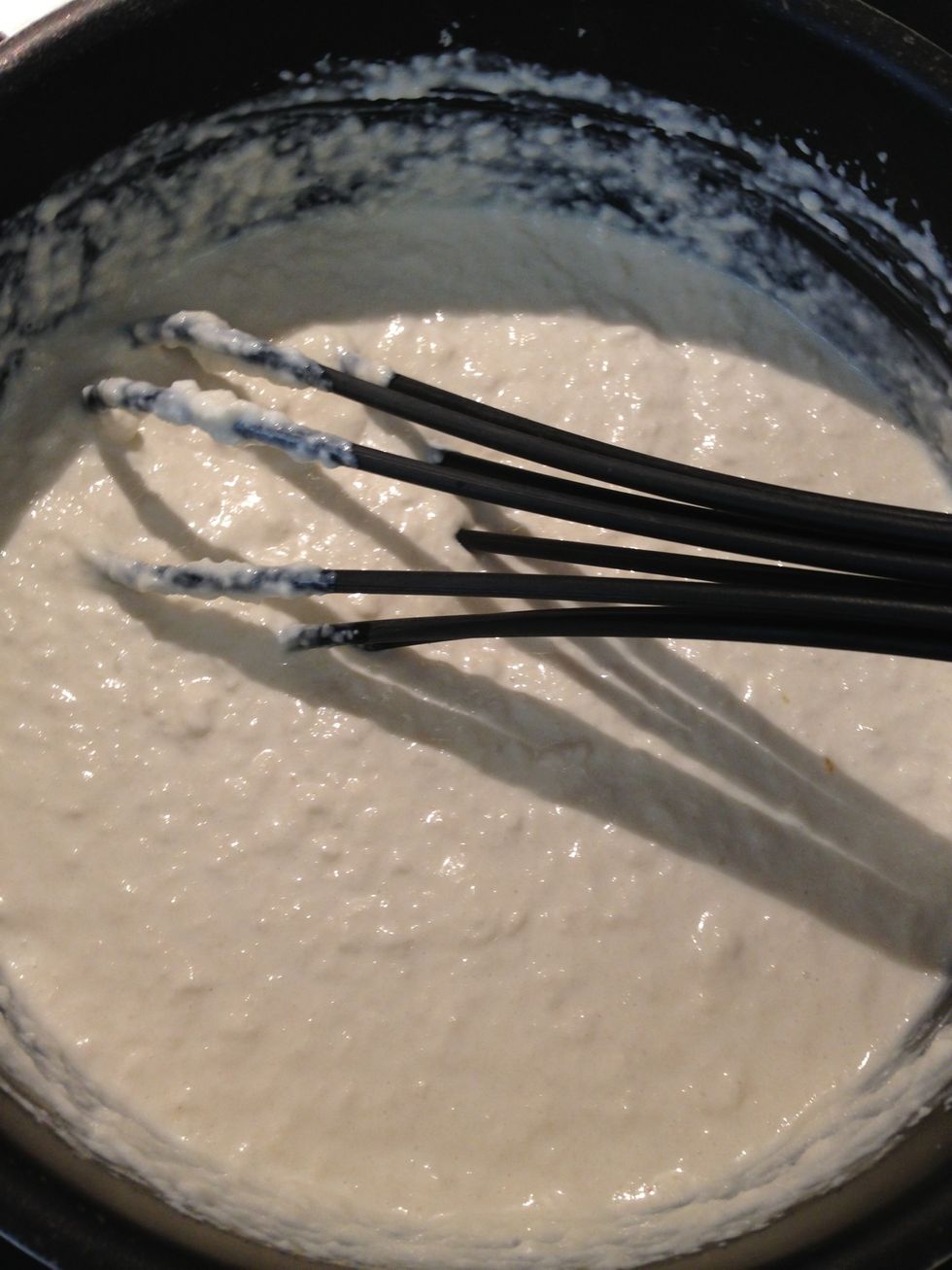 In a casserole put the bread crumbs and 650 g double whipping cream + (200 g double cold cream in a container on the side.)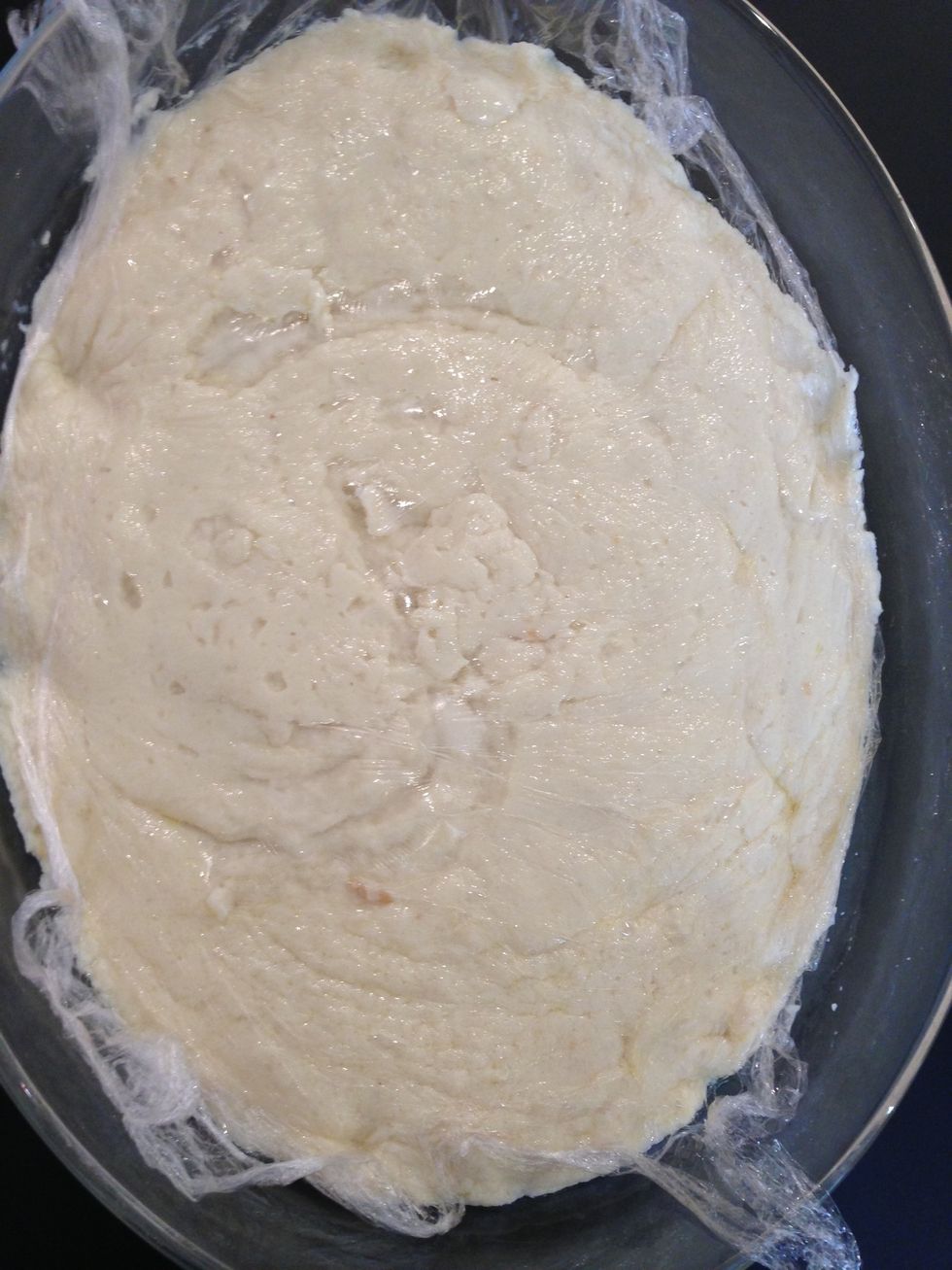 Cover with cling film. The film should be placed in contact with the cream so it will not form a crust while cooling. When It Is cold, refrigerate and it will b ready to serve. Or to use.
Put in a recipient
150.0g bread-white 5-6 pieces
850.0g Double cream
1.0Tbsp Sugar
1/2tsp Mastic (optional)