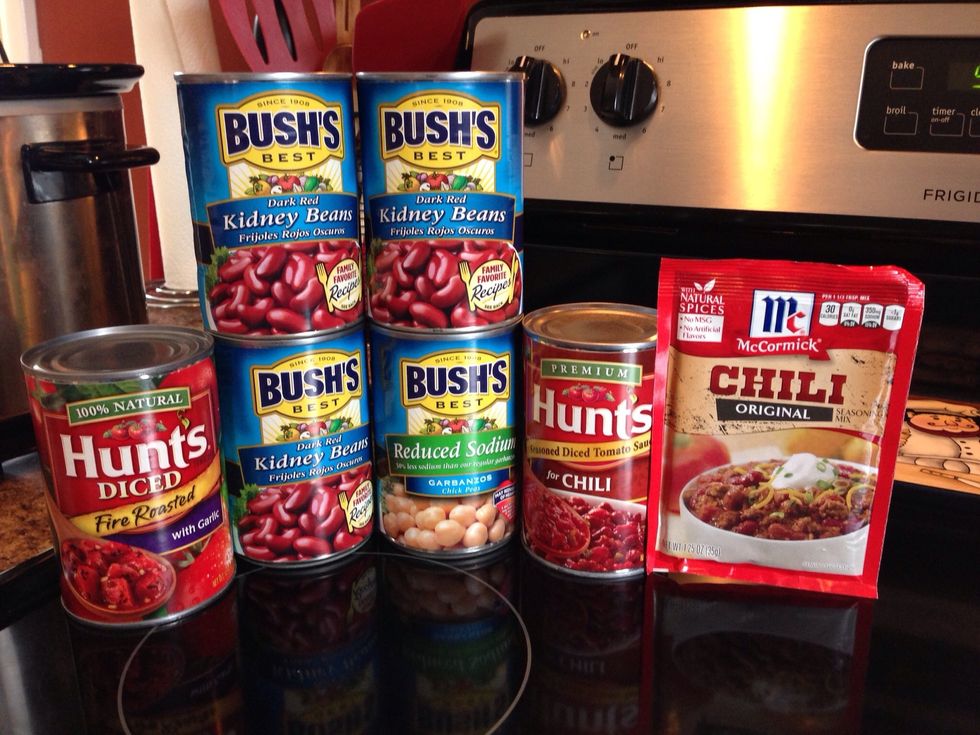 Here's your beans, tomatoes and seasonings :-)
These are your two options for corn..... I used the frozen package!!!!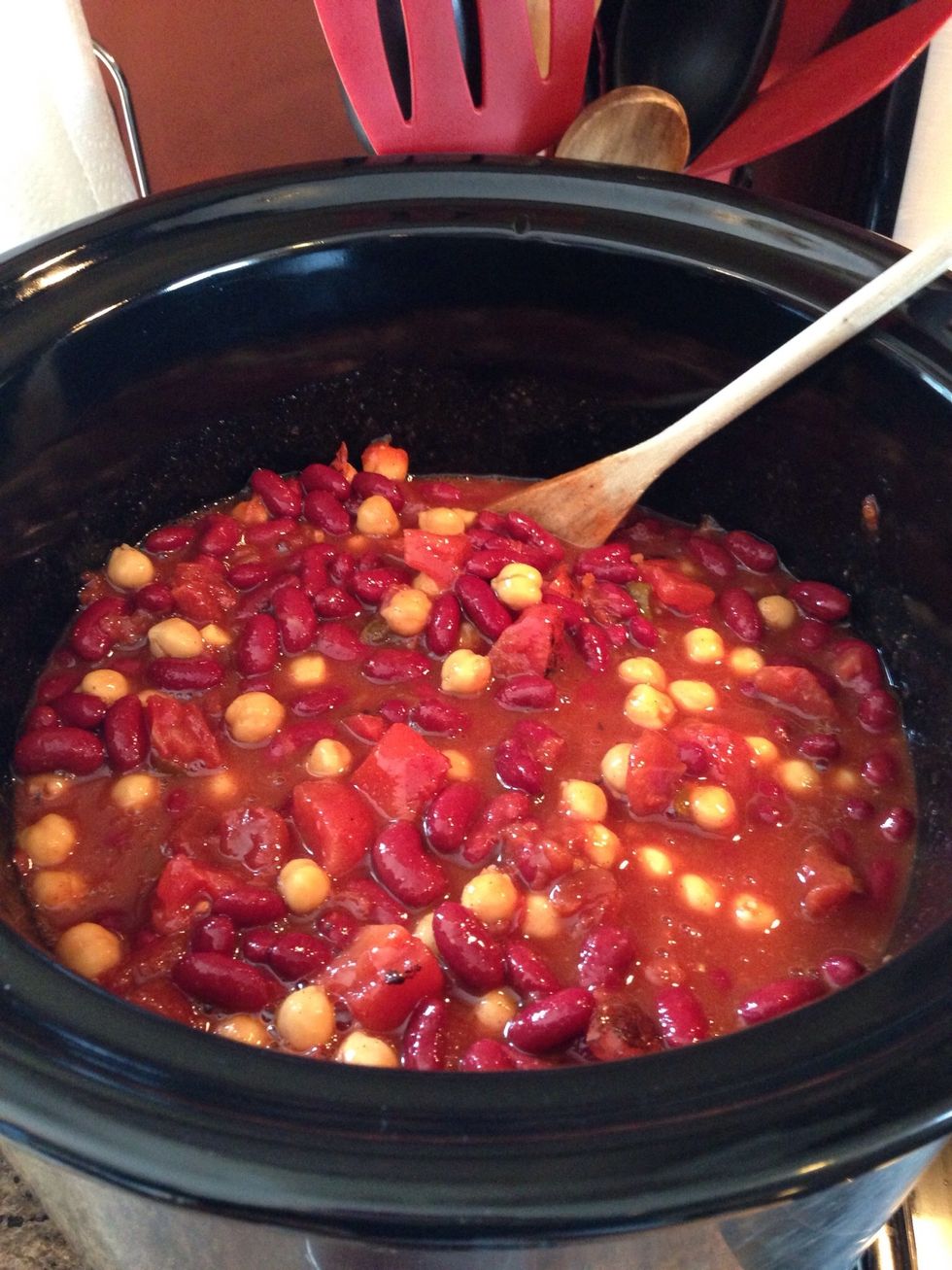 Add 2 cans undrained kidney beans, 1 can drained kidney beans, 1 can drained garbanzo beans, tomatoes, chili seasoning and chili sauce to your crock pot!!
Turn it on low if your cooking it all day and high if your only cooking it for a few hours!!!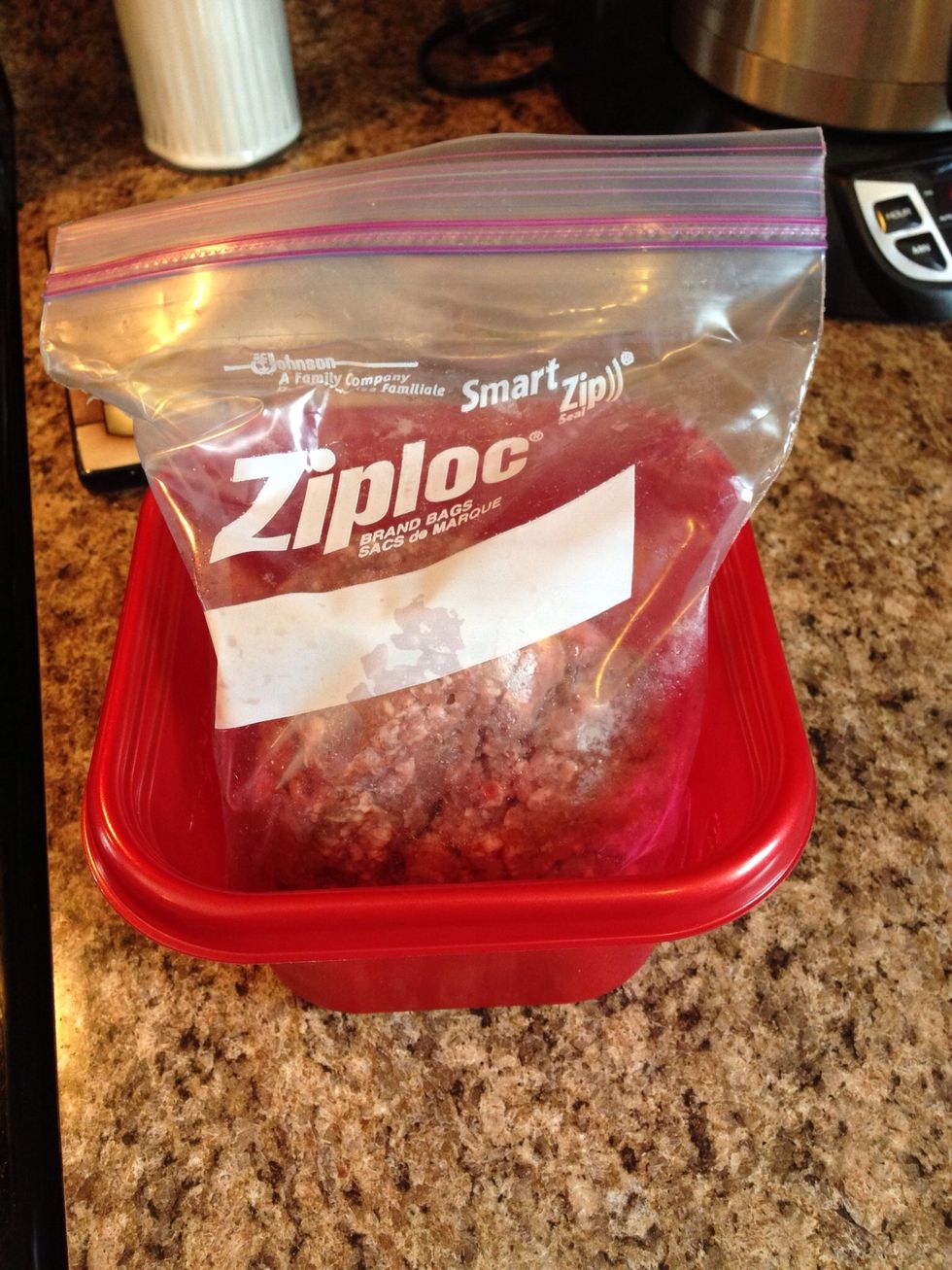 Here's your pound of beef.....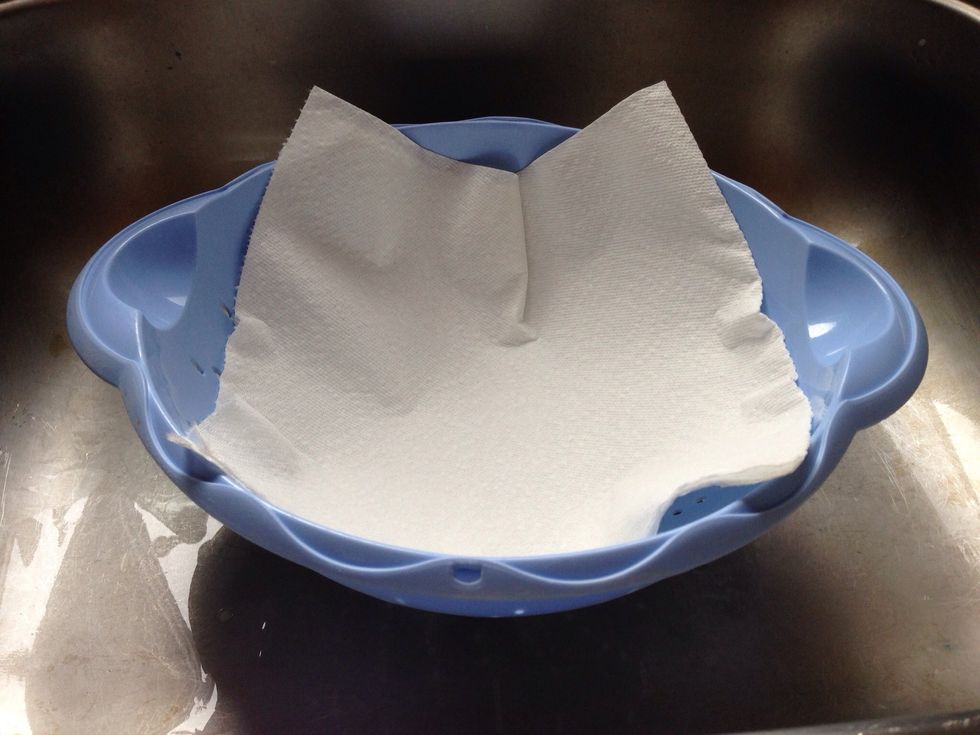 Get your colander ready to drain the beef! I put a few paper towels to absorb the grease :-)
Turn your burner on medium heat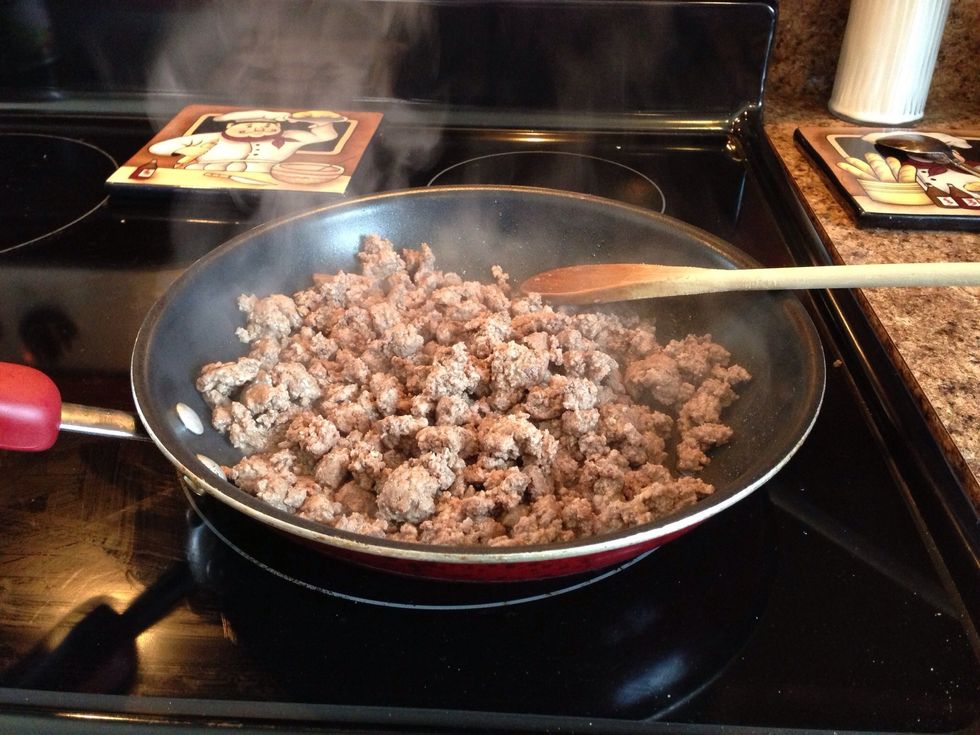 Cook your beef until no longer pink.....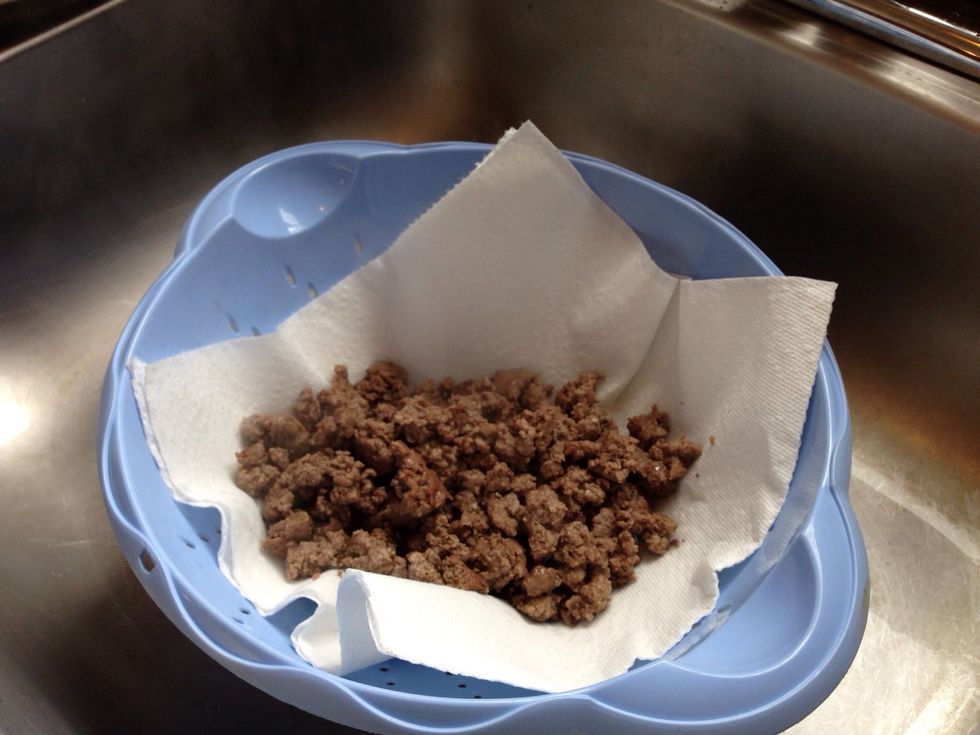 Drain the beef
Add to your crock pot!!!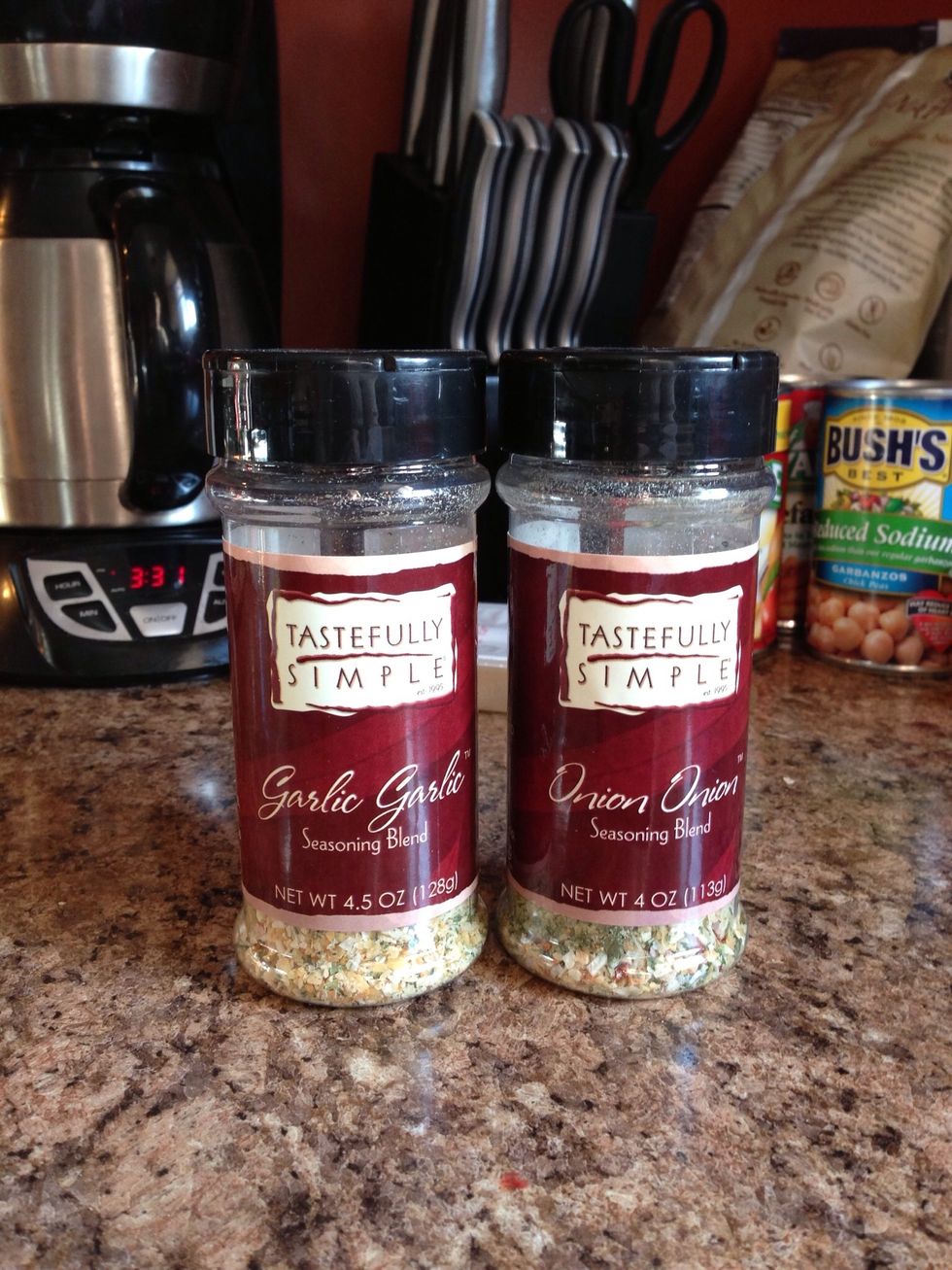 I threw in a tsp of each of these bad boys!!! Garlic Garlic & Onion Onion from our Tastefully Simple line!!! You do not have to use these. Instead, use salt & pepper or garlic salt, basically whatever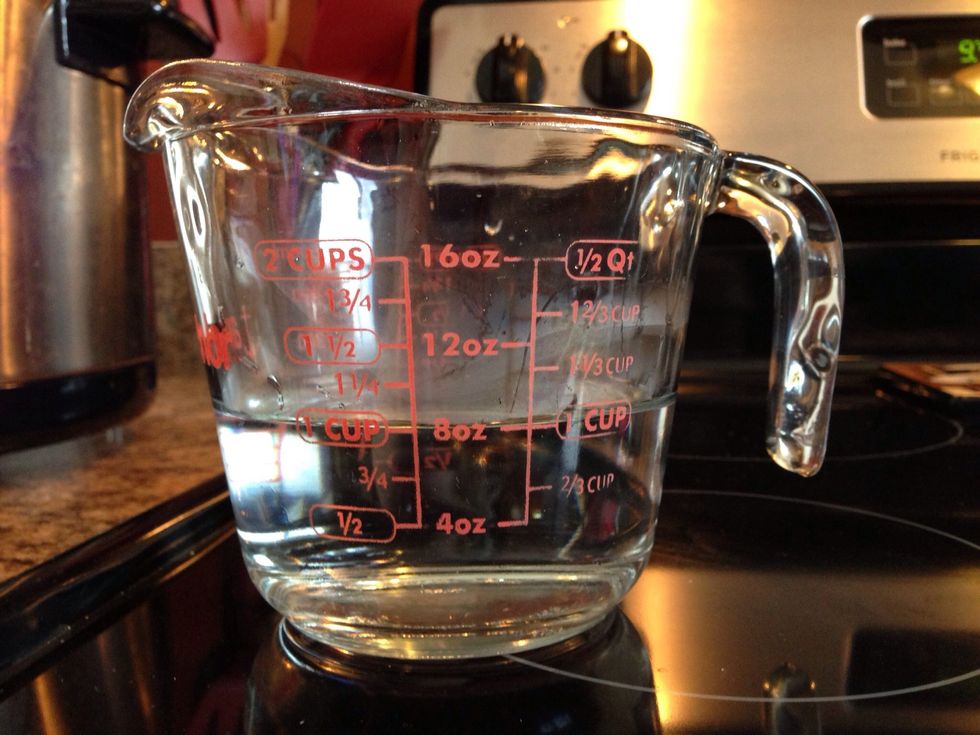 Add 1 cup of water :-)
Cover.....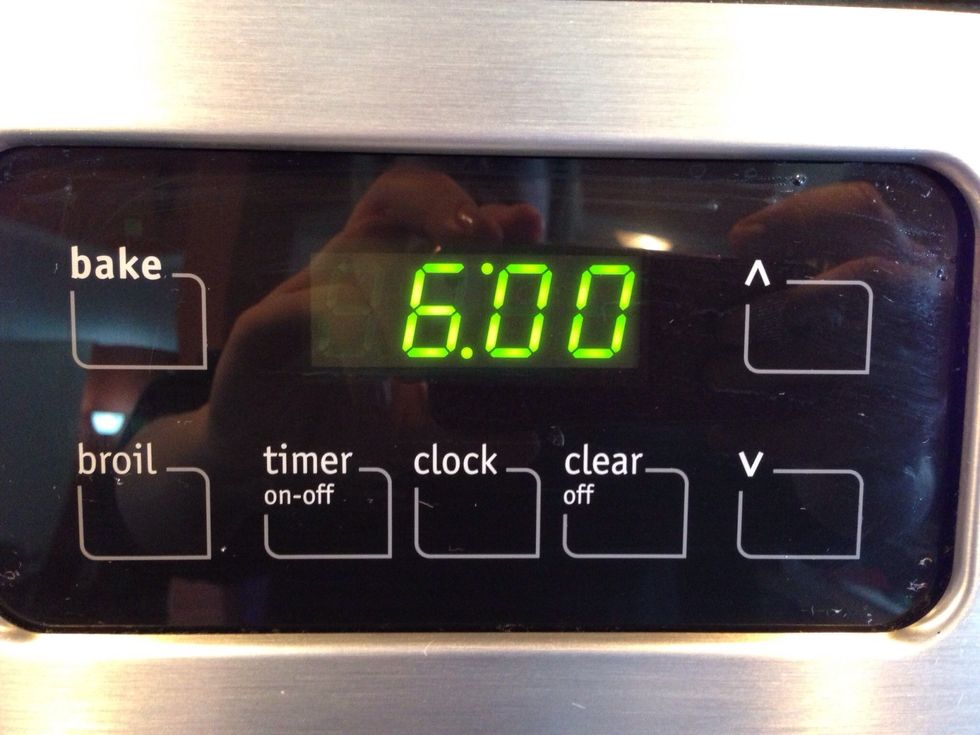 Forget about it for about 6 to.....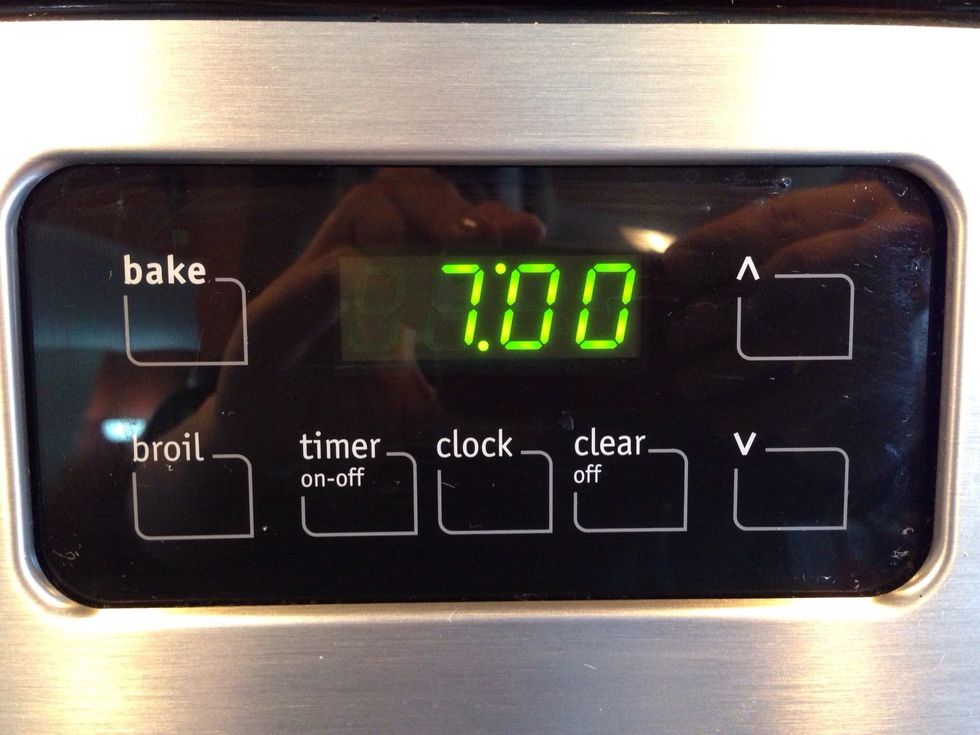 7 hours!!!!! If you are in a rush you can definitely cook on high for about 2hrs!!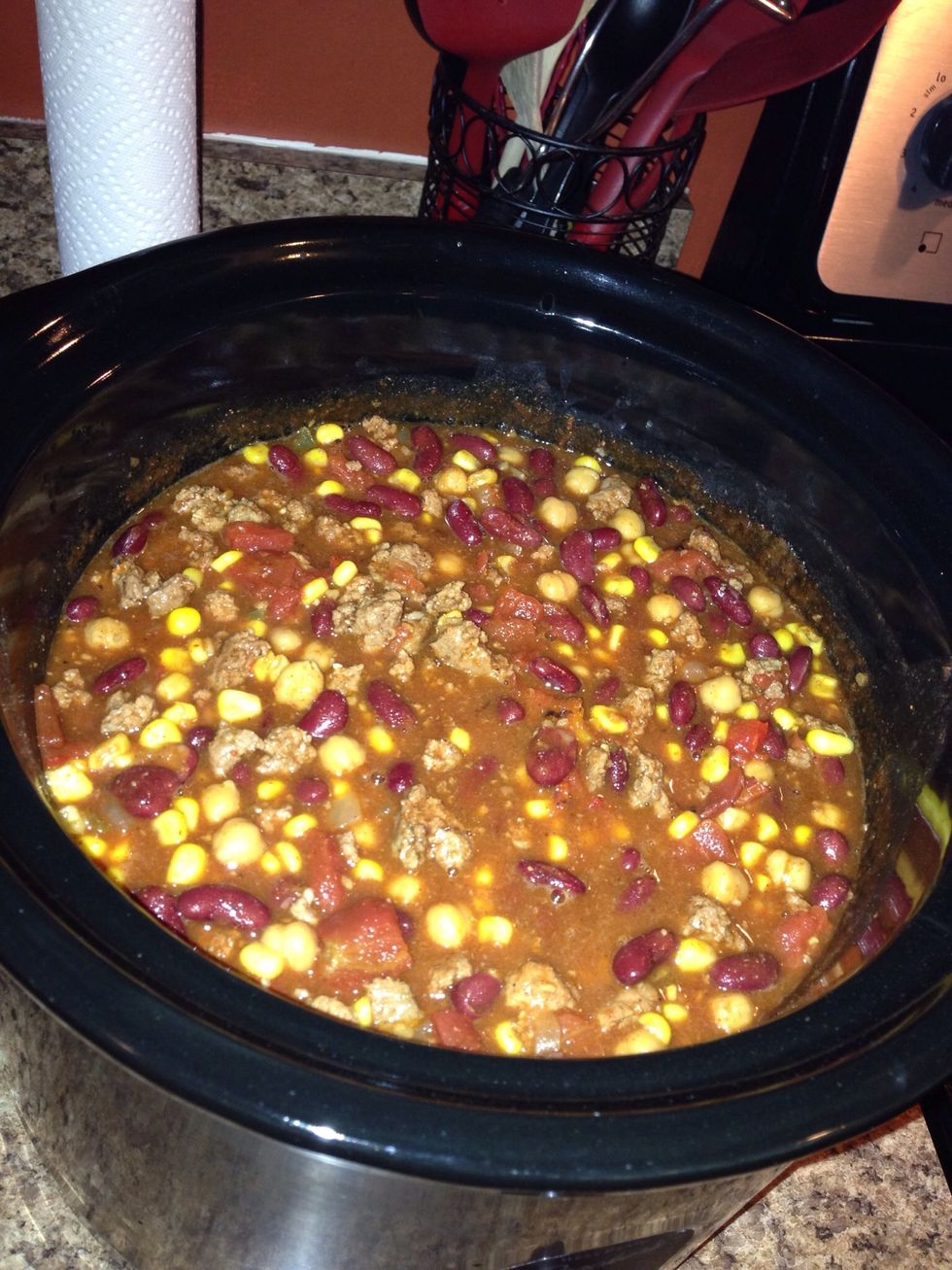 Our finished chili!!!!! Yummmmmm
Add some shredded cheese and a dollop of sour cream if you please!!!! :-) enjoy!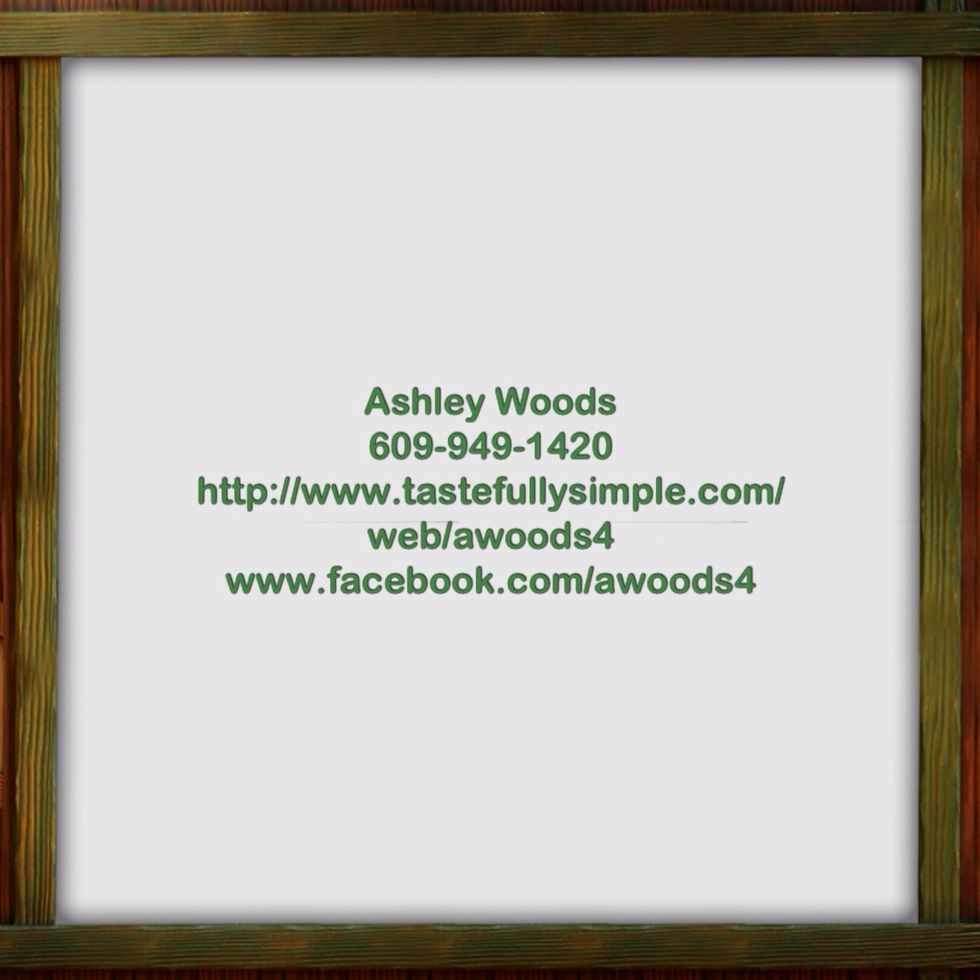 Just incase you we're interested in the Tastefully Simple products, please feel free to place an order or contact me :-) we have some great Wahoo! Chili seasoning that is a must try!!!!!
1.0lb Ground beef
3.0 Dark red kidney beans
1.0 Garbanzo beans
1.0 Chili seasoning
1.0 Diced tomato sauce for chili
1.0 Diced tomatoes
1.0 Southwestern style corn