Awesome salad for lunch or dinner, includes recipe for lemon vinaigrette
205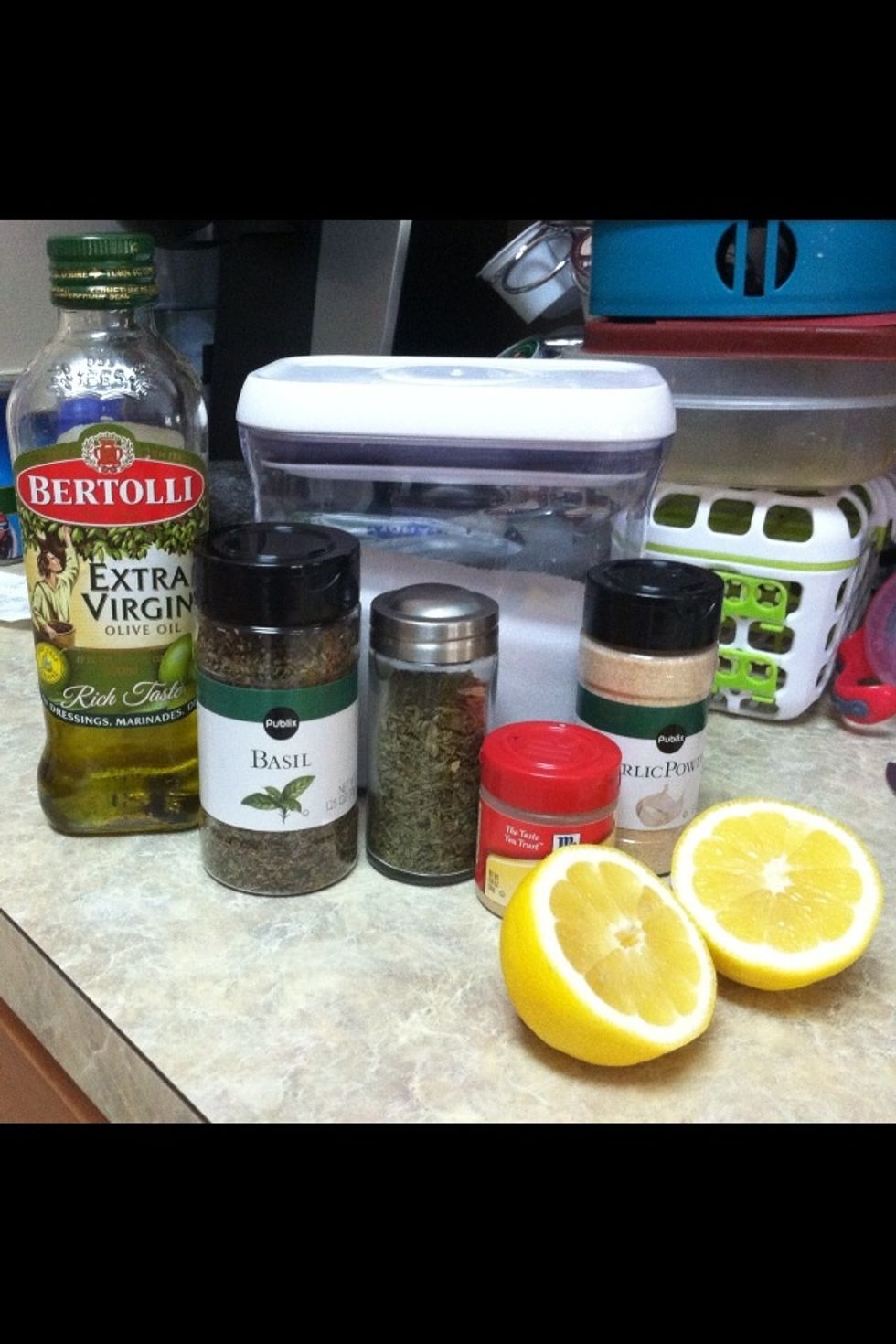 First get all of the ingredients together for the lemon vinaigrette. These are listed in the supplies.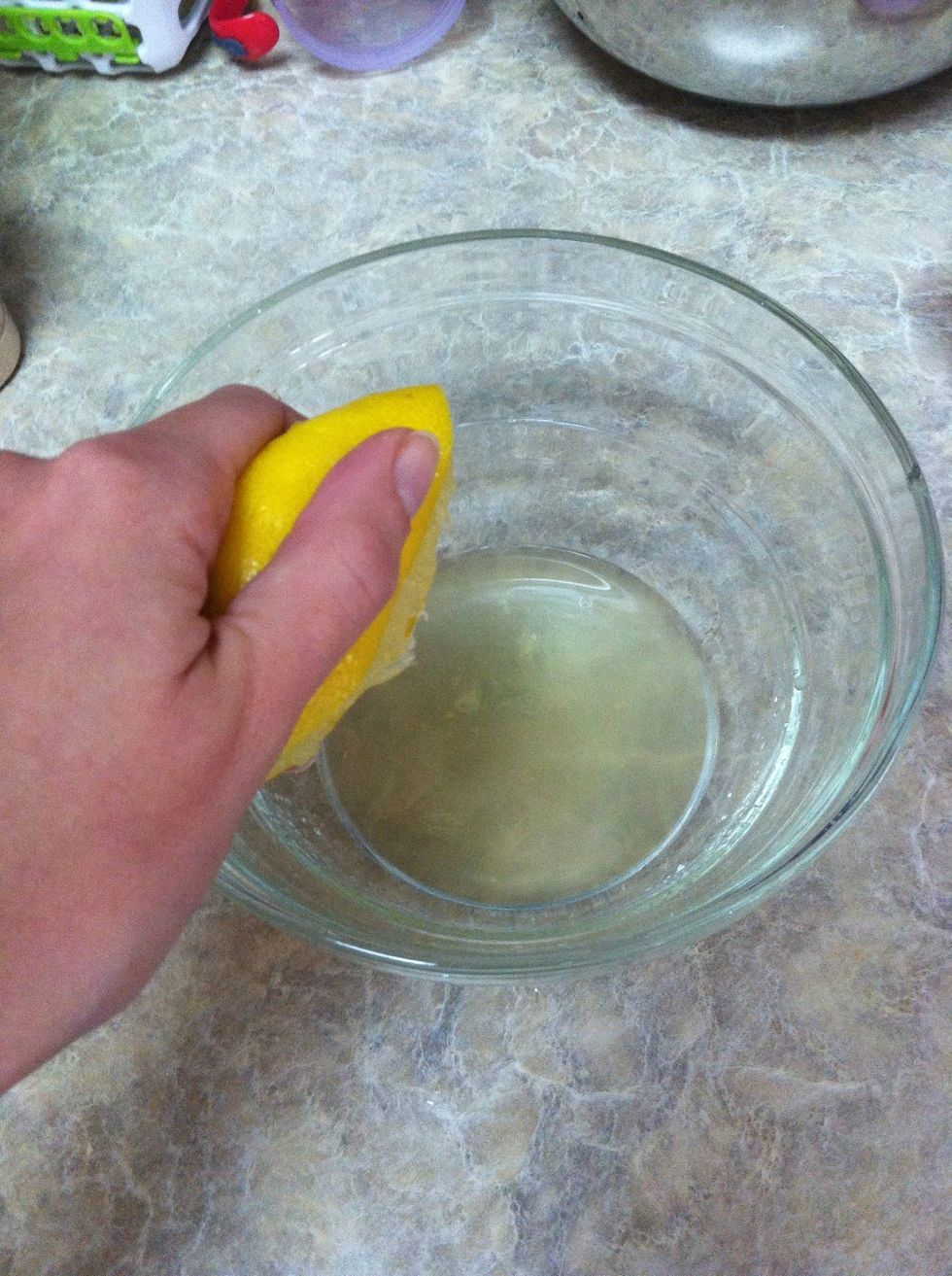 Juice your lemon.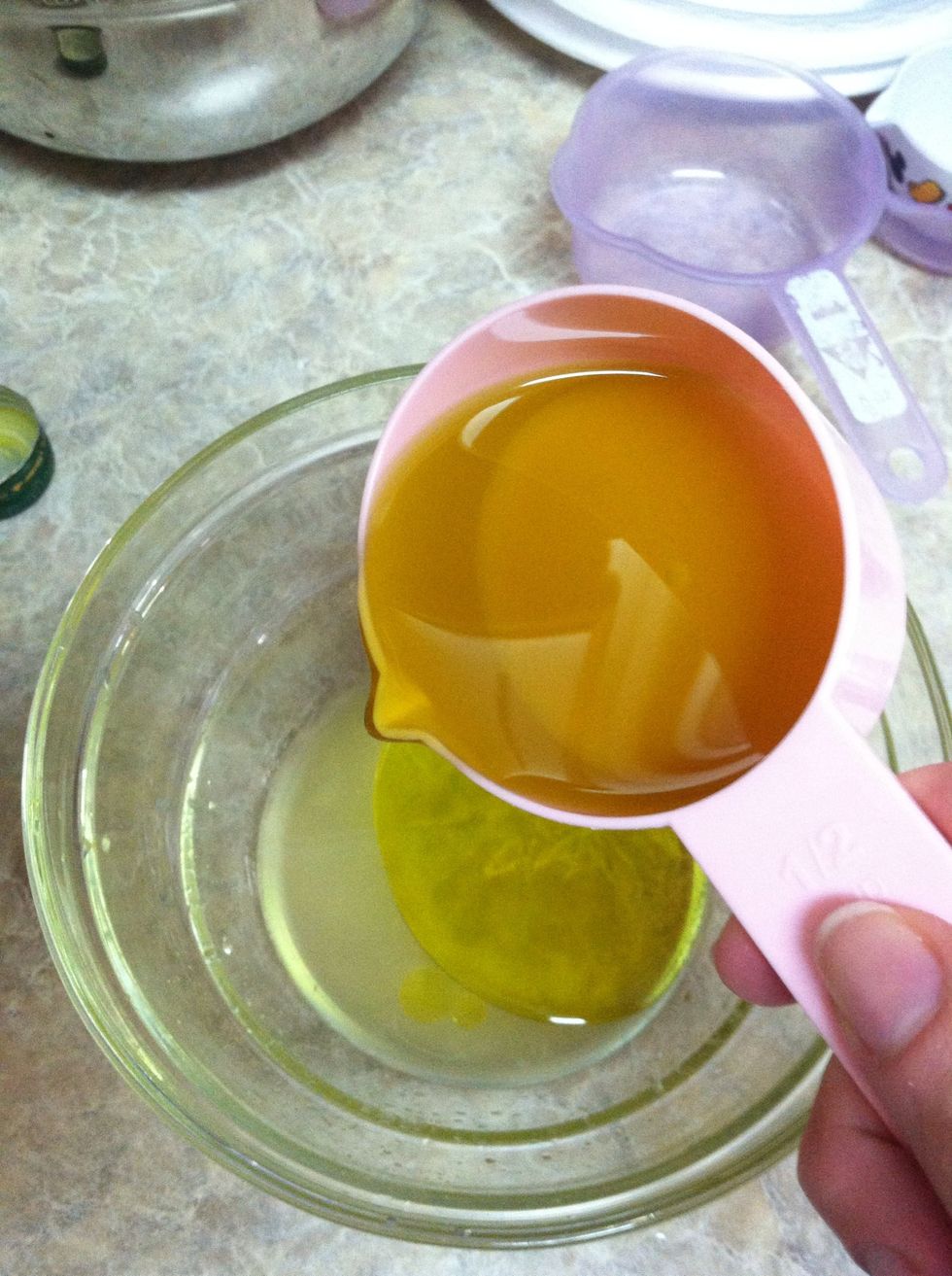 Add 1/2 cup of olive oil to the lemon juice.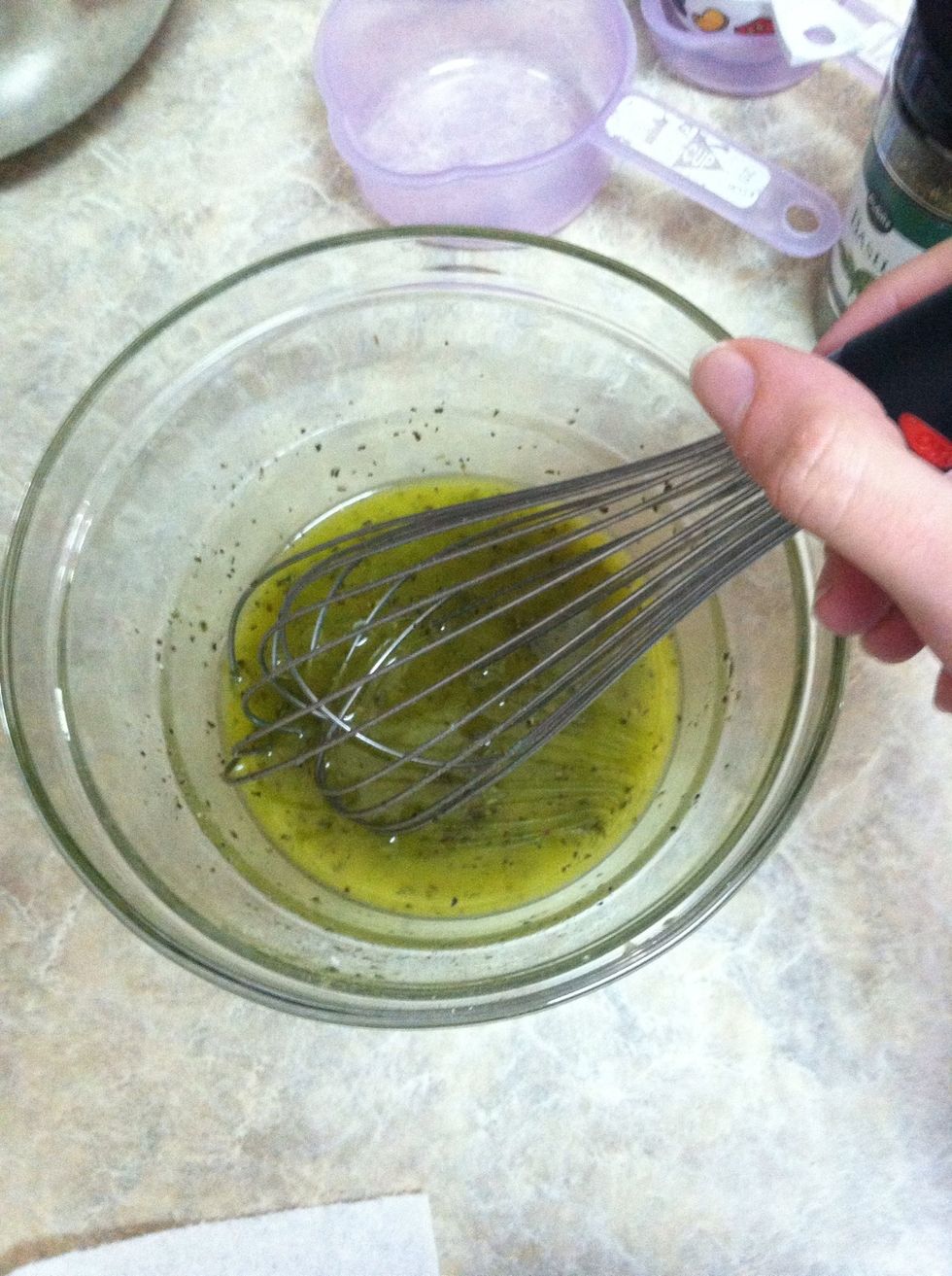 Add all the dry ingredients, whisk this bad mama together, and let chill in the fridge. Check supplies list for specific measurements.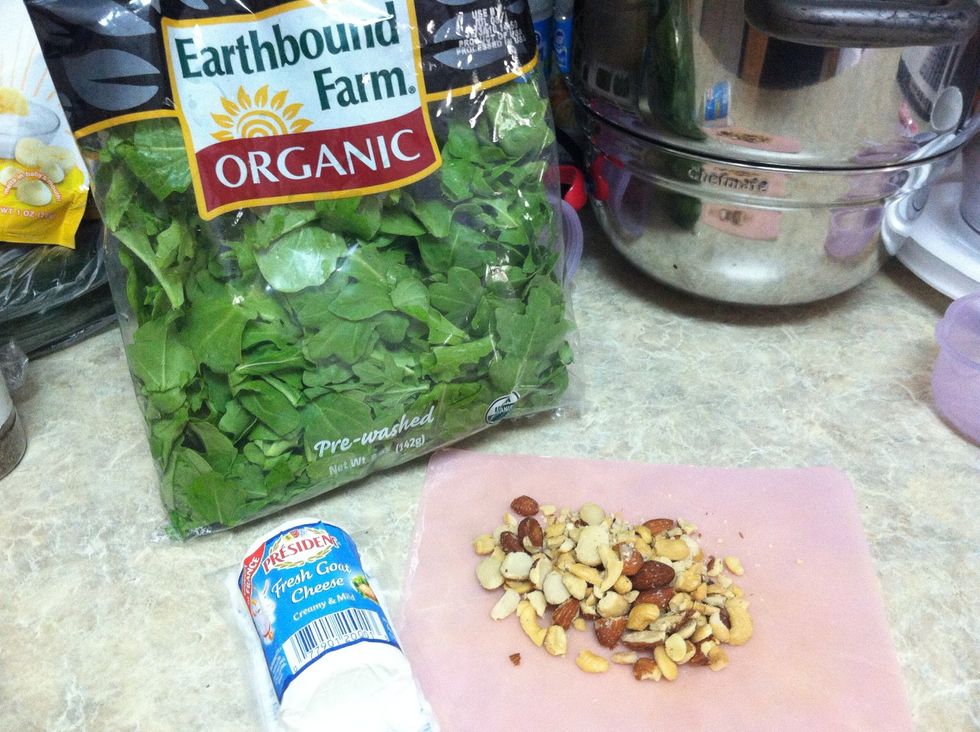 On to the salad! Buy arugula and goat cheese of your choosing. I suggest using walnuts but I didn't have any of those, so I used whatever nuts I had on hand, still fantastic with almonds and cashews.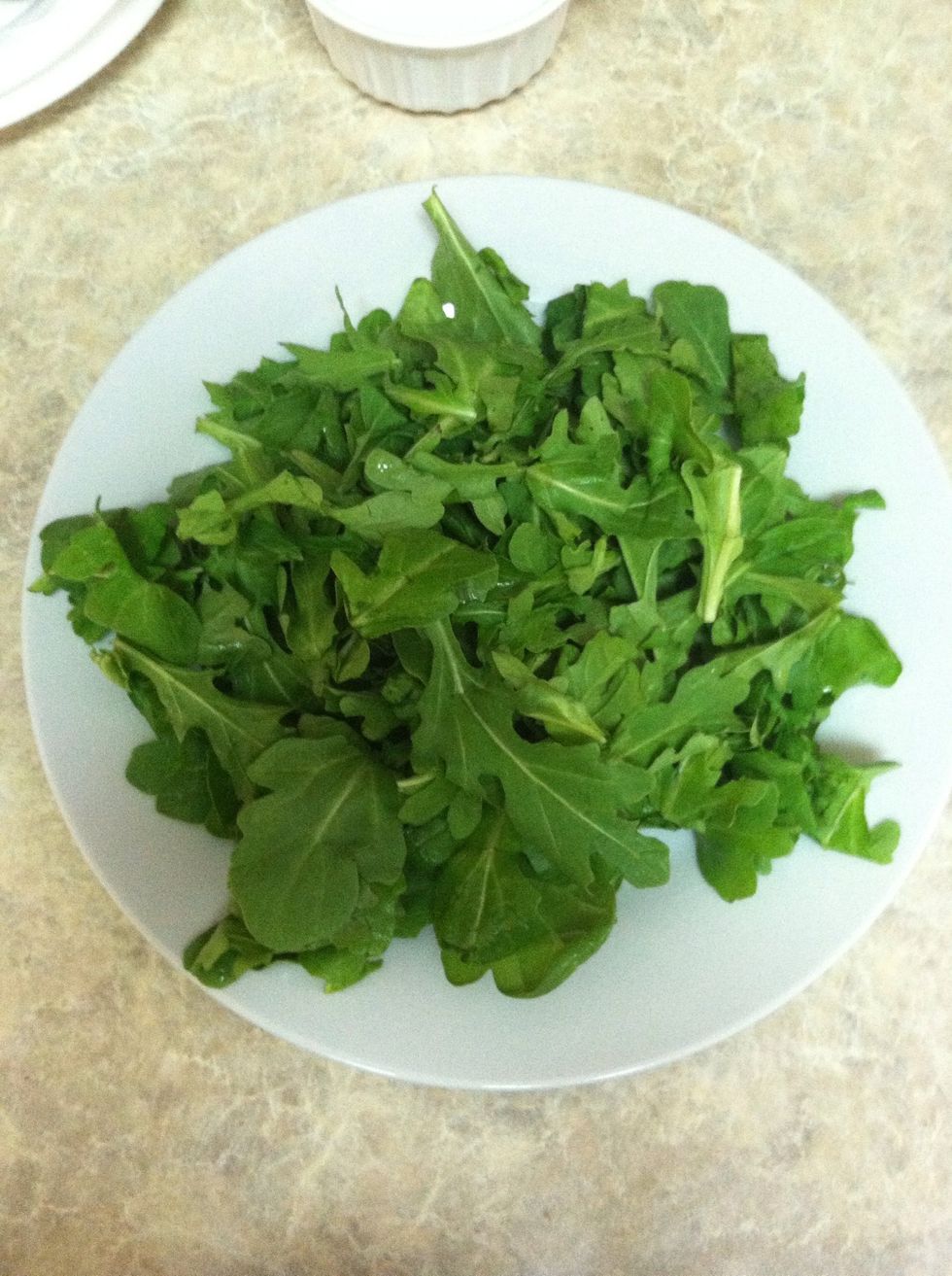 Plate some arugula.
Cut up some strawberries. There are about 4 here.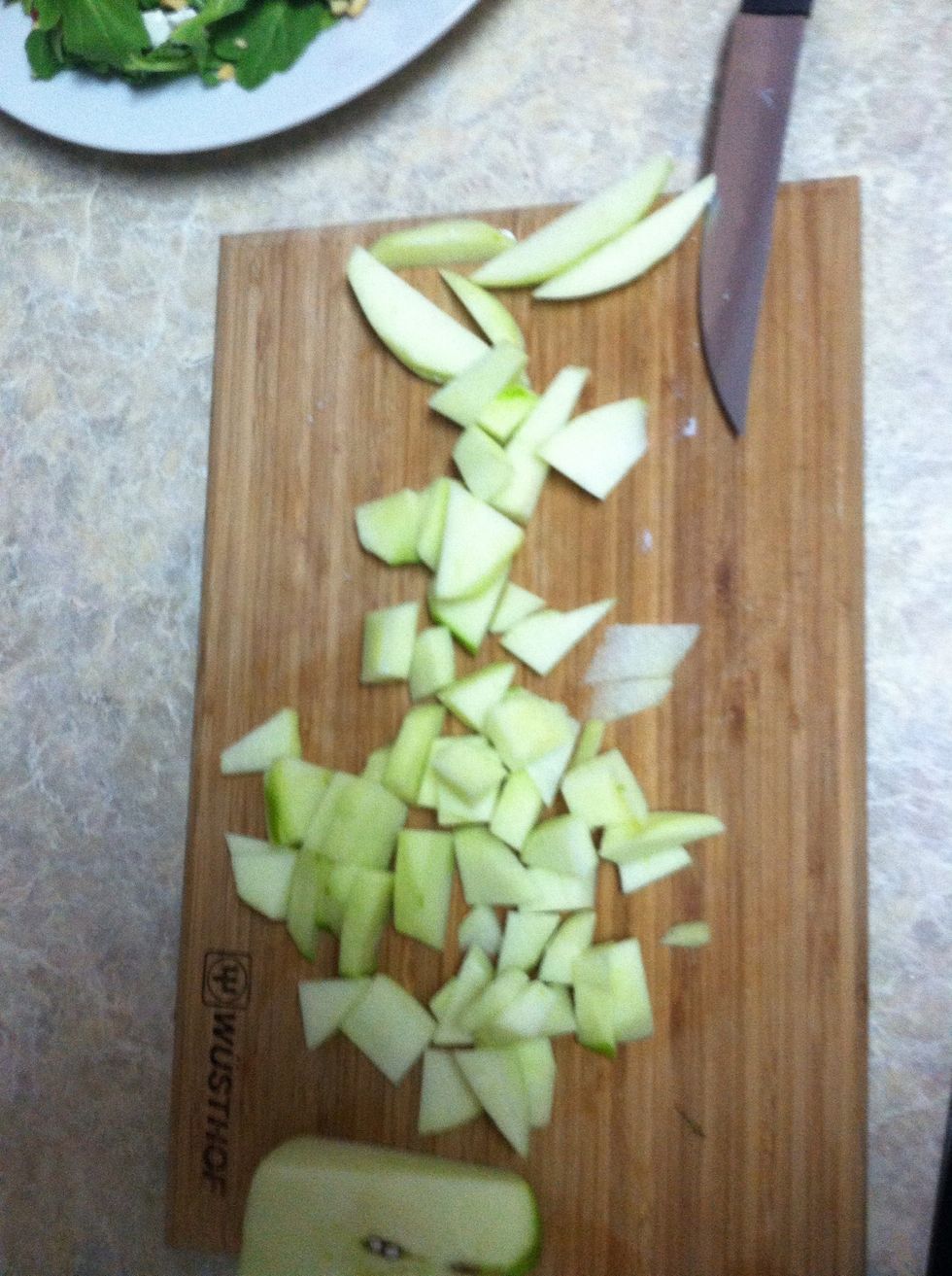 ...and some apple!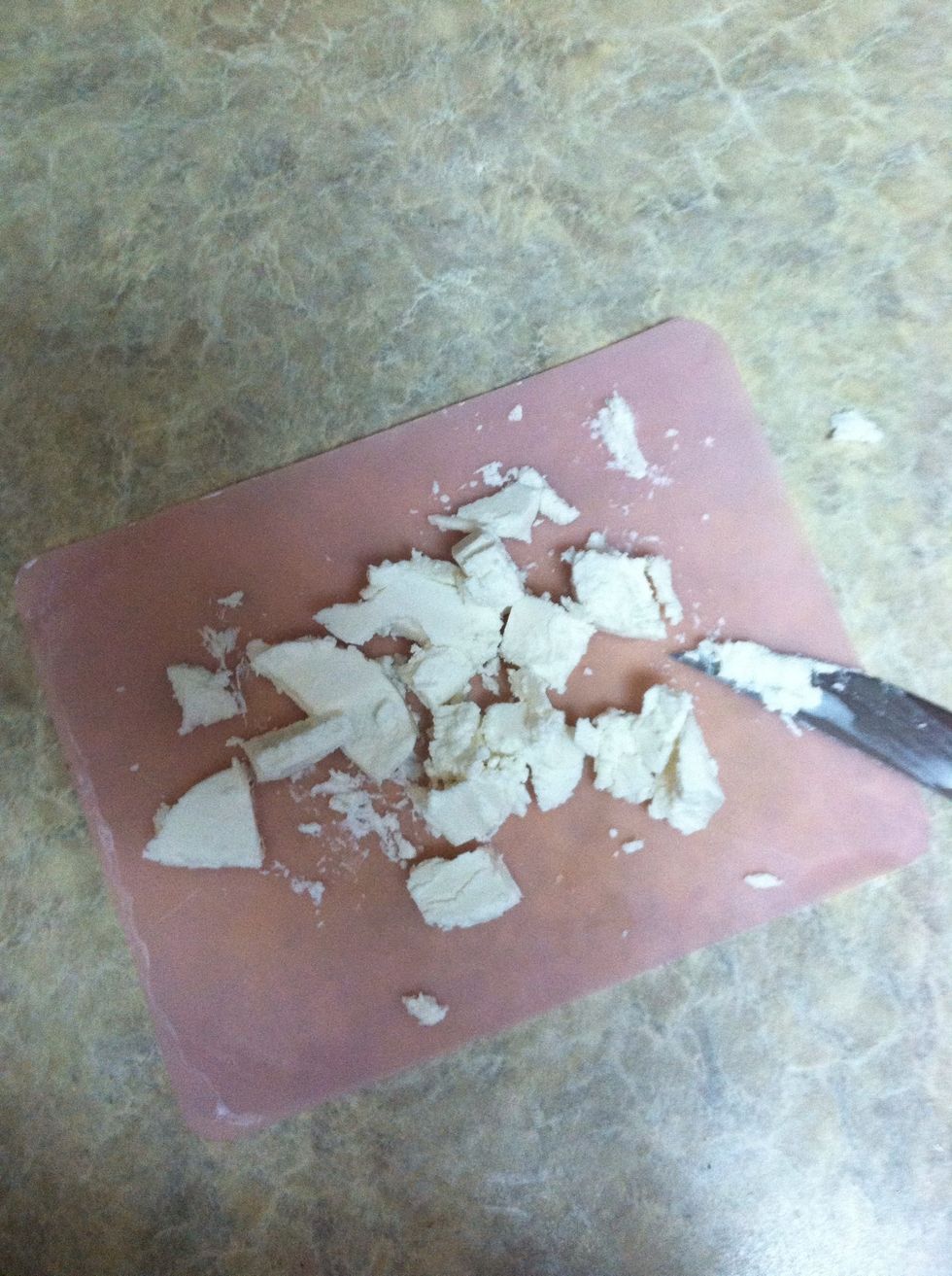 ...and your goat cheese! You can just tear it, which is actually a lot easier than cutting it, but I cut it up because I'm trying to be prim and proper over here.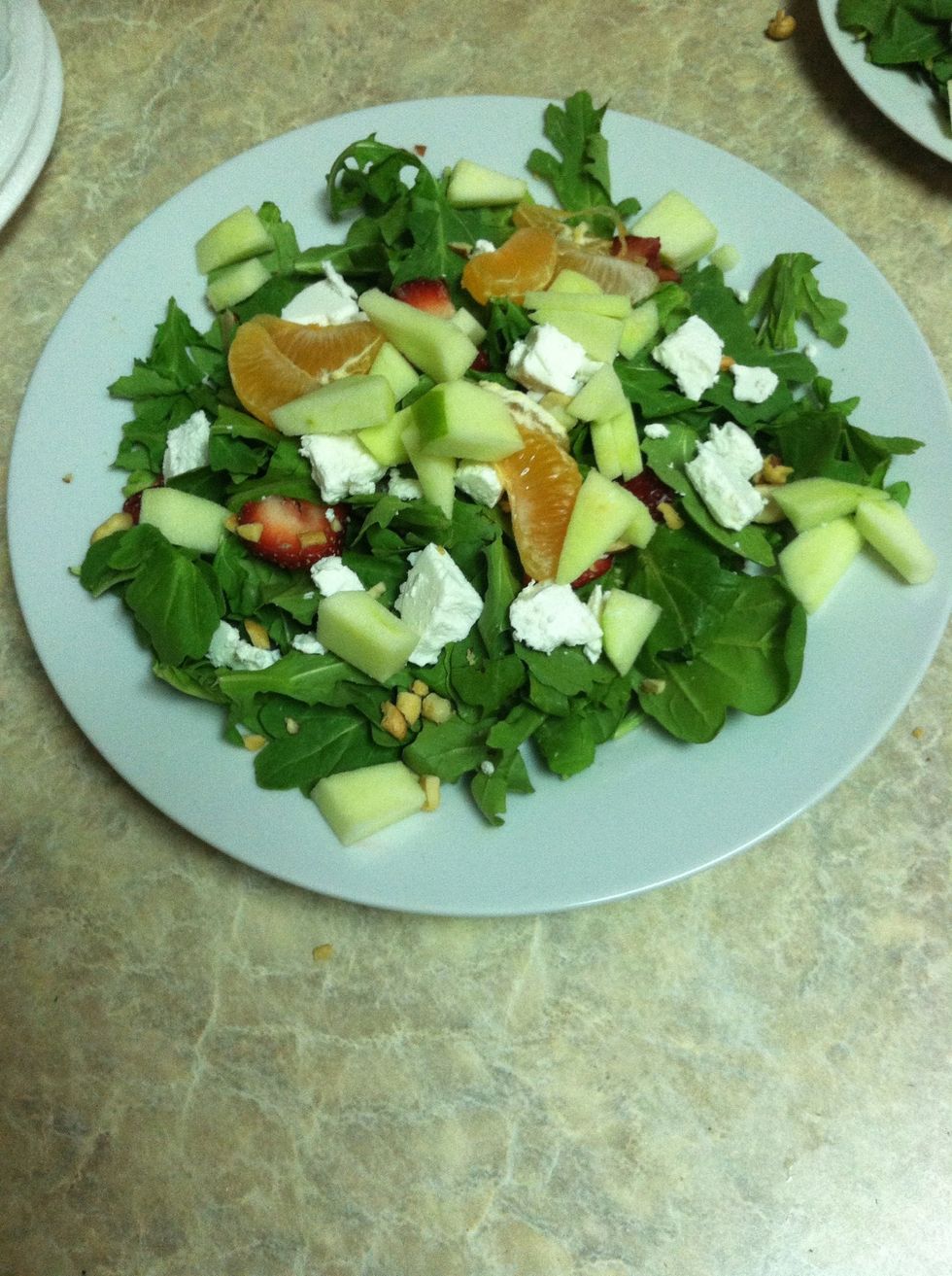 Throw the nuts, fruit, and cheese onto the arugula. My roomie thought some nectarines would be good. Why not? You can add whatever fruit you'd like, have fun with it.
Take your vinaigrette out of the fridge, give it a quick whisk since the ingredients have settled, and drizzle over your salad. Taa daa. Hope you enjoy! Feel free to leave comments and suggestions.
1/2c Olive oil
Juice from 1 lemon
1.0tsp Oregano
1.0tsp Basil
1/2tsp Sugar
1/8tsp Dried mustard
1/4tsp Garlic powder
Baby Arugula Leaves
Nuts of your choice
4.0 Strawberries
1.0 Apple