Make Arty Shape Effects With Your Photo
10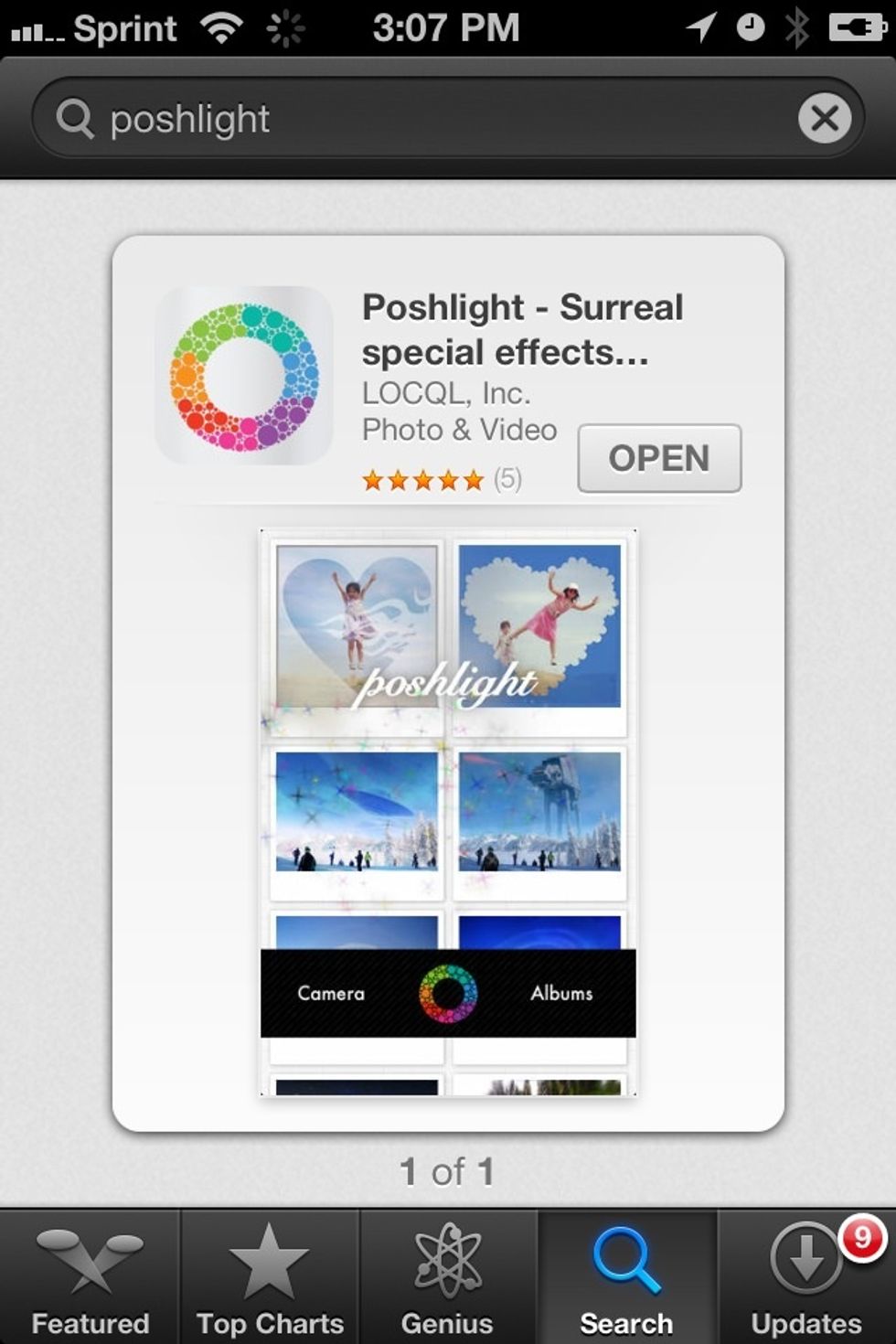 You need poshlight app, it's in iOS AppStore.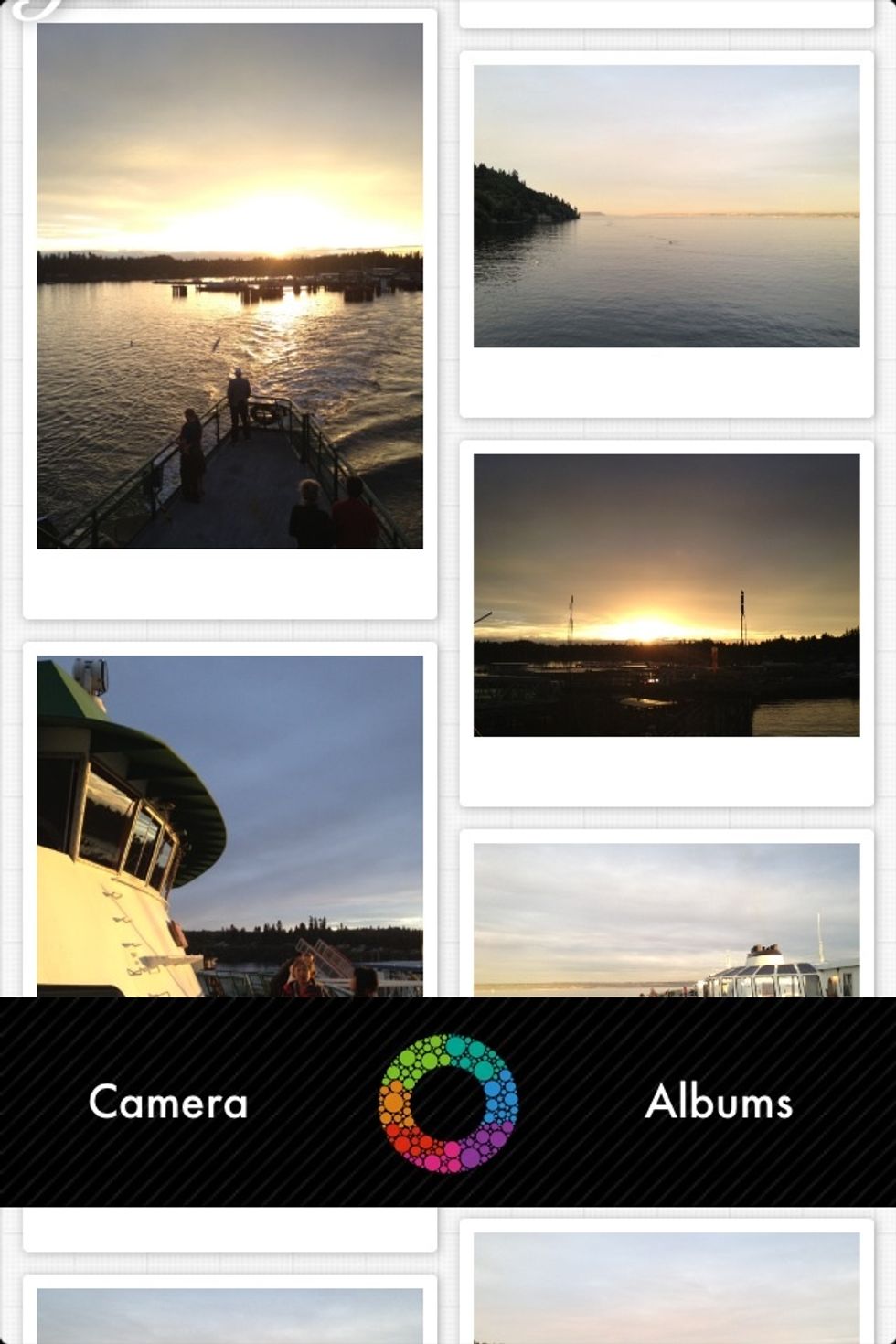 Open the app and tap on the photo you wish to edit. You can also take a picture right from there or select from albums.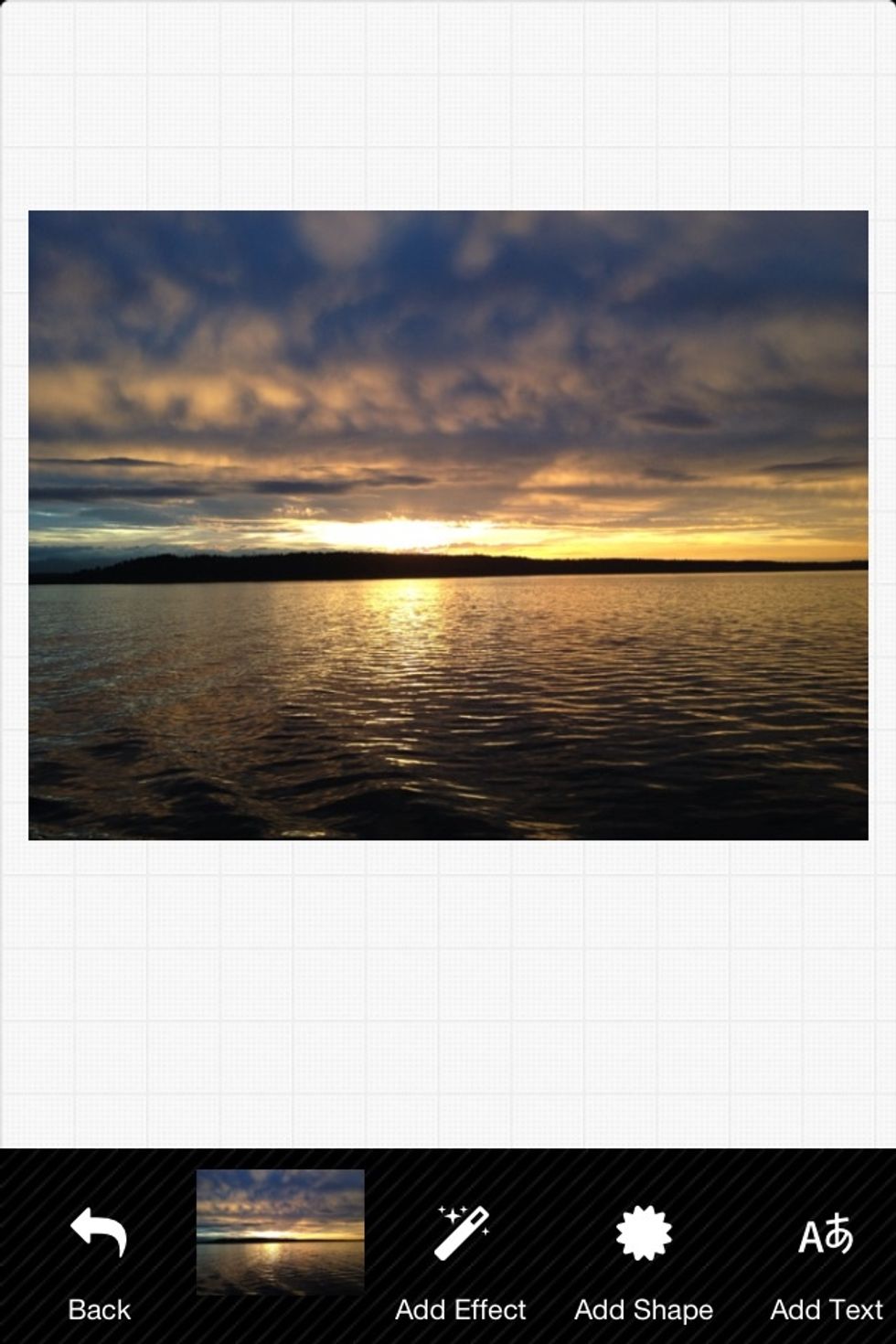 This is the editing screen, tap on 'add shape' button...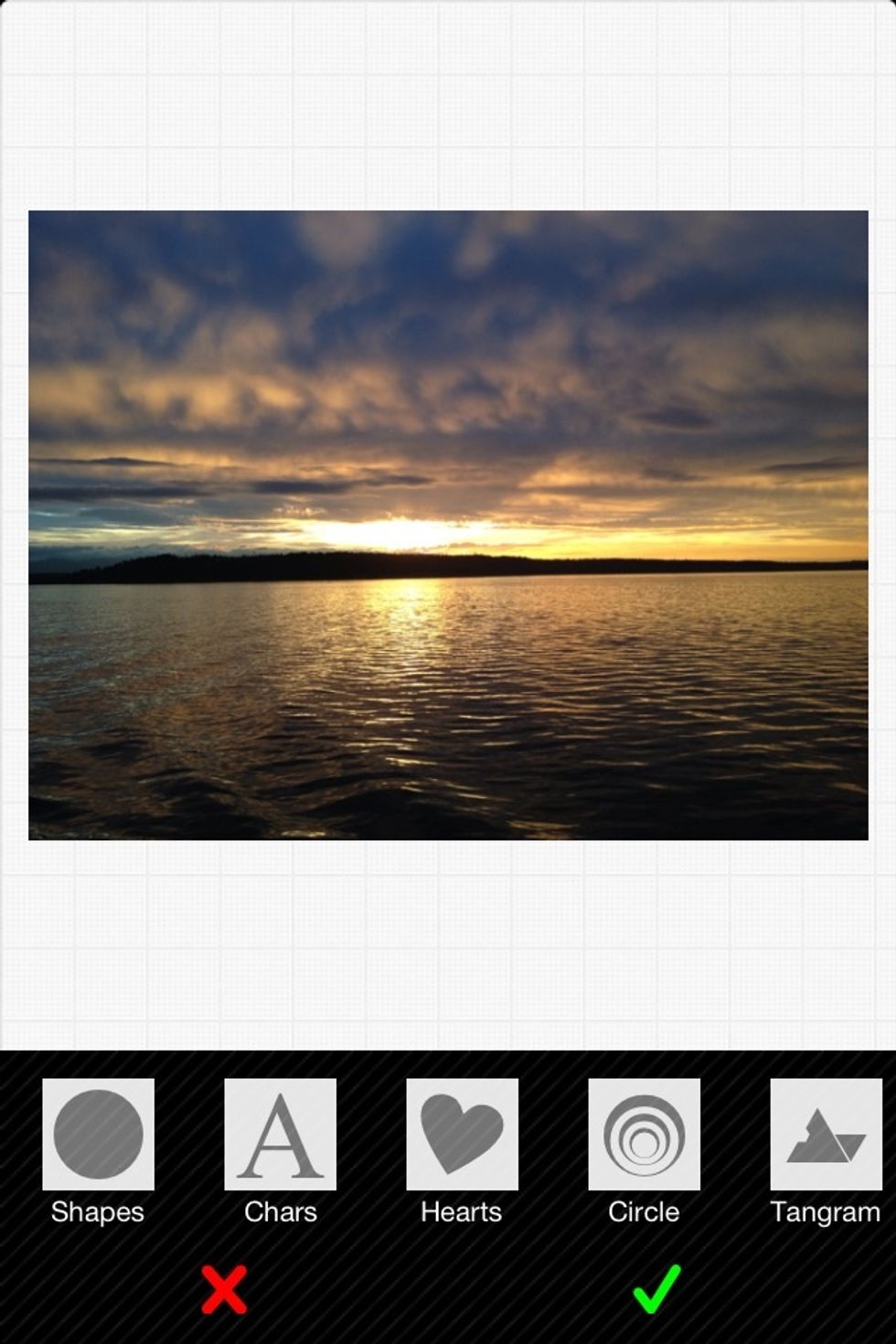 There are a number of shape packs you can pick from, in every pack there are many shapes. there are over 200 shapes and the app will update more shape packs from time to time.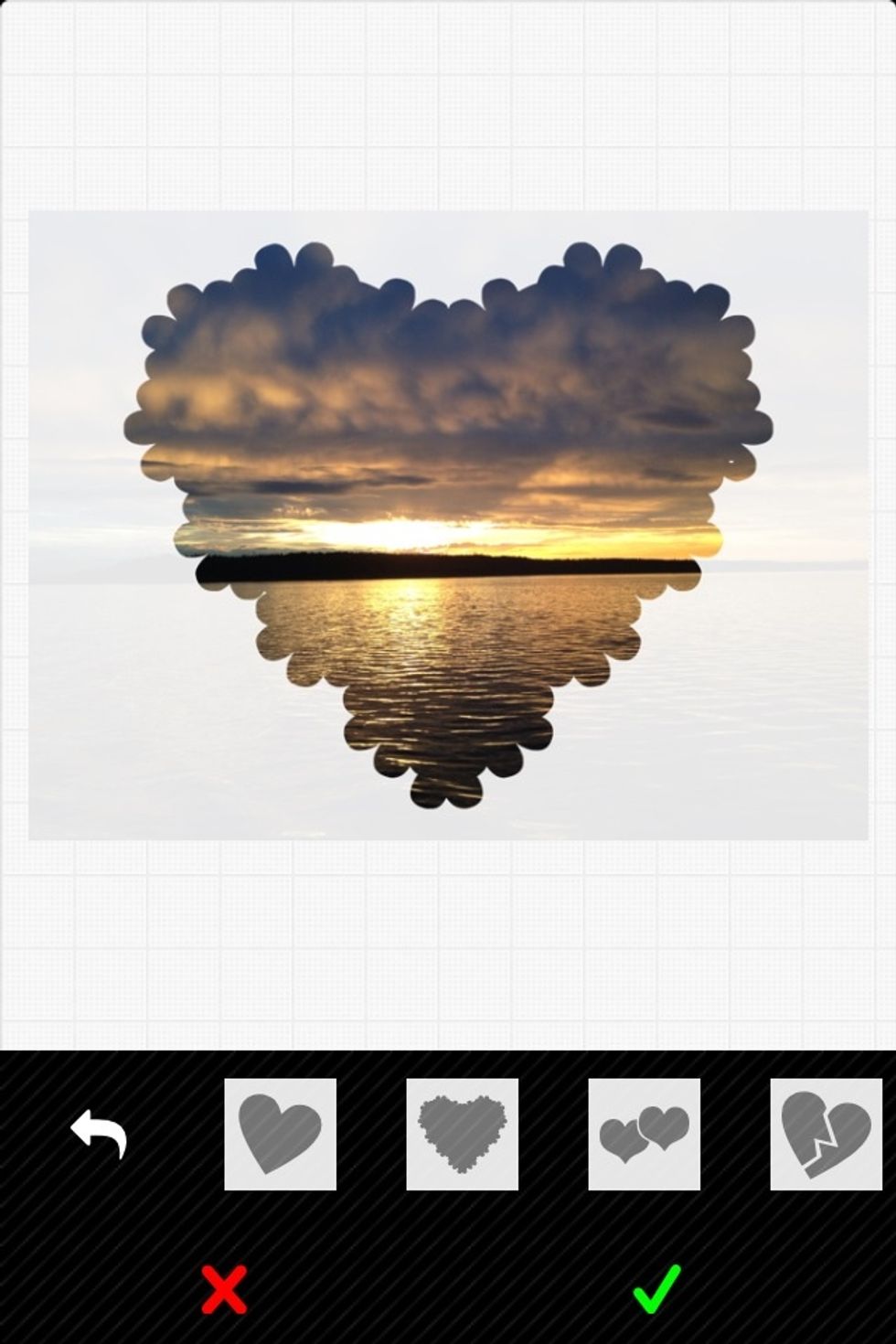 Tap on the shape you will see the preview effect instantly...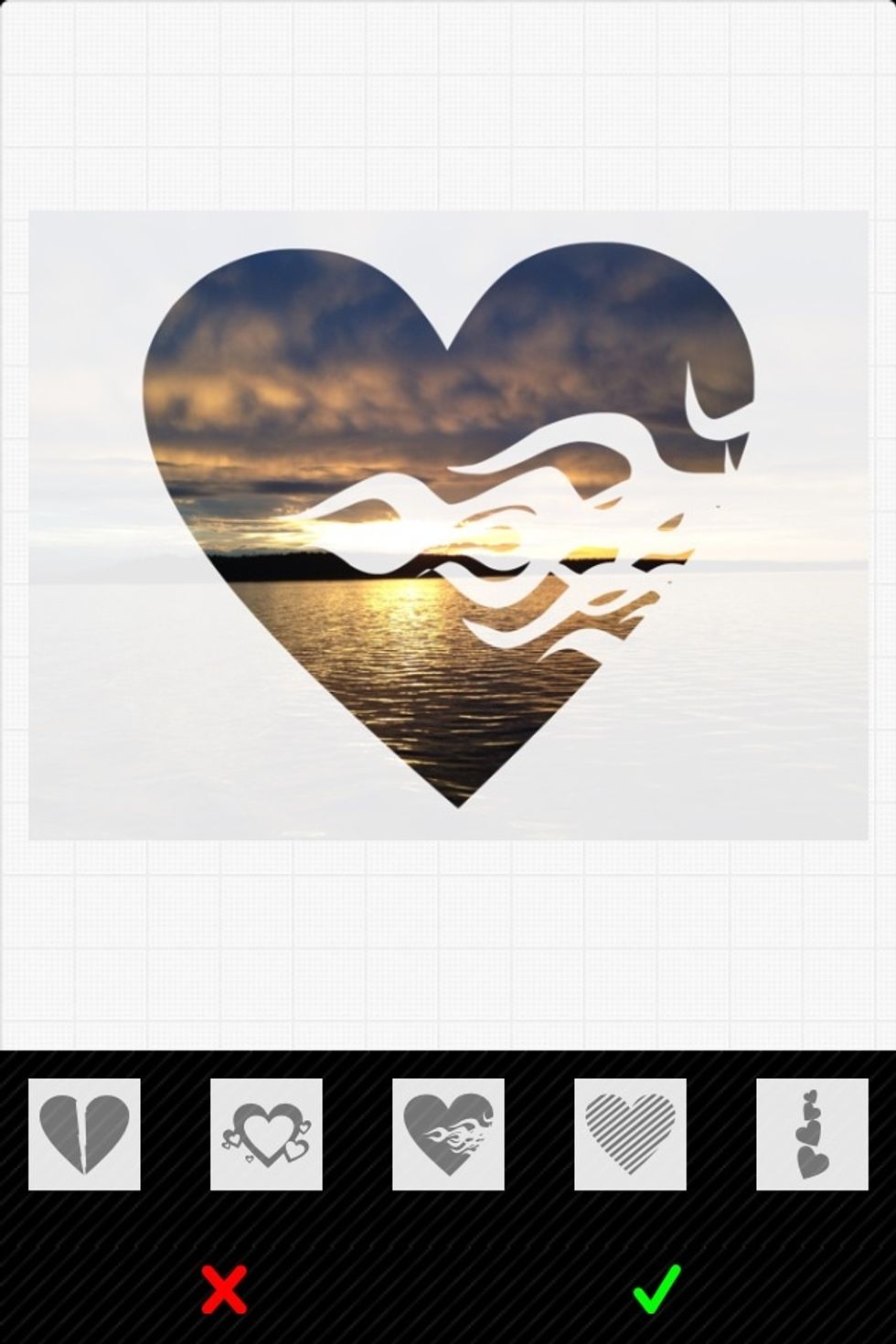 Try to change another shape....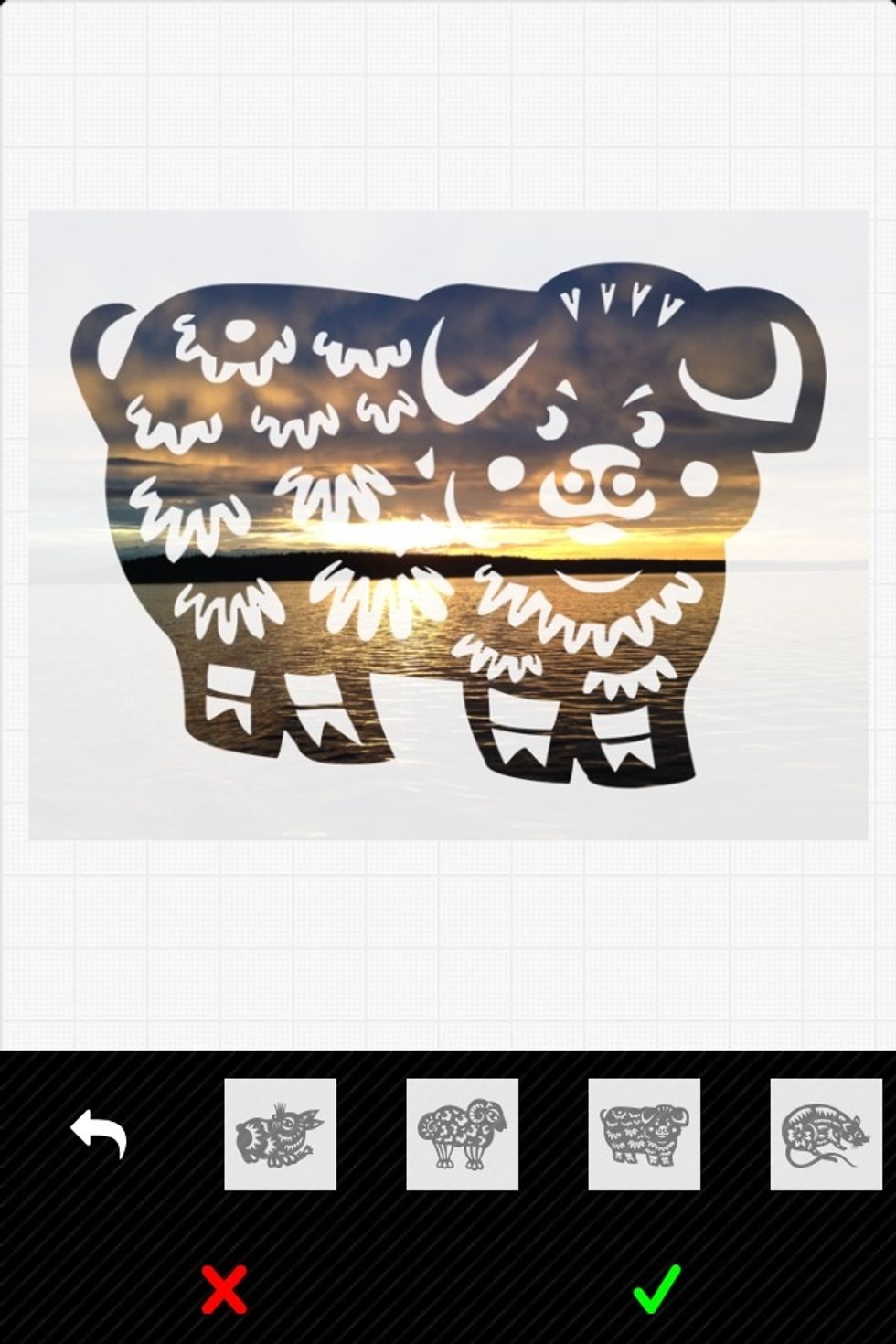 How about a Chinese style?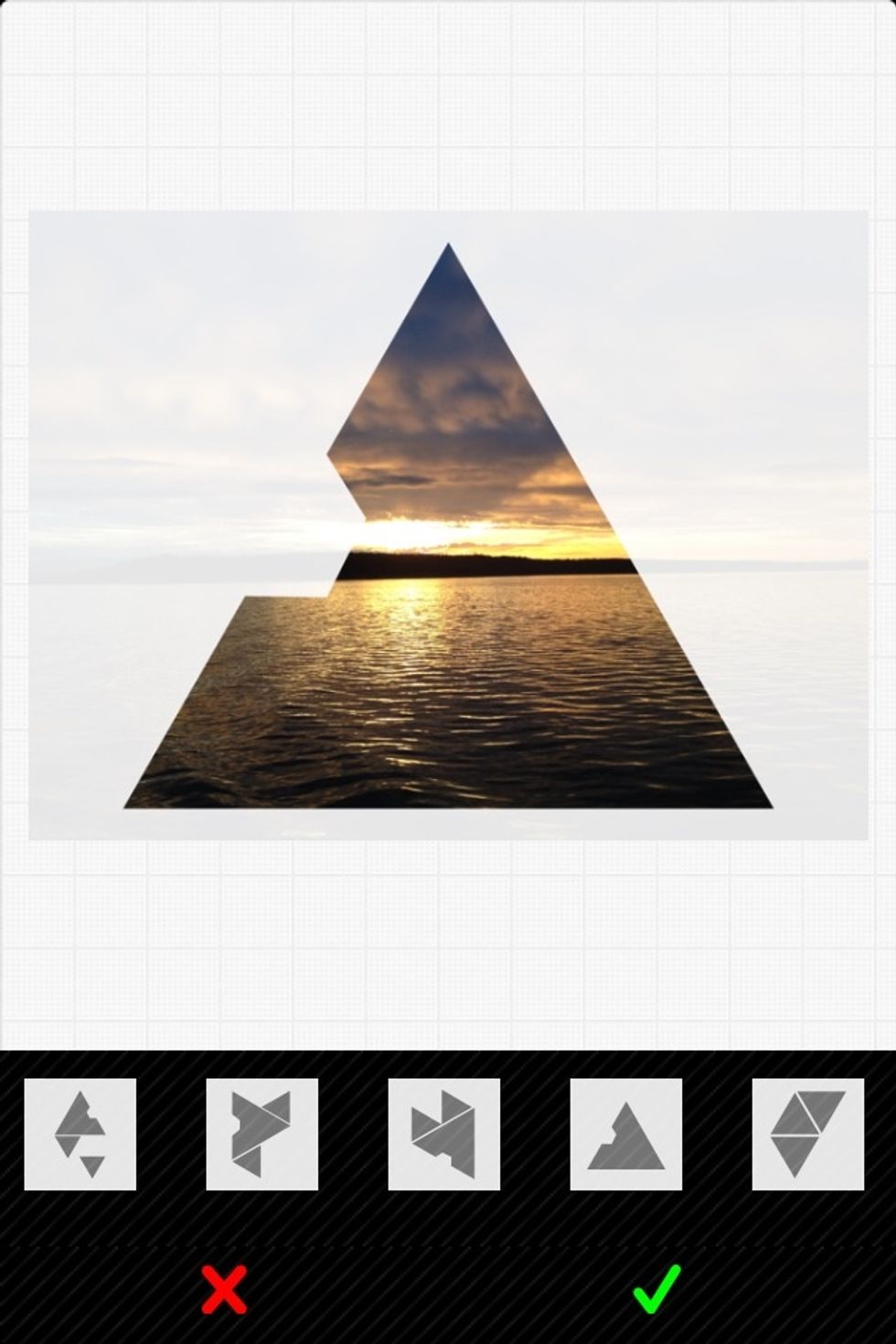 Or this one?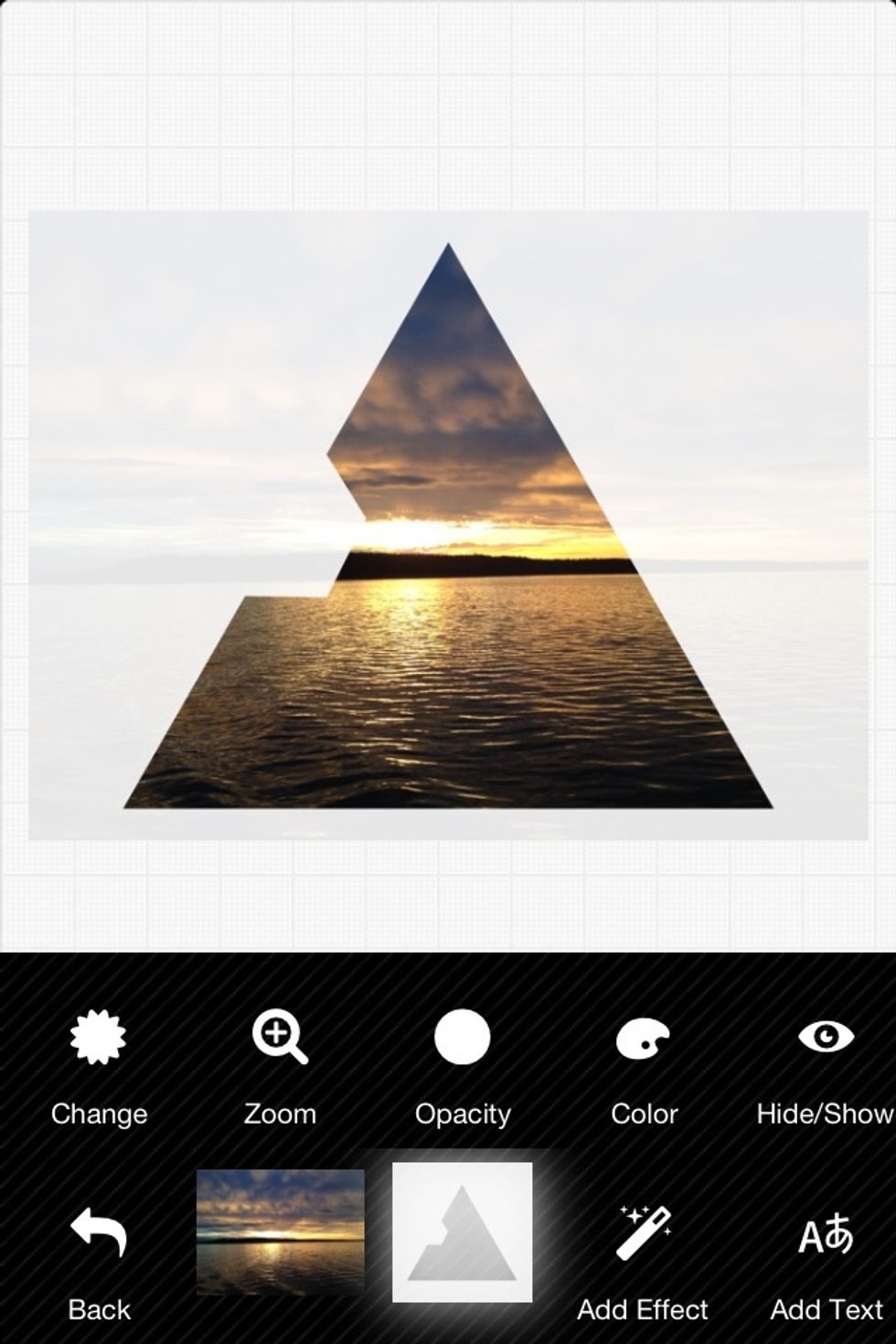 One you decided the shape, the toolbar for the shape will show up to allow you make further adjustments.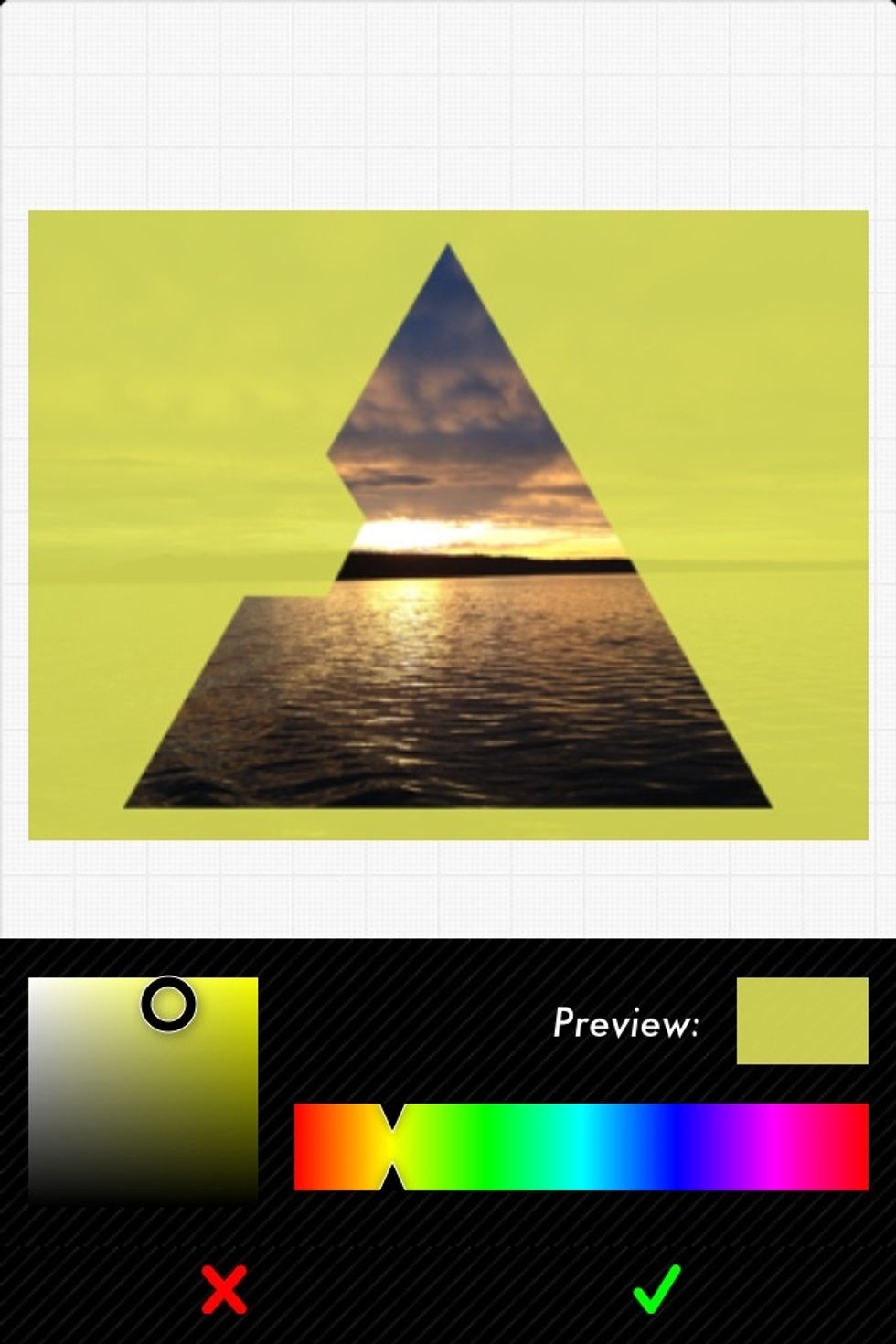 Lets change the color a bit! There are several tools allow you customize the shape easily and freely, the combinations are nearly infinity!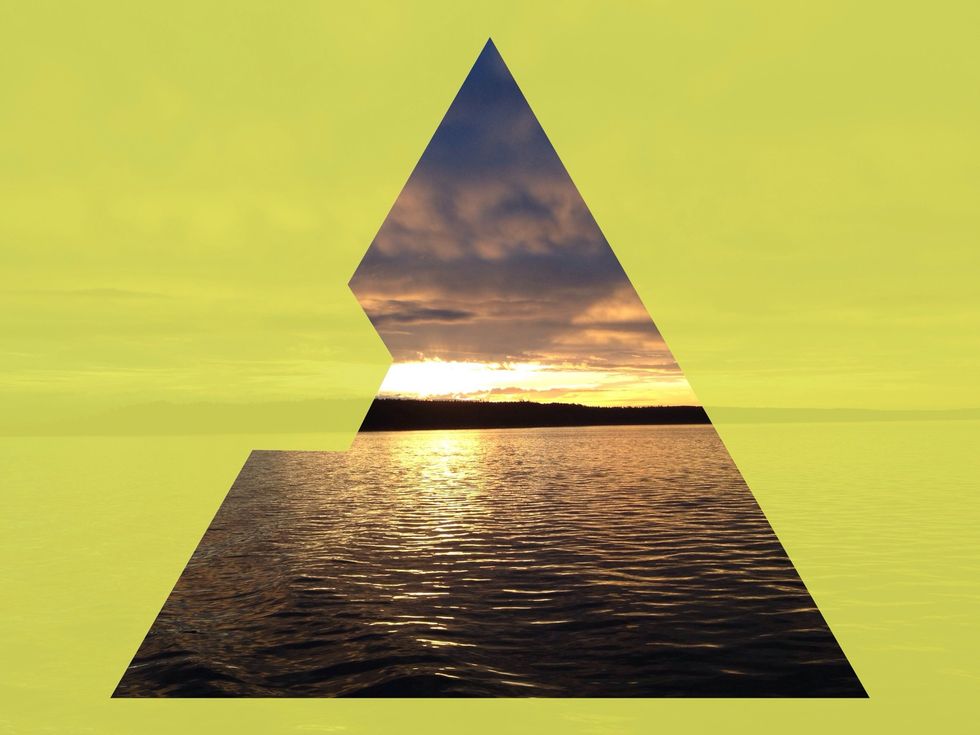 This is the finally edit, looks great, right?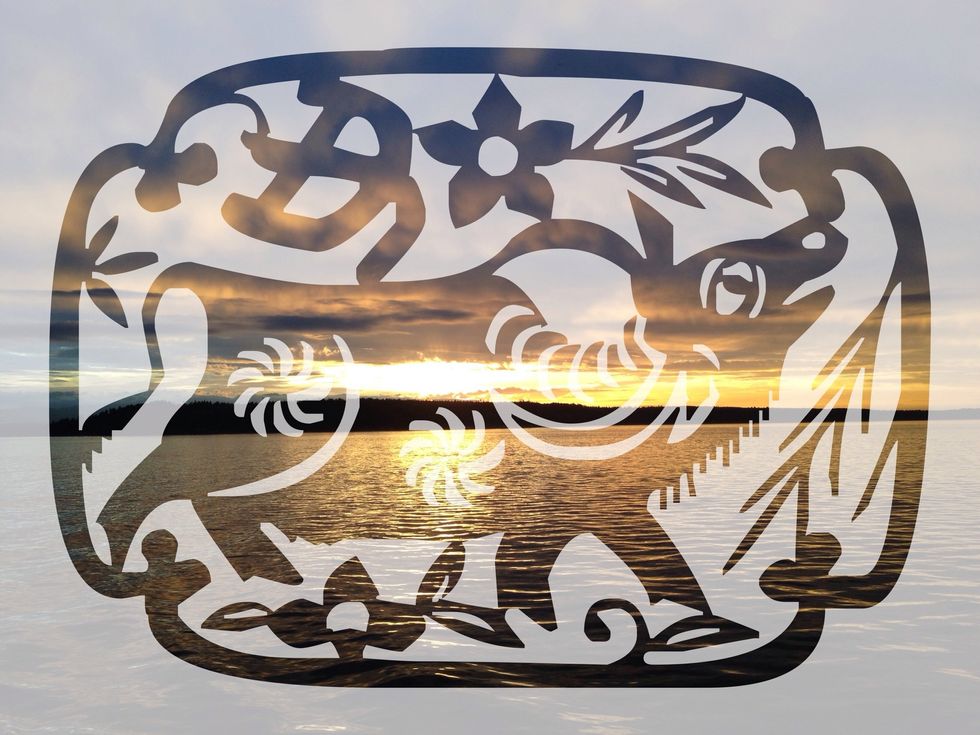 Simply with another shape you get a different feeling with the same photo!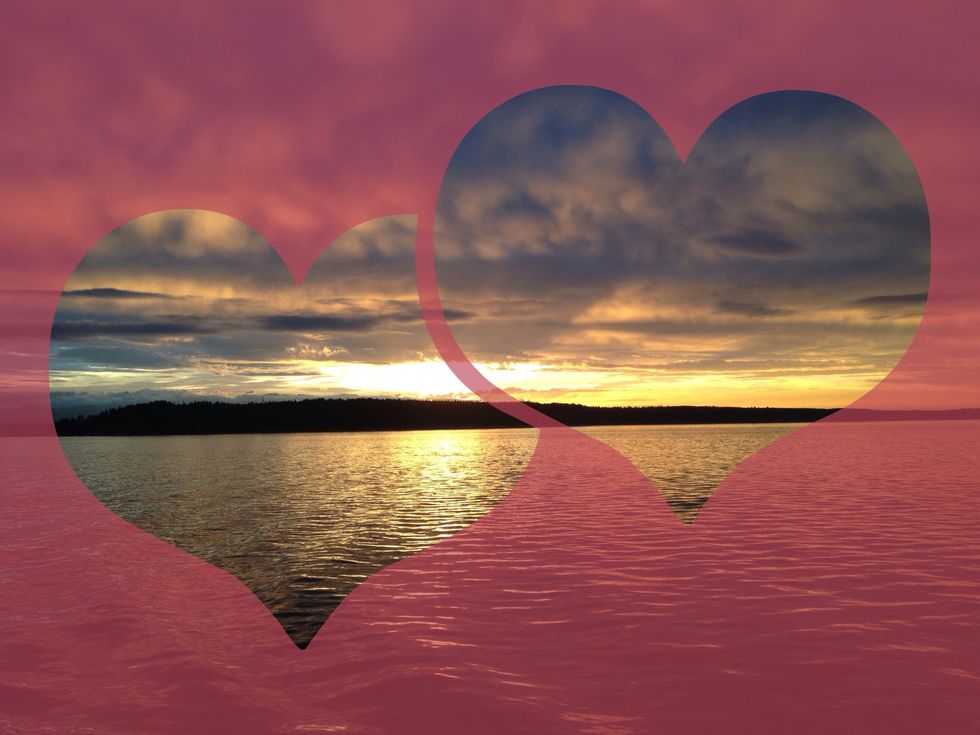 Poshlight app makes shape editing so easy, and this is just one of its many features! I will post more guides to show you how to make great photo editing in the coming days!
The creator of this guide has not included tools