Make Artisanal Goat Cheese TRISCUIT Cracker Bites
30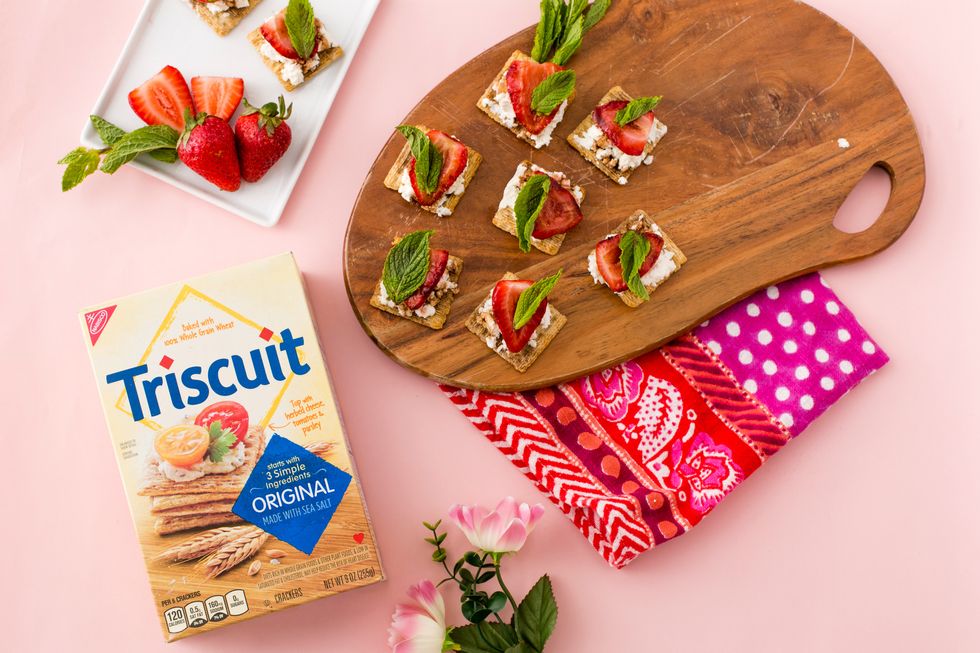 When it comes to parties, nothing makes us app-ier than a table of delicious appetizers. That's why we are teaming up with TRISCUIT to share a recipe that may just steal the show at the party.
The key to this recipe is goat cheese from Razzbourne Farms, made by Emily Heizer Hall. She has perfected the art of making goat cheese, so we've used her chévre to make a "mmmm"-worthy appetizer.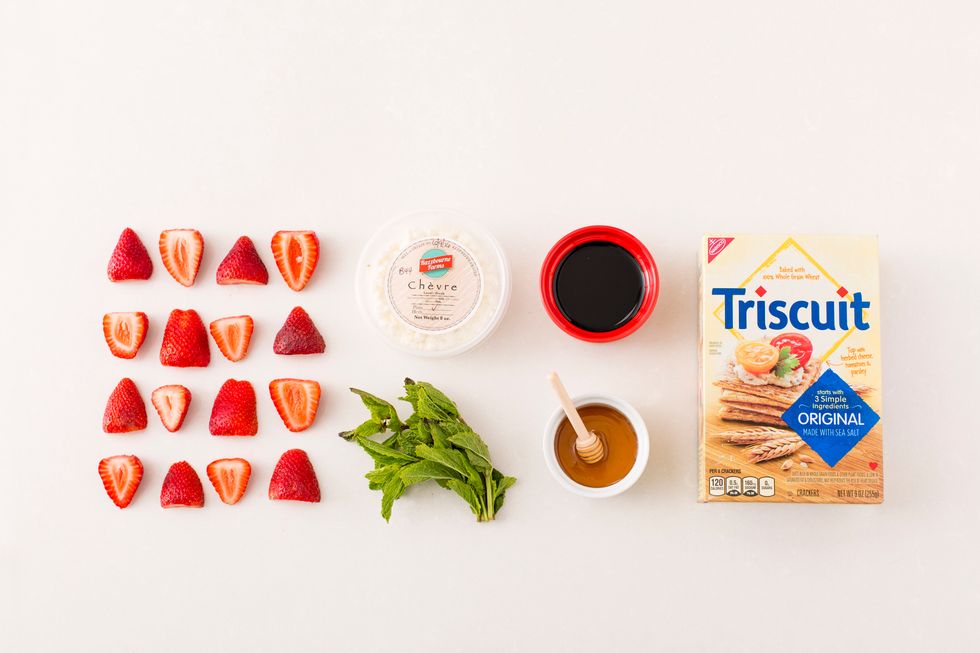 To get started, gather your ingredients.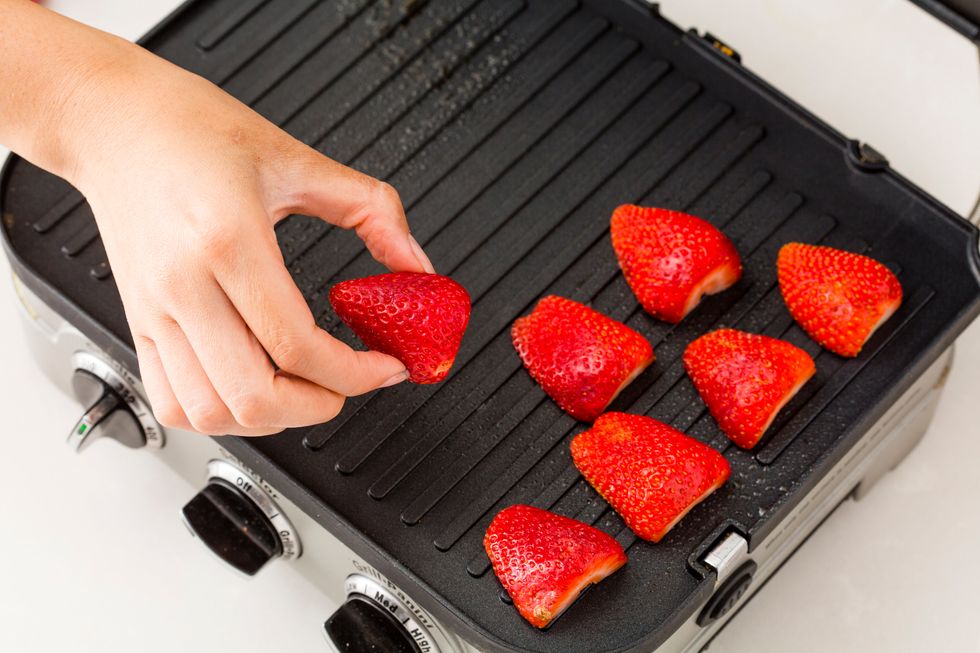 Grill your strawberries for two minutes on each side.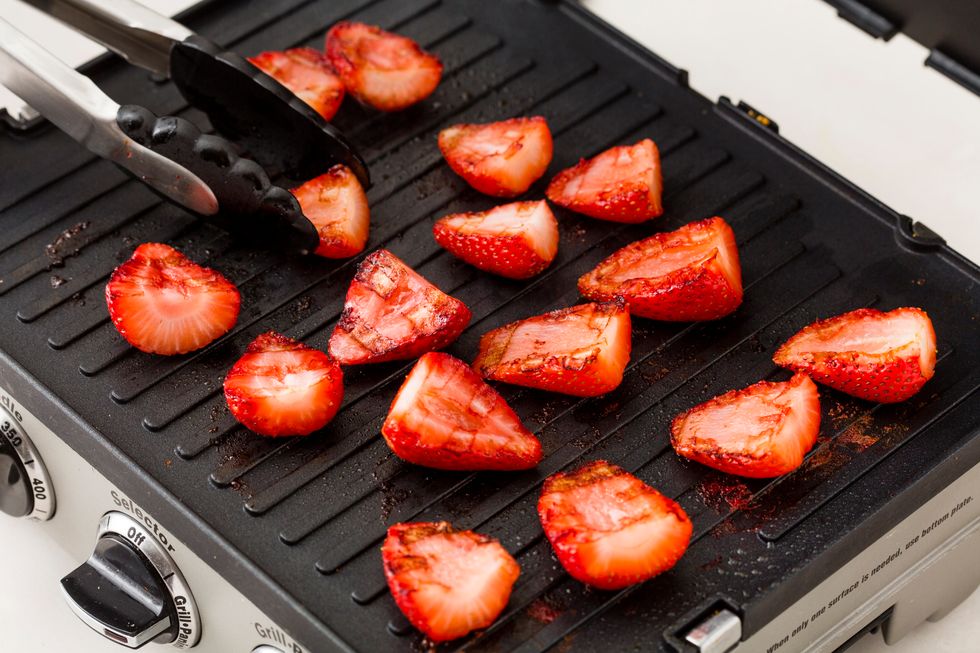 Try for grill marks on them to get that caramelly flavor.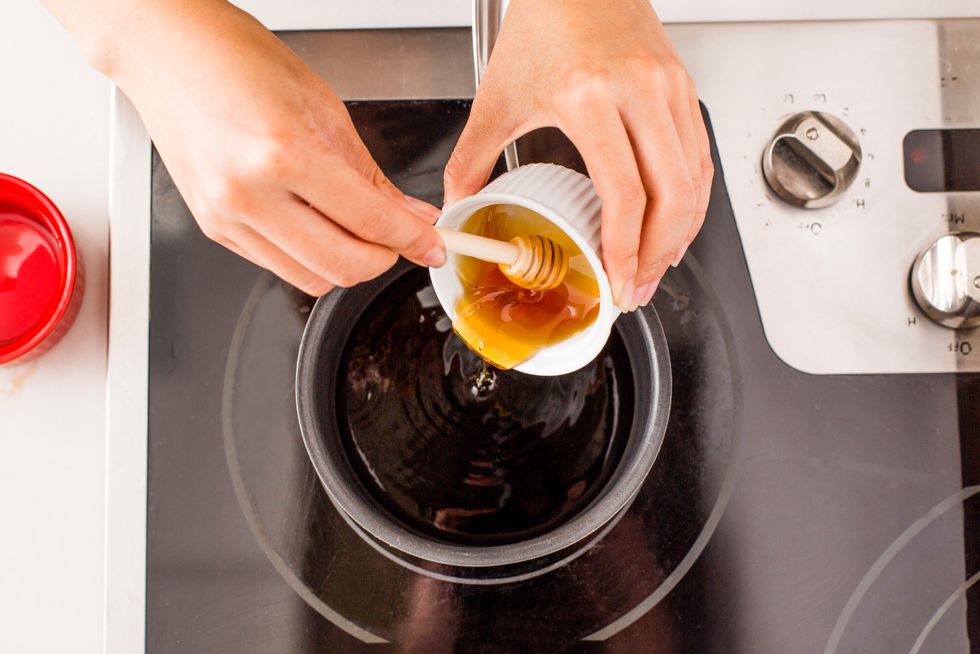 Next, make your balsamic glaze.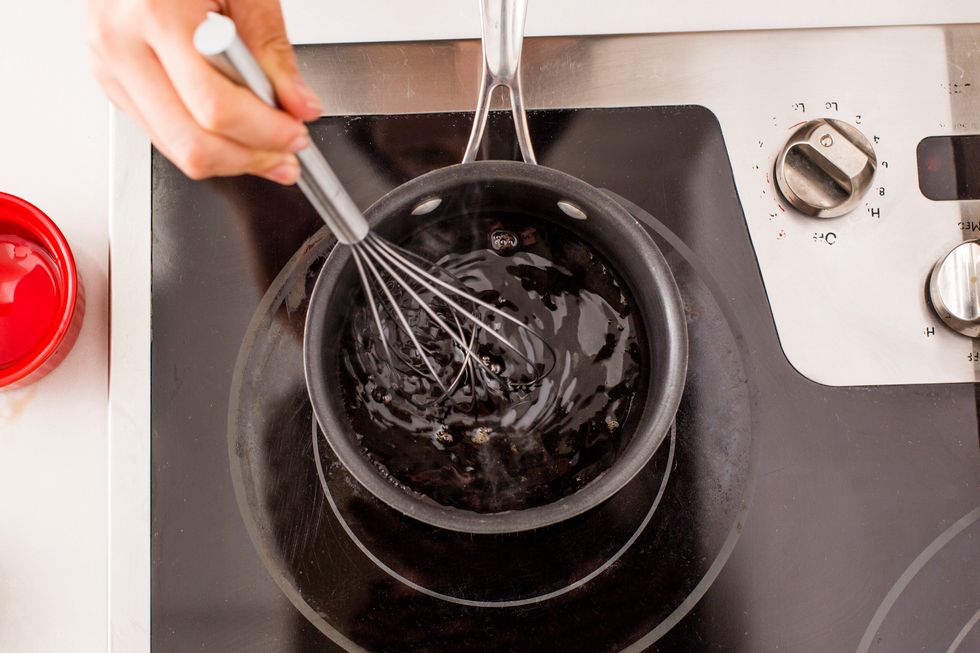 Whisk ½ cup balsamic vinegar and two tablespoons honey in a small sauce pan over high heat.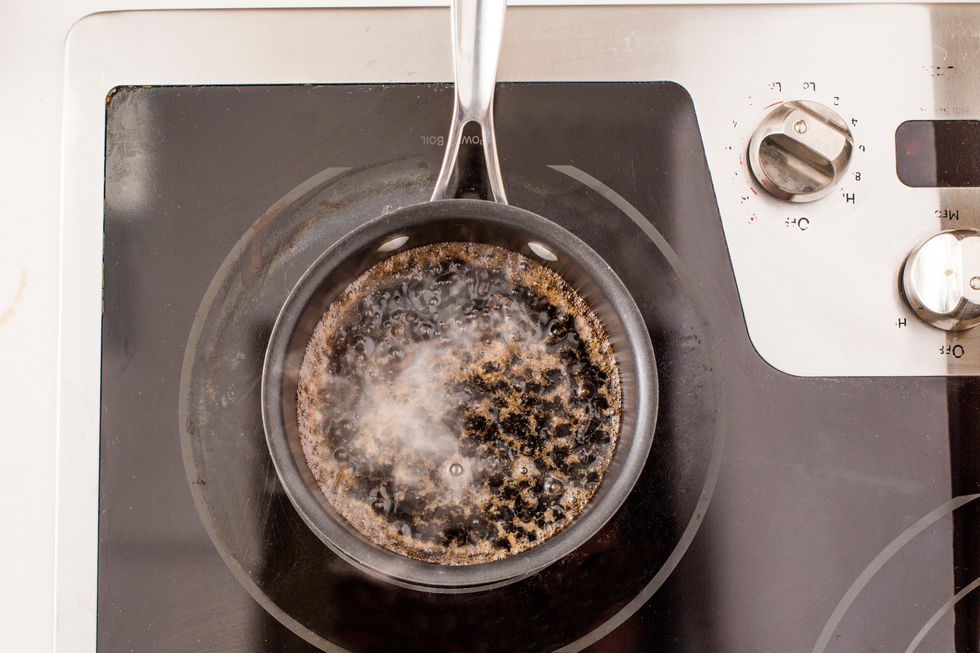 Let simmer for about eight minutes.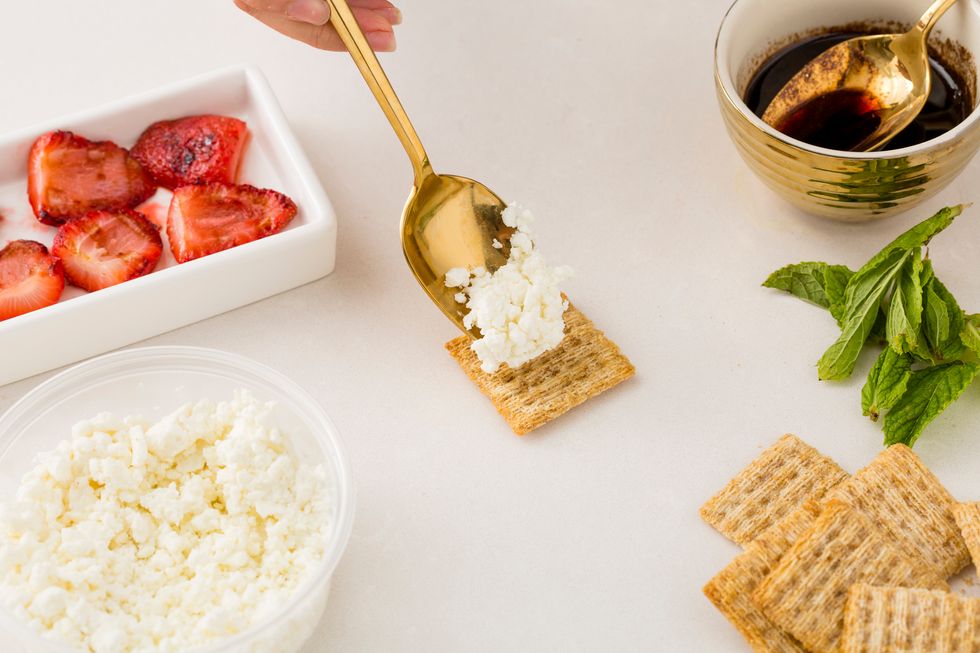 Time to assemble your cracker bite, by adding goat cheese to a TRISCUIT Cracker.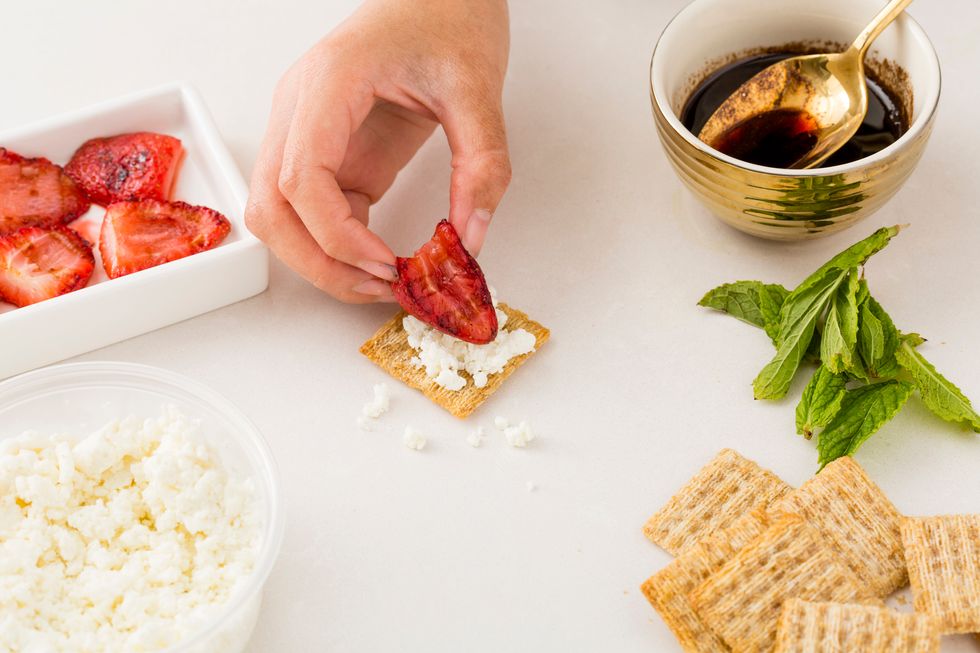 Place a grilled strawberry on top.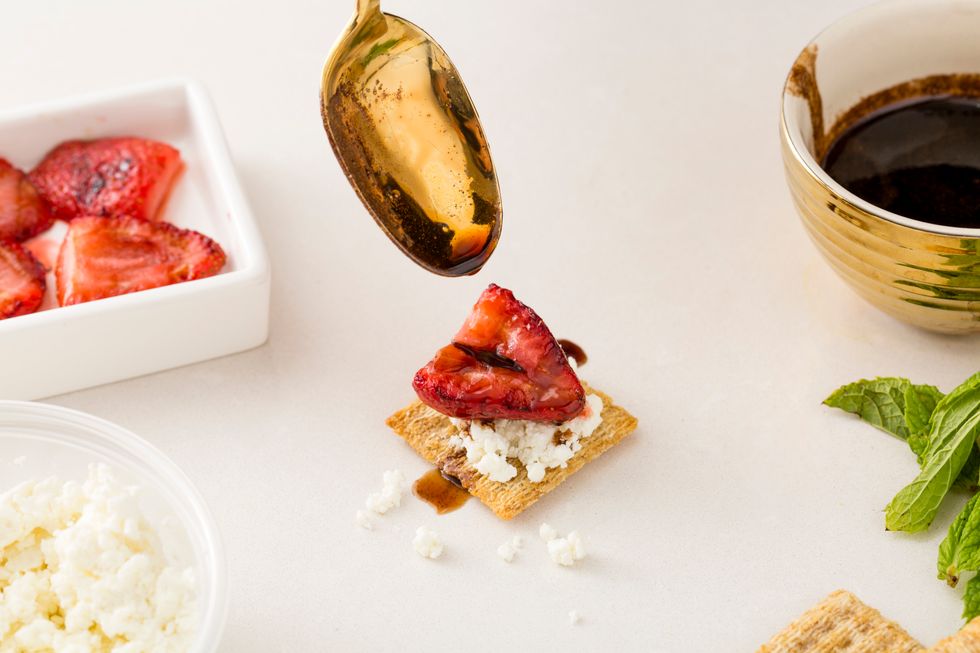 Drizzle on some balsamic glaze.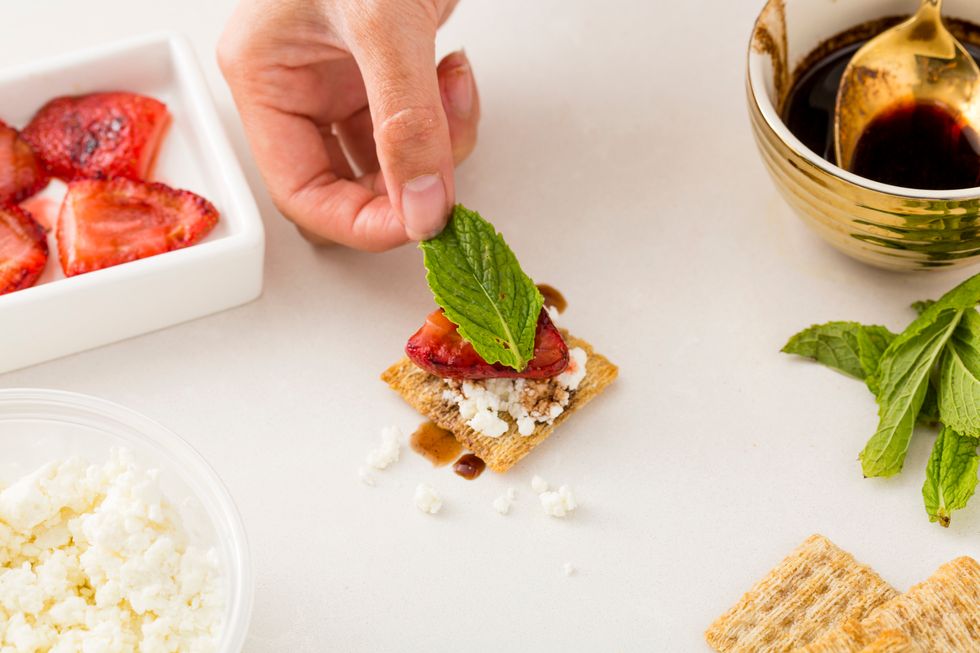 And finally, garnish with a mint leaf!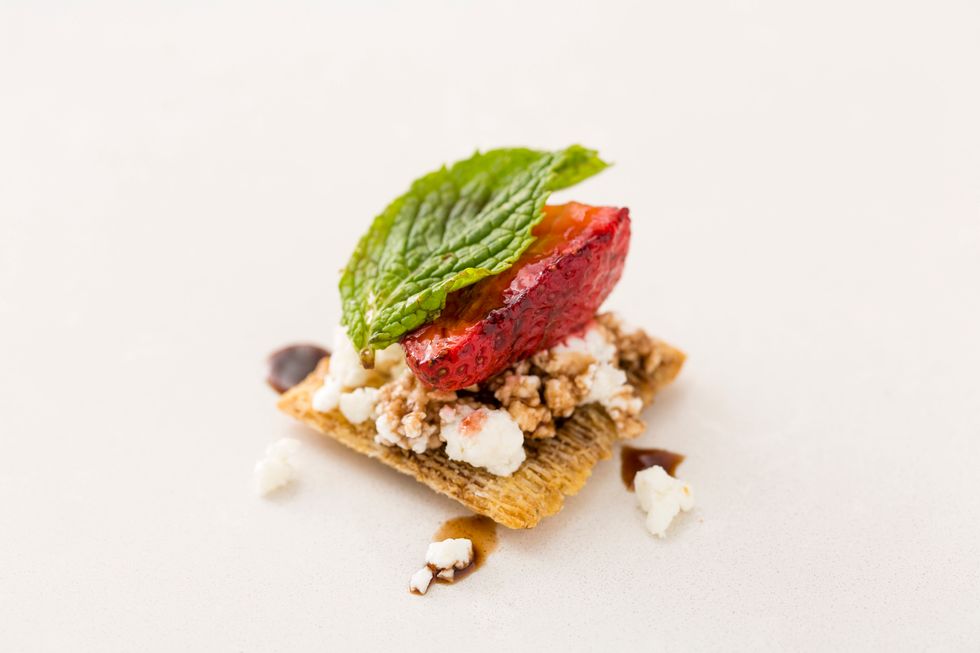 Voila! You're about to experience heaven in your mouth.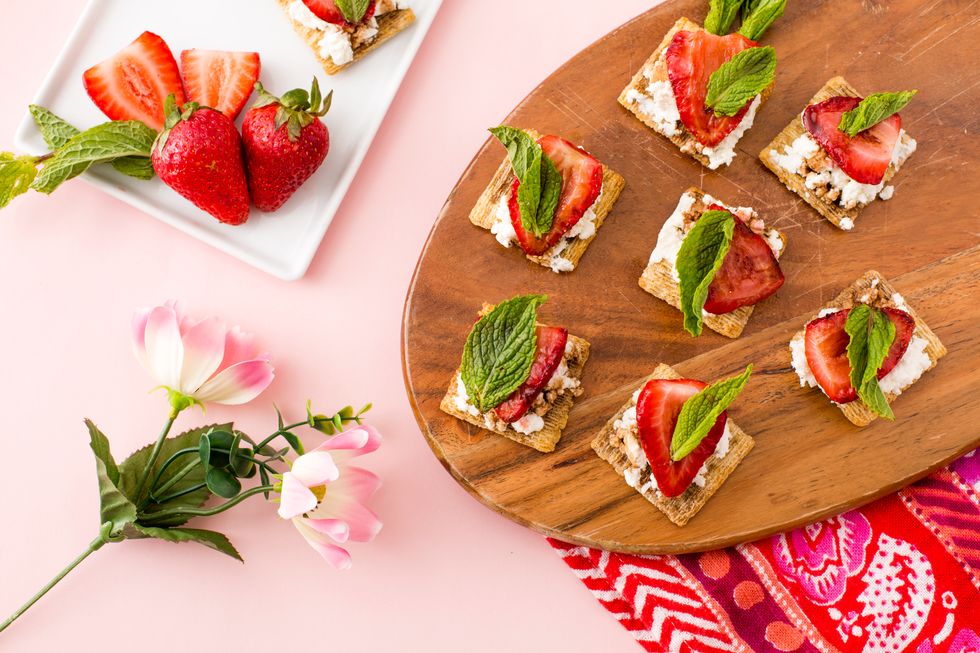 Not only are these delicious, but they are so good looking! I dare say, they could be models ;)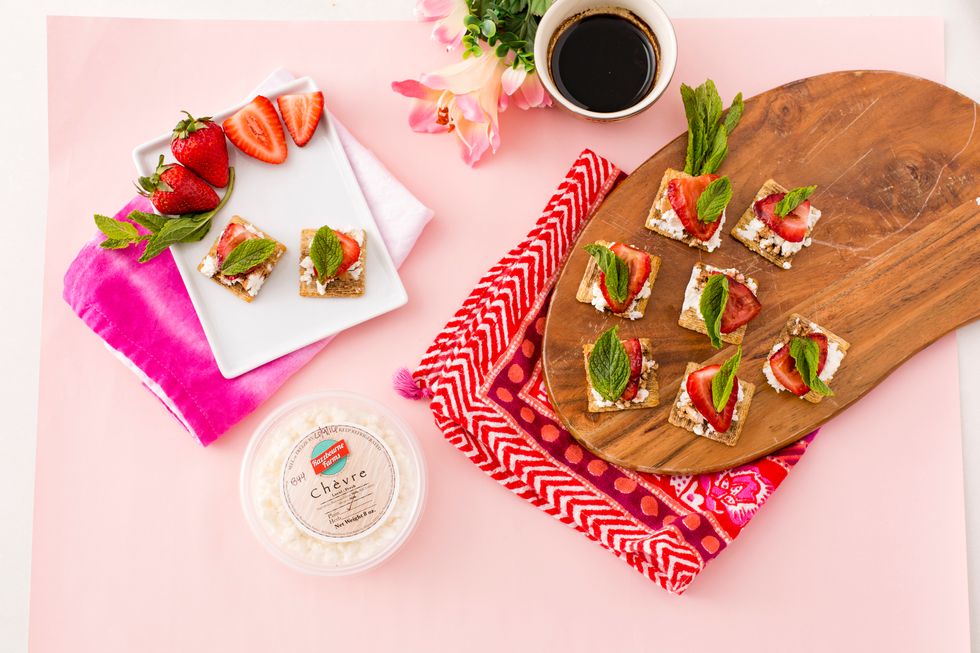 To read more about this rad food artisan, click here: http://www.brit.co/strawberry-goat-cheese-triscuit-appetizer/
TRISCUIT Crackers
Razzbourne Farms chévre goat cheese
mint leaves
0.0c balsamic vinegar
2.0Tbsp honey
Strawberries
B+C
We are the team behind Snapguide. Feel free to message us if you have any questions or see something that could be improved!