Make Artisan Bread in One Hour (Cost: 50 Cents)
2732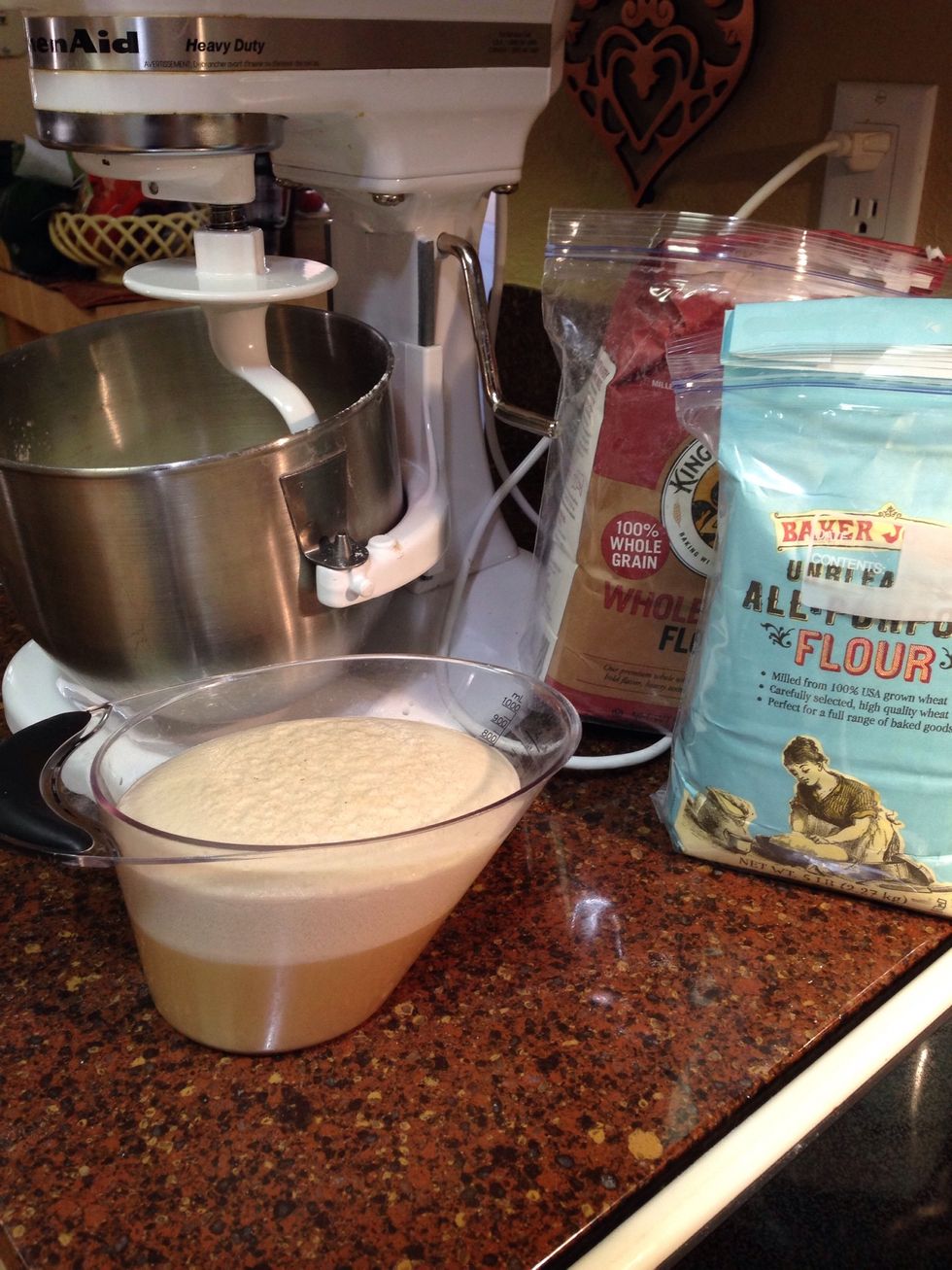 Add hot water, yeast, sugar, & salt. Mix well & let stand to get foamy while measuring flour. Measure 4 1/2 cups flour into mixing bowl (I use stand mixer w/ dough hook but this can be done by hand)
Mix until a ball forms. If too sticky, add approximately 1-2 tbsp flour by hand until the ball formation happens.
Line Deep Covered Baker with parchment paper. Shape dough into a loaf and place in Deep Covered Baker.
Make slits in the dough , about 1/4", to form a pattern. Place cover on Deep Covered Baker and let sit, covered for 15 minutes.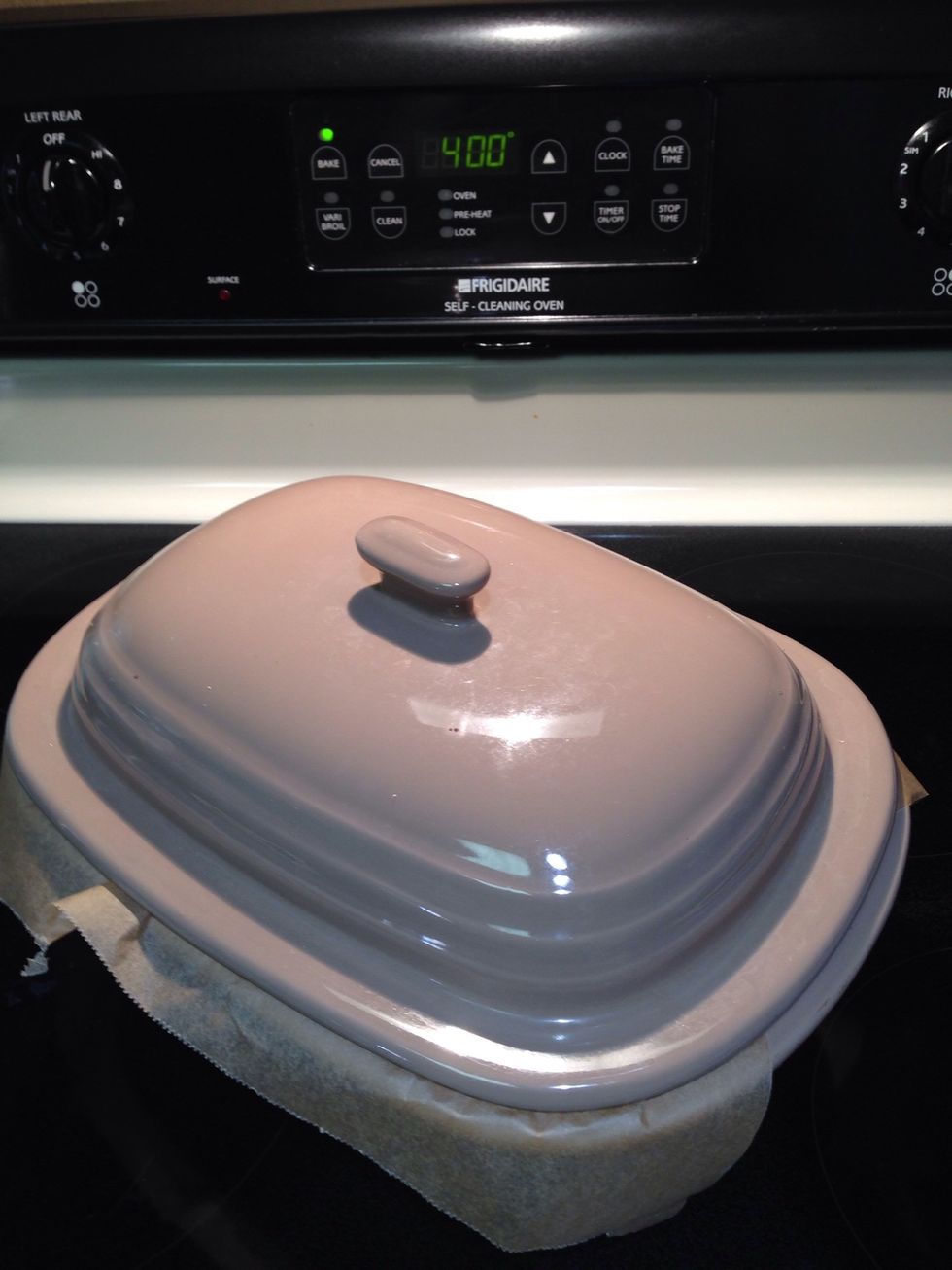 Place Deep Covered baker in COLD oven and set the temperature to 400. Set timer for 50 minutes. DO NOT open oven or be tempted to check, let it do it's job!
After 50 minutes, take out of oven and let rest on stackable cooling rack. Optional: brush top with melted butter OR olive oil And place back in oven uncovered for 5 minutes.
2.0Tbsp Active Dry Yeast
2.0Tbsp Sugar
1.0Tbsp Salt
2.0c HOT water not boiling but from tap
1/2c Flour (bread, all purpose. 1/2 white 1/2 whole wheat
Optional seasonings
Ck Hall
Advanced Director of a National Team of Pampered Chef Consultants. FREE cooking classes, fundraisers, bridal registries, business opportunity. CK Hall #610269
The Big Enchilada, NM USA