Make use of your mesh wine sleeves if you have 345 of them like I do!
19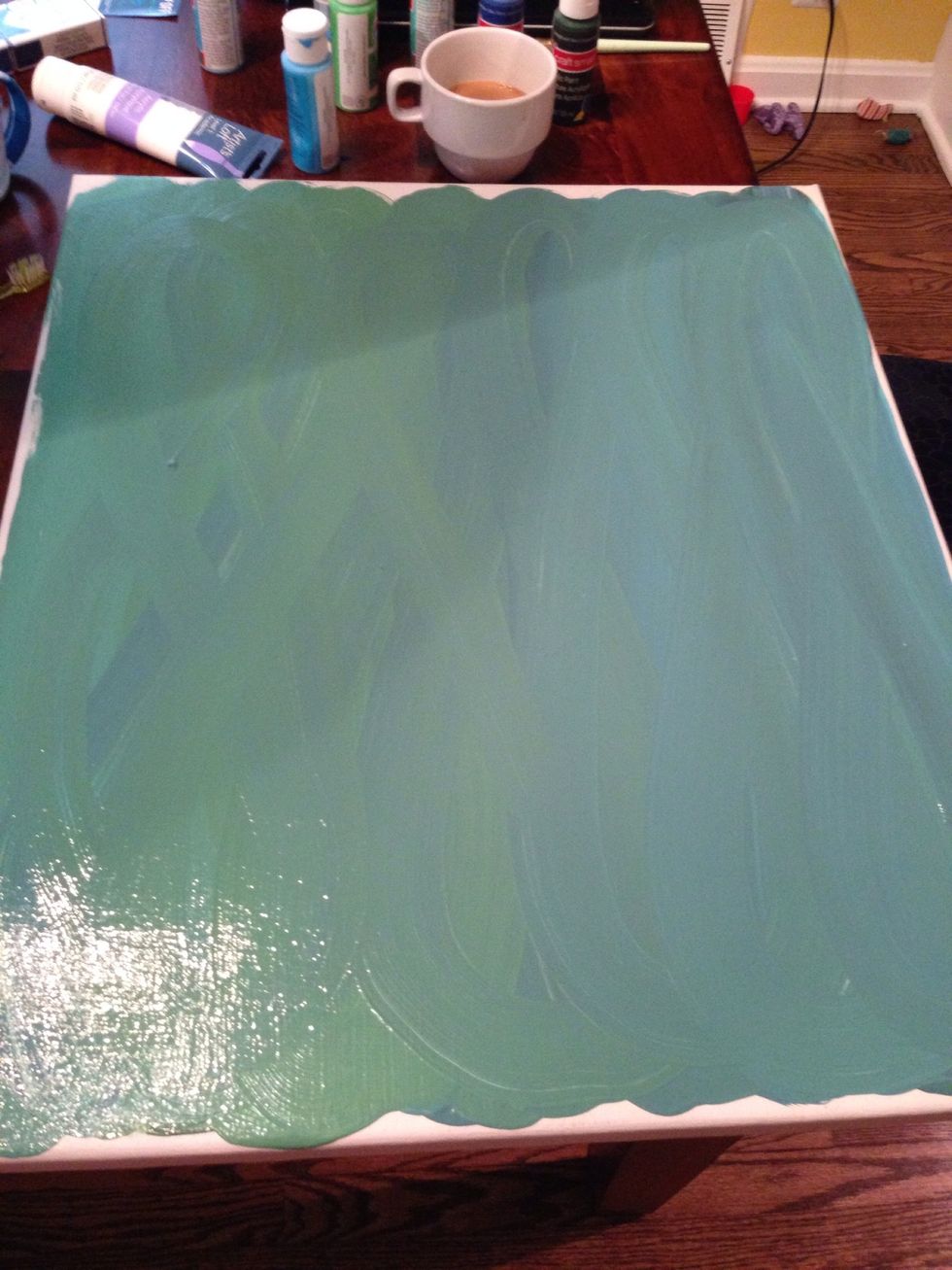 Paint your canvas all nice and perty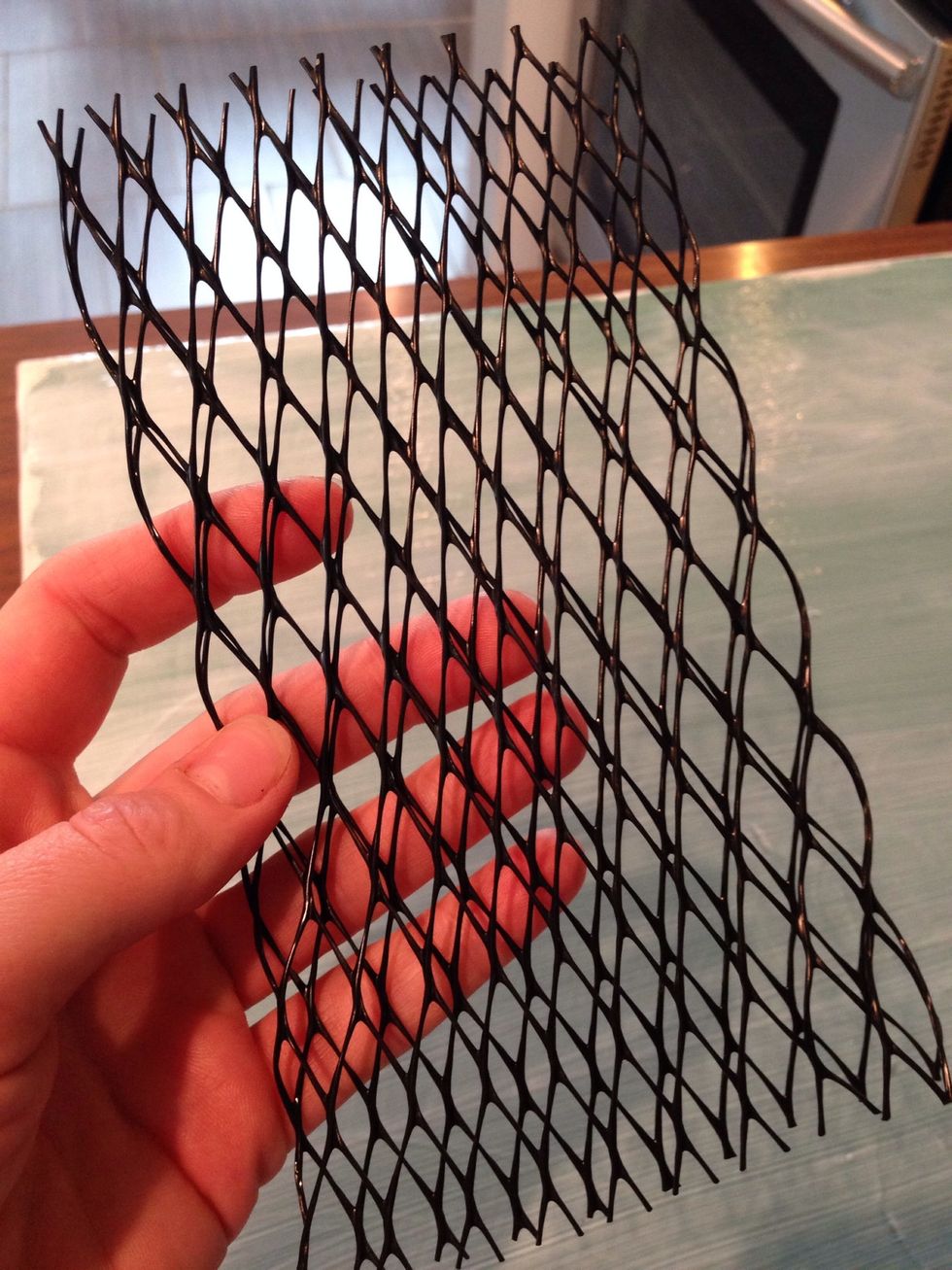 Wine bottle sleeves. I have dozens of them from the local liquor store.
Brads. Not a guy named brads but grommet like thingies. Get them at michaels.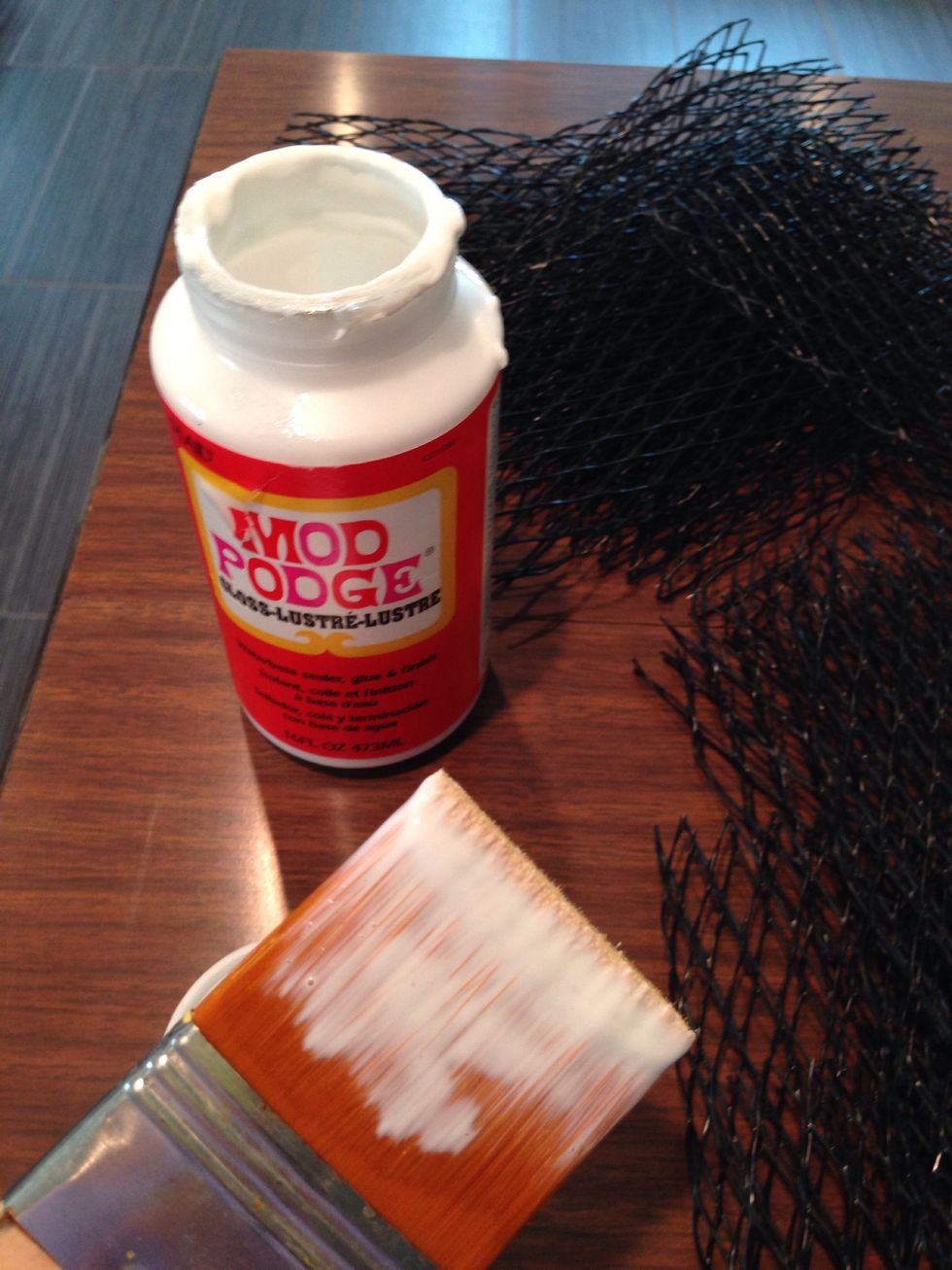 You know how I love the MOD.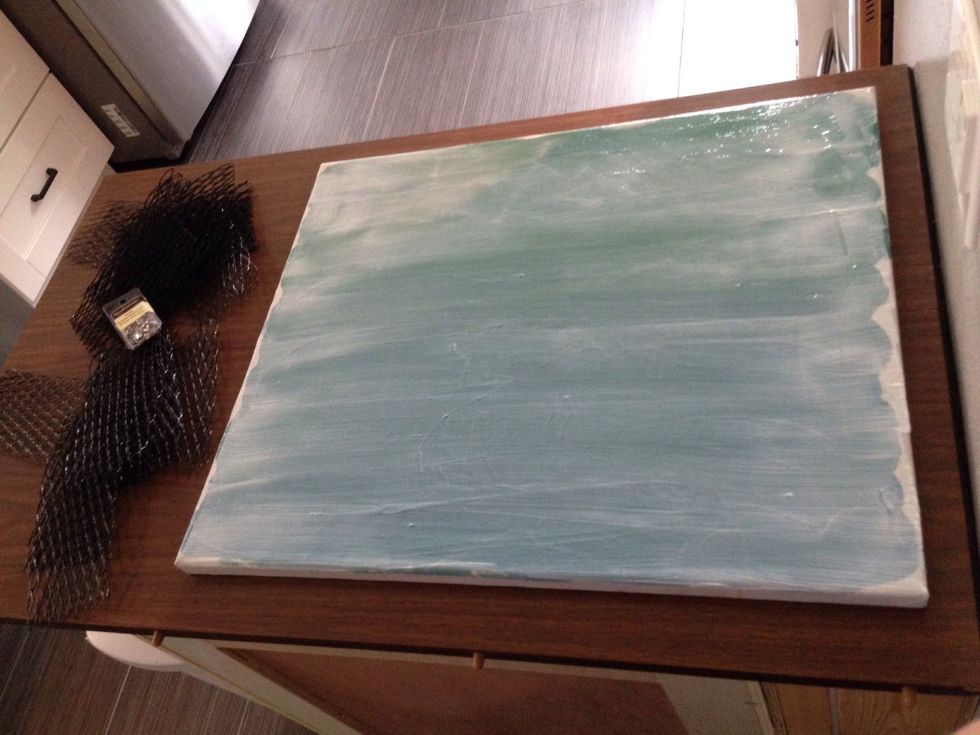 Mod podge your canvas and let dry overnight.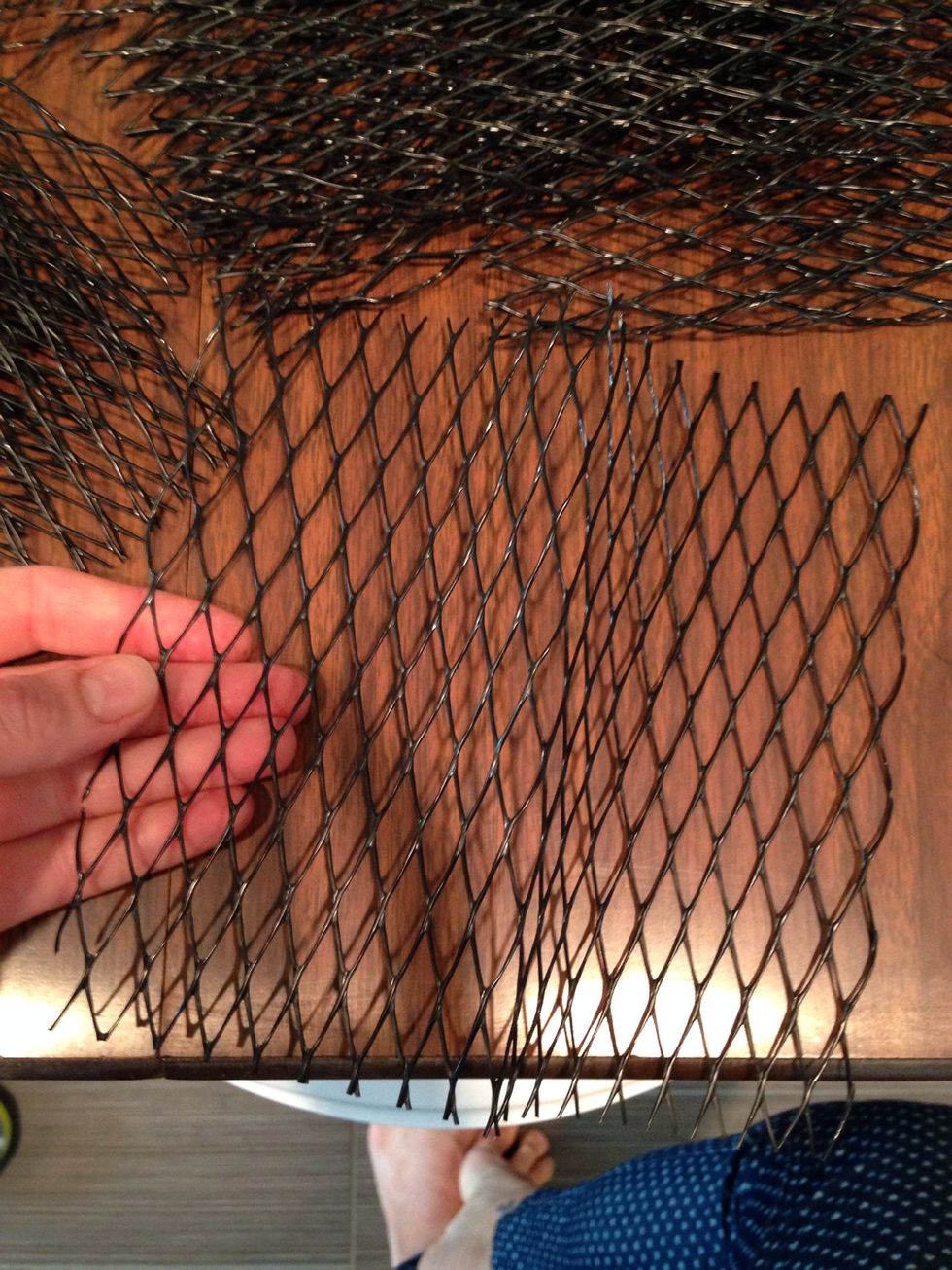 Cut your sleeves.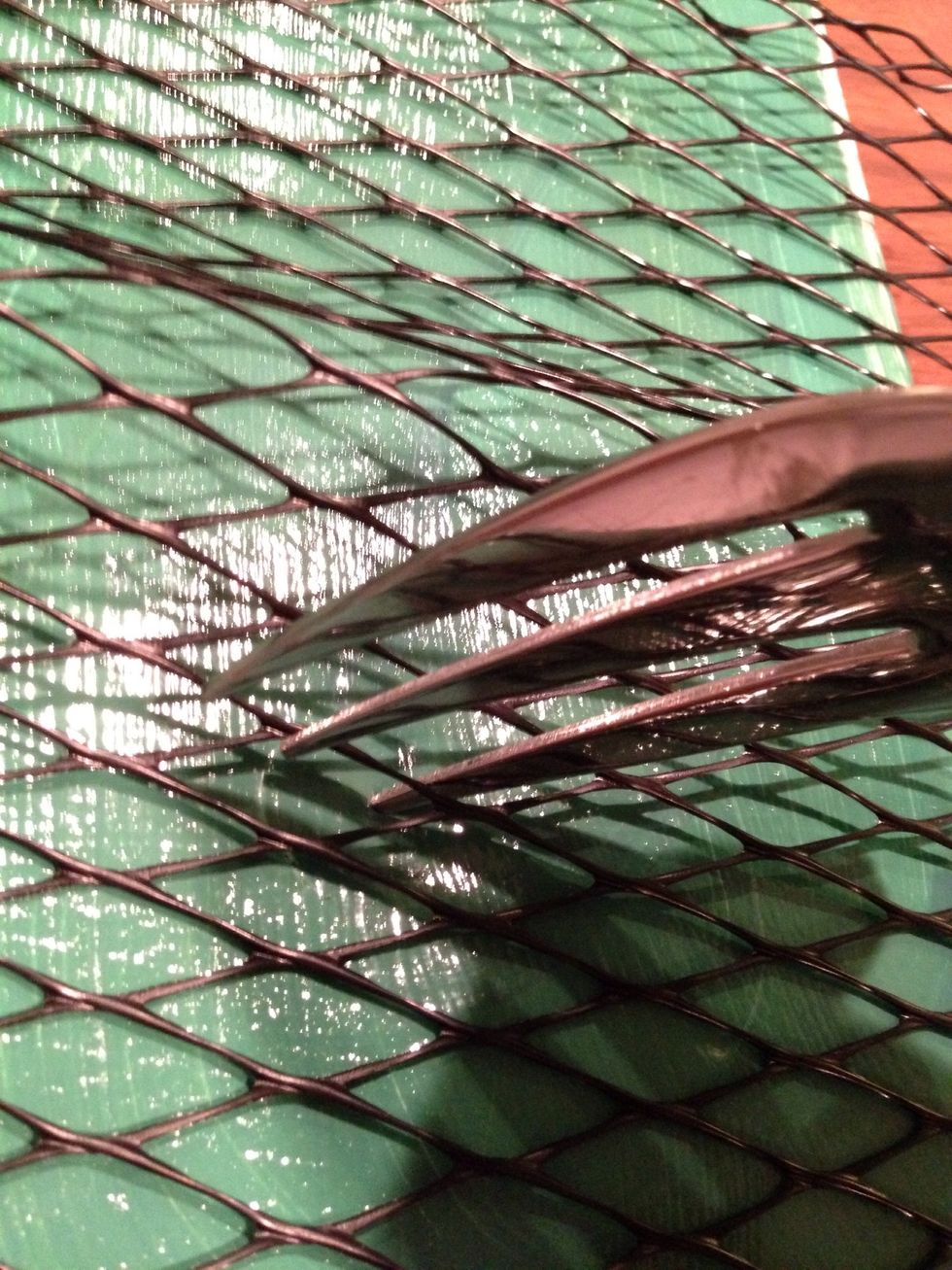 Use a tine or tip of a sharp scissors to make little holes to adhere the cut sleeves to.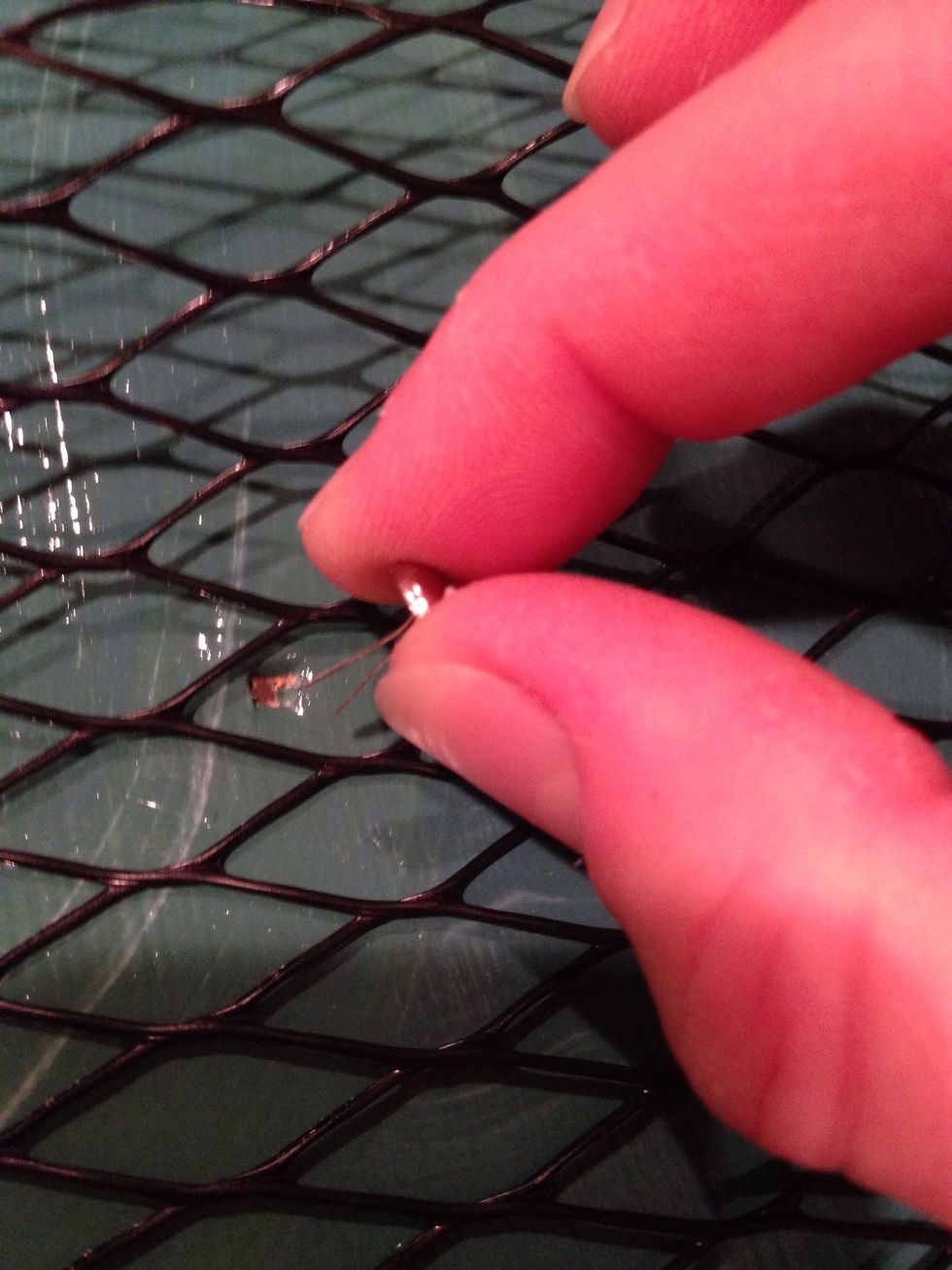 Place brads over the mesh parts and secure to the canvas.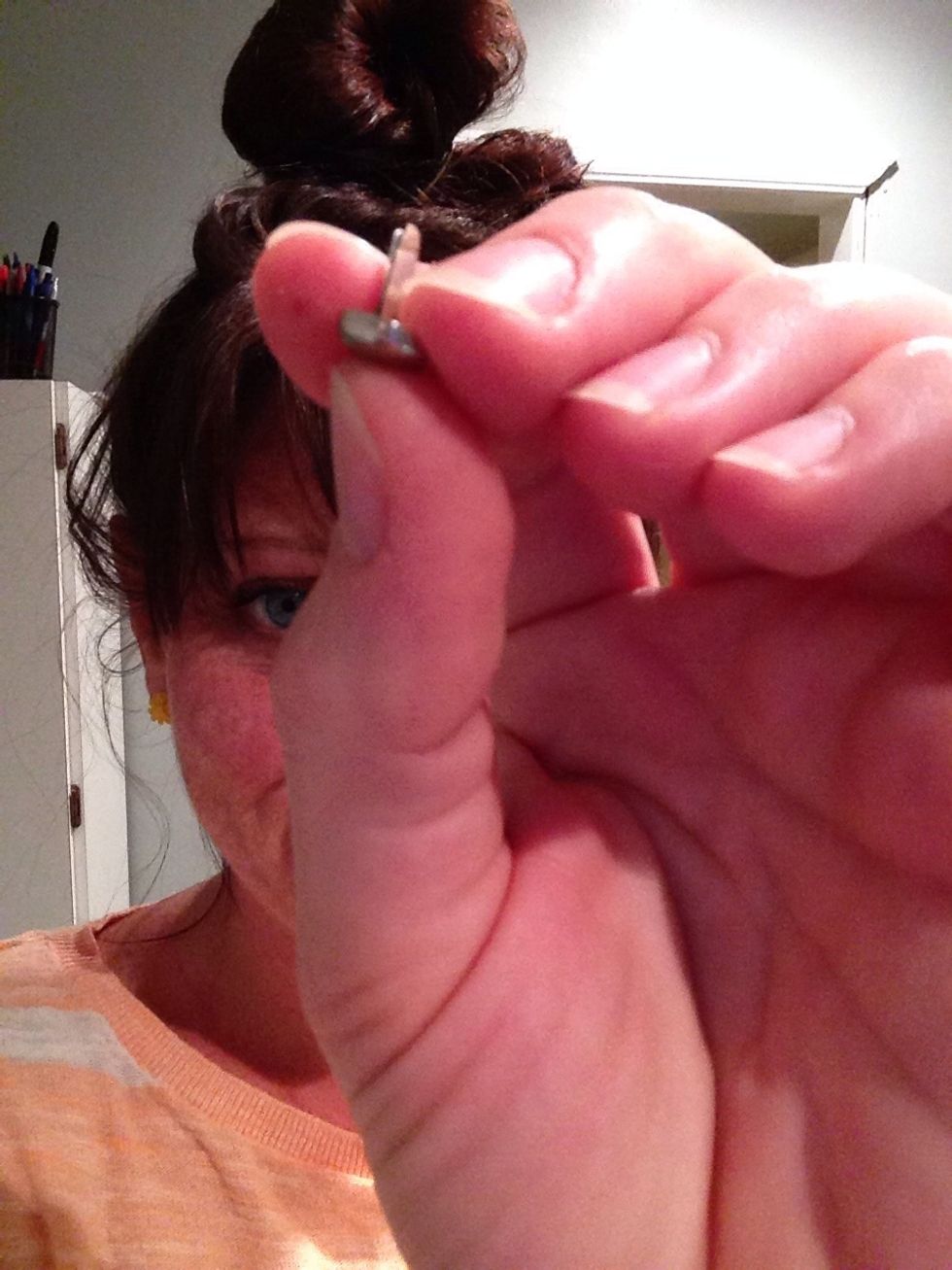 Me and my little brad. He's so cute.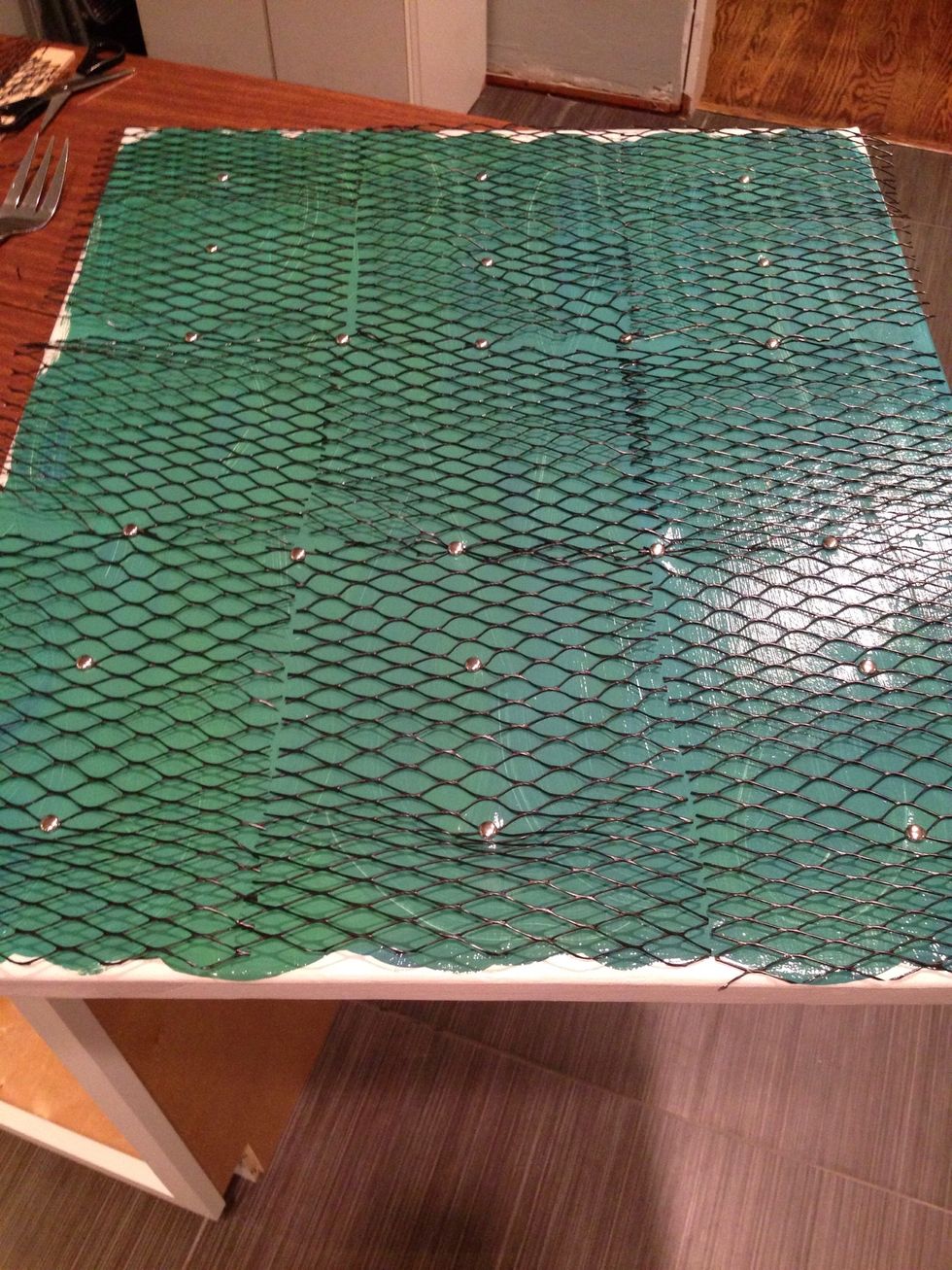 Sort of done.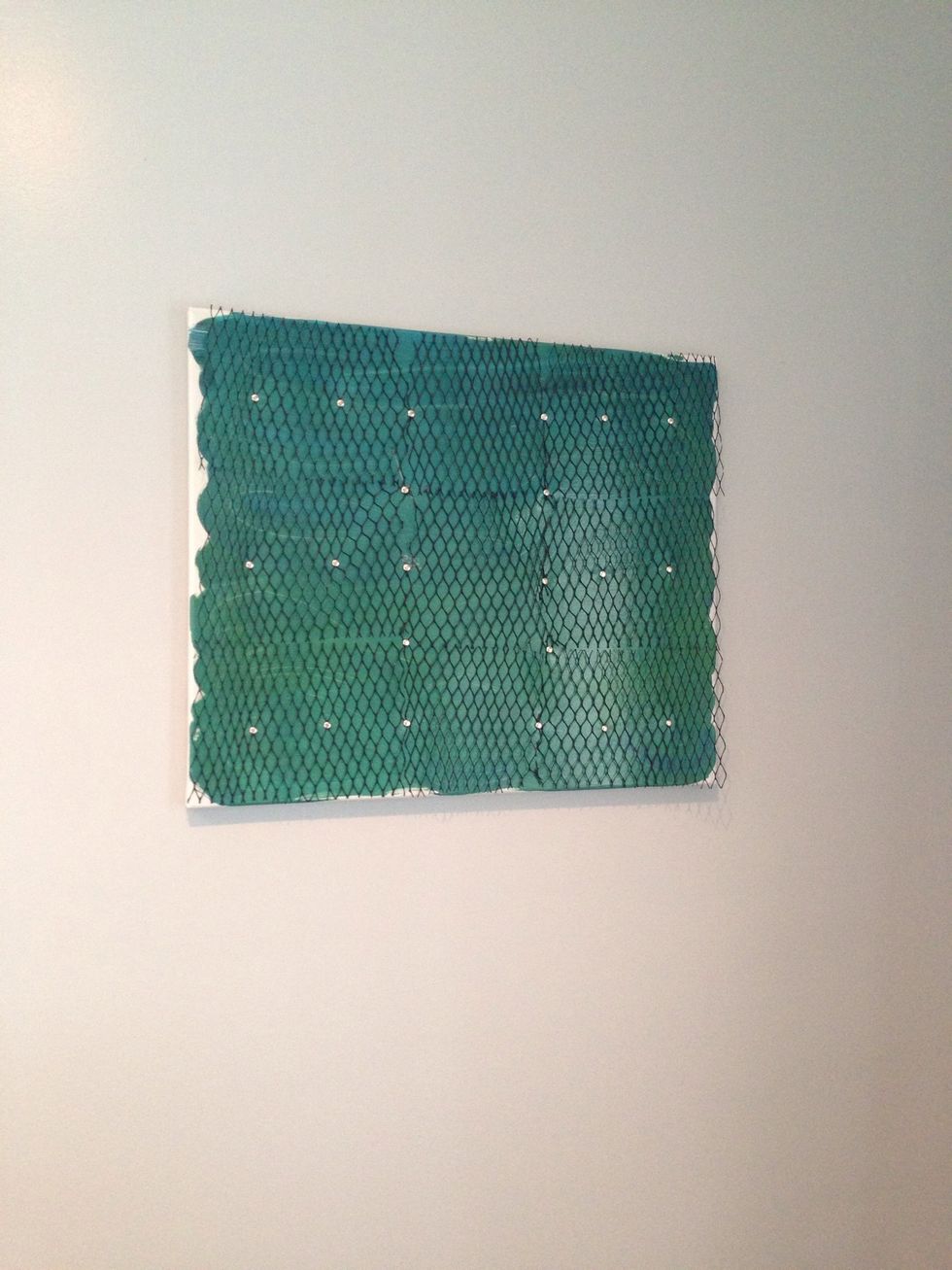 Hang and enjoy. I'm not thrilled with the way it turned out. Should have left it painted without the mesh. Just wanted to do something w my wine sleeves. :-)
Canvas
Acrylic paint
Mod podge
Wine bottle sleeves - mesh
Brads