How to make art using cereal boxes & cd cases
Make Art Using Cereal Boxes & CD Cases
71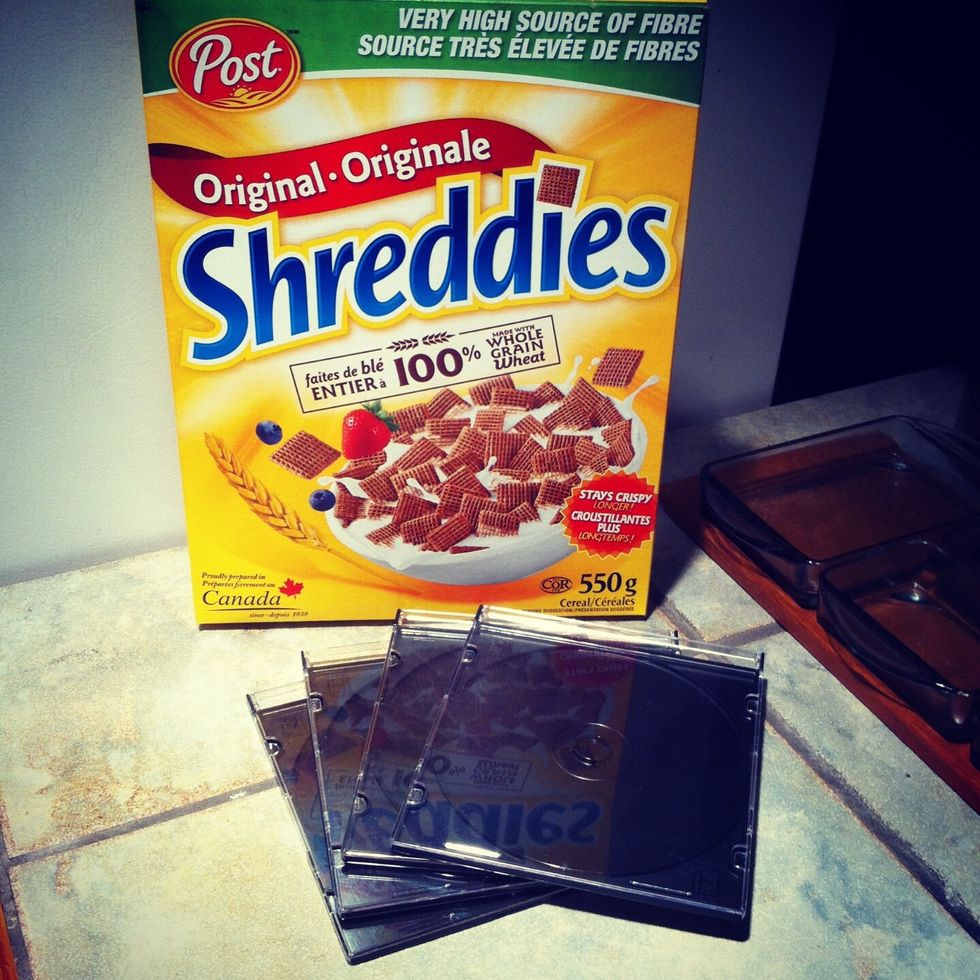 Start with a cereal box & some empty CD cases. I've decided to make 4 wall paintings.
Cut the cereal box cardboard to fit in the empty CD cases.
I decoupaged plain paper to the cardboard to act as a canvas. Then added layers of pencil, paint, mixed media materials.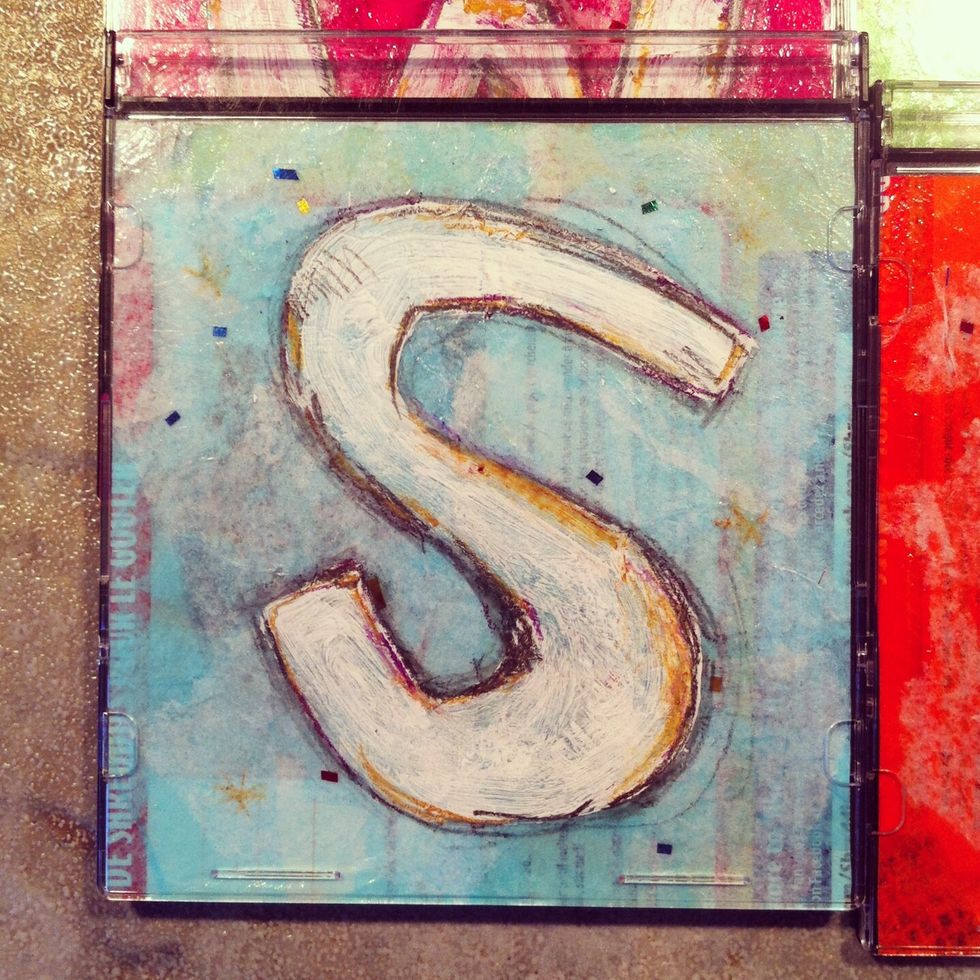 I then inserted the dry paintings into the CD cases.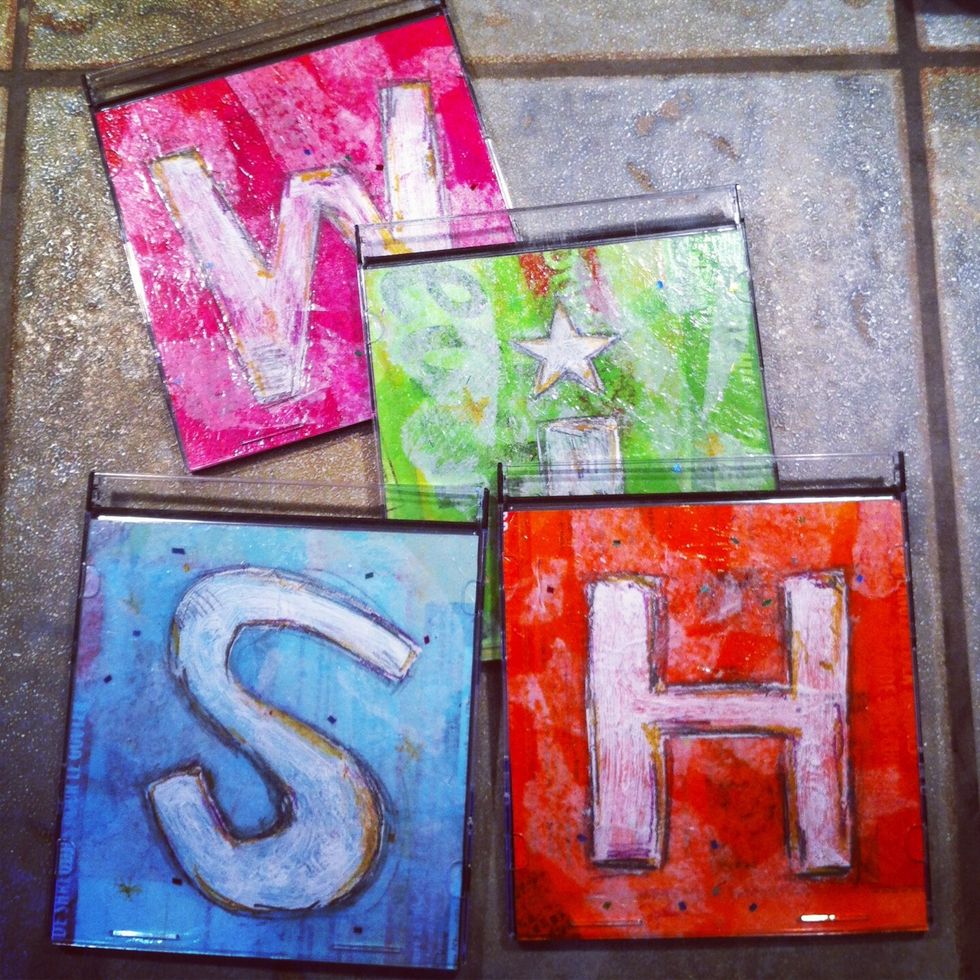 The mini paintings are done & looking kewl!
Here's the final set of cereal box paintings - W I S H.
Cereal boxes
Empty CD cases
Mod podge
Paint
Paintbrush
Pencil
Denise Corcoran
crafter extraordinaire. upcycler of things. coffee addict. fearless adventurer. always talking to strangers. goofball, nerd & big time giggler.