Ingredients needed. I don't measure. Usually eye ball the amount depending on amount of rice I am making.
Heat water 🔥🚰 in separate pan but turn off before it boils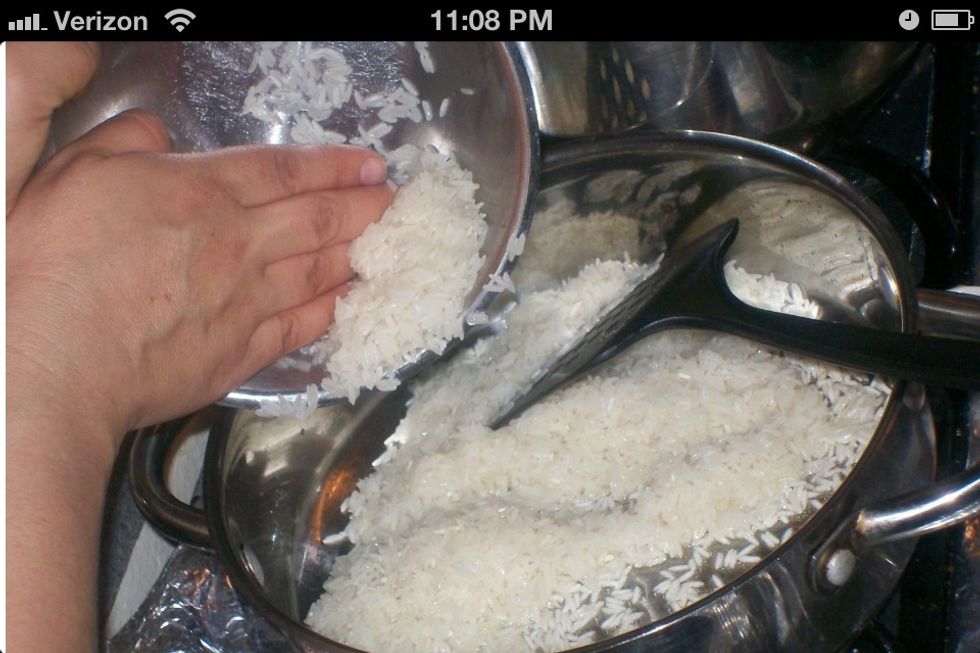 Heat oil over med heat Hint: clean rice by rinsing under water through a strainer. Make sure all water is out.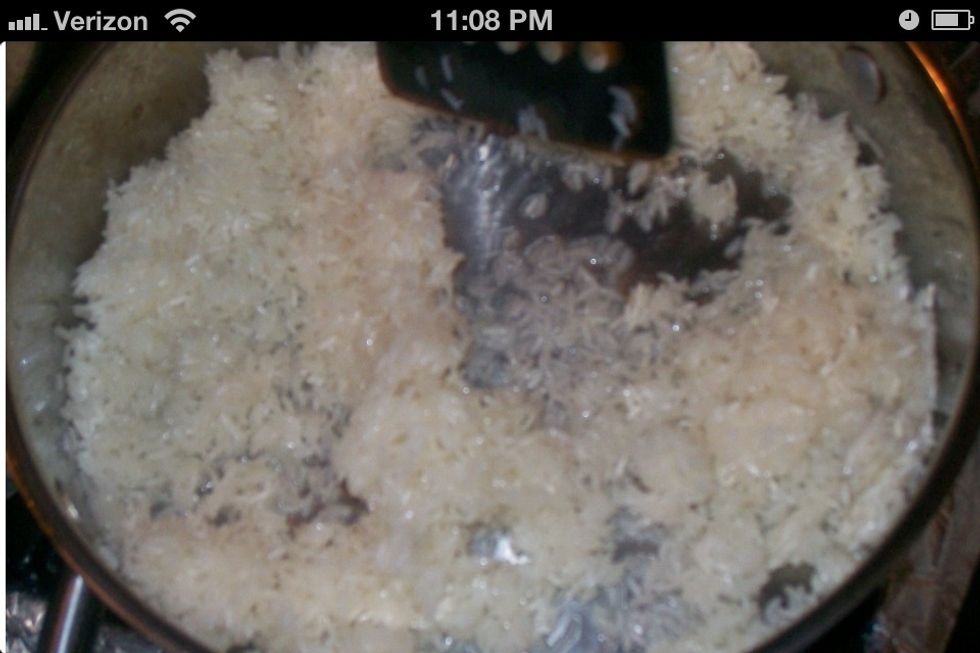 Add rice & toast it until golden brown. Constantly stir for about 5 mins.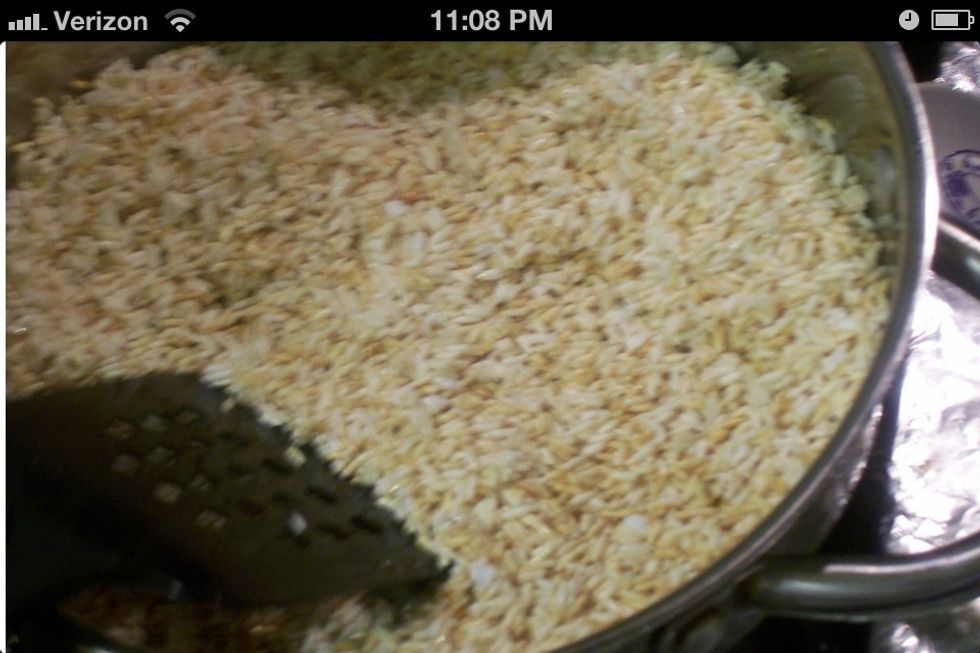 Hint: don't allow to clump up or it won't brown evenly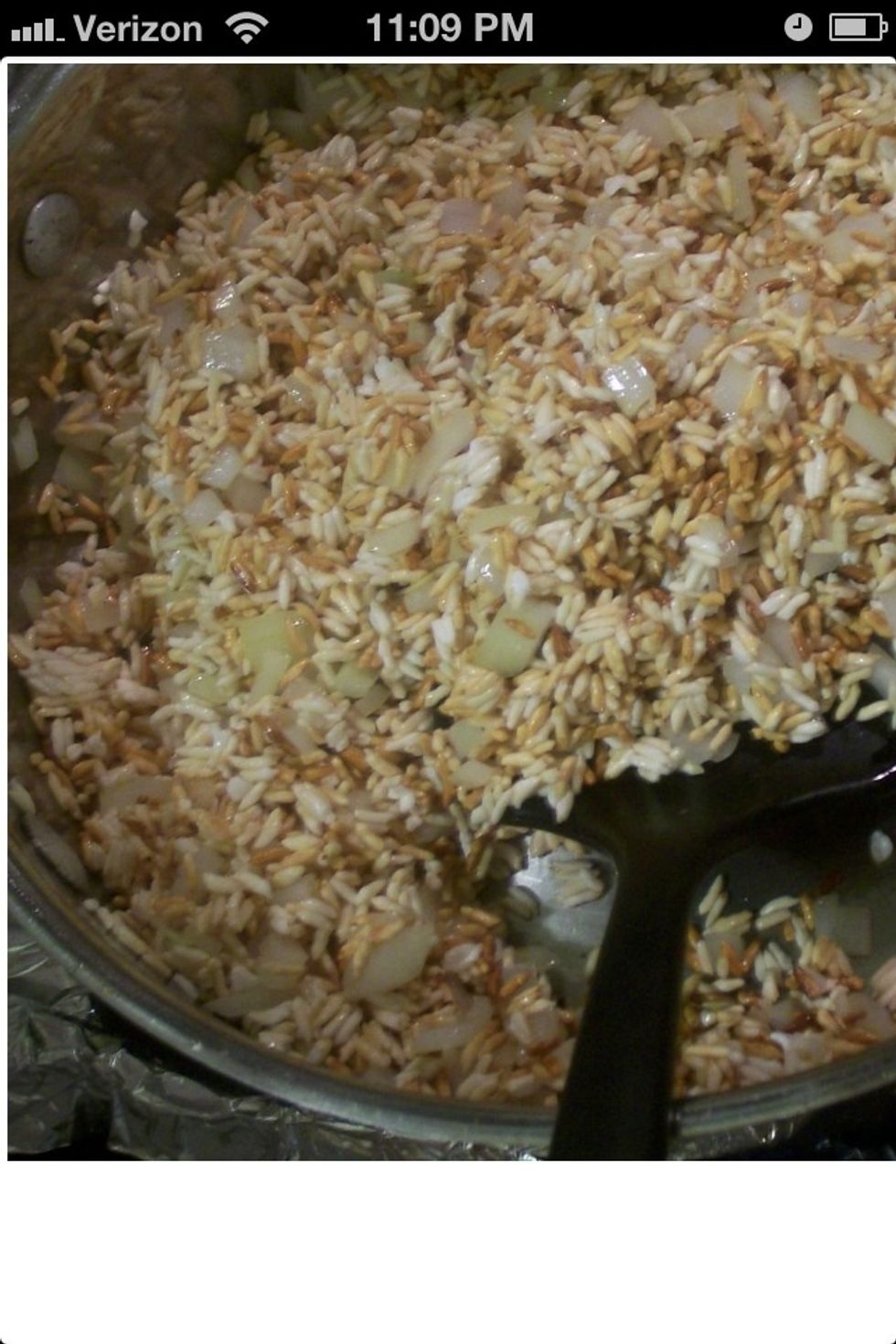 Add onion & sauté until translucent then add garlic until fragrant.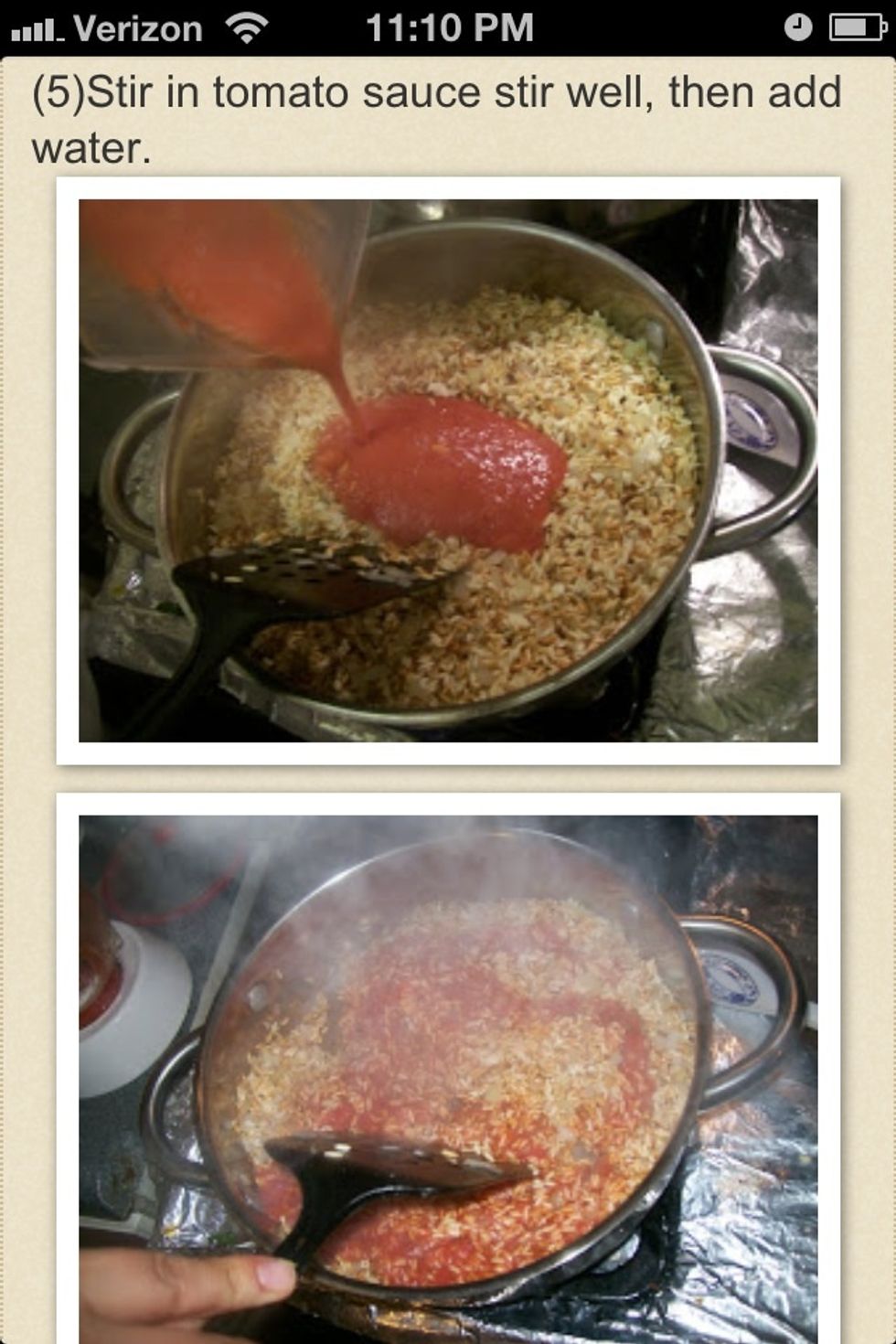 Stir in (carefully) tomato sauce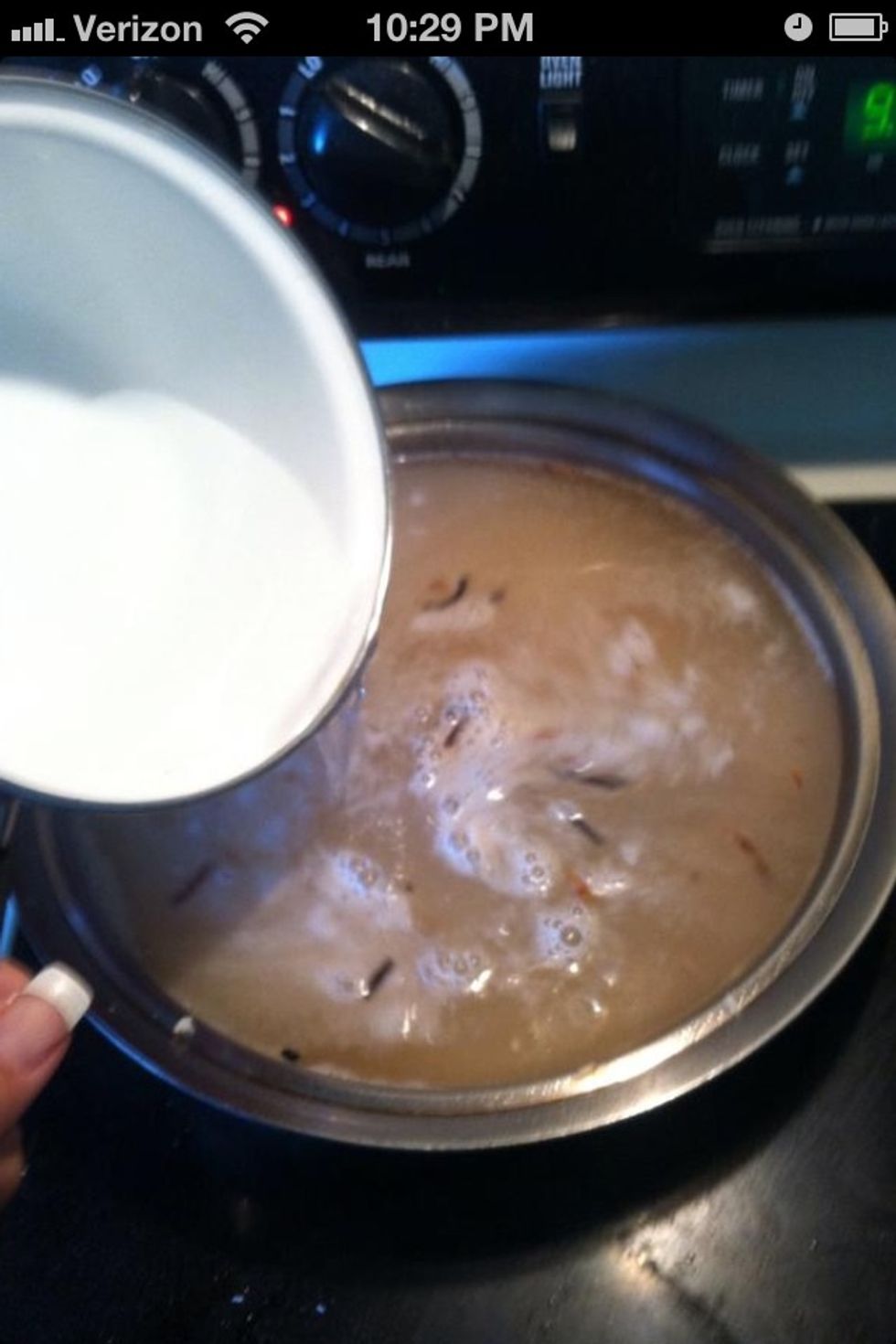 Then add water.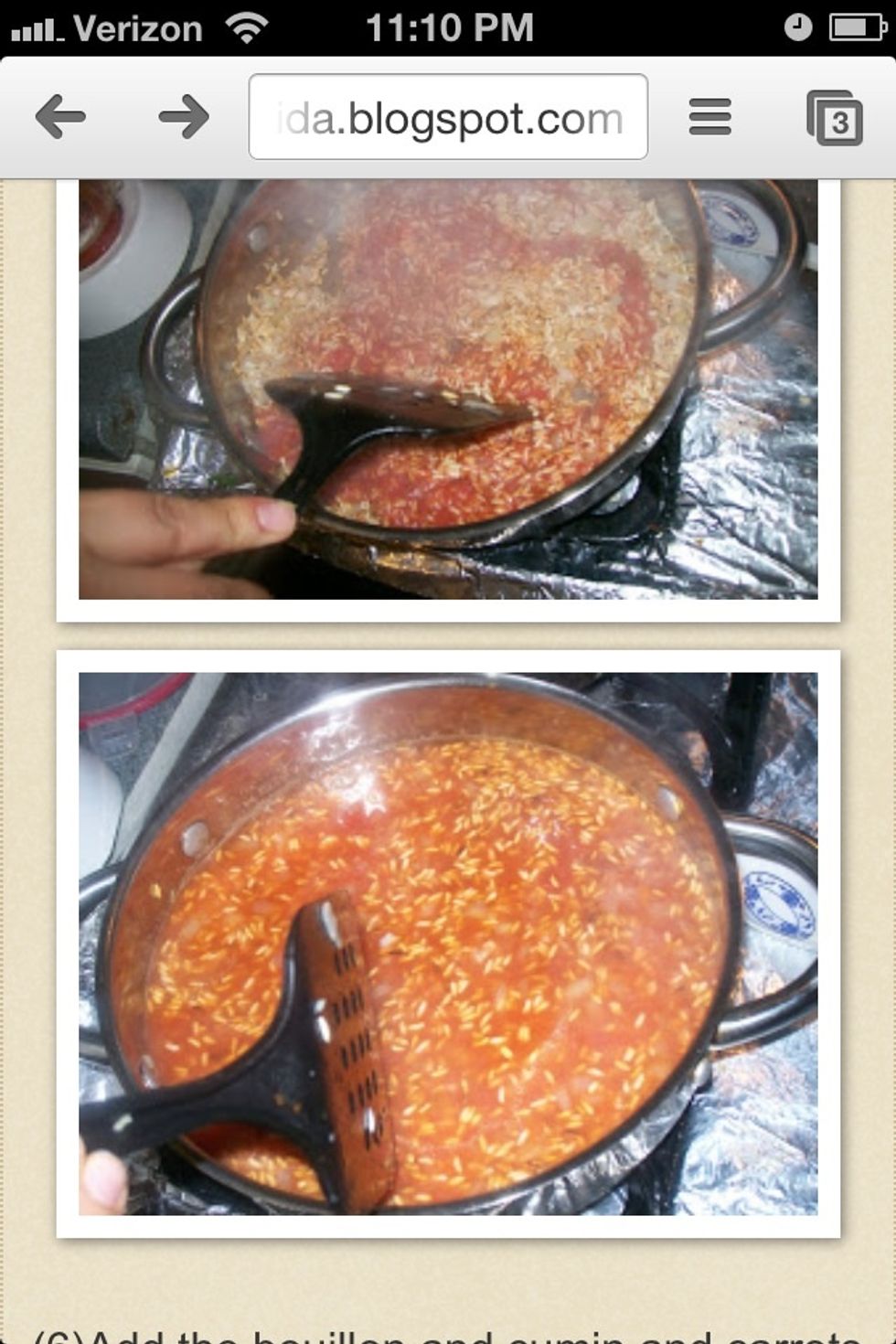 Add bouillon (Optional: at this time add bay leaves).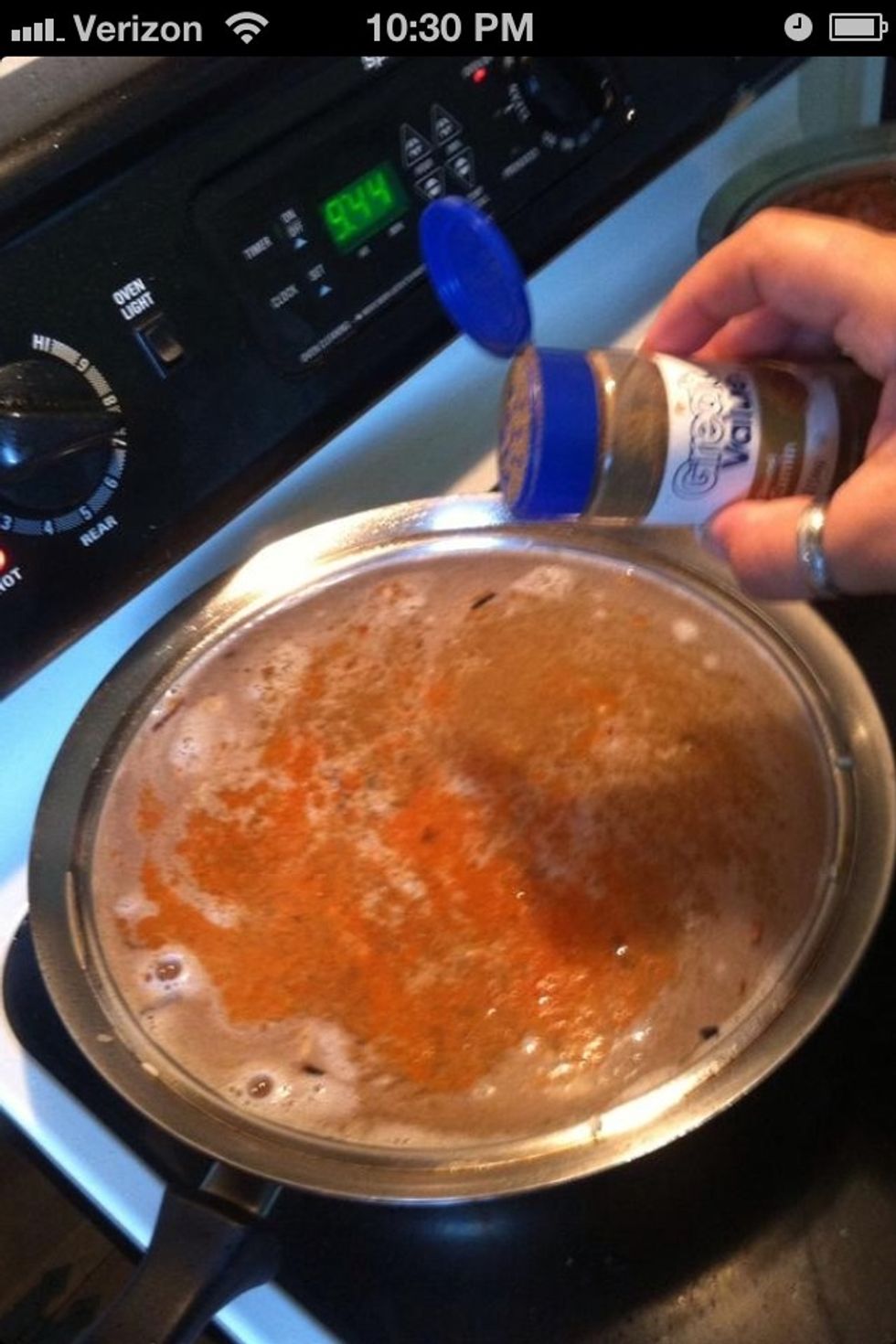 bring to a boil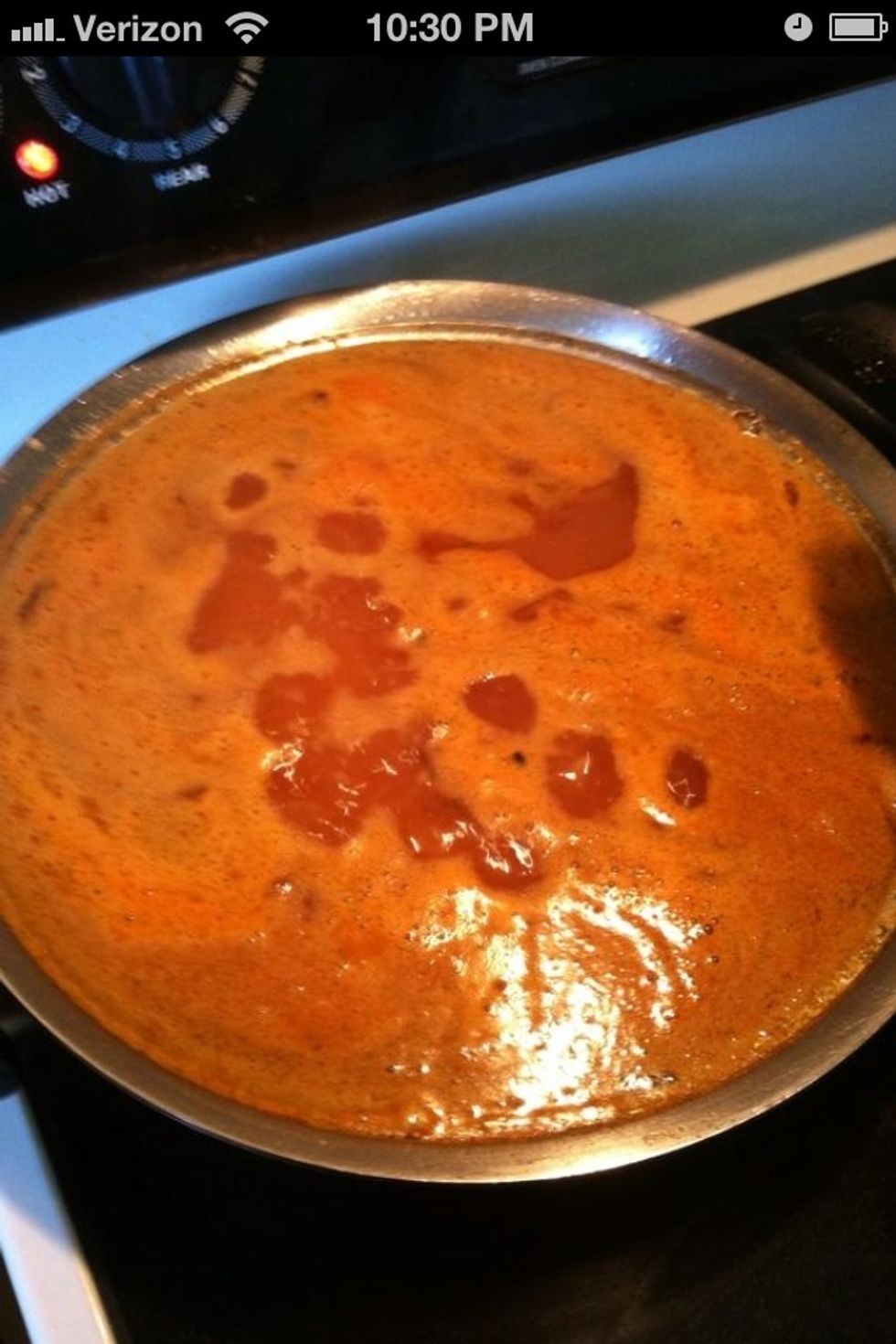 Cover. Cook for 30 mins on low. Open to check if cooked & for water at the bottom. Taste it. Turn heat off.
Cover with aluminum then lid for 5 mins to allow rice to fully poof more. ¡DONT FLUFF WITH FORK! Enjoy❗💯🍚
1/2 Chopped onion, minced
1.0 Garlic clove, freshly minced
1.0c 8 oz. Tomato sauce or 2 large ripe tomatoes,
1.0tsp Ground Cumin
2.0tsp Chicken with tomato bouillon
Oil
1/2c Long grain rice
Salt to taste
2.0tsp Bay leaves (optional)
1/2c Water
Julia ? Camacho☕
Love to cook ~ I will try just about anything! I love to show and share all of my recipes that I know and learn. Enjoy! Send request, too!!