How to make arroz con gandules y chorizo (rice & gandules)
Rice with gandules and chorizo. A traditional rice usually served on holidays or special events.. Enjoy!!
1647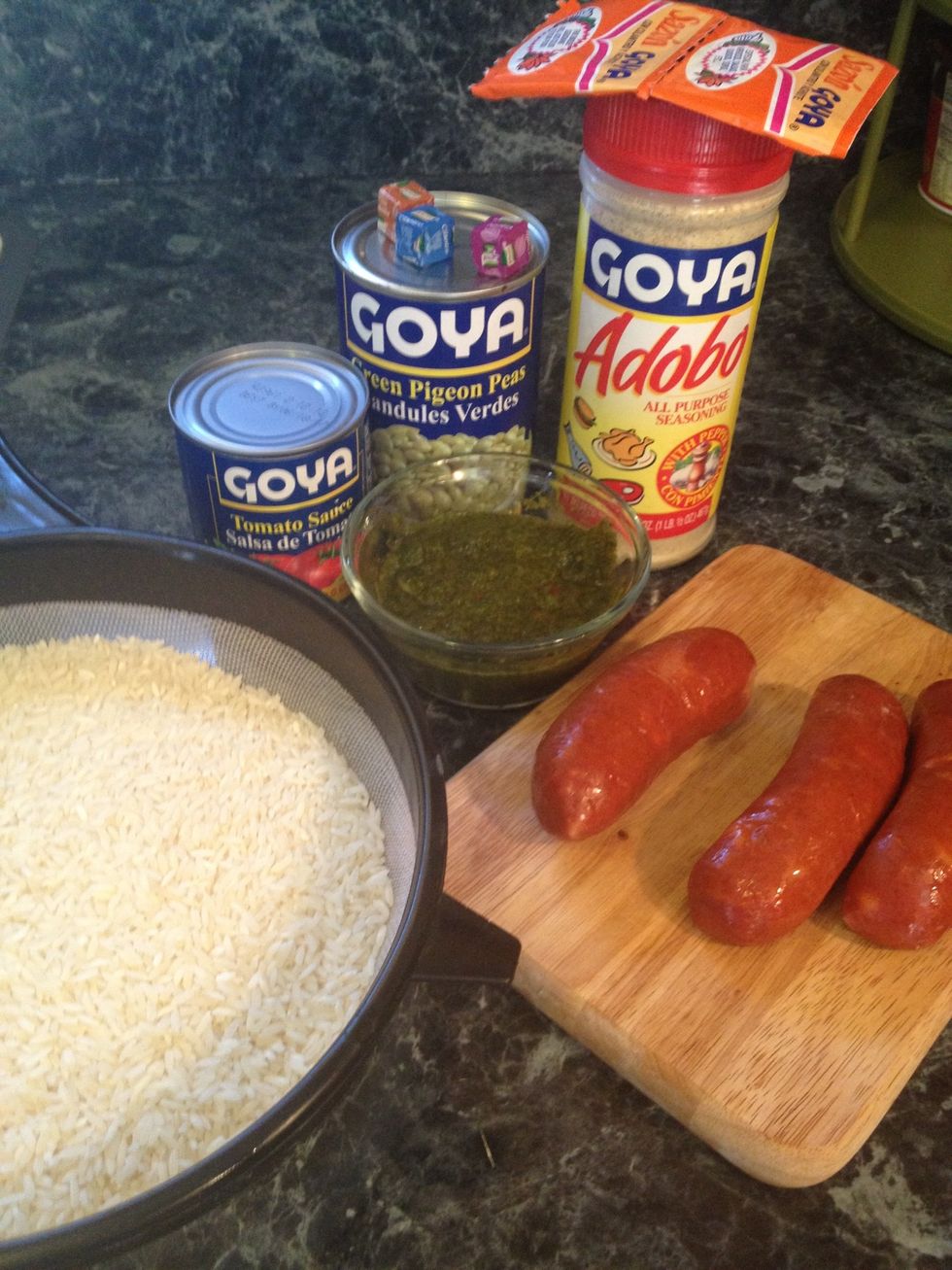 Cast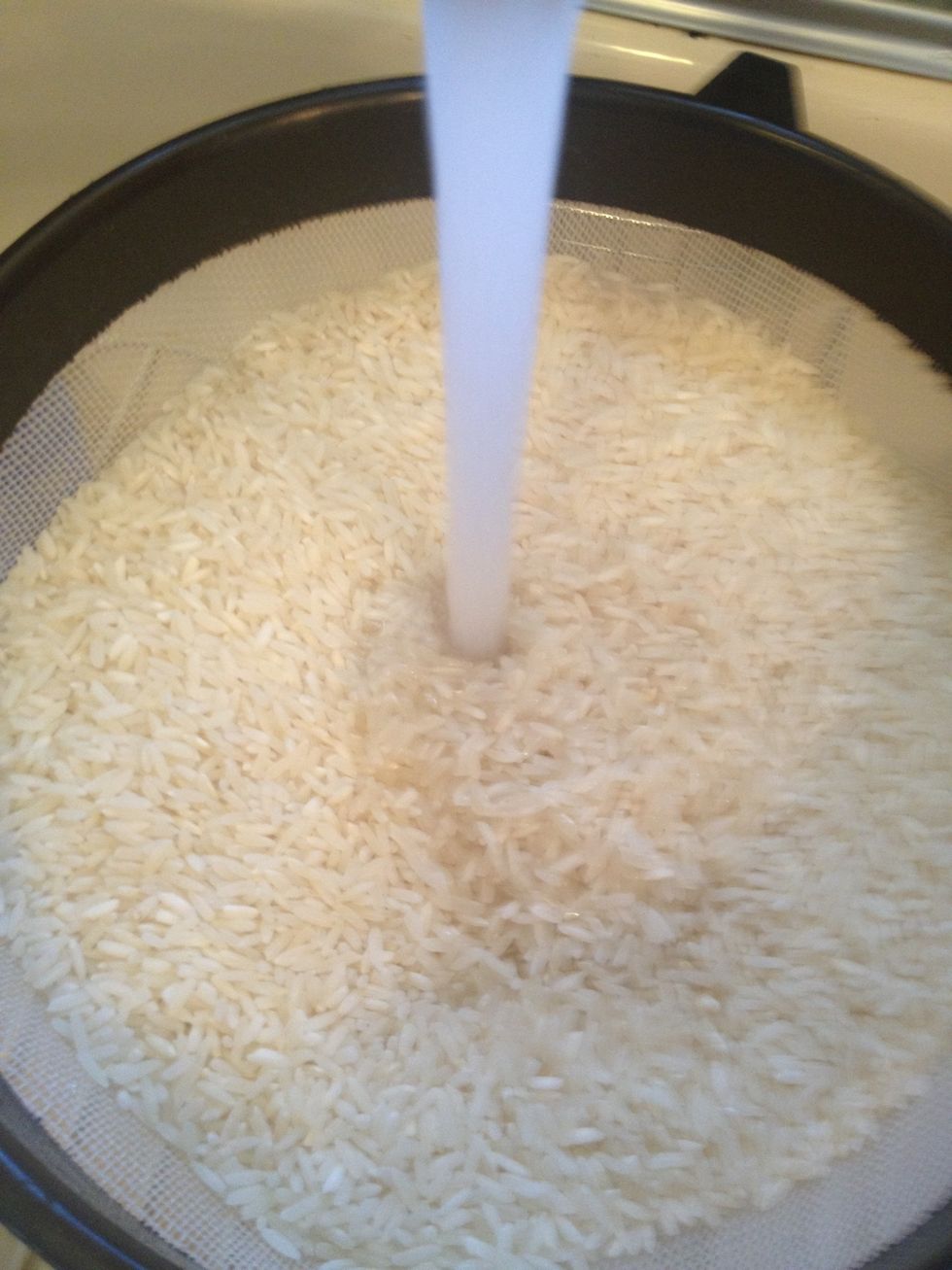 Rinse your rice well before we add this to our pot of beans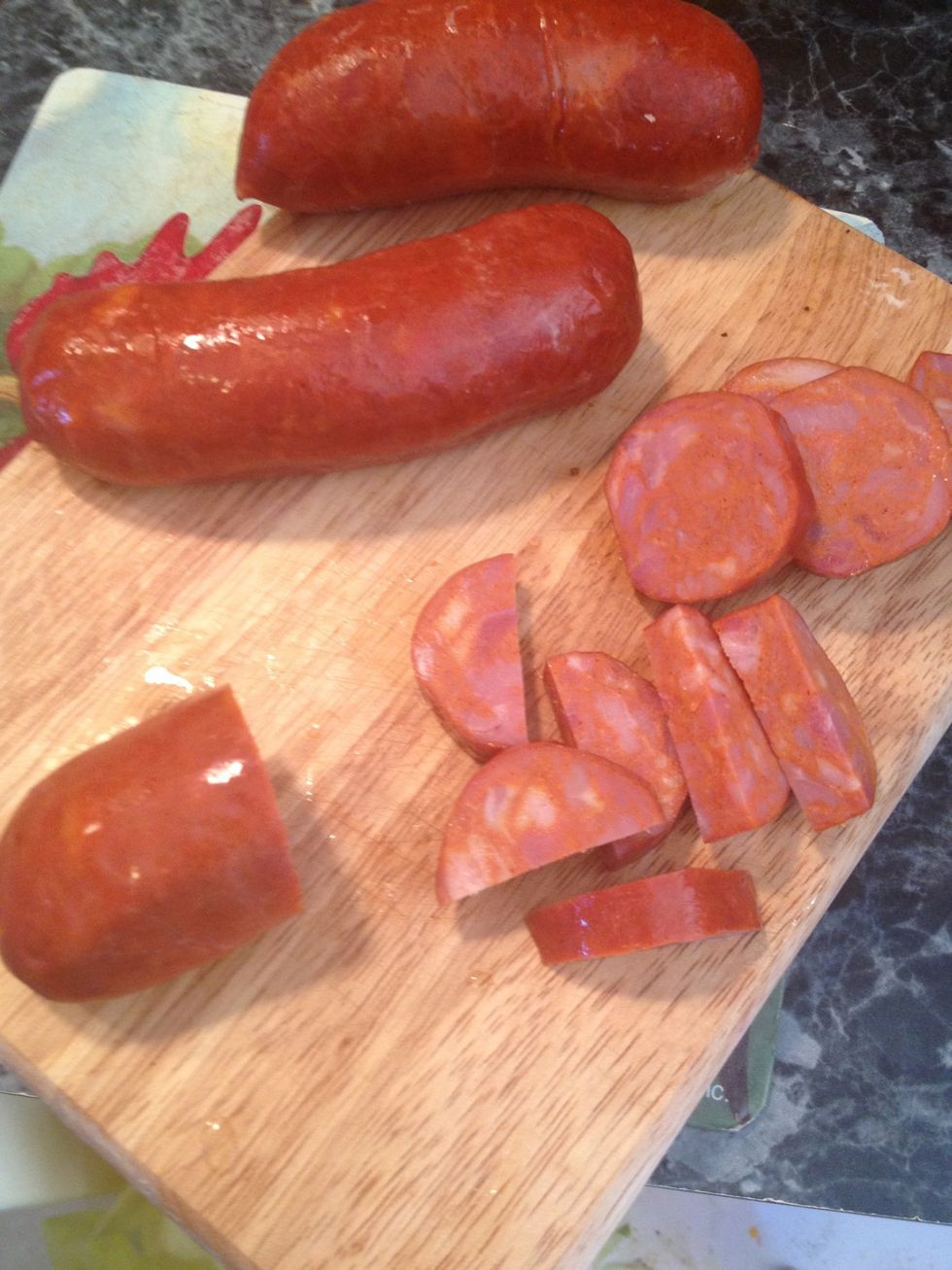 Let's start slicing our chorizo.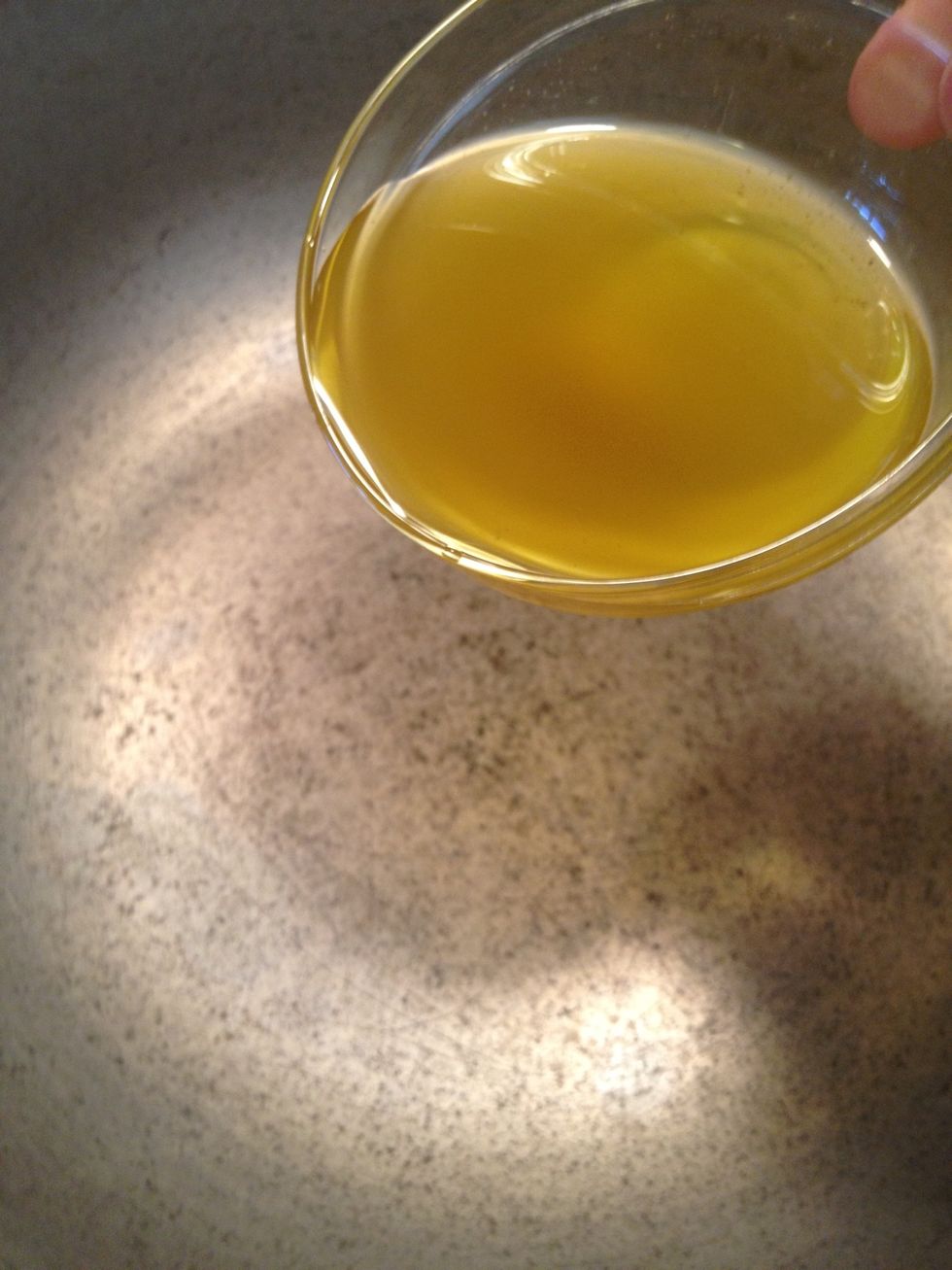 Over medium high heat I will add the oil.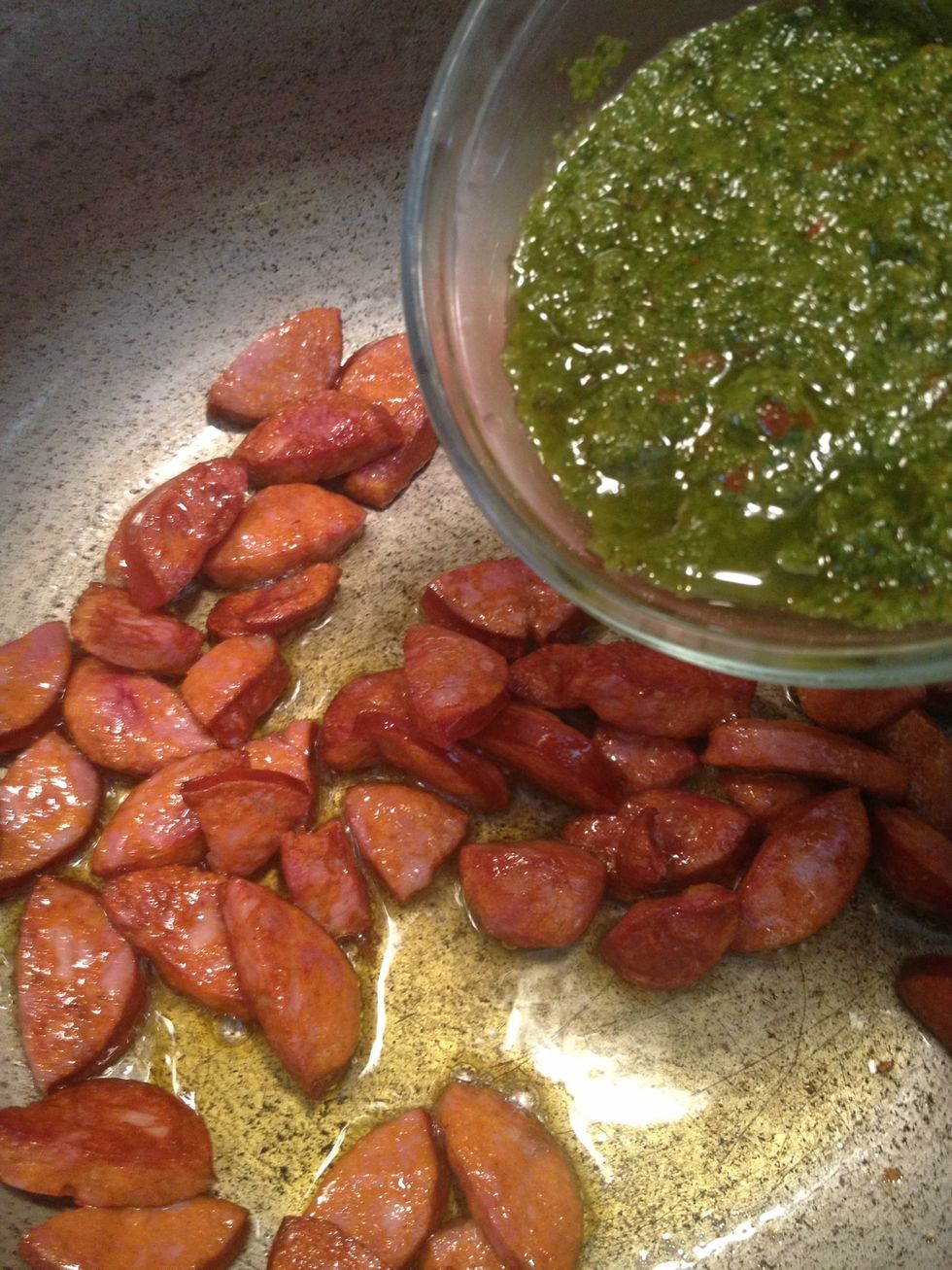 To the oil I have added the chorizo fried it up a bit, I then added the sofrito.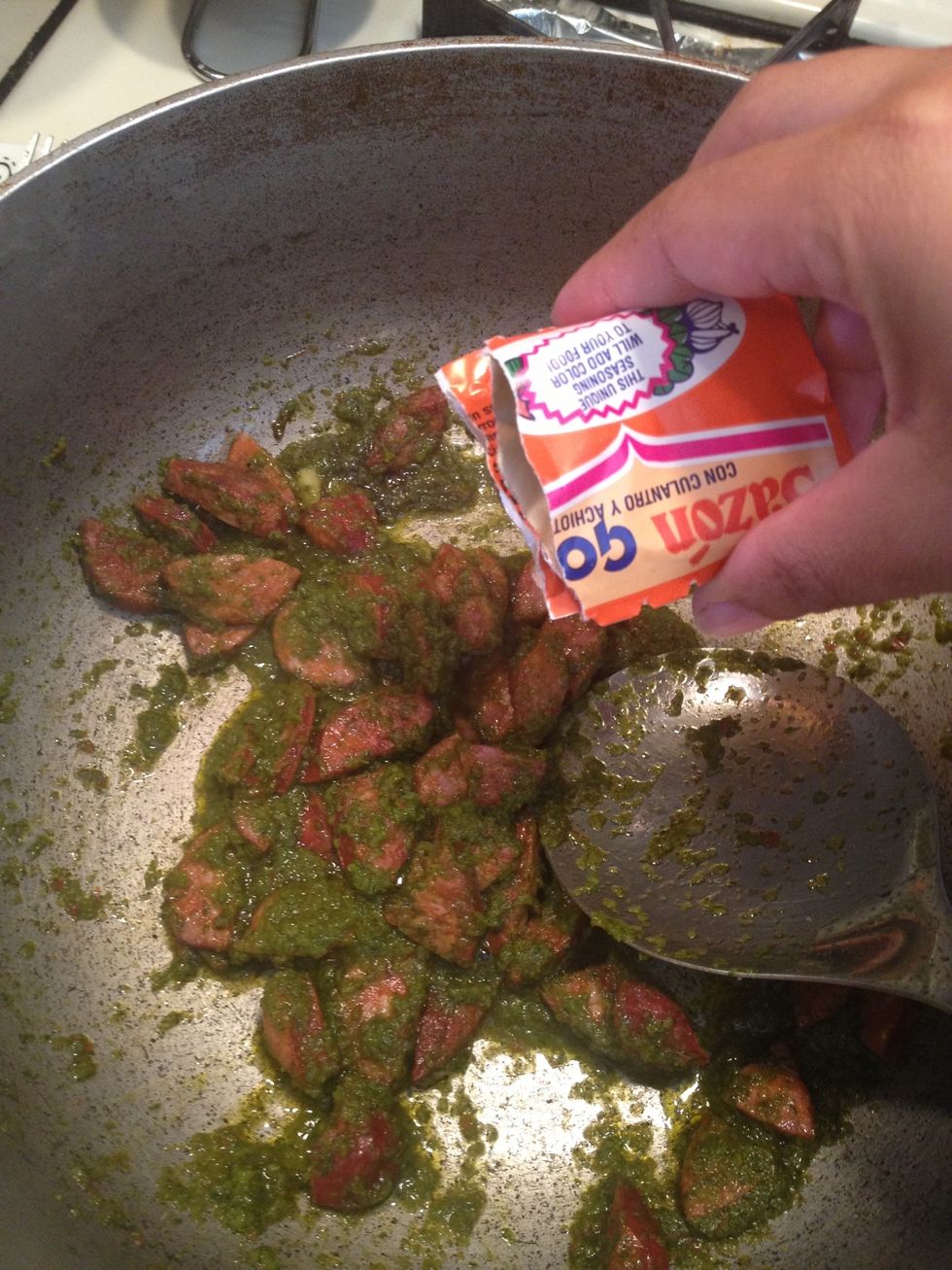 I have incorporated the sofrito and chorizo. Let's add the color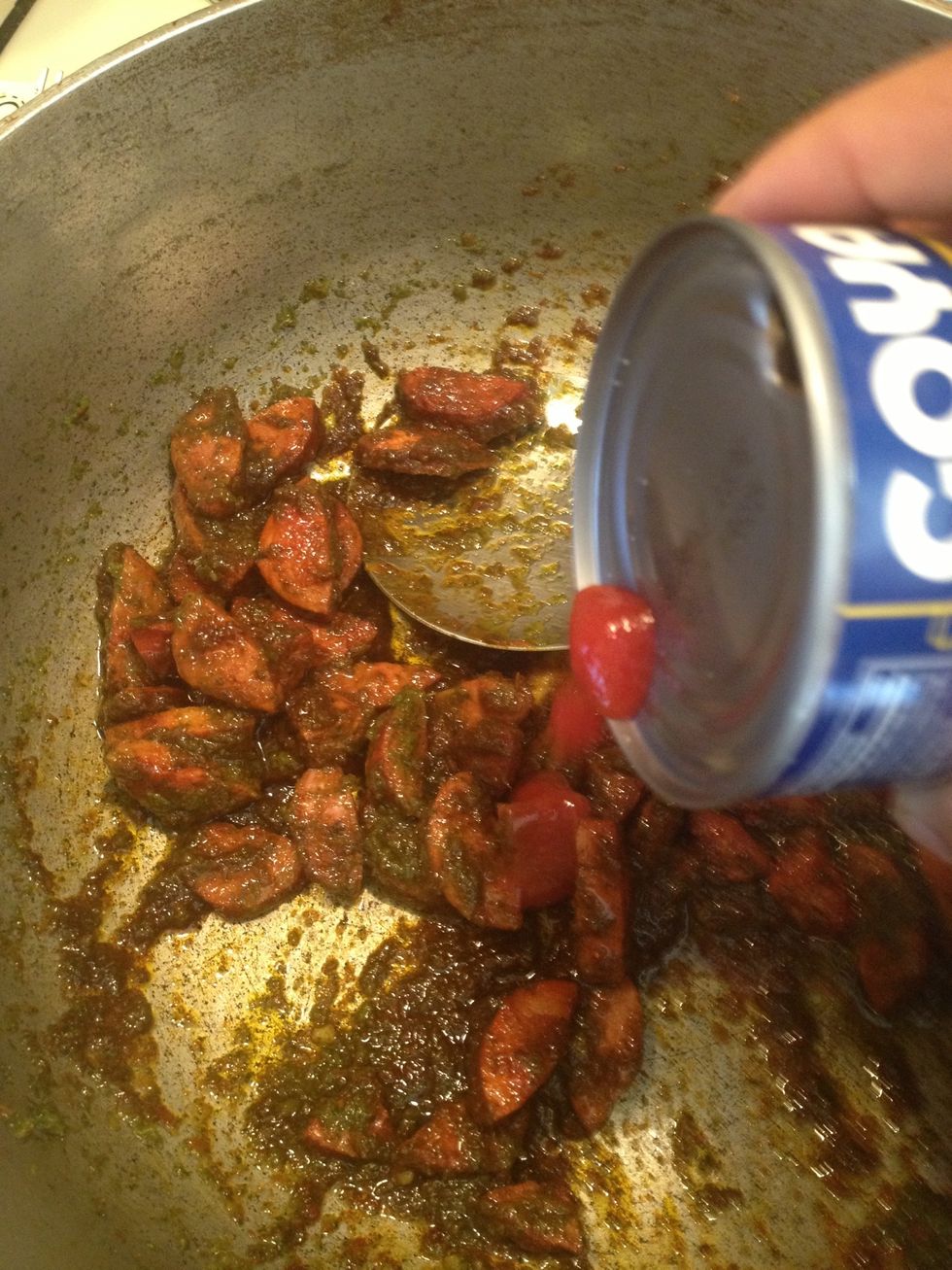 The tomato sauce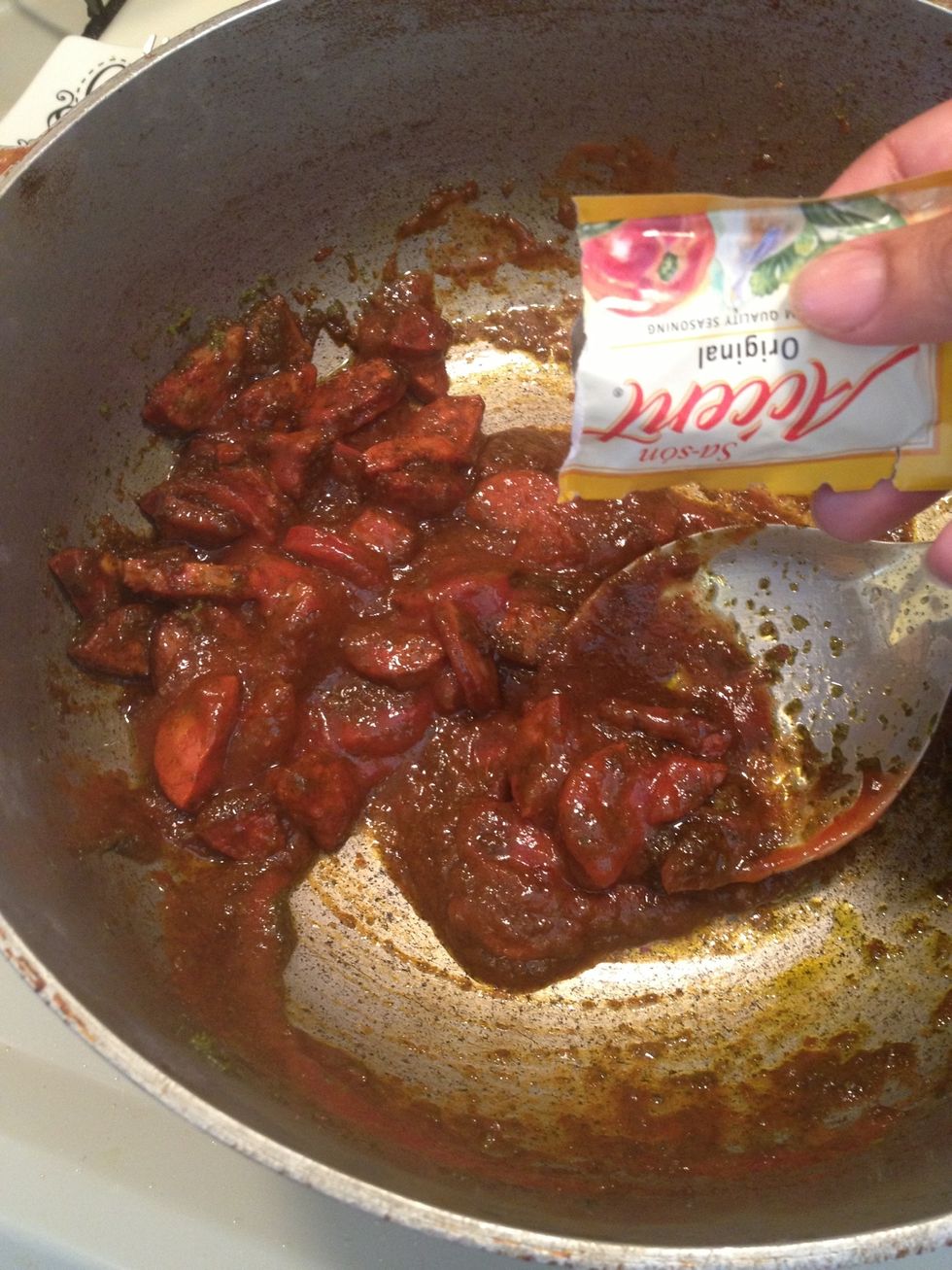 The sazon accent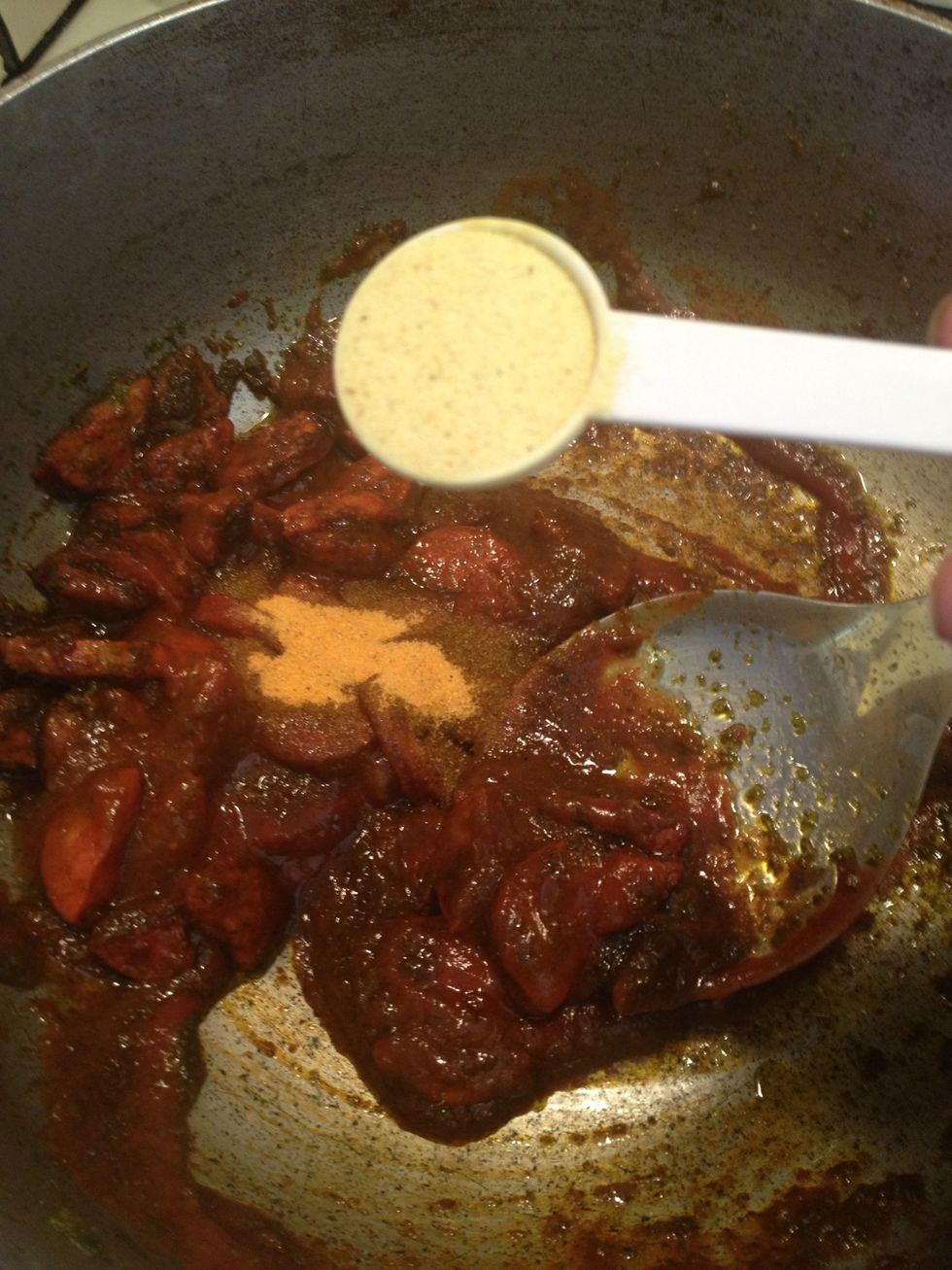 The adobo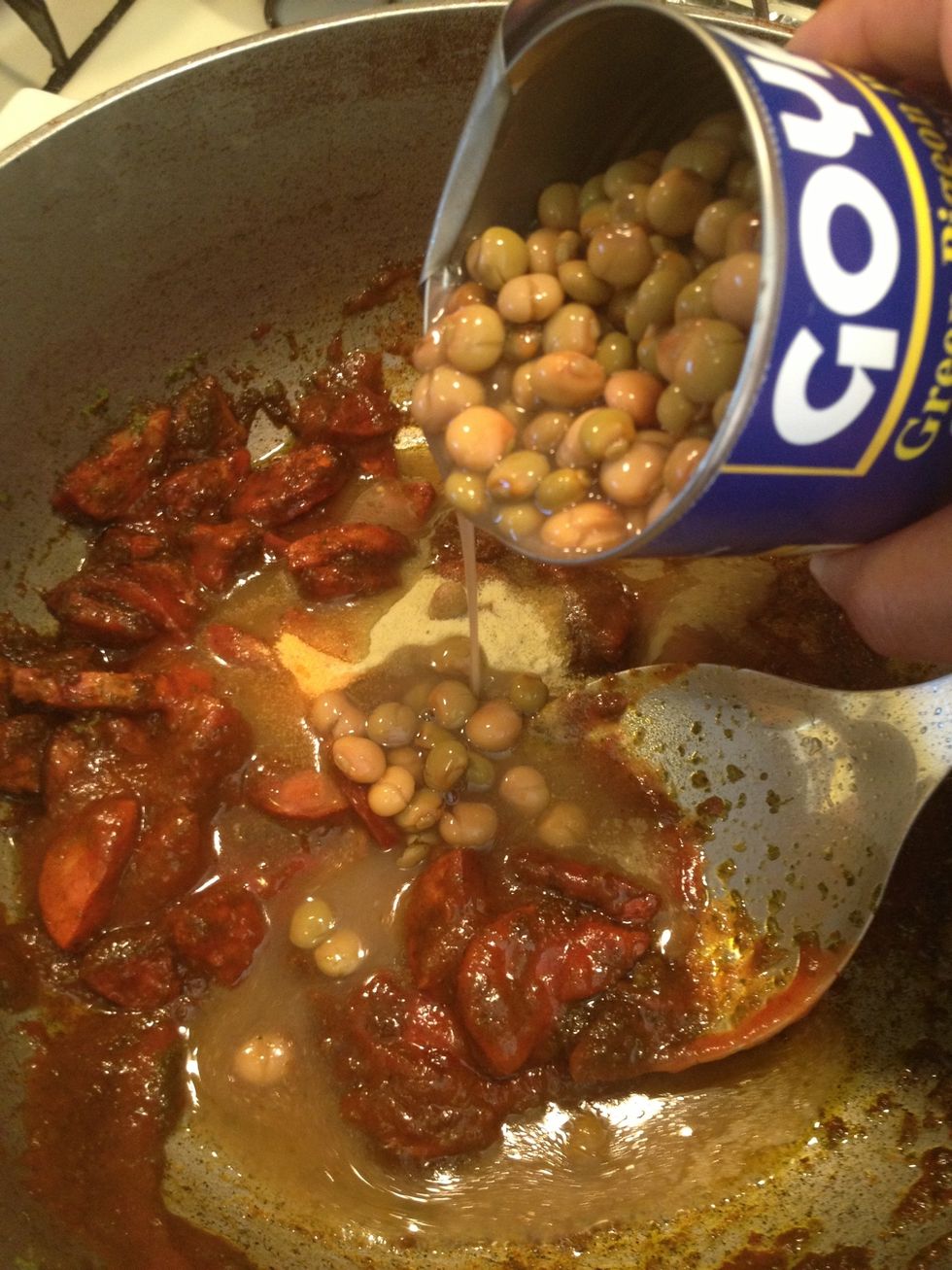 lastly the beans.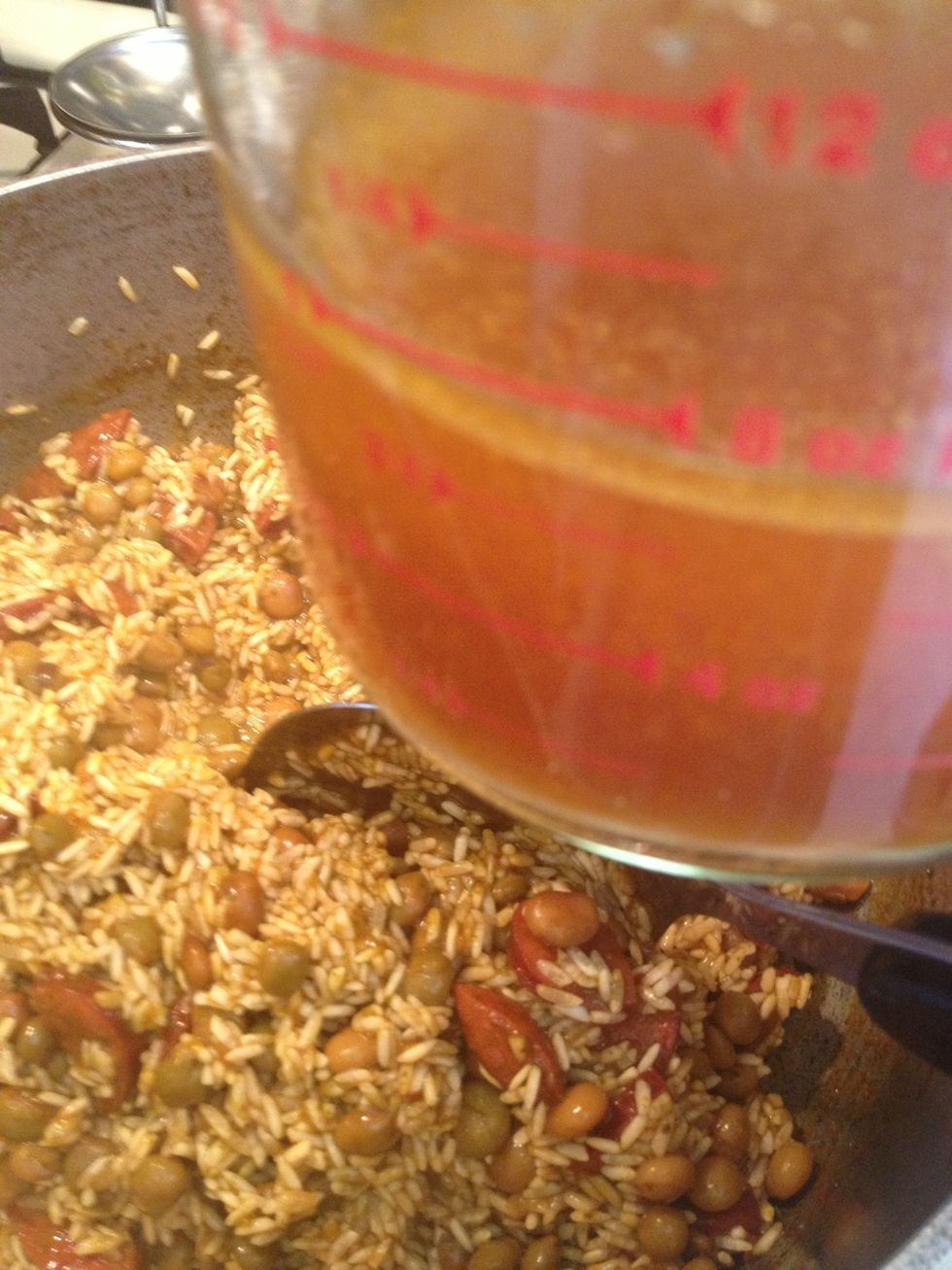 My secret Ingredient, I saved some of the pork shoulder(pernil) broth and I am adding it to my rice. This right here is gold !! It makes this rice taste out of this world.
I added some water as well to the broth to bring it to 2 1/8 cups. You can use plain water if you don't have pork broth. I happen to have it since I made pernil to accompany this rice.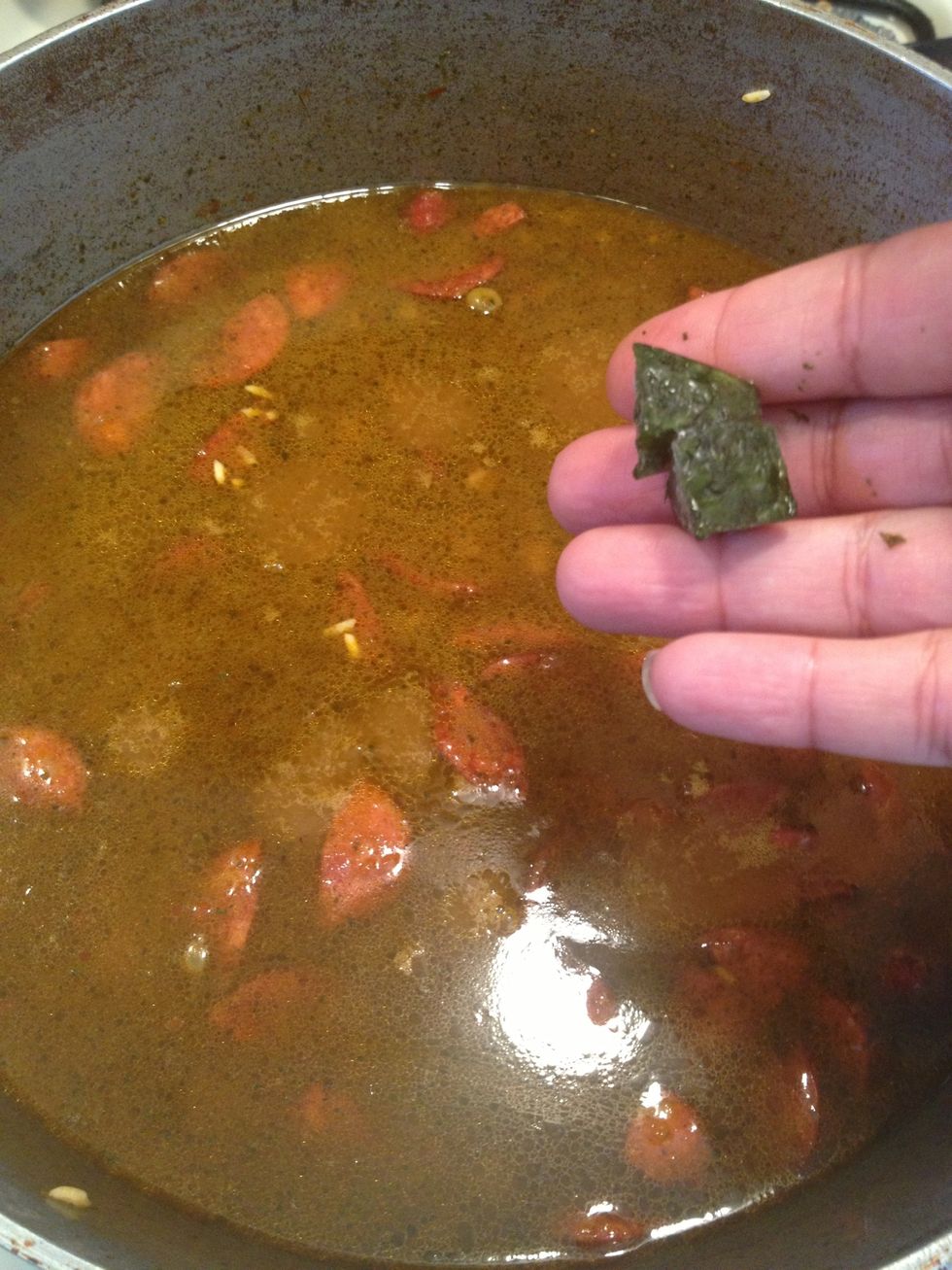 Here is my frozen cilantro. If you happen to have fresh add a sprig or two right now.
I forgot to take a picture of how I cover my rice. If you need to see how to do this look at my other guide I have posted . Cook for 25-30 min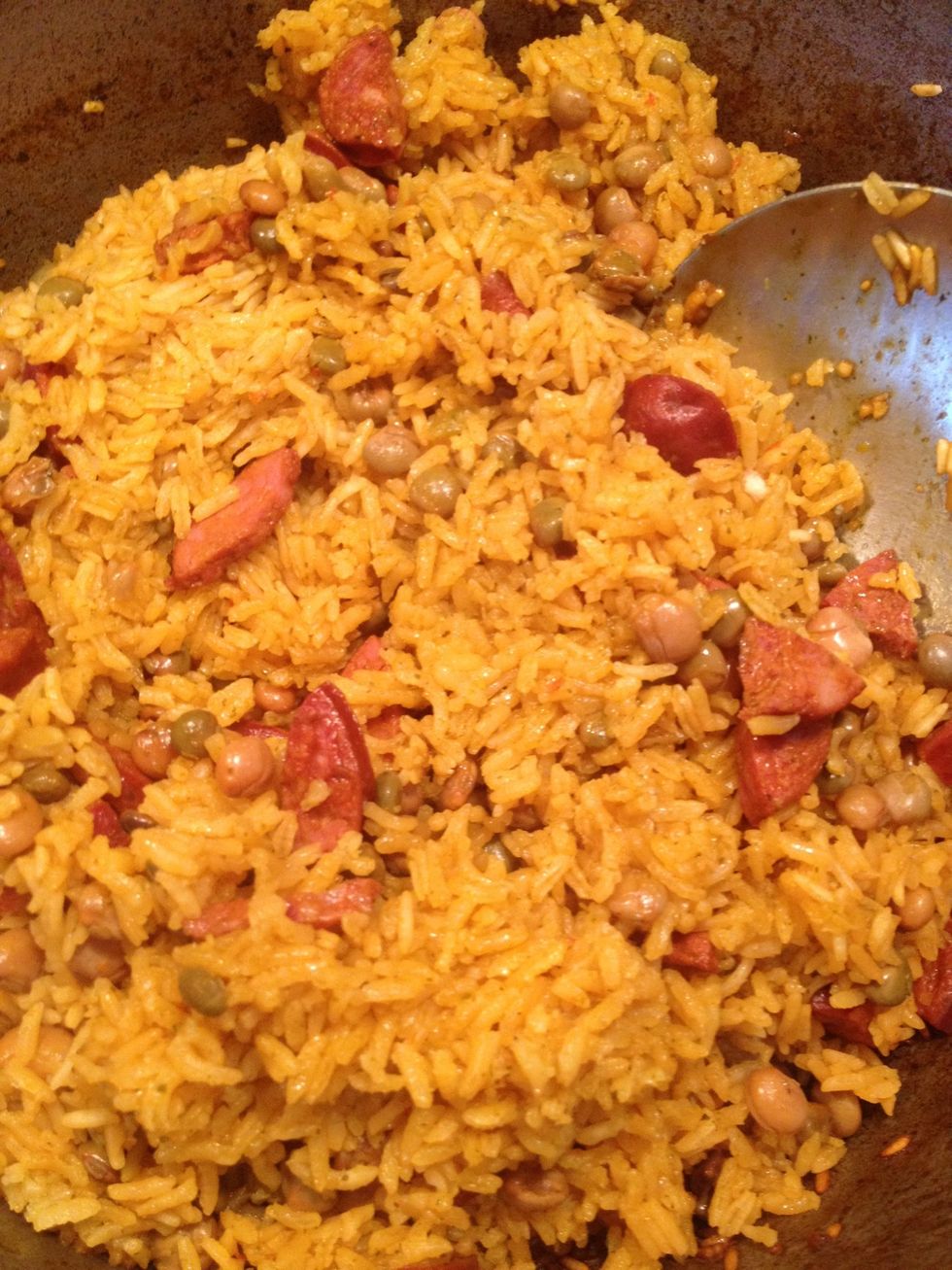 The rice is ready. Enjoy😉
Enjoy. Serve with pernil, potato salad and maybe some yucca. Soooo gooodd!' 😍😍😊
2.0c White long grain rice
1/8c Water or pork broth
15 oz can of gandules
1/2 Small can of tomato sauce
2.0Tbsp Oil
2.0 Chorizos, sliced
1/4c Sofrito
1/4tsp Garlic powder
1/4tsp Onion powder
1/2Tbsp Adobo
2.0 Packs of sazon with color
1.0 Pack of sazon accent