An Indian inspired kind of rice. Great as a side dish
622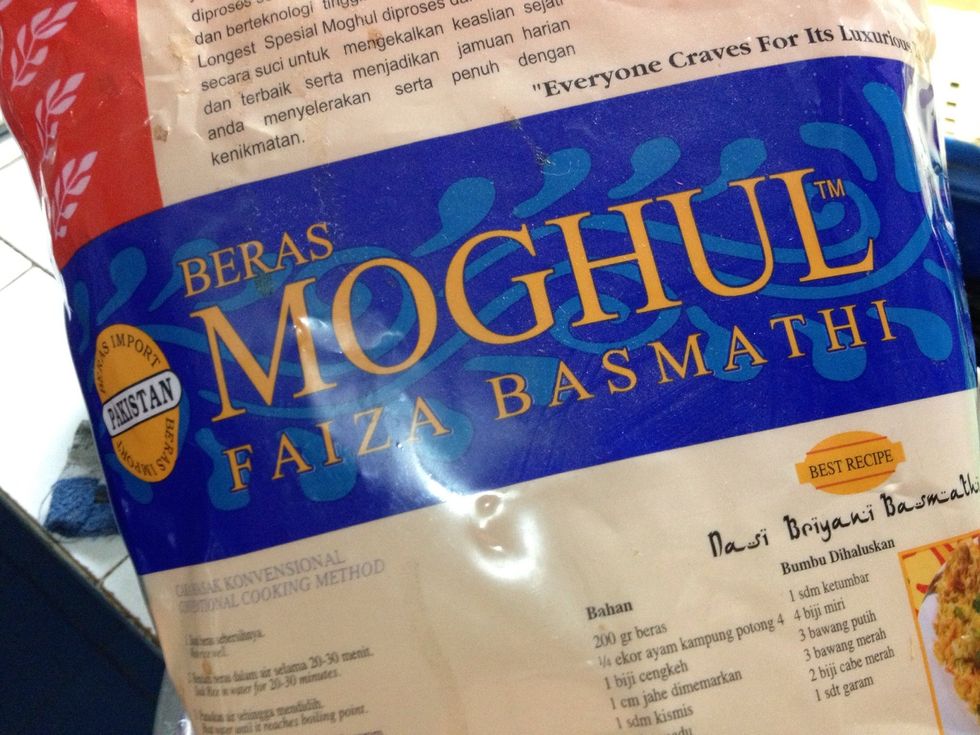 Prepare 2 cups of basmati or long grain rice. Wash it at least 2 times with running water. Drain. Soak the rice in 4 cups of water at least for 15 mnts. Drain and sieve.
In a medium heat. Prepare 2.25 cups of water (room temp) in a sauce pan. Add in 1 tsp of ground turmeric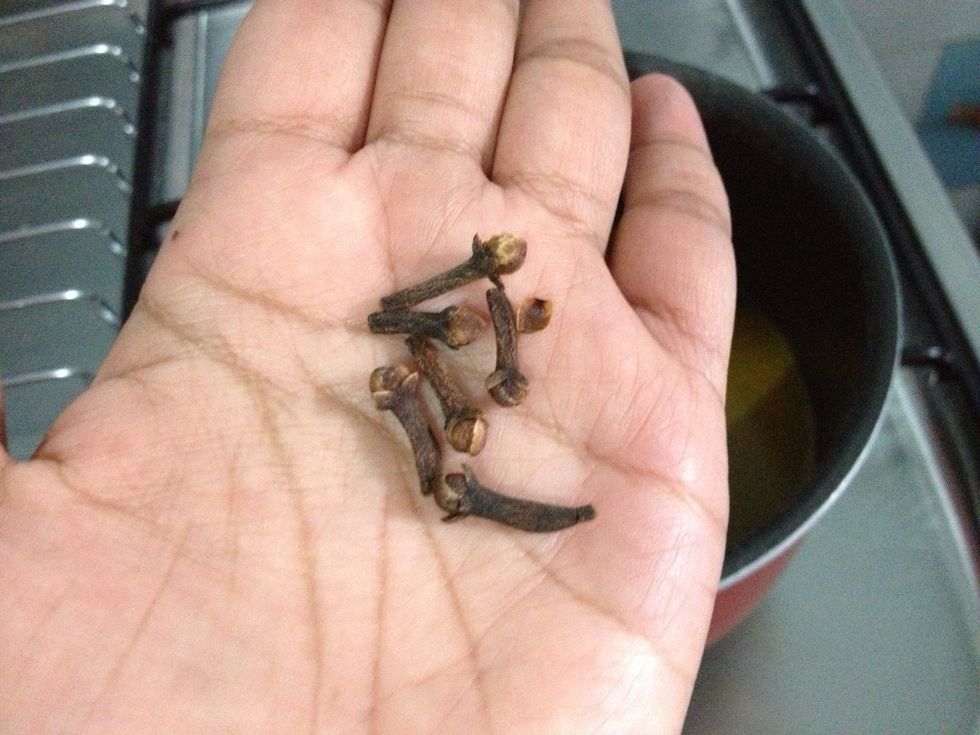 Add in 5-6 whole cloves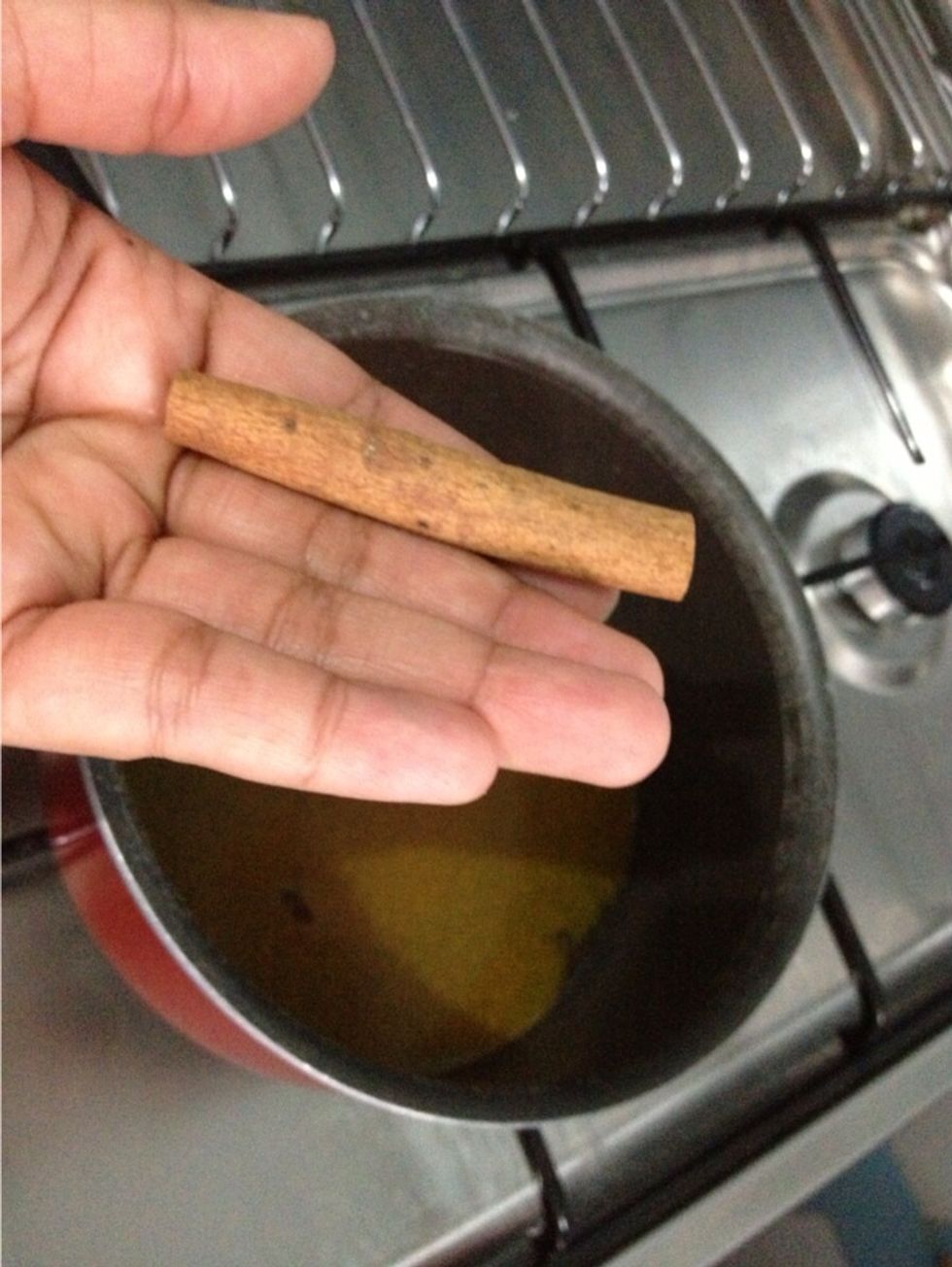 Add in 2.5 cm of cinnamon stick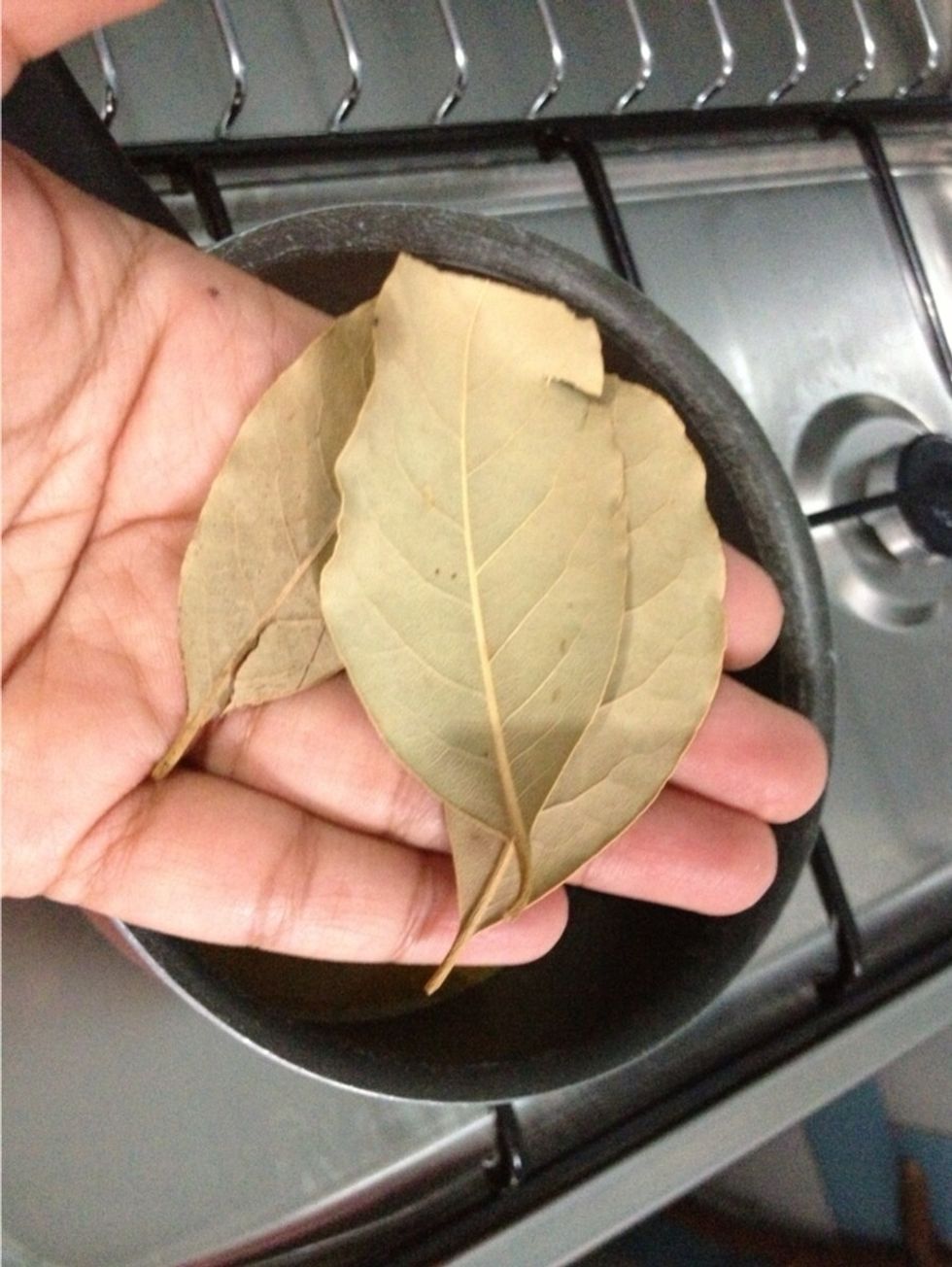 Add in 3 bay leaves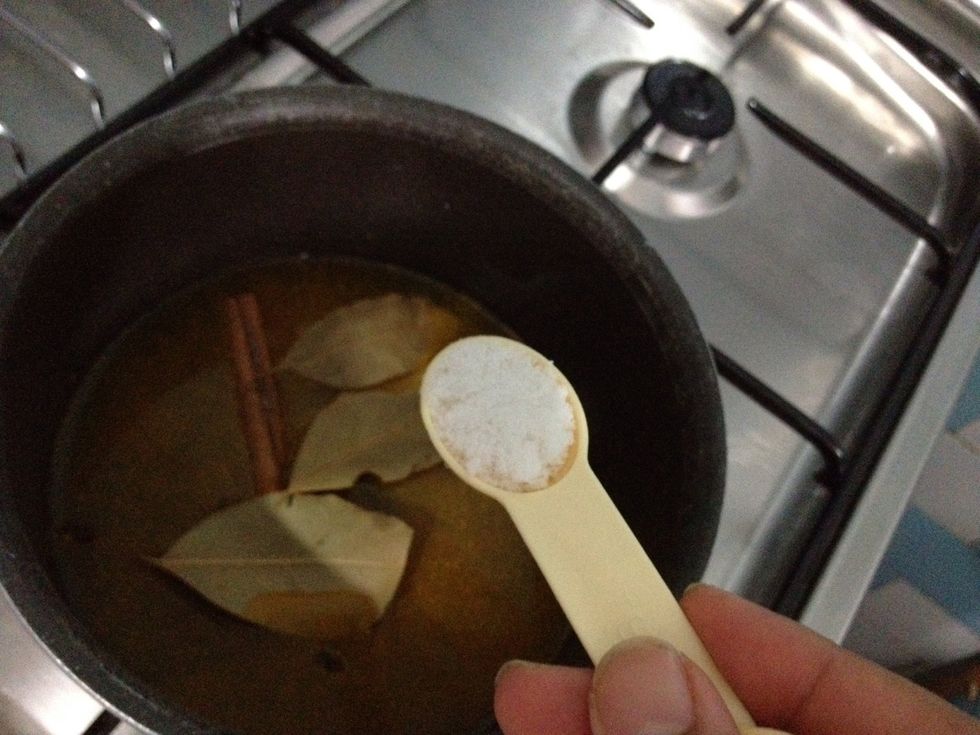 Add in 1 tsp of salt. If you like, you can also add in 3 green cardamom pods. Unfortunately I dont have one right now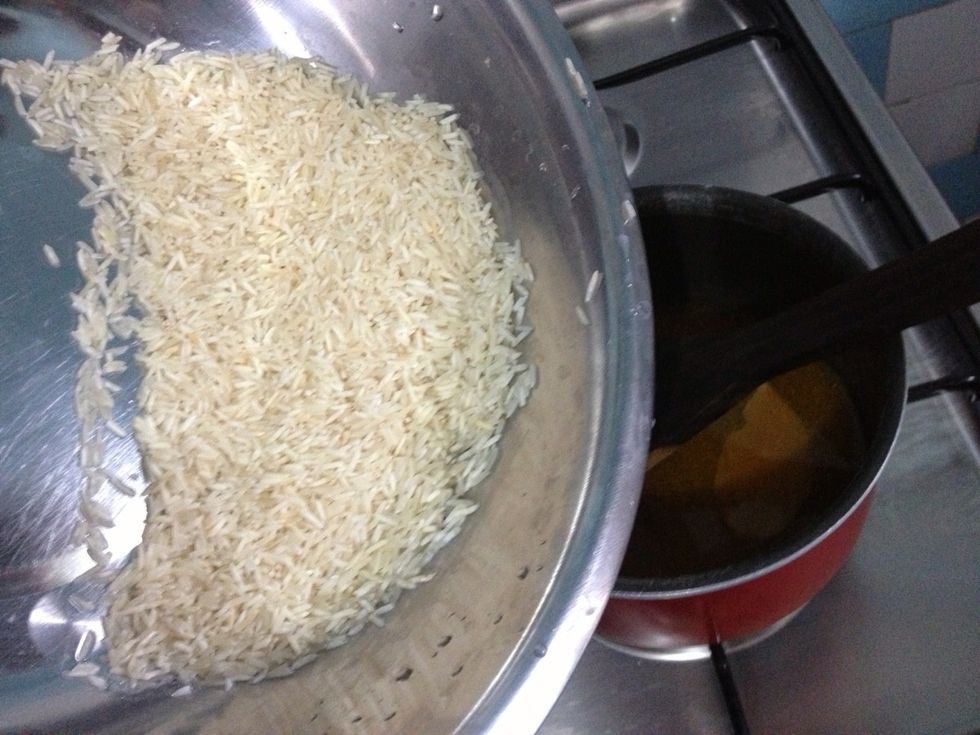 Add in the drained rice into the sauce-pan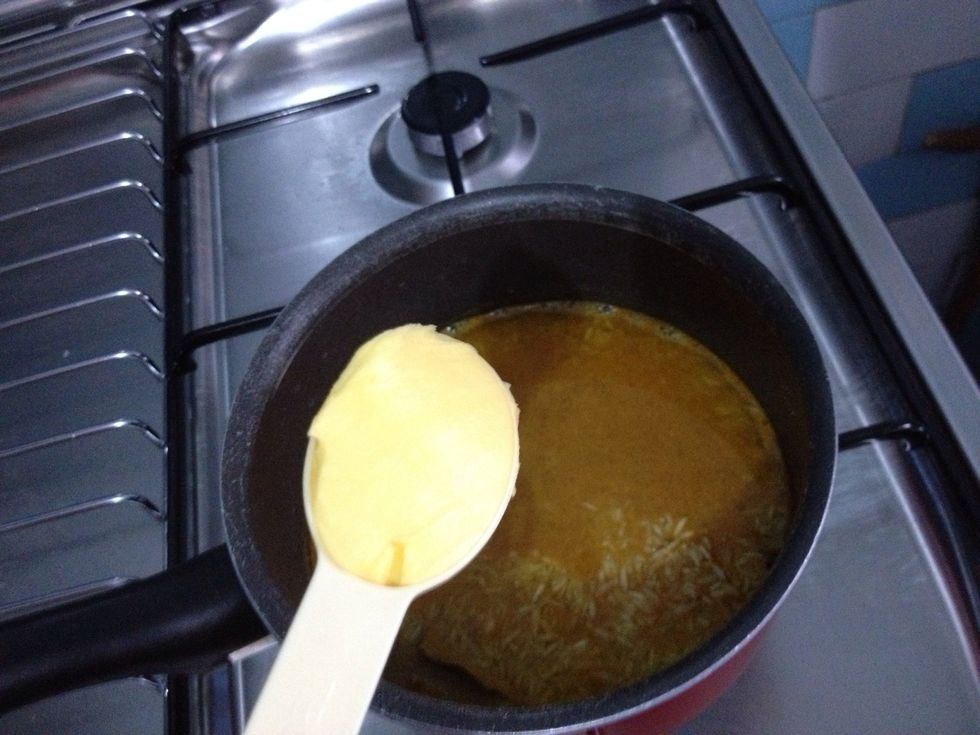 Add in 2.5 tbsp of margarine (or ghee if you prefer)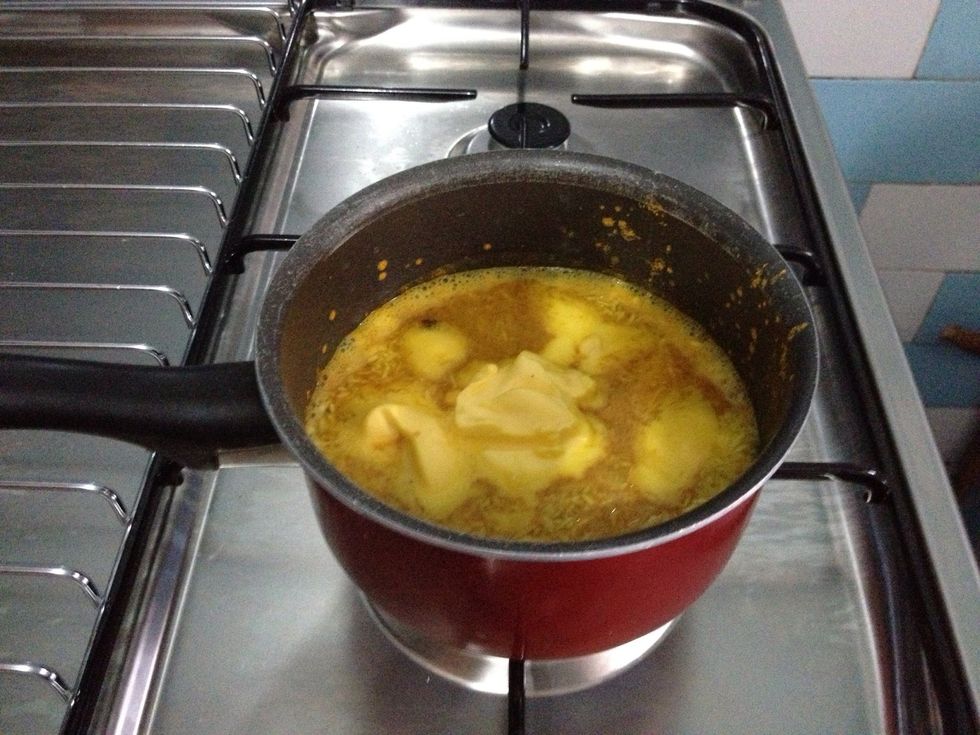 See how beautiful is the color!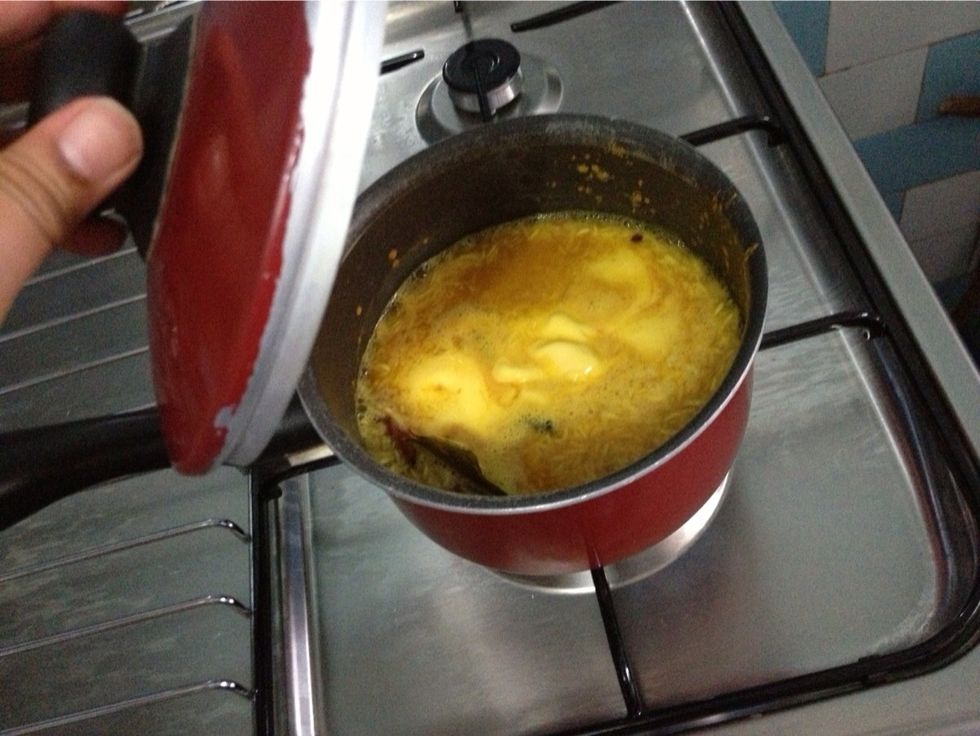 Once the water starts to boil, cover with a lid. Do not open the lid for the next 20 mnts.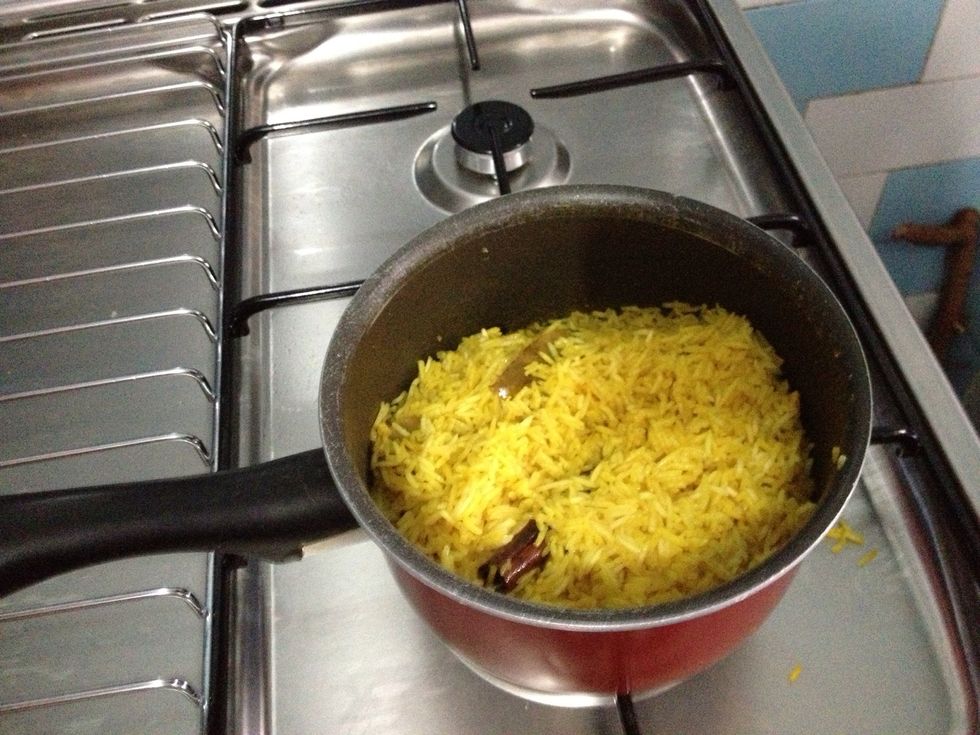 Turn off the heat. Leave the lid on and let it rest for 10 mnts. After 10 mnts, you open the lid and find the magical beautiful aroma flying out from your sauce-pan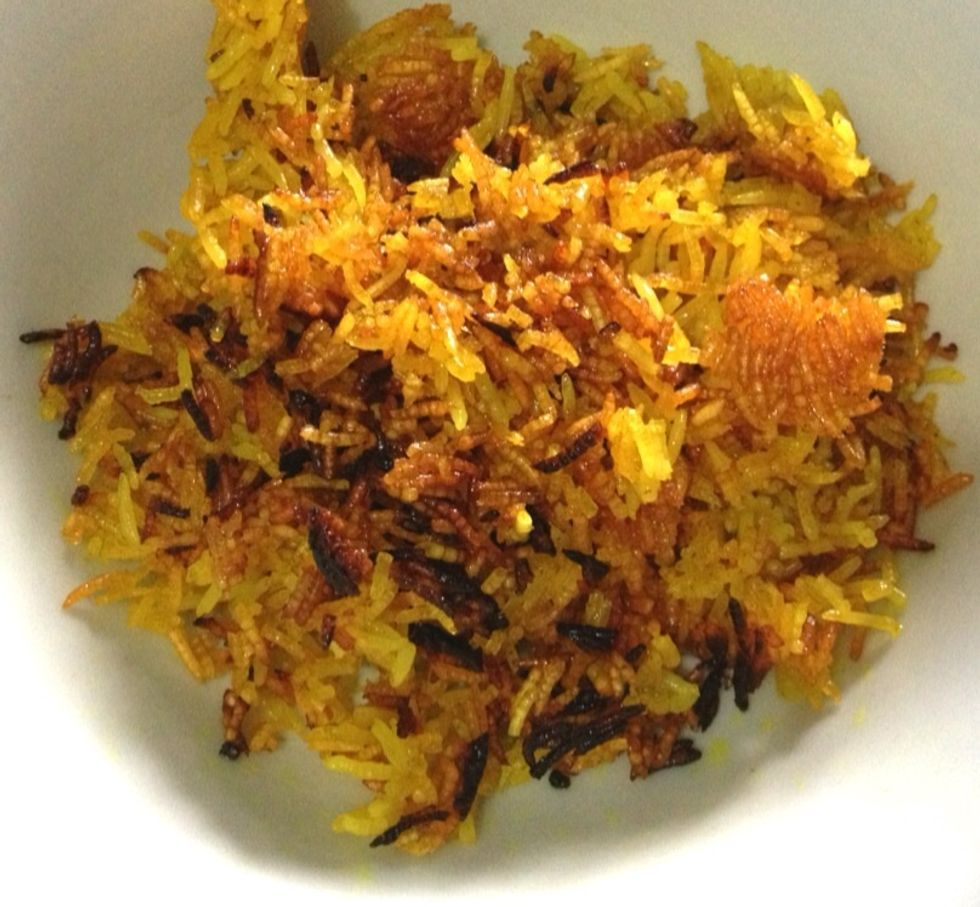 Sometimes if you set the heat on high, you may find this beautiful ad crunchy crust in the bottom. Well, I like it very much :) it's salty, tasty and yummy too!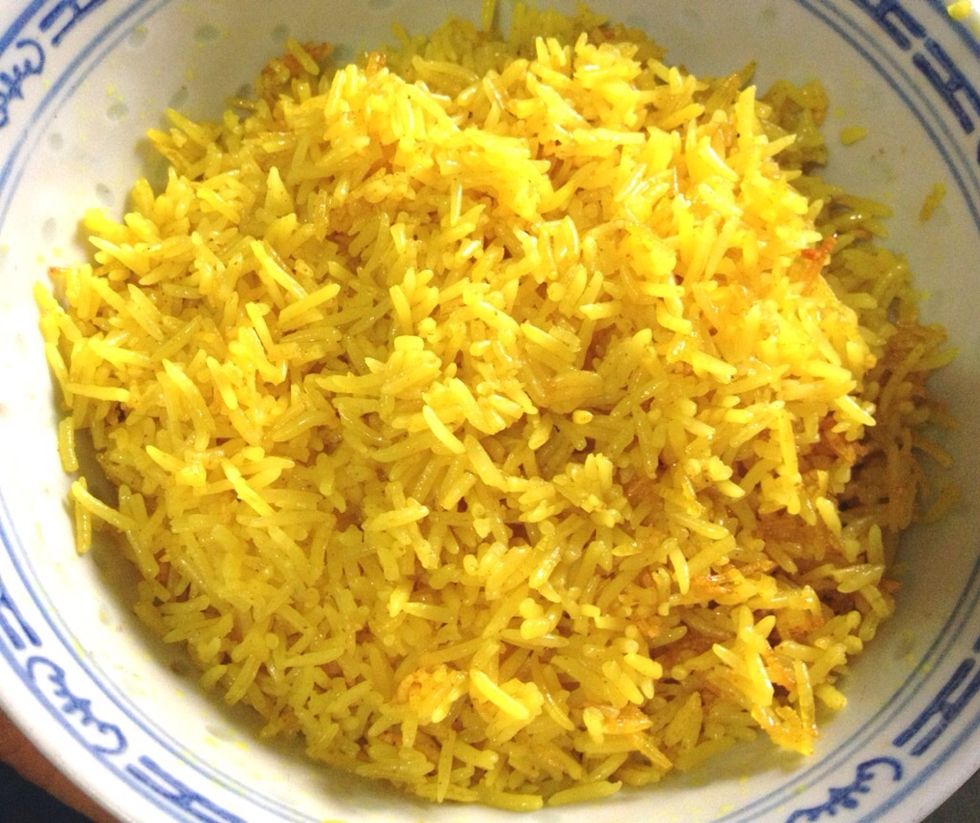 Transfer it to a bowl and now is ready to be served with any main you have :) enjoy
2.0c Basmati rice or long grain
2.0c water
1.0tsp salt
1.0tsp ground turmeric
5.0 cloves
2.0cm cinnamon stick
3.0 bay leaves
Putri Lah
a foodperiment and a foodventorous, an Orca lover and a simple person who enjoys cozy places, good music and good books.