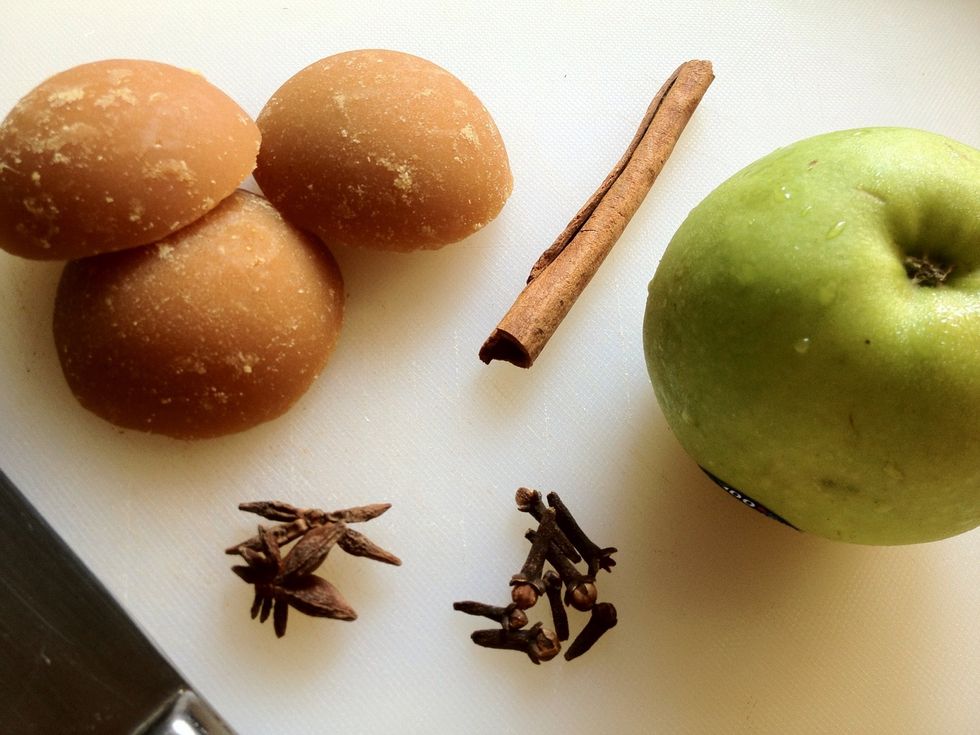 These are the ingredients. I use 2 green apples but sure you can adjust with any fruits you like.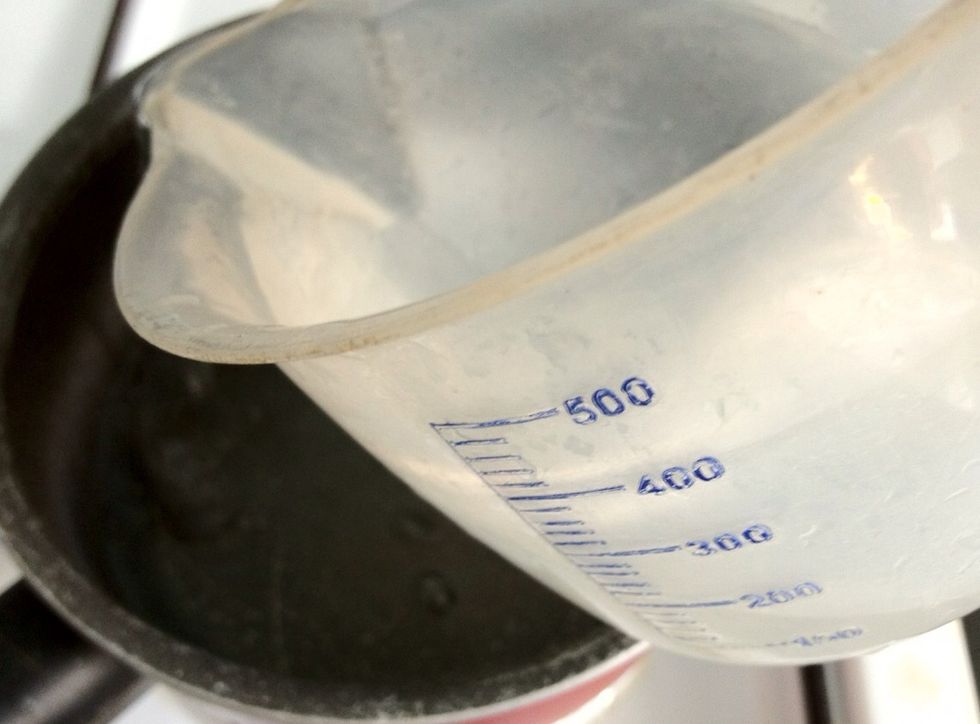 Boil 2 cups of water in a pan.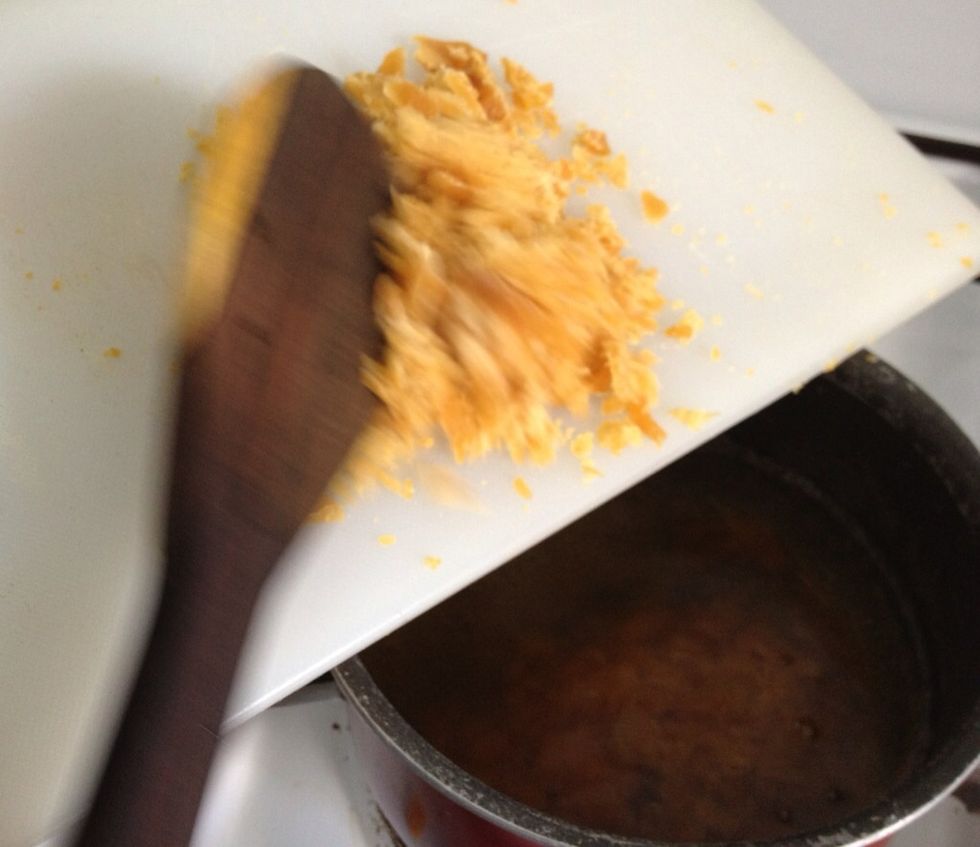 Finely chopped the palm sugar & put them all in the boiling water. If you can't find any palm sugar just like the one I use, brown sugar will do just fine.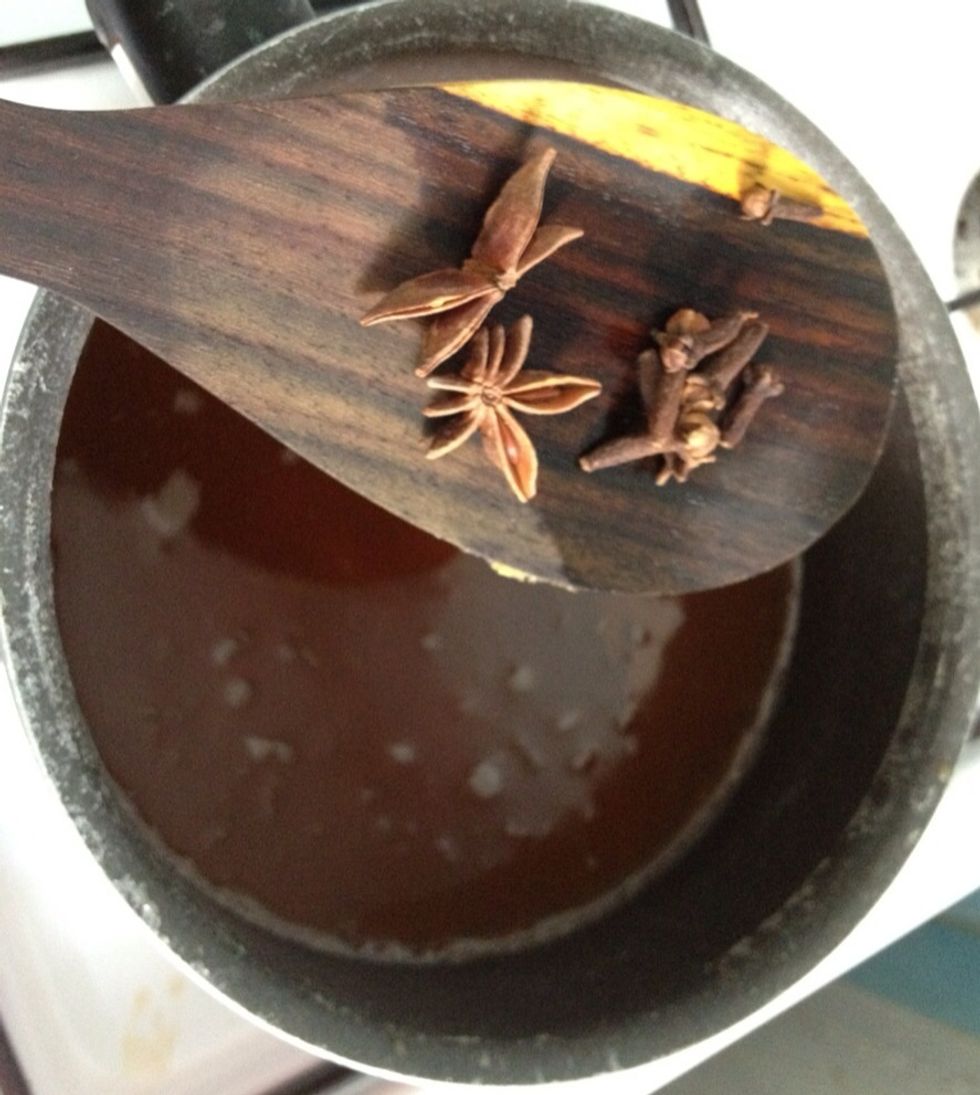 Add the cloves and star anise.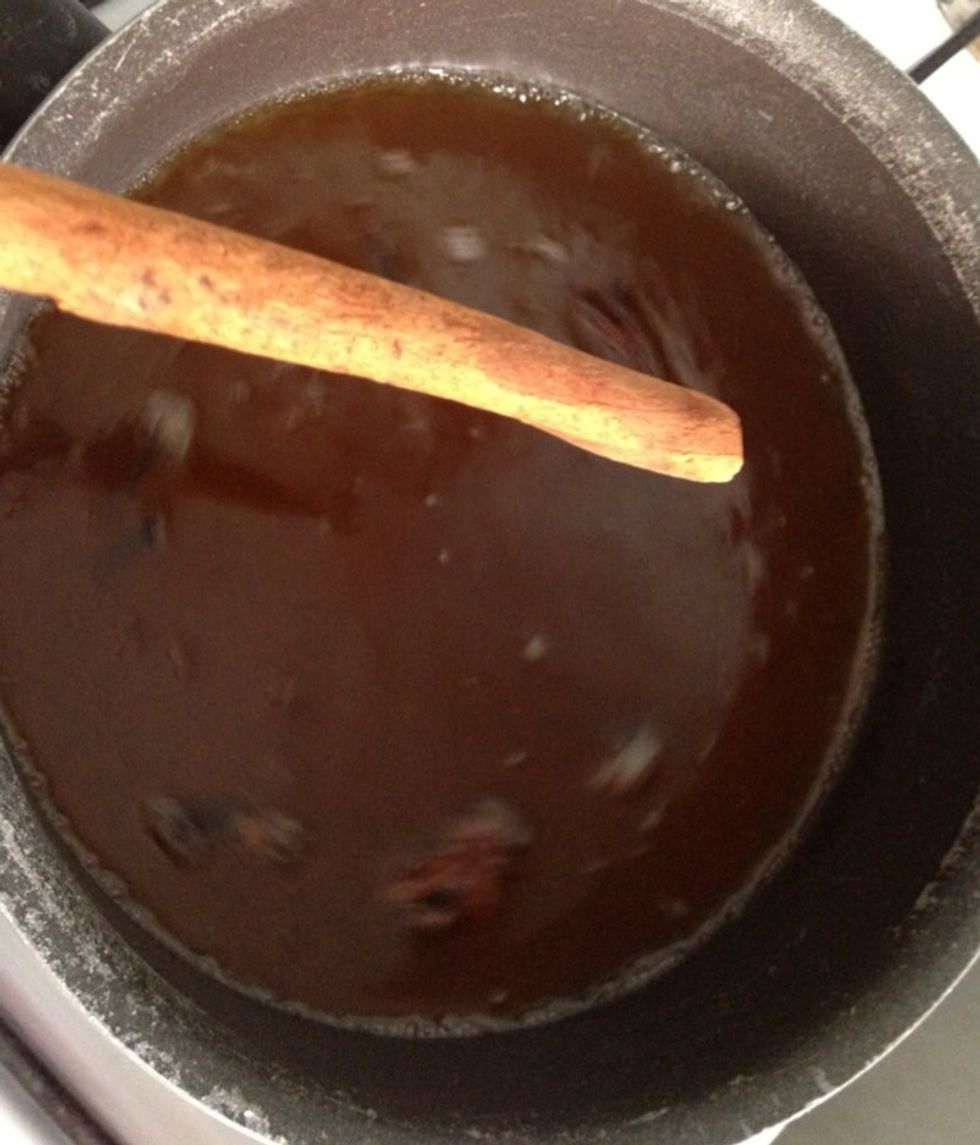 Add the cinnamon. Add this point, adjust the sweetness according to your tastebus and put a dash of salt. For those who like it hot, put lil amount of finely chopped red-chili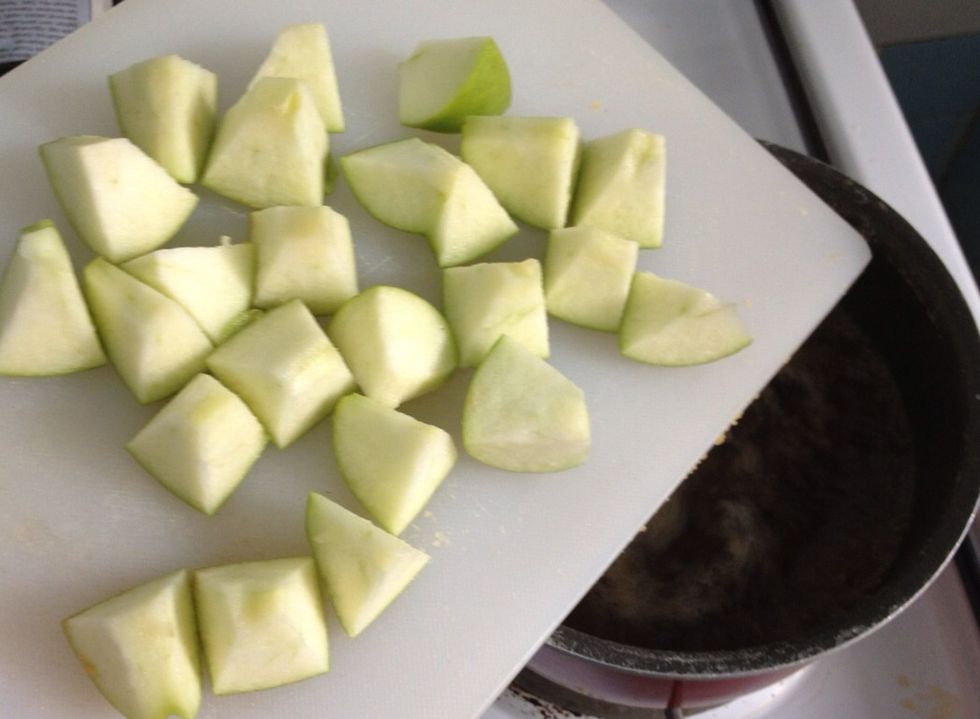 Add your fruits to the aromatic sauce. I like them diced, but you may slice them to whatever form you like.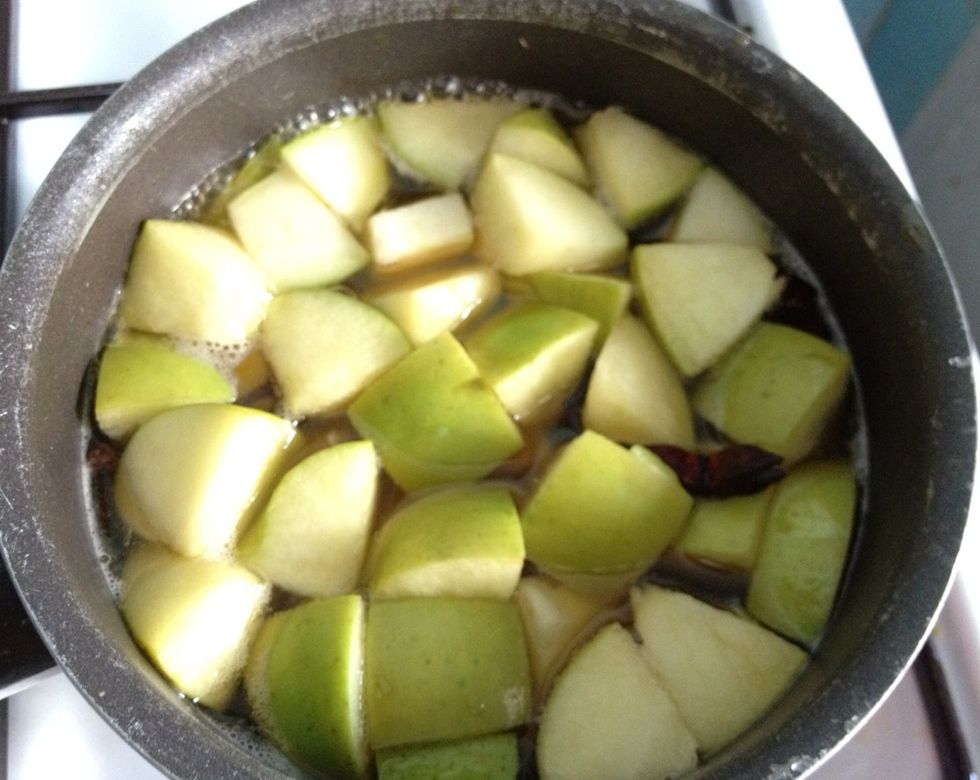 Bring this aromatic poached fruits to simmer for 5 minutes to reduce the sauce a little and let the aroma and spice blend into the fruits.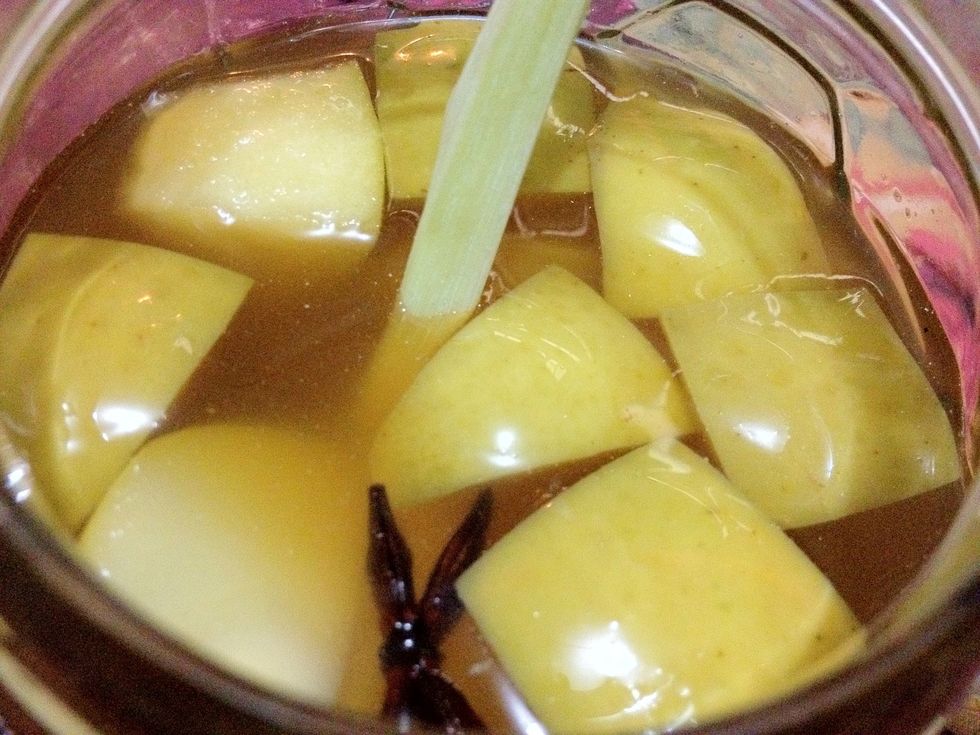 Put in a bowl and let it cool or you can put the bowl in the fridge. Put a lemongrass to give extra aromatic scent to your drink.
Enjoy! ☺
2.0c water
150.0g palm sugar (pls note that i'm a sweet-tooth)
2.0in cinnamon stick
8.0 cloves
2.0 star anise
2.0 green apples
dash of salt
Putri Lah
a foodperiment and a foodventorous, an Orca lover and a simple person who enjoys cozy places, good music and good books.