My dear friend Karlia, her brother Stephen, and cousin Carlos shared this Venezuelan recipe at a recent family gathering. Josie would be proud!
14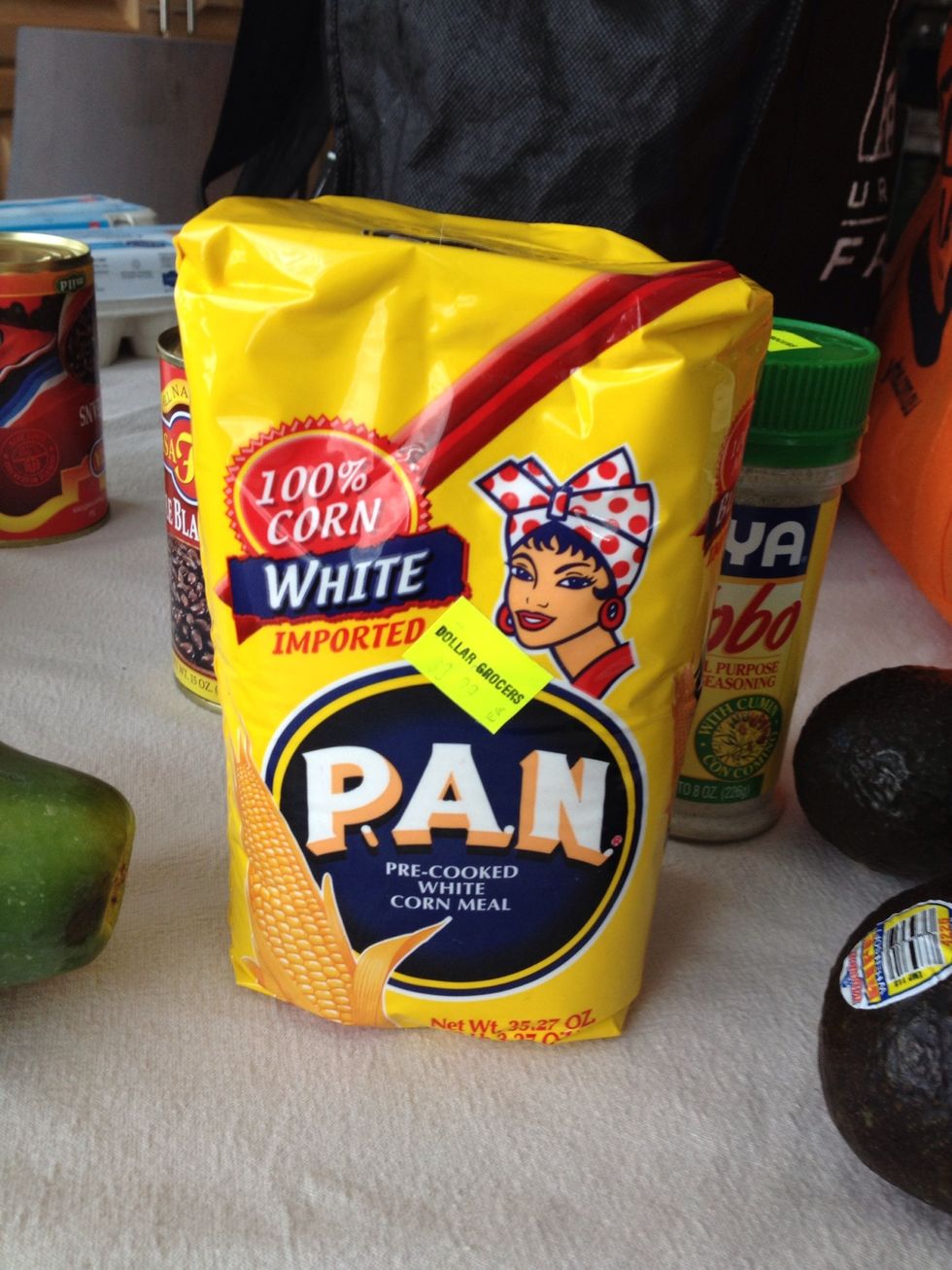 This special cooked corn flour is essential, and can't be substituted. Look for it at specialty Latino grocery stores (Kensington Market in Toronto).
Measure flour.
Hot water.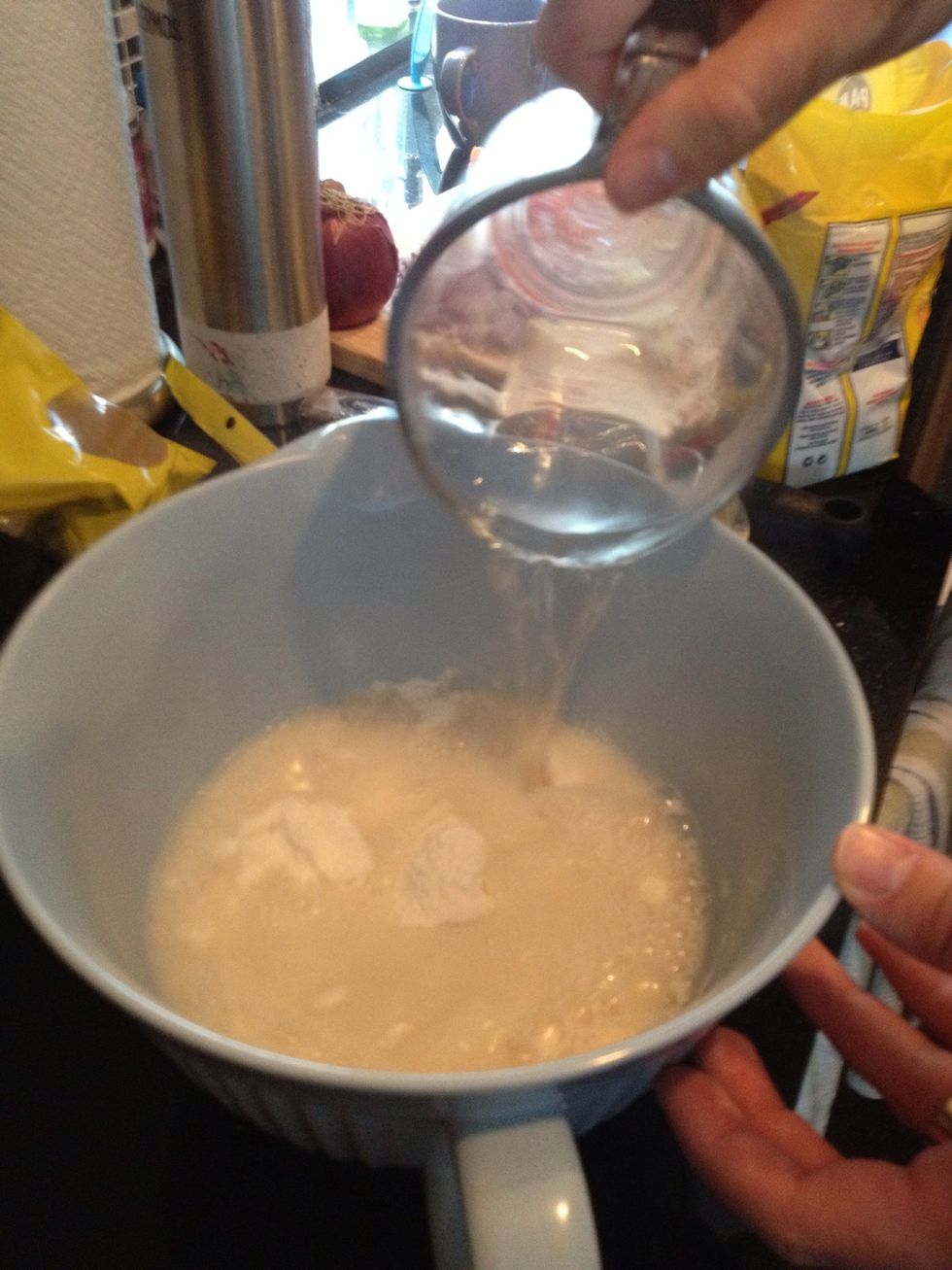 Mix together. Great upper body workout.
Stephen mixing!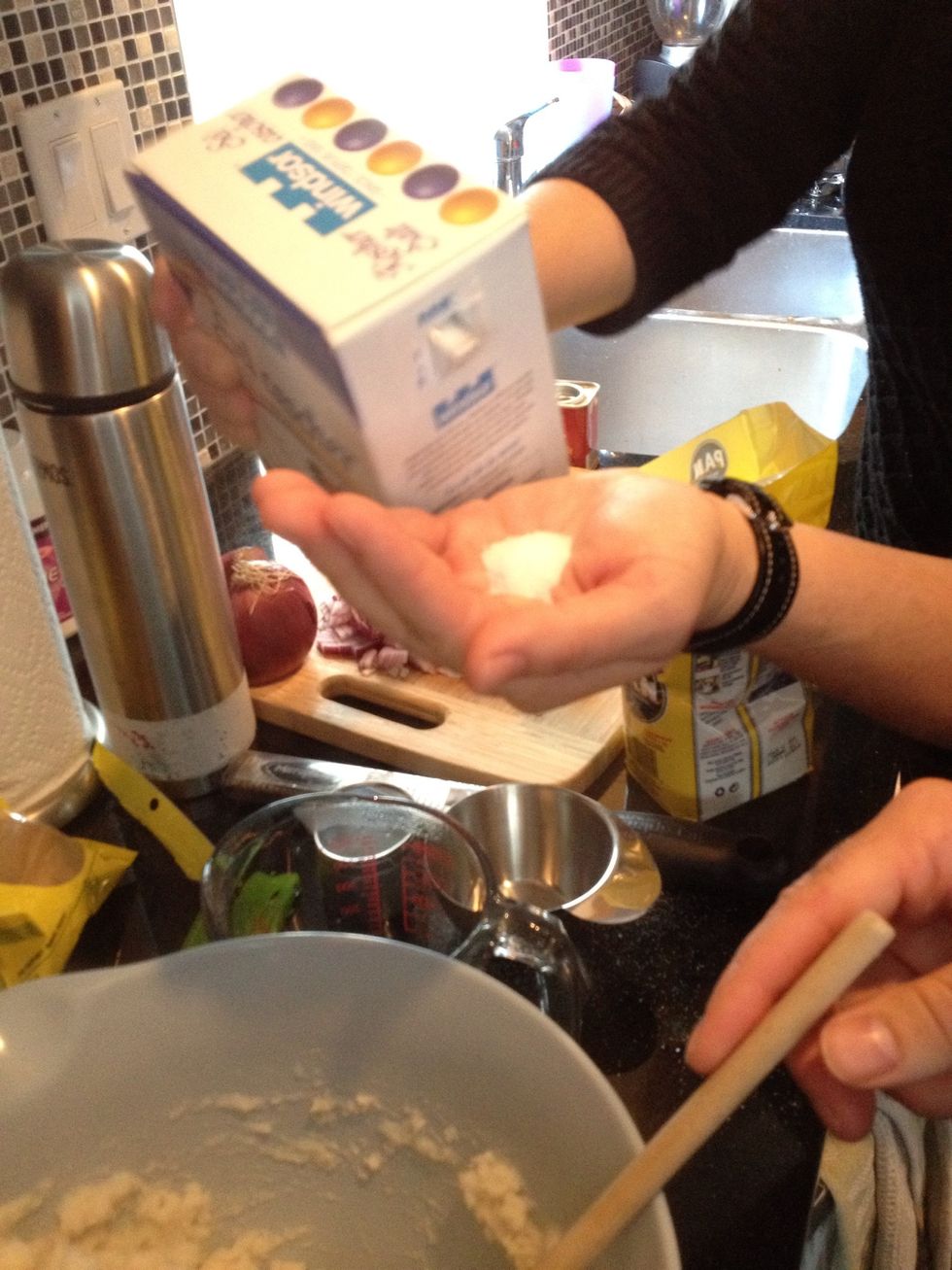 Oops - the salt! Don't forget!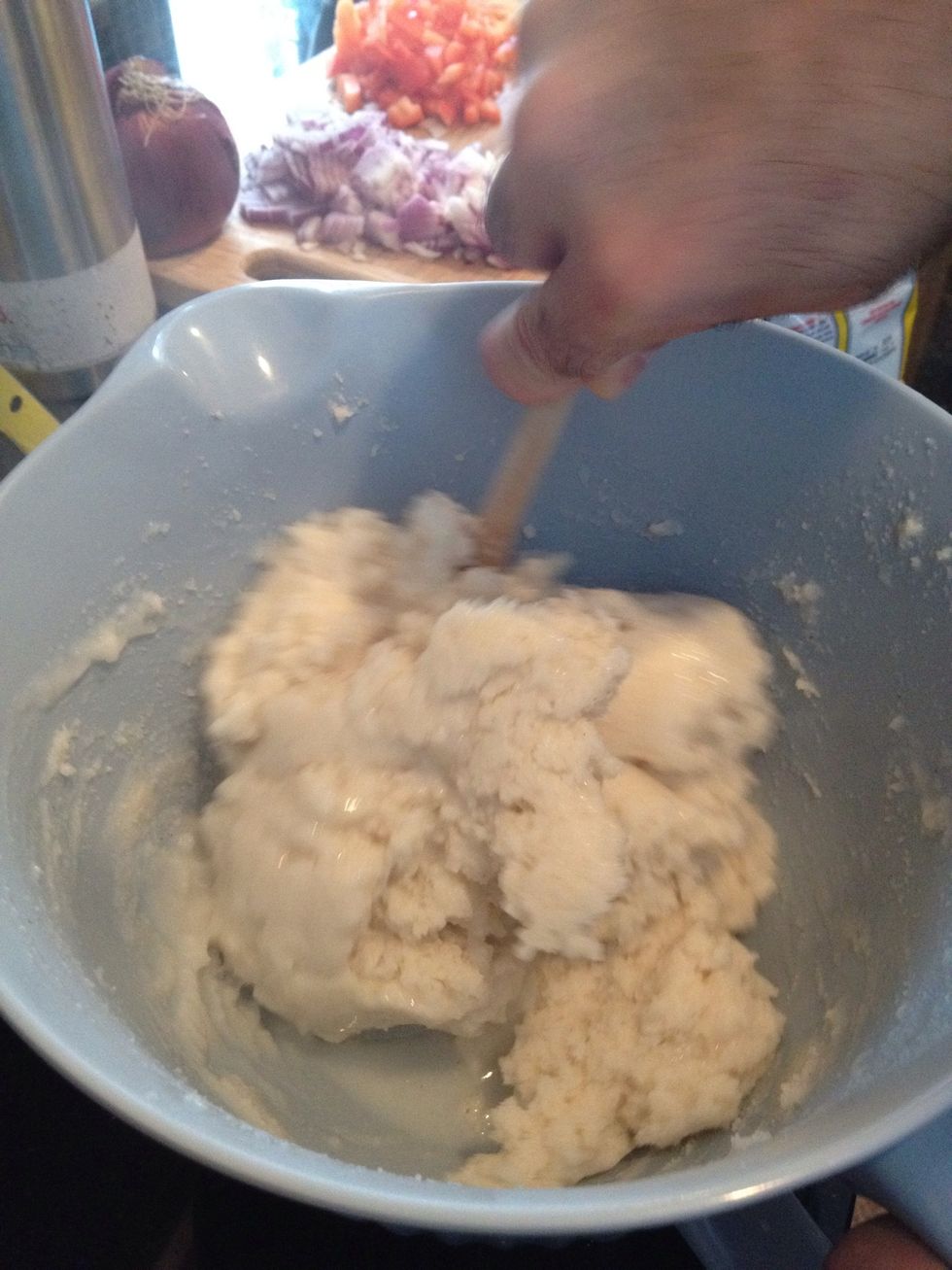 Mix mix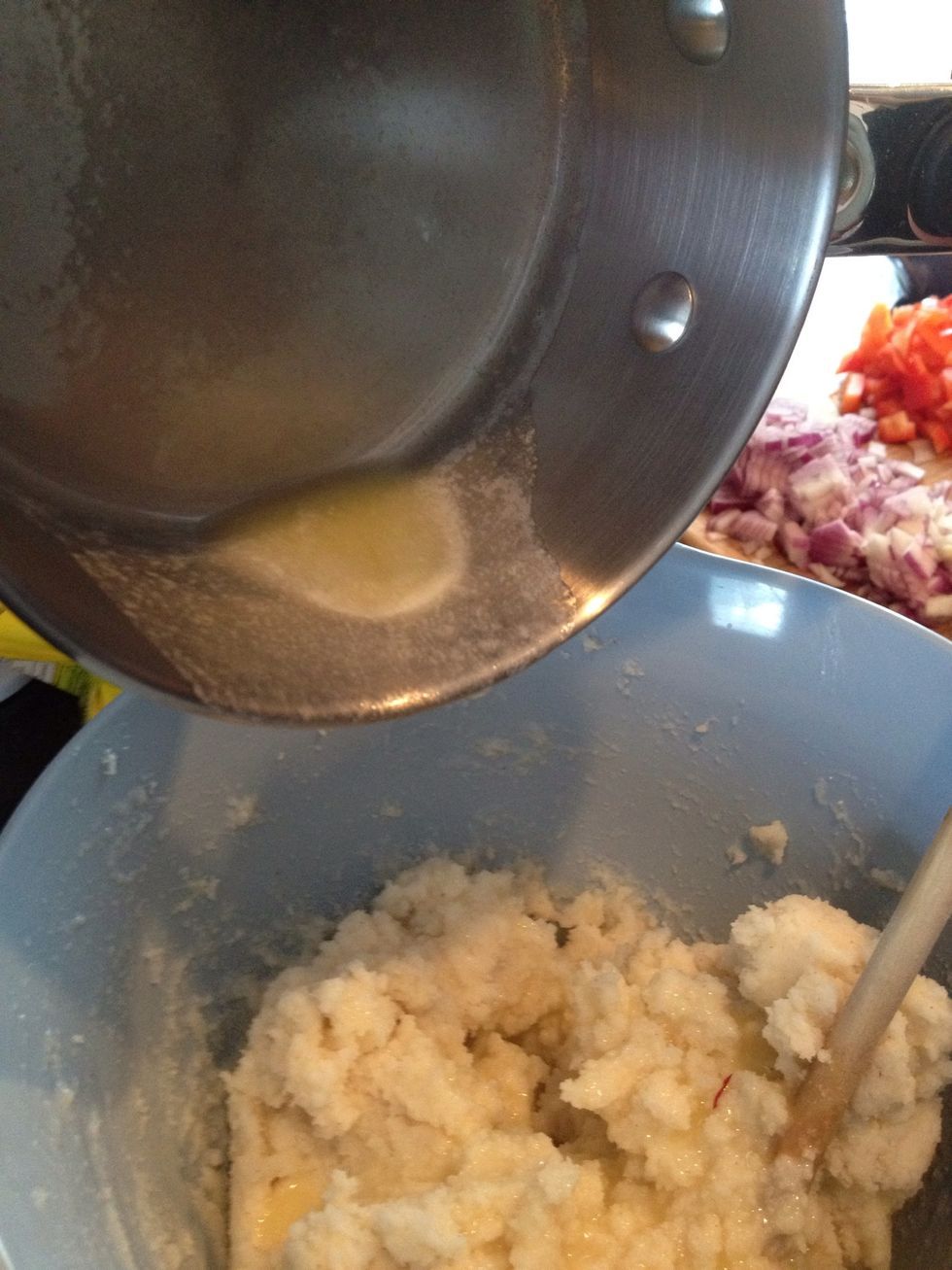 Add some melted goodness. NOTE - We didn't have enough water in these. Let the dough rest to make sure there is enough water. The dough should not have cracks.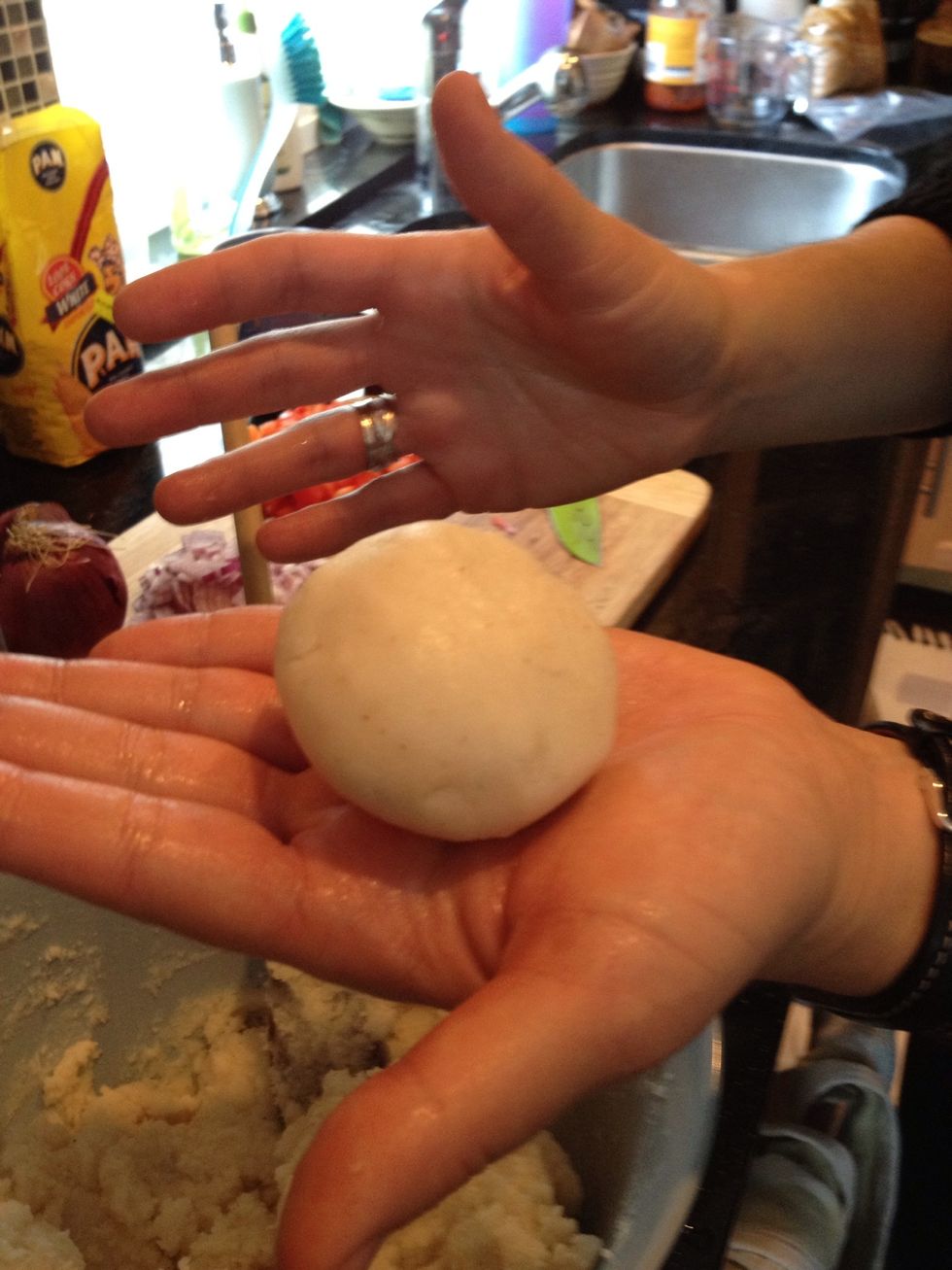 Roll it in a ball.
Flatten.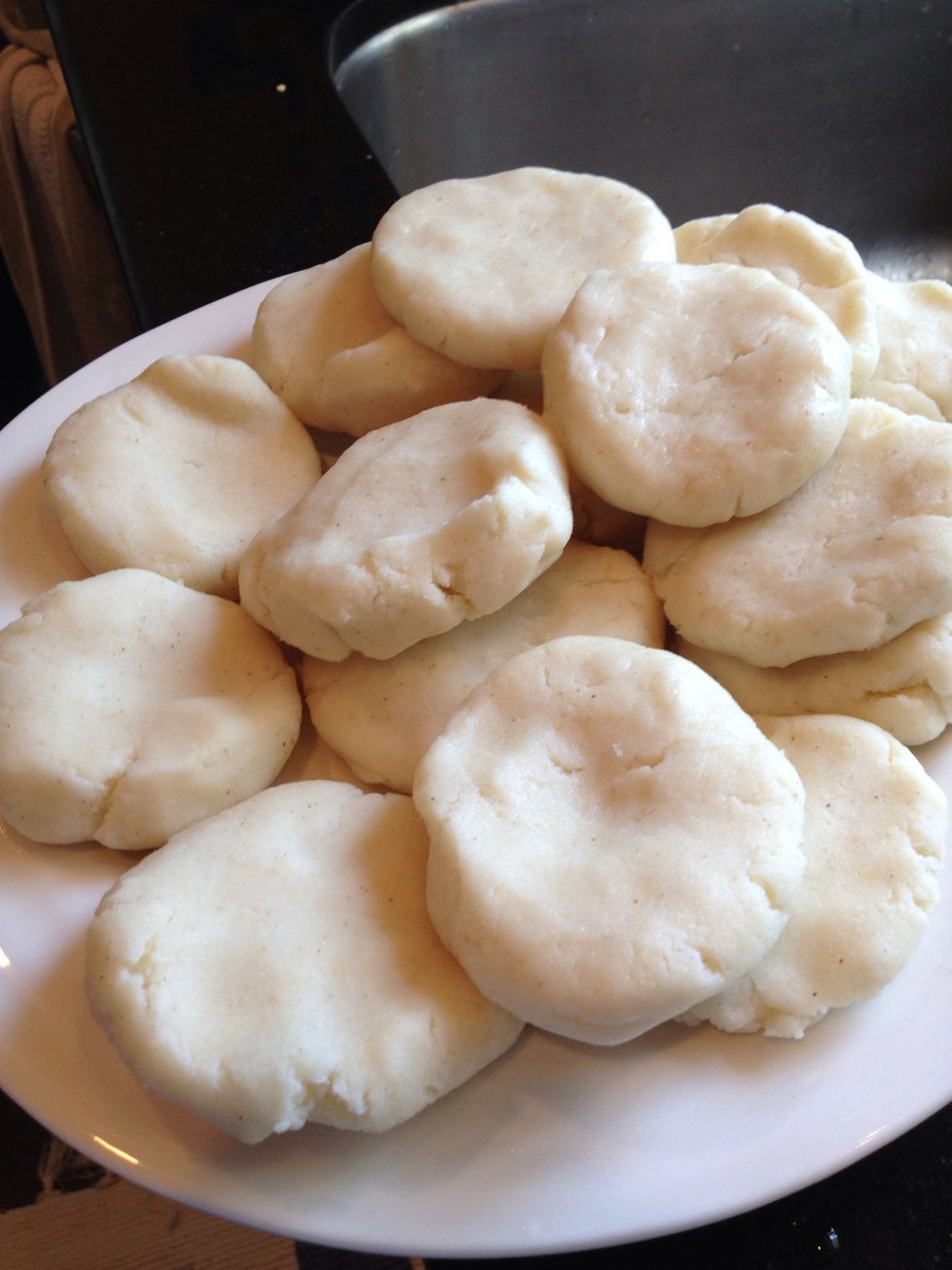 Now they're ready. Preheat oven to 350.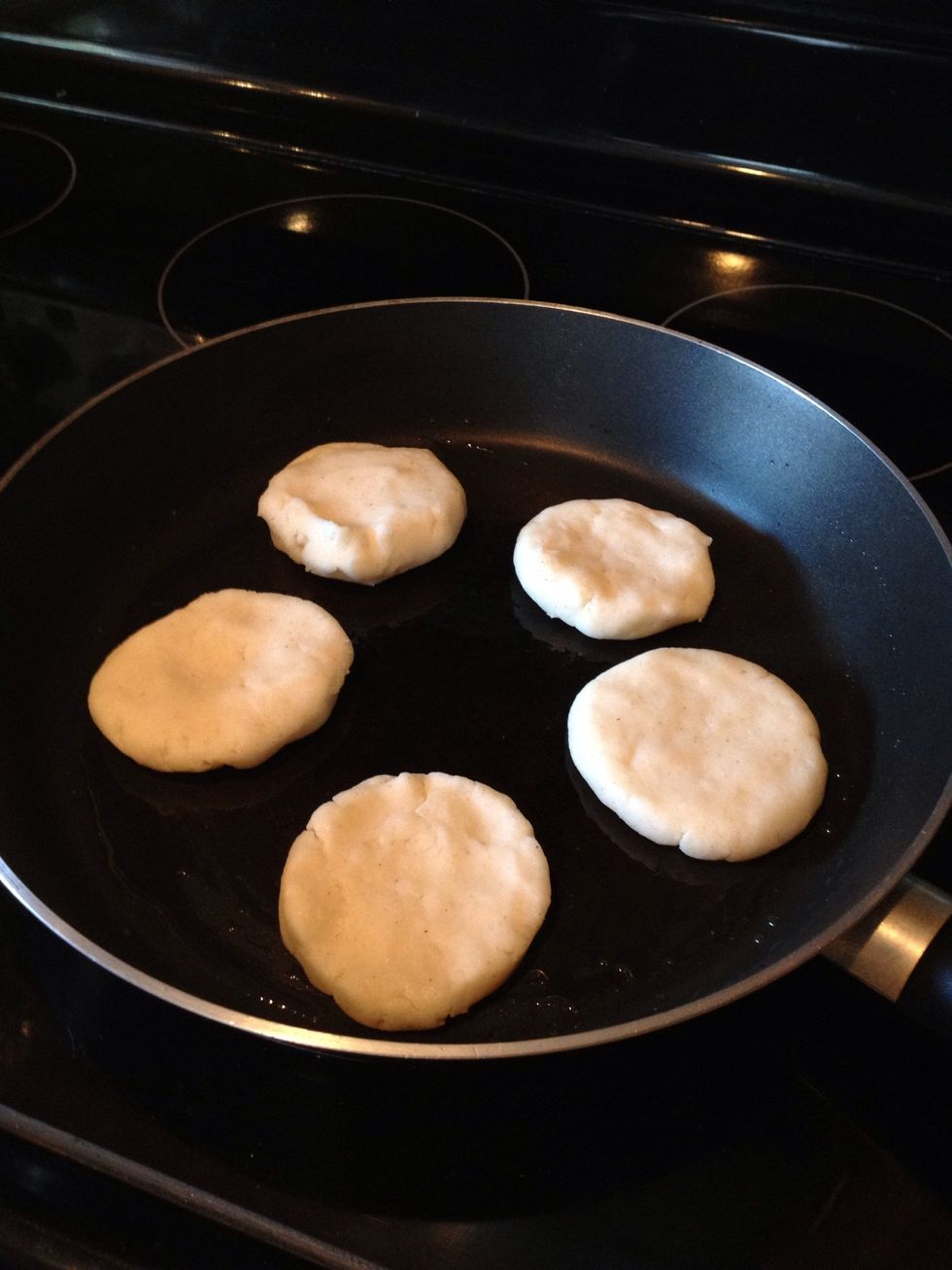 Fry in some oil.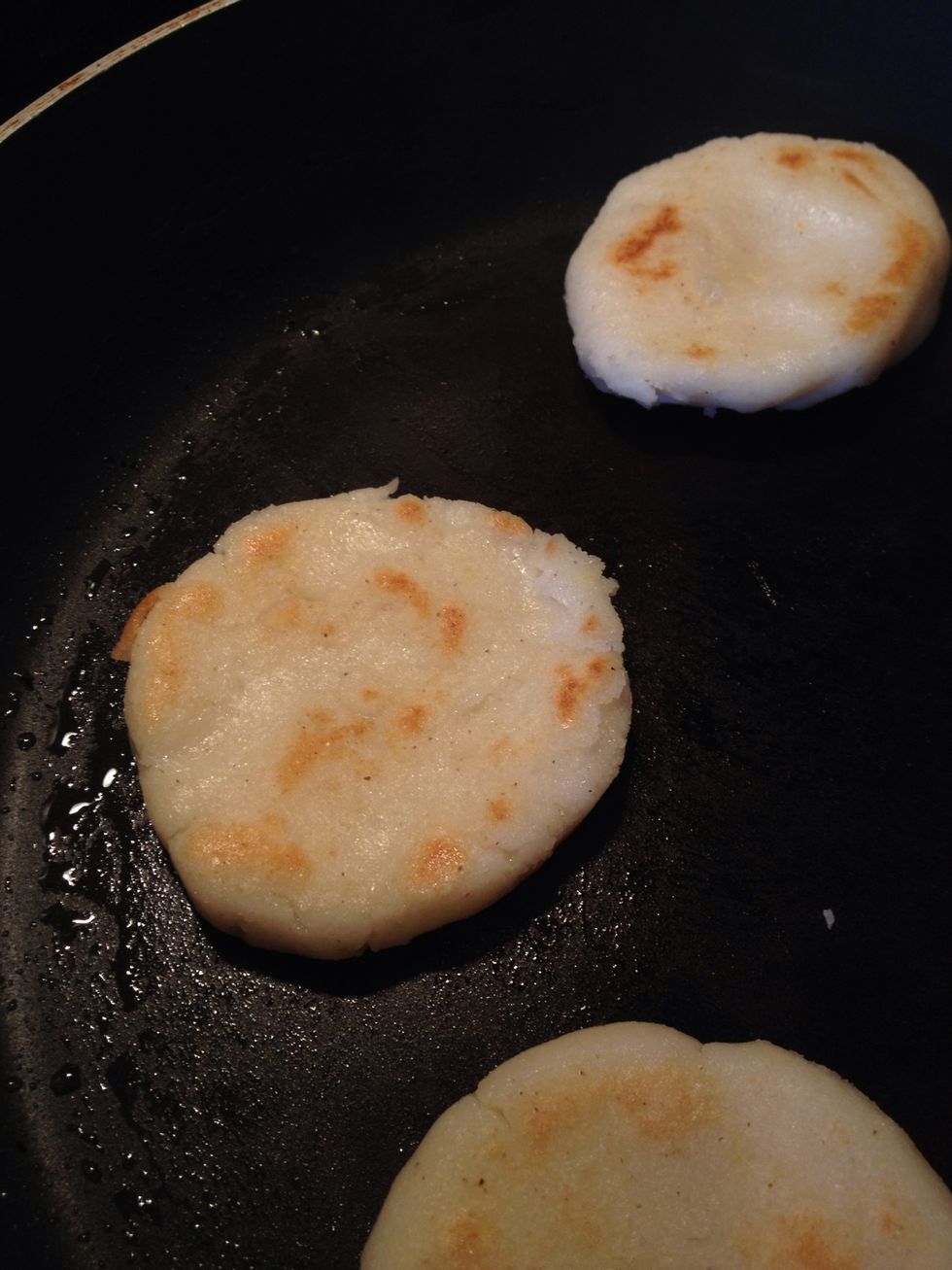 Until golden on both sides.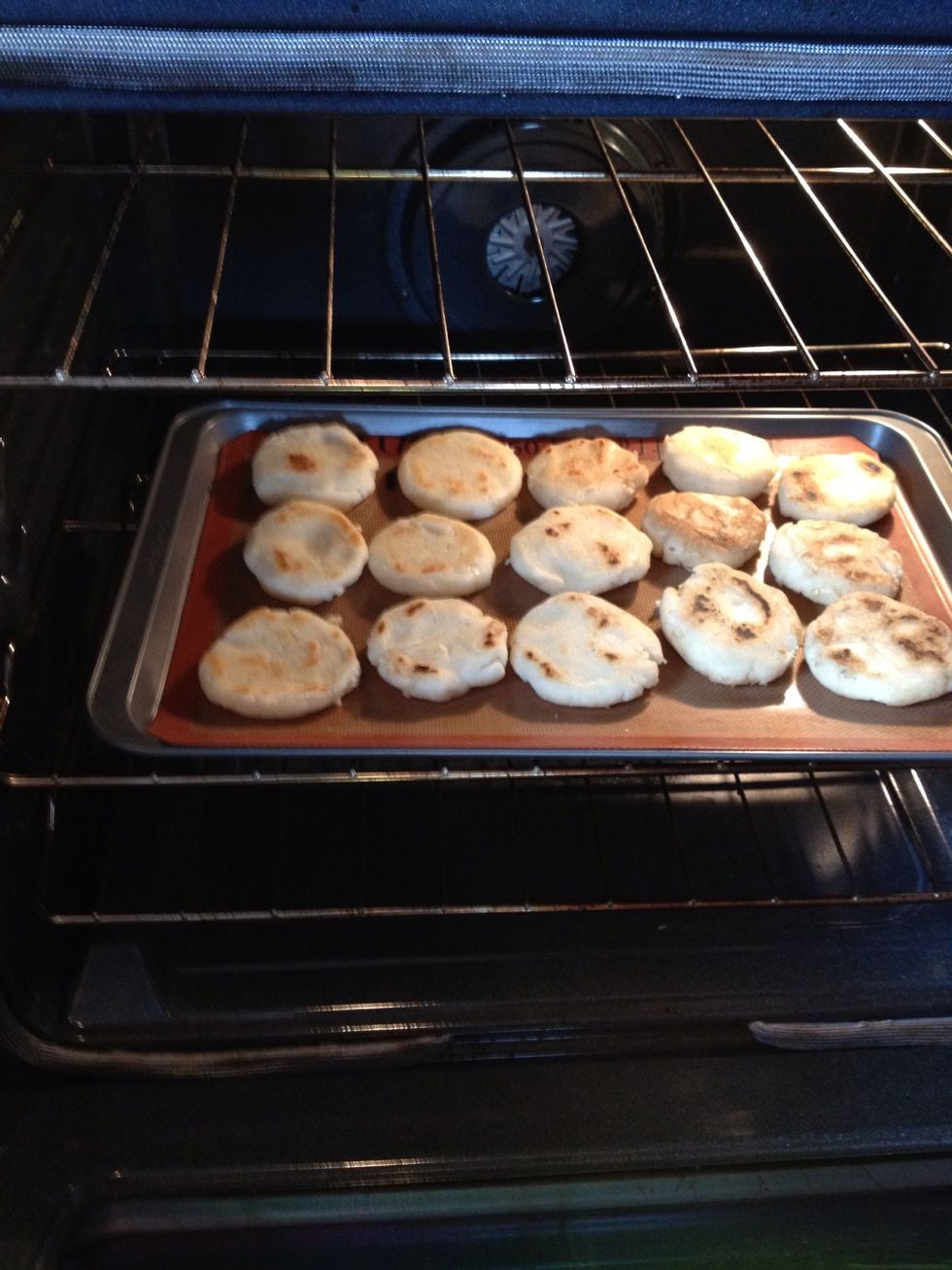 Bake for 15-20 min.
Serve with beans, guacamole, cheese, salsa, huevos, and good friends.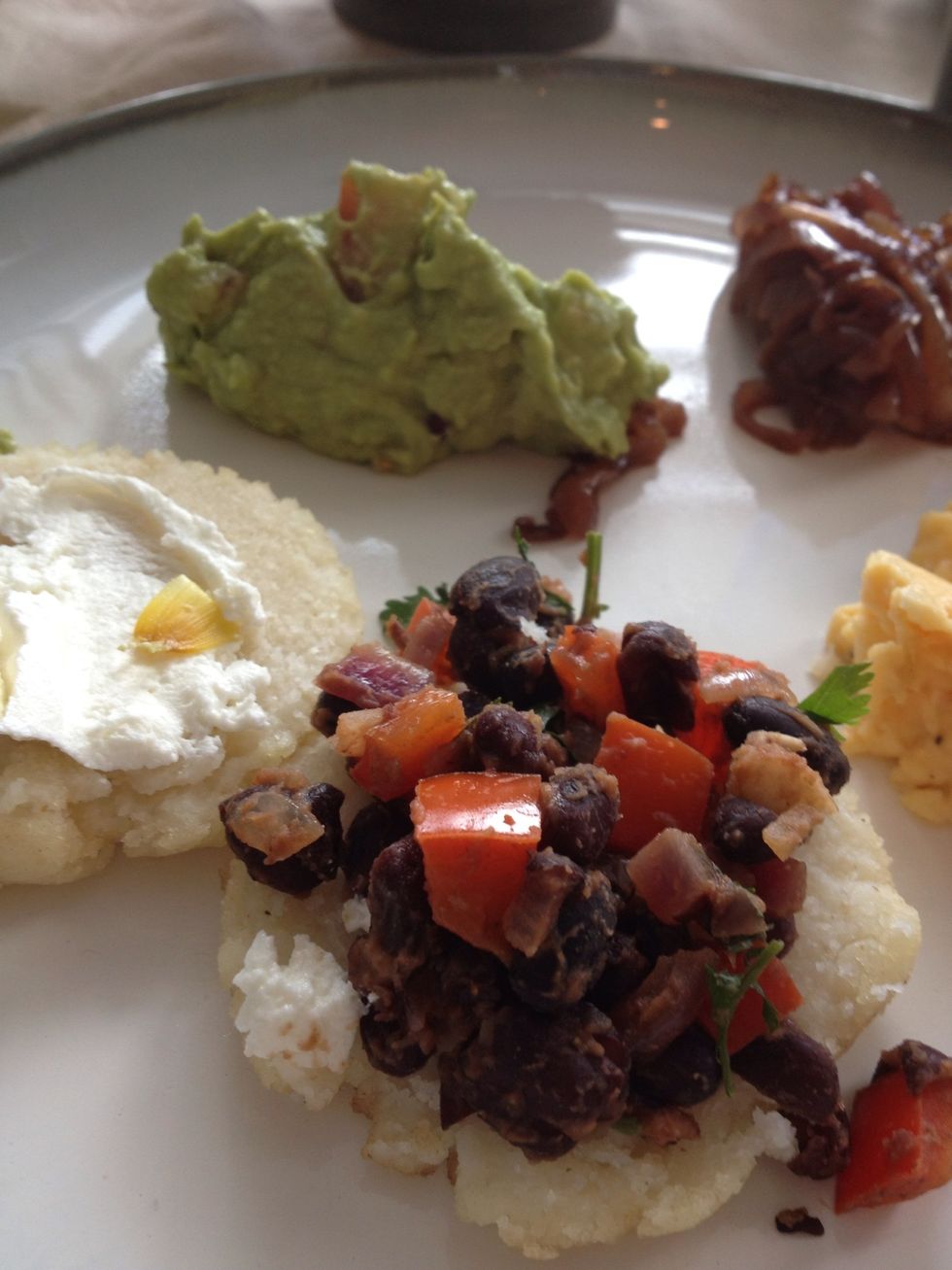 Slice them in half and layer your favourite fillings.
Yum!
2.0c Harina Pan
2.0c Water
1.0tsp Salt
Fillings
More water to make sure dough is not too thick
Margaret Mckellar
Marketer by day; Mom, amateur chef and passionate foodie by night. Experimenting in the kitchen.